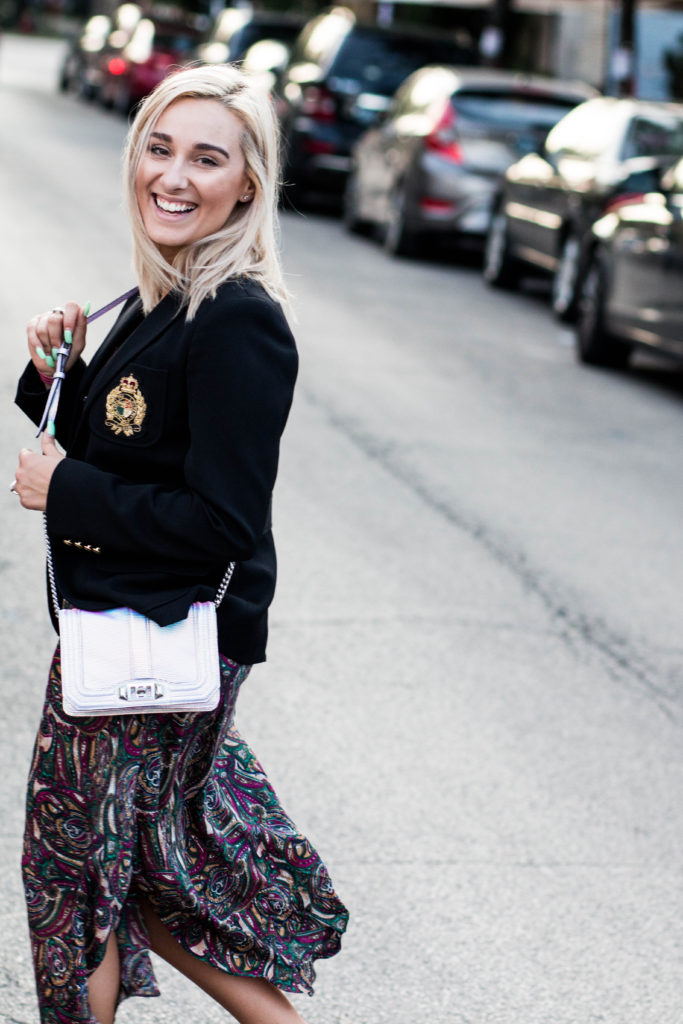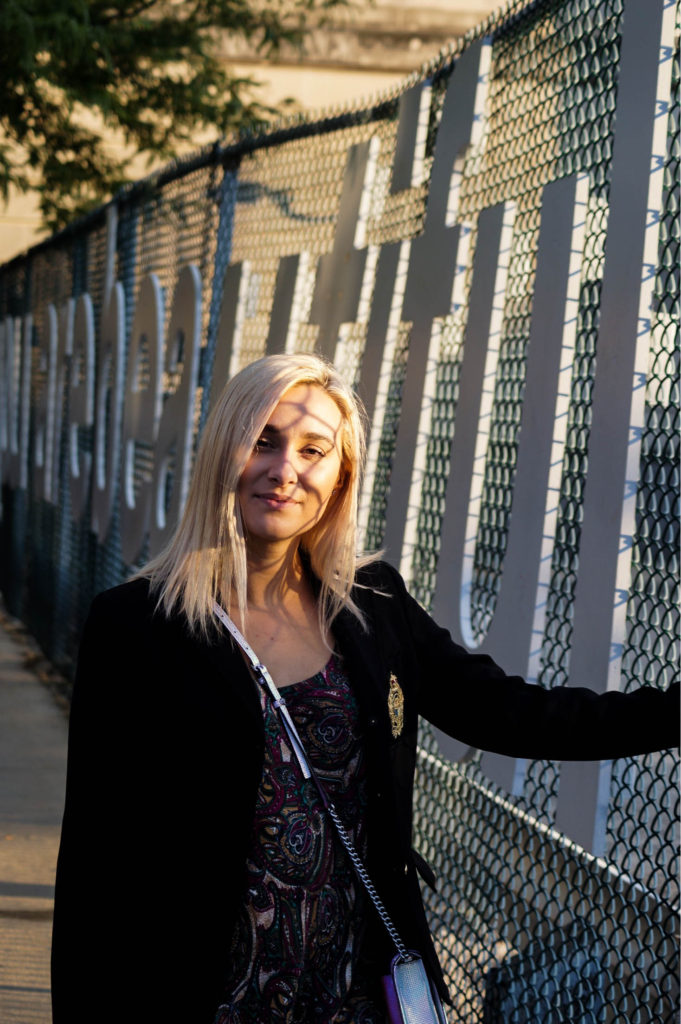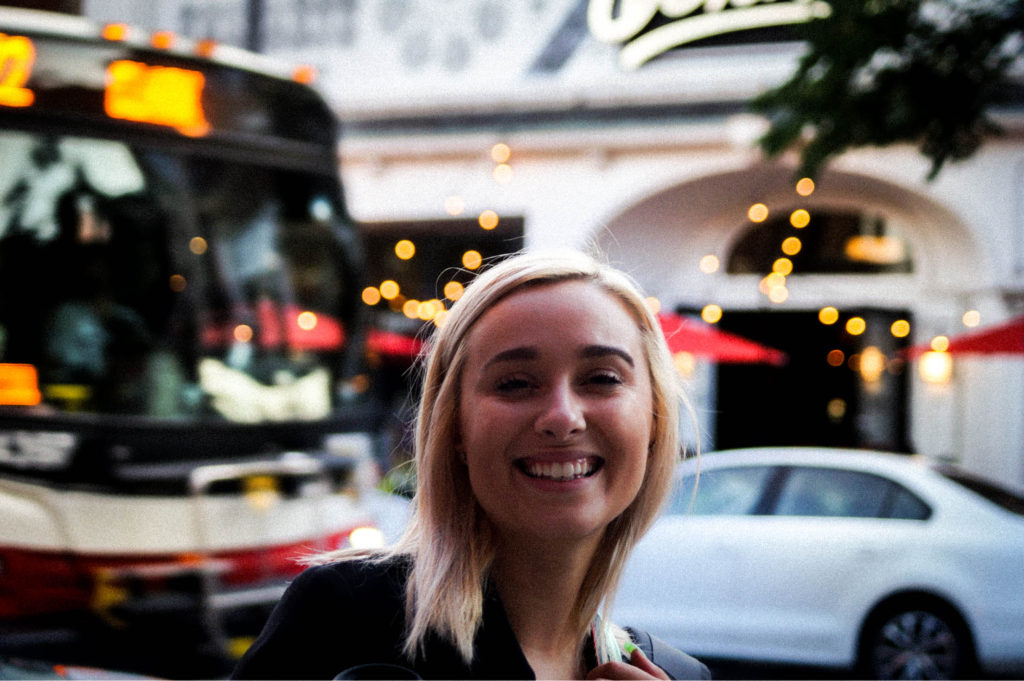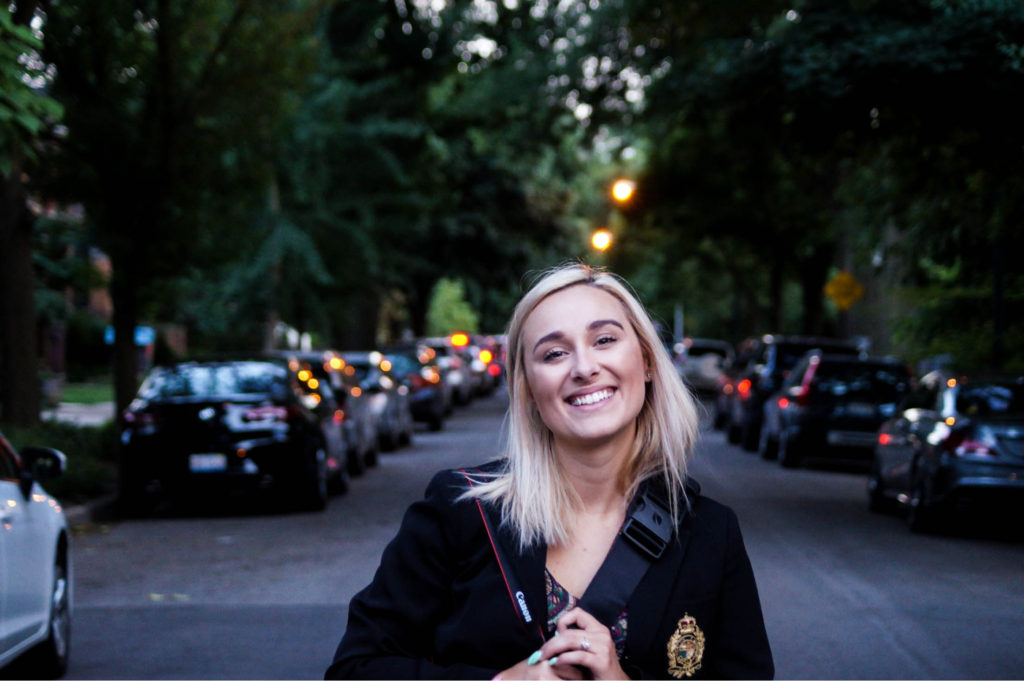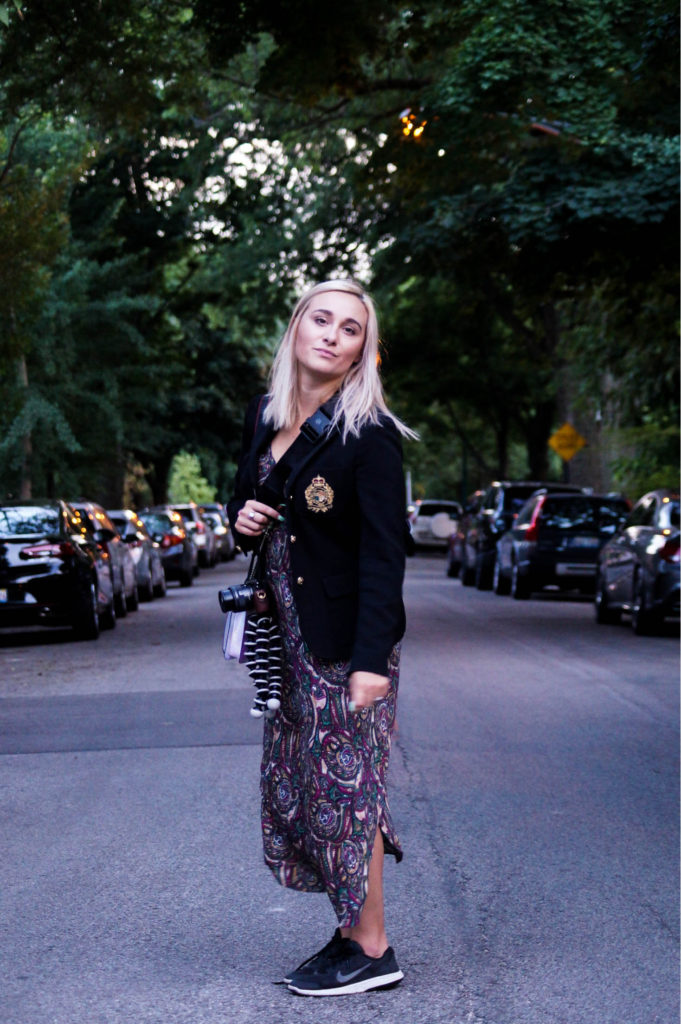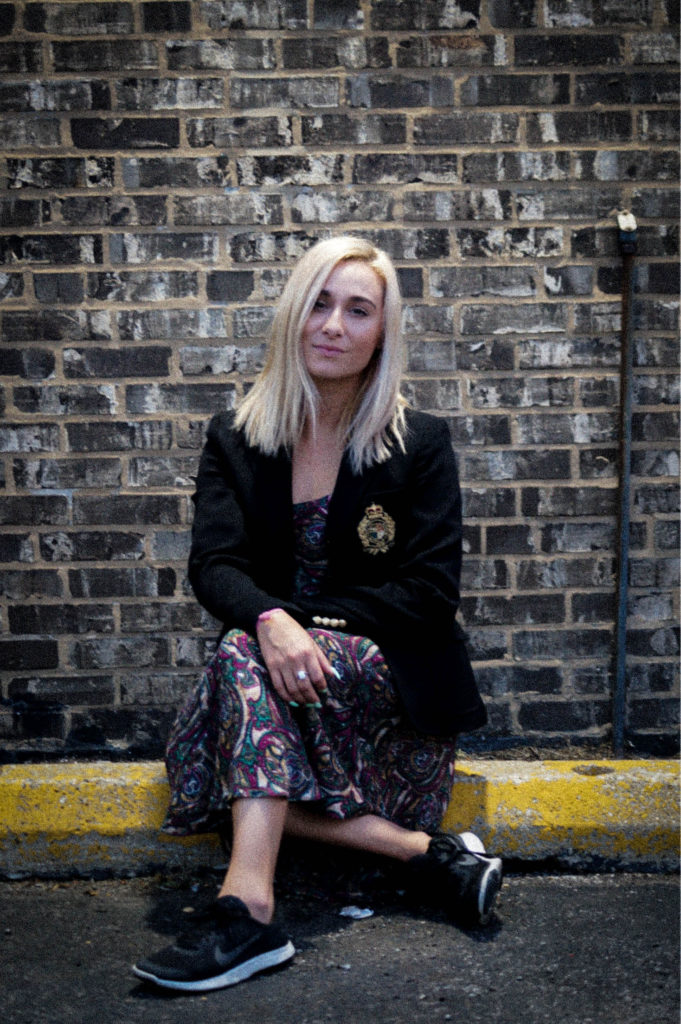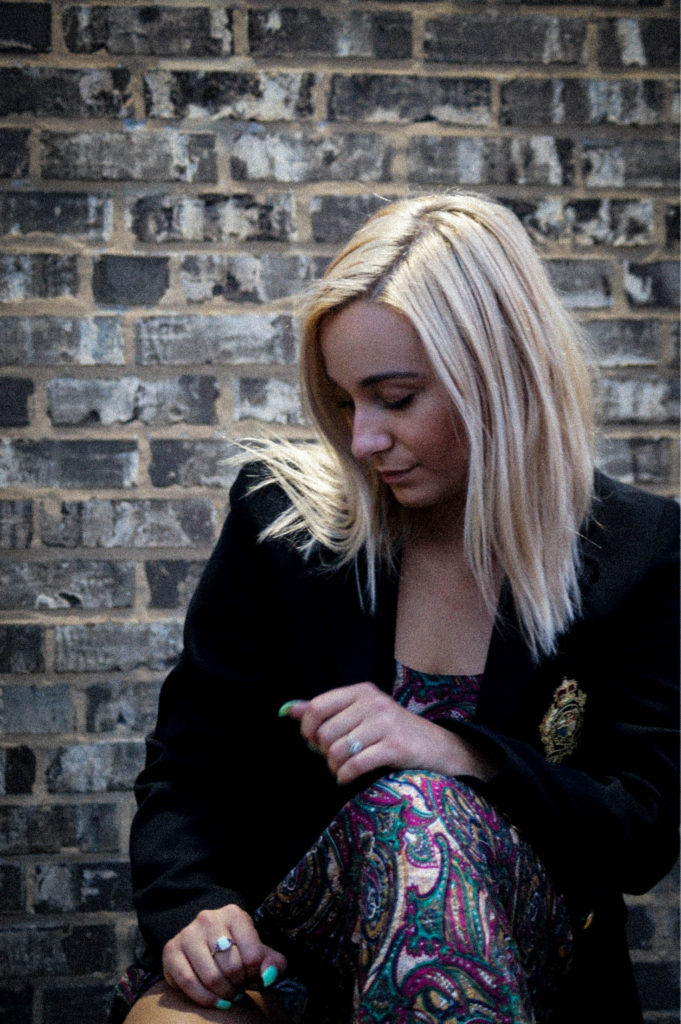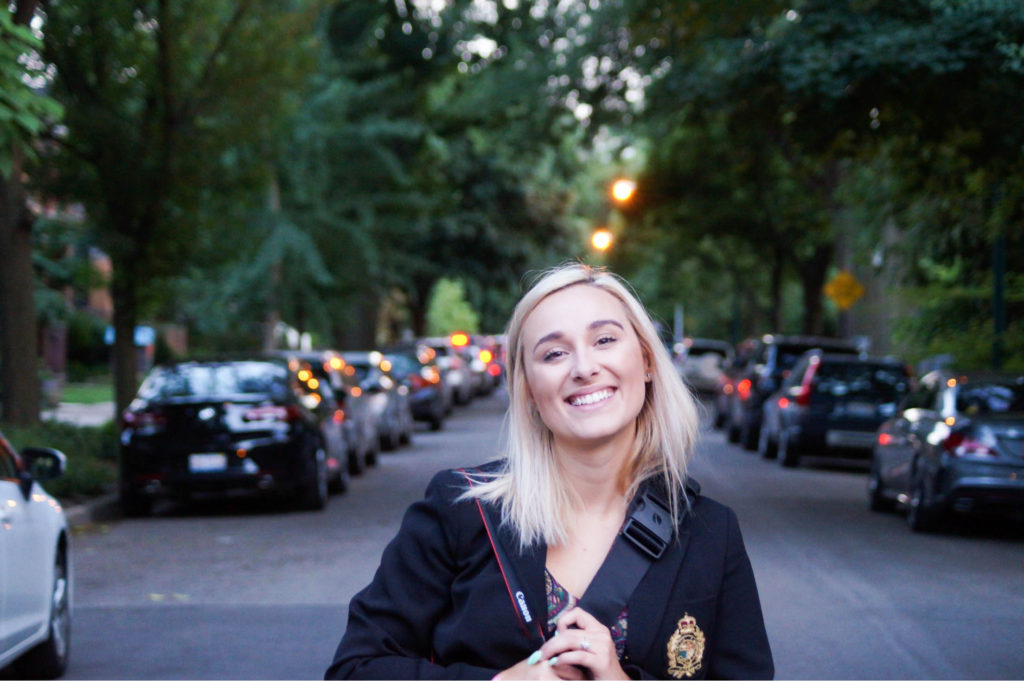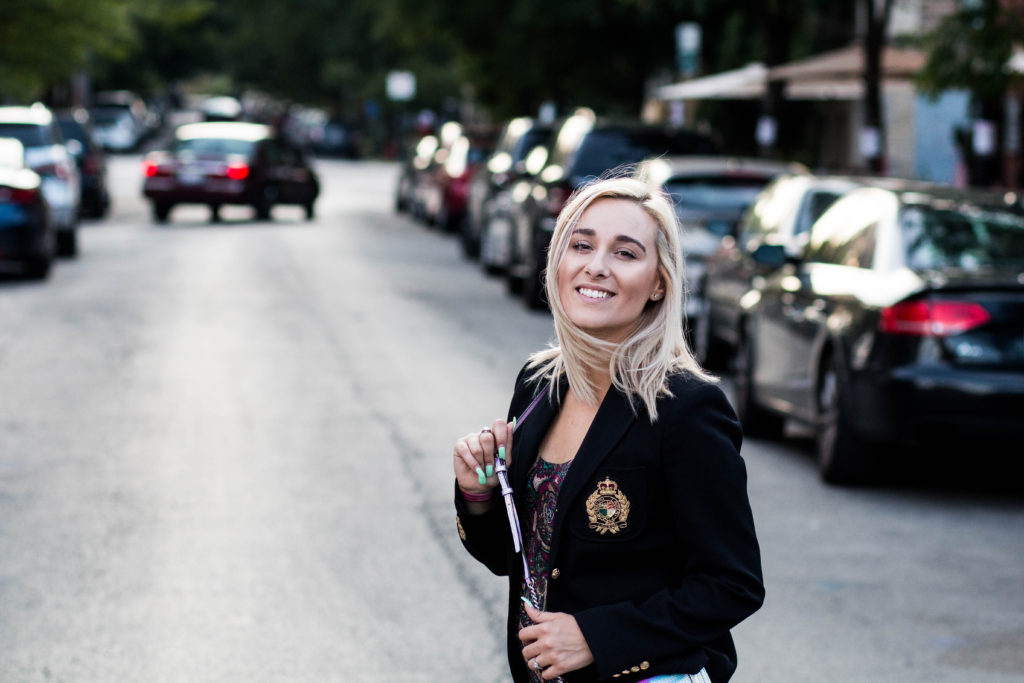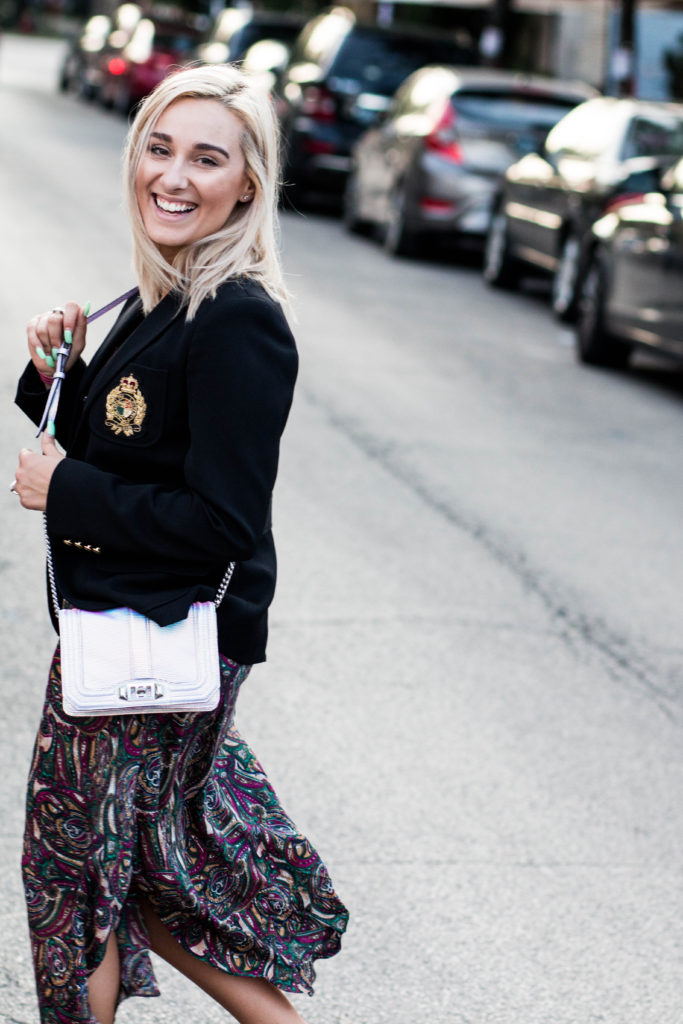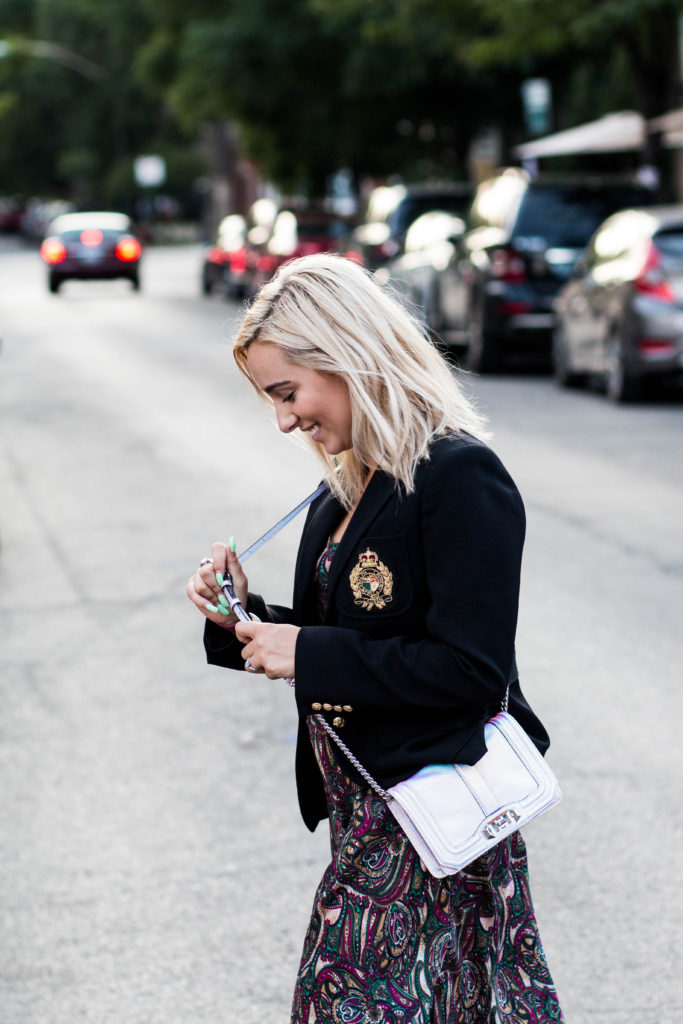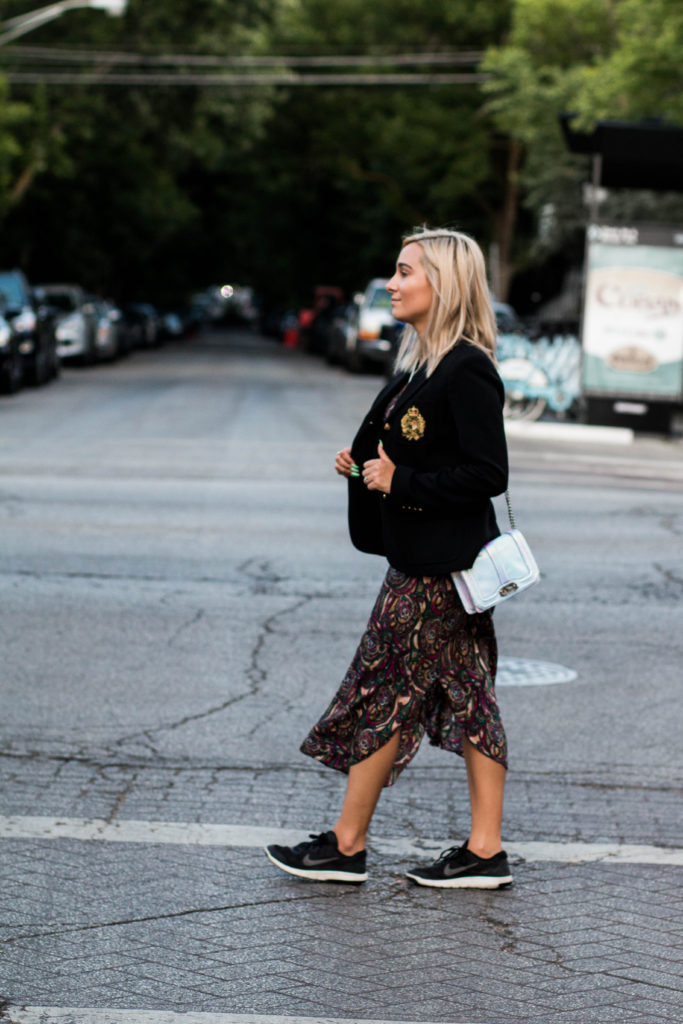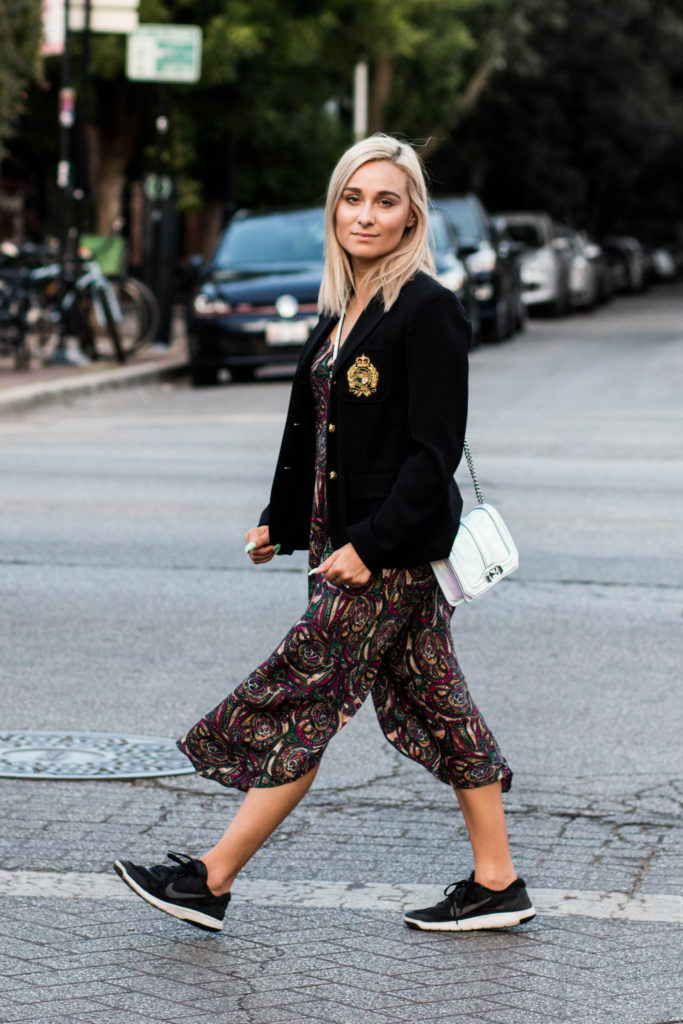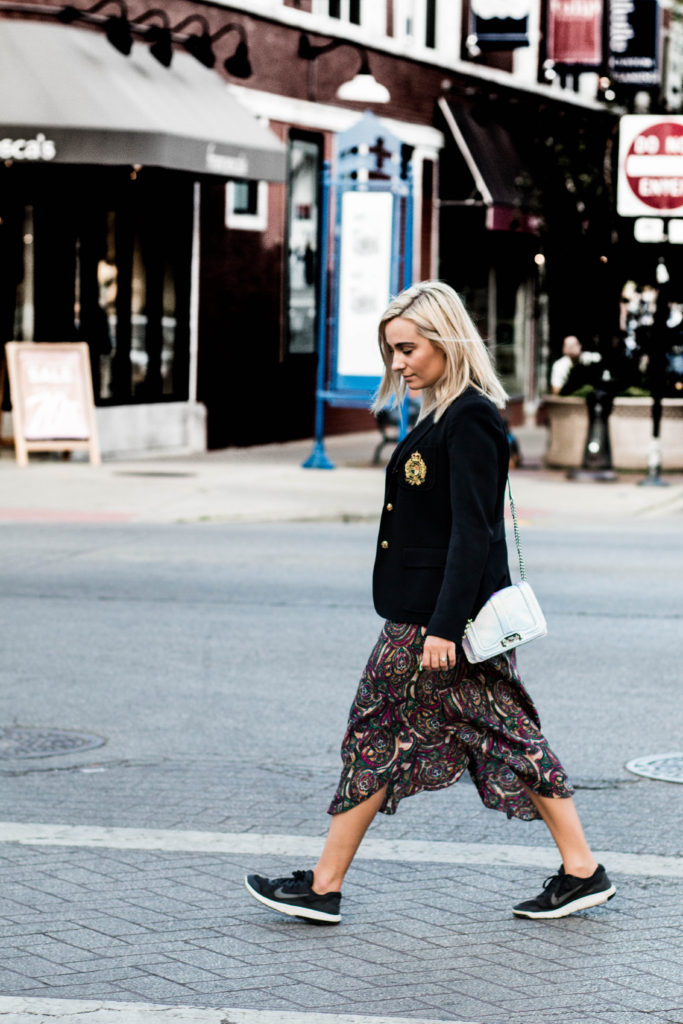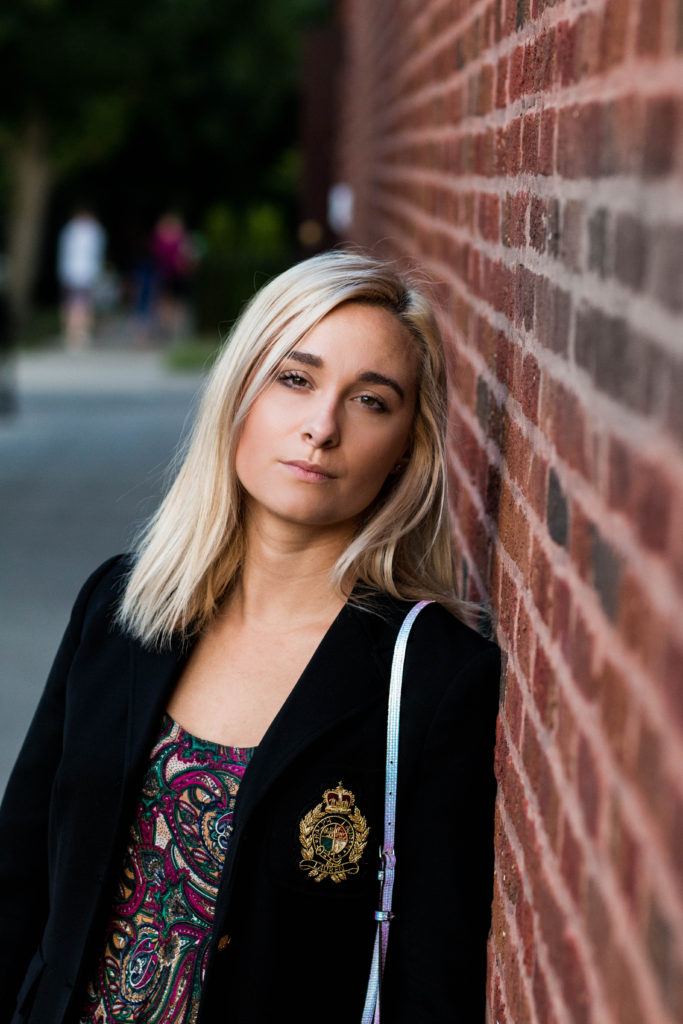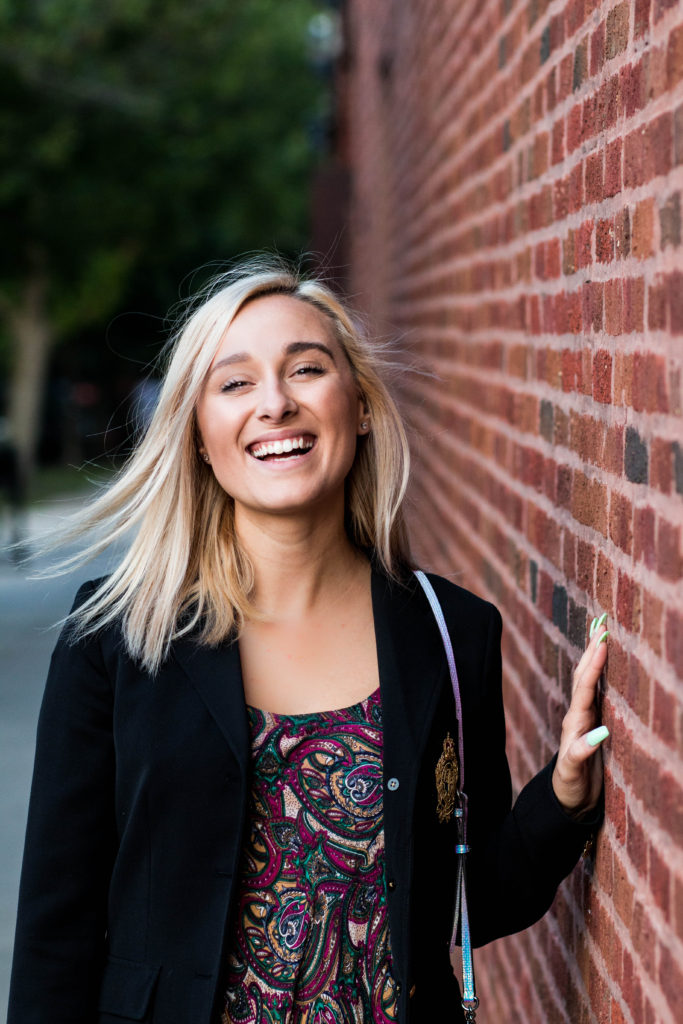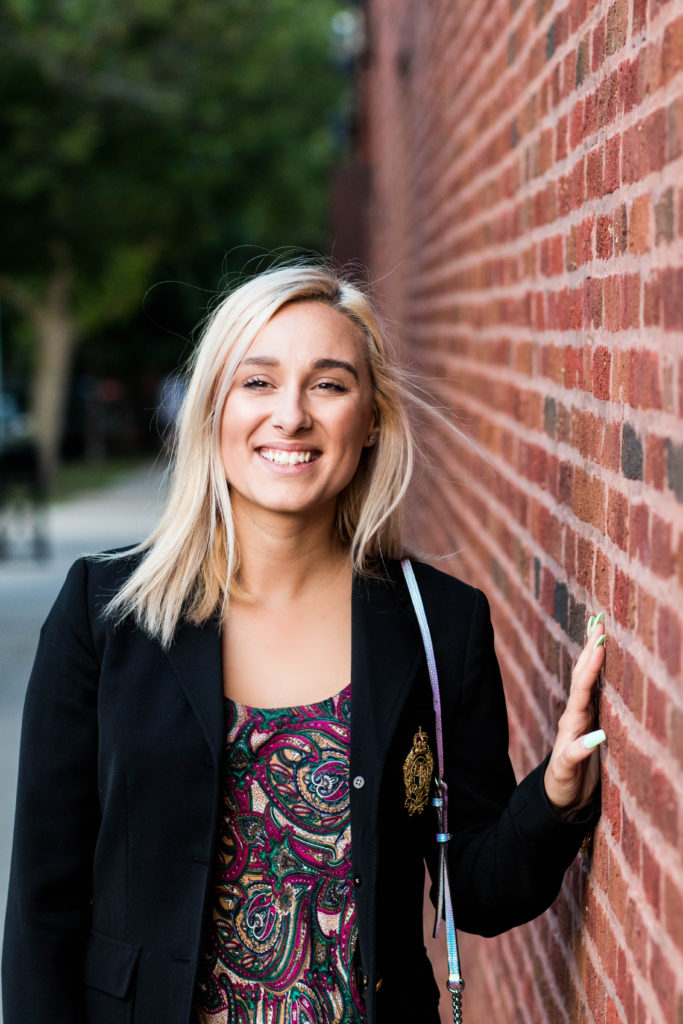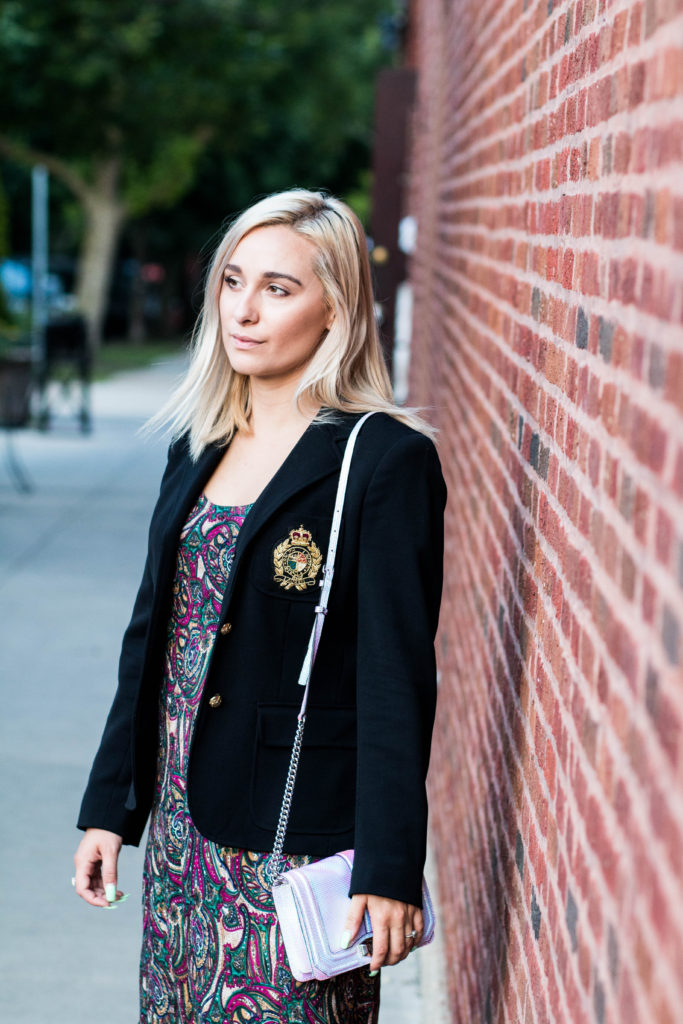 During the week I have been running around seeing people I wouldn't see on the weekends because weekends are for John. I have been loving this summer but also feel like I am running a marathon. I have a college student staying with me this summer. She is a student at Moody Bible Institute and has been such a joy! She is running a marathon this fall so I have been able to watch the processes. One day she came home saying her knee was creating a ton of pain. She had to slow down, rest up and use a roller on her knee. She had a deadline and goals but stopped completely to let her knee heal. Recently, she got back to running the miles she had made a goal to run.
This wedding planning feels like a marathon. A race to the finish line. Each decision I have made, each venue and plan booked is a check mark on the way to the finish line, the wedding day. However, life throws you little aches and pains along the way and its hard to know when to take a break or slow down. My roommate told me, "Hannah, summer can't get much worse, our ceiling already leaked and fell in and your car got towed twice." When life hurts your knees how do you keep training for a marathon?
Just like my roommate did for her marathon. Take a break. You might never race again if you don't.
Ok so my outfit includes my shoes from Nike. I love my black pair. It goes with everything! I listed a few options for you below. I also show a blazer from Ralph Lauren. I love this blazer! I found it in the back of Crossroads, a thrift store in my neighborhood. I also found my dress from a family thrift. I love the midi length and I think this was a style from the 80s that's back. My purse is Rebecca Minkoff… I have been wearing it everywhere and I call it my unicorn purse. hahah
Hey thanks for stopping by! Have a Full Color DAY!