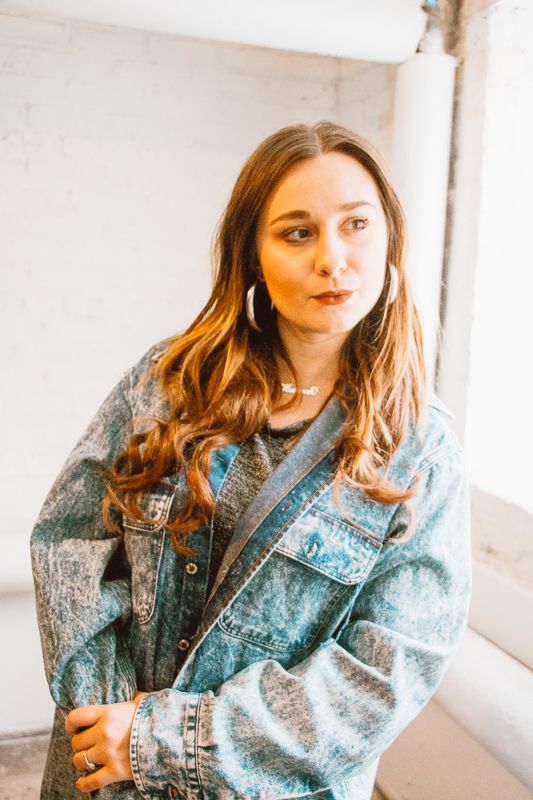 Mom's Day is This Week…
Have you sent your mom a card or flowers? This is the first Mother's Day I will not be with my mom. I laugh when I think about the three things that most define my relationship with my mom. These three things about my mom have taught me the most about myself.
First, clothes. You wouldn't see this now, but oh how we would argue about clothes! I am her first kid so she was really strict with me about what I would wear. She didn't like me shopping in the juniors department and she never let me wear sweat pants. Two annoying things any teenager would get frustrated with. Looking back I love it. Fighting with your mom when you are a teen just makes you relatable. If you didn't fight with your mom growing up you or your mom must be an angel, to whom I cannot relate. I would like to say that in my twenties my mom and I started to have the exact same taste in style and shopping. We both love GoodWill, reading Vogue and shoes… Lots and lots of shoes. My sense of style totally comes from my mother.
Second, I was always compared to my mom. My mom and I are both very creative, not into sports, and we agree on almost everything. I would do something and my dad would always say, "you remind me of your mom". I used to think this was a bad thing because most of my conflict was with my mom. Also, my mom was kinda lost when she was in her twenties. She would share stories of not knowing which career to pick and working really weird random jobs. I wanted to not be like her in a few ways. When I got older, I saw being compared to her was the best thing ever. I knew my trouble spots, like feeling restless in a job, not enjoying structure, and worked at those places… with my mom's help even. Being like your parent in the bad and good isn't bad. You just are aware of what you need to work on. It's better than being blind to your faults. We all have flaws, its better to be aware.
Third, my mom and I love to laugh. I remember one time I was with a friend of mine who asked me if my mom was funny. I thought that was interesting. Apparently, eldest children don't have a very good sense of humor unless a parent does. Well, thanks, mom! You gave me a sense of humor. I love to laugh. So does my mom. If you get the two of us together no, joke it is a party.
Those are the three things I about my mom and my relationship that have taught me the most about myself.
What have you learned about yourself through your mom? Comment Below <3
Happy Mother's Day to all you moms!
By the way, the necklace I am wearing is from oNecklace, a personalized jewelry company. They are currently running a Mother's Day Sale with up to 20% off their online store. Shop now for mom or yourself. I totally haven't taken my necklace off. Watch my IG stories for proof. I love it!