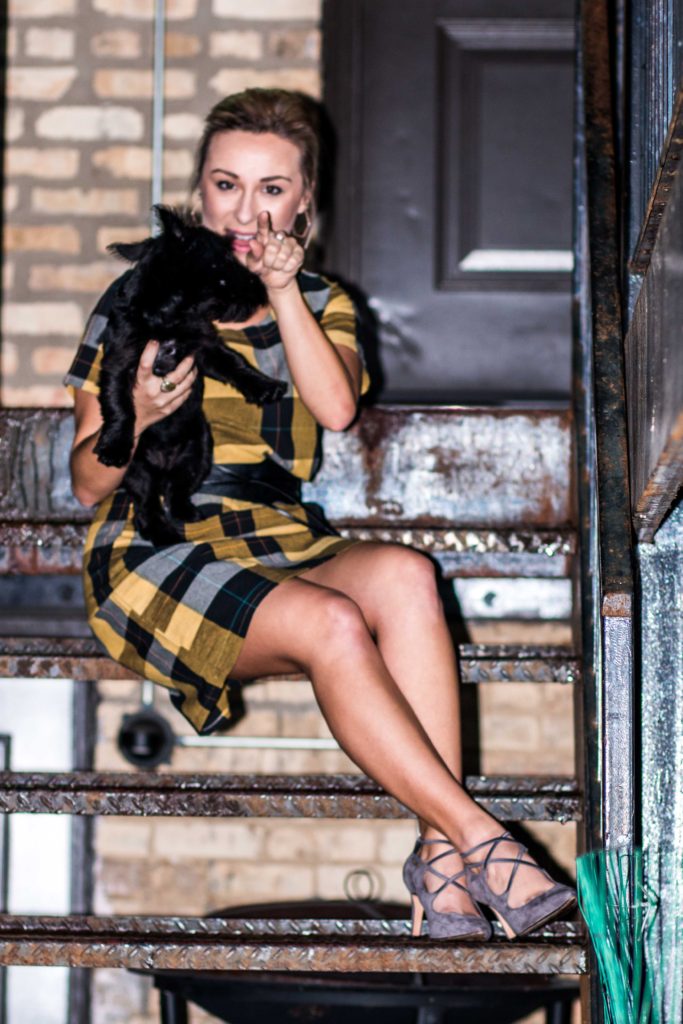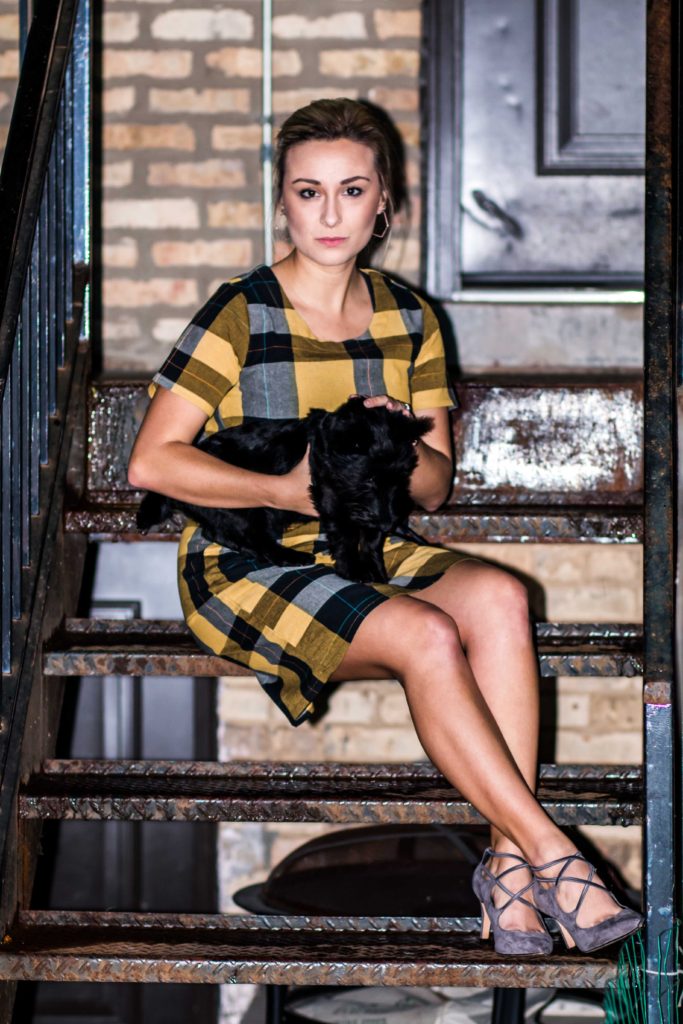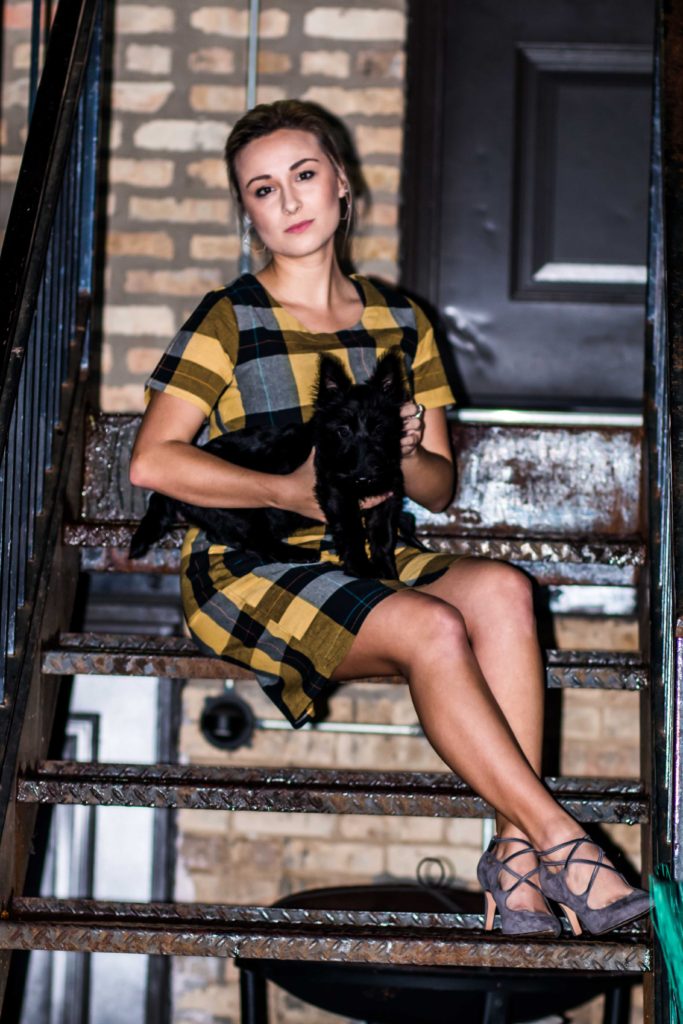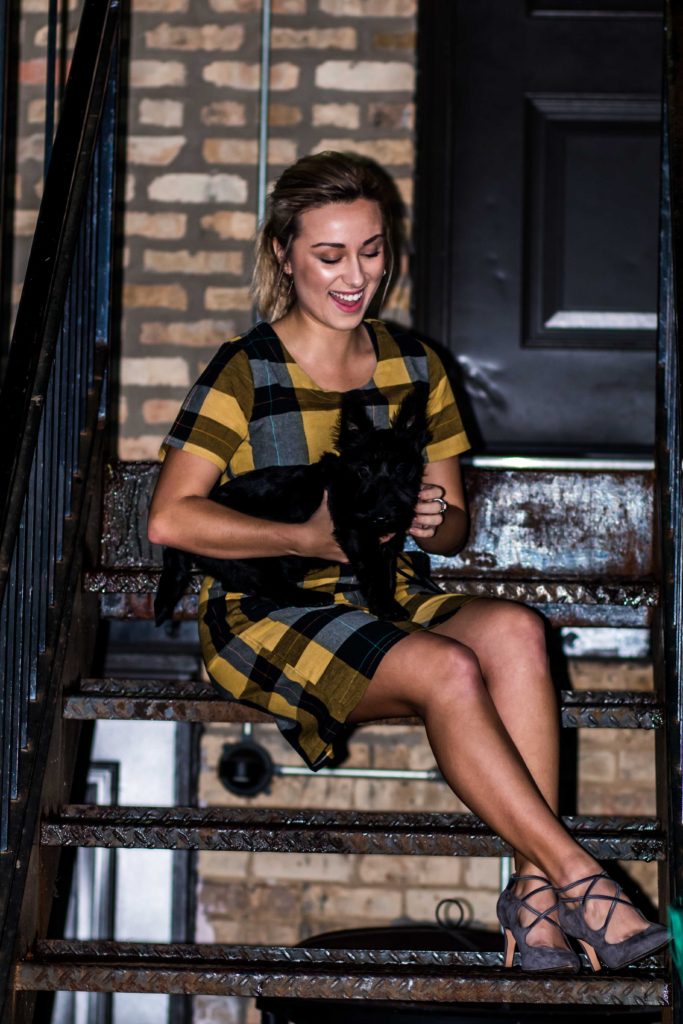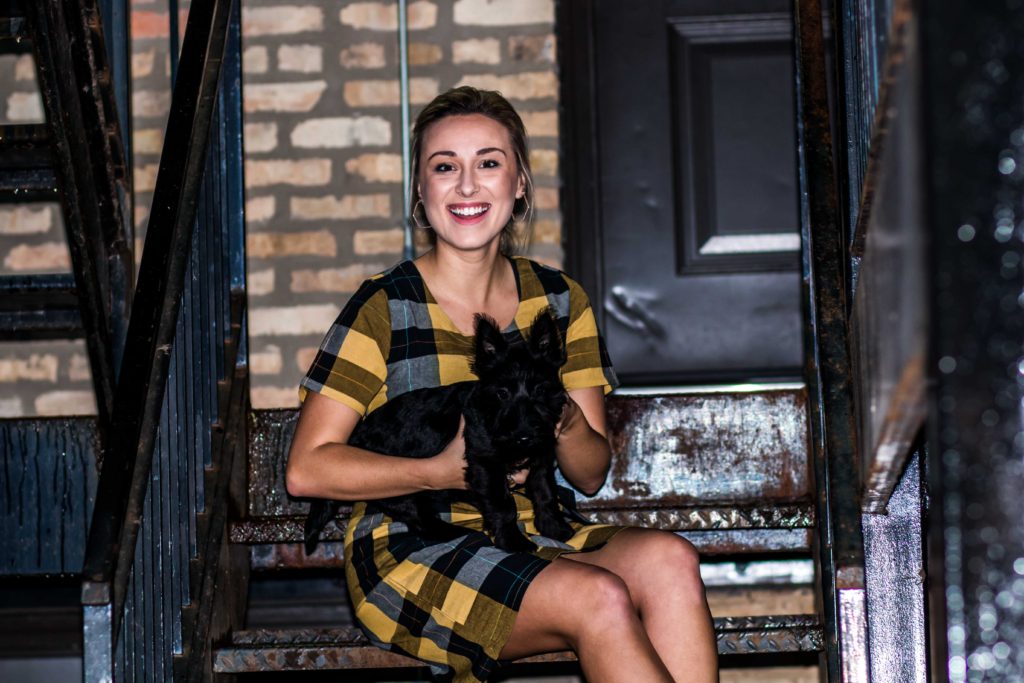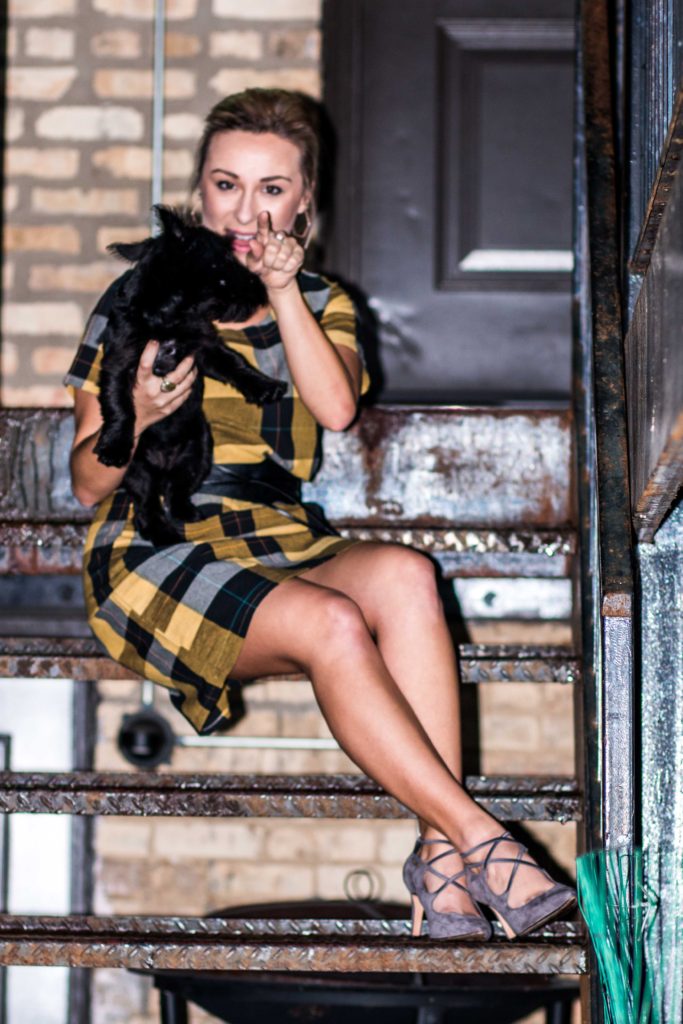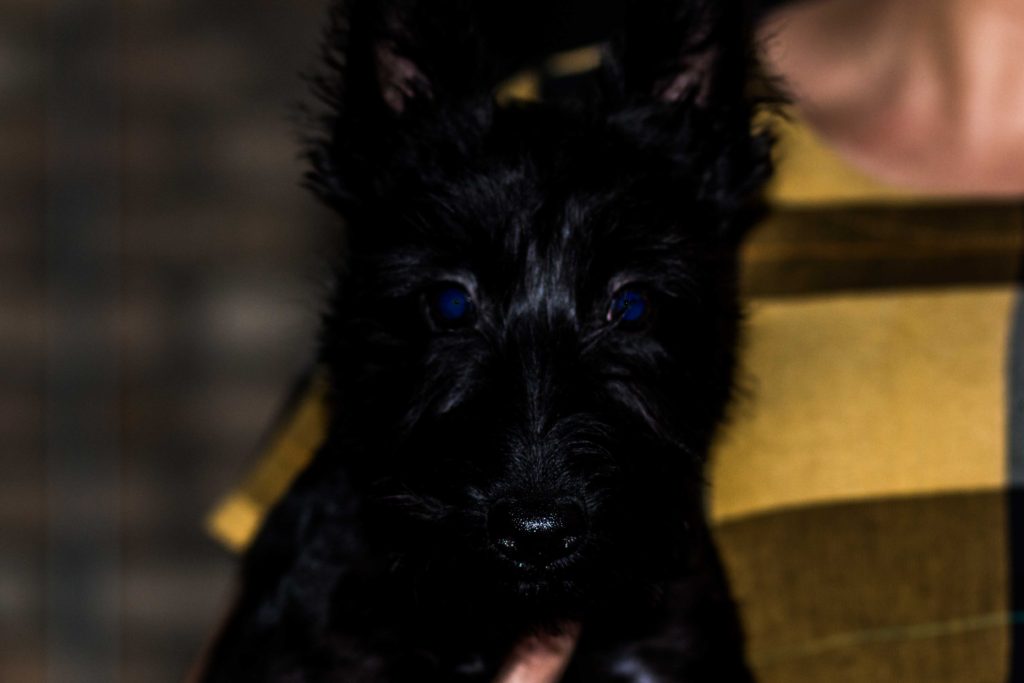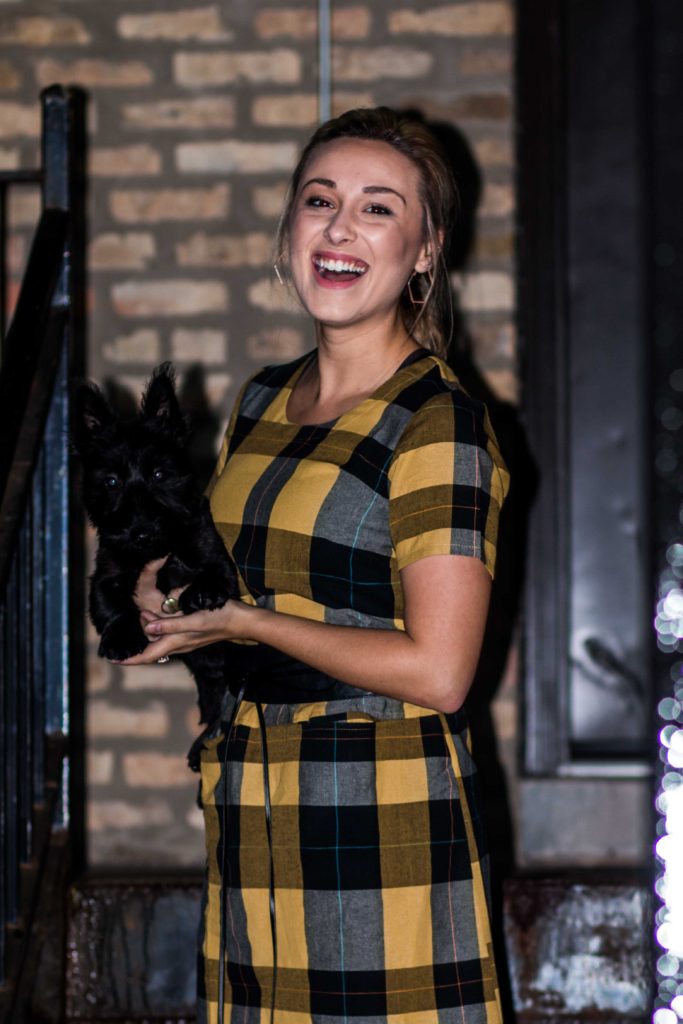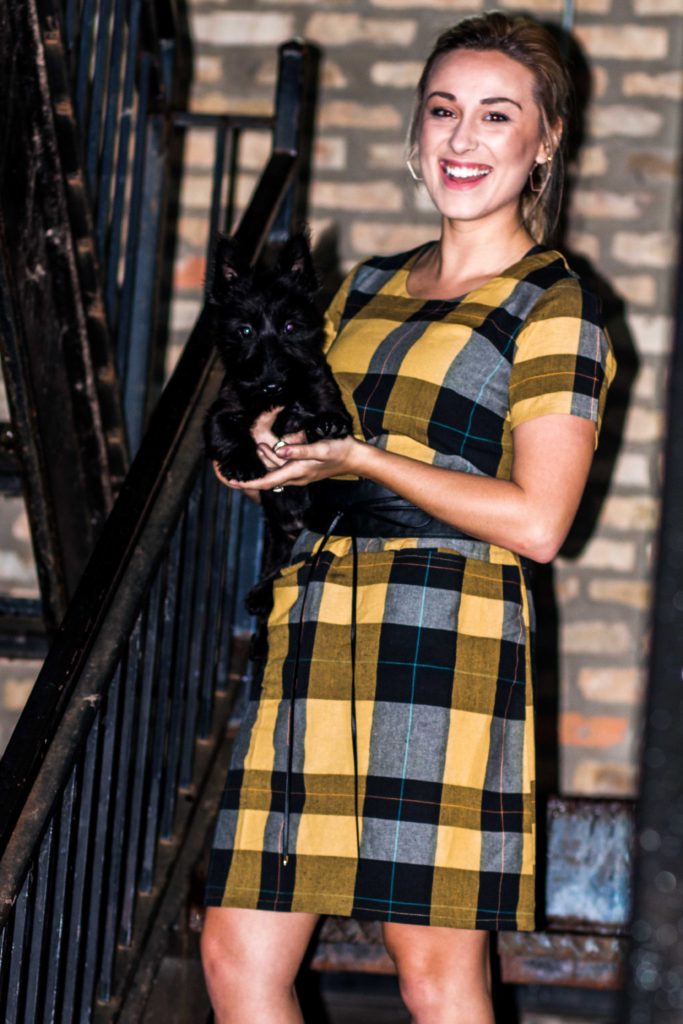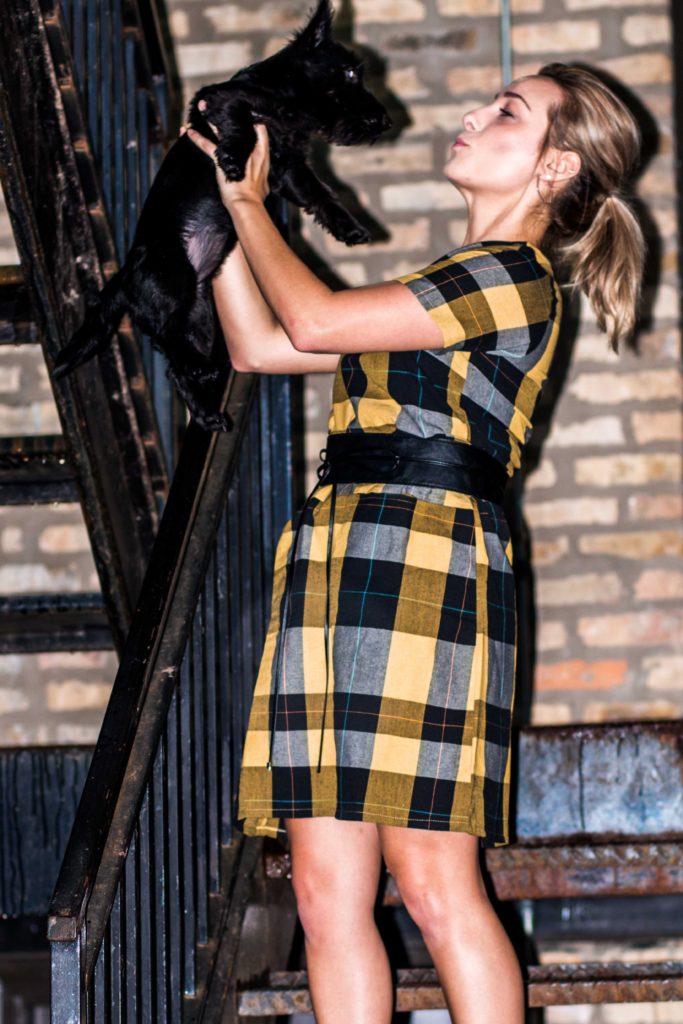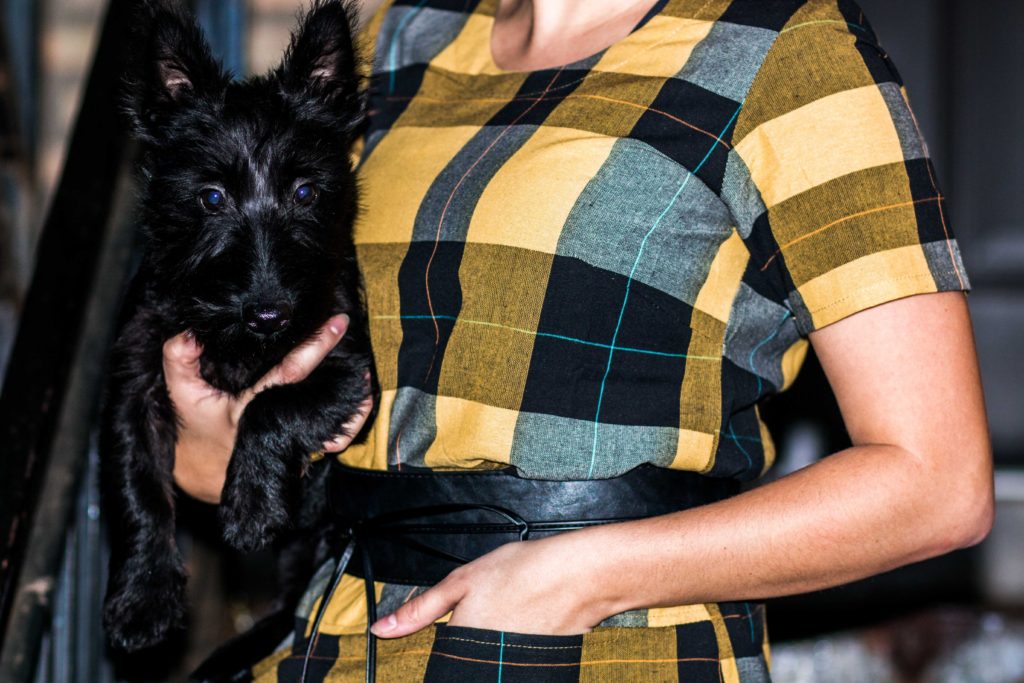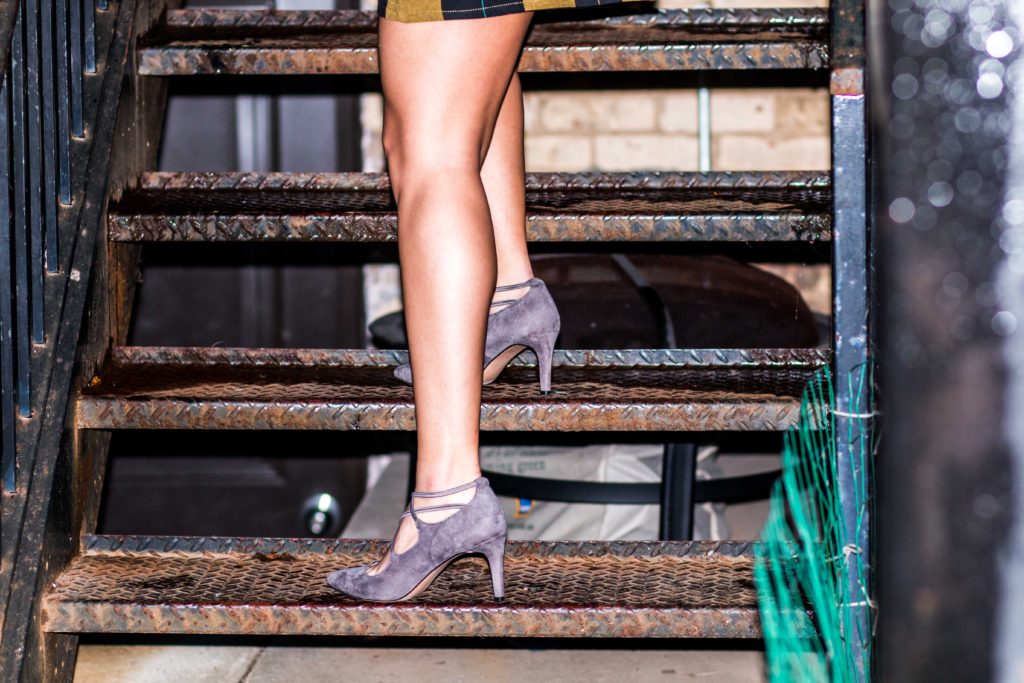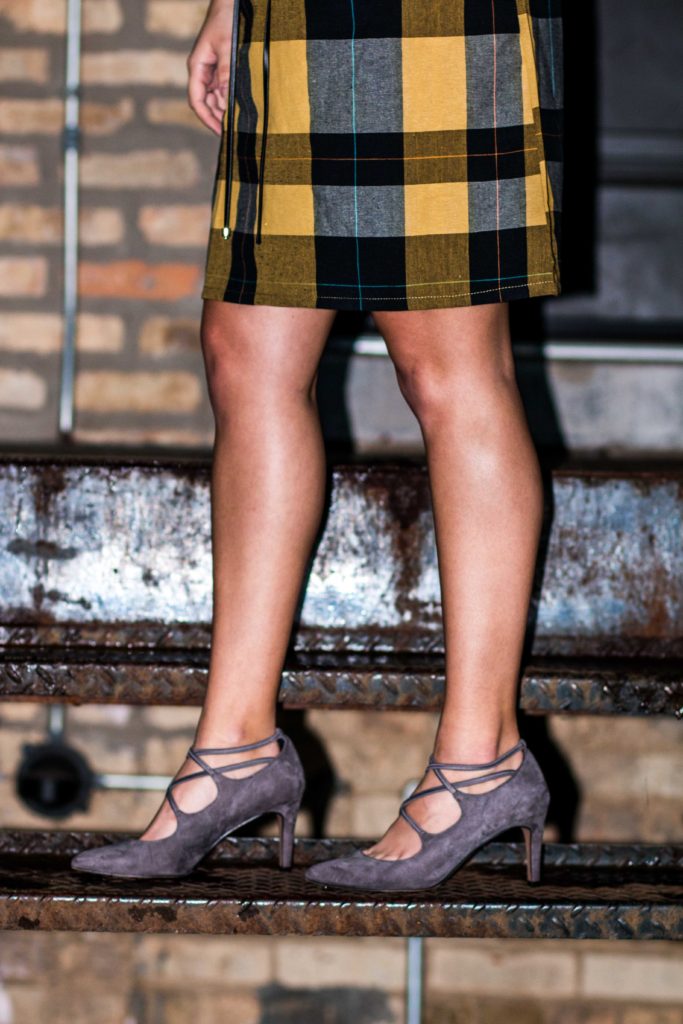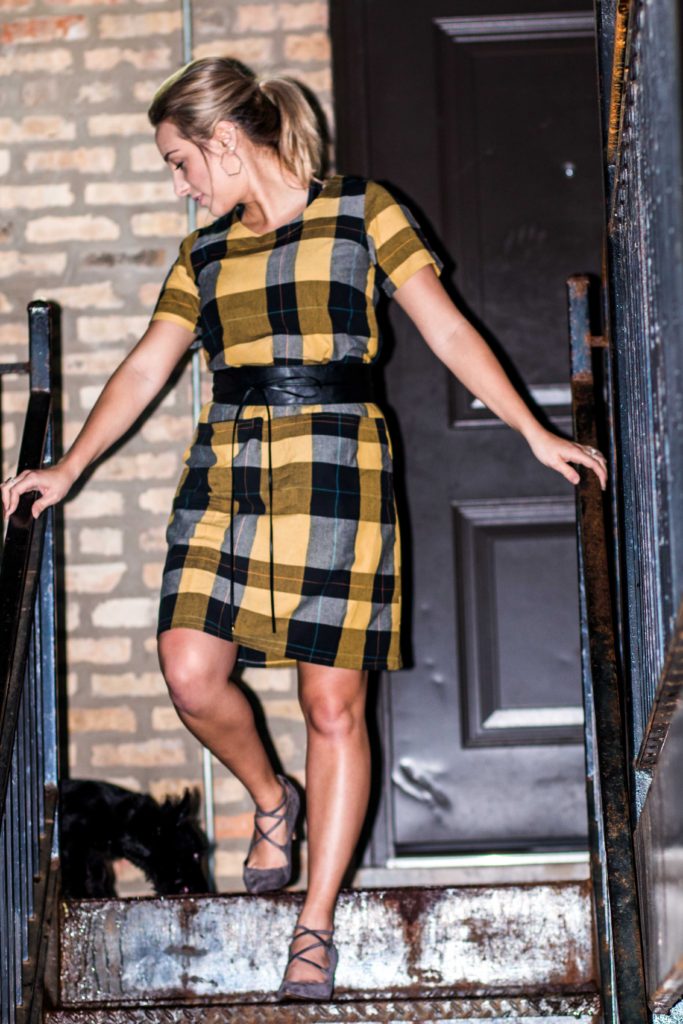 Meet Piper
I'm an Antie! My friends just adopted this wonderful puppy. Her name is Piper and I am in love. She is such a ball of fun. I have definitely been in need of puppy therapy. Hope you enjoy these photos of her. She did a great job in her first modeling gig.
Mata Traders
My dress is a gift from the team at Mata Traders. I absolutely love their clothes and accessories. The best part is that they are a Chicago local and fair trade certified. The clothes are created by artisans in Nepal and supporting those who are traditional fabric producers and jewelry makers. Their techniques include block printing, screen printing, and hand embroidery. Their goal is to fashion a better world by empowering you to help end poverty. Thanks guys for all that you do!
Taking Feedback
Last week we chatted about the benefits of taking criticism. Today I want to talk about how to take feedback. I have been working on a few new projects recently that have taken my creativity to new places. New projects are fun, exciting and challenging. Kinda like new puppies! What I have really appreciated, is the feedback of others, especially since I am starting to tread into new territory. Here's an example: I have never been apart of a planning process for a video series on a media site (more on that later). I have never done music radio, I have experience in talk radio, but talking in and out of music is different for me. I have really appreciated getting feedback from people who know about these new areas of my field. I want to allow for people to continue to speak into my craft because that is the only way I will get better. One way to keep the communication open is the way you respond to feedback.
Now as I mentioned before, I am reading a book called Thanks for the Feedback and I would recommend you get a copy. Here are a few tips I think are beneficial to take with you and put it in your back pocket.
Stay away from heated questions. "Do you actually believe that?" or "Seriously?" are not actually questions, they are heated statements that will block your feedback communication.
Never respond with sarcasm. Even if the feedback is painful to hear sarcasm still shows you are heated, upset and not wanting to improve (pg 240).
Don't be afraid to add what you think you could improve on or how the experience has been for you. That way the feedback will feel more like a conversation than criticism. Even if you disagree you can phrase it in a way that the "feedback giver" doesn't feel attacked. Like, "I disagree with that advice" instead of "that advice is wrong".
When the person giving feedback is someone you feel is not trying to help you, but is actually being mean, communicate that. "I'm feeling underappreciated, so it's hard for me to focus on your feedback. I think we need to discuss how I am feeling, as well as the feedback itself". (pg 242)
Remember feedback is powerful. When it comes from a professional in your field listen, conversate, and apply. You got this! Keep rocking at your craft!
Have a Full Color Day!
SaveSave