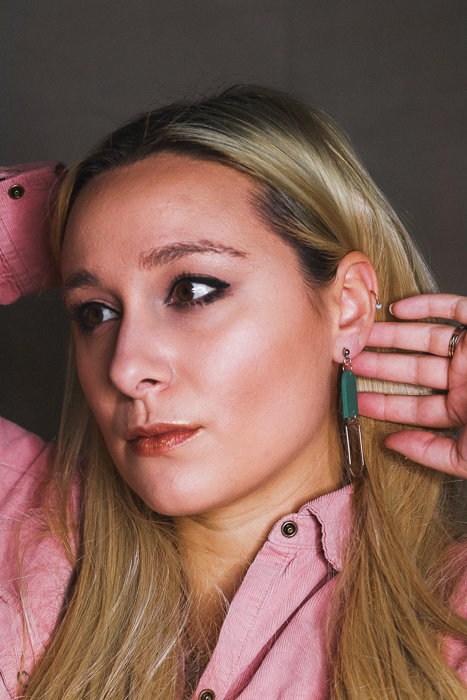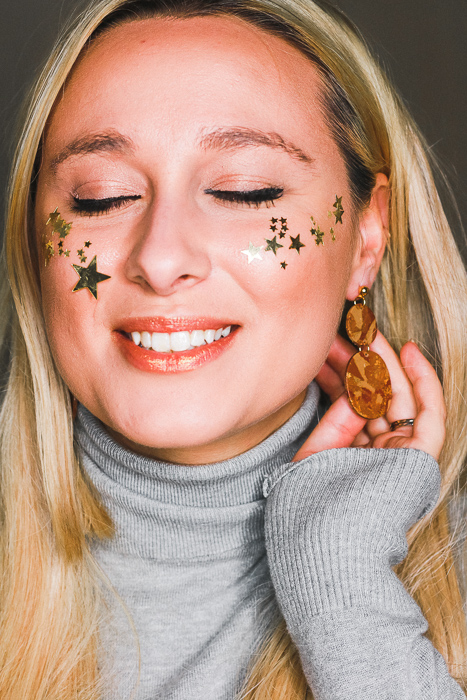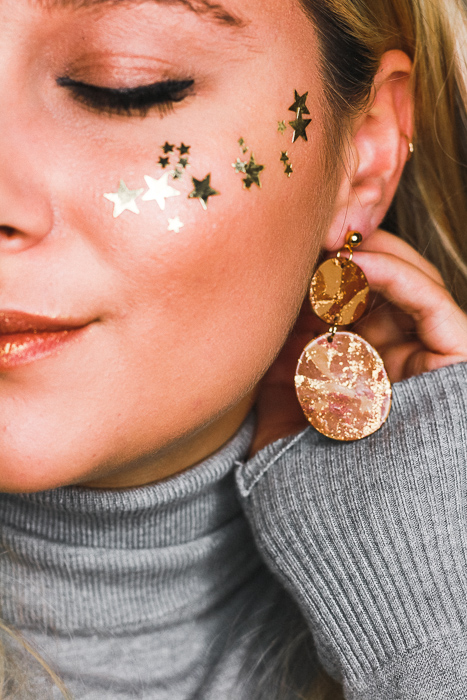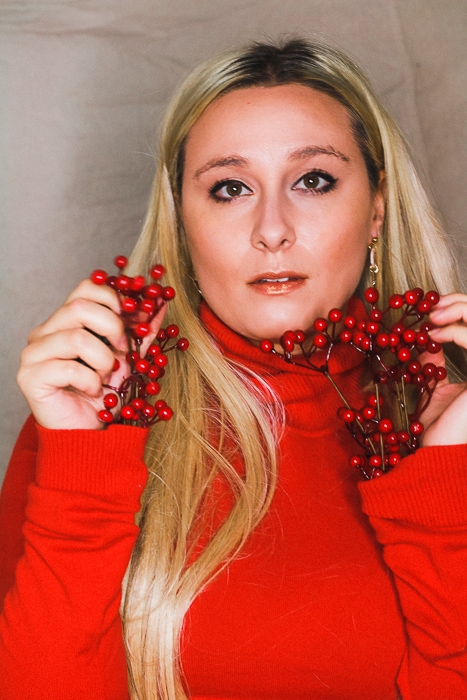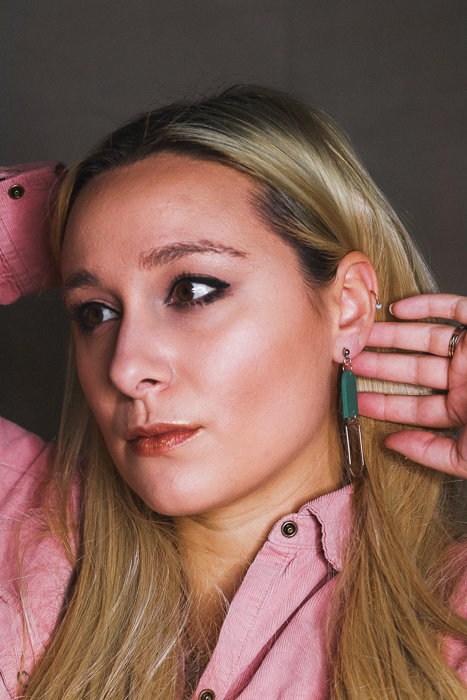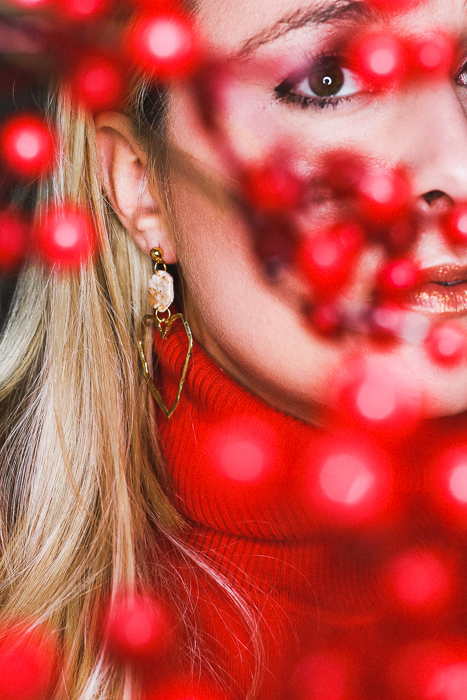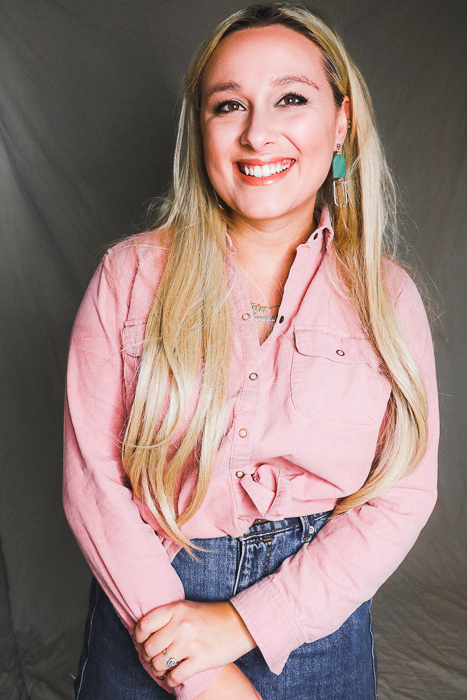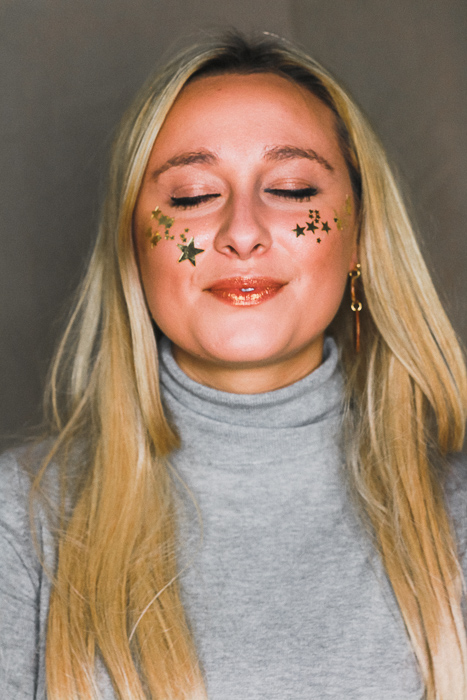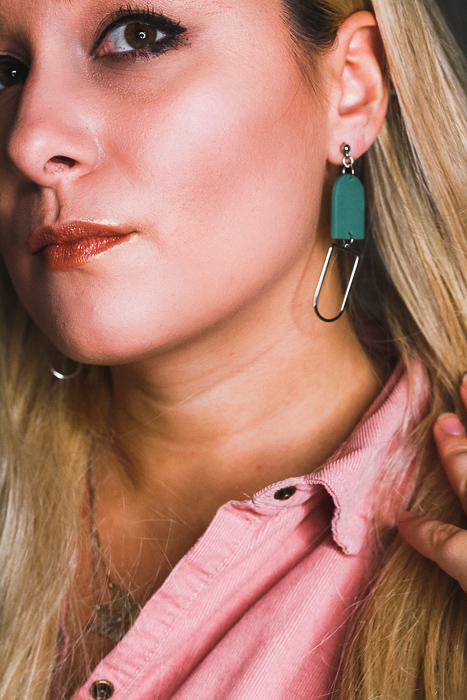 Jewelry from Loved by the Lion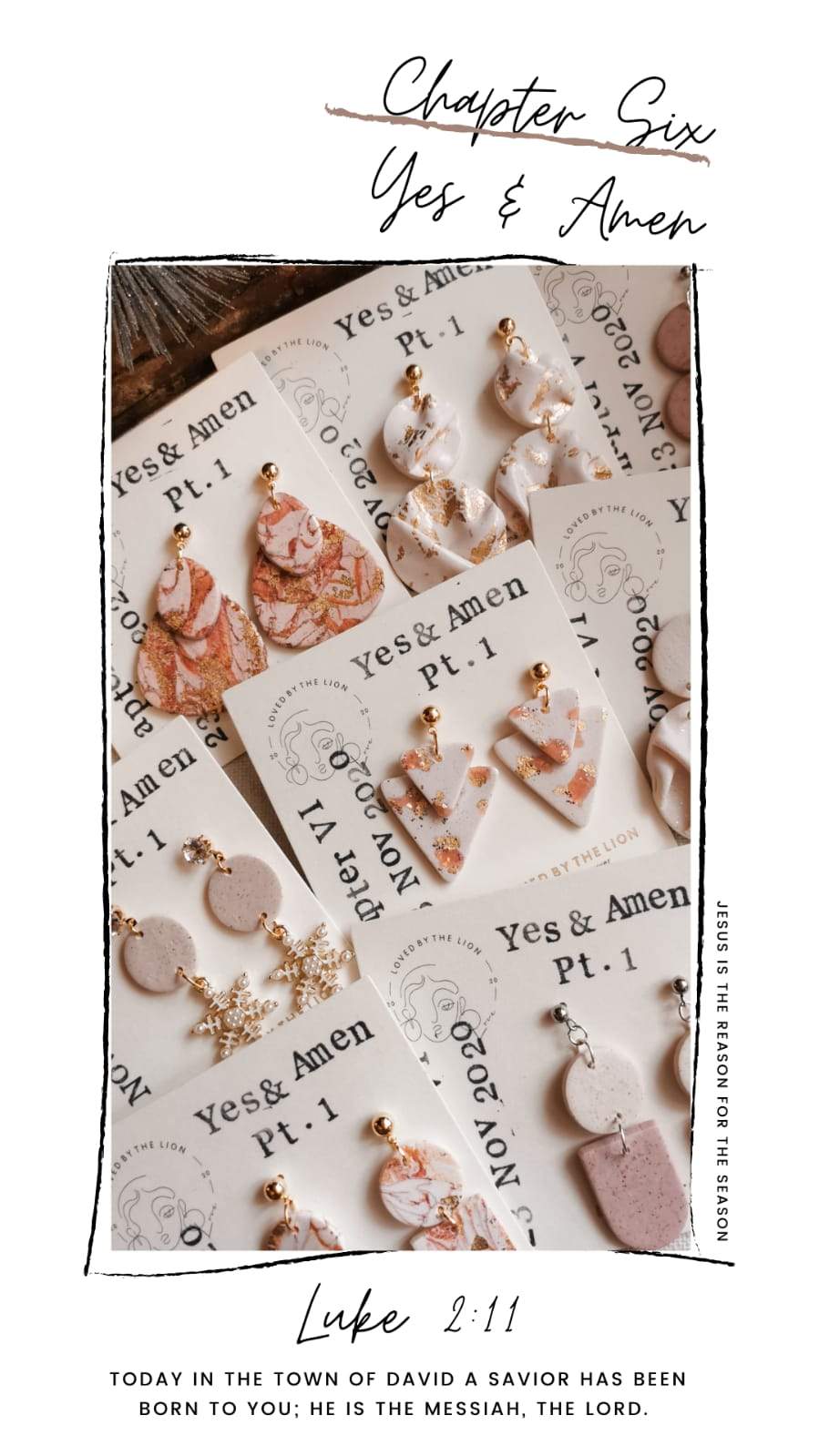 I found Loved by the Lion on Instagram and quickly reached out to Florence. She creates polymer clay earrings. Each set has a theme based off of scripture. How powerful! I love it when artists have a strong sense of scripture and faith and pour that into their craft! Each collection is titled as a chapter with a short blog post or devotional about what inspired the collection. I wanted to feature her earrings on a separate post because her jewelry is just so pretty! This is a great Christmas gift idea! Florence gifted me three of her earrings and I am in love with each of them. Each earring is uniquely created with a truth attached to it. Shop small this holiday season friends!
When you buy a few gifts from Florence let her know Hannah sent you <3
---
Helpful Tools for Family Relationships During the Holidays
The Holidays are hard enough and then throw in the rona! I've never seen so much conflict in relationships since 2020. There's been disagreements about the virus, the election, and racial issues. Emotions have been high. Maybe you are going to spend time with family this year and you are dreading the conversations. Here's some helpful tools for spending time with family during this holiday season.
Discuss YOUR family plan FIRST. Whether you're married, have five kids, or completely single, have a Family Plan for the holidays. Having a Family Plan really helped John and I. This plan only involves us. A plan looks like this:
WE ARE GOING TO __________ IF ___________ HAPPENS
This is helpful because you and your partner or family unit can get on the same page when plans change. I think this is especially important during the pandemic. Your family unit needs to be on the same page.
As much as it is in your power, plan ahead. Planning ahead really helps eliminate stress during the holidays. So once you have your Family Plan, communicate your plans with your immediate and extended family. My parents have actually been so great about planning ahead for John and I. I am the first person married in the family and they have been very intentional to plan ahead so that they can see us. I have really appreciated that they tell us their plan two months ahead. Not all families can do that, but if you can start the conversations then you know you tried as much as you could. John and I have two unique jobs where we have to be extremely relational and we usually work on the weekends, so planning for us is a little more challenging. That's why we try as much as possible to plan ahead. Trust me, if we can do it (we are not natural planners) you can too!
When you have a disagreement, focus on communicating your perspective. Don't focus on how wrong you think the other person's perspective is. When you have conversations with family who disagree with you remember that it's ok for people to have different views. My go-to phrase when someone disagrees with me is, "hey, that's your perspective and that's awesome. I view that differently because I am a different person and have different perspectives." As humans we really want people to think and act like us. If we fight against this, we can enjoy and learn from people who are different then us. When you have a disagreement, work on communicating your perspective. Don't look at the other person's perspective as the problem. This is a tool used in Solution Focussed Family Therapy. Instead of looking at the person's perspective as the problem, look at trying to understand the other person's perspective and communicating your perspective clearly.
If there is a family member who does not want to listen to your perspective or will not communicate in an honoring or respectful way here's what I want you to do. Don't give the honor of learning your perspective. They don't deserve it. Your thoughts and perspective are valuable. If you and I had a conversation right now about family or education or culture I already know I would learn something from you. This is because I really believe that each individual is created in God's image and has value! That's why God gave each of us a brain! So if someone doesn't value your opinion don't give them the honor to hear your perspective and learn from you. It's their loss. I don't do this all the time, but I do have specific people in my life who I do not share my perspective with. Even if they ask my opinion I know that they aren't asking to listen, but to argue their point. I ask if they actually want to hear my perspective and state that it feels like they don't really want to listen. Another option would be to simply listen to their position. Sometimes these kinds of people just want to be listened to anyways. For the most part I politely redirect the conversation by answering their question with questions. This is a healthy boundary. Hard, but very healthy. As a result, you won't spend all of your energy on one person!
I hope these four tips help! I am not a family therapist yet! But these are a few techniques I've learned in my classes and in my own therapy process. Have an awesome time with your family this holiday season! Whether it's over zoom or in person — stay safe!
xoxox Hannah Lynn