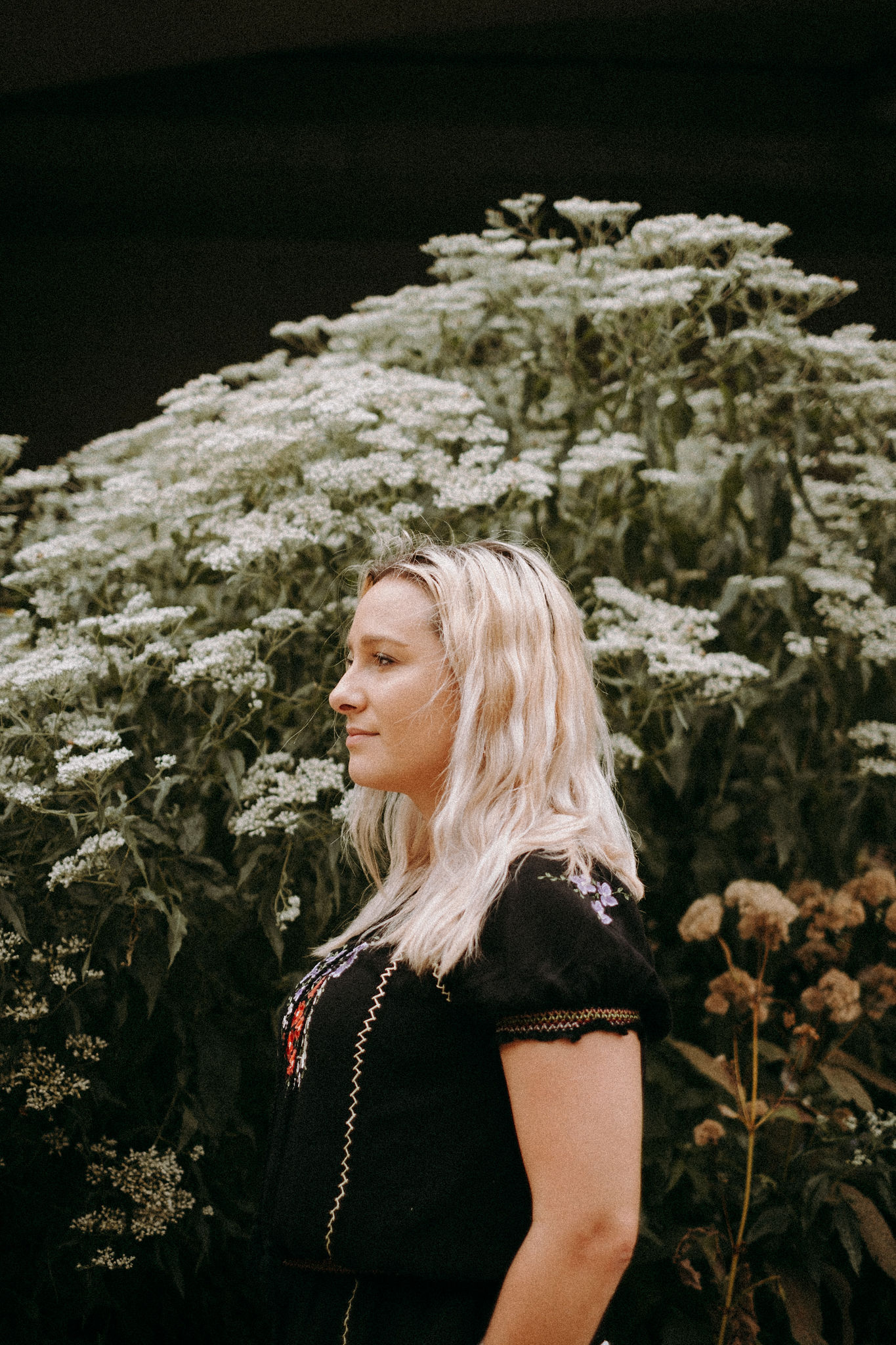 Photos are done by McKayla Bane
Have you been wanting to start a fashion blog but have no idea how or where to begin? Well, let me help. I think blogging is just starting. I think there's so much opportunity on this platform and that's why I blog and learn website design. I know many women who have been able to create this into their side hustle. It is also a great way to make some cash in college. But at the end of the day the best thing about blogging is just having a space to yourself where you can literally do anything. I love the creative freedom this platform has helped me have. Really, the only reason you need to start a fashion blog is because you enjoy shopping and want to save money. Here's eight steps to help you start a fashion blog.
1. Choose a Niche
Here are a few examples of a fashion blog niche: street style, colorful fashion, sustainable fashion, affordable fashion, thrifting fashion…
Pick something unique for you!
Picking a secondary niche is also really crucial. This can be things like travel, crocheting, baking or a book club like my friend Makenzey Mae blogs about.
2. Choose a Name
Make sure what you want to do or offer is in the title. Your name is probably the best for a fashion blog. I regret not doing that right away.
Try this name generator tool for inspiration.
Also be sure that your website, Facebook page, IG page and email are under the same name.
3. Build a Website
GoDaddy is a great site to purchase your website domain and I would pay so that GoDaddy is also your hosting platform.
Next find a website builder. Some options include: WordPress.org (not .com) or Squarespace… Any others are crap in my opinion.
I use WordPress just because of how easy it is to change and code. I love the flexibility of the site. Squarespace is definitely more user friendly and I love how clean each site is.
After a few years of blogging I decided to treat myself and pay for a blog template. This is a fun way to really create specific fashion blogging websites. I use Pipdig for my current blogging template. And someday I hope to code an entire website from scratch. But until then I am loving my website's look.
4. Get on Pinterest
I use Tailwind to automate posts that lead right back to my website. All of the bloggers who are making income off of their blogs are actively on Pinterest. Here's why: Pinterest is a search engine — not social media. The difference is that each post goes right back to YOUR website. It isn't a static post like IG or Facebook. This is why Pinterest is where you need to be to get more views on pages, more clicks on affiliate links and ultimately more customers or loyal subscribers.
5. Find a Fashion Affiliate Platform
I use Like to Know It. I have tried all other platforms and nothing is more user friendly, easy, accessible and blogger friendly than Like to Know It. It wasn't until two years into blogging that I found out you have to be invited to use the platform. So I am telling you now. You need to be invited. I'll make it easy for you. Just find my email at the bottom of this blog post and send me an email letting me know you'd like to be in the program. I'll send you a form.
You will be able to list products to your blog and earn around 10%. It is a game changer for blogging. It's a hobby until you make a profit off of it. When you're wanting this to be more than a hobby let me know! I'll cheer you on.
6. Send an Email Newsletter
I use Flodesk. And here's the thing it is easier to use than MailChimp. MailChimp takes forever and my emails still looked sooooo generic. Flodesk gives me so many options and I get to create fun emails to send to my subscribers. I also can create subscriber popups for my blog post.
If you sign up now you will get the beta price of $20 off use my link. But hurry because this beta price is ending November 2nd. CLICK HERE TO GET STARTED.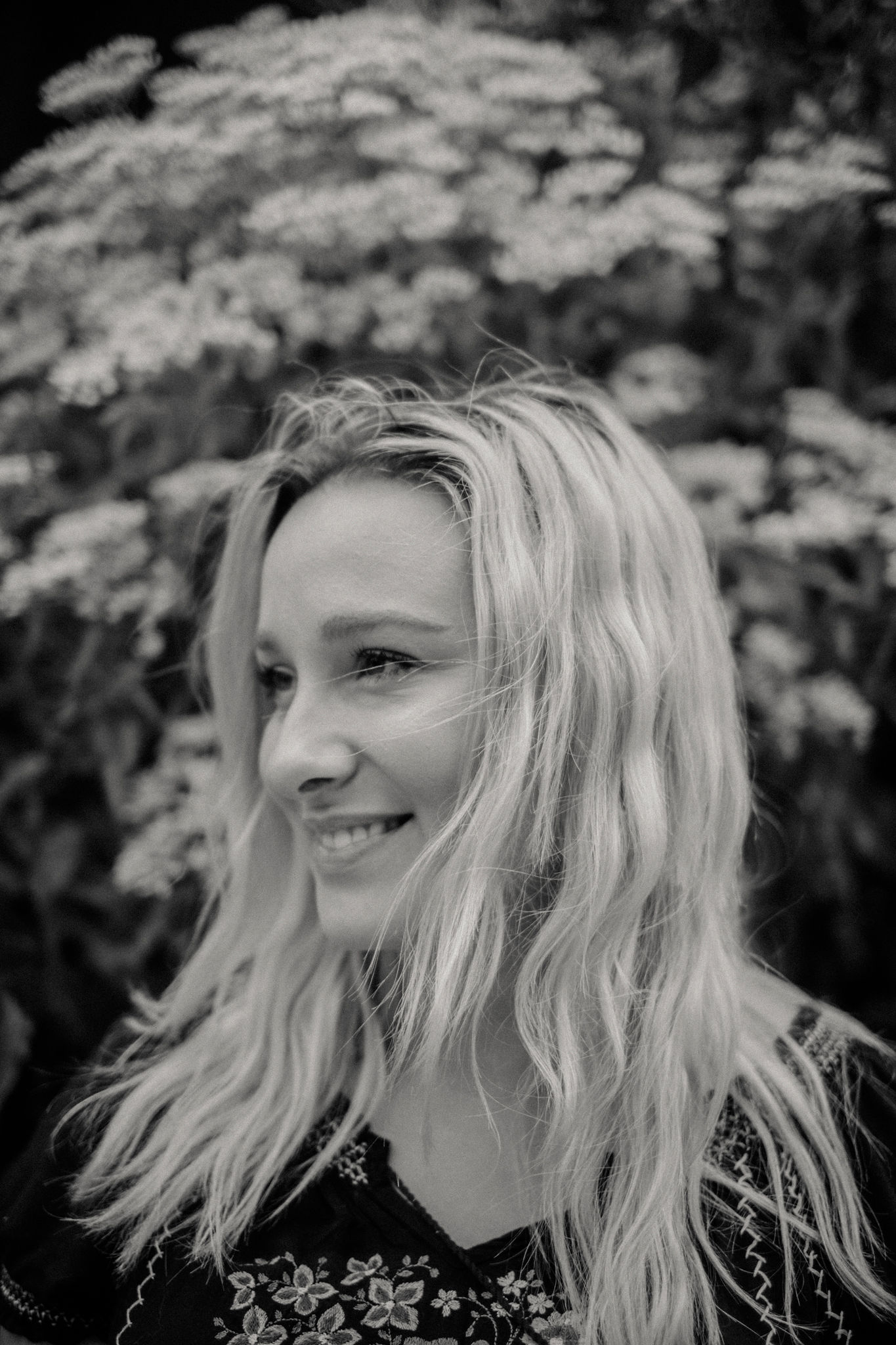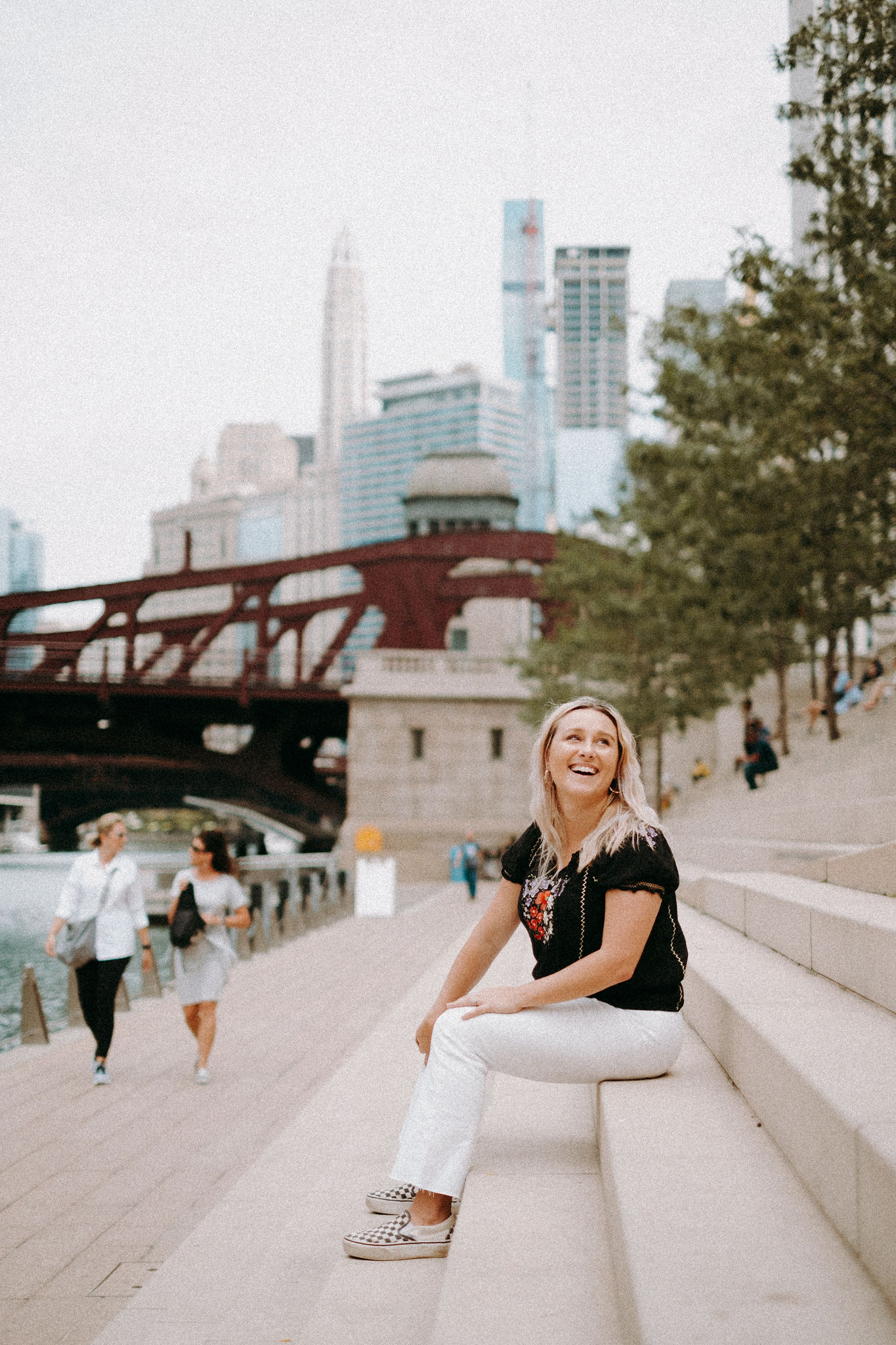 7. Grow Your Social Media
As popular as these platforms seem, they actually do not grow your Google SEO analytics as much as you would think. The time, effort and investment do not always pay off. Posting a curated IG post does not equal a click onto your blog. That's why this is number 7 on the list.
The benefit to having a social media presence is purely for the status, the credibility and the following for when working with brands.
I would suggest keeping an eye on your analytics and insights for your IG and FB pages. Only post when you see the busier times for your followers. For me that's at noon on Monday, Tuesday, and Wednesday.
8. Create a Content Calendar for Your Fashion Blog
How often should you post? This topic that deserves a dedicated blog post. I regret not doing this sooner. Consistency is one way to grow your audience. I would get a weekly calendar and write down which day you are going to publish a blog post, send out your newsletter, and decide how often you will post to social media. That's a great place to start. Then if you are feeling really motivated you an plan a month or three months ahead with content themes. I use my Passion Planner to plan content. (If you want a discount use HANNAHM10 for 10% off.) I haven't found a planner for content planner that comes close to the Passion Planner. I also love using Google Keep to keep track of my ideas for future blog posts. That's just a few places to start. As you get the hang of posting and want to learn how to rank better on google SEO, I would start researching the best times, tags, key words for your niche. That's the next step.
I hope this was helpful! Really, this list could apply to any blog you would like to start. This could help with a food, travel, relationship, basket weaving blog… So take it and run with it! Get messy. Make mistakes – as Ms. Frizzle would say. If you want any help please reach out. I also do consulting and brand building so feel free to email me [email protected]. Like I've said before, I wish I would have started blogging sooner and I wish I would have implemented these 8 steps right away. I don't want you to make the same mistakes.
HL
Photos are done by McKayla Bane