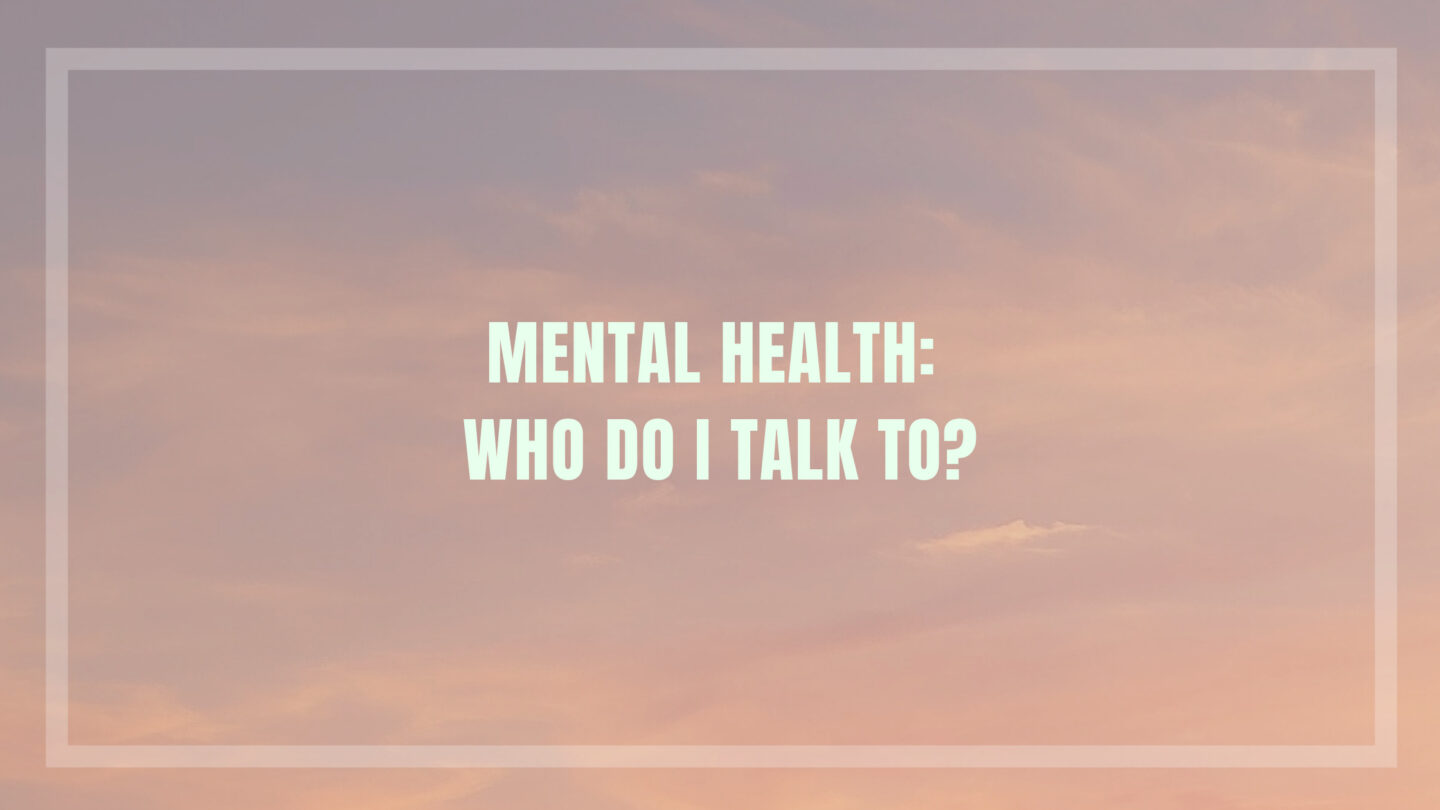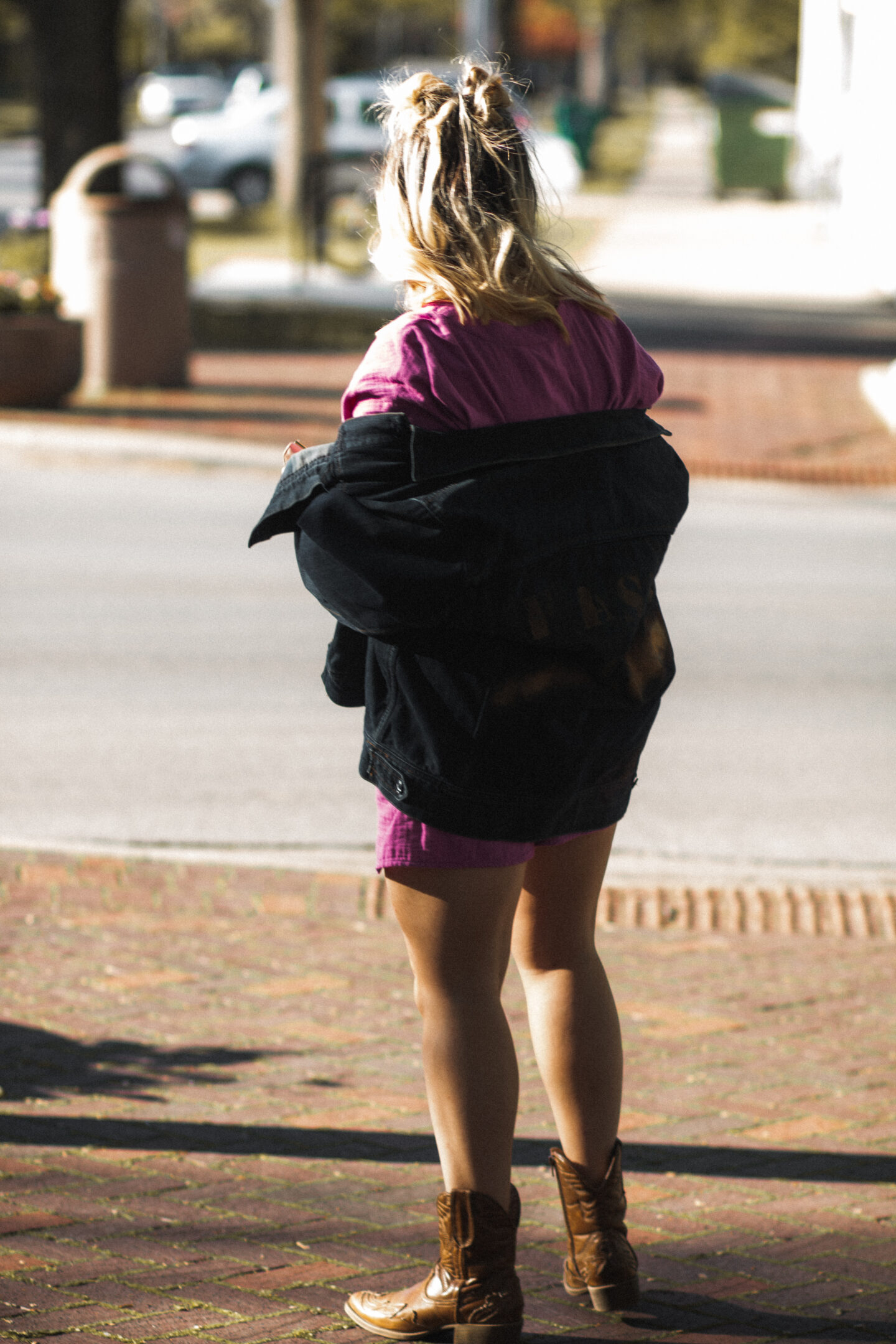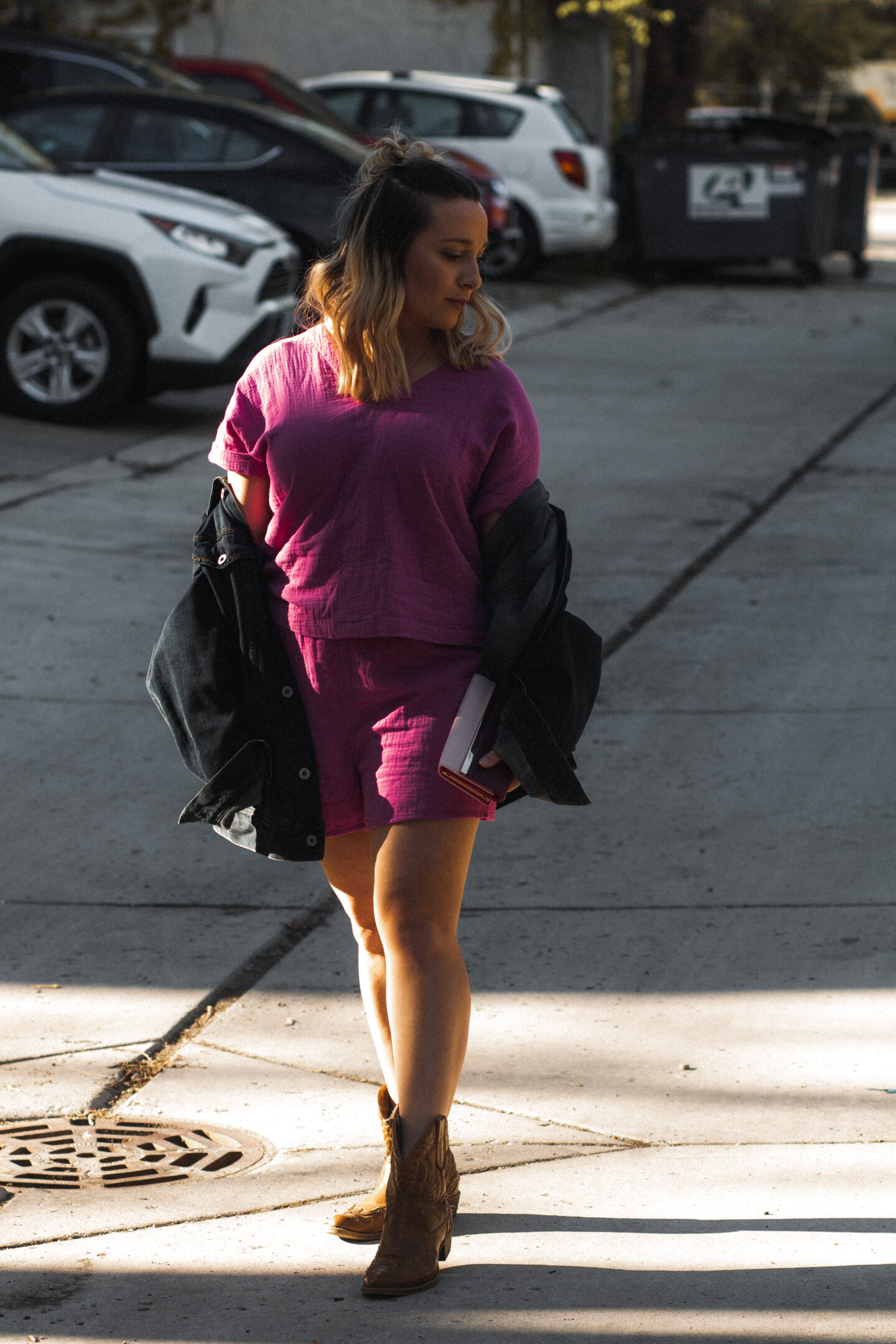 Know Who You Are Talking To.
There's so many options in the mental health field. It is important to know who you are going to see and what they actually specialize in. One question I've asked and others have asked me is what's the difference between a psychologist, psychiatrist, therapist, counselor or social worker.
I'm studying to be a mental health counselor with the goal of someday studying to be a Family and Marriage Therapist. There's many different psychological theories and options and I think it's important to know the difference.
There's two reasons why I love talking about this. The first reason is if you are going into the psychology field and you're wondering which school to go to and what to study. There's a couple directions you can go and it's good to understand your options.
The other reason I love this topic has to do with if you're desiring to work on your mental health. If you're needing professional help you need to know the difference between the credentials of the professional you are going to see. There's a few things to look for. First, make sure the therapist, psychologist, psychiatrist, counselor, or social worker you are seeing is licensed. You will find an L in their title. If a social worker's title has a MSW in their title, for example, ask about where they are in their internship. This means that they finished their master's in social work, but have not been licensed. With Biblical or Pastoral counselors ask about their background and certificates or training. This type of counselor would not have received a masters, or undergraduate degree in counseling, but may have a certification. I would also make sure to know their privacy policy. There should be a clear breakdown of who will be seeing your sessions, notes, diagnoses, and information. I want to make sure you find a professional that will help you move towards healing! You'll find below a breakdown of the different branches of the mental health field.
Social Workers
Let's start with social work. Social work focuses on the health of a community. I admire social workers so much. They are the ones who protect vulnerable children during adoption and foster care. They support families who need assistance. They also are the ones who provide after school programs, community service and resources to immigrants. If you get a degree in social work you can also be licensed as a clinical mental health counselor or a therapist. Social Workers need at least an undergraduate degree for many jobs, but to be a caseworker you typically need a masters. A social worker's credentials will appear on their name or title like either of these: MSW, LGSW, LCSW, LMSW, LCSW-C, LISW, LSW.
I did a social work internship over a summer and it was extremely difficult. I was a caseworker for something called Safe Families and experienced major burn out. What families and children go through is so hard. I didn't take time to process what I saw. But safe families is a really cool organization where children can be taken care of for a short amount of time for the parents to get help, be healthier, and stronger. They work predominantly with churches. The Safe Family hosts were some of the most giving, positive people I have ever met.
That's been my experience with social work and I hope that helps you if you were wondering about social work as a career or if you and your family needs help I'd recommend reaching out to Safe Families.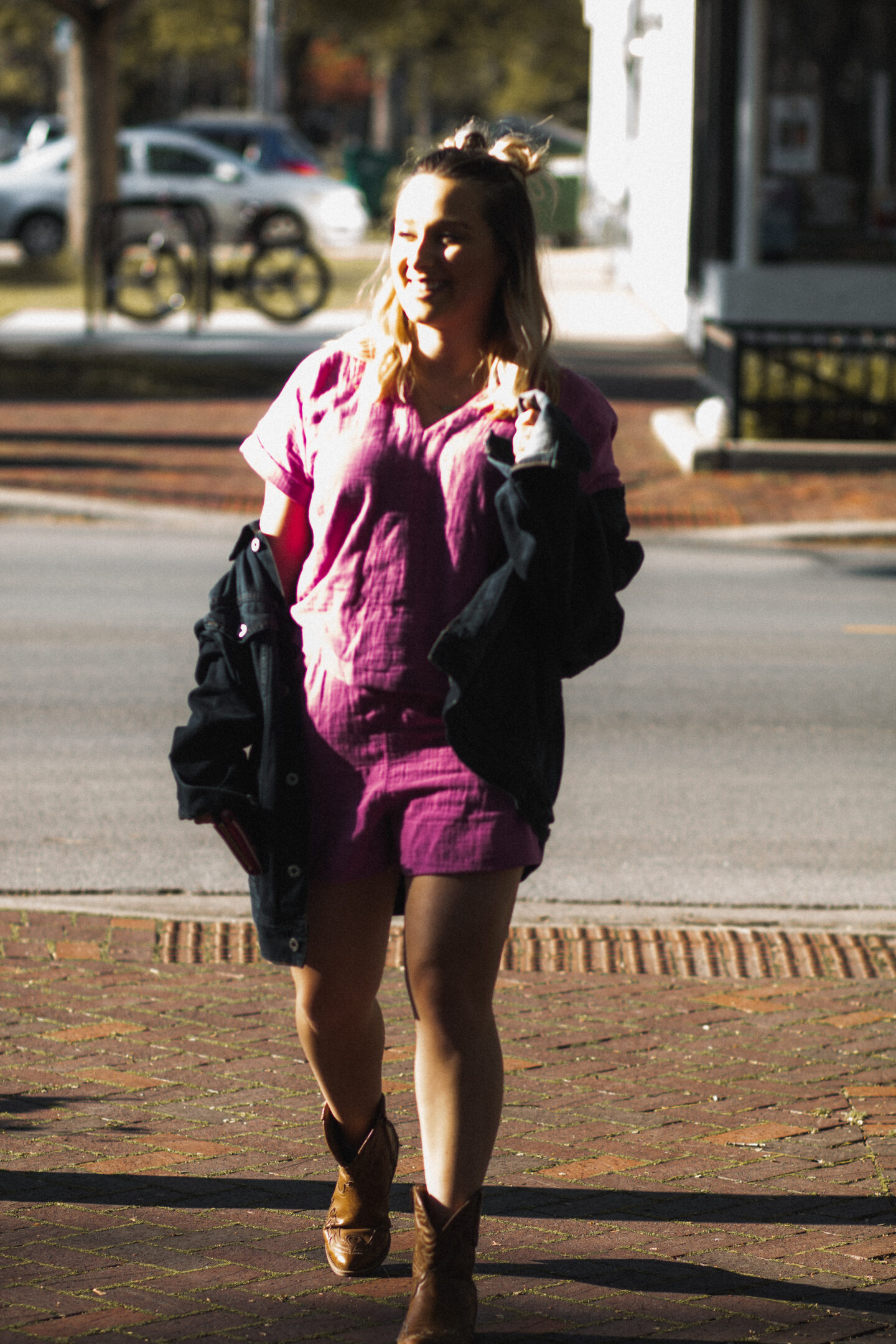 Psychologists
Let me tell you about psychologists. Someone who has an undergrad in psychology can do a number of things. A masters in psychology usually comes with a specific area or speciality that individual studied. Most programs focus heavily on research. This is awesome because if you are someone who likes numbers and data you will love this aspect of the mental health field.
Now, every mental health professional should have a love and passion for research. This is how we help people. We study and use proven theories that the research tells us work. We are to be scientific therapists.
There are different types of psychologists. Some focus more on brain science. Each school should have something that's called a school psychologist. They study behavior to help children learn. Another area to study or specialize in is the psychology of work. This is great for the medical field or those who have high pressure jobs. These psychologists study employees' work health, balance, mood, and productivity. It's a growing field and I know more and more workplaces are looking for this type of research. Psychologists who complete their masters level will have the title of MA, MS, LGPC, LCPC. Psychologists who achieve their doctorate will need a completion of a PhD, PsyD, or EdD program in psychology. The PsyD and EdD is more clinically based while the PhD is more researched based. The L in their title means they have received the required hours for licensure.
That's a short overview and really basic but I hope it's helpful. Research is an amazing thing that we should all lean on in this age of misinformation and a psychologist is trained to find that for us.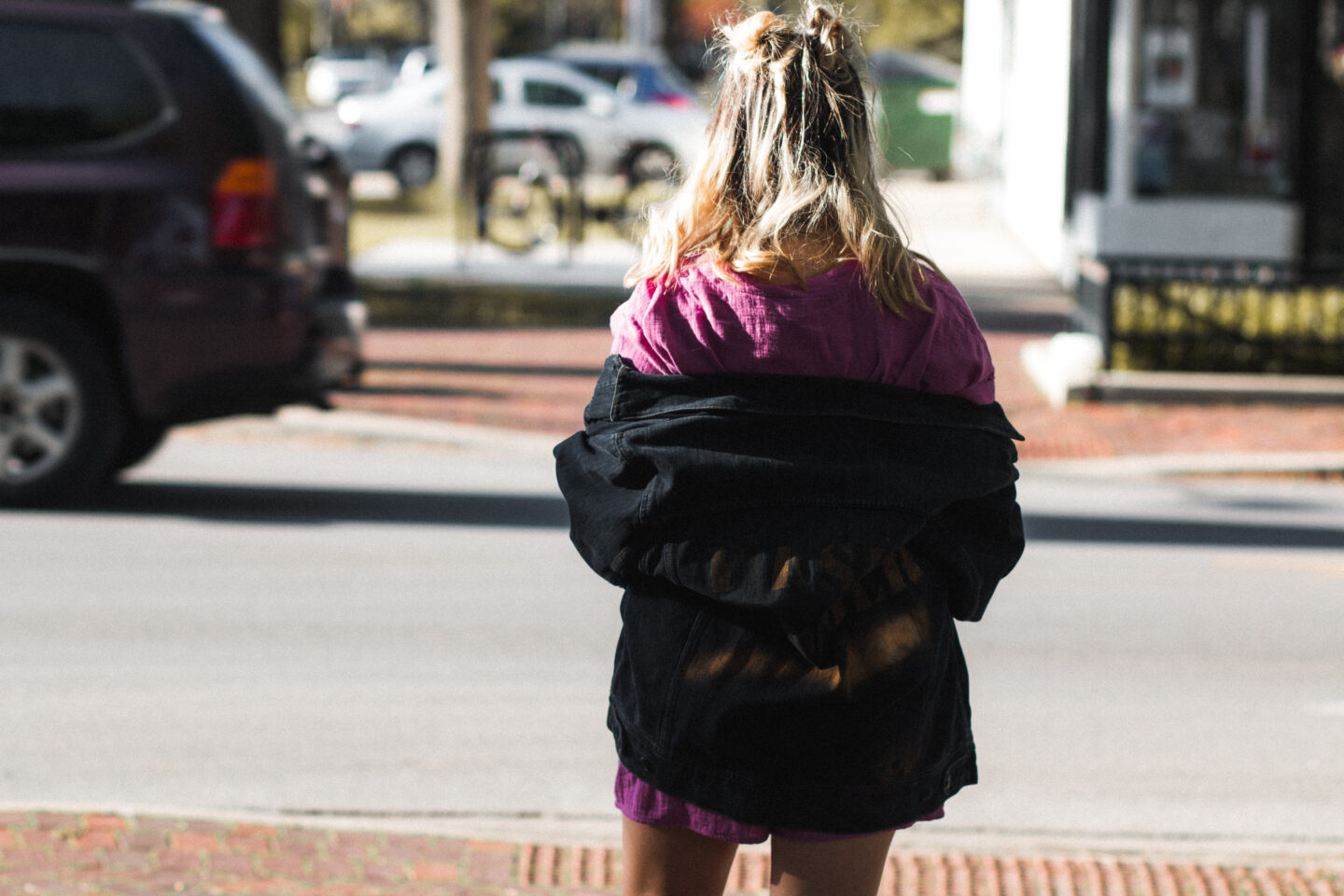 Psychiatrist
The one thing you need to know about psychiatrists is that they are the ones who can prescribe medication for you. They are doctors who specialize in mental health. That's the main difference between psychiatry and psychology. They combine their medical knowledge with psychotherapy.
The more we study the brain and the body the more we realize mental health has so much to do with our bodies and genetics — especially our brains. That's where the psychiatrist and the medical field can help. Each psychiatrist will have a Dr. before their name.
Biblical Counseling
I've heard many Christians say they would like more Bible and prayer being a part of their mental health healing process. Biblical counseling is an arm of counseling that is entirely Bible based. Just be aware that the extent of Biblical counselor's training is a certificate. They are not required to have any education in counseling. Other counselors are required to have an undergraduate and master's in Mental Health Counseling. Biblical counselor's training is in the Bible and that is the extent of their training. Sometimes you can find a Biblical counselor who is trained in counseling techniques. I would always ask. I personally believe the Bible can and does change lives and is extremely helpful! However, we need to remember that the Bible wasn't written as a medical text book just as much as the Bible wasn't written to help with mental health. The Bible was written so that we would know who God is. Through that, life change does happen. With that being said, always ask what kind of training an individual has. I would love to be trained in Biblical counseling… after I get my therapist license. I am so behind what Faith on the Journey is doing and desire to get certified through this ministry. They are bringing on many Biblical counselors with a specialized training in trauma to help train churches. Again, keep in mind that this branch of mental health is very different from most mental health counseling. However, for Christians this is a great option.
Mental Health Counseling
I have been studying Mental Health Counseling since 2011. I love the overall approach in this field. Through the program, I have been able to study all the different theories and not focus on one. I have also really enjoyed being able to focus on a specific area of mental health. I would love to continue to work towards being a Marriage and Family Therapist. Through my education I can take electives that will point me through that path. An important thing to know about mental health counseling is that this type of counseling is preventative. Which means we are coming alongside a situation that could get worse and providing tools for an individual to work towards healing and preventing more emotional trauma. That's why counselors will be very person-centered. Mental Health Counseling is a great foundation you can practice and see clients with this masters degree. I love the tools I have been able to study and receive. The specific classes and tools I have learned over the years are beneficial. To be a Mental Health Counselor you need a masters in Mental Health Counseling. You also need to complete the National Counselors Exam (NCE). You will know you are seeing a counselor by the title of their name. When I graduate and take the exam my title will say L.C.M.H.C. (Licensed Clinical Mental Health Counselor).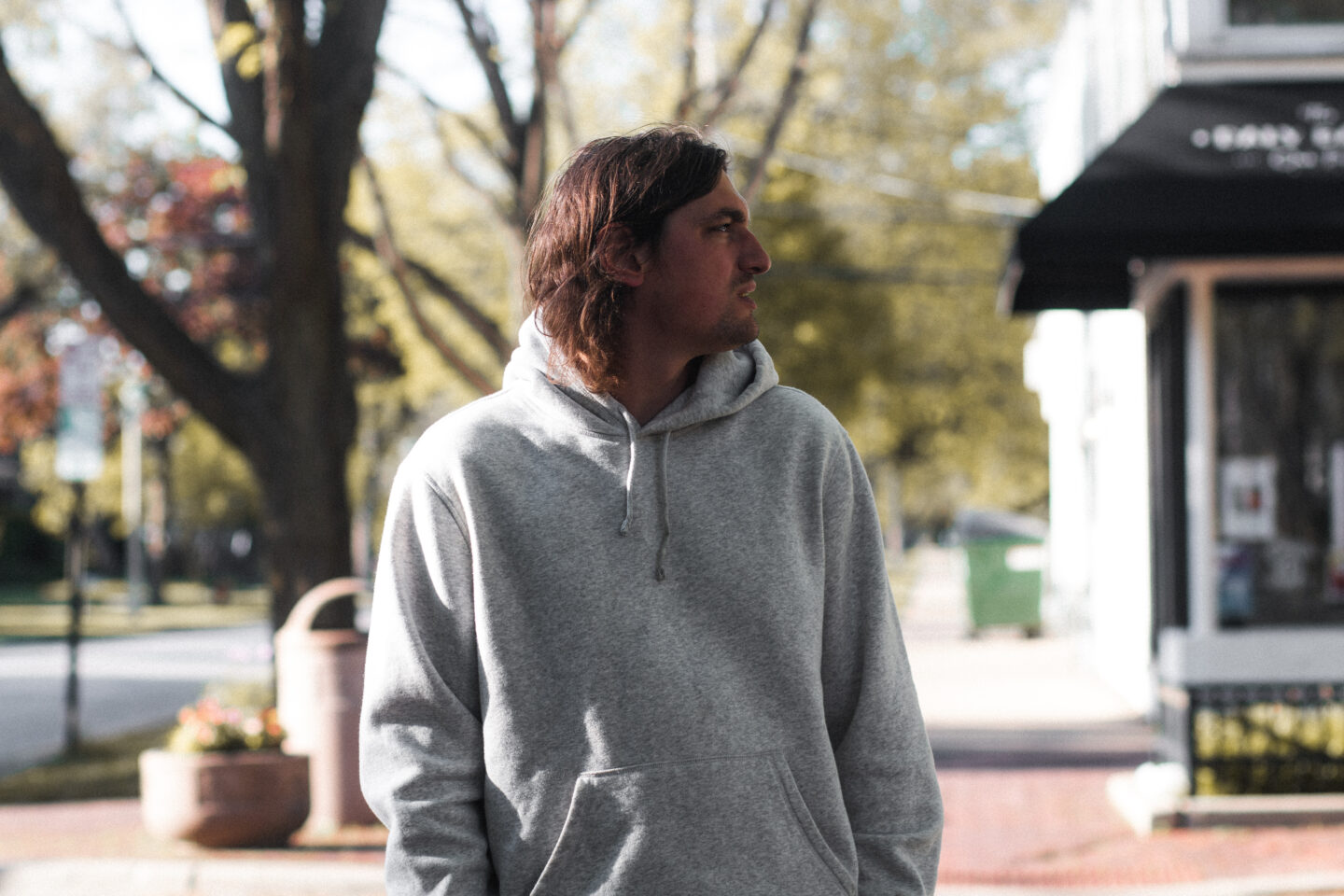 Marriage and Family Therapists
If your therapist is a marriage and family therapist they've spent extra time studying the dynamics of family. This is so helpful for more areas of counseling than what you would think a marriage and family therapist would be used for. Did you know that when families are involved in an individual's therapy the healing of the individual increases significantly. This is the same with those who have eating disorders, substance abuse, anger, and so on. Family and Marriage Therapists will have these titles on their names: MA, MFT, LMFT, LCMFT. Typically, a Marriage and Family Therapist has extra certification but has a very similar education as a Licensed Clinical Mental Health Counselor. Again, the L in the certification stands for licensure. Marriage and Family Therapists are not able to prescribe medication, however, they will work with psychiatrists who do. They study many different methods and theories to best serve the individuals, couples and families who come to them.
When you are looking for Mental Health help it is important to know who you are going to and what your goals are for seeing the professional. I hope this helps you along your healing journey! I know that knowing this has helped me too. I want to continue to share practical things that will empower you to receive the help you need. Let me know in the comments what you'd like to see next and if this post was helpful.
– Hannah Lynn