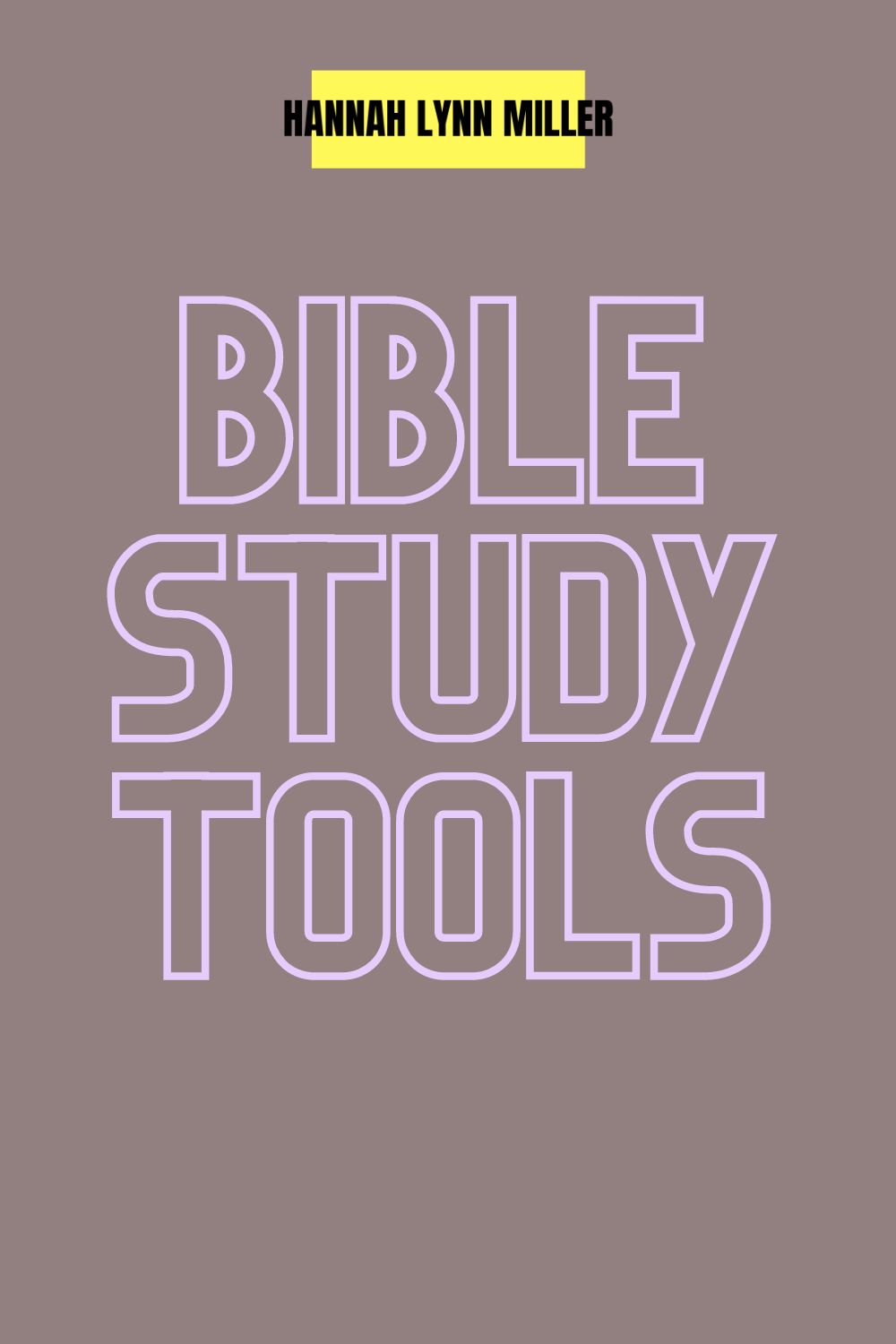 Over the years I have had seasons where I only used The One Year Bible for my daily Bible intake. That's a large Bible broken up in daily readings. If you stick to the reading you will finish reading through the Bible in a year. It really is a great discipline. Recently I have found it difficult to bring the Bible with me on the go. I have my study ESV Bible and I don't want to carry two Bibles everywhere I go! So here are a list of my favorite Bible study apps. Let me know which one you've been using.
Daily Audio Bible – This is the newest app I've found. I am obsessed. Like I said, I love The One Year Bible, however, it is not convenient sometimes. The Daily Audio Bible is a great alternative for those busy seasons of life. Everyday you get to listen to a section of the Old Testament, the New Testament, Psalm, and Proverbs. You can also submit prayer requests and pray along at the end of the audio devotional. I've been listening to the Daily Audio Bible now every morning when I get ready.
YouVersion Bible App – This is a completely free app. I used this app to do studies with the youth group. It was so much fun! This app has some game elements to it. You can track how many days you have been in God's word, follow friends, start a prayer list, start streaks like Snapchat, create stories like Instagram and create sharable graphics. Because I study large passages of the Bible every week for teaching, I enjoy meditating on one verse a day. I usually use this app to pull up the verse of the day.
Street Lights – I love, love this ministry! Moody Bible Institute graduates put together this create, artistic app, CDs, and audio Bible. Download their app to listen to the Bible in a way you never have before.
Dwell – Dwell is a scripture listening app. You can create playlists and listen to devotionals. I recently have been using this app for when I can't fall asleep. You can time how long you'd like the Bible to be read to you. There is a subscription required. The voices and music will help you listen and absorb the Bible.
ESV.org – I read the ESV translation of the Bible. I may be a little biased, but I am obsessed with this website and app. I use their app to read their Bible study commentaries. The depth and incite seems to be just what I need. I love how easy the app is to use and how clean the design is. Their website is where I go to use the Bible on my desk top.
The Bible Project – I have learned so much from the Bible Project videos. I was surprised to find out how many of my friends and family have used the videos to learn about theology as well. It is so helpful to easily learn about Truth, theology terms, and hermeneutics. My husband will also use their video content to teach the youth group depending on the topics. The videos are well produced, creative, and clearly communicate truth.
Logos Bible Software – This is a great Bible study tool for those of us who want to understand the Bible in context, the original languages, and an up close study of God's word. Saturate your life in Truth. This software does come with a fee, however, it cuts down tons of time and frees up your book shelves.
Moody Bible Commentary – I use this commentary the most out of anything. It is truly my favorite tool. I now own two so that I don't have to bring it with me to work. You can also purchase the Kindle version.
Today in the Word – Learn from the staff and faculty of Moody Bible Institute. I love the print out version of this devotional resource. The app is just as beautiful. You can also sign up for their newsletter too.
Blue Letter Bible – This Bible app shows you the differences between translations and the original language. You can also find quick cross references. It's such a great FREE tool.