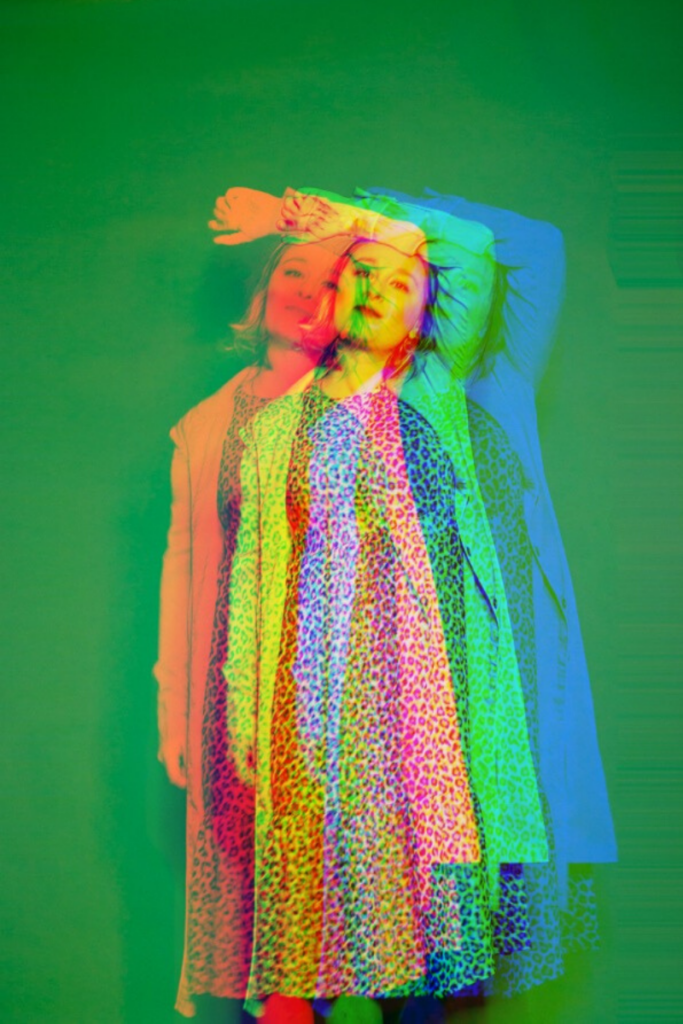 ---
---
How are you doing? I know this is such a weird time as all of our lives have just paused. I decided to continue with business as usual and give you great fashion ideas. If you'd like any help with stress and anxiety you can read my latest mental health post HERE. We can do this together! Stay home. Wash your hands. This odd time will pass!
One Dress. Five Looks.
As the weather gets warmer, finding a good way to transition your wardrobe is always a challenge. We are also not going out much right now. But what best way to break up the COVID-19 blues than to buy a new dress! I love Laura Brown's style. She is the editor-in-cheif of Instyle Magazine. Every single time she does a live on IG she is in a long flowy boho dress. She travels so much and is so busy, works remotely, I can't help but wonder that this is the way to go.
If you are trying to figure out what to wear to the many zoom meetings or how to boost your mood — try a boho dress. So whatever your day is looking like right now due to the current circumstances try one of these five looks.
Here are a few ways to style a long boho dress. Add:
colorful blazer.
fringe-full sweater/ cardigan
bomber jacket
long duster
green khaki jacket
light blue jean jacket
Hey guys, stay home, stay safe! Let me know which looks are your favorite in the comments!