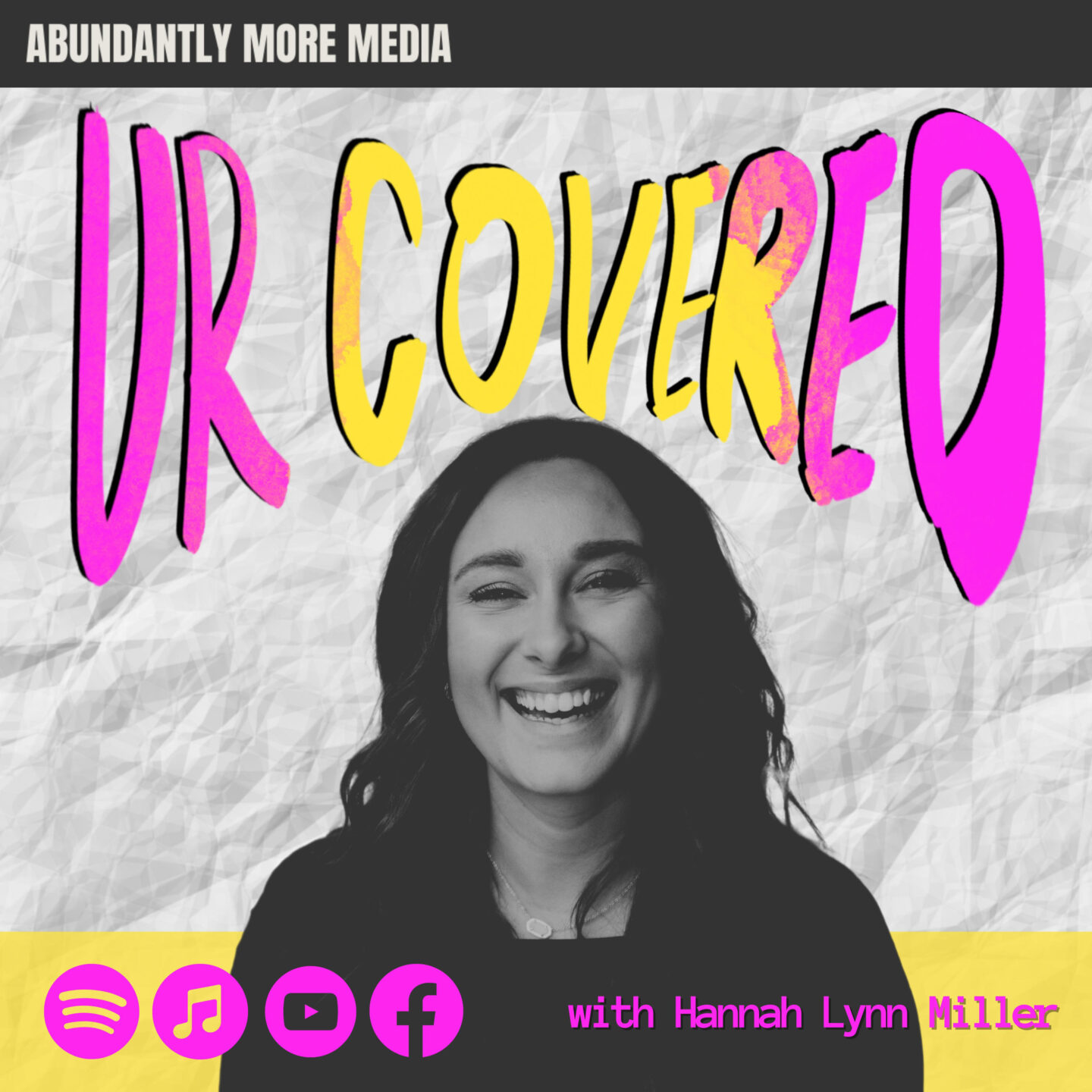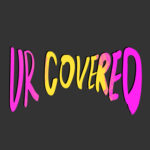 Fashion – Circular Fashion Not Working.
"The Restory shuts down, showing the challenges of circular fashionOn Thursday, London-based luxury repair startup The Restory abruptly shut down after its three co-founders, released a joint statement saying they would all be resigning." – The Glossy
The company was started in 2015 as a sort of repair marketplace where clients could submit what kind of repair they needed — for example, a new strap for an Hermès bag — and The Restory would connect them with an appropriate artisan or tailor who could do it. In the years that The Restory was around, it attracted attention from bigger fashion companies like Farfetch and Selfridges, which established partnerships with the company. Fellow repair provider The Cobblers took a 50% stake in The Restory last year. The company had also raised more than $4.5 million in funding from investors.
But The Restory struggled to stay afloat, citing high costs and thin margins on its transactions. The company was in a dire financial situation last summer before The Cobblers took a stake in it, but it wasn't able to turn things around. All of its staff will now be laid off.
Facilitating circular fashion, from rental to resale to repair, is often logistically intense. And companies attempting to do so often have thin margins.
Theology – Why women should learn about theology.
I've personally been so grateful for amazing Bible teachers like Phylicia Masonheimer, Beth Moore, and Lysa Terkeurst
We believe every  woman  should be a theologian . Every  woman  should be a student of the heart of God

Every Woman a Theologian, Phylicia Masonheimer
Along with this list is my mom who went to Bible college as a new believer and learned Hebrew. I am proud to continue her legacy as I learn theology for myself and teach what God has taught me about Himself through His Holy Word.
Here's my simple reasons why women should study theology for themselves.
Women haven't been encouraged to learn for themselves.
Learn it for yourself. There's a trend in Christianity that I hate. That you shouldn't question leadership or that the men in your life should be the ones to lead you spiritually. I just think that this is not what God wants for you. He wants a personal relationship with you. Everything else is man-made. So theology is the study of God. Study God. FOR YOURSELF.
Because there are wolves in sheep's clothing.
In a perfect world church leaders wouldn't be misleading, or deceptive or selfish, but that's just not true. Learning what the Bible has to say for yourself is such a gift.

Matthew 7:15 ESV – "Beware of false prophets, who come to you in sheep's clothing but inwardly are ravenous wolves."
1 John 4:1 ESV – "Beloved, do not believe every spirit, but test the spirits to see whether they are from God, for many false prophets have gone out into the world."
2 Corinthians 11:13-15 ESV – "For such men are false apostles, deceitful workmen, disguising themselves as apostles of Christ. And no wonder, for even Satan disguises himself as an angel of light. So it is no surprise if his servants, also, disguise themselves as servants of righteousness. Their end will correspond to their deeds."
2 Timothy 4:3 ESV – "For the time is coming when people will not endure sound teaching, but having itching ears they will accumulate for themselves teachers to suit their own passions"
Matthew 10:16 ESV – "Behold, I am sending you out as sheep in the midst of wolves, so be wise as serpents and innocent as doves."
The Bible has been used as a weapon
The Bible has been weaponized towards marginalized people groups and this has included women. Verses have been taken out of context to minimize all that God has created women to be. The Bible has been used in abusive ways towards women. And that's not ok. That's why understanding the cultural context of the Bible and what God is actually telling us about women in the church, in culture, and in families, is so important.
Historically, women's conferences have not focused on theology
Women's conferences, women's books… it's not going to give you theology. They are usually very emotional and feelings based. Where we really need solid biblical teaching — just like men!!!
Therapy – Questions to ask your therapist
Going to therapy can be scary — especially if it's your first time. Here are a few things to ask your new therapist during the first session.
How much experience do you have in __________ topic (PTSD, Trauma, eating disorders…)?
What kind of training have you received?
Are you under supervision?
Are you licensed?
Is therapy offered in person? Online?
What is your specialty?
What is the cost per session?
What are the fees for therapy? Is insurance accepted?
How are cancelations handled?
Do you offer online sessions as well?
What's the best way to contact you?
What are the advantages and disadvantages of the different approaches, including medication?
What will therapy sessions be like?
How long are sessions typically?
Are you able to prescribe medication?
How long have you been providing therapy?
How does the treatment work?
I hope this helps. I always like to say that if you are deciding you need to talk to someone and that feels overwhelming ask someone you trust to set up the appointment for you.
UR Covered Podcast Show Notes
Hannah's four simple reasons why women should study theology. Going to therapy can be scary — especially if it's your first time. In this episode, Hannah will give you a few questions to ask your new therapist during the first session.
ANNOUNCEMENT! Make sure you are subscribed on iTunes, youtube, and on Spotify. Also, leave a review and let me know what you think! This way we can start building a community around theology, therapy, and fashion. I hope you join us! So take the time to like, subscribe and write a review. Thanks ahead of time!
Get ready in the mornings, turn it on in your car during your commute, and listen while you are on your run… The UR Covered podcast is here for you. This is a time to hang out, and talk about fashion, your mental health, and Jesus. Your host is Hannah Lynn Miller. She will encourage you to turn your narrative into knowing who you are, and understanding where your value comes from and what you believe. We will be exploring the connections between fashion, theology, and therapy. w
We will cover all the things — most importantly that your identity is covered in what Jesus did on the cross for you. So don't miss out on anything.
This podcast was edited using Descript, which is an amazing tool for editing social media video posts, podcasts, and youtube videos.
Use this link to get started creating content like the ones you find on this channel: https://www.descript.com?lmref=W27kMg
Sign up for the best email marketing platform out there for 50% off : https://flodesk.com/c/YCACNO
My all time favorite shoes — shop at Allbirds: https://bit.ly/3tN0Y7B
Support the UR Covered Podcast and receive exclusive content on https://ko-fi.com/hannahlynnmiller
Follow Hannah Lynn Miller
Website: www.hannahlynnmiller.com
IG: www.instagram.com/hannah.lynn.miller
TikTok: www.tiktok.com/hannahlynnmiller
Facebook: www.facebook.com/hannahlynnmillerblogger
Subscribe to the Inside Out Newsletter at www.hannlynnmiller.com/subscribe
Follow the UR CoveredPodcast www.urcoveredpodcast.com IG: www.instagram.com/URCoveredpodcast Facebook: www.facebook.com/URCovered
Disclaimer:
The links on this page may be affiliate links which means when you click on the link and purchase a small percentage of the proceeds go to the UR Covered podcast. So you are supporting the podcast along with finding a great product that I know you'll love. Hannah is not a licensed therapist so the advice on this podcast is not from a professional. Hannah is a student of Clinical Mental Health Counseling and is being supervised this year in an internship, but has not received her masters. UR Covered Podcast is a production of Abundantly More Media
—
Support this podcast: https://anchor.fm/urcovered/support