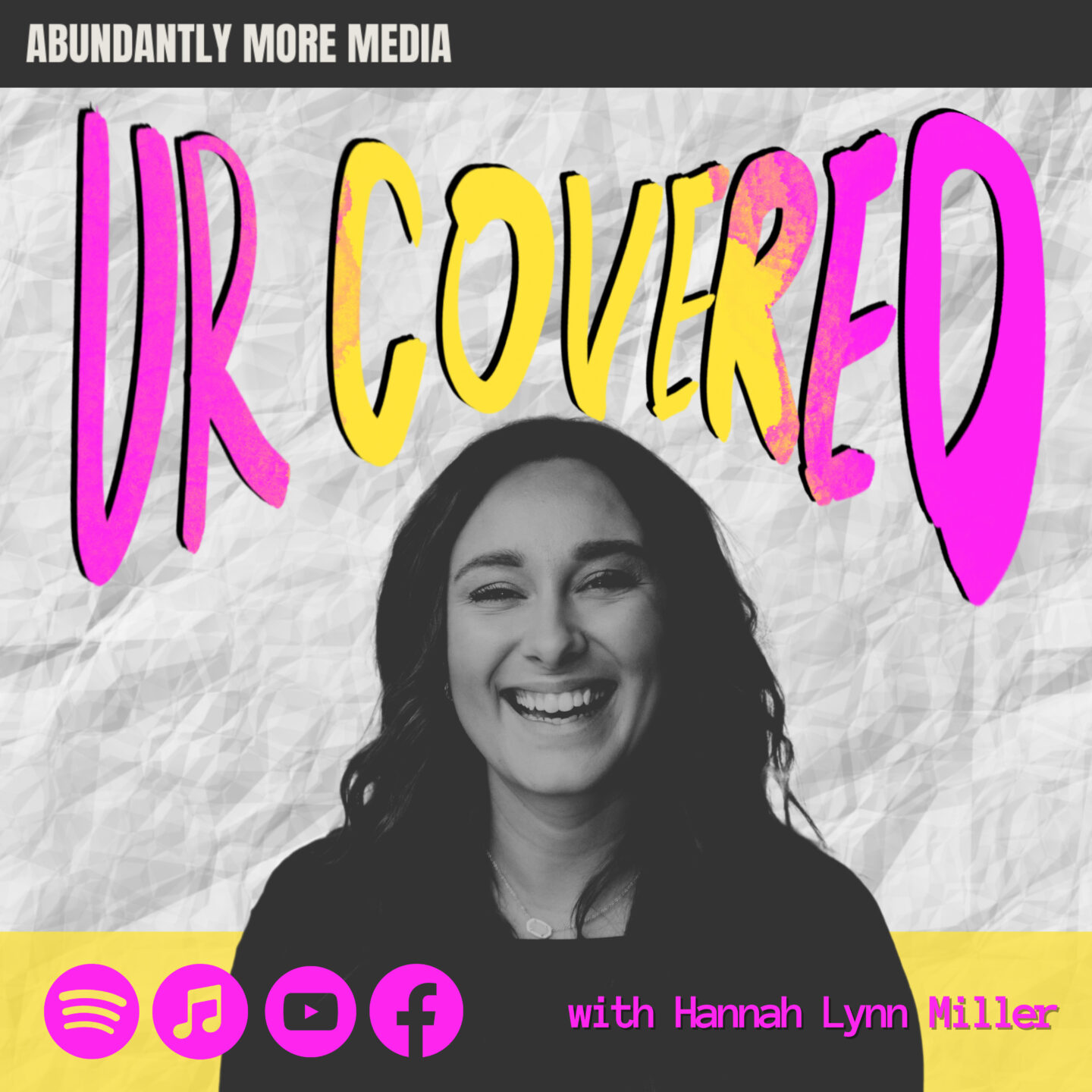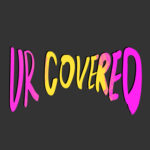 Be the Good You Wish to See in the World
Have you heard the phrase, be the good you wish to see in the world? It's a phrase that has been used often. However, when you really think about it, It's actually so powerful. Think about it right now. What do you wish you'd see more of in the world? Think of three things.
I am constantly wanting to see more couples thrive and I want to see more people connect on an empath level. I also want to see more women thriving in their 30s while they parent and grow a family. Those are some things I am super passionate about. I wish I saw more of this good in the world.
Guess what? I can be a part of those things. I am a coach and I work predominantly with women. With becoming a mental health counselor, the main thing I get to help people with is showing what empathy looks like.
Take some time and think about what that looks like for you. Maybe this is something that will help you find a true calling or a career path or maybe will motivate you to volunteer at a nonprofit that is doing good in that specific area. Maybe this will open your eyes to see why doing what you do every day feels draining and hard.
Be the Good in the Bible
The Bible has its own, "be the good you wish to see in the world" phrase.
It's found in Galatians 6:9, 7 "Do not be deceived: God cannot be mocked. A man reaps what he sows. 8 Whoever sows to please their flesh, from the flesh will reap destruction; whoever sows to please the Spirit, from the Spirit will reap eternal life. 9 Let us not become weary in doing good, for at the proper time we will reap a harvest if we do not give up. 10 Therefore, as we have opportunity, let us do good to all people, especially to those who belong to the family of believers."
Paul ends the letter to the church of Galatia with this chapter. It's his encouragement to the church. And it can be an encouragement to us too. Don't grow weary in doing good because we will reap a harvest. This could refer to a harvest in Glory/Heaven, but we can also take it as a harvest in this lifetime. I hope that when you are discouraged God shows you a little glimpse of the lives you are impacting. I know he's done that for me a few times and it is SO encouraging.
This verse can apply to so many areas of our lives as a Christian. Have you ever grown tired of being the bigger person? Or doing the right thing in a situation? Whether it's been a hard season in ministry or maybe it's being a parent. Or maybe it's being willing to have the hard conversation in order to seek unity? What it is keep on doing it.
Don't grow weary in being the good you wish to see in the world.

Hannah Lynn
Fashion – Put Your Money towards the Good.
During this part of the episode, I listed my favorite places to shop from that are doing good things all around. You can find the list from the podcast and more below. I plan on adding more as we go along. So you can send me your favorites that you think should be on this list.
Clean Beauty
Size-Inclusive Brands
Madewell – they still have the sizes separated, which is annoying, but they do have tons of options for plus sizes along with curvy.
Girlfriend Collective – love, love this brand! They include all their sizing together.
Yes Friends! – The hottest collection of ethical and sustainable clothing on the internet.
Jessa Kae – Beautiful dresses! "Dresses for dreamers – Designed for a gorgeous gal like yourself +your minis – Inclusive sizing + Exclusive Designs"
Sustainable Companies
Lunya – "Considered restwear that feels as good in bed as it looks. Innovative fabrics and functional silhouettes designed to make you rest-ready anytime."
For A Good Cause
FEED – We make great bags that do a lot of good. Every purchase provides school meals.