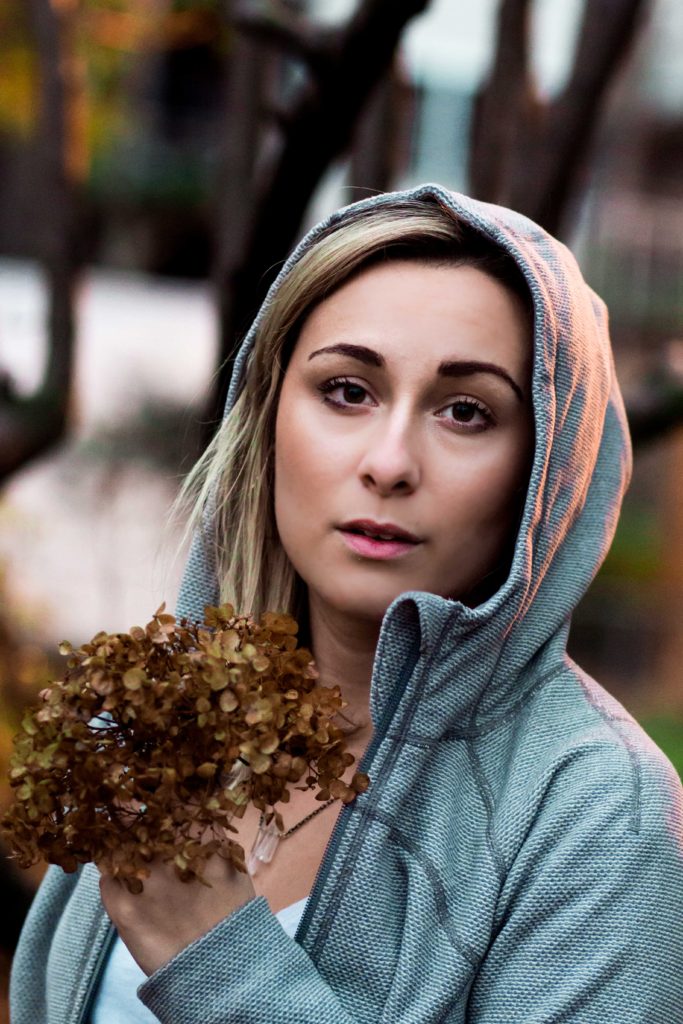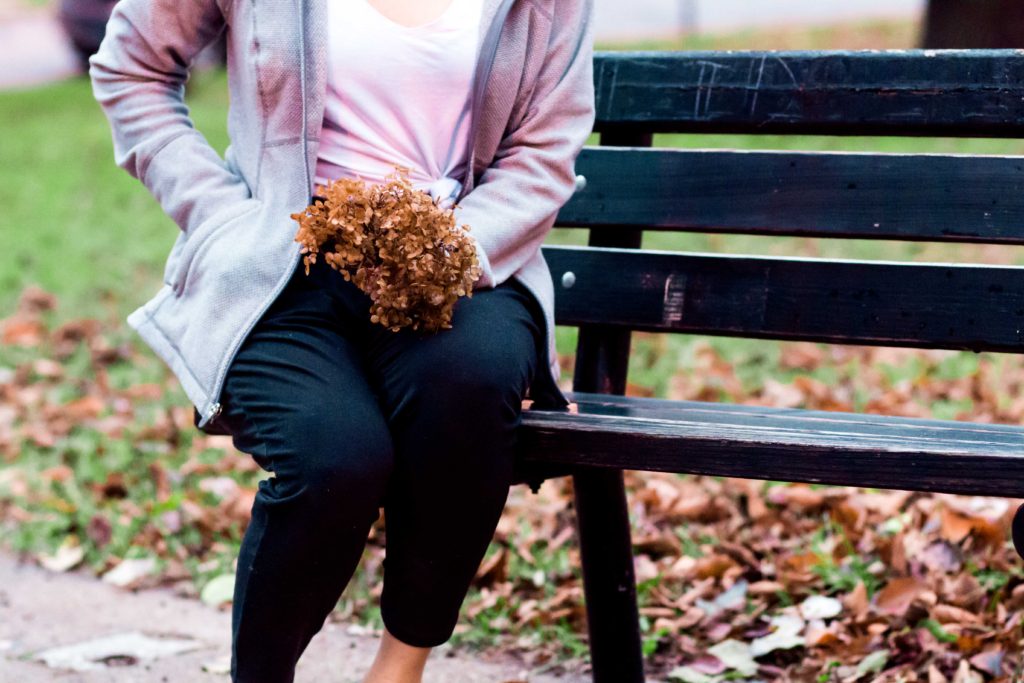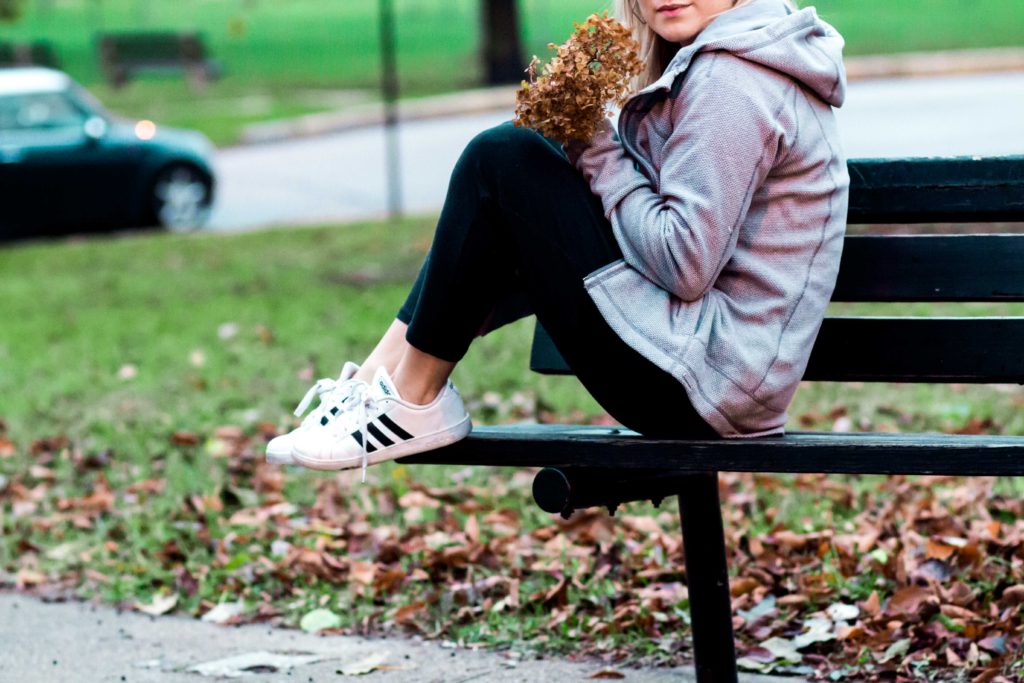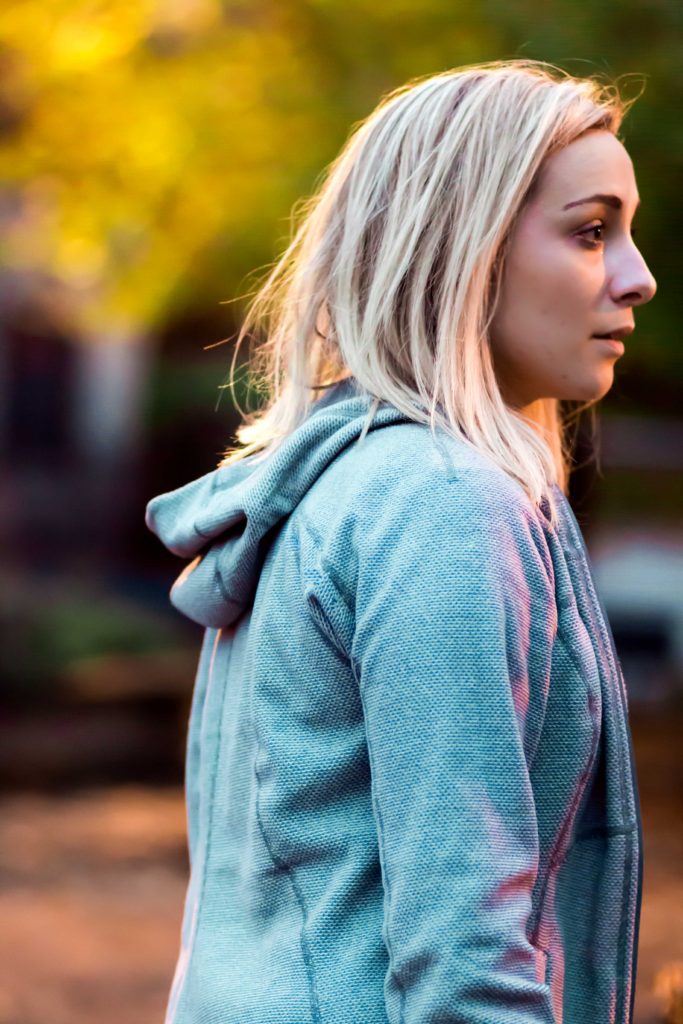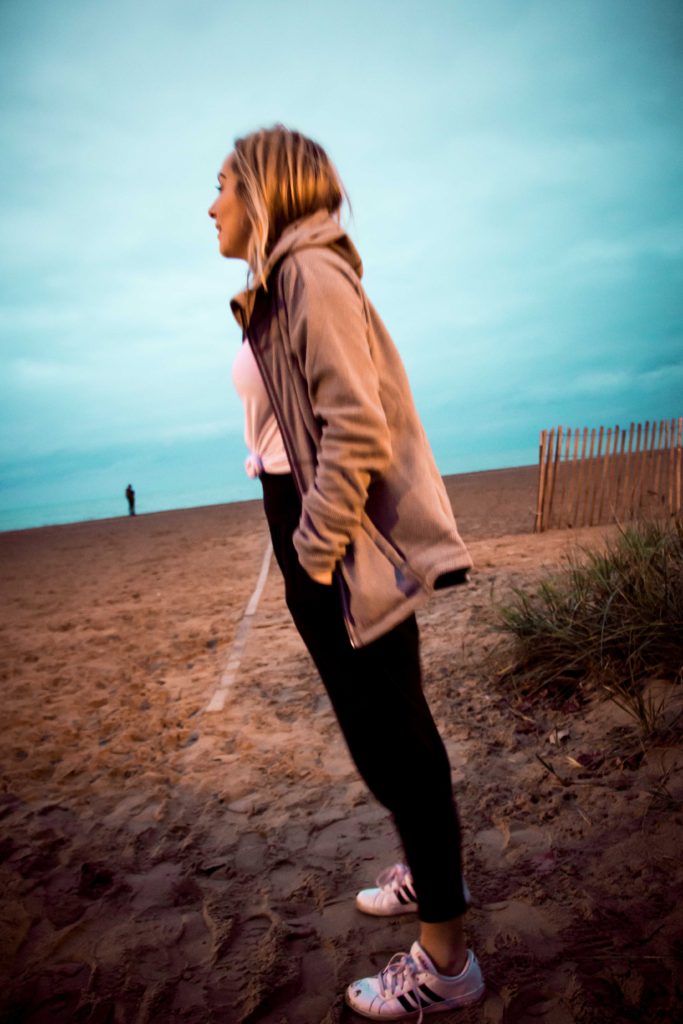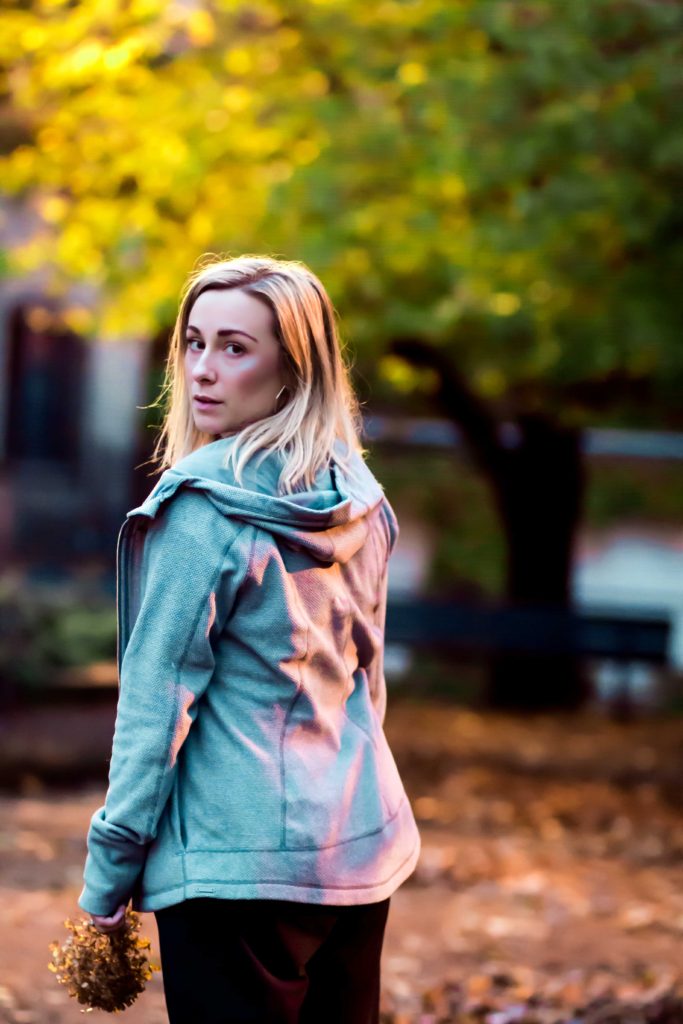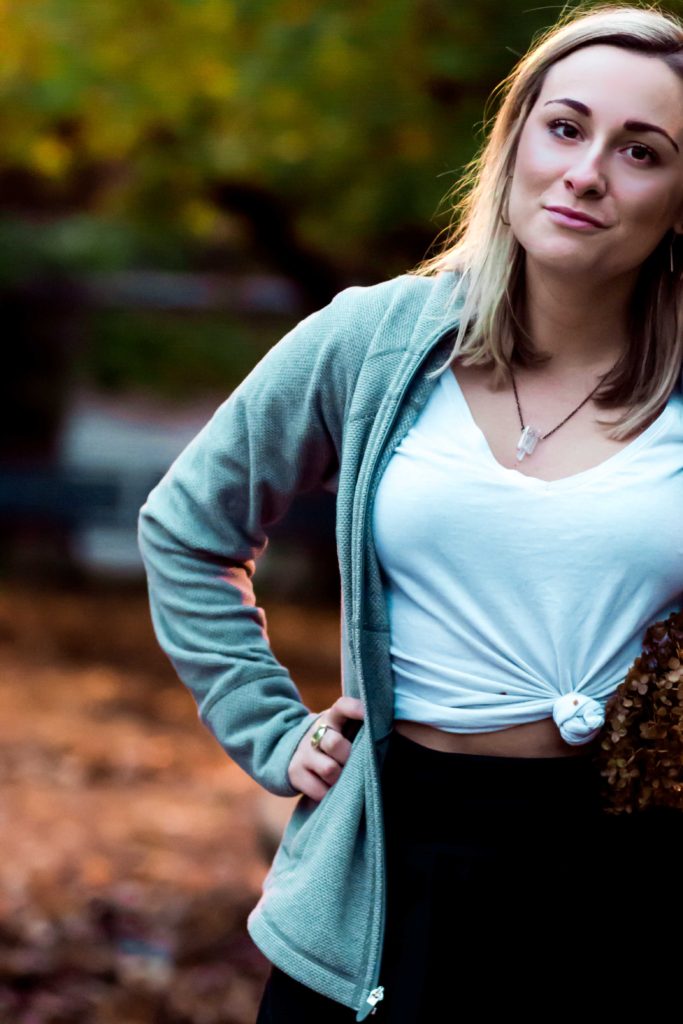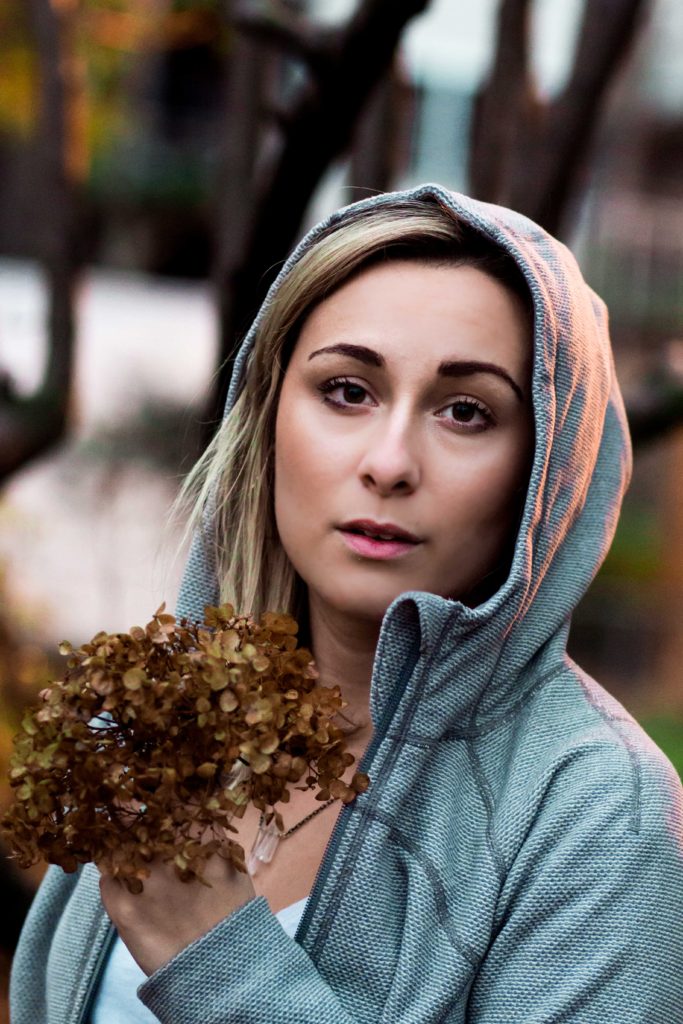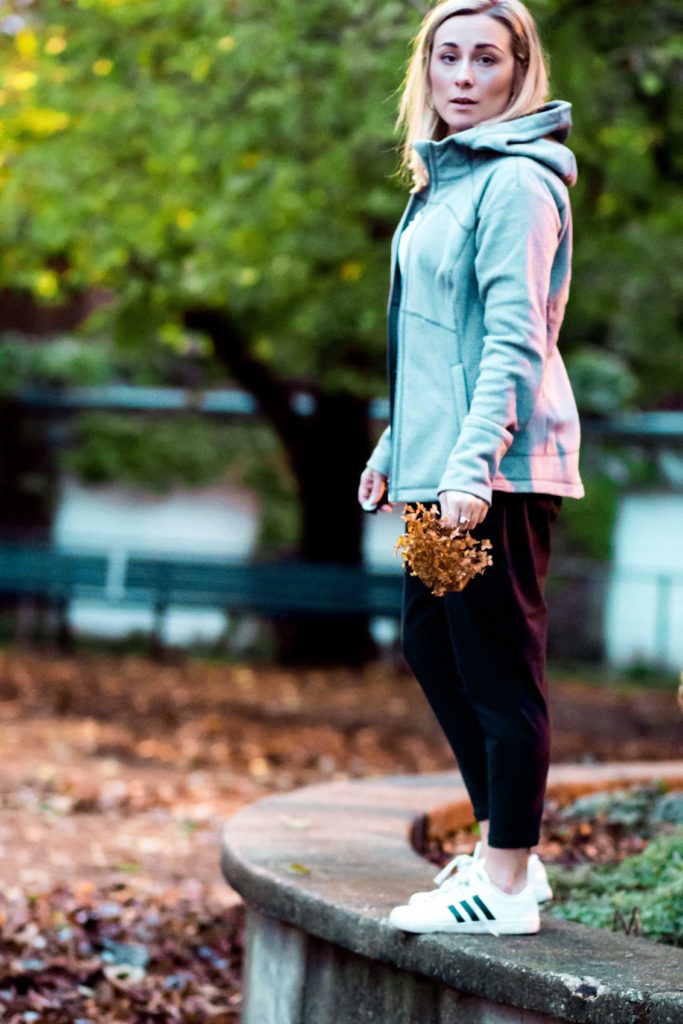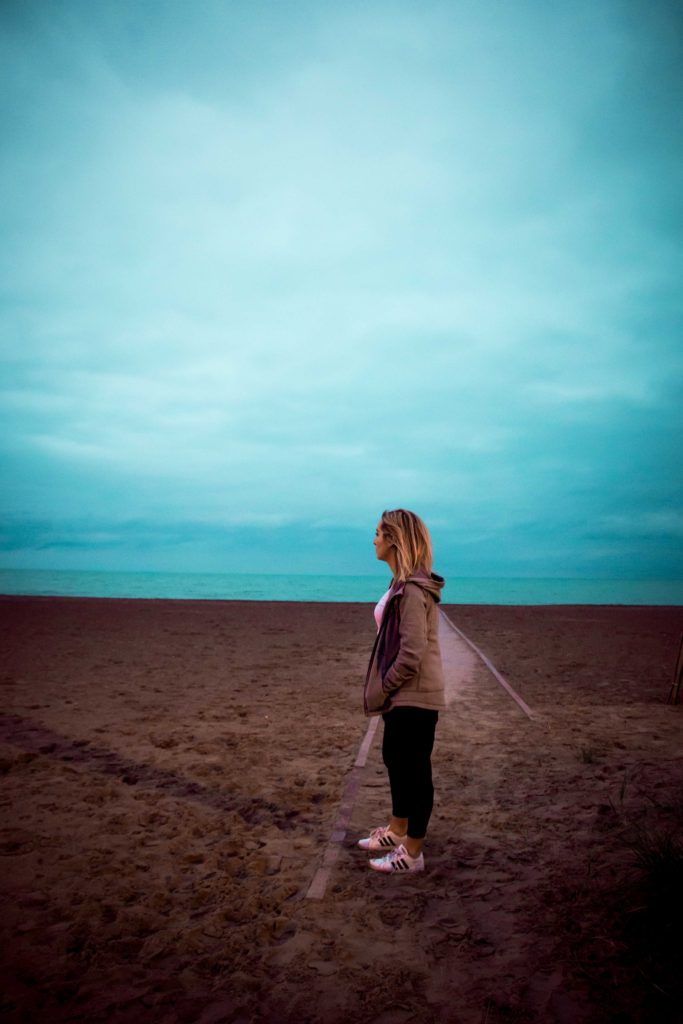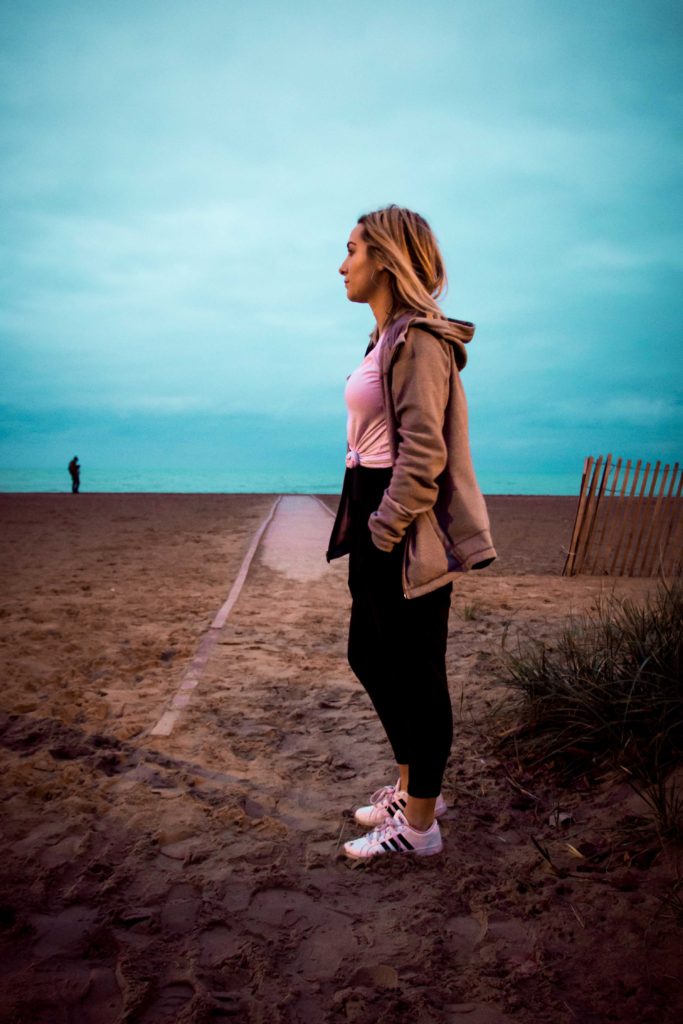 I went exploring in my favorite city. I didn't leave the city to take these photos!! Isn't Chicago great? prAna is a great brand I recently discovered and they gifted my jacket and crop pant I am wearing. My favorite part about visiting prAna's website is the stories tab. You can learn so much about fabric, organic cotton, where to travel and recycled polyester. prAna is a sustainable and fair trade company who creates clothing for every adventure you are ready to explore.
The word explore means to investigate, examine and look closely.
Something I have appreciated when talking to those who have worked in journalism is that they know how to look closely at people, stories and events. Those who work in journalism have a special attention to detail that I am working on to perfect.
I started thinking, do we investigate our lives. Do we investigate ourselves and others? There are so many times I just move on to the next event without thinking about why I reacted the way I did or why I felt a certain way. I don't ask myself why. This takes slowing down and looking at details. I also have the habit of reacting to what a person says without looking at the details of a situation. Why did they say what they said. If I still don't know, after slowing down taking a deep breath I want to have the courage to ask the person what they meant. This challenge to pay attention to the details has been something I am challenging myself on this week. If you look closely at your actions, thoughts and emotions you might be surprised at what you learn about yourself. Asking others more questions may help your relationships go deeper. Take a deep breath, slow down, ask yourself or others more questions and explore your life.
Use This Code to at prAna and Get 15% off Your Purchase: GH2HLF17
Thanks for stopping by! Have a Full Color Day!