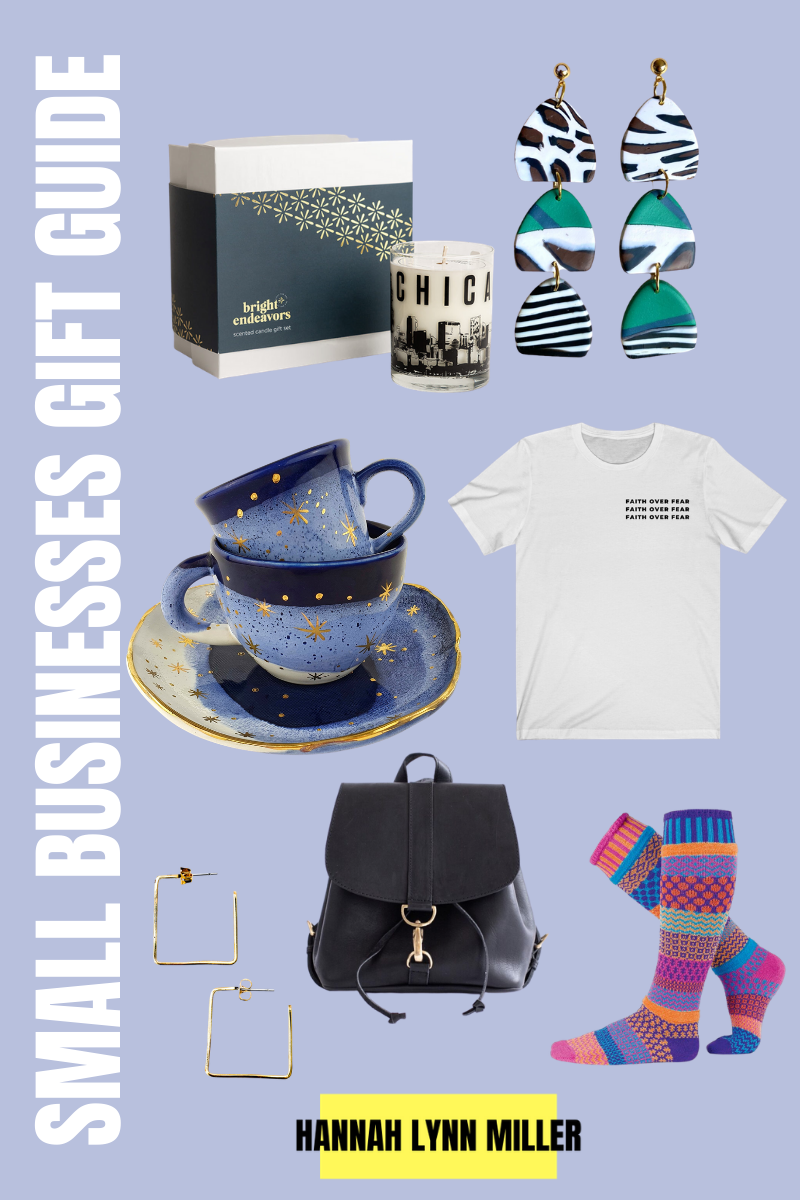 2020 has been such a hard year! As we head into the holidays this is the time to really pull through for small businesses. That's why I put together this small businesses gift guide. Shop small!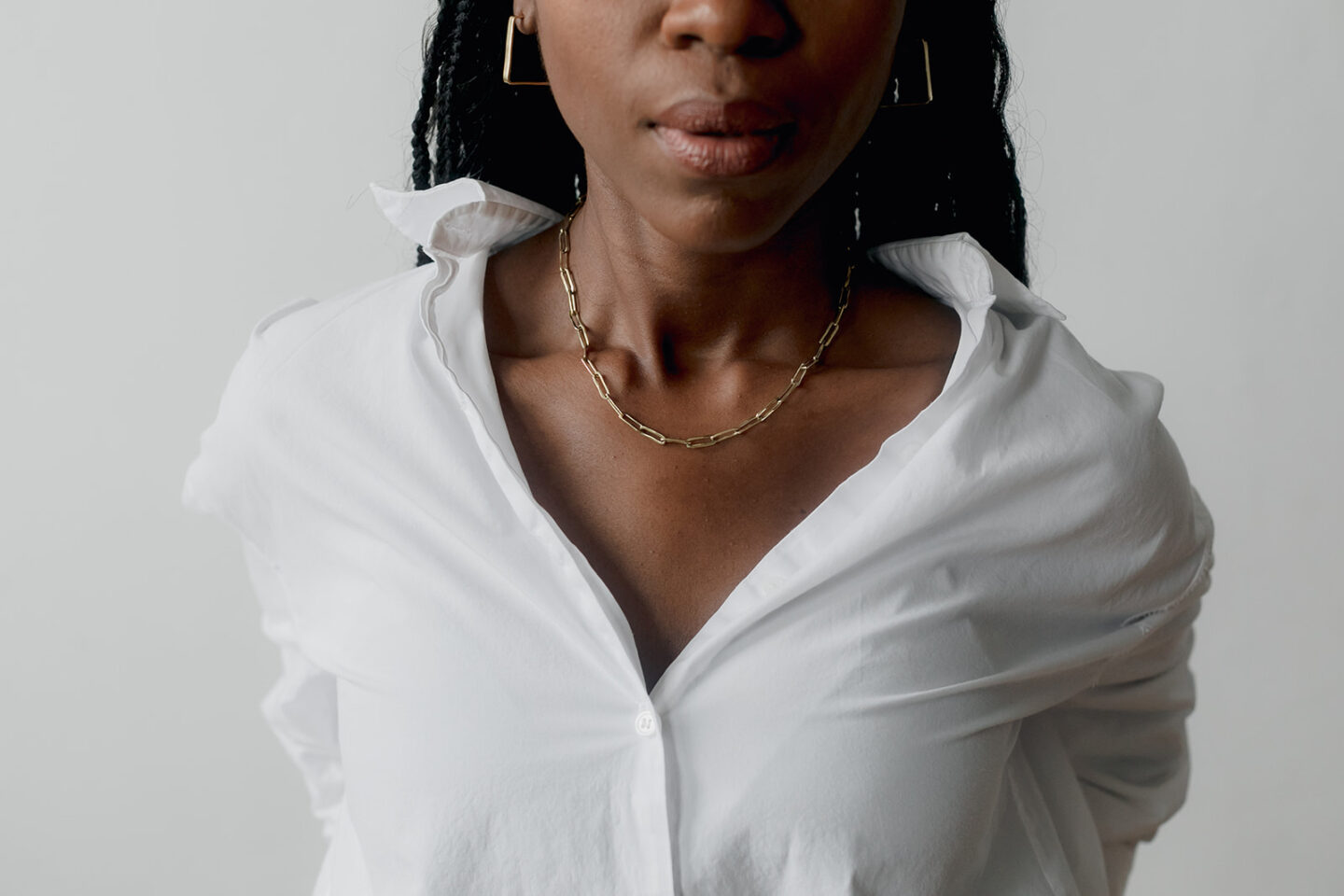 Abby Alley is a wonderful brand that I've been a champion of for a few years now. It has been so cool to see everything Abby has been doing. Each product is sustainable and fair-trade. Abby is a Chicago girl which is why we love her! Her products are designed here in Chicago and made in Kenya. I have a few of her pieces and they are a part of my personal style. I have the Abigail Ring and it's like a signature piece!!!! I love it and it would be a fantastic gift for your bff.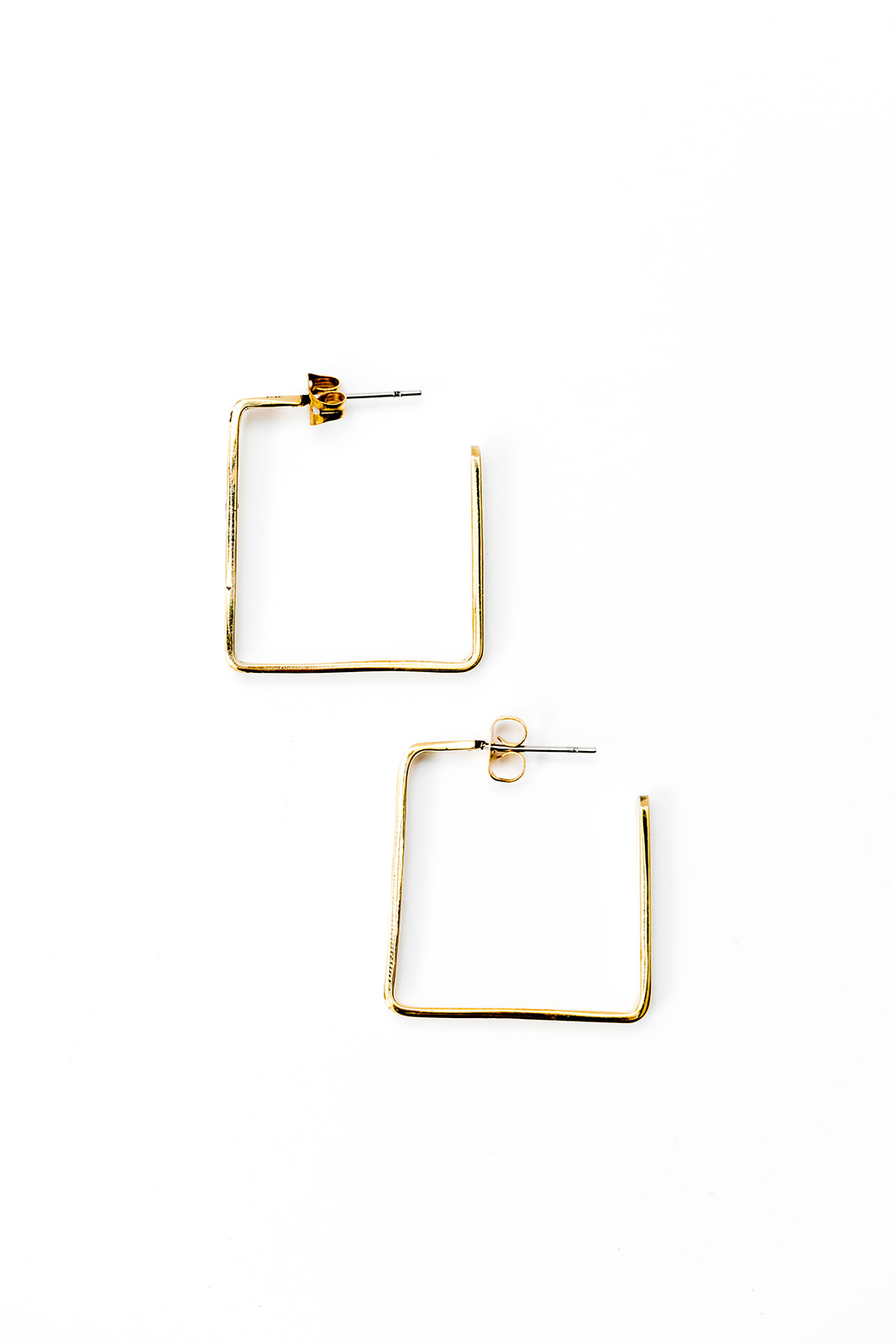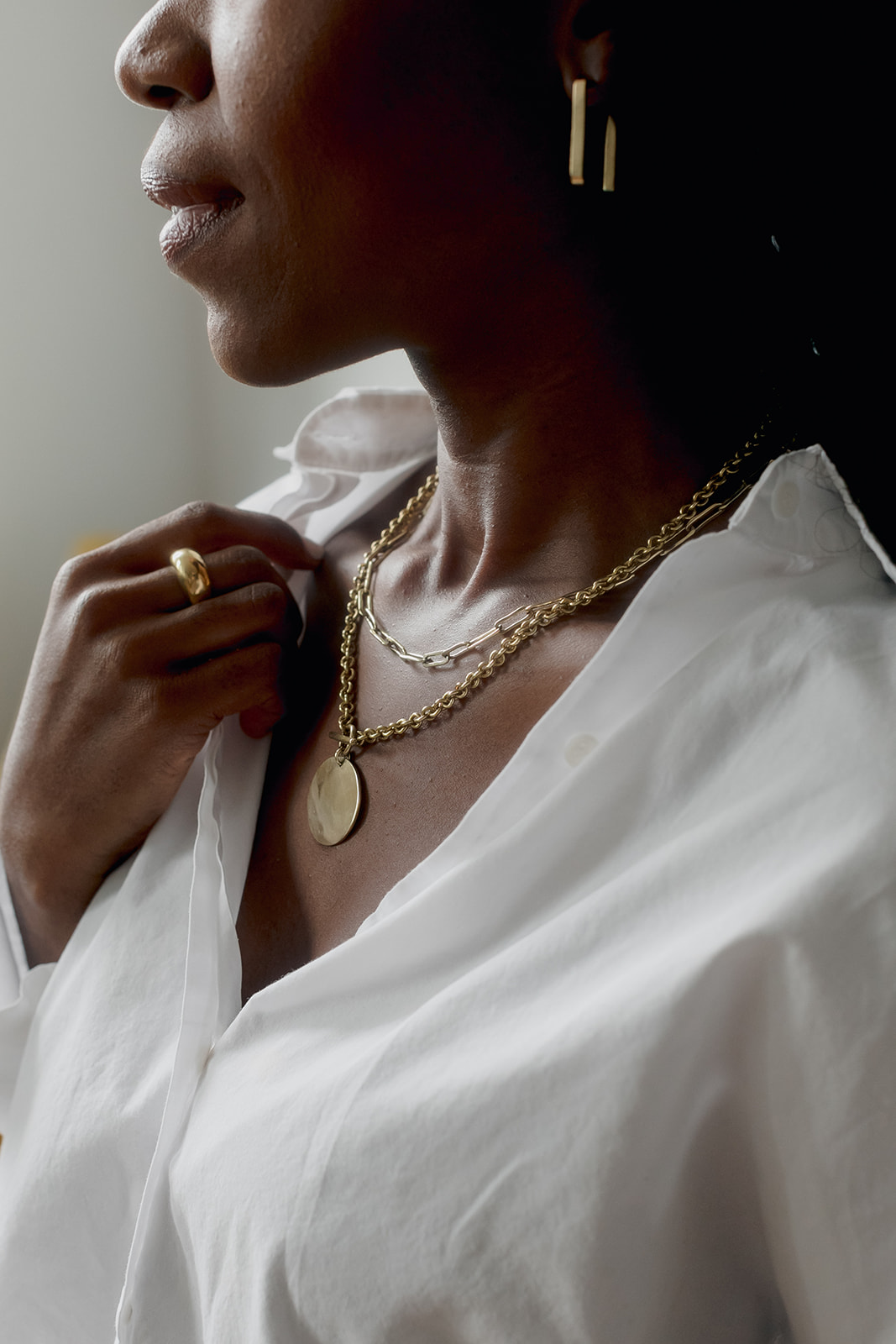 A great quality piece you can't go wrong with. Any woman in your life will thank you for this gift.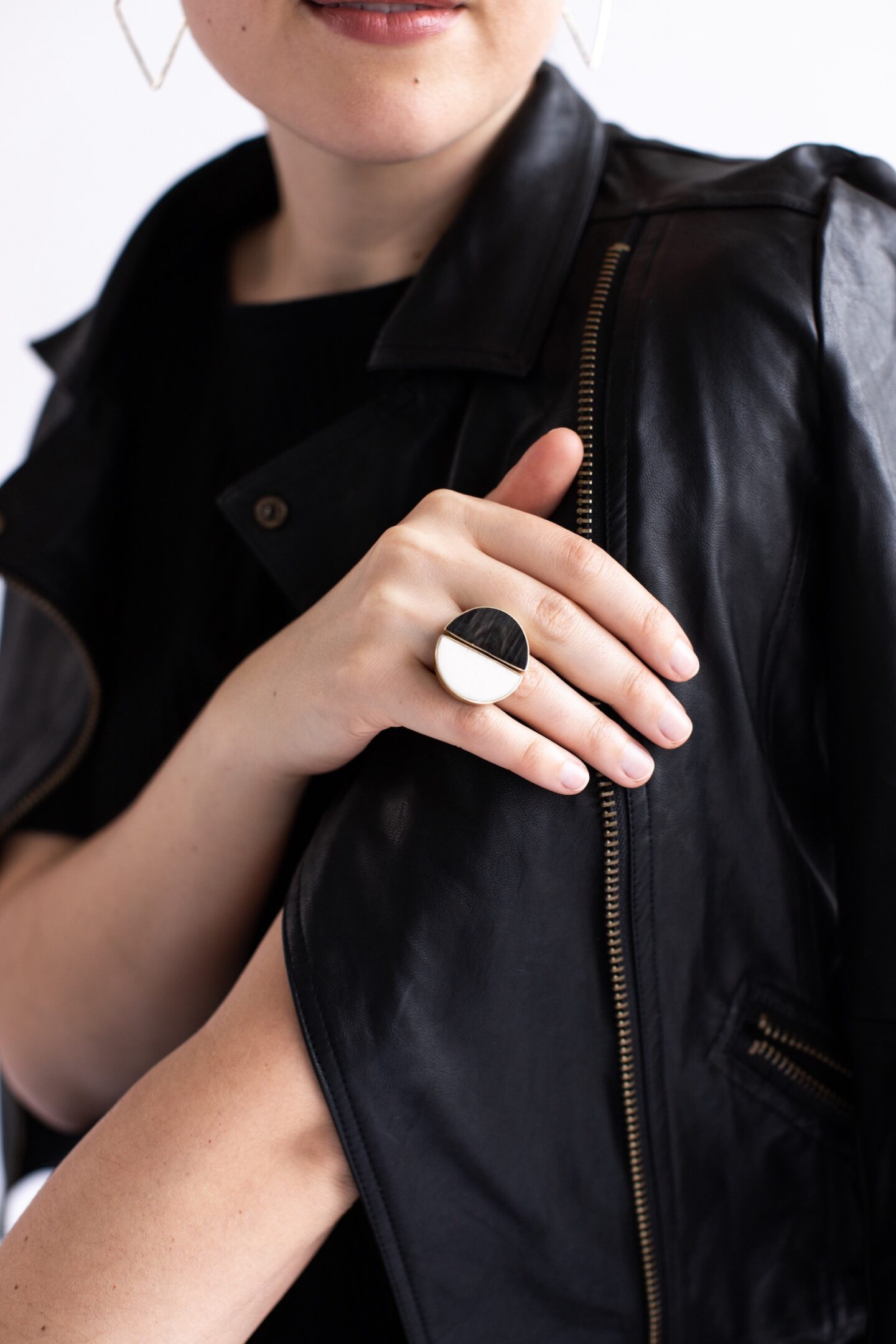 I have this ring. It's a gorgeous piece that is elegant, simple and minimalistic.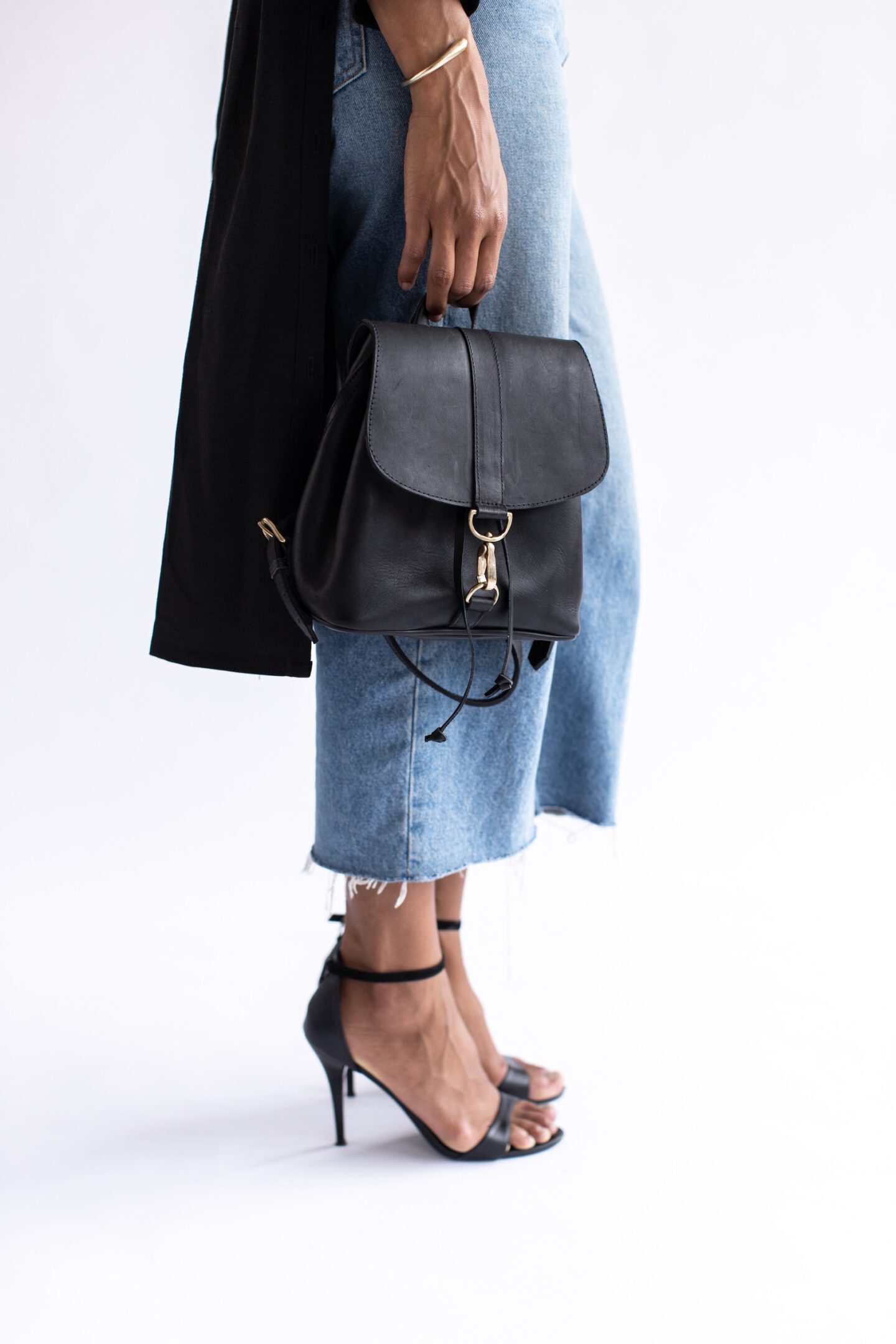 This mini Adelaide backpack is a vegetable tanned leather from Kenya. You'll love this elegant backpack. It's perfect for when your friend who walks or rides her bike to work or the mom in your life who needs a chic way to keep her hands free.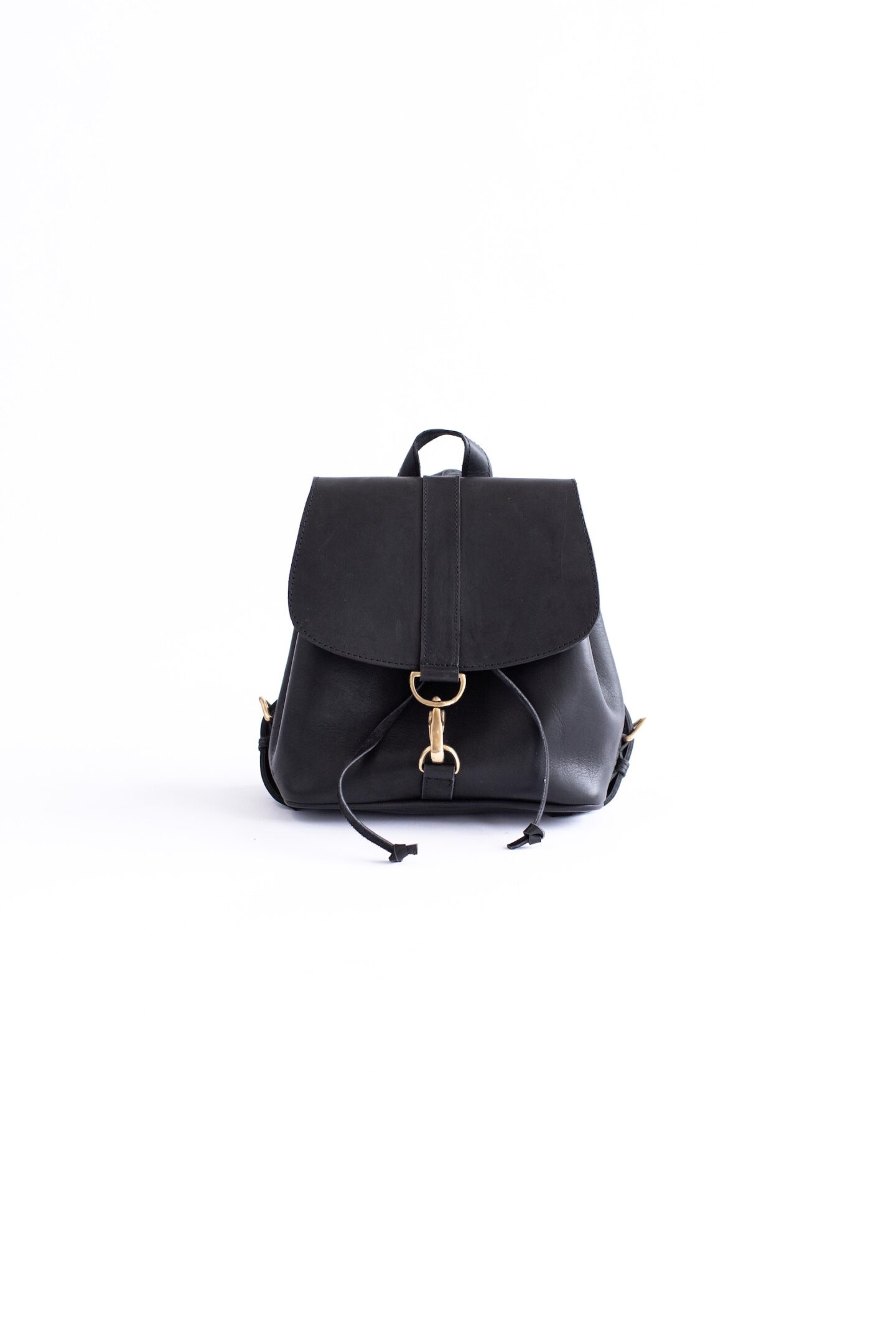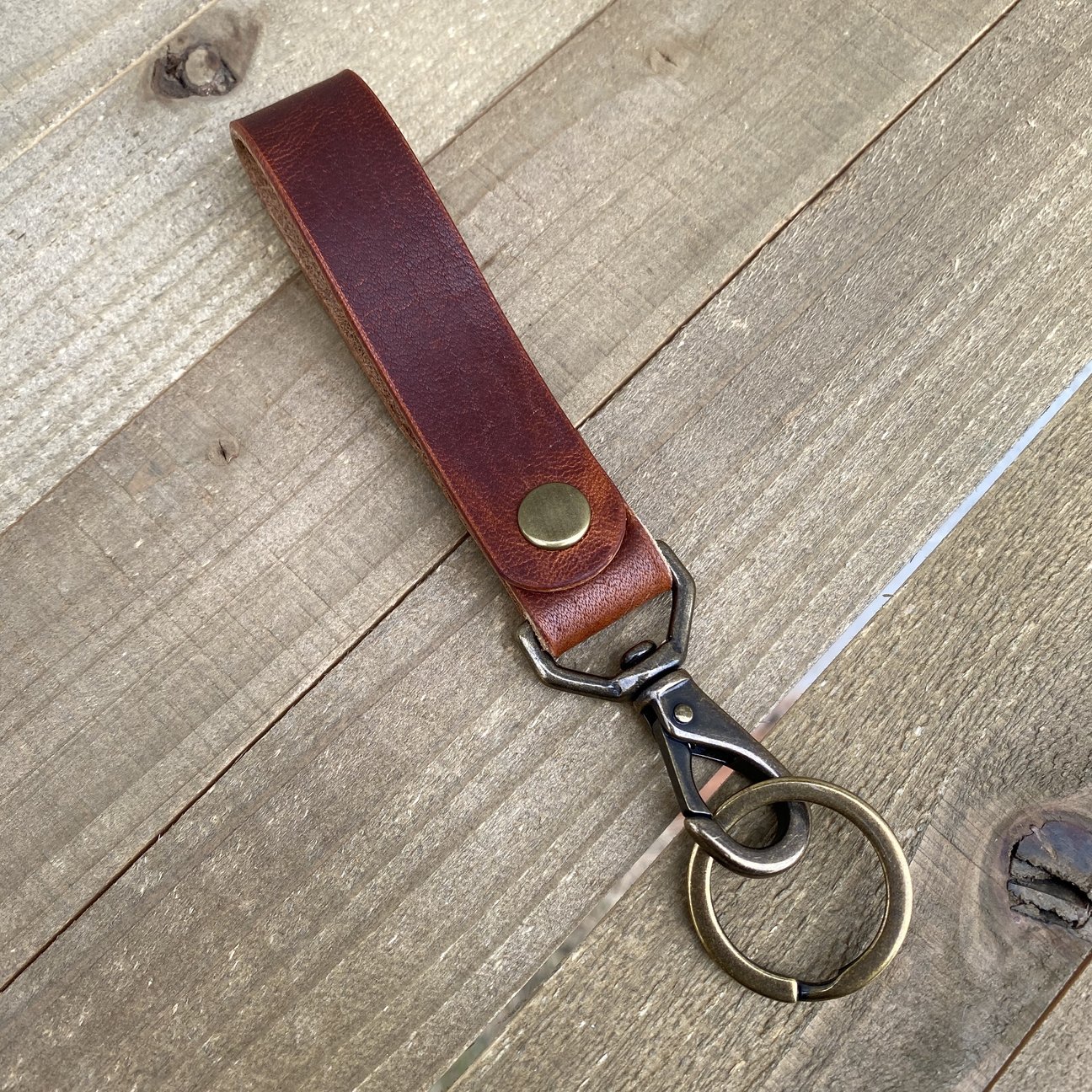 Lotus & Lane
Lotus and Lane is a company that is a Dine(Navajo)/Black owned luxury leather goods brand based in Cornfields, AZ which is located on The Navajo Nation, USA. They are a husband and wife team! I am obsessed with this company. I love leather products and their company is killing it.
Handmade in the USA, this canyon wallet is the perfect gift for dad, husband, boyfriend. It's a beautiful black wallet made out of leather and hand burnished edges.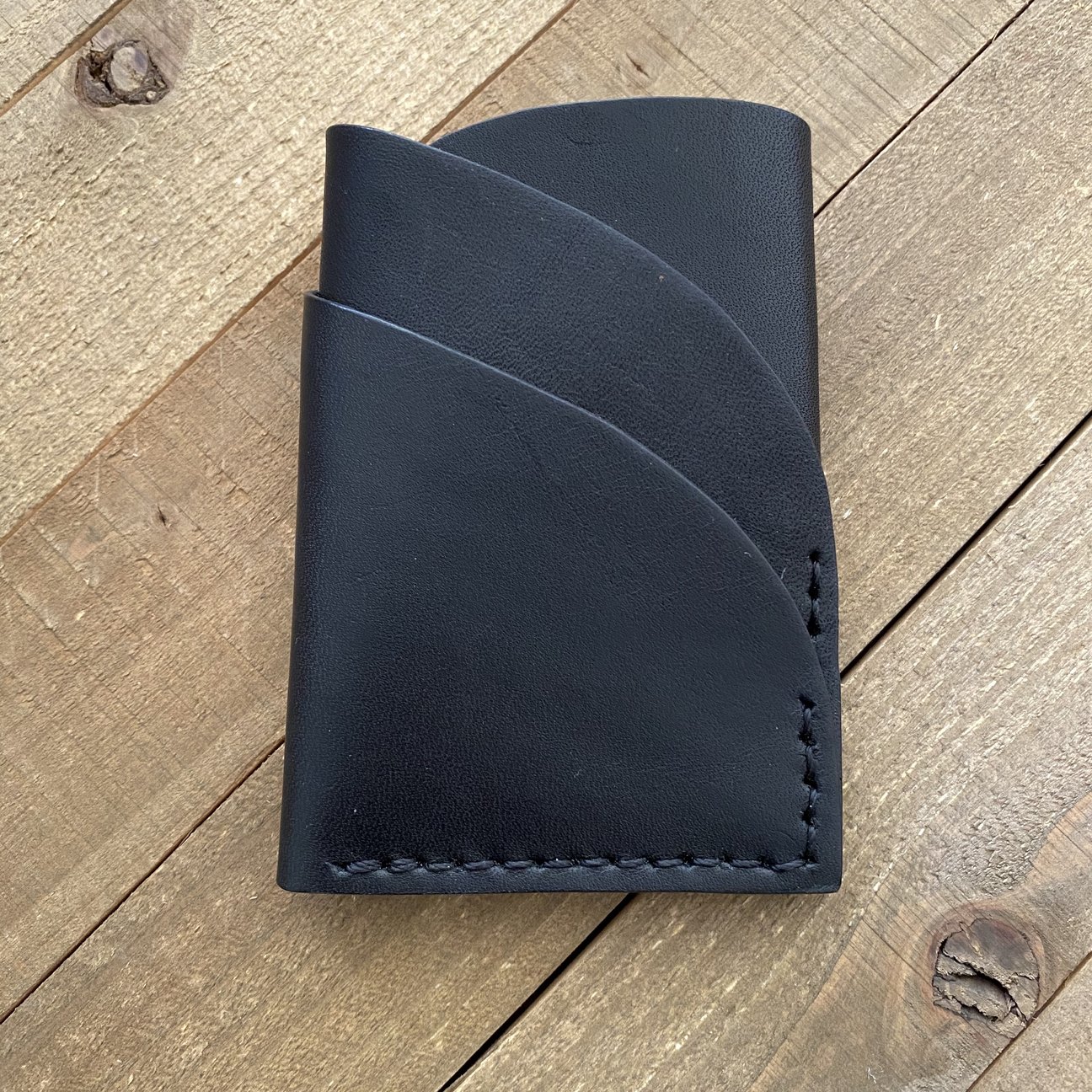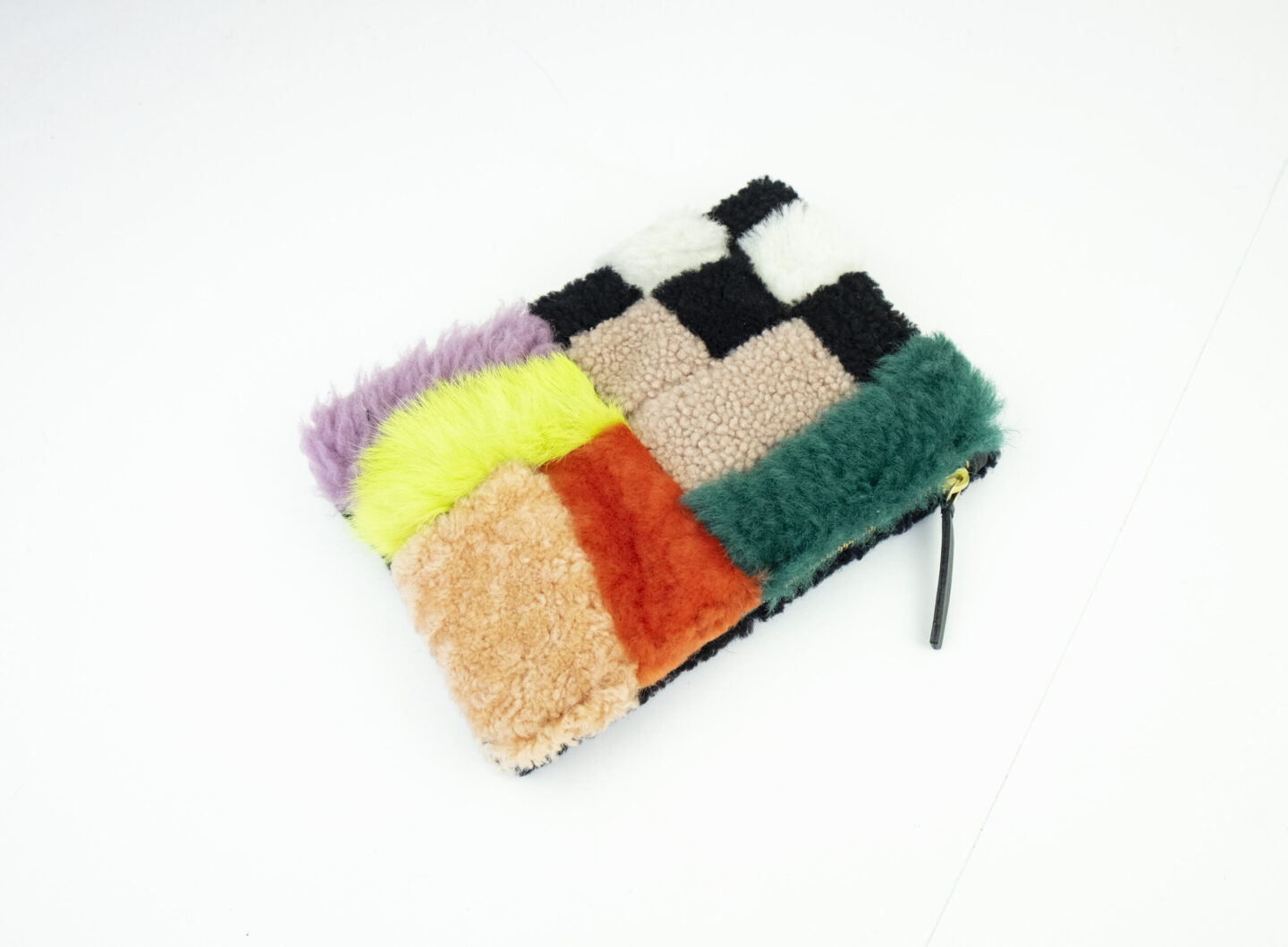 Primecut is a small business out of Portland, Oregon. Each product is handmade and carefully sourced cowhides and searingly from tanneries around the world. I love their bright colors and fun patterns. There's so many products from different price points. You will have no problem finding a gift!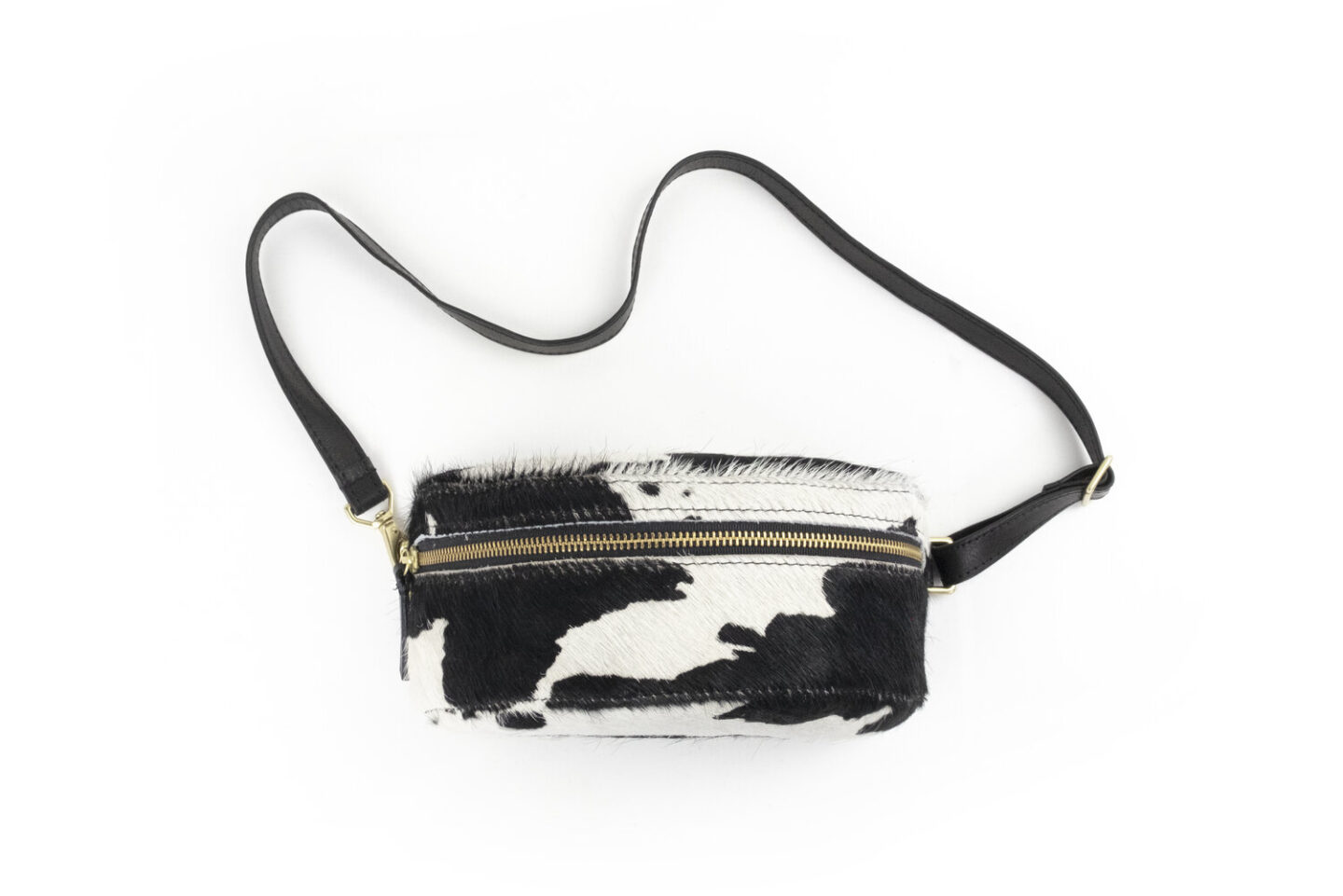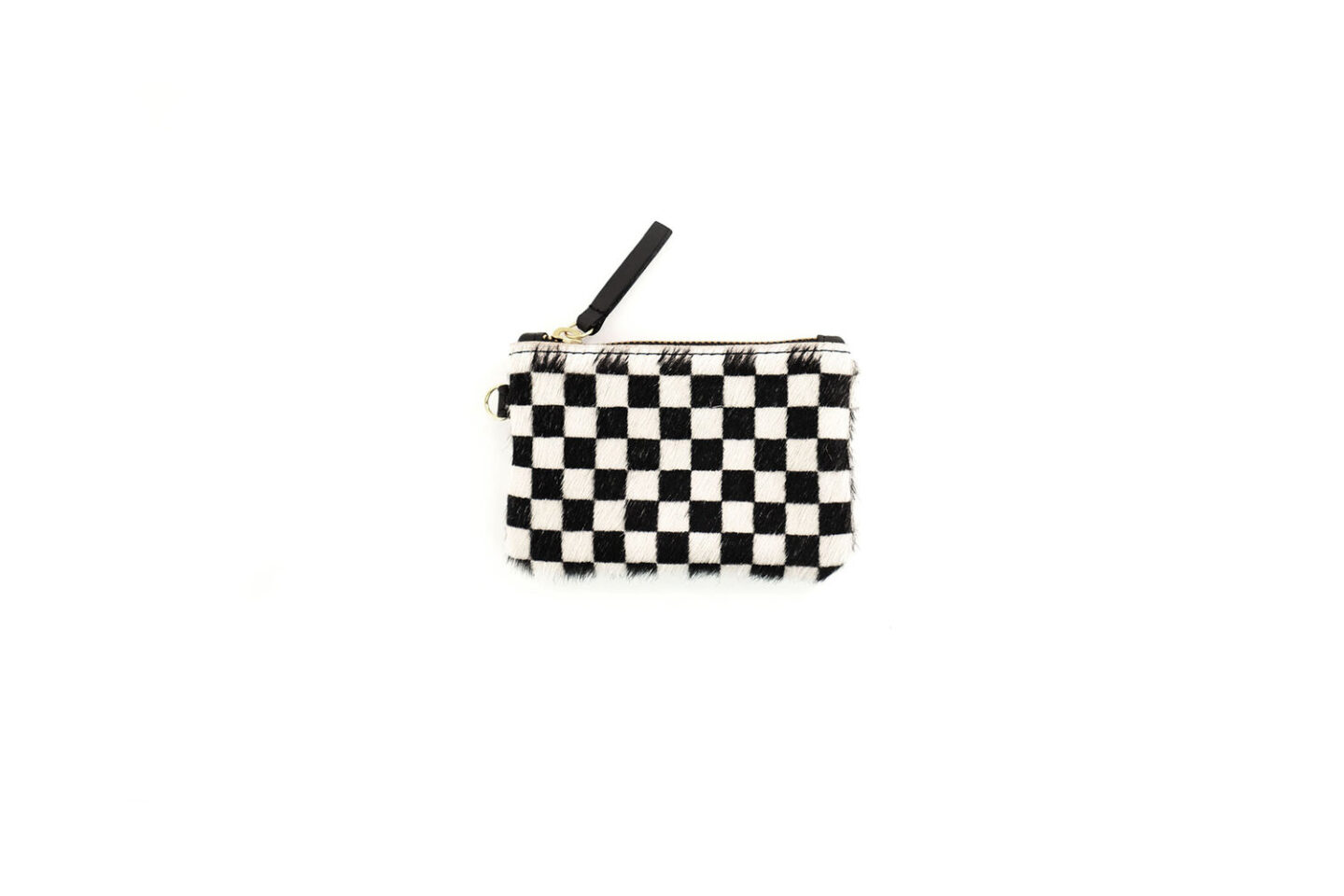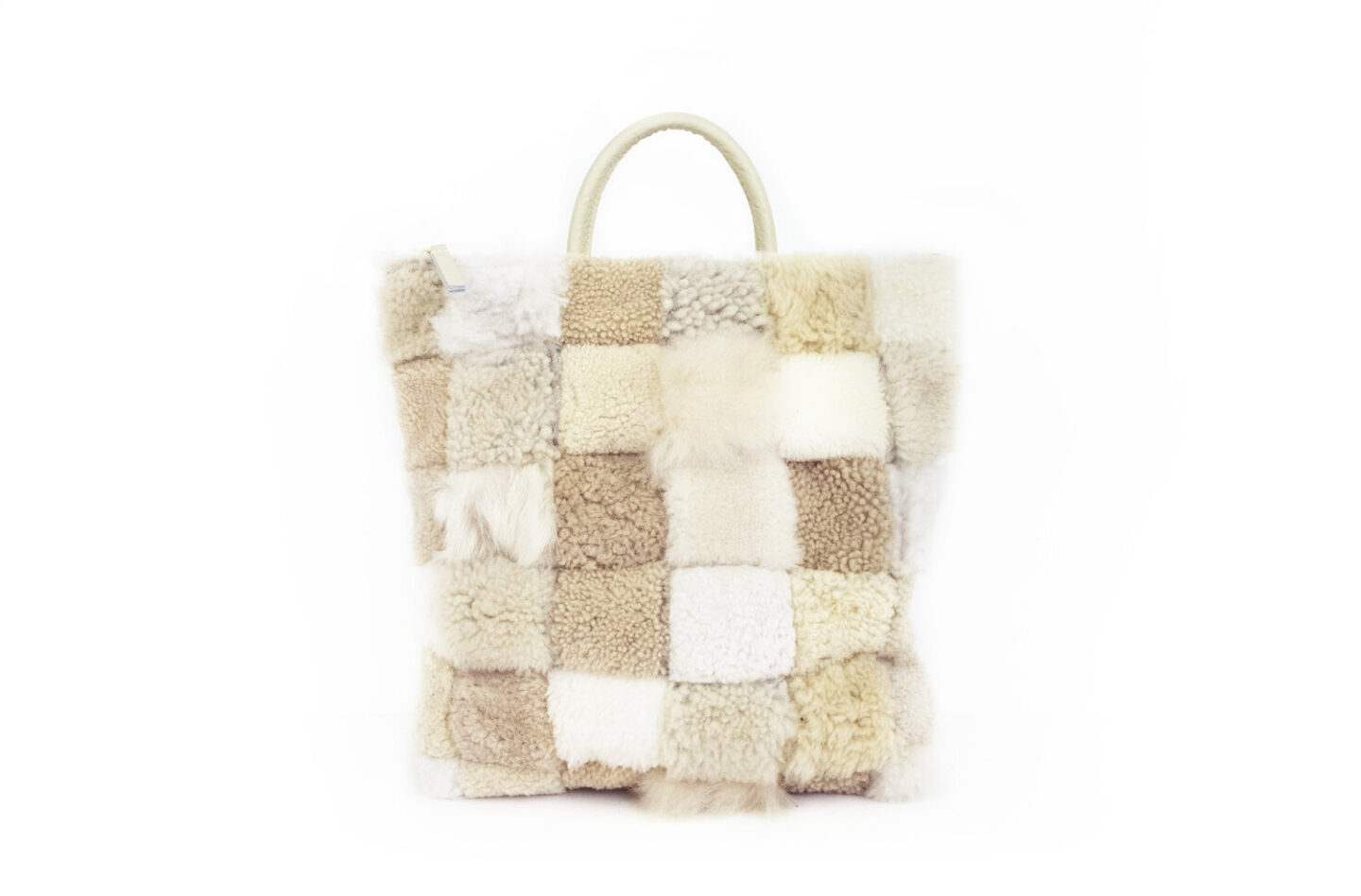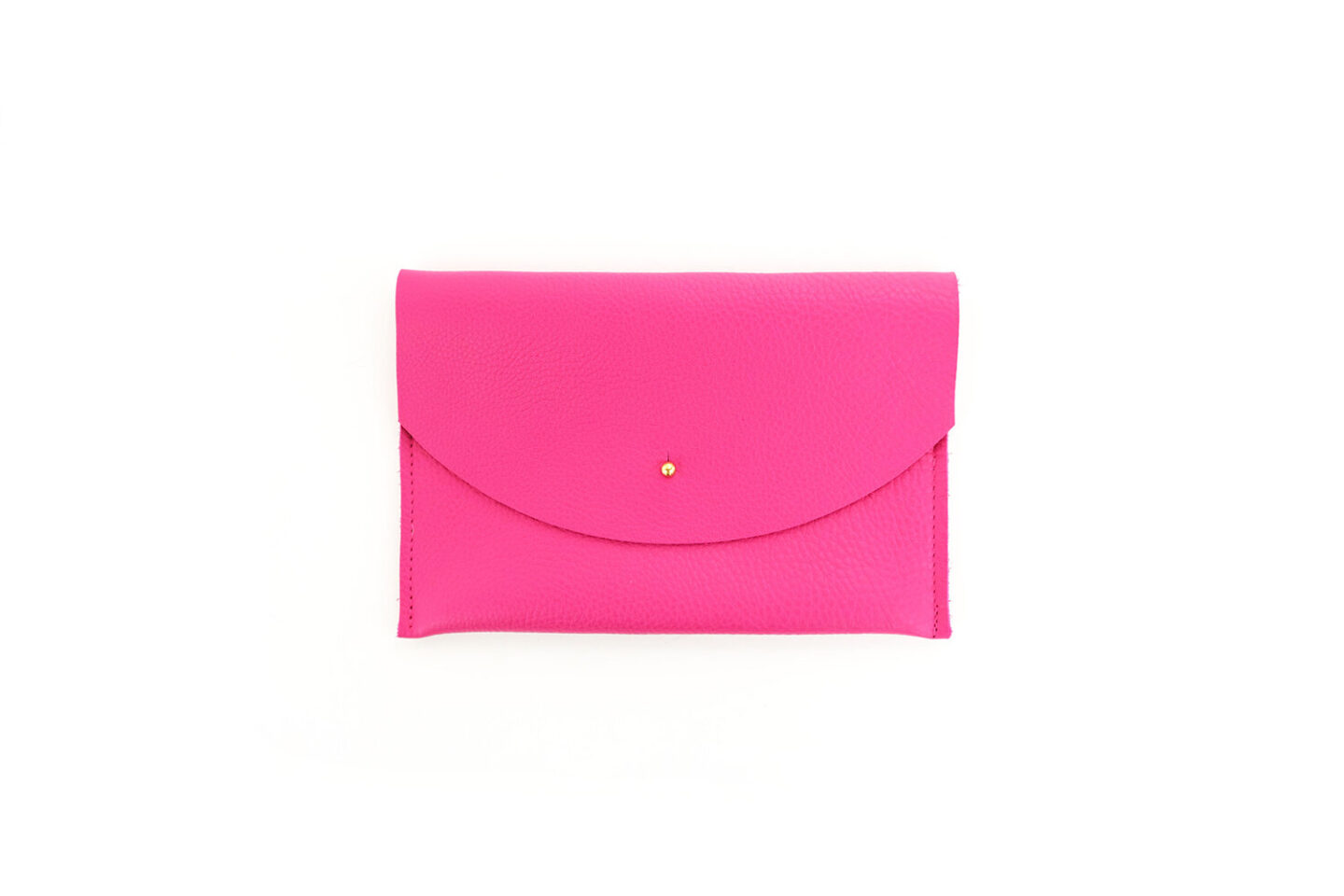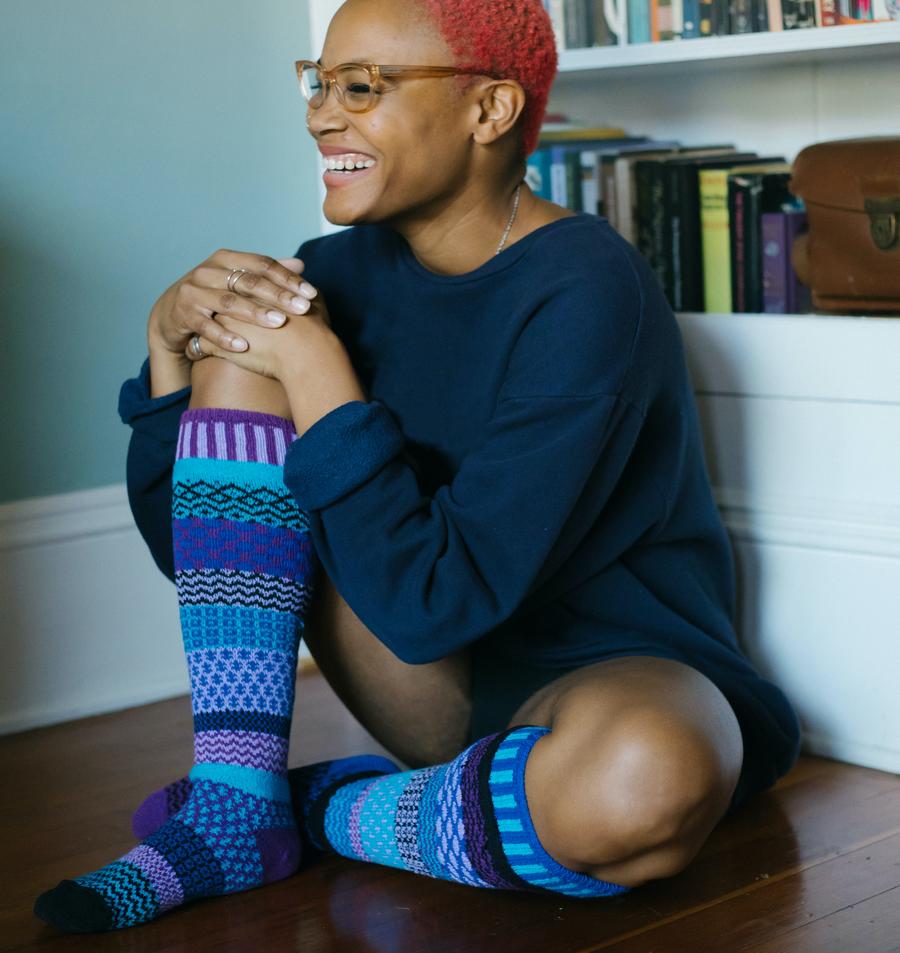 This brightly colored sock company creates each product out of recycled materials. Be the person that gets everyone in your family socks but like make it sustainable and colorful!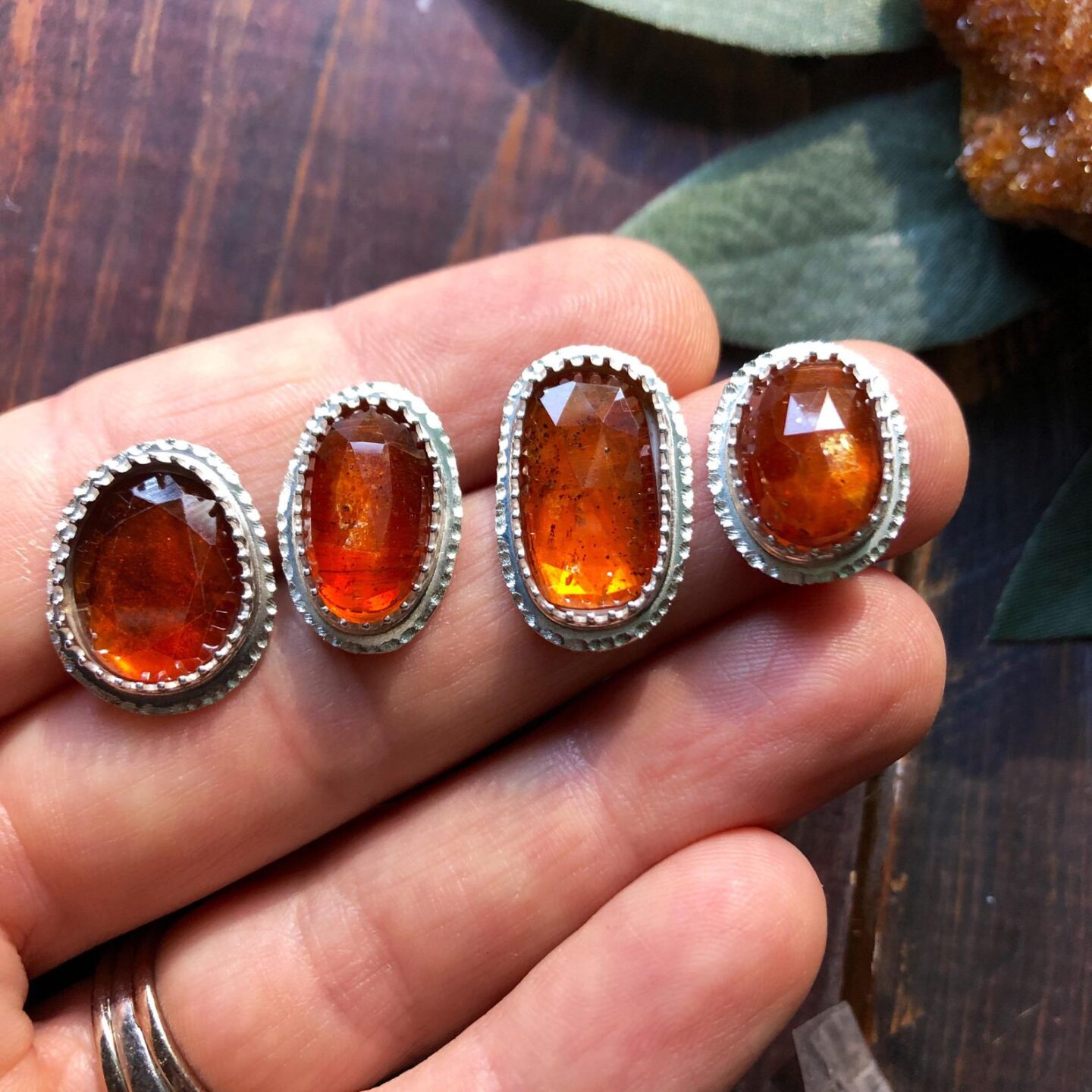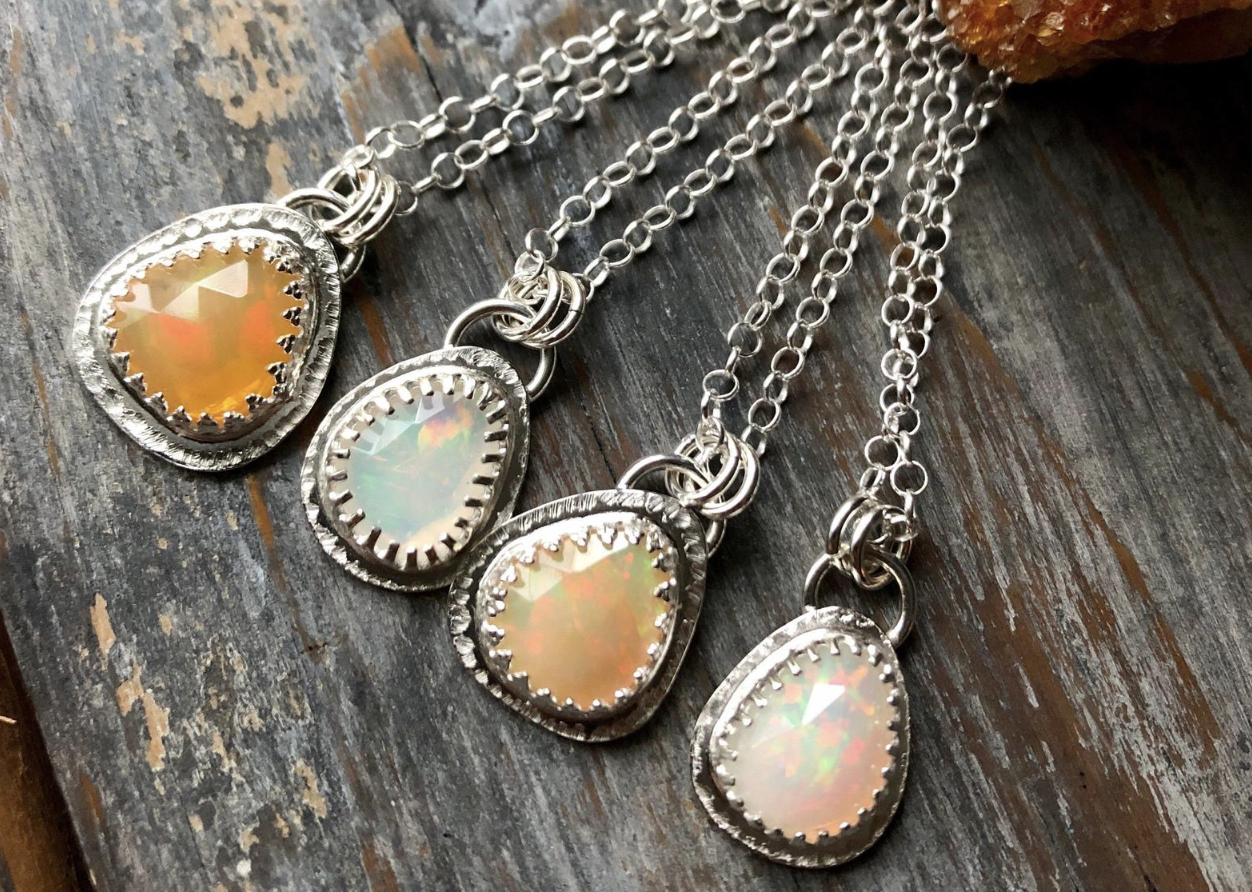 Hippy-Do-Da Creations
I've been following Hippy-Do-Da Creations for like ever. I love the fun colors and hippy boho feel of the brand. Check out this handmade jewelry company on Etsy.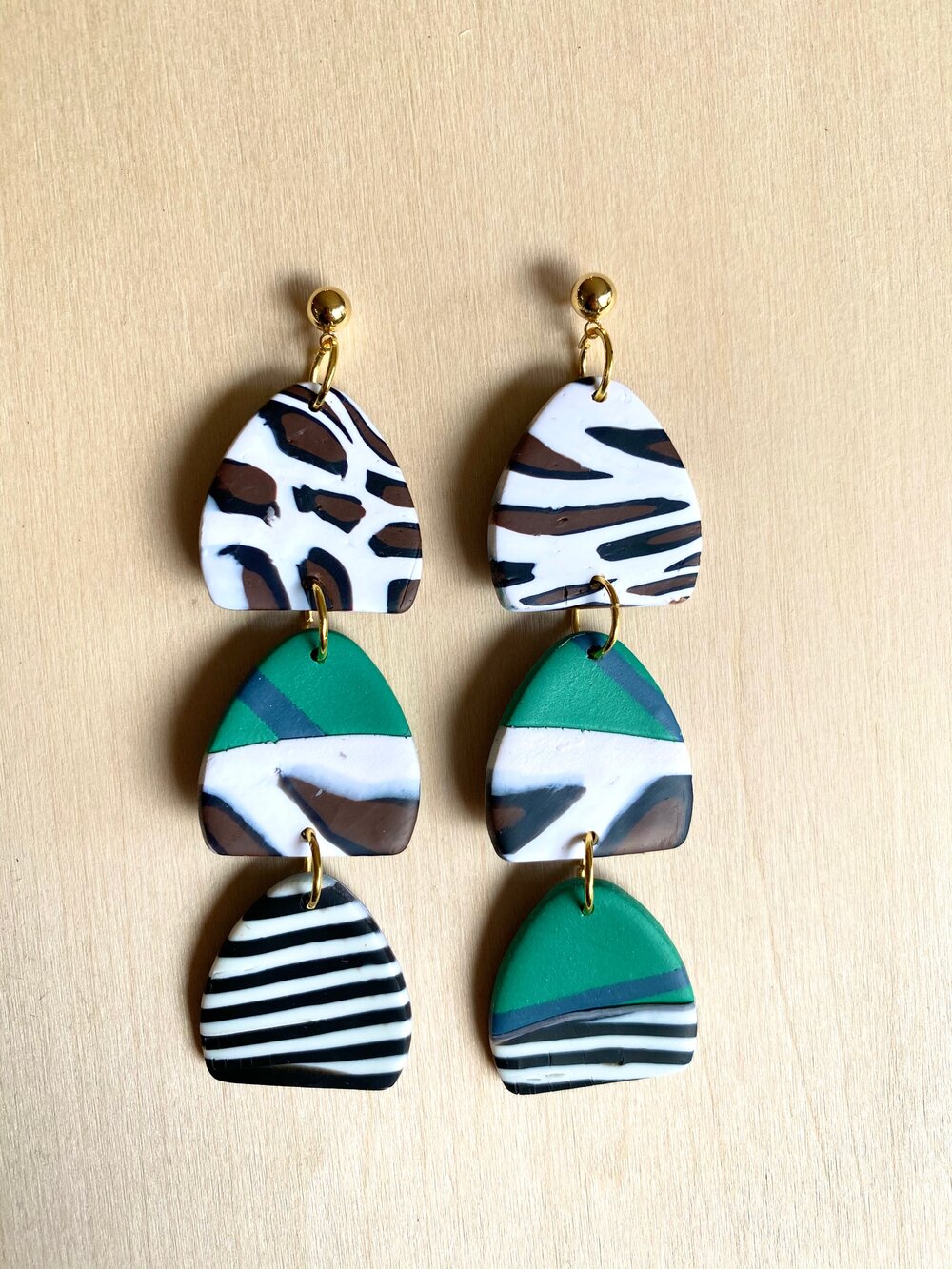 This Chicago based company has such a fun vibe! Another company I have been keeping my eye on for awhile. Check out their fun colorful jewelry and handmade.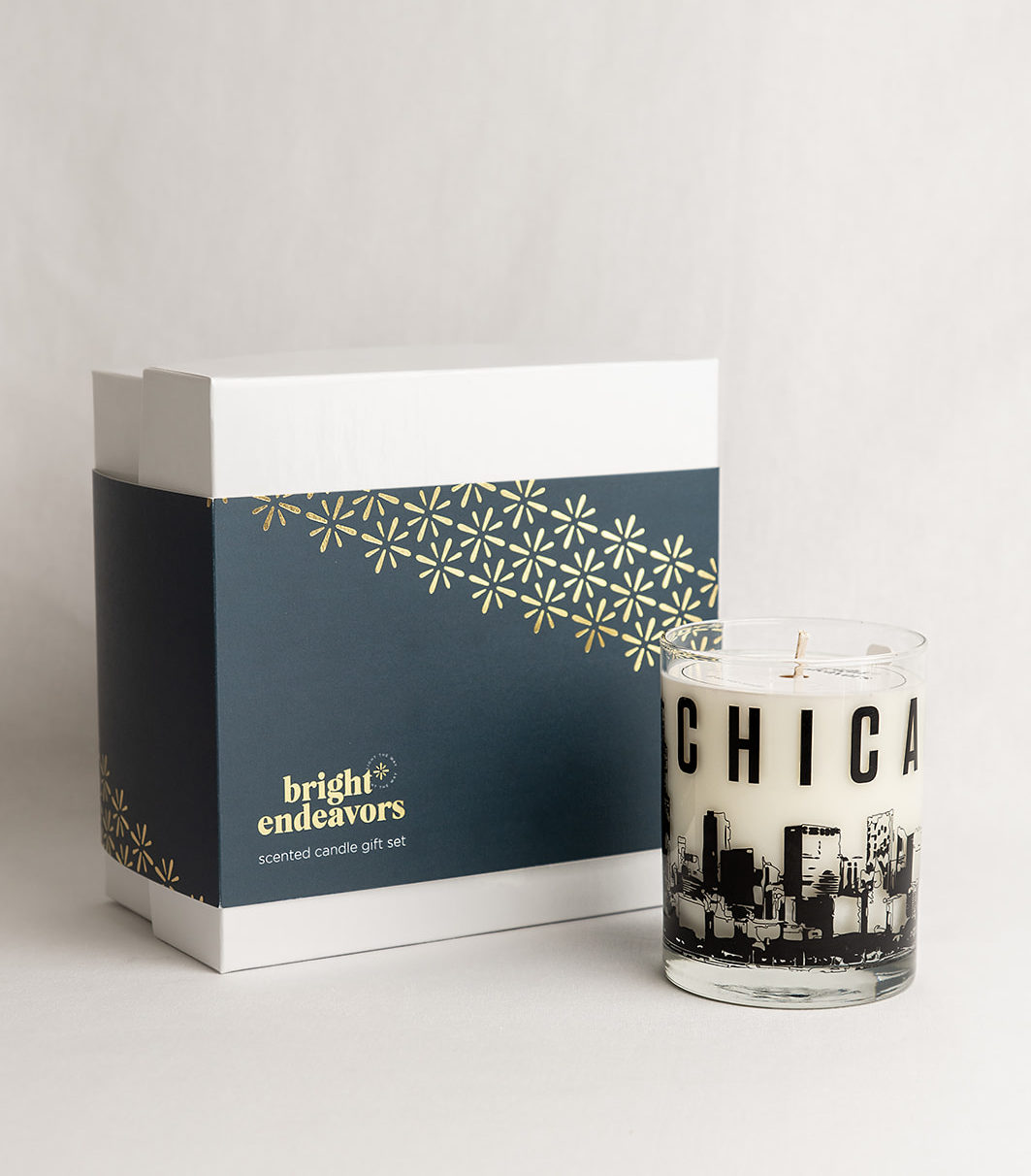 This candle company is amazing! Bright Endeavors give jobs to young moms. This Christmas season your gifts can go towards helping a mom provide for their family, receive resume help, and career guidance. Each candle is made out of soy products and hand made in the west side of Chicago.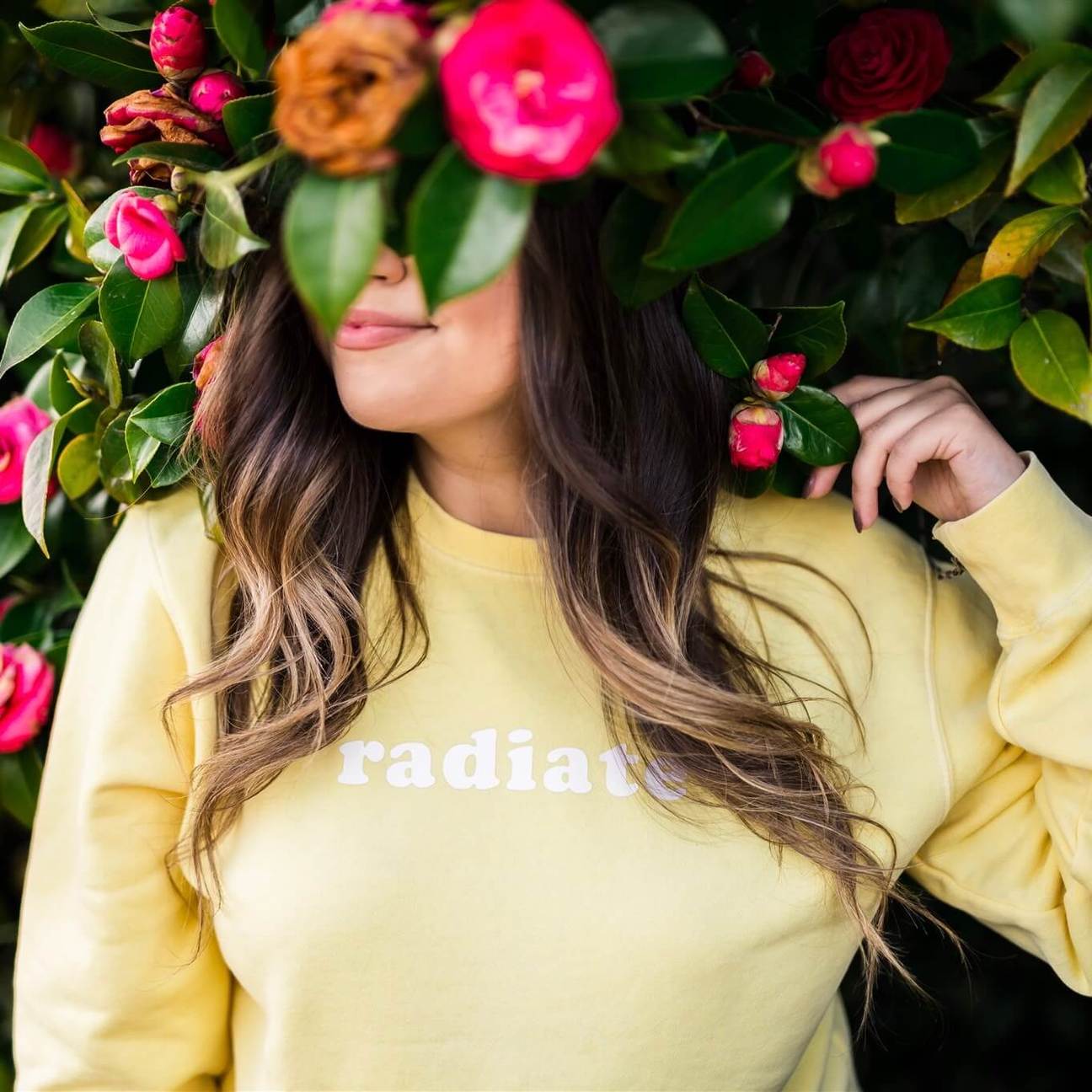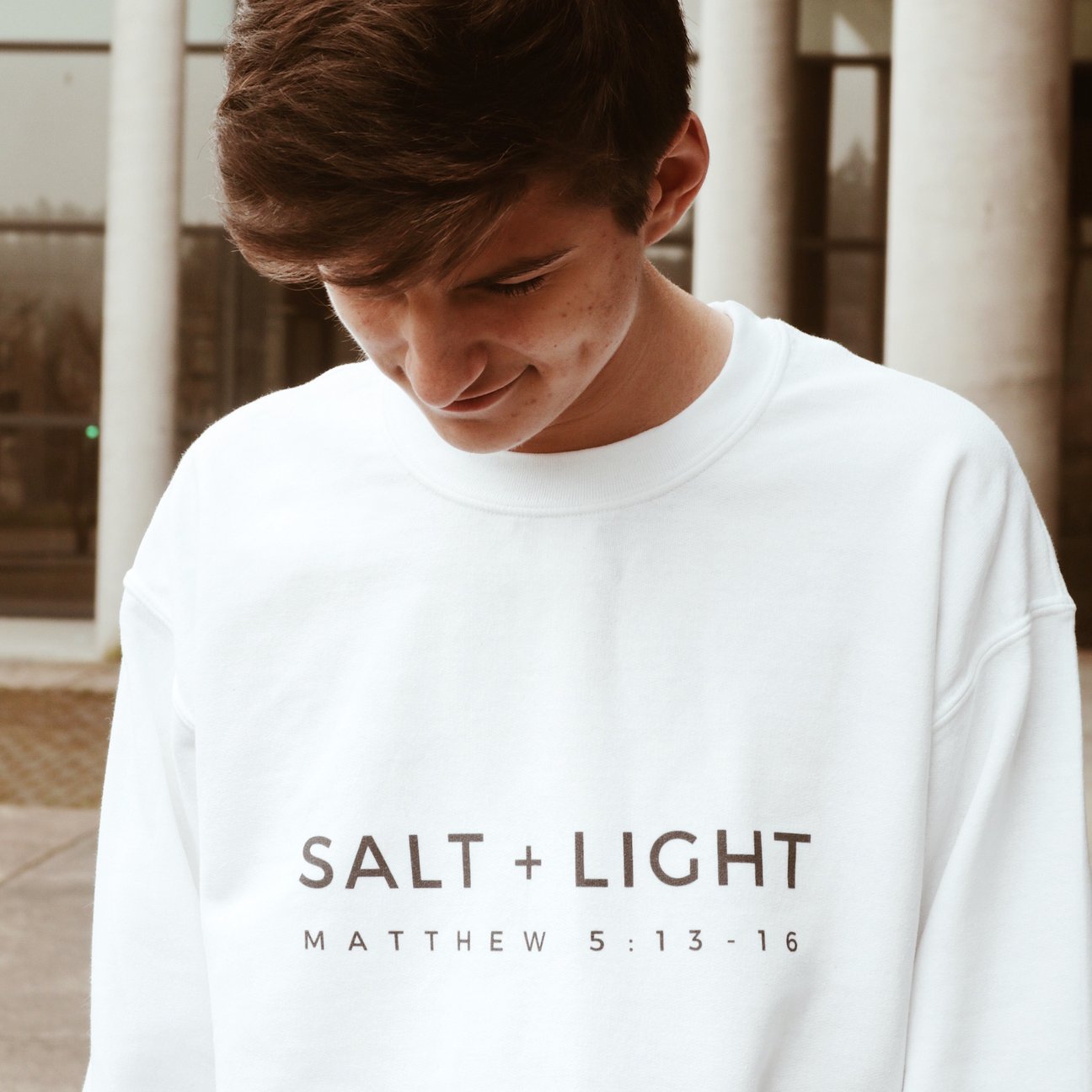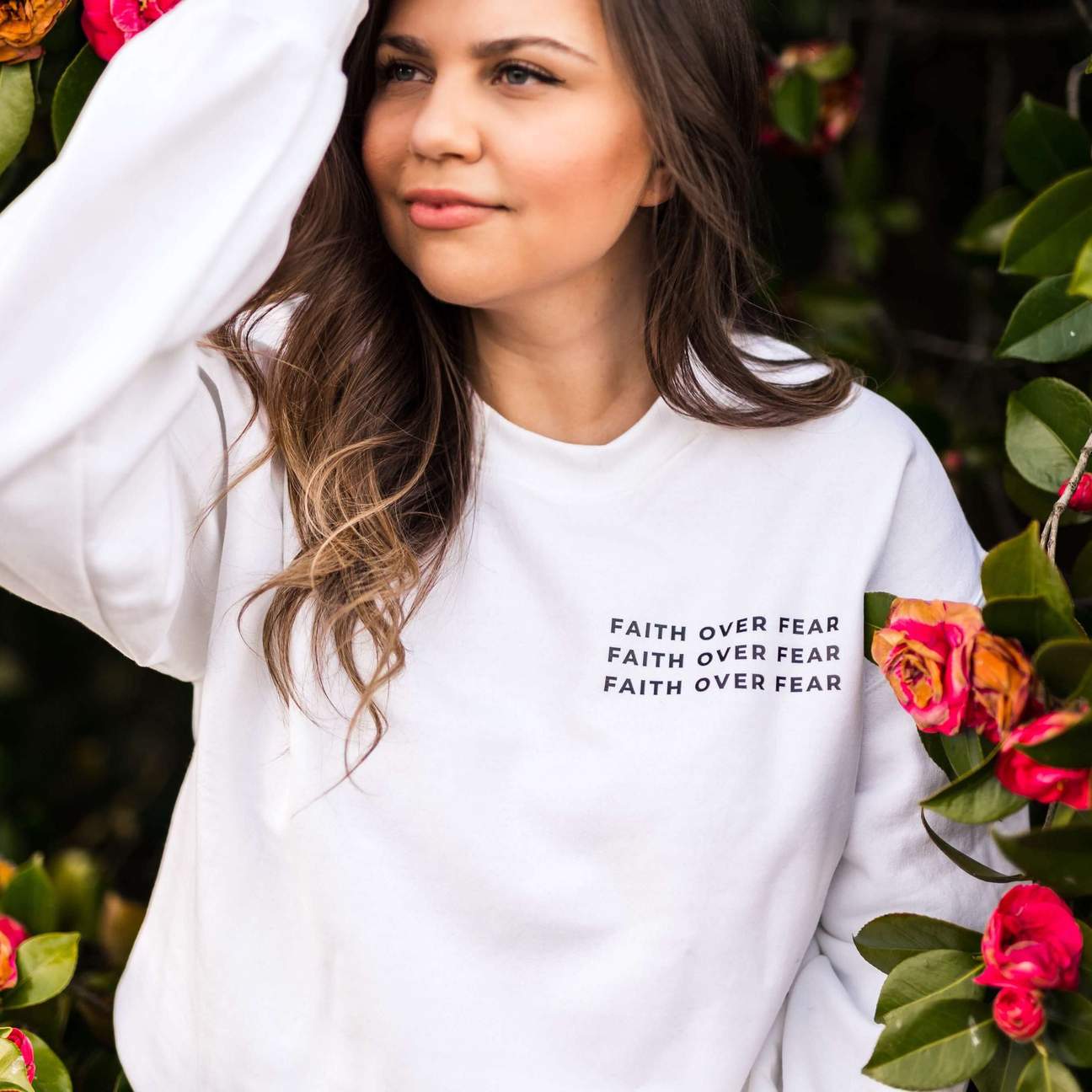 Versed is a fun faith based brand that has THE MOST amazing tees and sweatshirts. I love this brand (mom are you reading this). Great idea for a on fire for Jesus friend.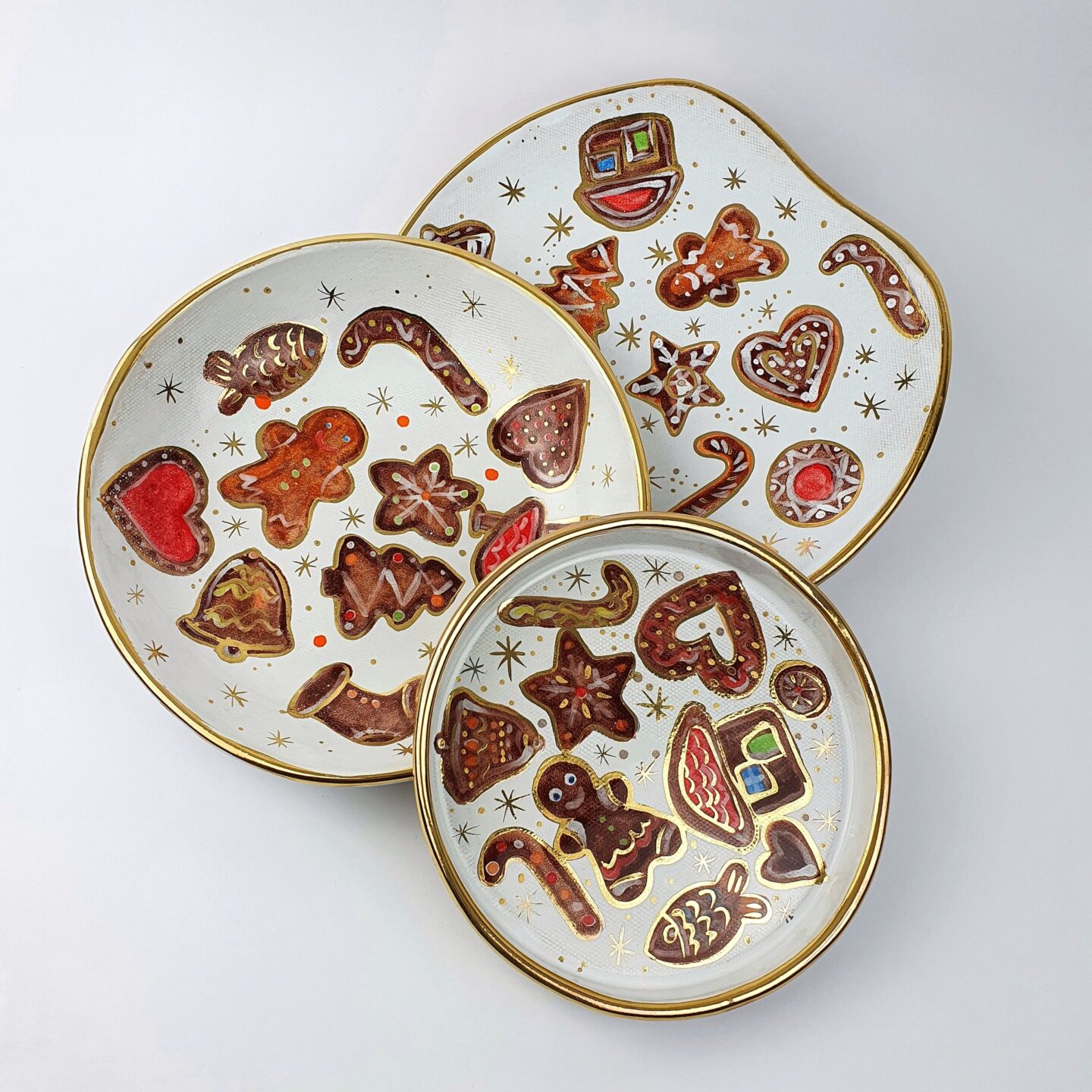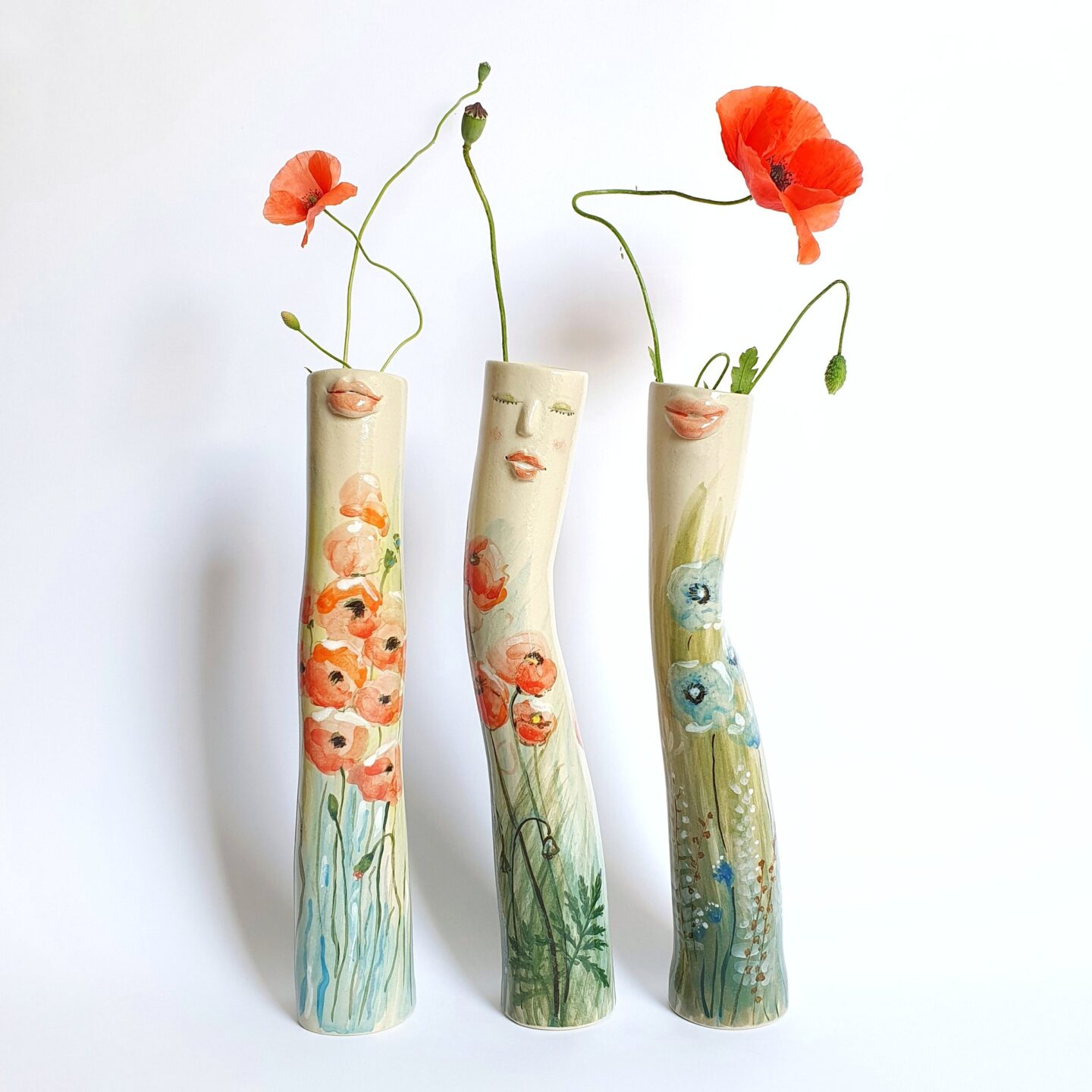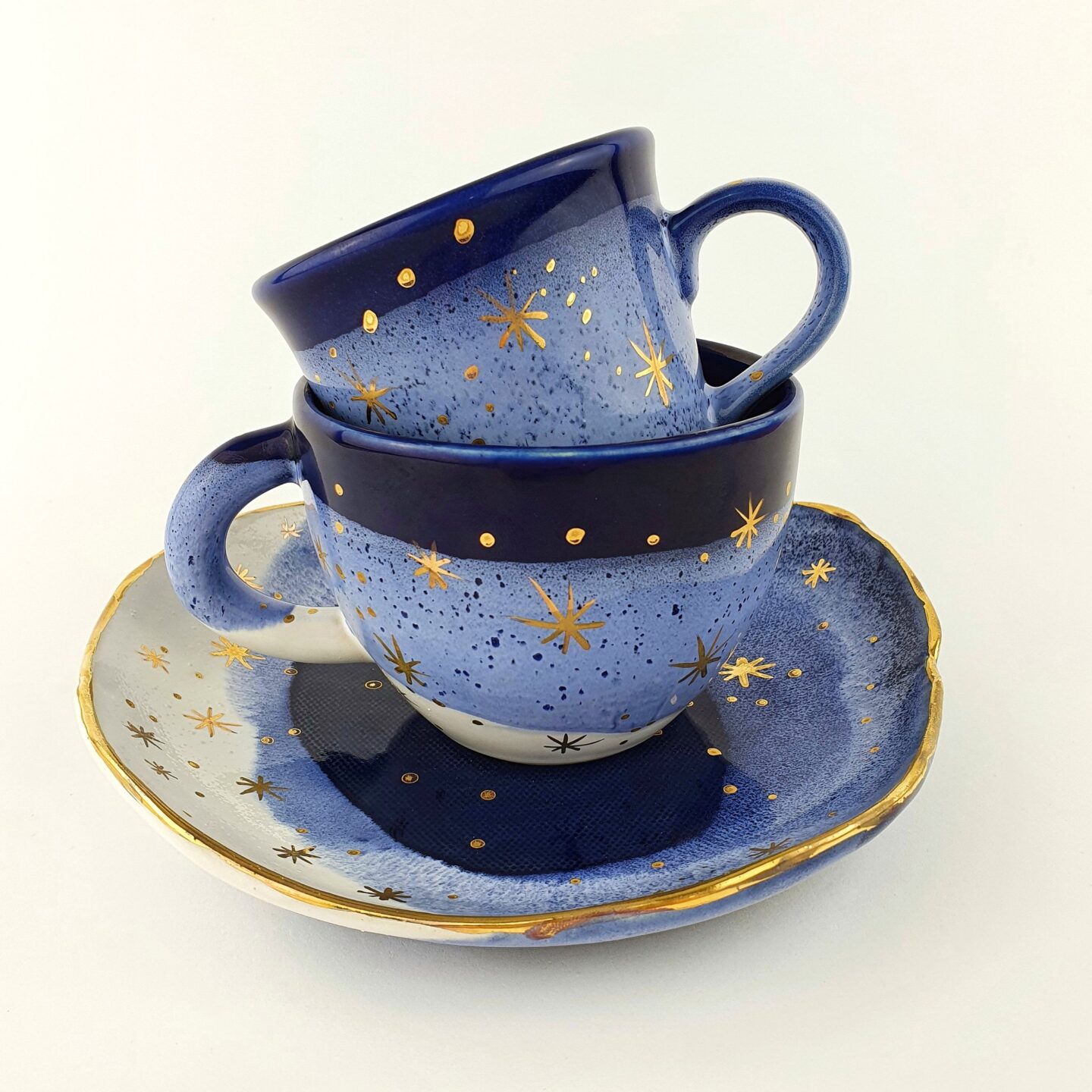 Creates unique, Eco-friendly, and handmade designs anyone would love to receive as a gift. This unique shop creates fun treasure you'll want to pass down in the family. Create a memory with this fun small business' art.
Thanks for shopping small this holiday season! It matters. This has been hard for all of us include the small businesses you and I love.
oxoxox Hannah Lynn