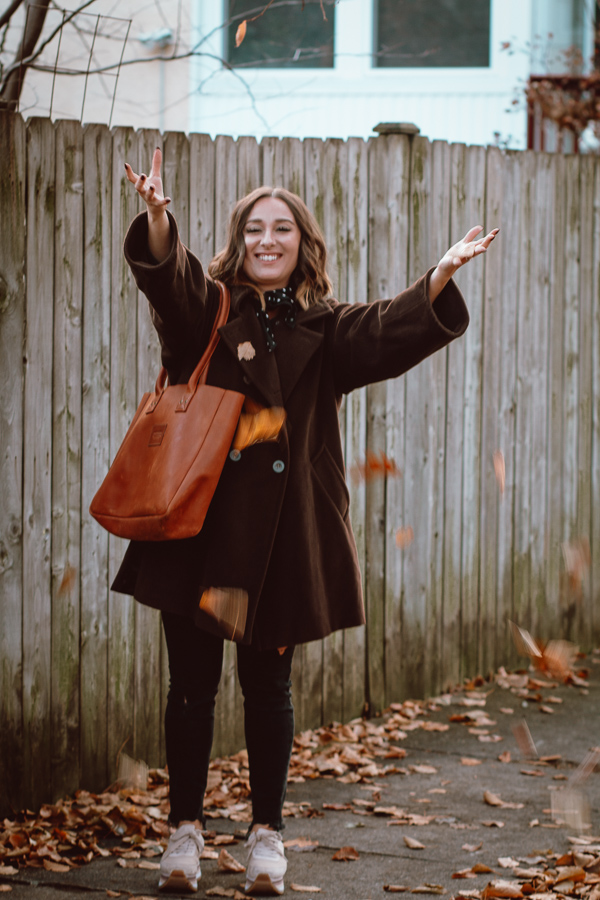 ---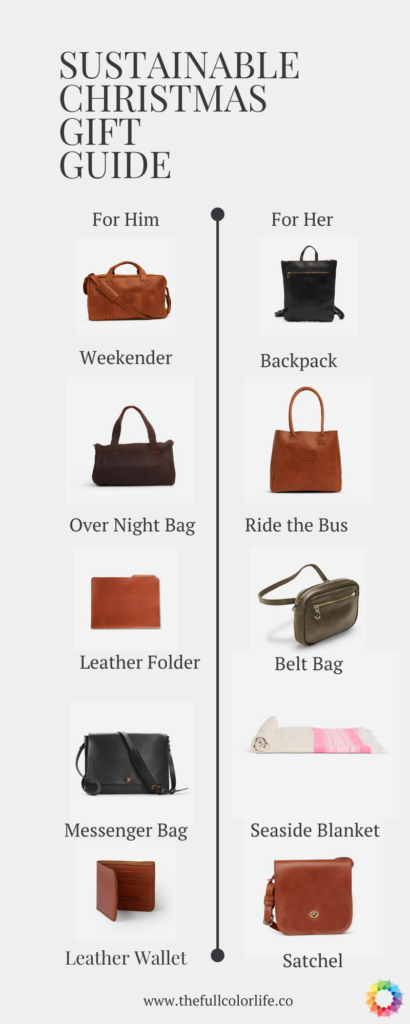 I am so excited about this post! Not only because it is my first Christmas gift guide, but because this company is so cool. If you're new to The Full Color Life, I am committed to letting you know about amazing companies doing amazing things for communities around the world.
Every company I work with is one of a few things: sustainable, fair-trade, or women made. These brands have a contributor mindset not a consumer mindset.
During this Christmas season it is soooo easy for influencers to take advantage of consumers. That's really why you see so many Christmas posts before Thanksgiving. I get the most of my partnerships during fall because companies have deadlines during the Holiday season. This is just how it is.
I am pointing this out because it is easy to get sucked into the hype. So here I am to say it:
THINGS ARE NOT THE REASON FOR THE HOLIDAYS –– THE PEOPLE AROUND US HAS TO BE THE MAIN REASON.
That's why I want to tell you about businesses that are not only creating sustainable products, but are involved in the communities.
Ethiopia has a special place in my family's heart. My husband, John's sister and brother are both adopted from Ethiopia. John actually was the only one from the siblings who were able to go to Ethiopia with his parents when they went to bring his brother and sister home. In our family Ethiopia has a huge place in our hearts.
Let me tell you about Parker Clay. Parker Clay is a company based in Ethiopia. Parker Clay was founded by a husband and wife who wanted to positively impact their community. Brittany and Ian found themselves in Ethiopia while waiting to adopt their daughter. They spent three years in Ethiopia living in the community, observing great need.
Parker Clay created around 130 jobs for women in their community and produce quality, luxury items. They have decided to have a contributor mindset, not a consumer mindset.
"We worked with our partner tanneries to develop the highest quality, premium full grain leather and suede in timeless colors. Our team hand selects each piece of leather before cutting, assembling, and stitching the products using state of the art German machinery. In fact, every detail of a Parker Clay product is designed and assembled with the highest quality in mind. From our zippers to our clasps, we are working to create luxury items that you'll take with you wherever you go." -Ian
---
---
Doesn't Parker Clay fit here on The Full Color Life!!!! Right because you have a contributor mindset. Not a consumer mindset. So you want your purchases to line up with your values. You want to put people before things this holiday. Your purchases can create an impact in communities.