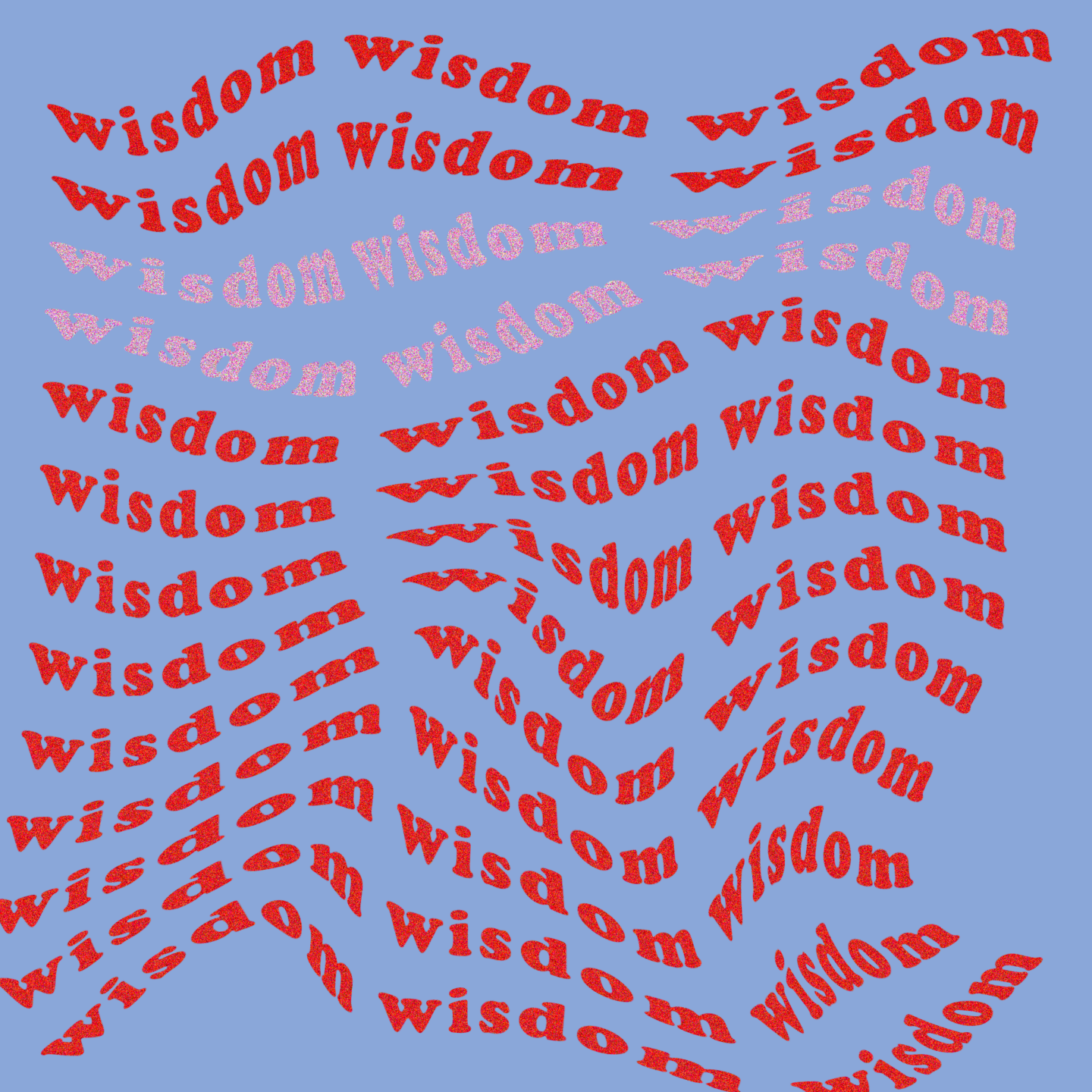 I need wisdom. I don't know about you. I need wisdom in my marriage, in my job, in my friendships, in so many areas of life. Life feels scary sometimes. Do you know the feeling?
When life gets scary what do you do? If you need to make a hard decision do you listen to your gut? Do you call a parent or a friend?
When life gets confusing and scary and I need wisdom I think of a small classroom in the back of the baptist church I grew up in. Mr. Marshal is still my favorite Bible teacher. I can picture him right now. I was probably around 8 or 9 when he taught my Sunday school class. He was a college professor who absolutely loved teaching middle school kids about the Bible on Sundays. I think what he said really stood out to me because he talked to us like we were college age kids.
He said one Sunday morning, "did you know you could ask God for wisdom? Just ask Him." I'm not sure why that stuck out to me, but I have consistently asked for wisdom from God ever since Mr. Marshal taught on James 1:5.
So what is it? What situation do you need wisdom in? God gives wisdom generously — all you have to do is ask.
---
"If any of you lacks wisdom, let him ask God, who gives generously to all without reproach, and it will be given him."

James 1:5