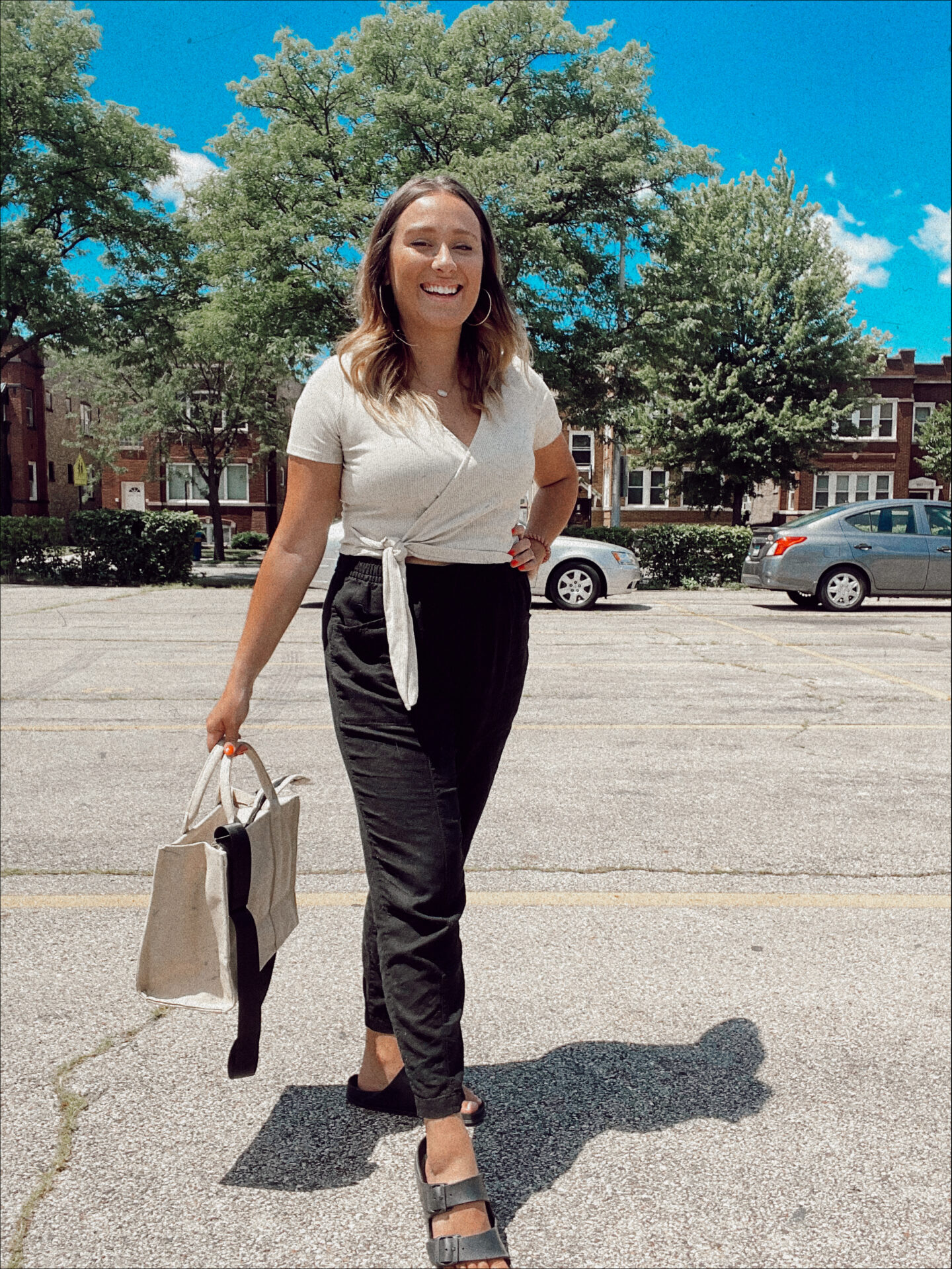 Have you found any cute canvas totes for the summer yet? It's summertime and you are constantly going out with friends, finding a pool to lounge at, and going to a friend's BBQ. What's a fun summer bag that is understated, but also does the job? Before, it would be a basic canvas bag with a print on the front of it. And don't get me wrong, those bags are literally the cutest. However, there's no structure to a canvas bag. — Until now.
I am loving how all of the major designer bags have picked up on the trend to elevate a canvas bag. I think this happened around last fall when The Tote came out by Marc Jacobs. Now there are so many options.
Another option I found was from FEED. It's a tote bag company that provides food to children in schools in America and around the world. I love the look of these bags and have plans to purchase a few of the purses for gifts. Food enables children to focus on learning. What a powerful place to put your money. I want to continue to give you purposefully, powerful options for your fashion needs. FEED canvas totes are one of those options.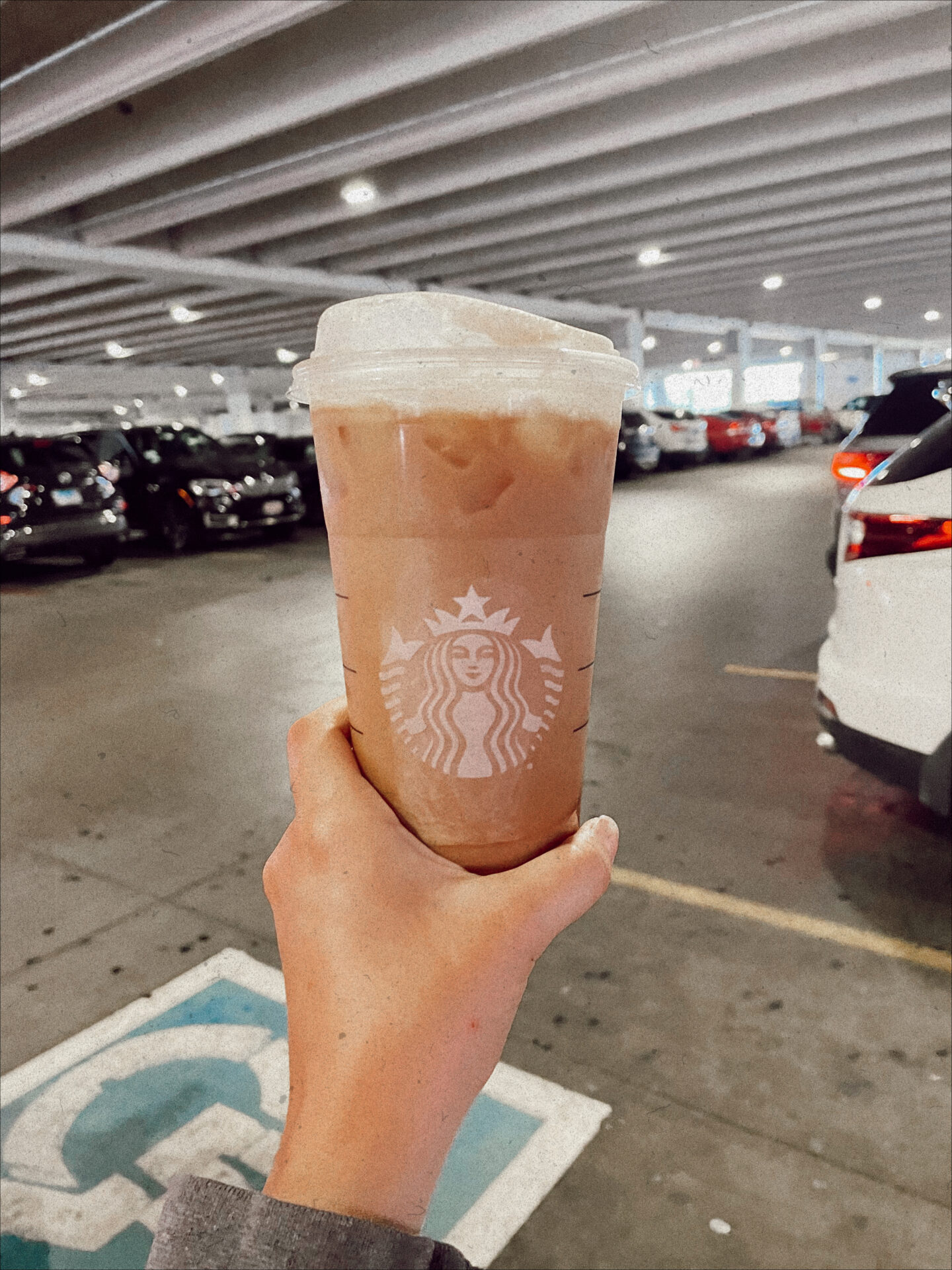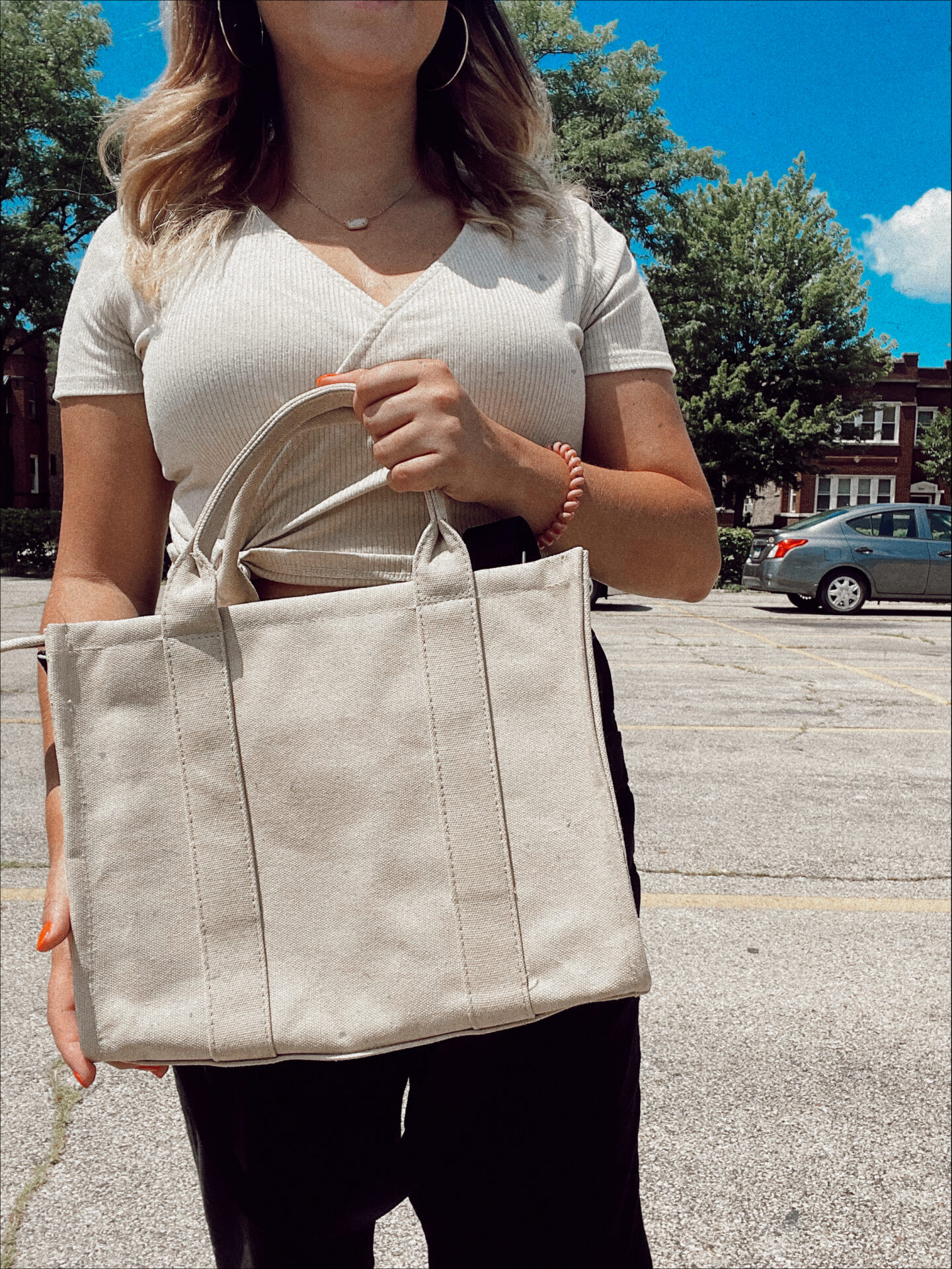 Canvas Totes I found for you
I decided to find a more budget-friendly option. I think Amazon has some really great options. The amazing thing about canvas bags is that they are durable. Wherever you get your's from it's going to be cute and last a while.
I also listed my favorite designer options. These are just so fun. And just because it doesn't fit in my graduate school budget, doesn't mean it doesn't fit in yours. So check out the fun options below.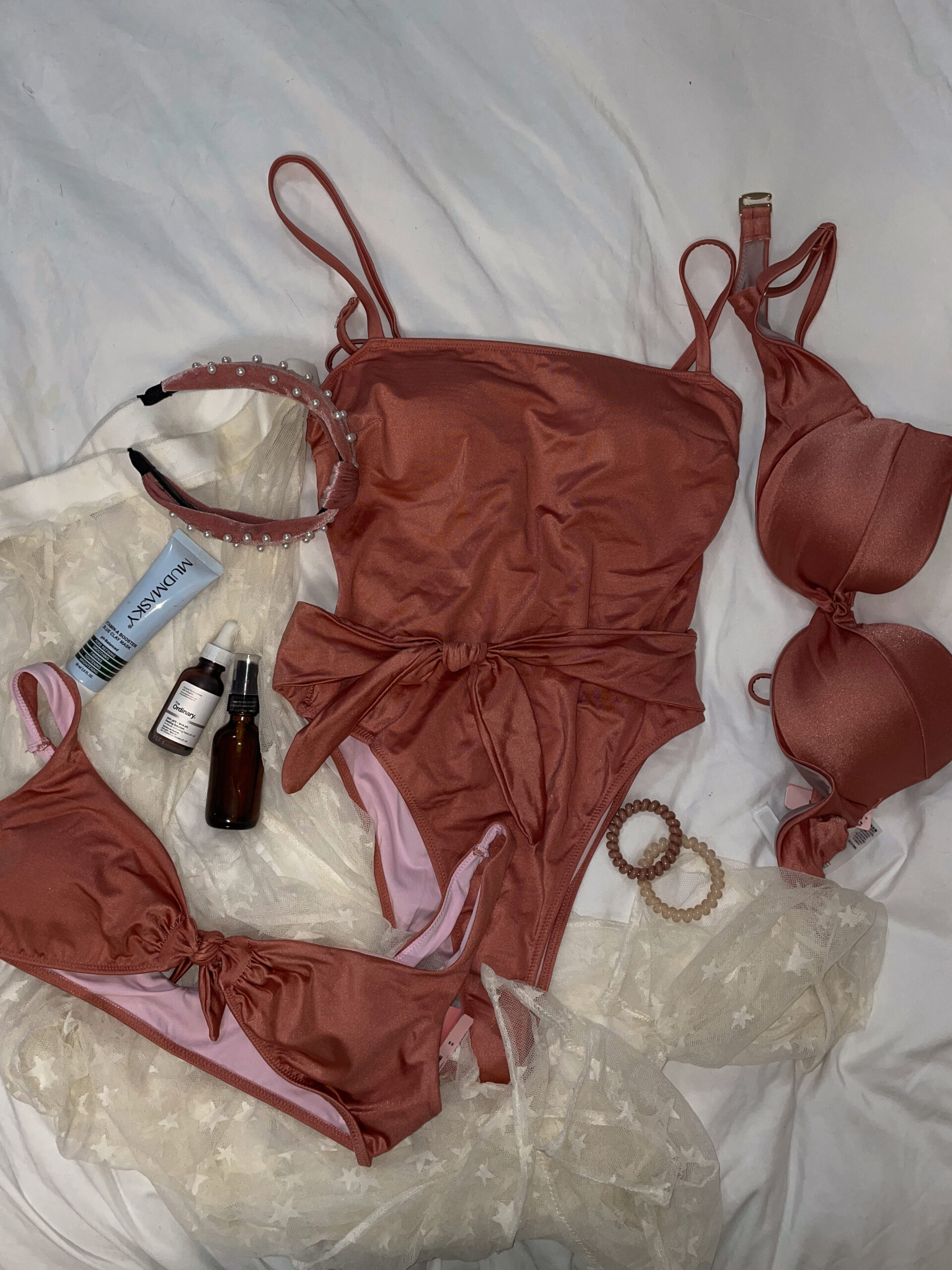 Elegant Vacation Swimsuit Options It is that time of the year. The snow birds are flocking to warmth. That is something my