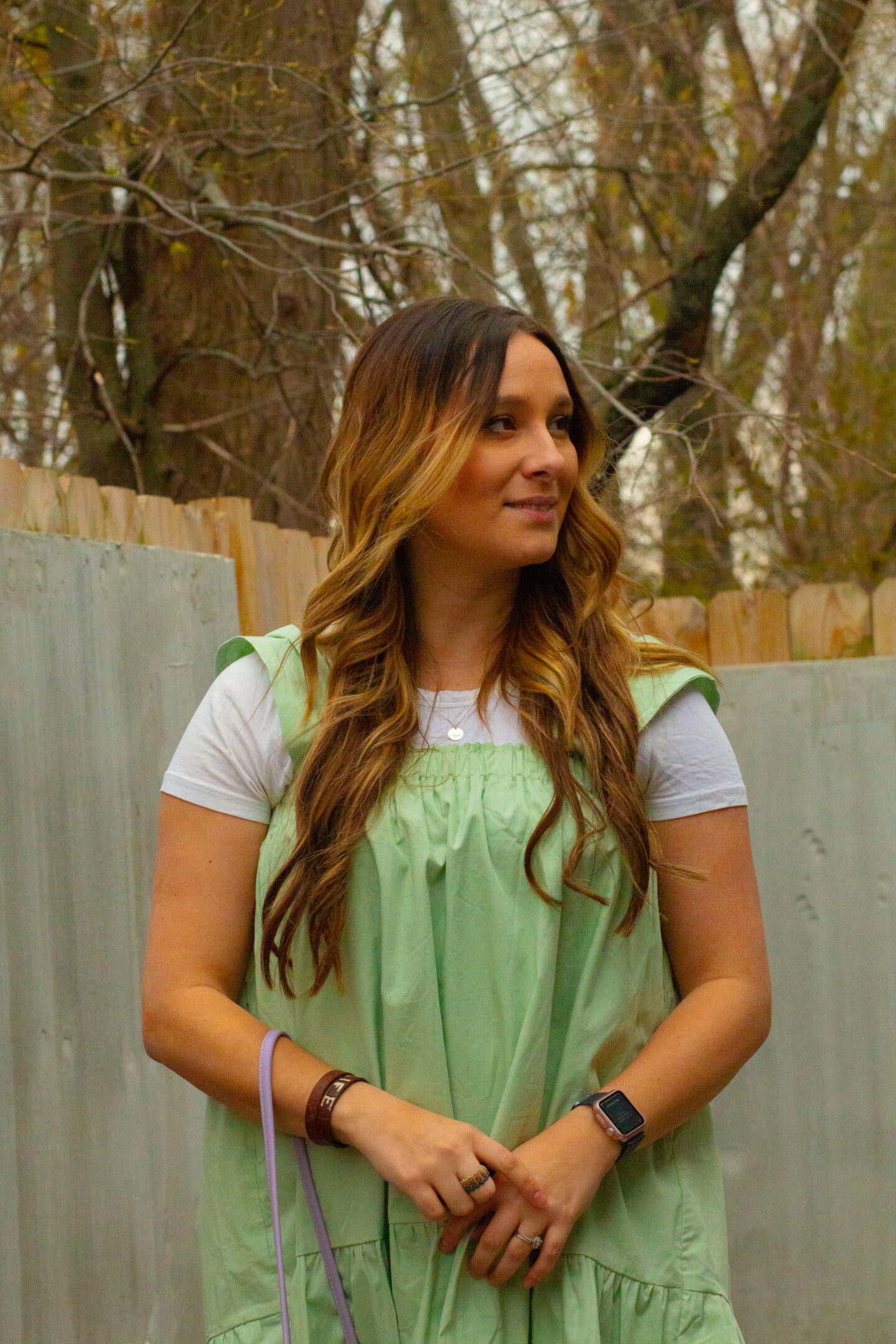 I am finally in love with summer fashion. It took a few years to really have the basics I needed to enjoy the summer trends that come every summer. I went shopping with my mom this week and she was wanting a few new fashion updates to her wardrobe for the summer. She asked what I wanted next for my wardrobe and it was a good feeling to think, I have a pretty decent set of pieces this summer. I have built a good solid foundation of basics and can now enjoy the summer trends. If I did buy new pieces I am listing a few favorites below.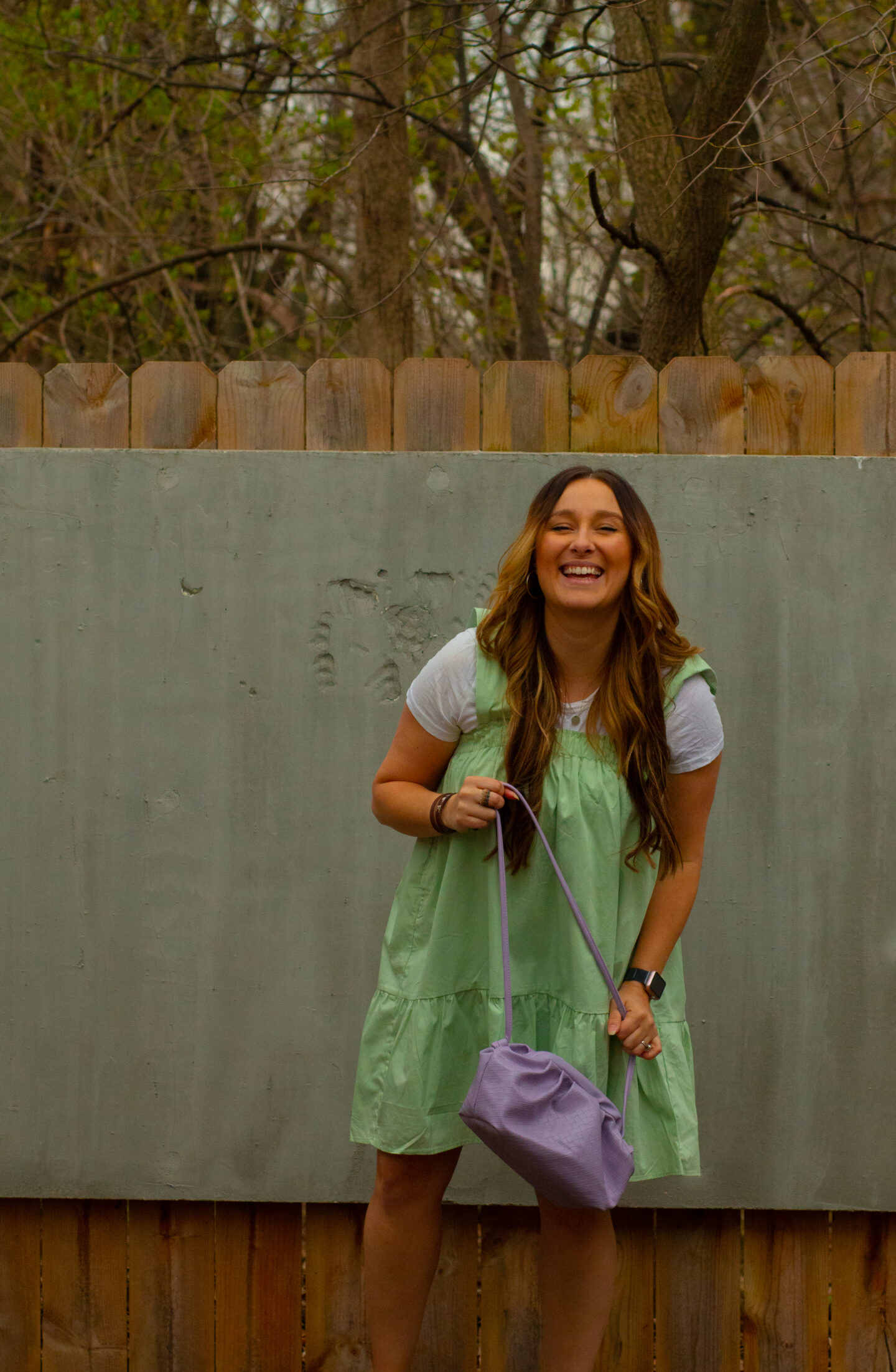 Personal Summer Update
Every summer, since John and I have been married, we go on three types of trips in the summer. Every summer John has gone on a mission trip with the youth group. I would usually stay home from that trip since work was already overwhelming. The other trip we would take is one with my side of the family. My family loves to take a summer trip. Last year it kinda just happened that way. John and I went to Colorado to visit our friends who are getting their masters in clinical mental health counseling at Denver Seminary and my family just happened to be there at the same time for a wedding. We had a blast.
Another fun trip that we usually go on with my family is visiting my mom's side of the family in Jersey. So fun. The third trip we will take is a four day trip just with each other. I think it is so important for couples to take trips just with each other and make memories. It is funny though, because we always seem to find small towns or cities to visit. I think because we live in a busy city already, vacation looks like a quieter vacation spot. We always end up finding ourselves at a water park or a putt putt golf course.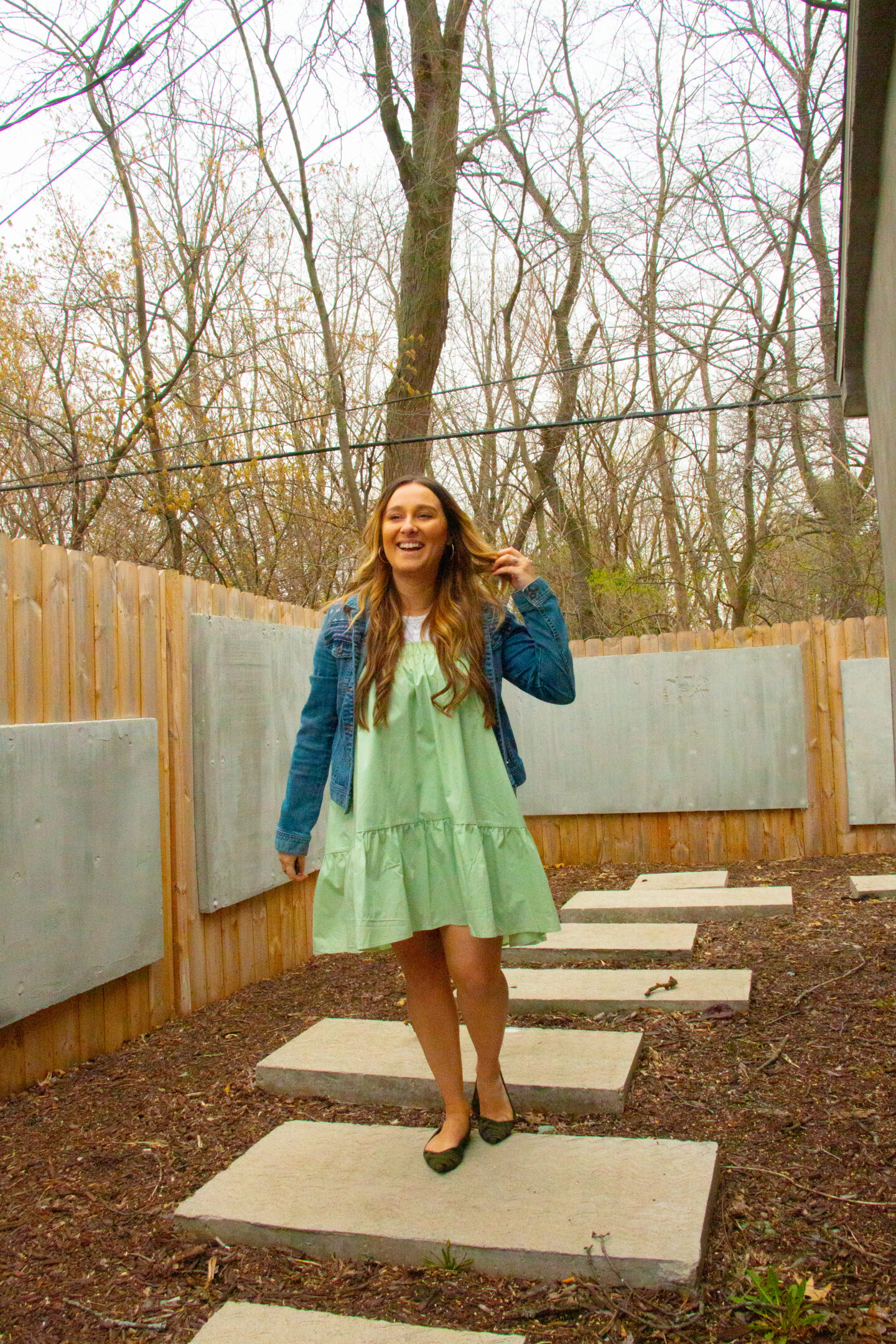 This summer looks so different. We are not taking any trips this year. John is not going on a mission trip because our church's youth group was absorbed by another church since Covid changed a lot of things. It's hard to explain but we have a youth intern who is connected with our youth from our church and he's going on the mission trip that is led by the larger church. If that makes sense. And this summer I have my Clinical Mental Health practicum. I am working towards getting 100 clinical hours. So, no break for me. And John, like the angel he is, is just going along with my schedule.
So we did something fun last week. We went to Six Flags Great America together. It was the first time we rode roller coasters together. It was such a fun day. Like it was unbelievably fun. I think the longer you are married, the less firsts you experience together. This was one of those first times that we won't forget.
Anyways, this is a summer update for you from our summer plans to some fun summer trends. That's how our summer is shaping up. I hope you are enjoying yours too.
Trending Summer Fashion Colors
Summer trending colors are bright and fun. I am loving the bright green right now. I was collecting the violet purple color that is so on trend and now I am wanting more of the bright green. Before the violet I collected a bunch of the bright red color that was on trend in 2019. Here's why collecting trending colors is so fun right now — you can mix and match the colors or go monochromatic. You can buy shoes, a purse, and a button up oversized top in each color and have a fun, vibrant, on trend wardrobe.
Favorite Summer Fashion Accessories Right Now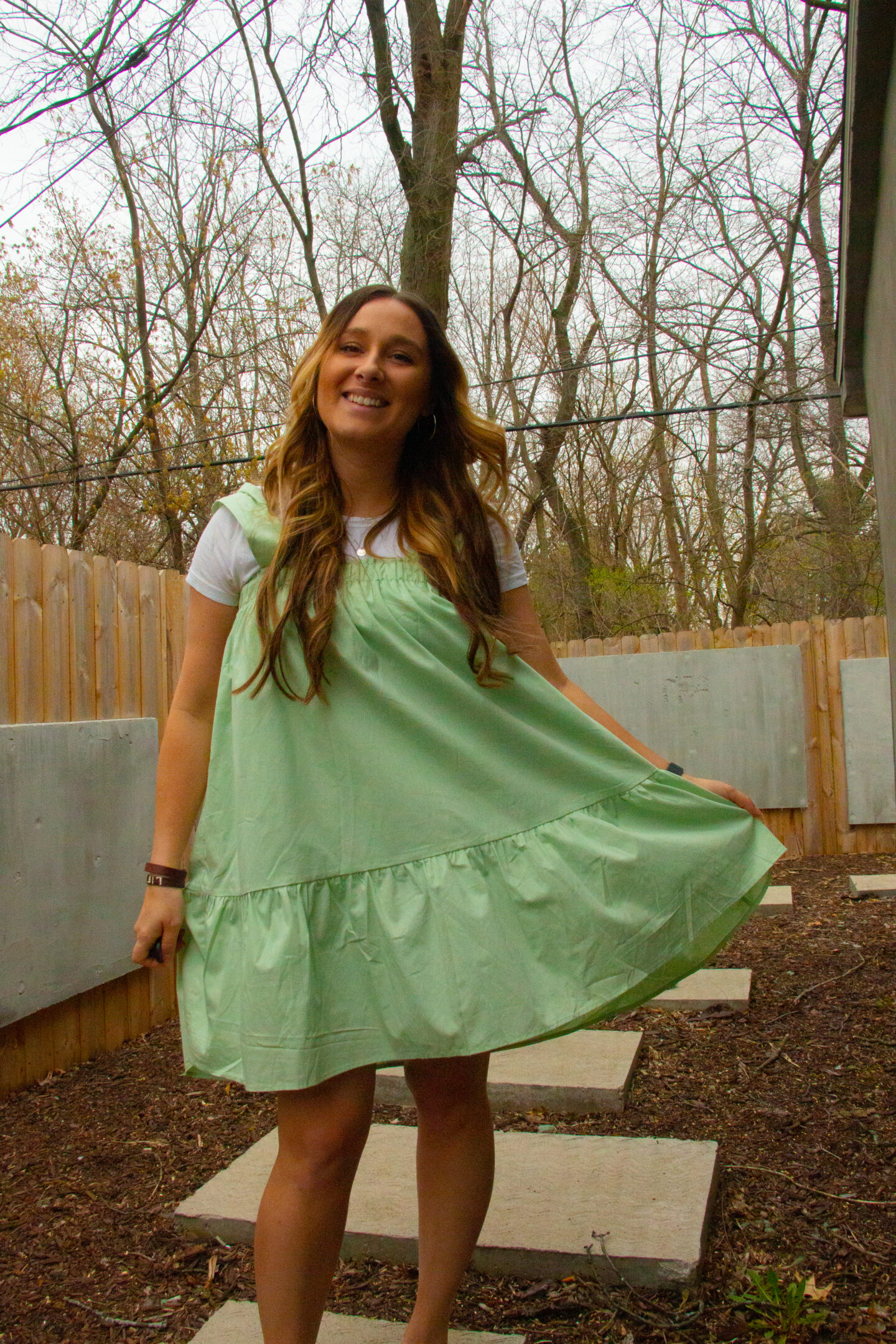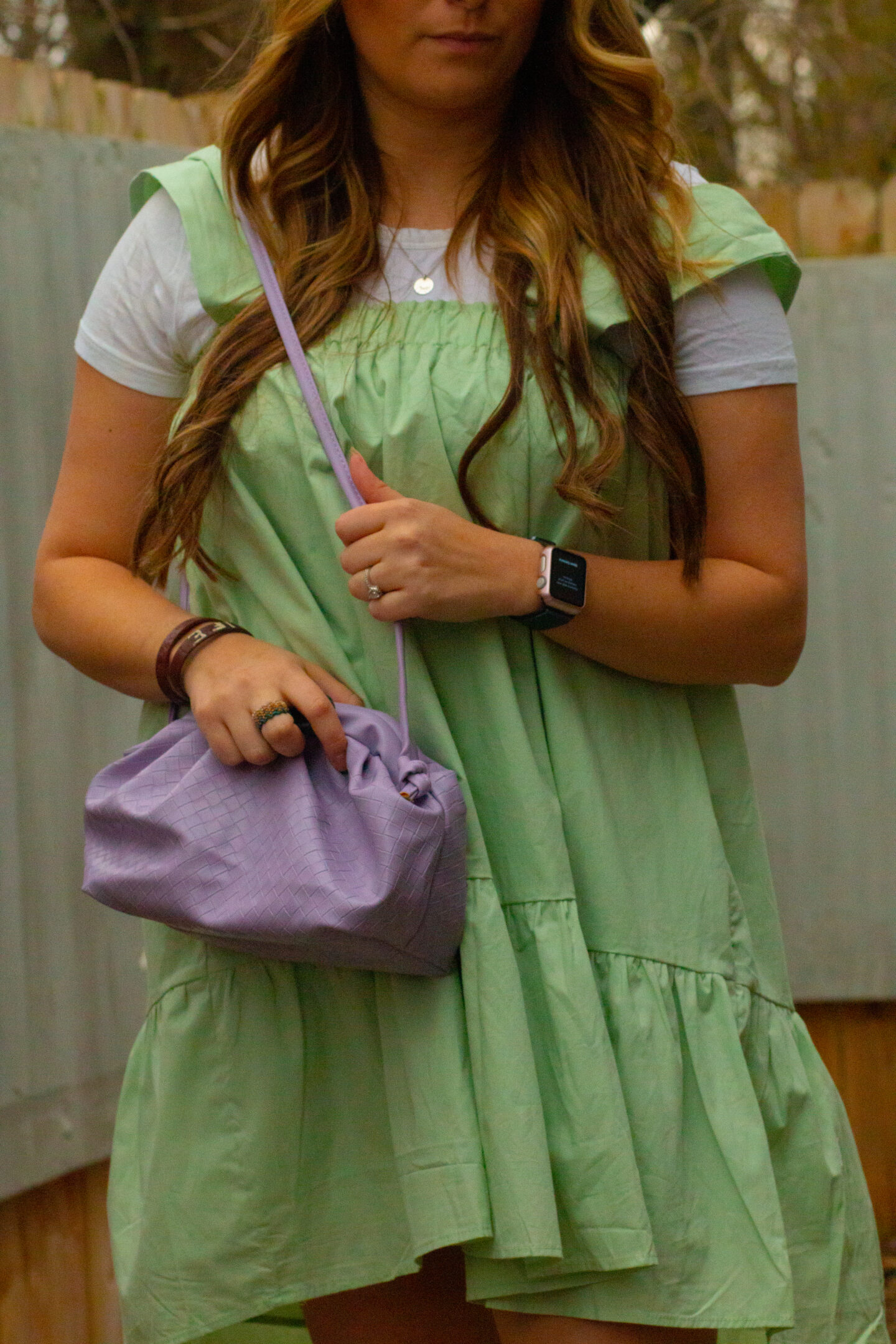 I will link a few more dress options along with some fun trending accessories out right now. I hope you enjoy!
HL
Summer Fashion Trends We Love.