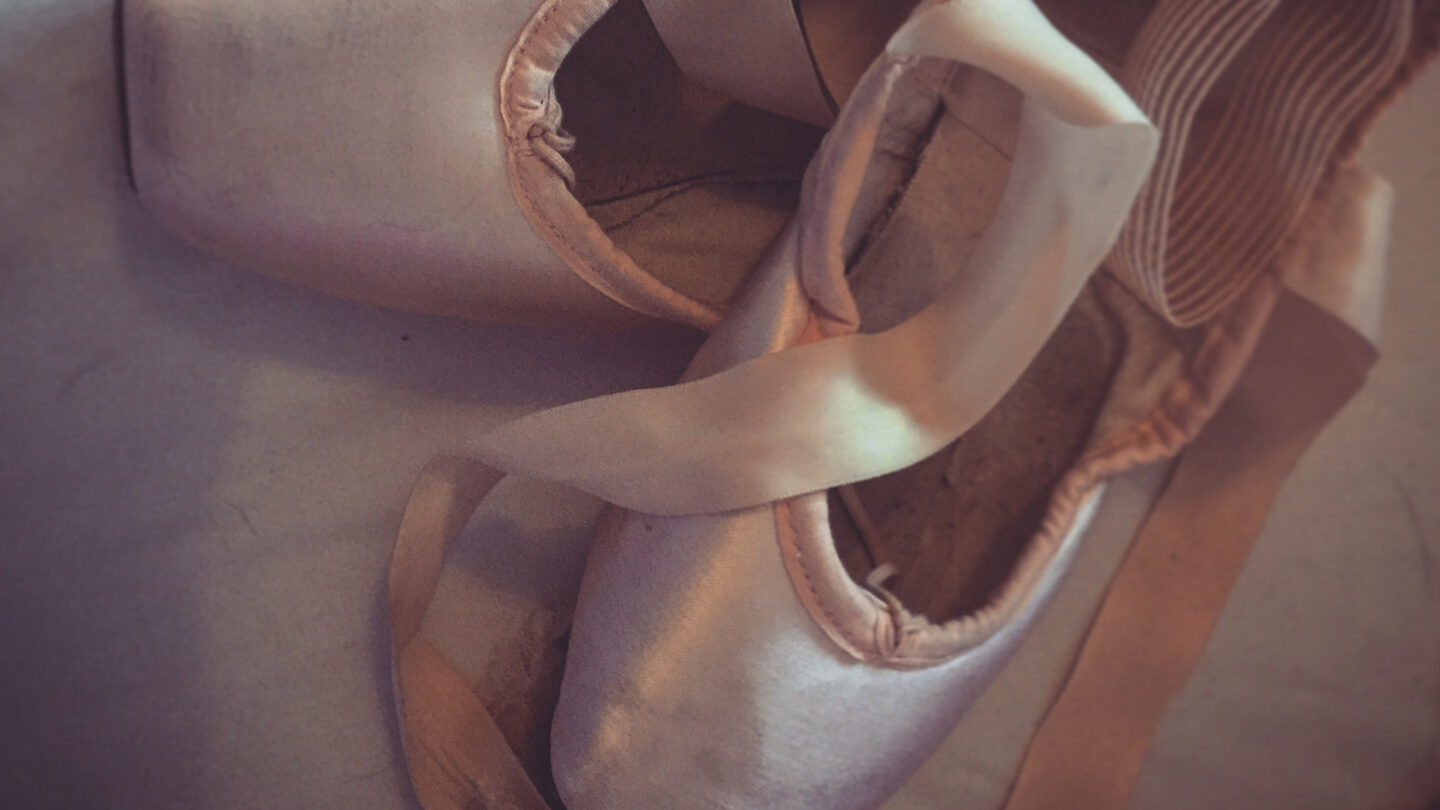 Tutus, slippers, tights, glitter, and sequins, it is sufficient to say I love the ballet aesthetic. When I saw that ballet slippers were coming back but with a more genuine ballet slipper look, I was excited. The ballet slippers I wore when I was 8 or 9 were worn, comfortable, leather material with canvas accents. I truly enjoyed the look of these shoes when I pulled on my tights.
If you are like me and you enjoyed that time in your life when you danced your heart out and dreamed of the day when you would be Clara in the nutcracker, you should try out this trend. My favorite ballet flats are from Sway. I think the black leather and the furry coffee brown leather are my favorites from Alohas. You can find all of their sustainable ballet flats here. I think the Habibi Carmel reminds me the most of the classic ballet slipper.
This Raey tulle skirt is completely recycled materials. I am in love! I will only be dreaming of purchasing this skirt, but if this is in your budget, it will be the perfect thing to wear during the holidays.
I also found some great options on Amazon for $30-40. Clarks has great affordable ballet aesthetic options as well. I found a few options that are handmade too. Check out these leather handmade ballet flats.Another option is this black leather pair with braided edging from Elf – Hand Made. My ultimate goal would be to try the Mui Mui ballet flatt. This shoe is dreams. Next time you go to Old Navy you can also find a simple ballet flatt that will go amazing with any holiday skirt.
If you don't want to try out the ballet flatt you can always add more tulle into your life. There's an Anthropologie tulle top that will look amazing with a holiday skirt. I love how it is ruffled and gathers on one side. I have a tulle or sheer layer that I place on top of tank tops with jeans or dresses. The layer will never get thrown out because it adds an extra something to my outfit. I found one on Anthropologie and it is at a great price. You can do so much with this tulle layer. This pink pleated tulle skirt has New Years vibes all over it.
The ballet aesthetic is not for everyone and it is not something that is a total wardrobe vibe. It is a great way to add some femininity, and elegance to your party attire.