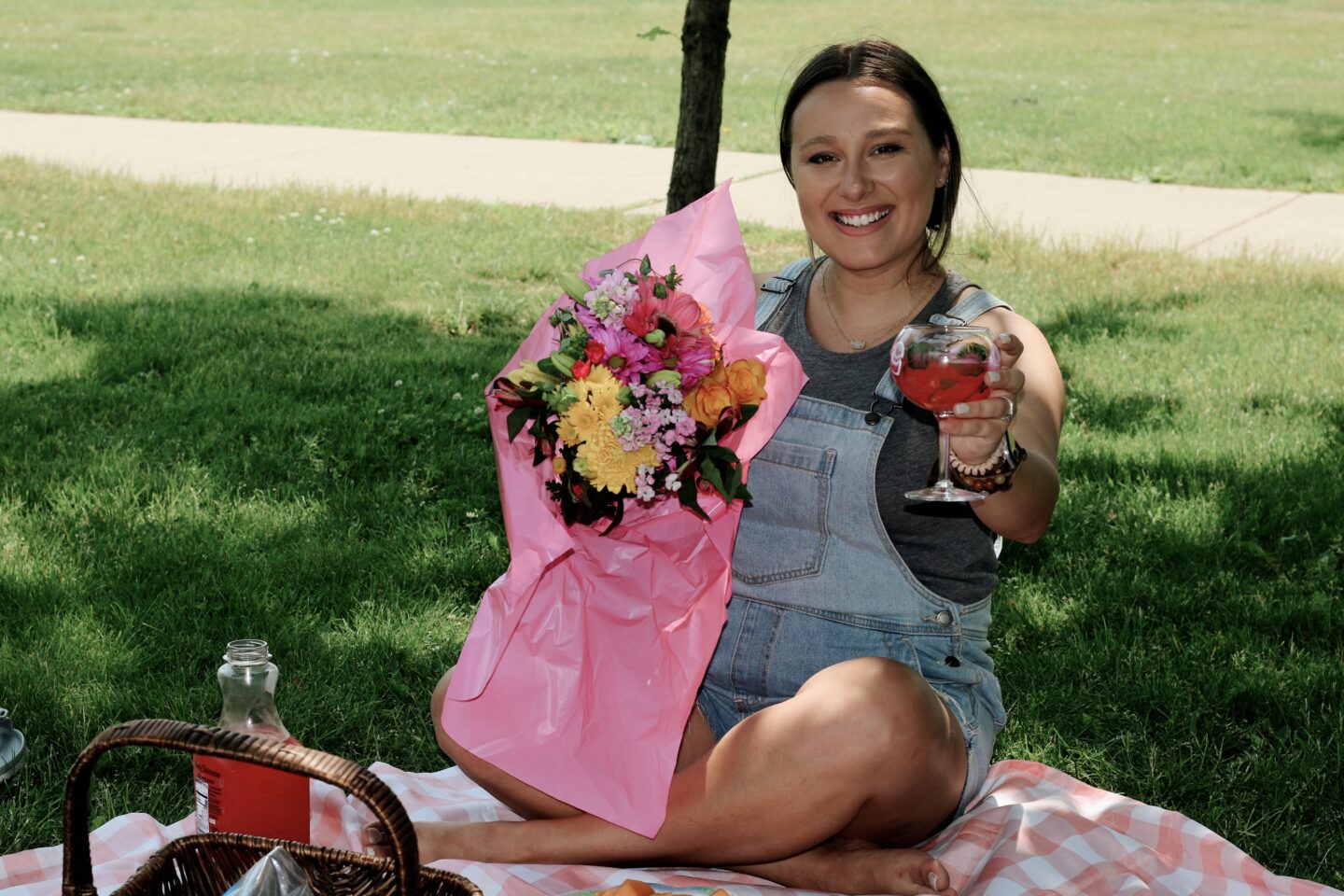 Overalls You Will Love
I am pregnant and in my 16th week. I know I will just keep growing, which I am so ready for. I want to look pregos. I have been loving these overalls that I got from Target. I compared prices and found that Target was the most affordable. I love this light wash. You can also find overall shorts at Old Navy, Gap, and Madewell. Below are fun options.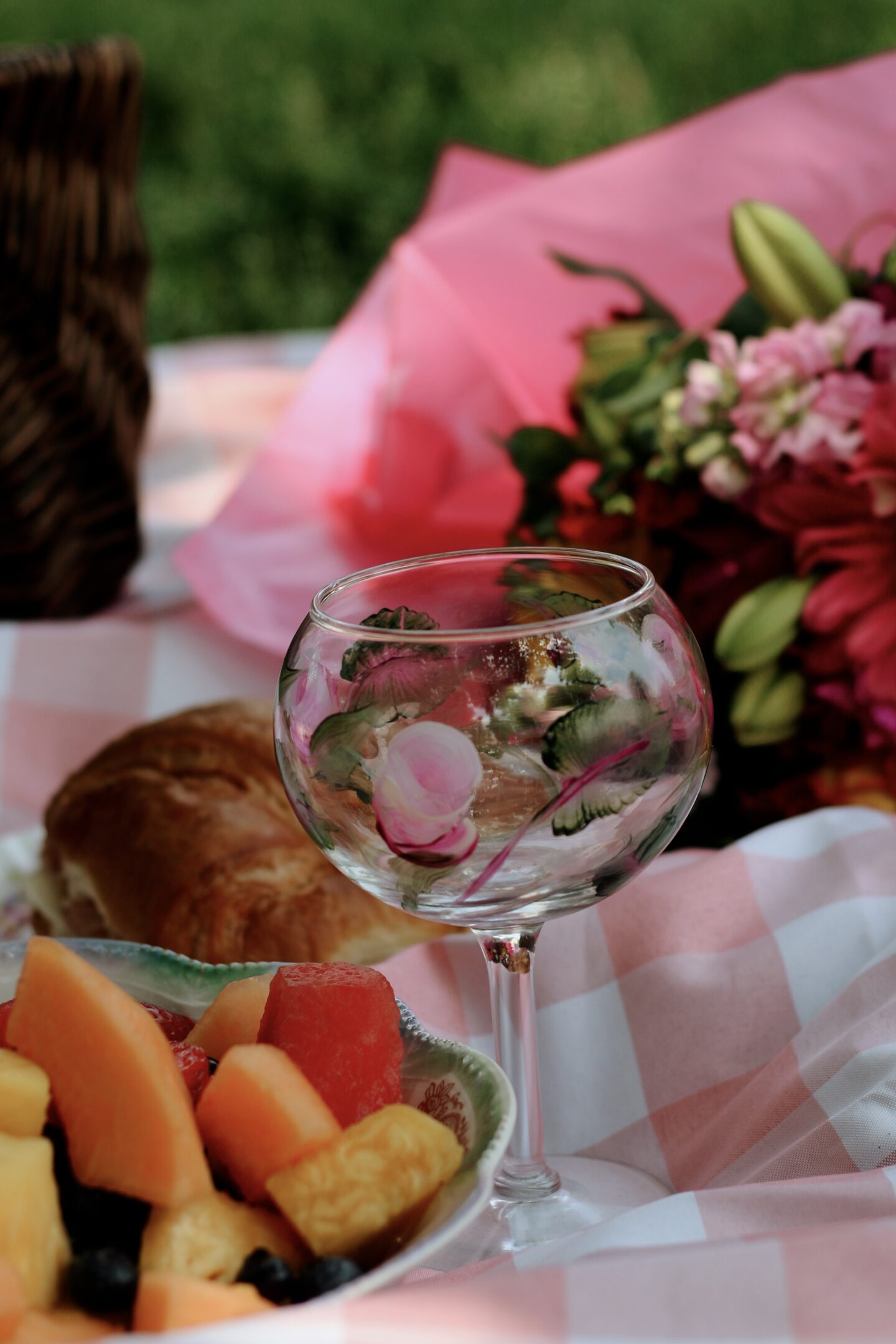 Hannah's Overall Favorites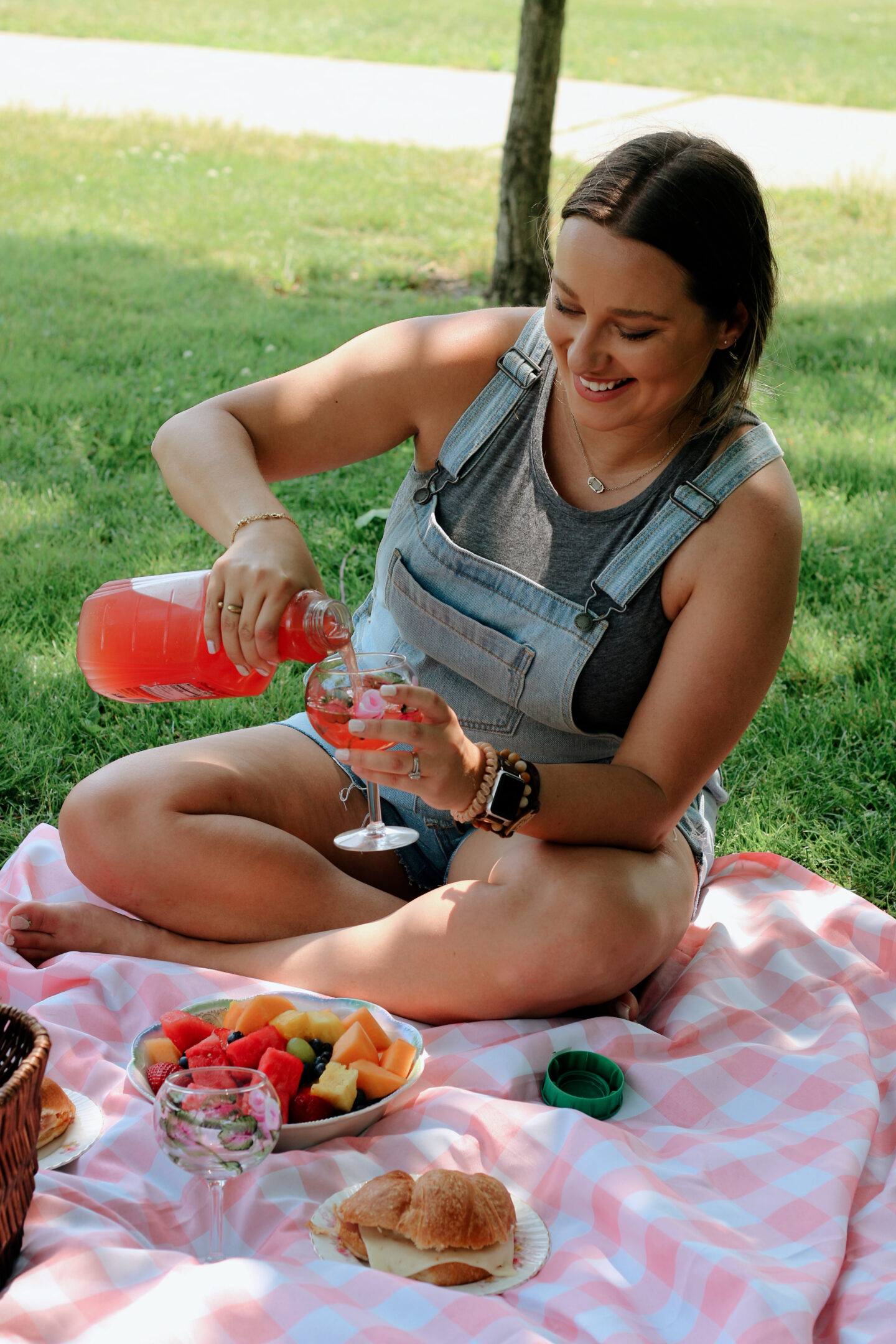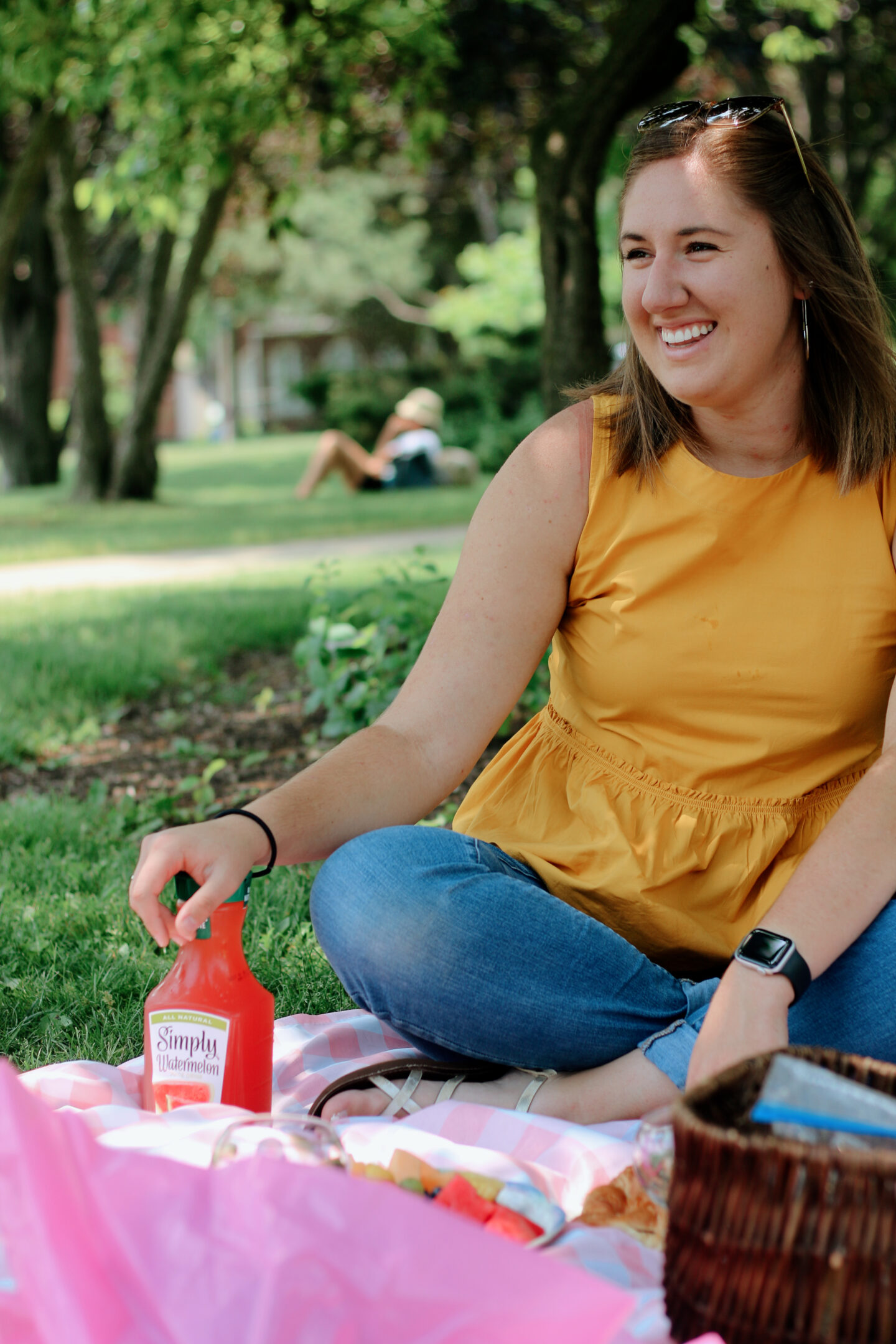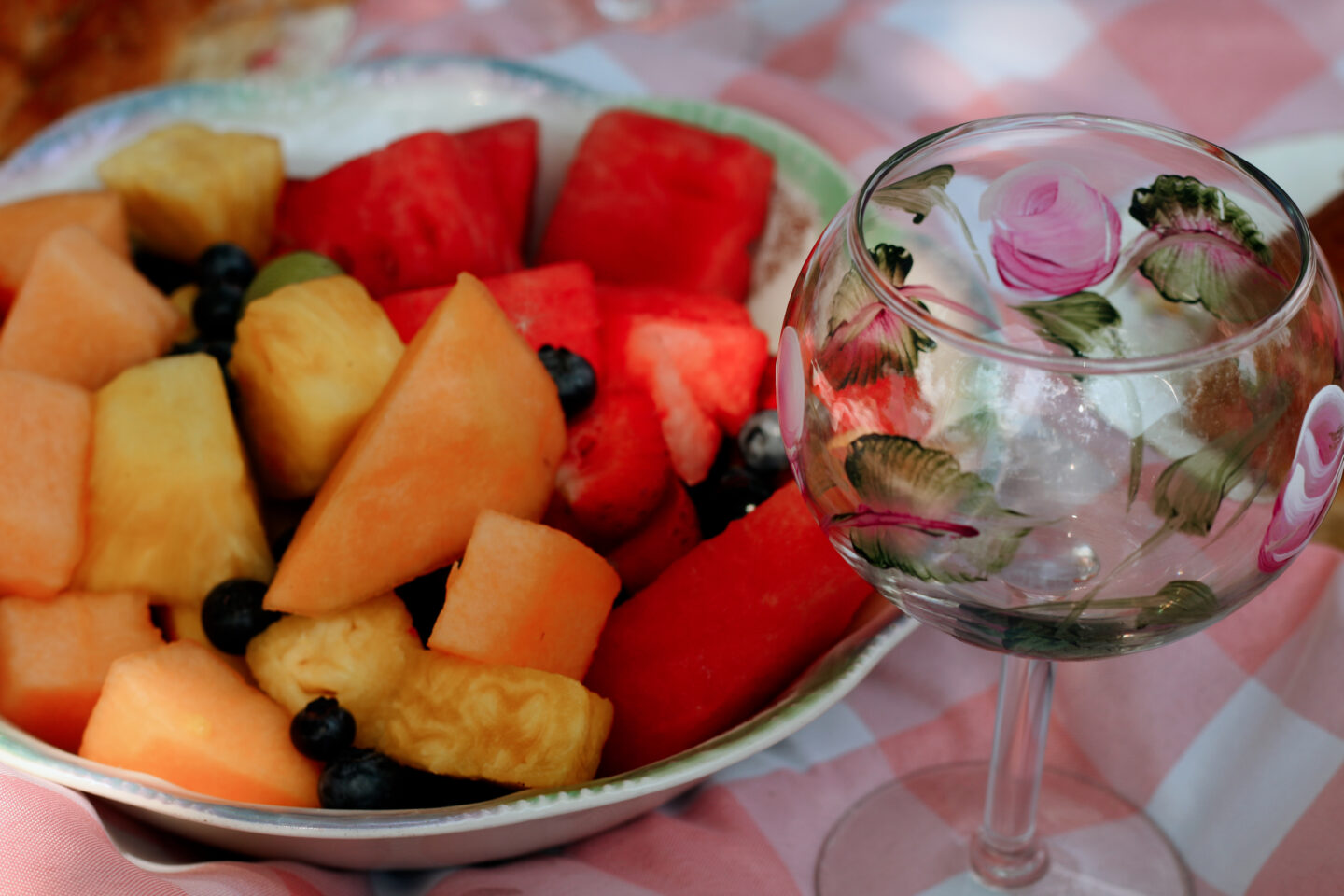 Enjoy the Slow Life and Go on a Picnic
Don't underestimate a good picnic with a good friend. One of my favorite things that I cherish so much is a good friend that I've known for a long time. Hannah is one of those friends (yes we have the same name). She moved to Arizona last year and I realized how much I missed her when she finally came back to Chicago. She's just thriving over there. We grabbed a picnic basket and caught up. She listened to me about all the new changes I've had this year over a glass of pink lemonade. Come to think of it, what really makes a picnic the best is the people you share it with.
This is all you need for a picnic with your people:
Pink lemonade
Fancy or fun dishes. I also have some tea cups that I use sometimes, but these glasses were perfect for pink lemonade.
A large basket. I used a basket I found at the thrift store but there's so many fun bags or baskets to use.
Croissant sandwich with ham and cheese.
A bowl of fruit.
That's it. That's all you need! Don't do the most, just grab a basket and get outside.