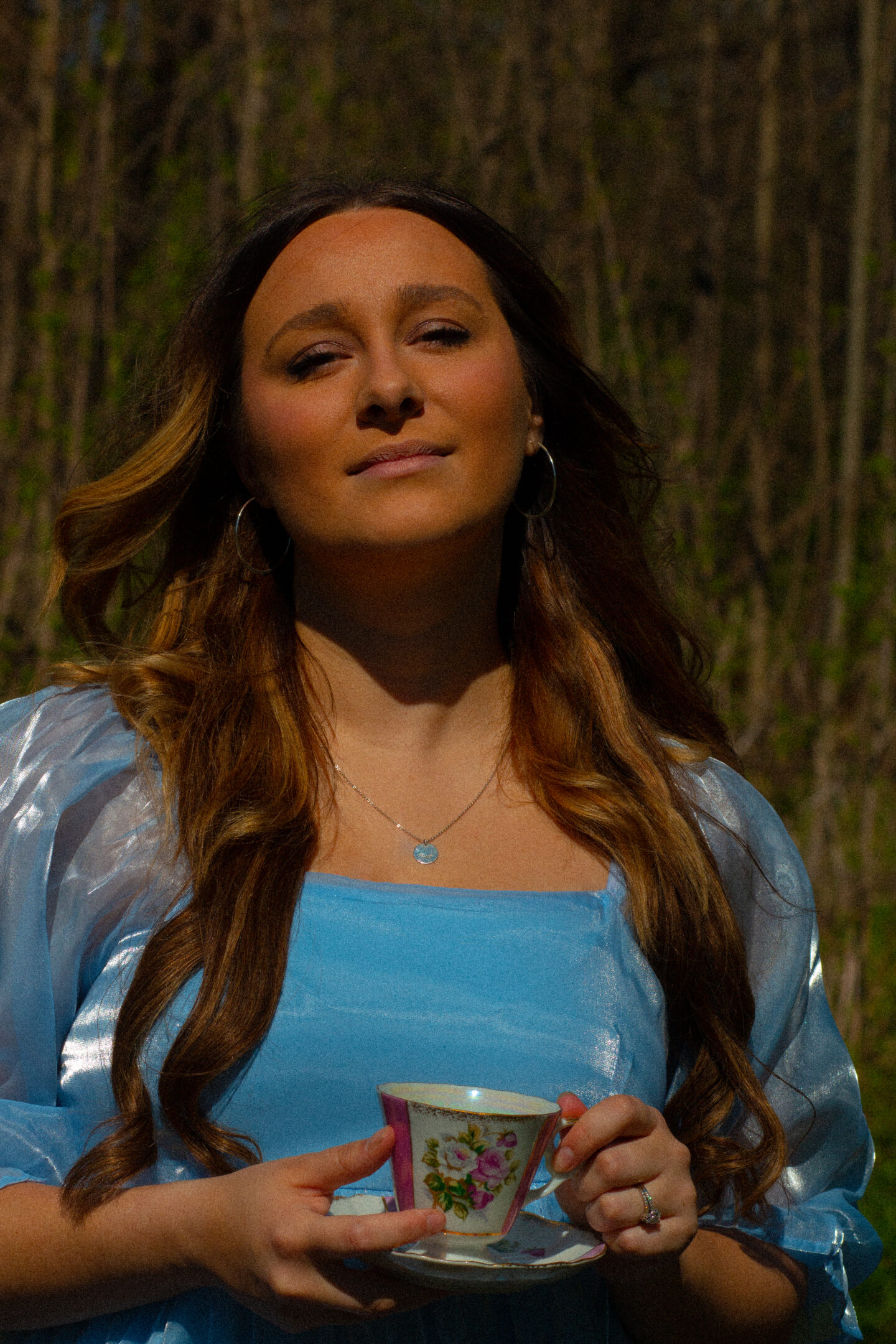 The Fashion Dress Trend of the Summer
Where would you wear a puff dress? I would honestly wear this dress anywhere. If I didn't embarrass my friends and John I really would. I love frilly dresses and this puff dress trend is perfect for curvy petite body types. The dress looks like a normal length for me since I am 5'2. My friend sent me the Revolve version of this trend and I died. I was so tempted to blow my budget on this $250 dress. Kieran knows me so well because she found a great look-a-like.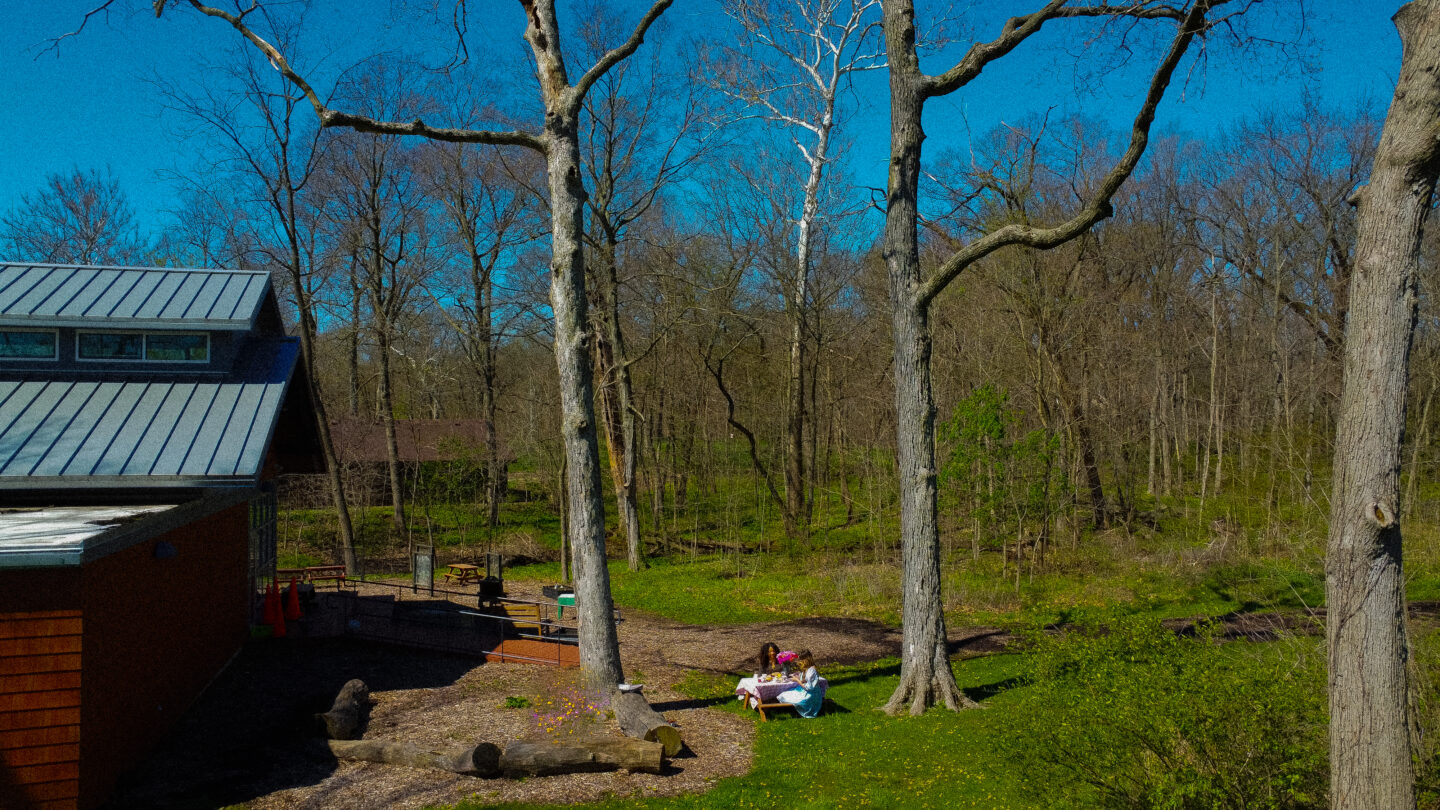 The Puff Dress Look-a-Like
I will link all of the dresses below. It is also great to note that the Revolve Puff Dress is sustainably made. If you have a wedding or a summer event this summer this is a great way to splurge and grab an adorable comfy, flattering summer dress. I predict that this fashion trend probably won't go away anytime soon. I would recommend getting a classic color that you would want to hold onto for a few years.
The fabric is really what you will fall in love with. The sheer fabric is wonderful. The version that I bought didn't skimp on the quality and I don't think you will be disappointed. I love how the sinch on the top is only in the back. This way it looks like the dress is fitted but really it is just a stretchy material in the back of the top of the dress. Again, this is what makes the dress perfect for any body type.
Where to Wear the Puff Dress this Summer
I love the black version of this dress because you can wear this to a formal event. The dress can be a fun take to a formal option. The puff sleeves and the short ruffles is the perfect party dress. The moonlight dress takes the ruffles and puffs to a new level. Have fun and just embrace the puff.
Let me know below where you'd wear the puff dress and which color you'd choose. Take some time to look through the dresses. I listed budget options along with the best from Revolve.
Puff Dress from Revolve and Red Dress