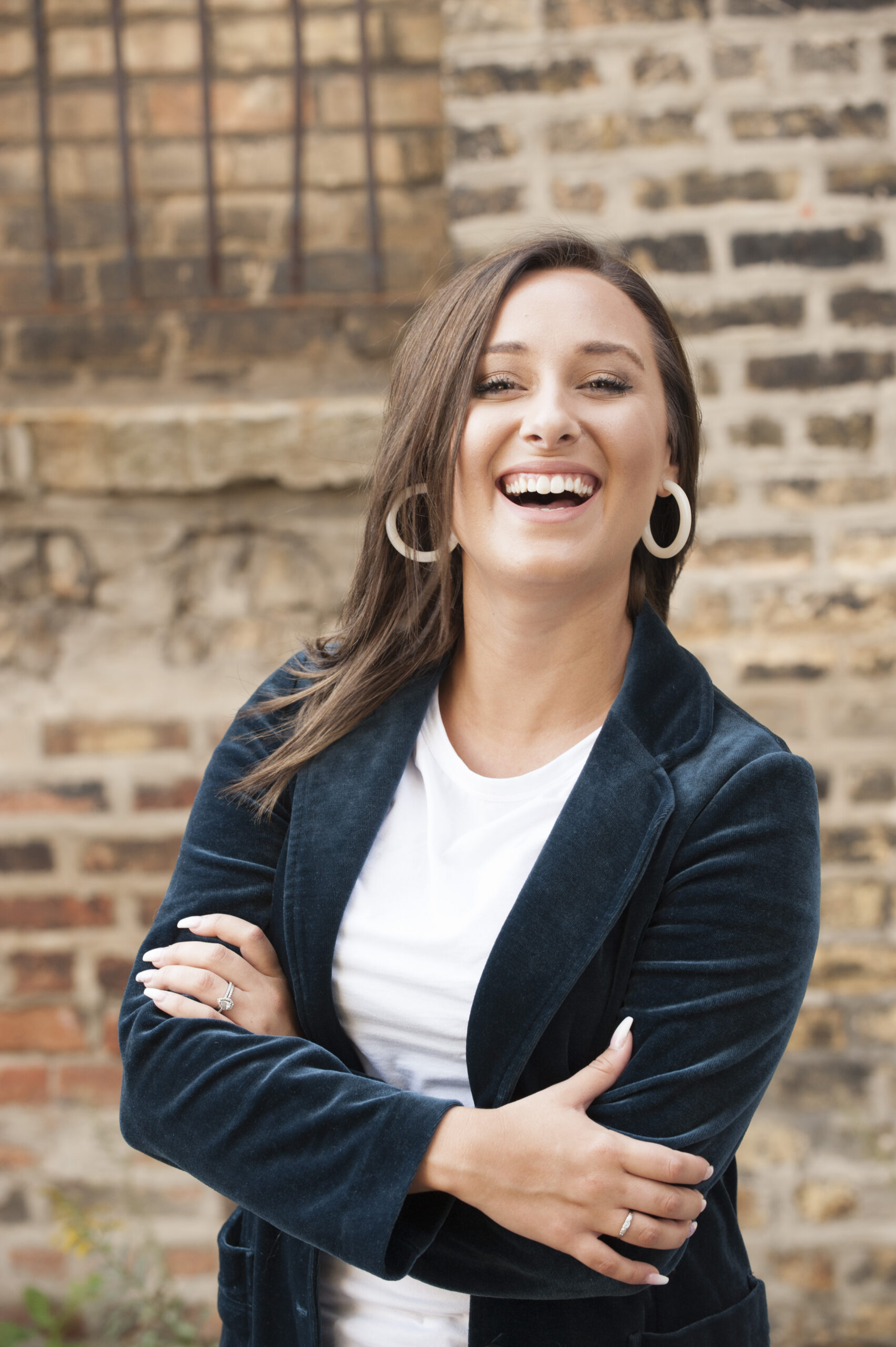 ---
Where It All Started
Hannah Lynn received her bachelor's in pre-counseling from the Moody Bible Institute in 2015. During her time at Moody Hannah felt like a part of her was dying — the creative side — so she started a fashion blog called "The Full Color Life". Her blog was colorful, fashion forward, and showed the dynamic aspects of her art, creativity, and love for people.
Radio
As a student Hannah worked on every national radio show Moody Radio had to offer. She became a Chicago morning show on air contributor and engineer, but her career has not stopped there.
Since then a lot has changed for Hannah Lynn, she is continues her career as a radio personality, but also travels to churches and school speaking and teaching the Bible. Hannah started a radio feature called "That's Real with Hannah Lynn", in which she gives a biblical perspective on how to deal with life's struggles. She is now pursuing a masters in mental clinical health counseling with hopes of sharing the powerful way counseling can shape and grow people.
---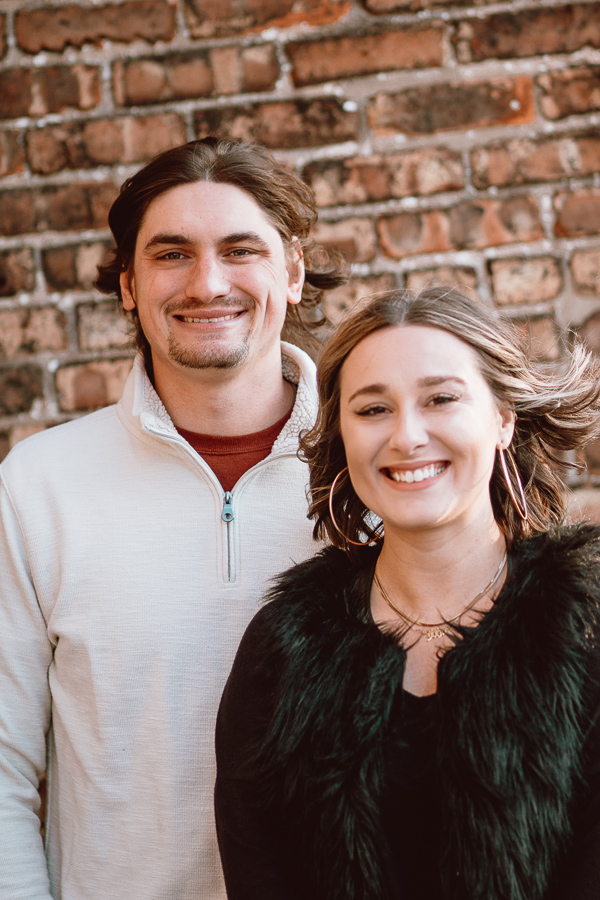 Our Story
In 2019 Hannah was reintroduced to John Miller, another Moody alum. John was pursing opportunities as a youth pastor and had a passion for ministry and the many neighborhoods in Chicago. Right away it was clear they shared a passion for food, art and ministry. John and Hannah were quickly engaged and had an all-white wedding of their dreams at Hannah's childhood home.
John is now the youth pastor at Judson Baptist Church in Austin, a neighborhood of Chicago. Hannah and John spend much of their time pouring into the next generation by mentoring young teens, hosting youth events, and sharing the gospel with them.
---
Now
Hannah Lynn has been writing a blog since 2015. As she has grown and changed, her followers have continued to want to hear more topics and content on real life issues.
"My faith in Jesus Christ has changed everything. I would say 'I once was blind, but now I see in full color.'"

Hannah Lynn
---
SaveSave
SaveSave