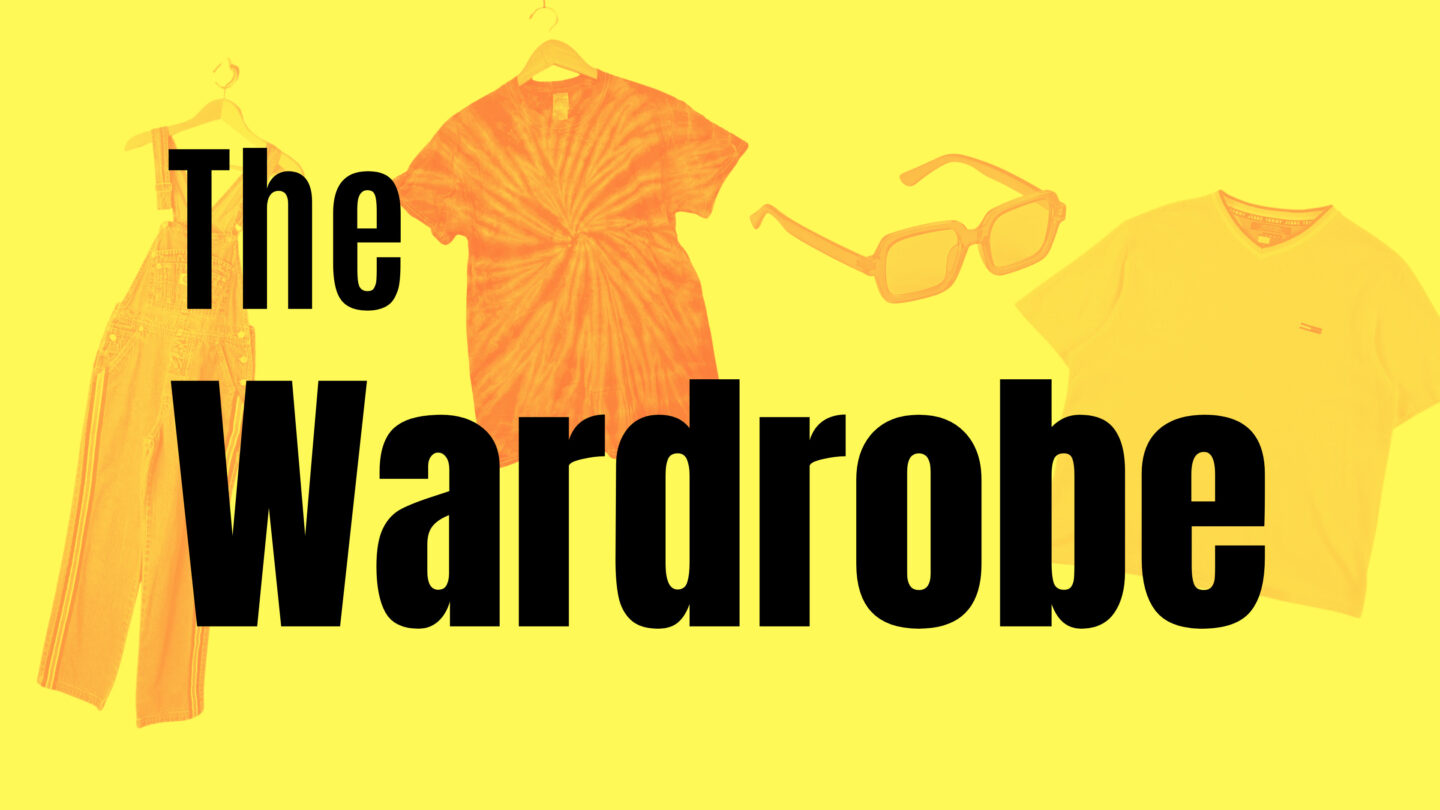 You can shop many items of my wardrobe. Scroll for more items in each category. Each item is an affiliate link. Read more about affiliate links in the disclaimer.
Thanks for stopping by The Wardrobe.
The Wardrobe exists for you to easily access our favorite pieces we've found. Scroll all the way down to find ethical, sustainable fashion. We even have a section for brands that are doing good in their communities. We take pride in doing the research for you and finding pieces that we know you will love. You can follow Hannah Lynn Miller on the LKI App. Be informed, look your best, and be 100% you. Fashion is a preview of you that you get to show the world. Remember if you like it you can pull it off.
— HL
More From The Wardrobe …
---
Summer Finds
Amazon Favorites
Athleisure
Makeup Favorites
Hair Needs
Jewelry Obsessions
Men's Fashion
Self Care Products
Sustainable
Camera & Podcast Equipment
Home Upgrades
Elevate Your Home Office
Shoes
Travel
For the Good