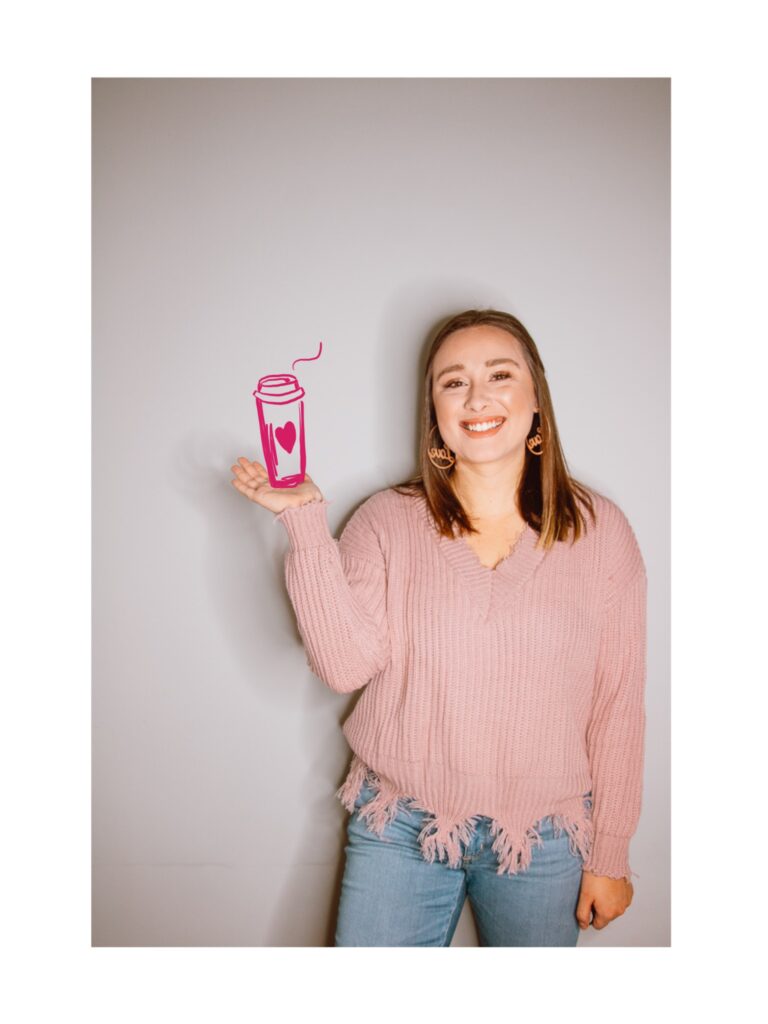 Valentine's Day Sweater Ideas
I am in love with this Amazon sweater! I've been wearing it all the time. I love the color and the tears at the bottom. I love valentines day because my birthday is the same week. I plan on celebrating in pink the entire week. I wanted to give you some pink/ valentines day themed outfit ideas.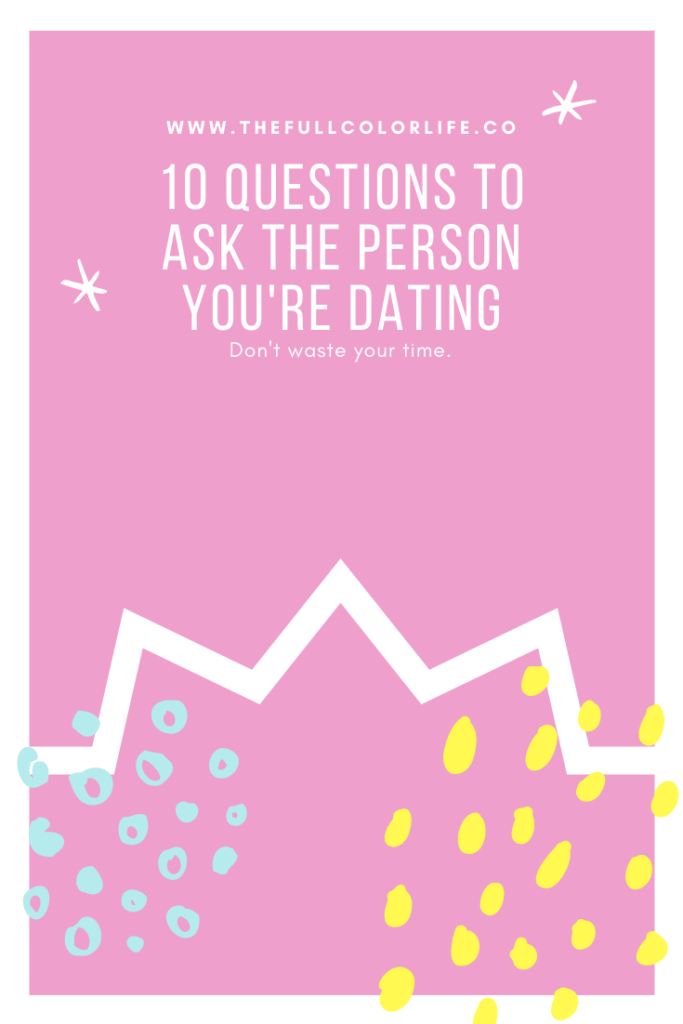 10 Questions to Ask the Person You're Dating
Valentines Day is right around the corner. And this weekend is MLK Day. The most breakups happen during this weekend. The pressure of the holidays have boiled over and a three day weekend seems like a good time to break up and recover before work starts up again on Tuesday.
The opposite can also happen. This can be the perfect time to start a relationship. You spent time with the family and your aunt asked you three times if you were dating someone. Or you broke up with someone in November before the Holiday craziness and sang Blue Christmas. Now you're ready to start going on dates again.
No matter where you are in this dating cycle, relationships take questions. When I was dating (I am married now to the handsome John Miller) I remember one young man who asked so many questions I had a hard time getting to know him. I remember telling him "I feel like I keep talking about myself because you ask really good questions". He wasn't a therapist, but wow he could have been. hahaha.
One question he asked me was, "out of the other relationships you had do you feel like there was ever one who 'got away'." I answered no with no hesitation. I tell my friends who are dating to always ask this question. I thought it was so wise. Then you can know where that person is emotionally. Do they have other relationships in mind, were they still hung up on the last significant other? What a great question to ask.
Questions are such a great tool for those of you who are dating! There's not many rules with dating questions. Obviously, don't ask too personal right away. Even if you do ask personal questions before the other person is ready, that's ok because he/she will tell you right away. They don't have to answer the question. They will free like you desire to get to know him, which is always a positive thing in any relationship.
Asking questions when you are dating allows you to have clarity in the relationship and there's not a chance you're the one who is talking about themselves the whole time.
Again, dating is never supposed to be marriage. Dating is your time to ask questions and learn if this is a person you'd like a commitment with.
That's why I decided to put together 10 questions for you to ask the person you just started dating and 10 questions to ask someone you've been dating. You can download the PDF below.