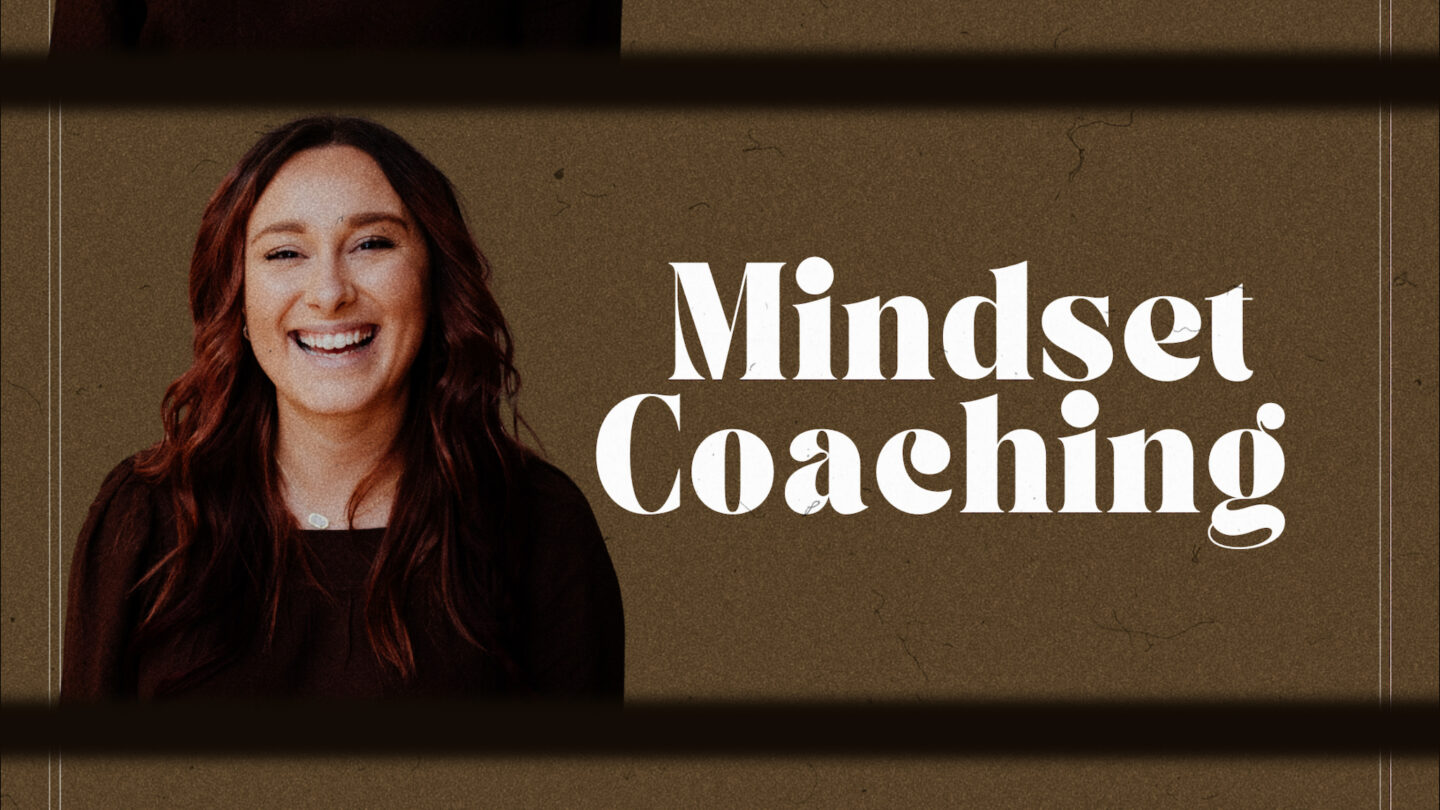 How can changing your mindset through mindset coaching help?
Are self-confidence issues, perfectionism, procrastination, and more holding you back? Then learn how coaching can help and book your free consultation so we can talk.
Our mind is extremely complex and powerful. We have the power to change the thought patterns that we have either learned from our family of origin or from events that have happened in our lives. Sometimes what holds you back from a new relationship, a better job, or experiencing less anxiety is your own thought process.
What you believe about the world impacts your feelings and emotions which then influences your behaviors. What you believe about faith, family, and your identity will impact what you think about yourself and how you present yourself to others. I am passionate about helping you create new paths in your mind, break old habits, experience less anxiety, and understand the difference between rational and irrational beliefs.
Reasons for Mindset Coaching Include:
A difficult job.
Life changes like marriage, college, a new job, becoming a parent for the first time, or going back to work after being a stay at home mom, moving to a new area.
Experiencing the trauma of sexism or racism in the workplace.
Desiring to take your career to the next step.
Needing the right mindset to reach your goals.
About Hannah
Hannah is a mental health counseling intern who is working on her masters and licensure in Clinical Mental Health Counseling. She has a background in art and family therapy. She will use many of her counseling skills and theories into your coaching session. Hannah is trained in REBT (Rational Emotive Behavior Therapy) Coaching. She always desires the counseling and coaching session to be a collaboration where client and coach are working together. One main reason Hannah would suggest counseling or coaching is if life is feeling a little too heavy for you to carry on your own. Life doesn't need to be so heavy. One way to fix this is to change your mindset.
Let's Talk About How Mindset Coaching Can Help You
Here's how to start:
Fill out the form below
Schedule a discovery call with Hannah