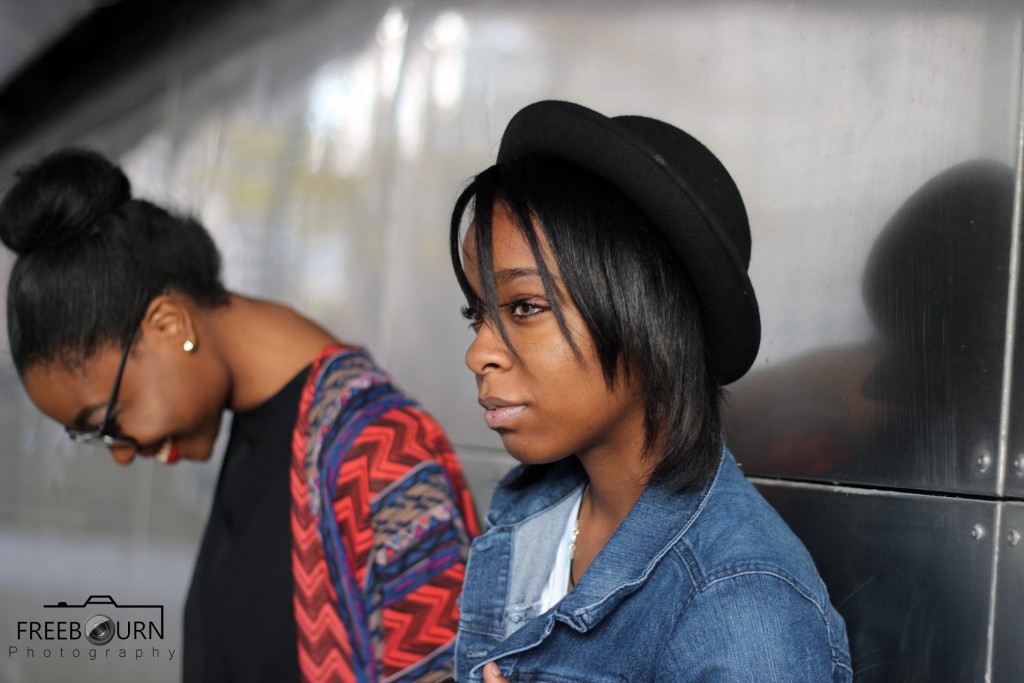 When I was a little girl of five or six, my mom would dress me for the day. At that age, I only wanted to wear dresses. I have always loved to dress up. I dreamed of the day I could wear heels like my momma. I like to think this is why I started writing and reading about fashion. The dreams and enjoyment I had as a child are the passions I have today.
I work in broadcasting, so every day I hear devastating news. However, when I heard about another shooting in South Side, Chicago I had a new perspective. Kaylyn Pryor, a 20 year old from Evanston, was starting her modeling career. Pryor had just signed her first modeling contract when she was gunned down outside her grandparent's home. Pryor was modeling to pay her way through law school. She was a young talent. NBC said, "She enjoyed dancing, choreography, poetry and drawing". Pryor was an artist in every sense of the word.
I was heartbroken when I heard her story. I put myself in her shoes for a moment. I imagined all of the hopes and dreams this girl had as she grew up. I tried to picture all of the future plans she had. What did she pretend when she was young? What did she write about in her poems? Did they have to do with the future? Kaylyn Pryor's dreams may be dashed for herself. However, we can work together to stop others from becoming hopeless victims of violence.
As my creative director, Liv Roskos, and I were putting together a Fall/Winter fashion look book, she brought up the idea of dedicating this project to Kaylyn Pryor. Through Pryor's inspiring dreams, a group of young women came together to tell a story. A story that has been told multiple times, but quickly forgotten. It is a story of childhood dreams. Below are six women who are standing against violence in Chicago. Each model chose a look representing their childhood dreams.
Liv Roskos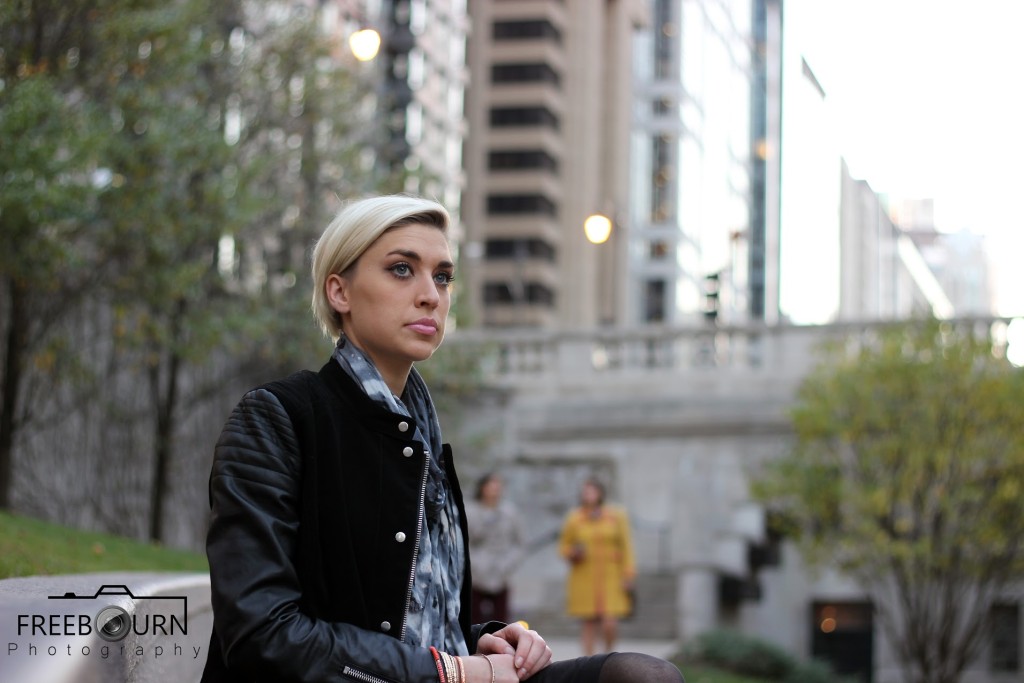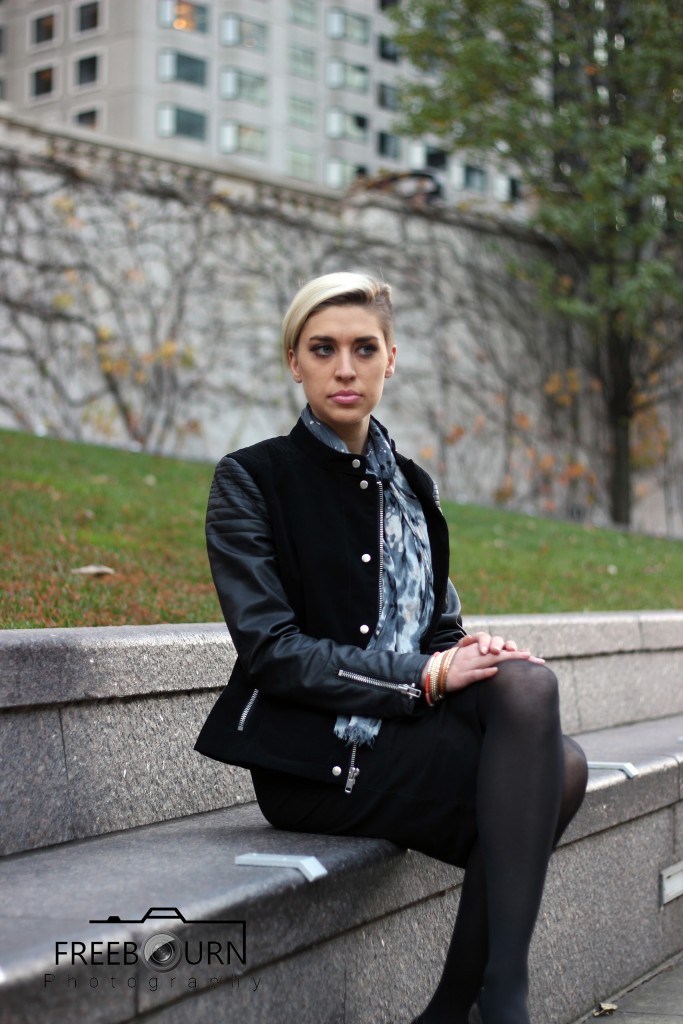 Two words to describe my outfit: sleek with a touch of wild
Growing up, I always wore wild outfits. This would include velvet, animal print, and anything loud and sparkly. Through the years I have found more of myself, but still enjoy adding a touch of velvet or leather. My dream was always to be a performer of some kind. I was always singing, performing, and acting. I love to make people laugh and smile.
This past year I am happy to say I'm beginning to live out the dream of being a vocalist and performer.
Instagram: @Lvr_official
Alecia Marshall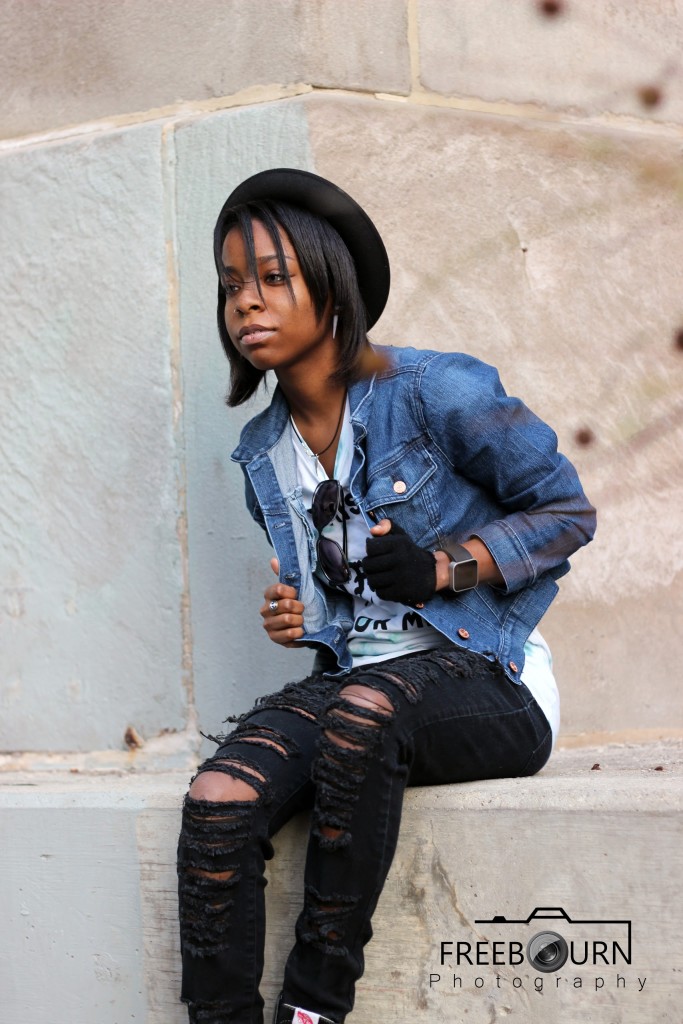 Two words that best describe my outfit are "Optimistic rockstar".
My current professions are a full time student, model, and photographer. Growing up I did not have a set preference as to who I wanted to be in the future. However, I always loved the idea of doing anything that was not common for African American girls. I want, by visual contact, for someone to look at me and notice that something is different about me, something amazing.
Instagram: @Vintagesoulxo
Facebook: Alicia Marshall
Julia Santiago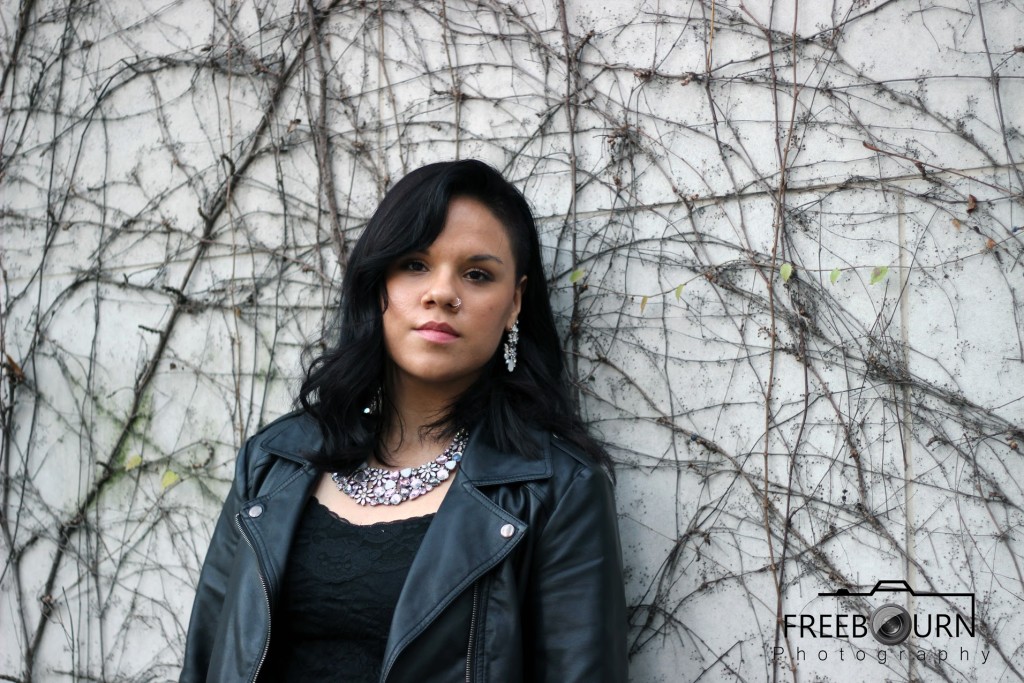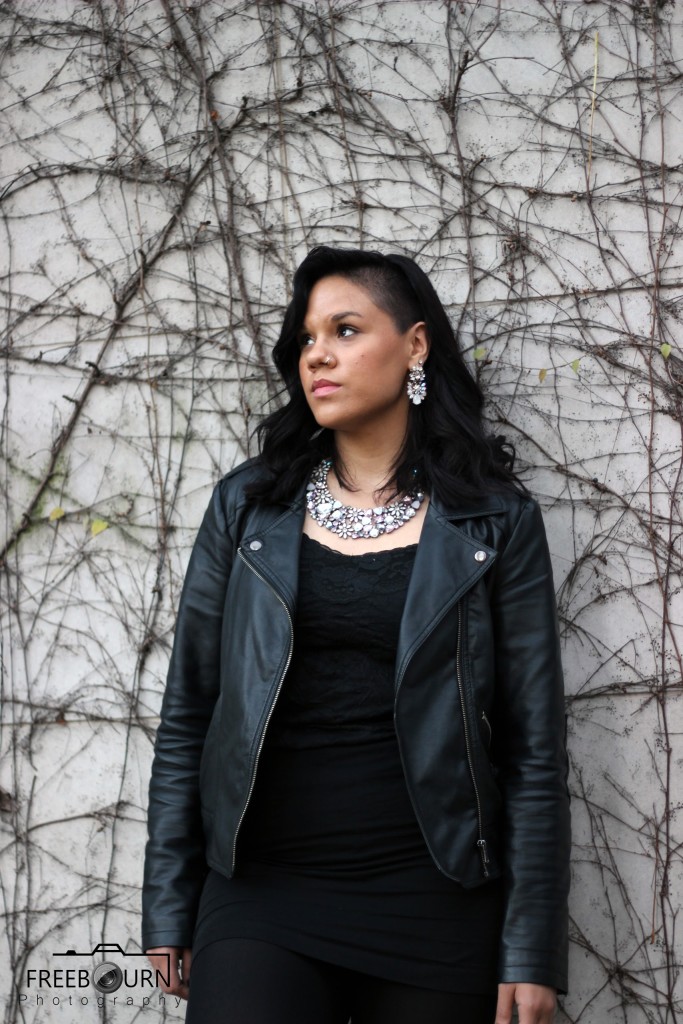 My two words for my look is, "Sassy and Sweet".
I have always wanted to work with fashion. One ways I am able to do this is working as a hair stylist. I am pursuing a dream of mine and starting cosmetology school.
Facebook: Julia Santiago
Emma Craigen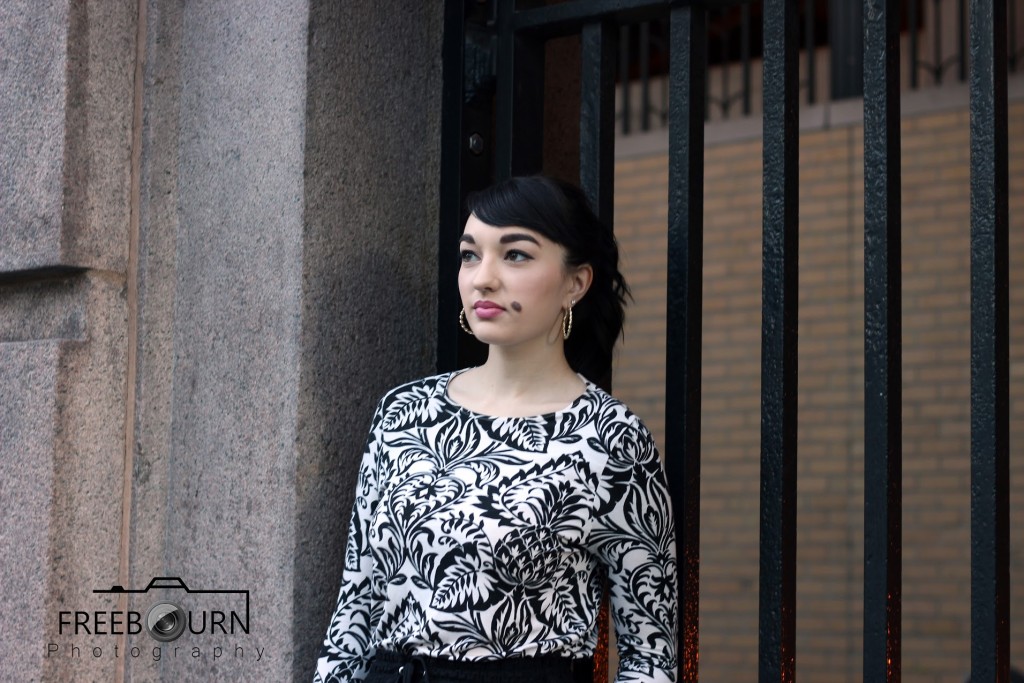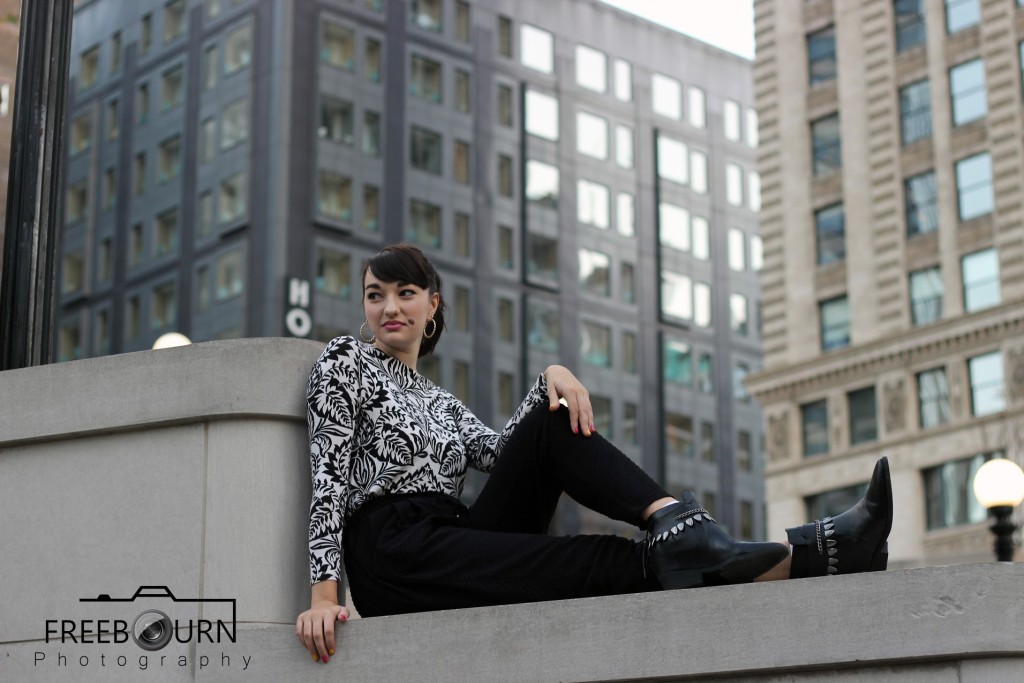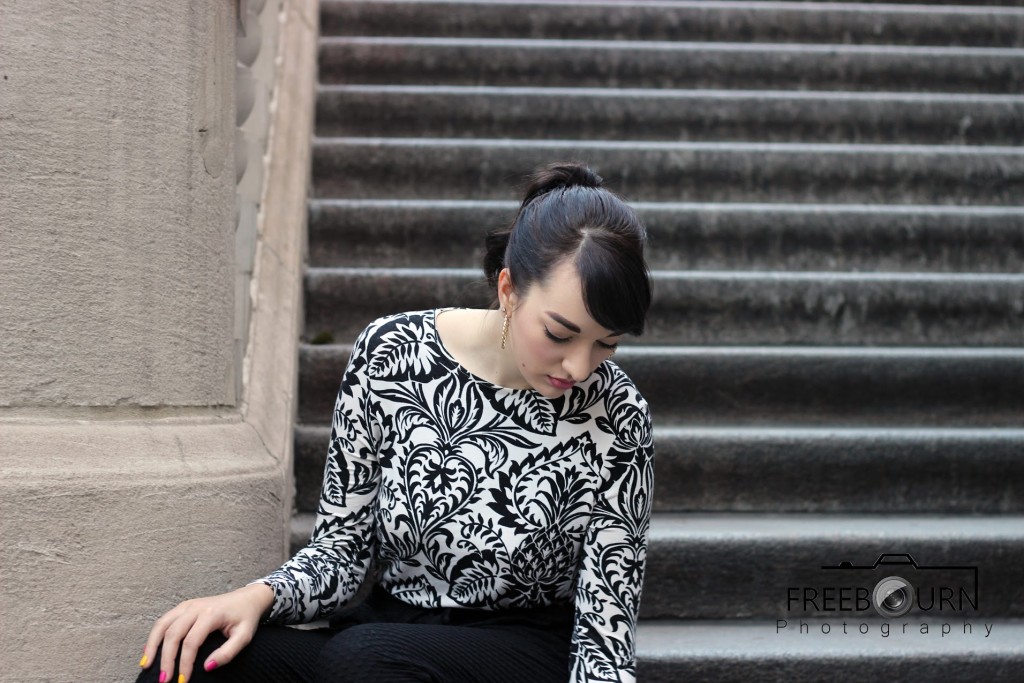 If I could describe my outfit for the video in two words it would be (as boring as this sounds) fun and comfortable. Dressing up should be fun; you should enjoy what you're wearing. In my opinion, confidence and comfort go hand in hand like my favorite meal- waffles and chicken.
I'm a college student on intermission from Moody Bible Institute. My current job is trying to figure out what I want to do with the rest of my life. In the meantime, I'm following my evolving childhood dream and pursuing freelance art, writing, photography, and spoken word. I hope someday to be an art therapist in the field of child trauma psychology. I have a destination, now I'm just planning my trip there.
My Instagram is @releasethecraigen and my Twitter is @emcraigen
Victoria Santiago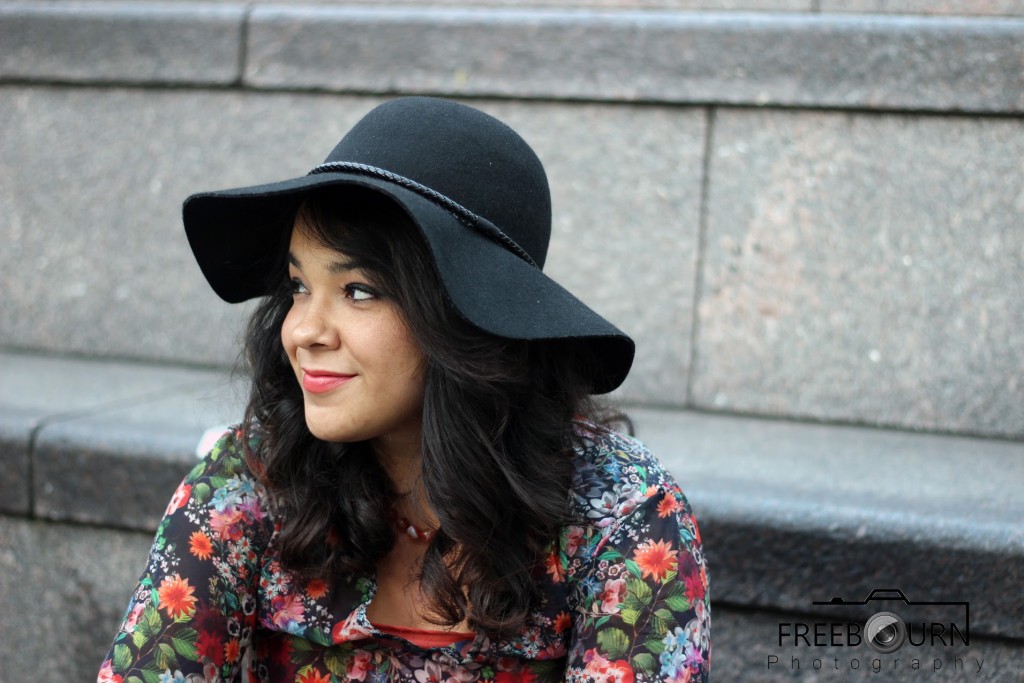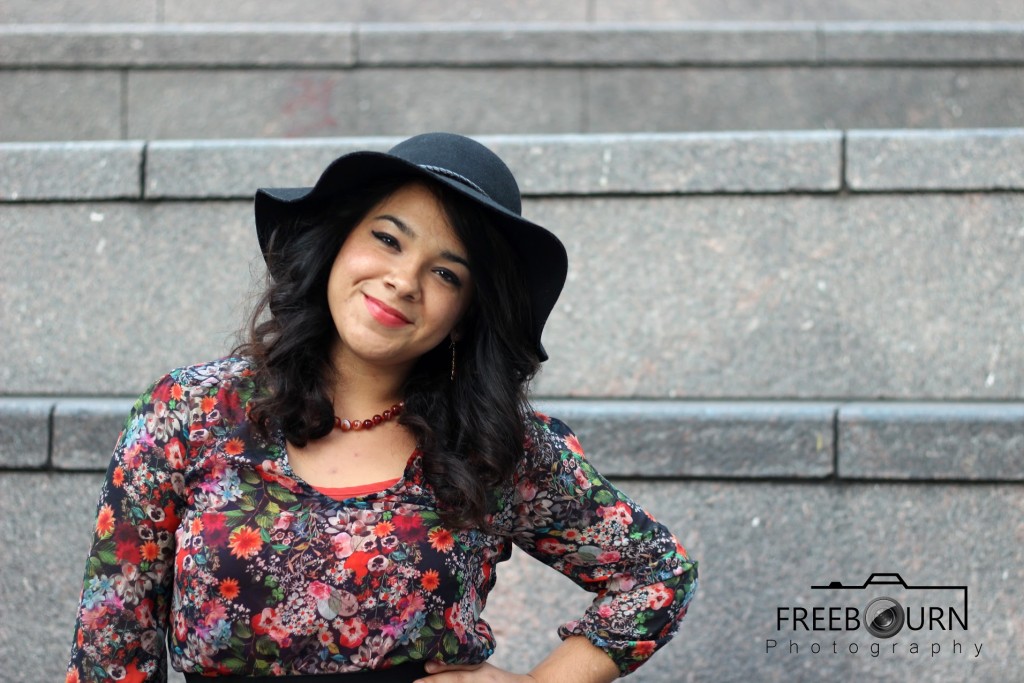 My outfit in two words: Boho princess
I am a recent MBI grad working at Blue Plate catering and Brewpoint Coffee Company. Both have been great places to grow and settle as I transition from college life. My childhood dream was to be beautiful. It's funny how nothing really happened to make that dream come true except realizing that I didn't have to become, I already am. I'm excited for the days to come and for what they have in store.
I can be found at @veesantiago on IG.
Jamaica West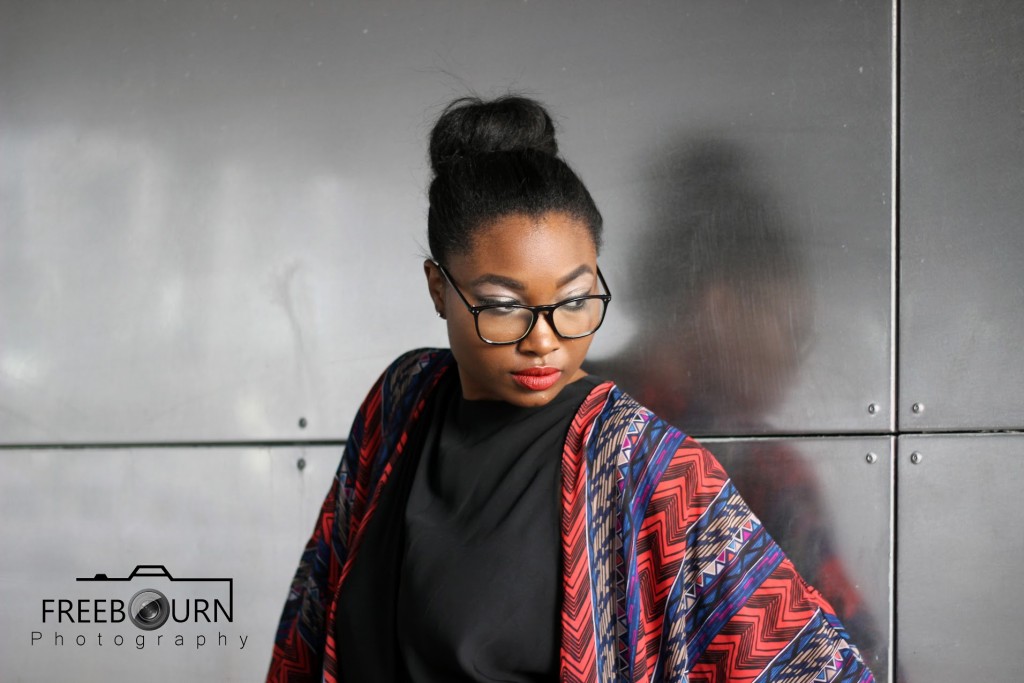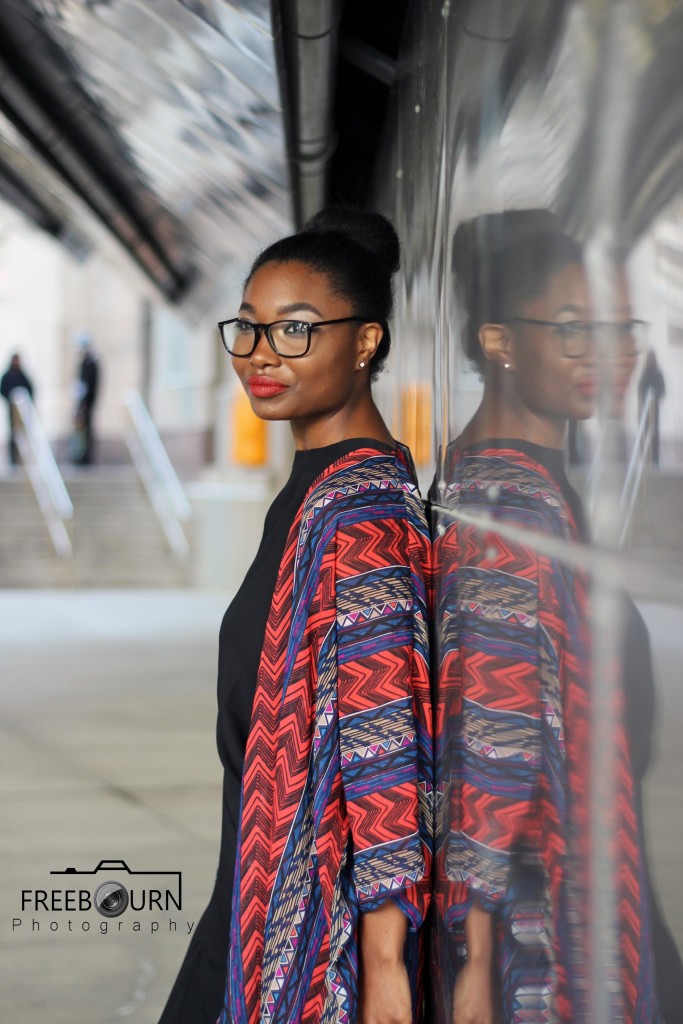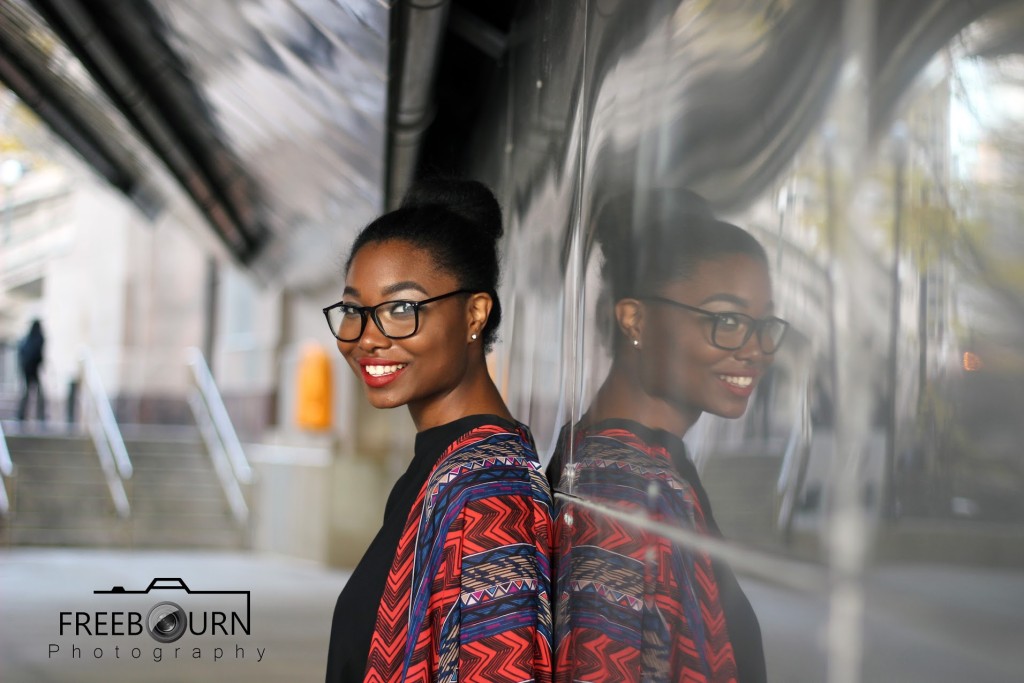 My two words that describes my outfit are "Eclectic Class".
I was born and raised in Ohio, currently residing in Chicago as a spoken word artist. As a child, I always wanted to be a performer of some sort. I wanted to be the first woman in the entire world to be every profession at once (lol).
Twitter/ Instagram: @jamaicawest312
Stand with us. What look reminds you of your childhood dreams?
Photos by: John Freebourn
Creative Director: Liv Roskos
Spoken Word Artist: Jamaica West
Videographer: Austin Henckel