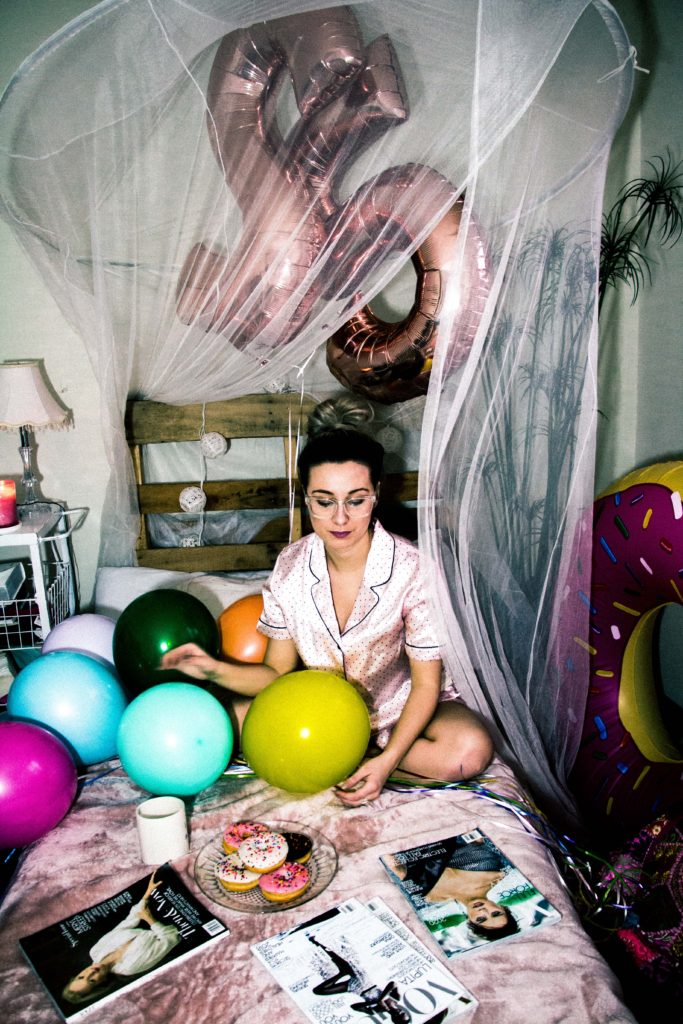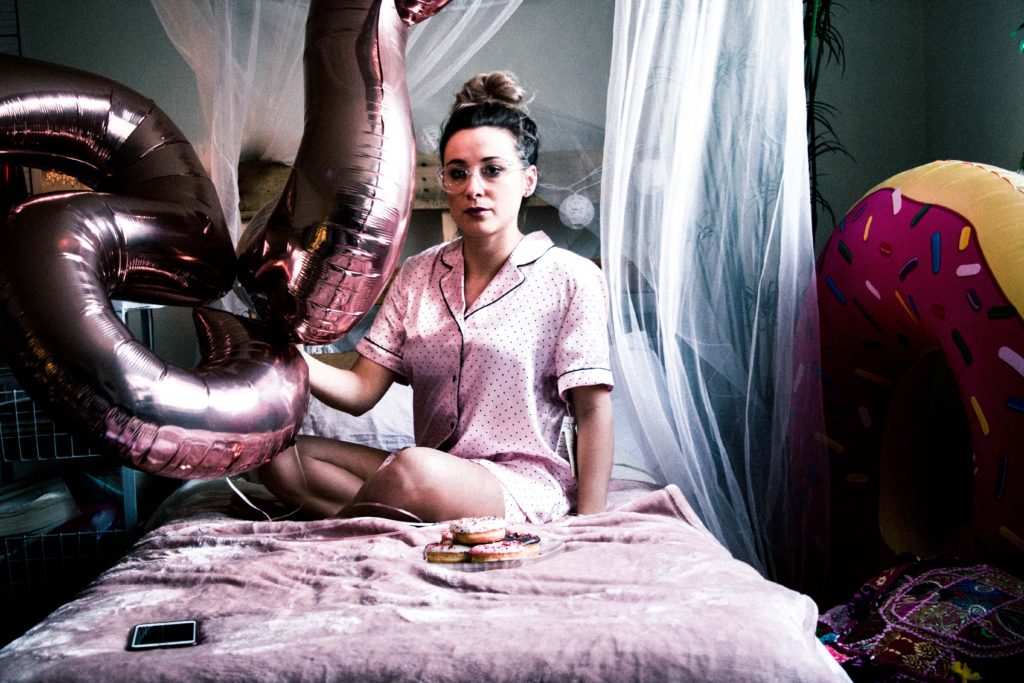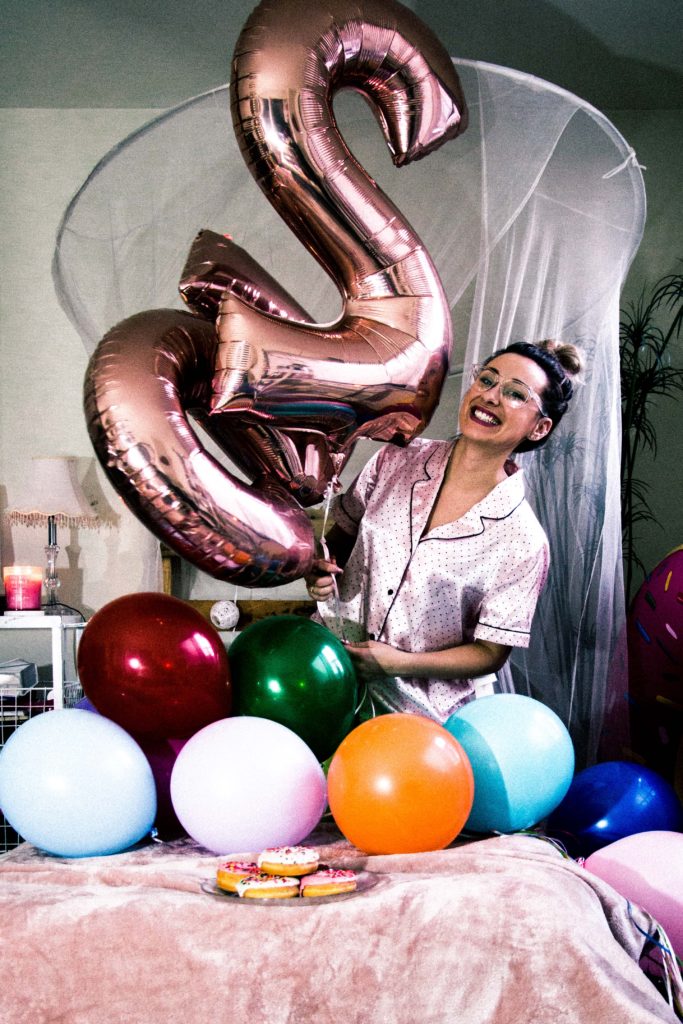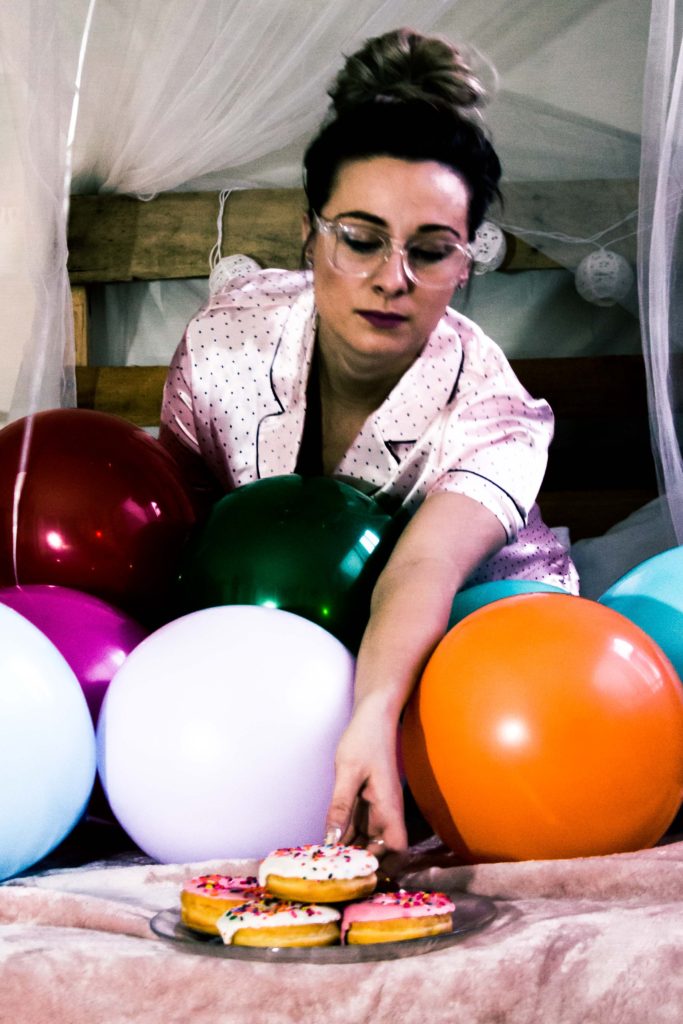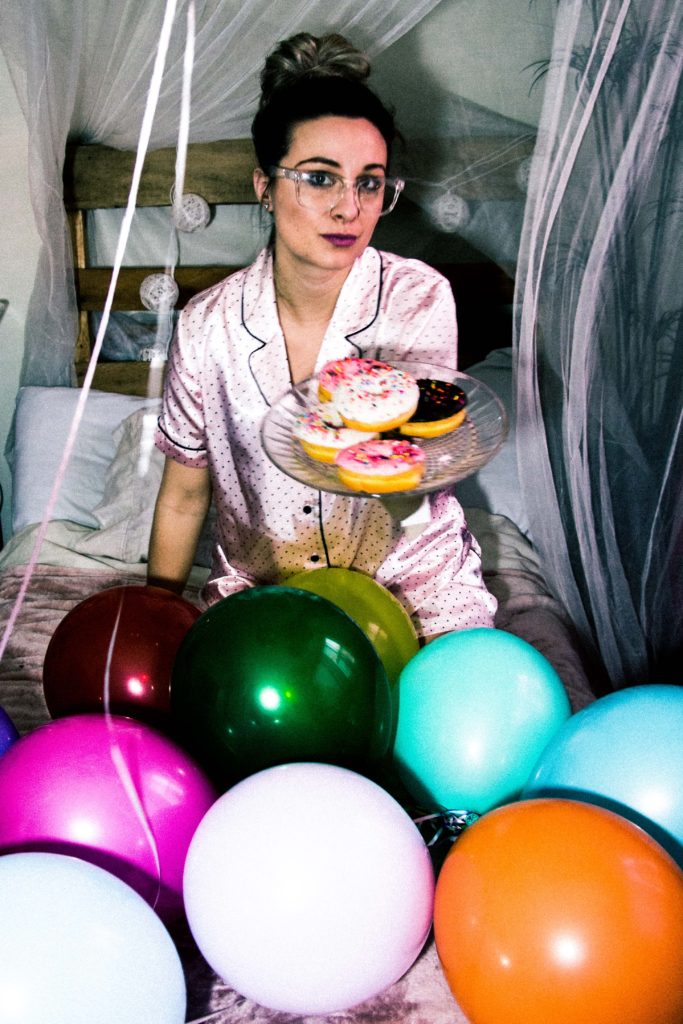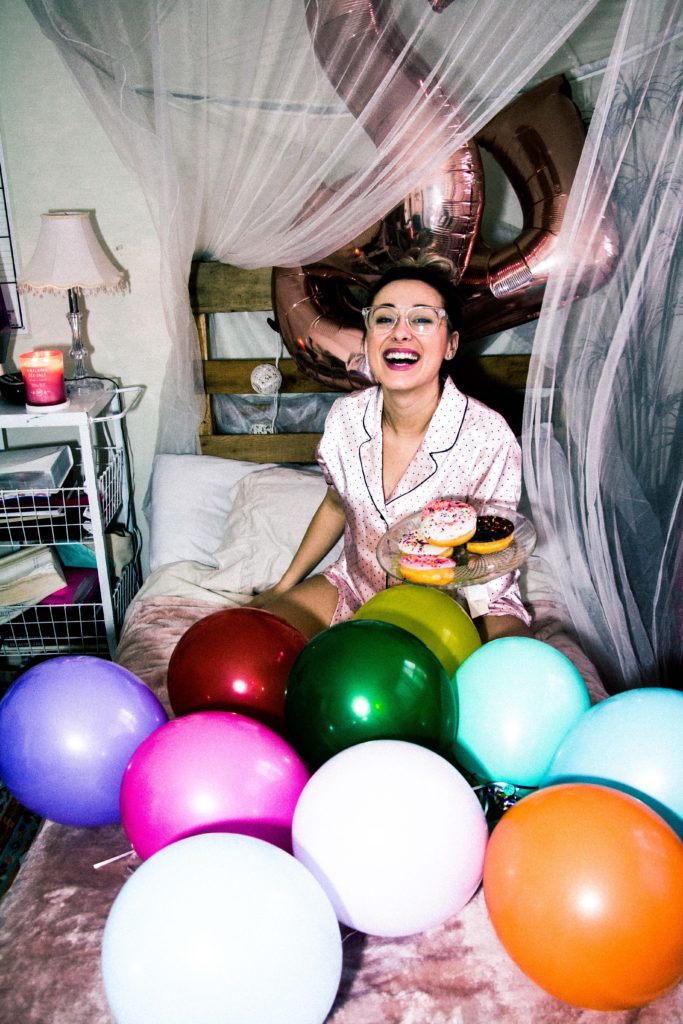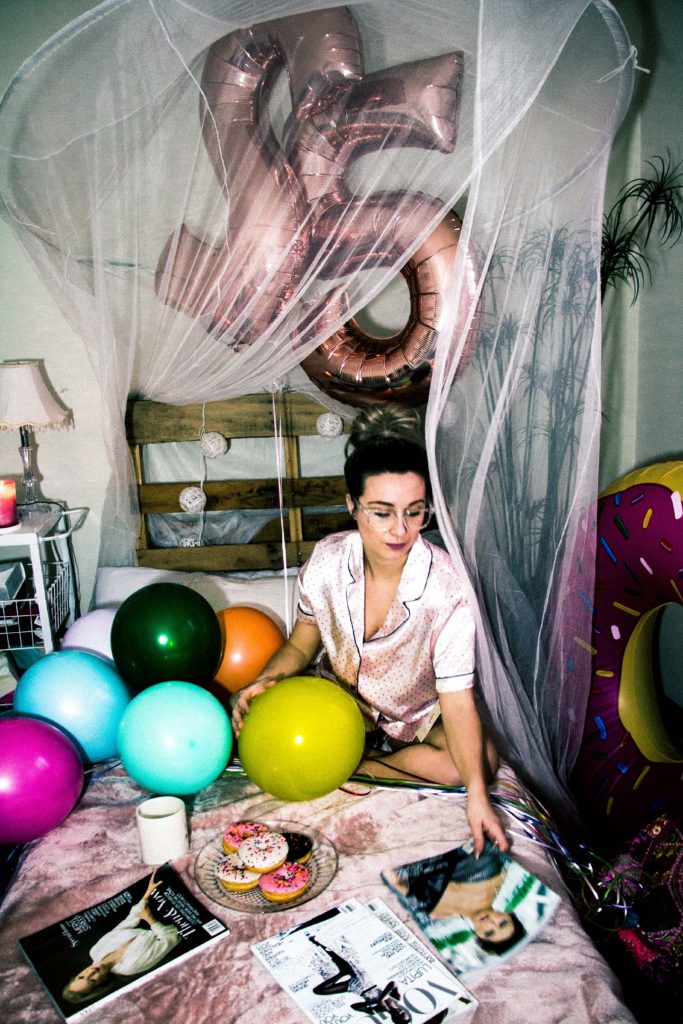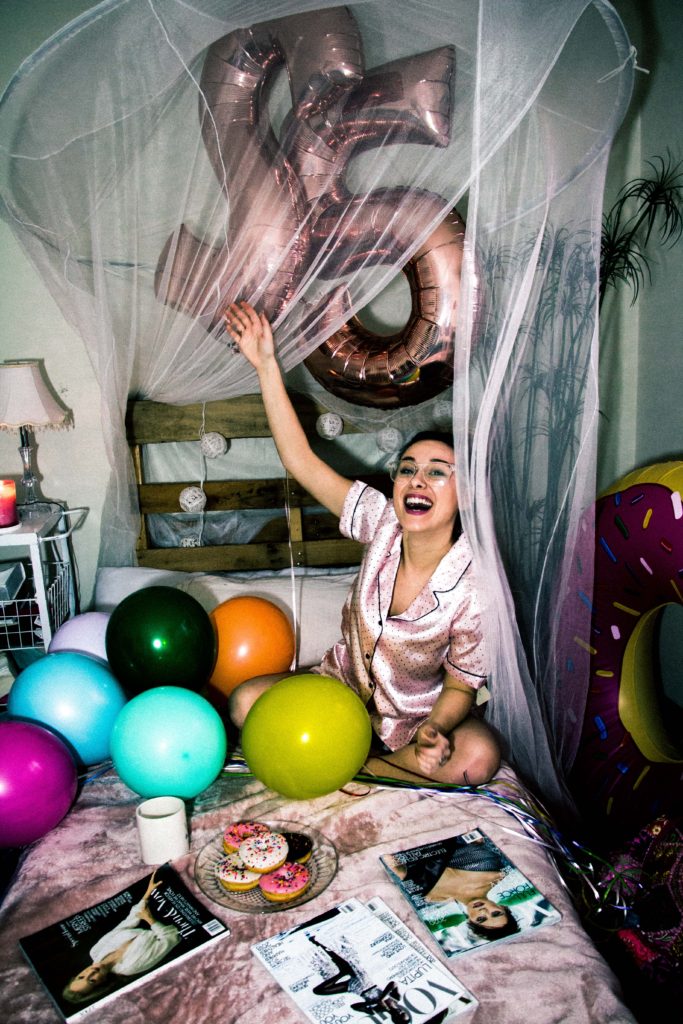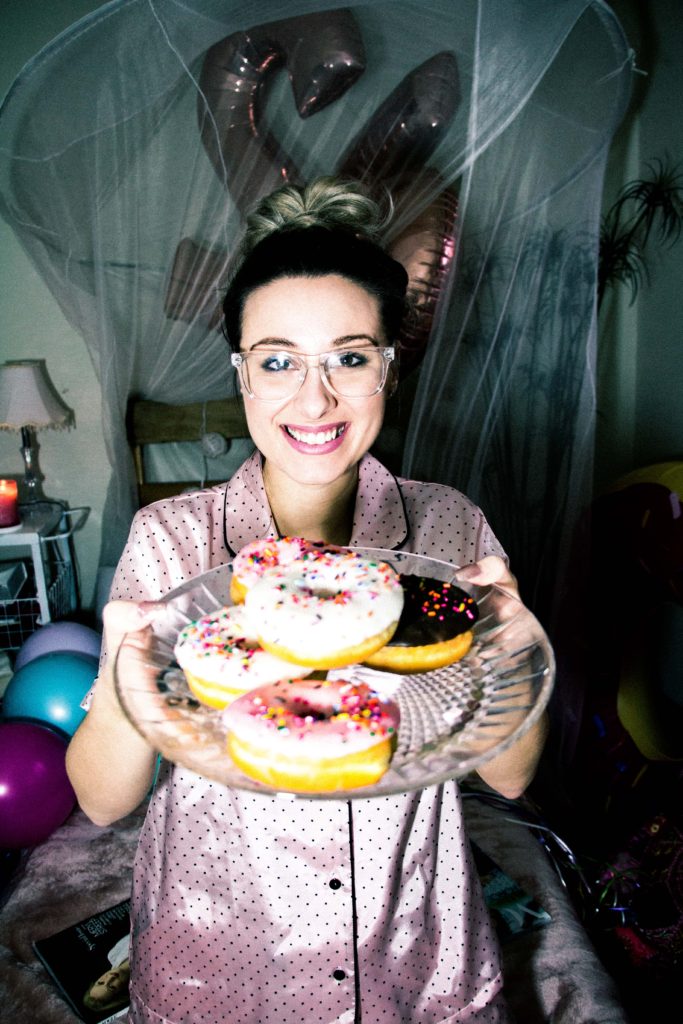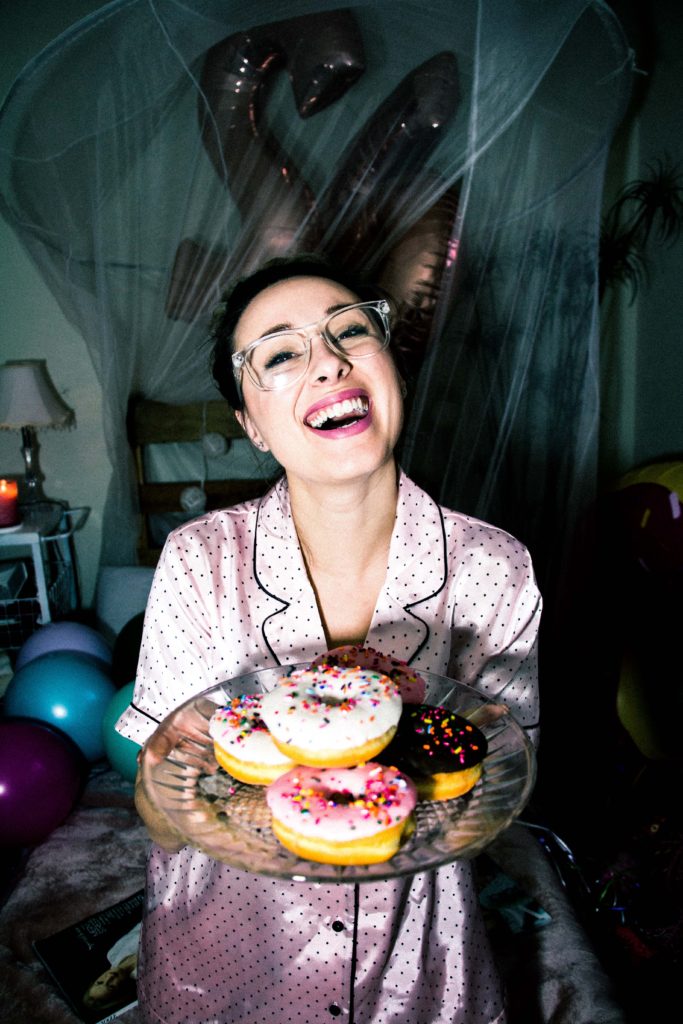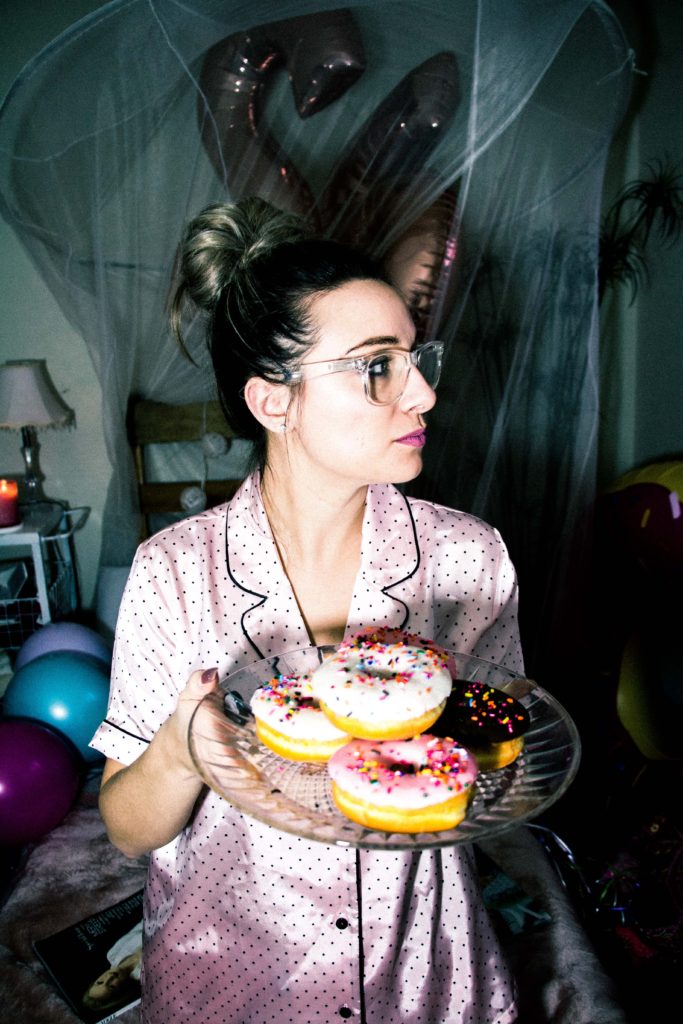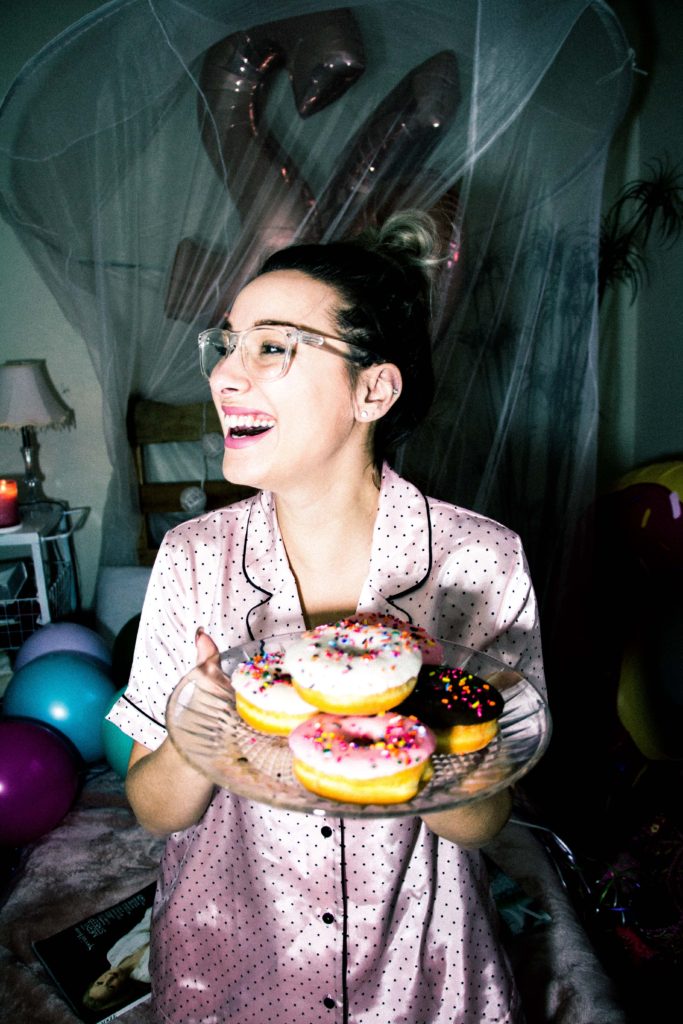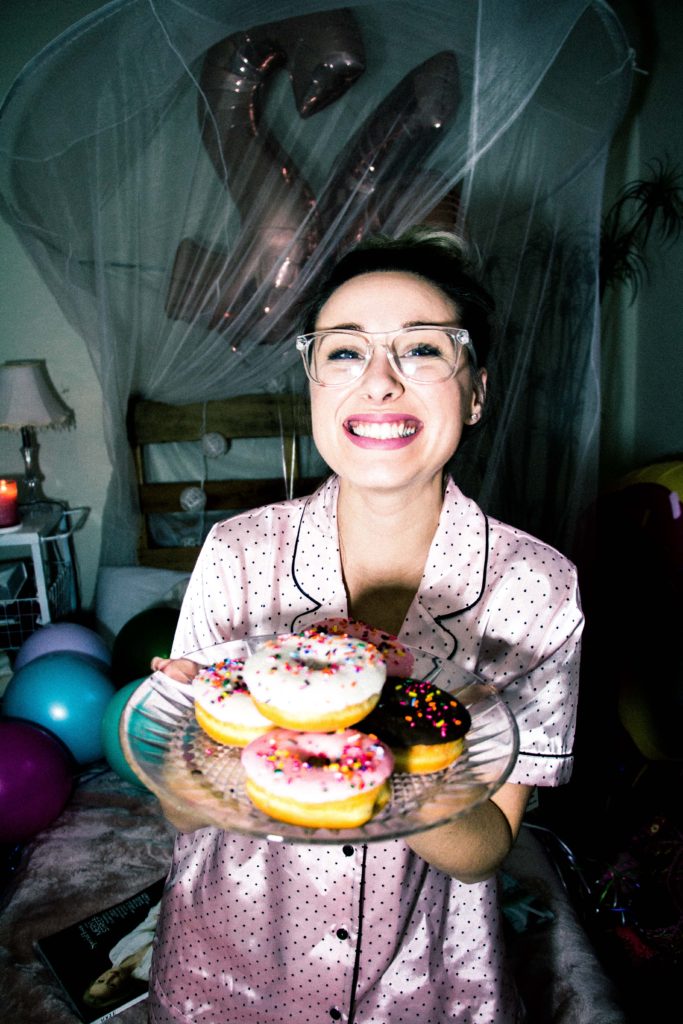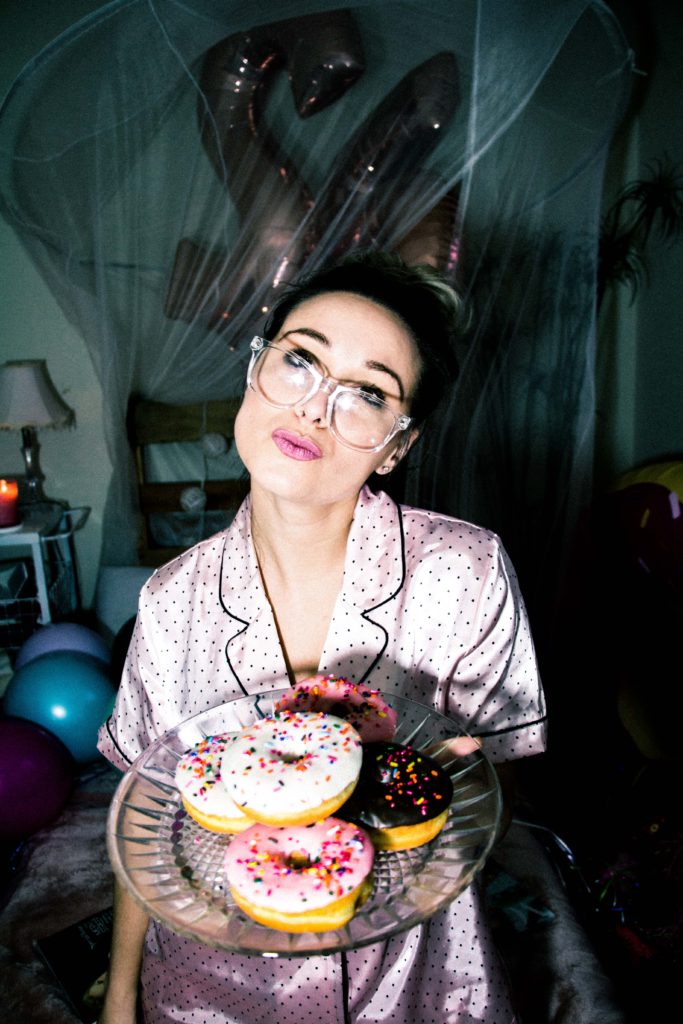 Hi loves, its been a crazy week! I found out I have a midterm and a presentation on Valentine's day. NOOOOOooooooo. Oh well, that's life! Well, February 12th is my birthday and I thought I would share some of my one-liners I have written down in my journal. My friends and I celebrated Saturday night and I felt so blessed to have such great friends. I love to use this time to get all of my friends together and have a party! We all went to Green Street Meats here in Chicago and it was seriously the perfect place to eat some donuts, eat a bunch of brisket and ribs, throw some confetti and spend time with great people. It's a good excuse to buy colorful balloons. To celebrate my twenty-five years of living, I decided to share some wisdom. LOLOL This is the list of twenty-five lessons I have learned.
Everyone is different. It takes getting beyond yourself to really see someone as they are and not in the lense of your own culture.
Be you. That takes courage but it is worth it.
Only do what you love.
Going to the movies by yourself is freeing not embarrassing or weird.
Thinking on what is true and praise-worthy really does work. A negative mindset is truly death.
You can have a passion project that turns into a career.
Friends who support you are the only kinds of friends that exist. If they don't support you are they truly friends?
Give yourself grace when learning something new. There have been so many circumstances that I think back on how I learned how to ride a bike.
Family is important. The older I get the more I appreciate having a family who loves me regardless how loud and annoying I can get 😉
God is for me and not against me.
Ask more questions.
Don't be afraid of silence.
Don't think of yourself based on others… Don't even think of yourself based on yourself… No, maybe you just need to think of yourself less…
Smile more
Anger kills compassion. And love takes sacrifice not compromise
Put your identity in something that is unchangeable. I will not always be a "radio person", someone's daughter, a student, a fashion blogger. Because of this, I find such peace in knowing that I will always be God's child.
Be a boomerang. When someone gives to you, give back.
Be kind first. Success is not that important.
Be your own kind of beautiful.
Show the world your colors.
Celebrate LIFE at any chance you get.
Share your LAUGH
Being single is seriously the best time to learn about yourself. Don't jump over the chance you have to discover who you are.
Forgive those who ask for forgiveness… Don't let bitterness in.
Respect yourself.
Which lessons are you learning?