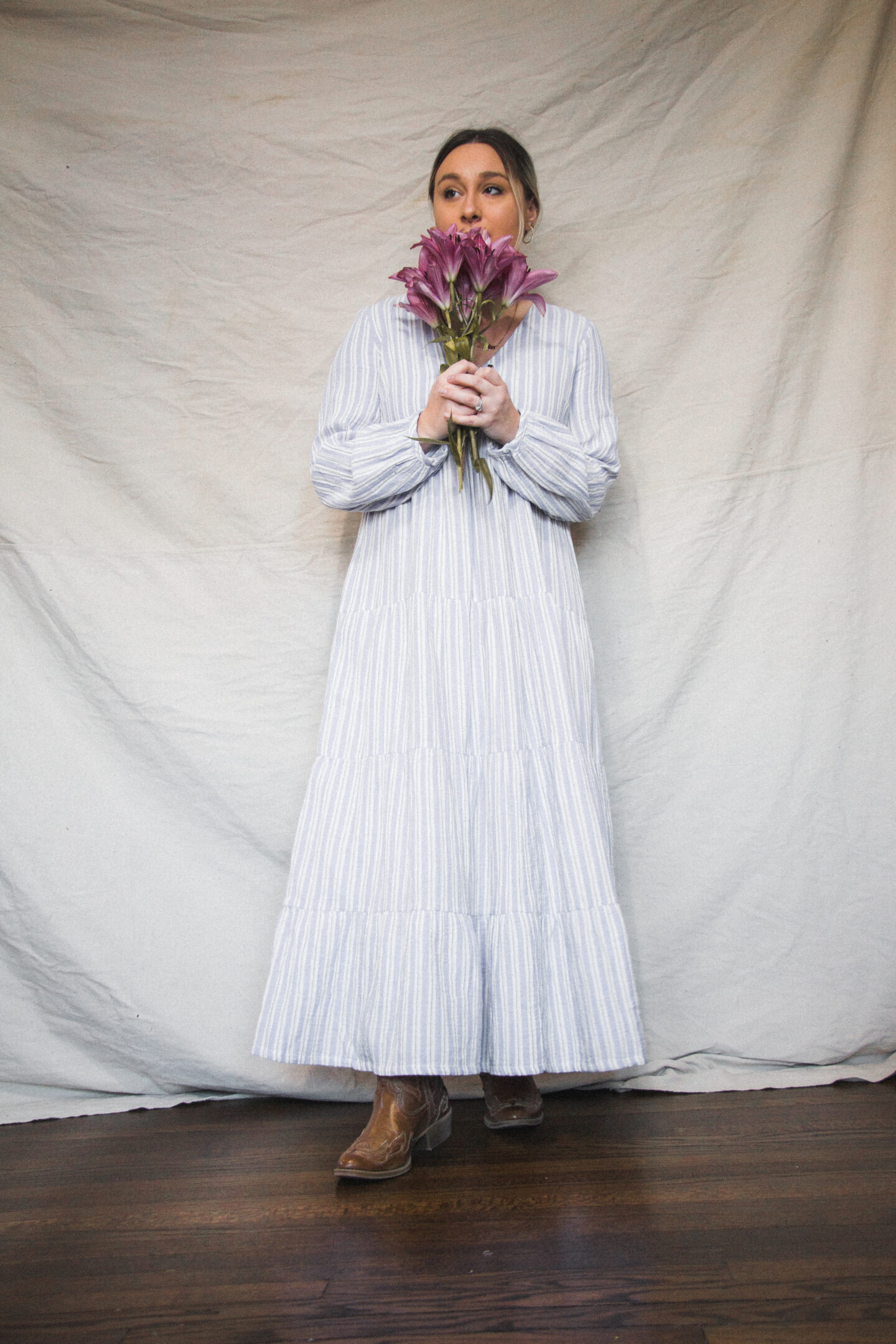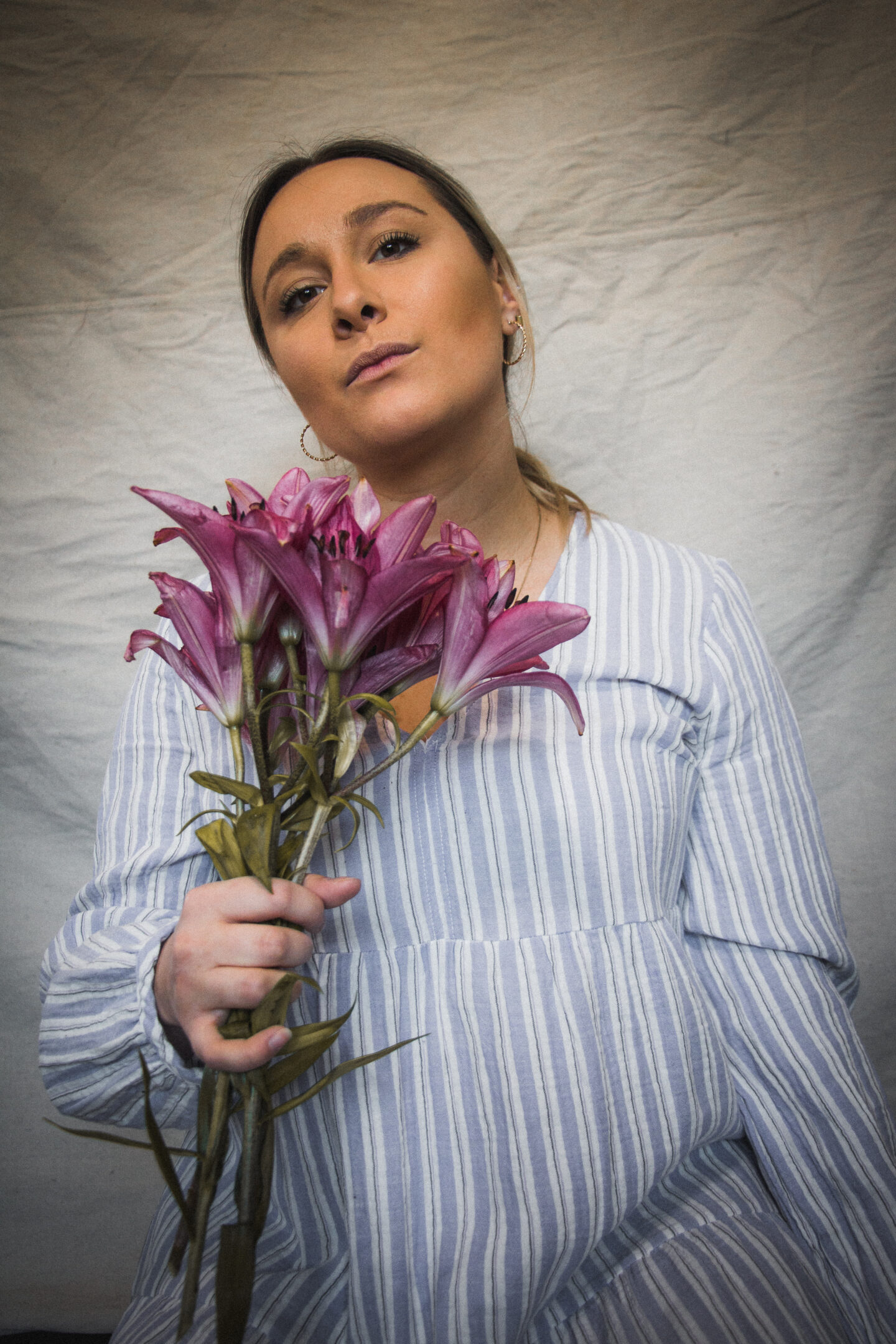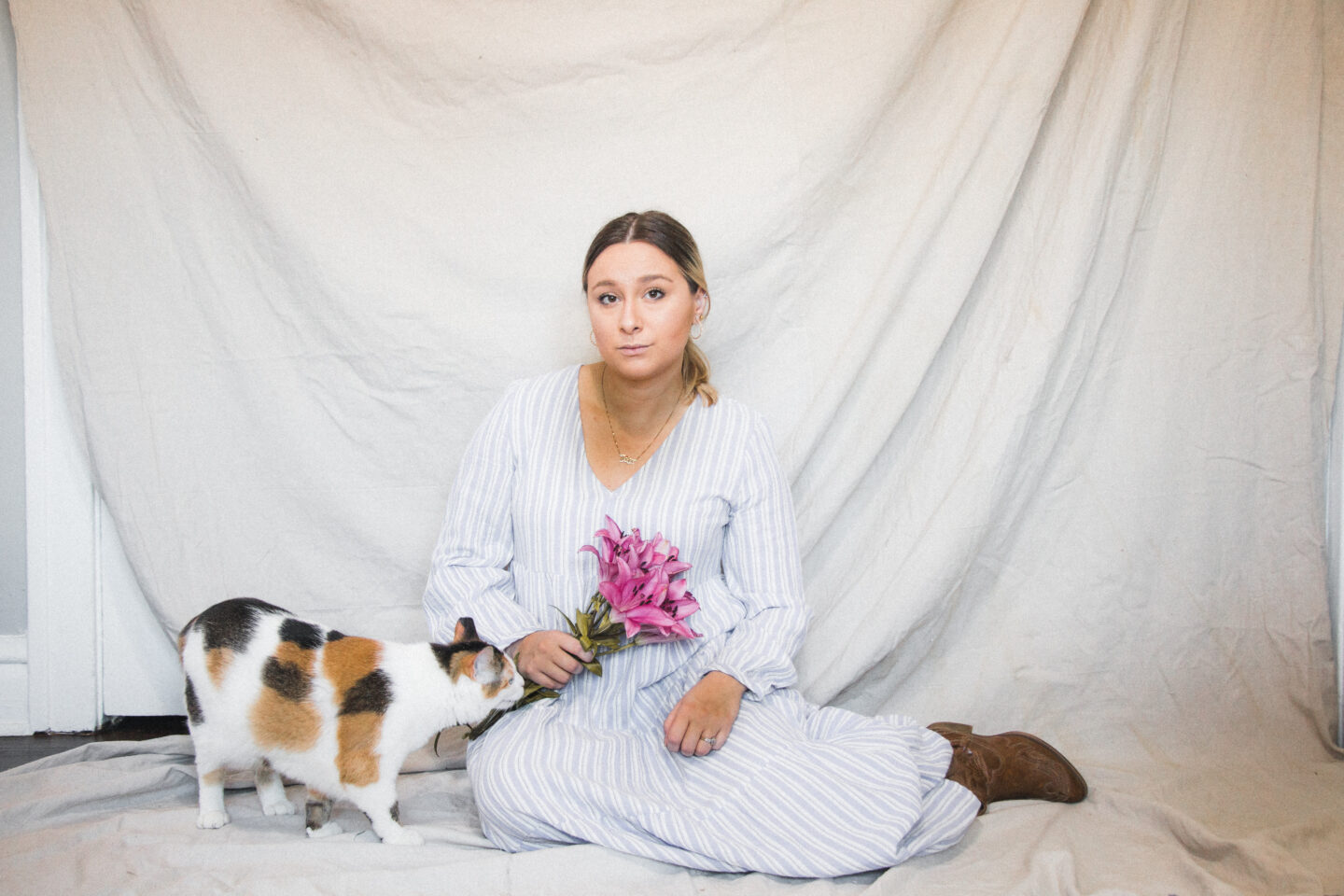 All the dresses you need are below. Last summer I discovered wearing a dress everyday was so much fun. I want to keep the tradition going. I am obsessed. So keep scrolling for the ultimate spring dress list! If you don't find one in your color, price range, or style you're crazy!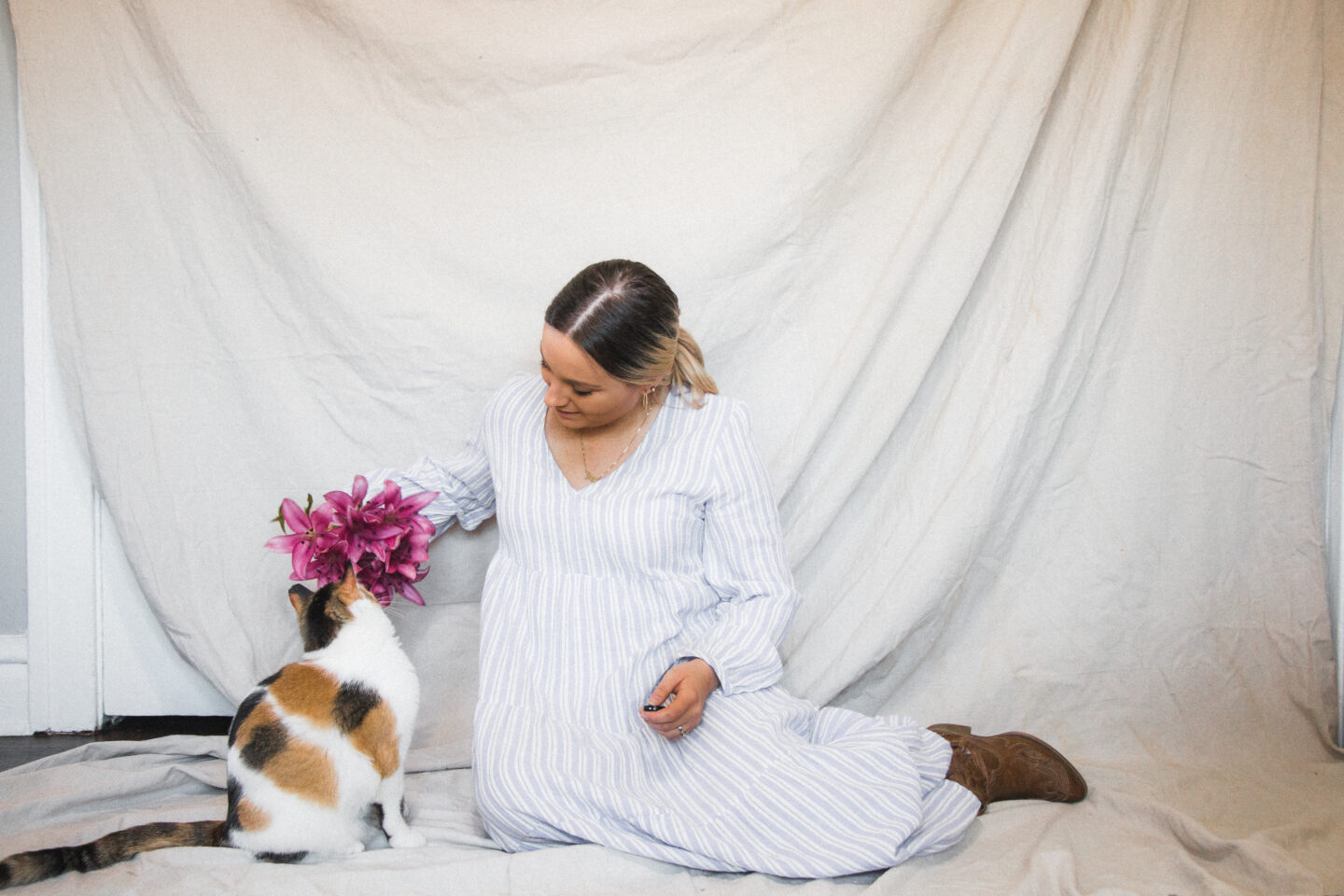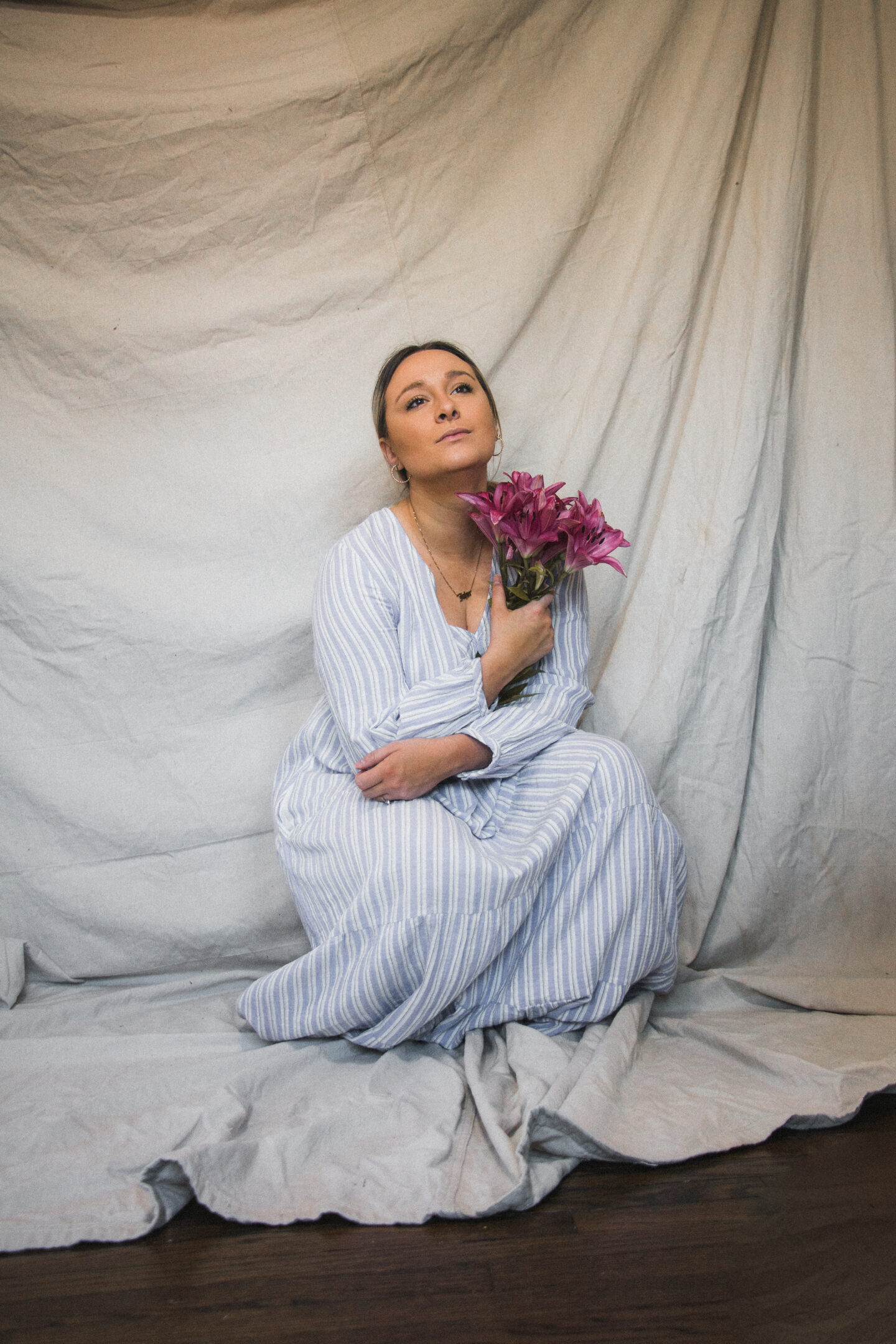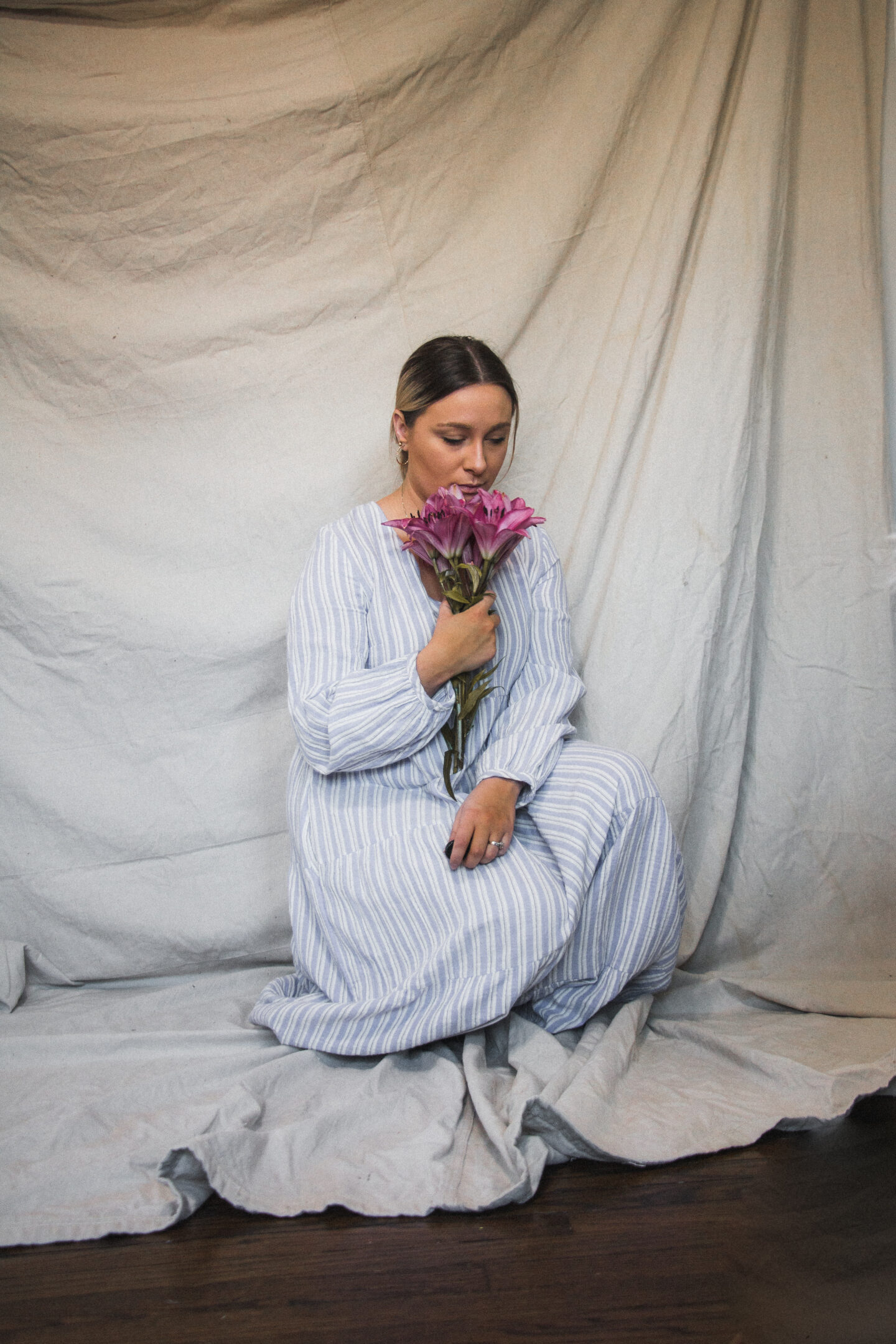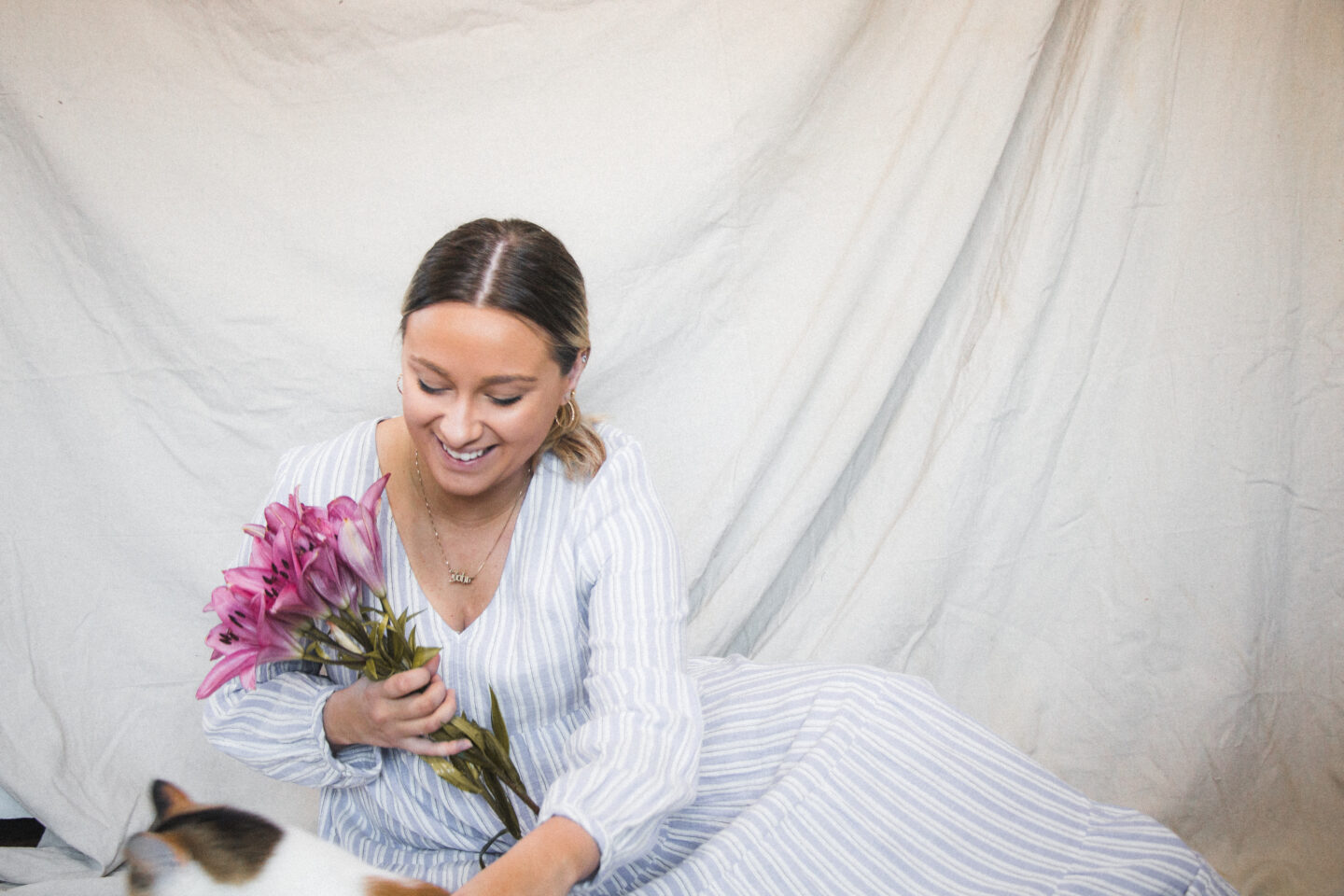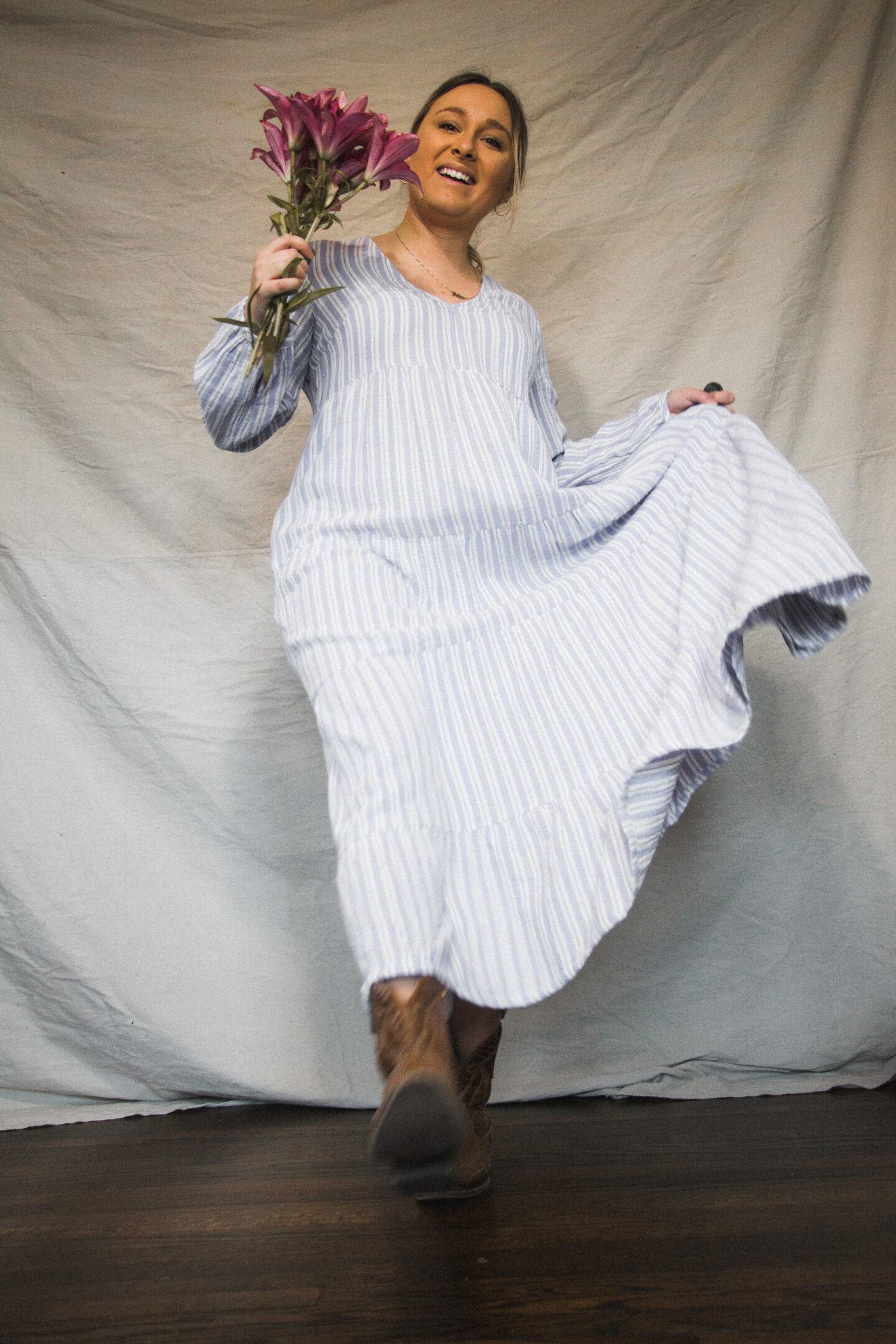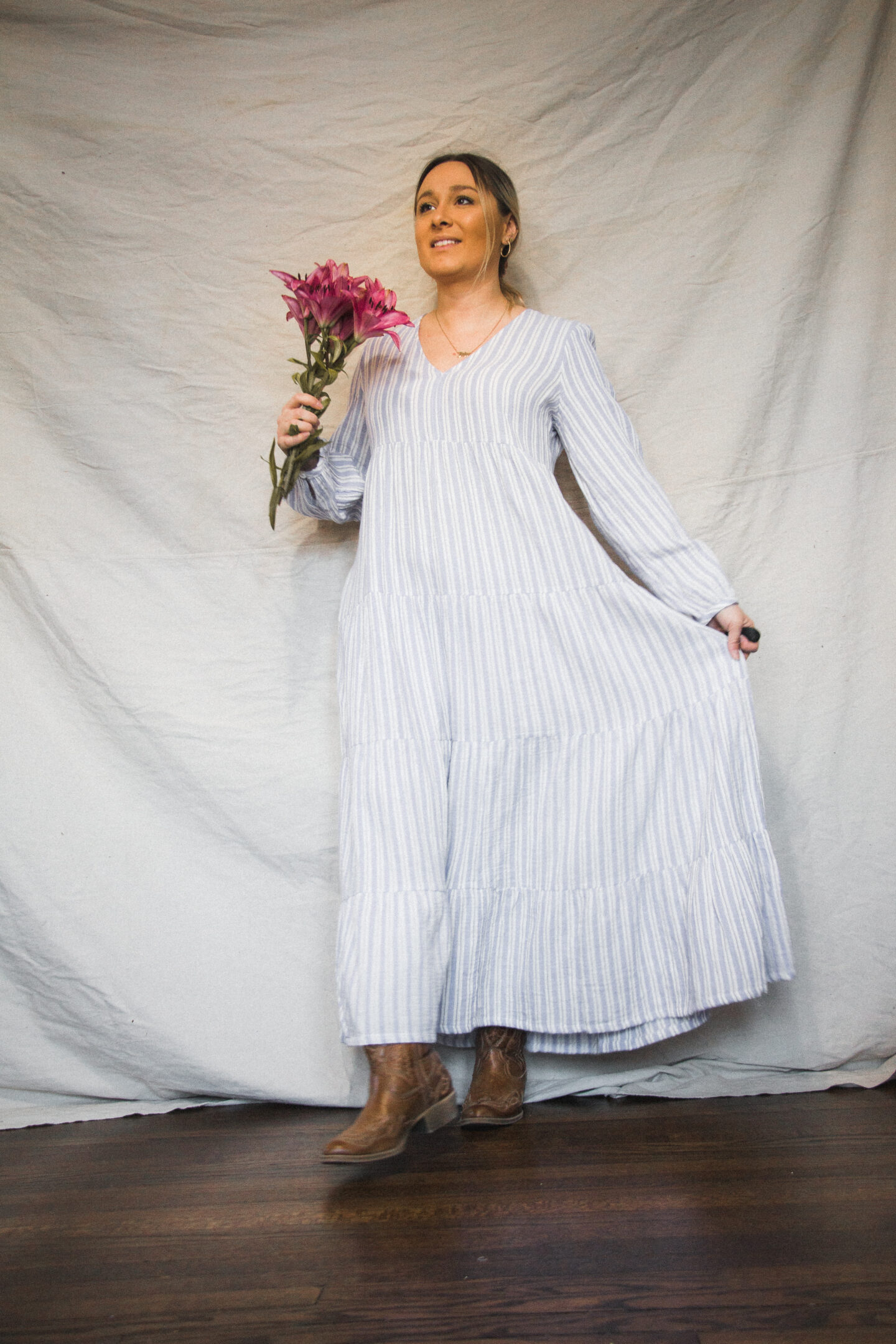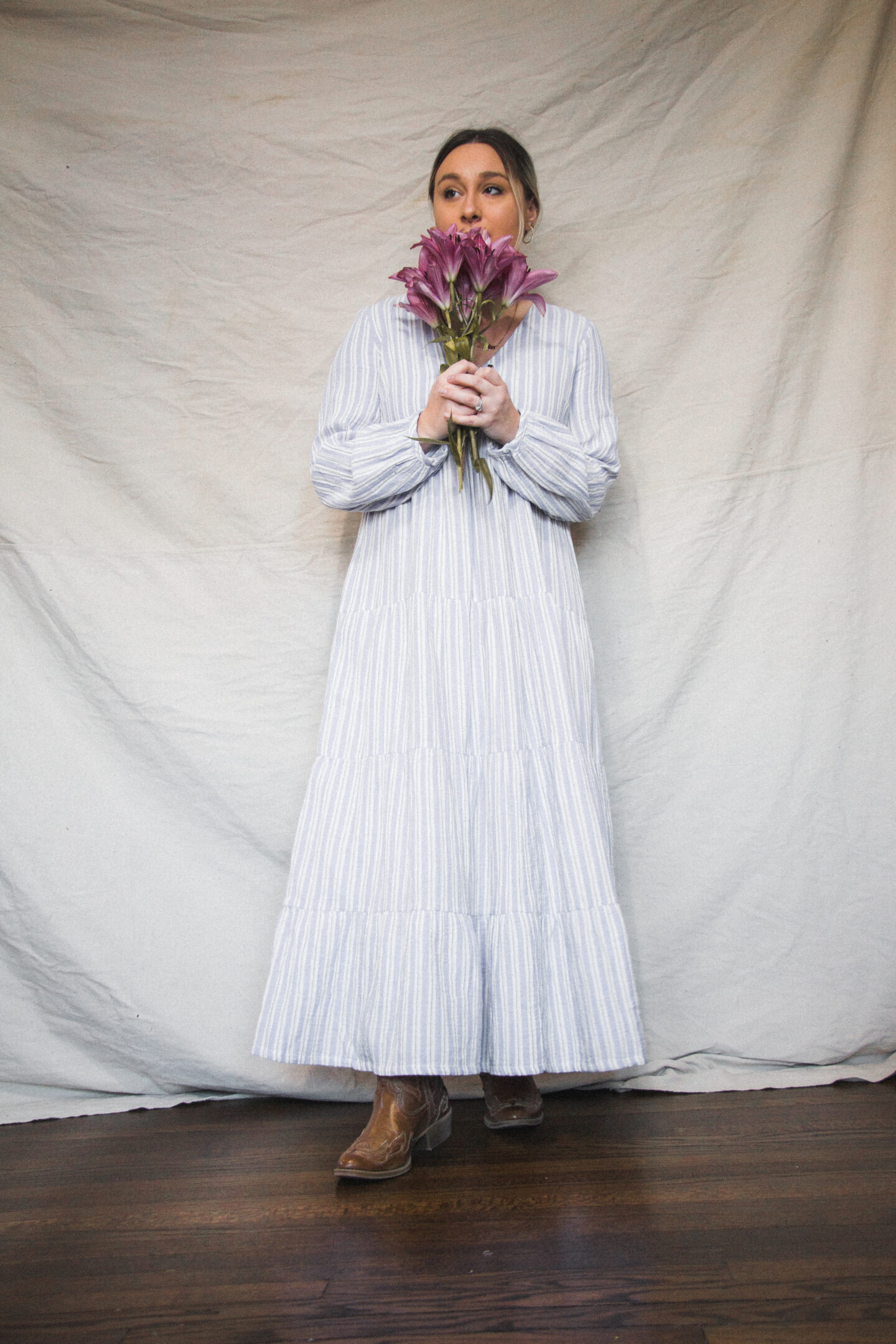 The One with All the Dresses
Hi friend! It's summer time and to celebrate I decided to do a round up of all my favorite summer dresses. Most listed are sustainable. I did through in some fun ones! Let me know what you think of the list and if I should add anymore. <3 <3 <3 Enjoy!