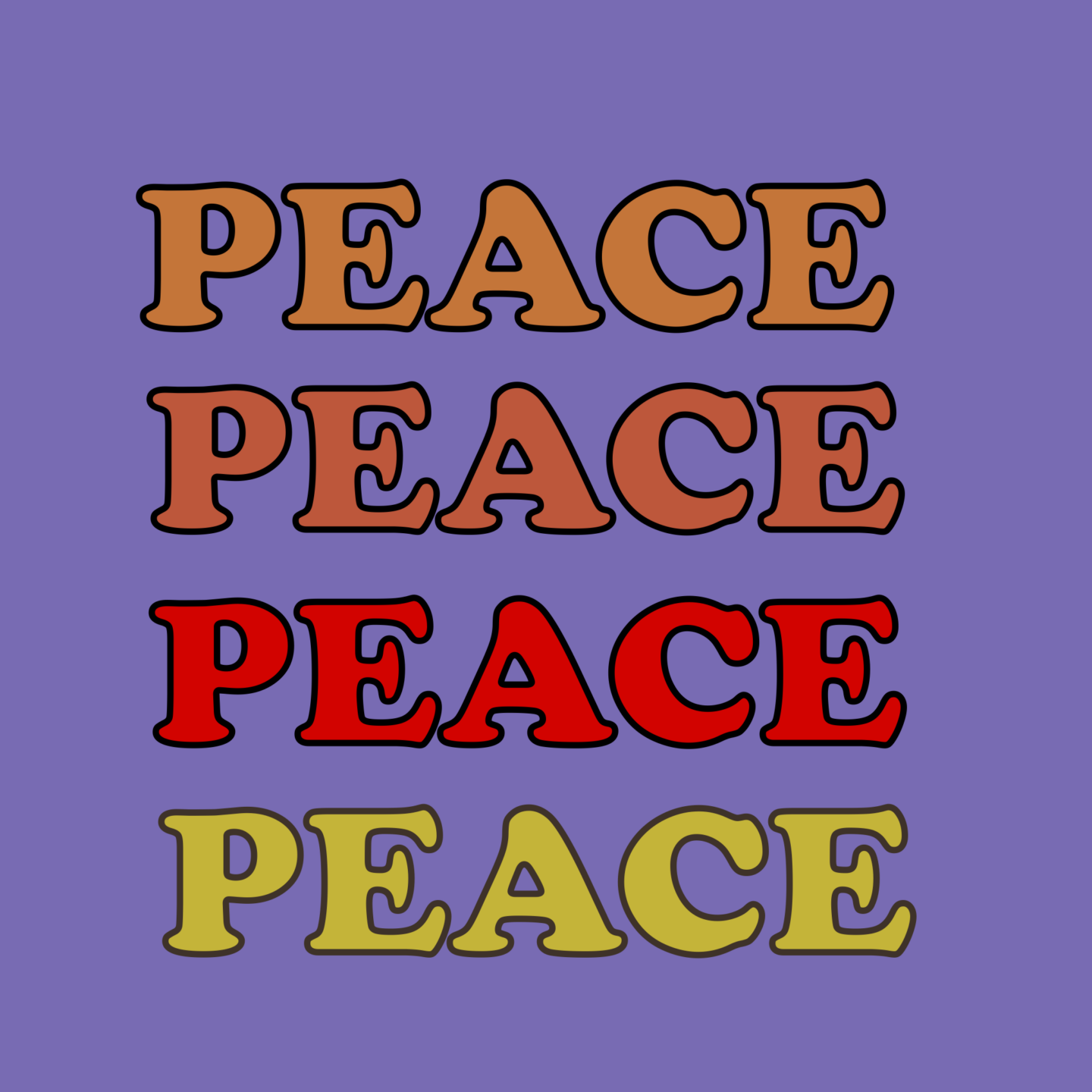 I remember the first time I felt really peaceful in the middle of a really hard run. The stress of life disappeared as I focused on one breath at a time. This peace felt like a strength. I wasn't sitting in one place emptying my mind, I wasn't inactive or numbing my mind. I was actively thinking about the next step — and the next breath. I wasn't staying still. I was moving.
For some of us peace looks like the absence of challenges. Peace looks like sitting still in one place and trying to stay there, too afraid of feeling stress. I think it's important to note that the peace talked about in the Bible is different. The peace that Jesus talks about is active and present in the midst of challenges. That's why Jesus said in John 14:25-27, "These things I have spoken to you while I am still with you.But the Helper, the Holy Spirit, whom the Father will send in my name, he will teach you all things and bring to your remembrance all that I have said to you. Peace I leave with you; my peace I give to you. Not as the world gives do I give to you. Let not your hearts be troubled, neither let them be afraid."
Guess what, you can have peace in the midst of a challenge. Not because you sat on a mat and emptied your mind or because you have no troubles in your life. You can have peace because Jesus is with us and he's sent the Holy Spirit to guide and direct you. The peace Jesus gives us is active and allows you to face challenges without fear!
Subscribe