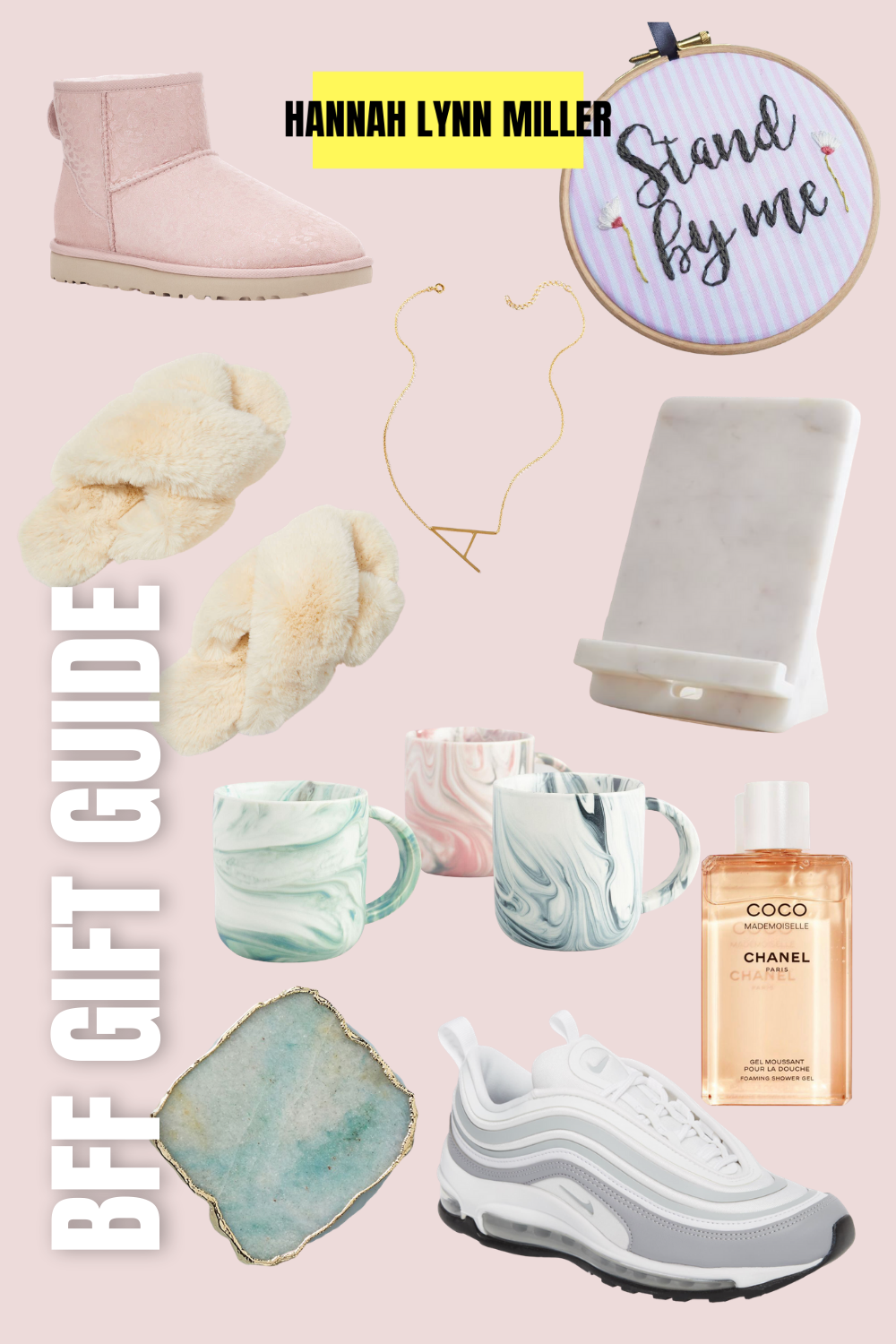 Gifts for your trendy bff! Here's some of my favorite picks. My bestie Ava would love the products here. Who do you think of when you see this list?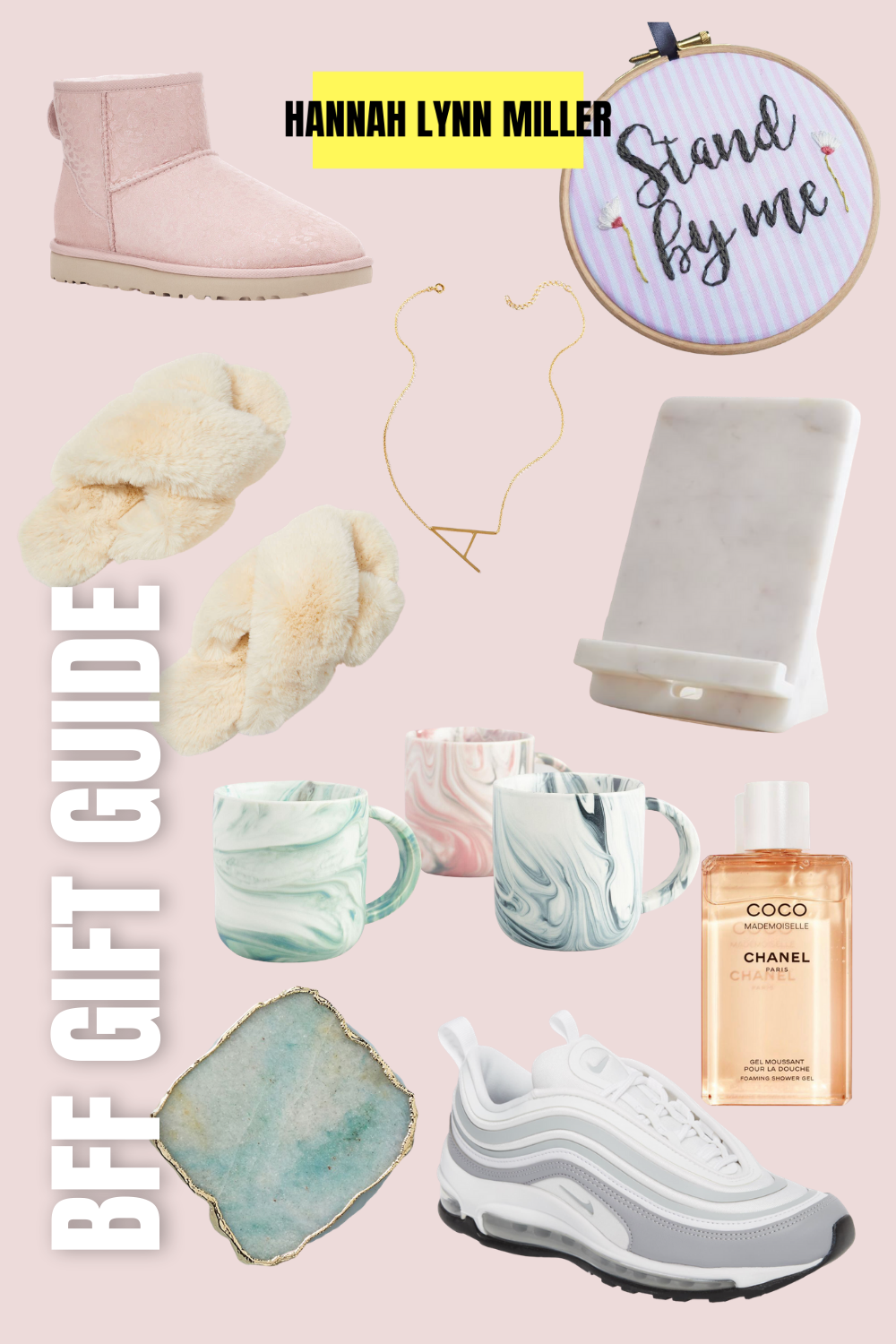 Gifts for your conscious friend. Find gifts for your friend who is passionate about buying products that are people conscious and ethical handmade products. Maybe you're like me and this is a list that you'd wanna buy for yourself! Haha send this link to your mom. Check it out!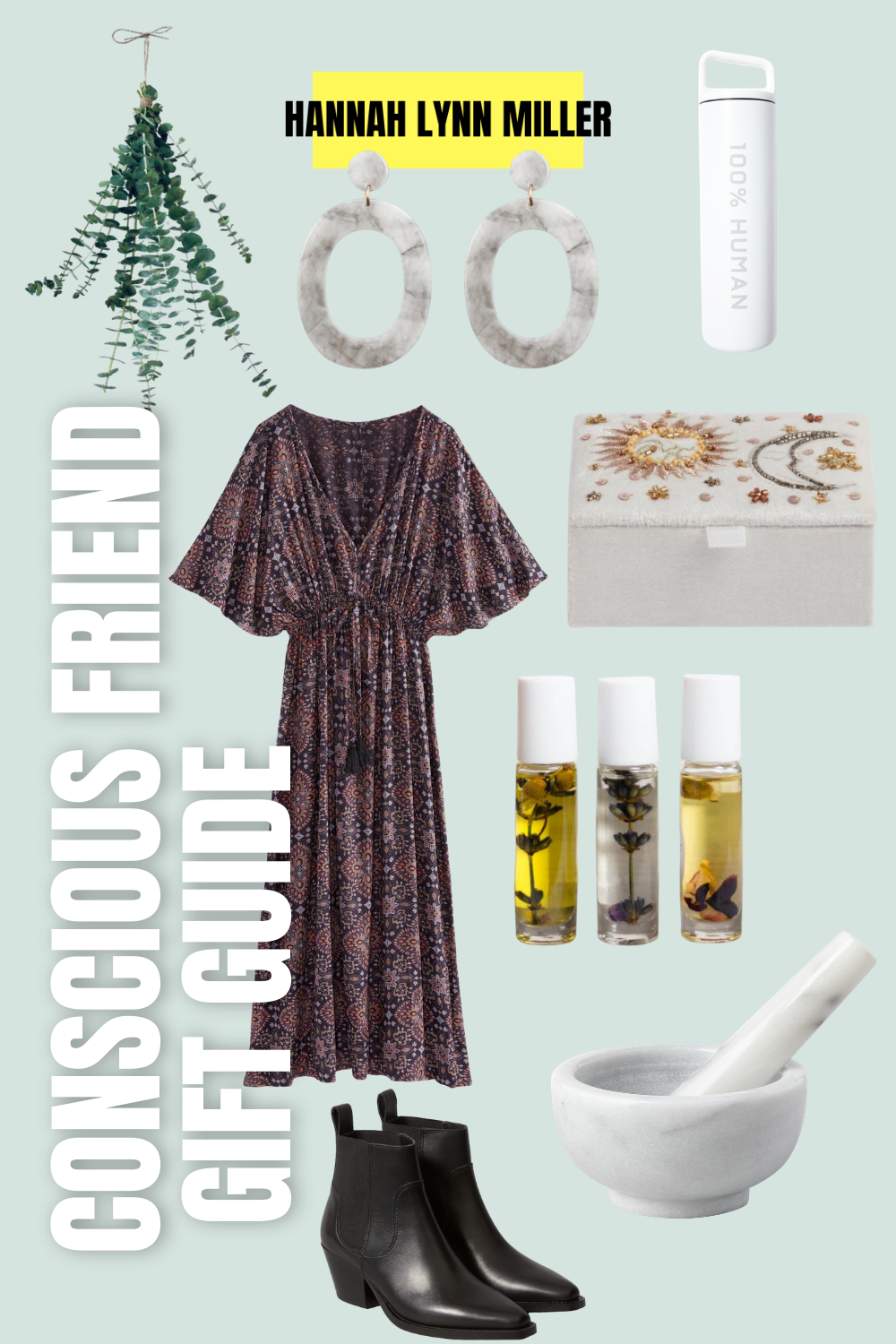 What do you get your friend who loves thrifting and all things vintage?! I am here to help! You can totally go to the thrift store to find a treasure for your hippy thrifty friend, but here's a few options that offers shipping.