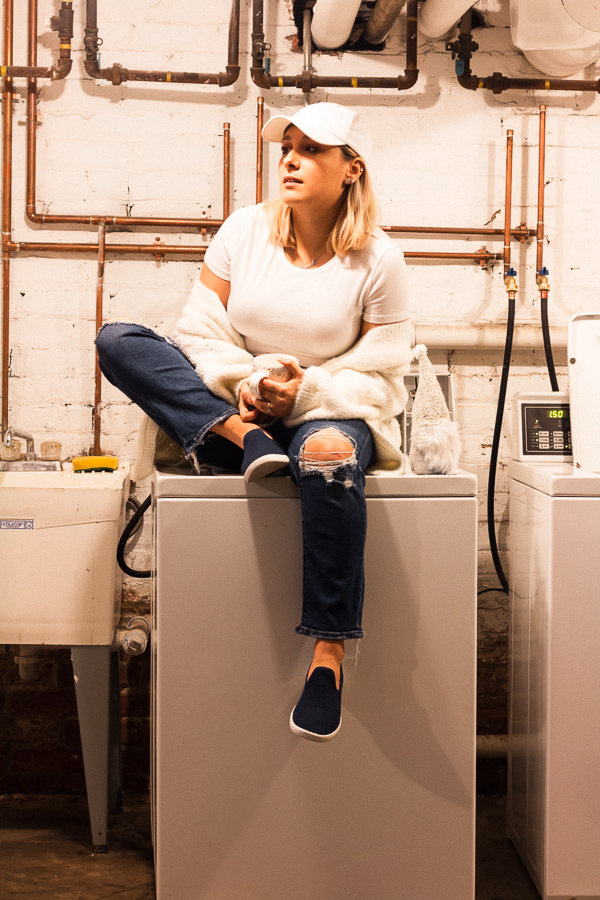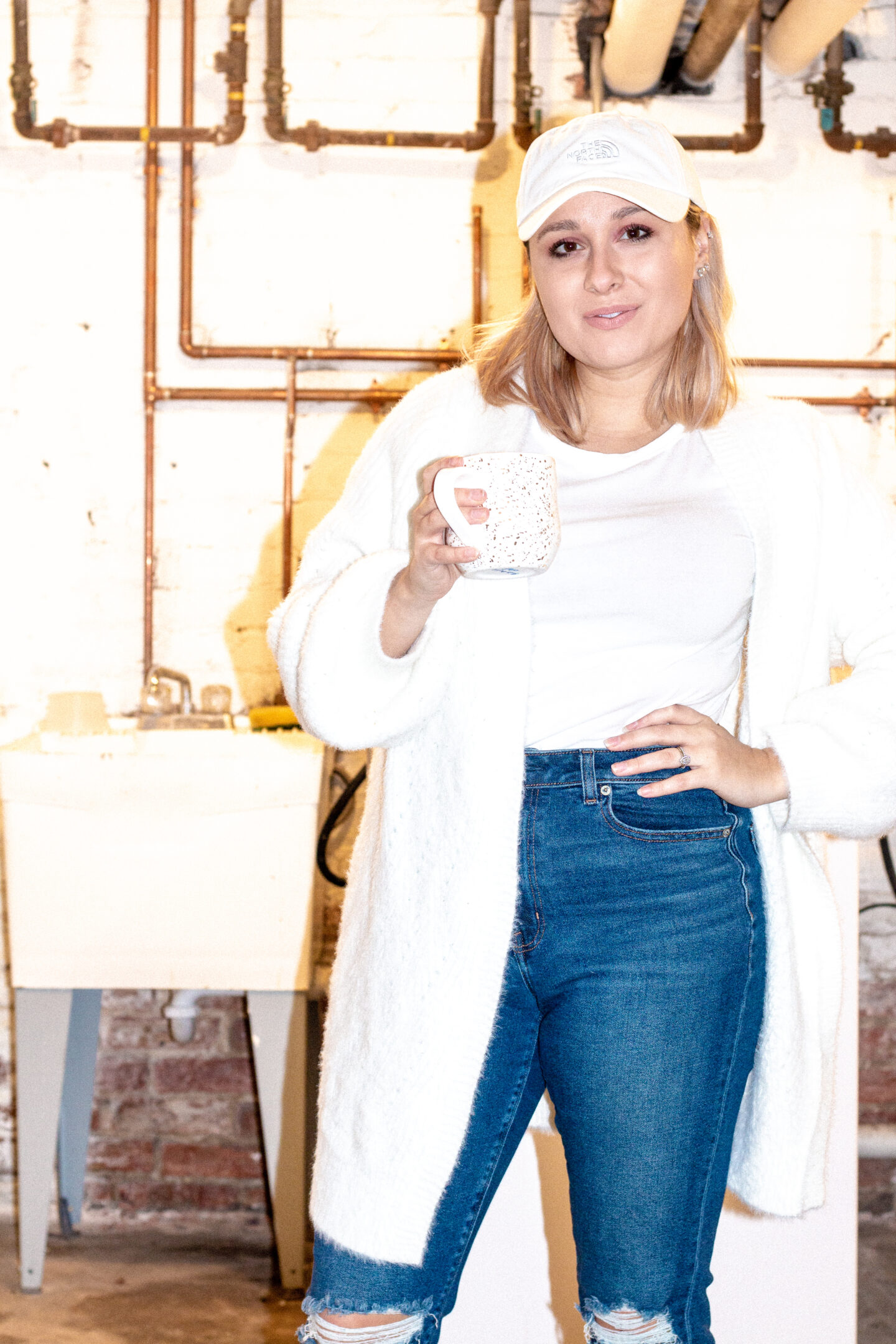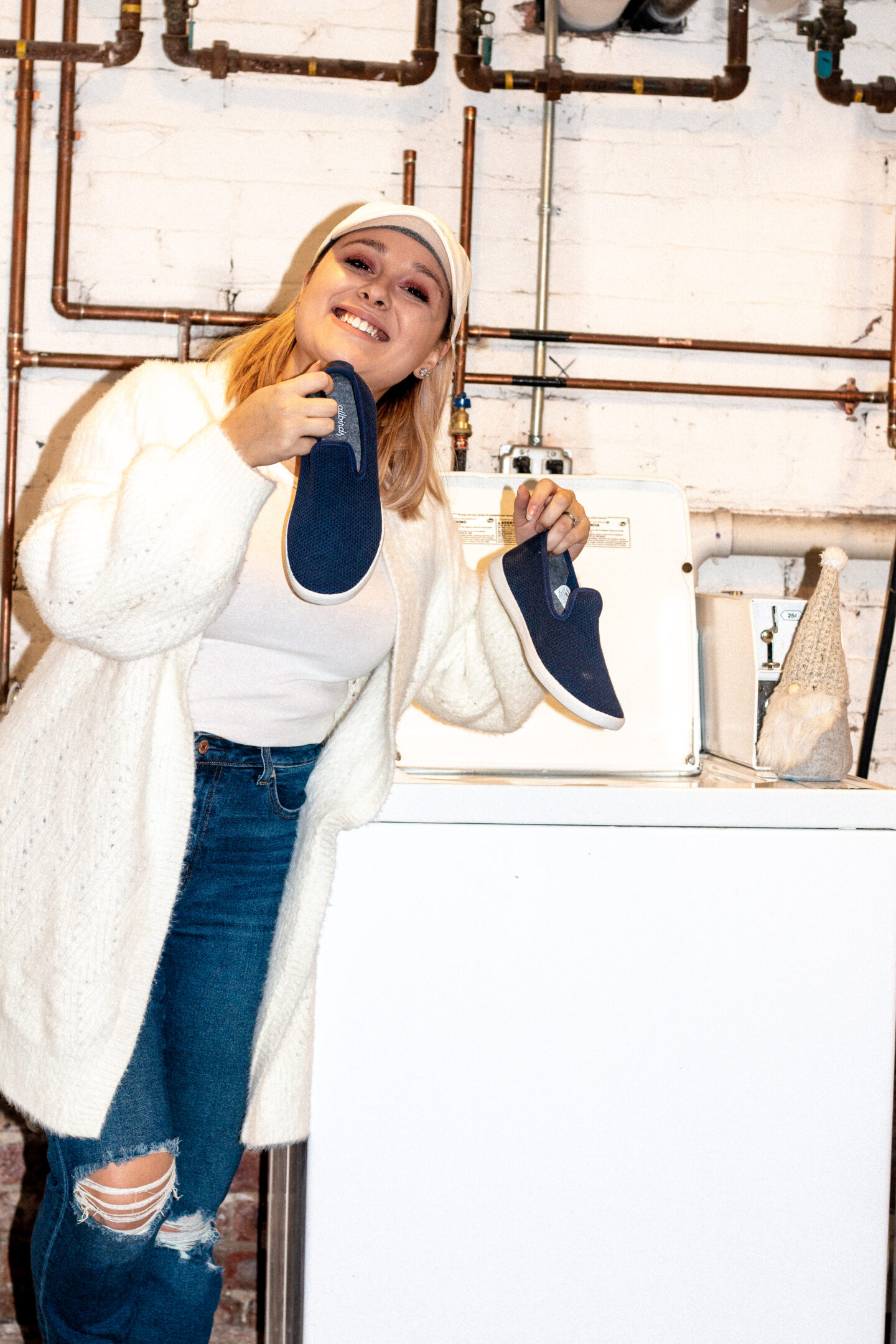 I love my vans, or any shoes that I can just slip on. When I came across Allbirds I knew I had to get a pair. Their shoes are so comfortable AND sustainably made AND washable.
The standard sneaker emits 12.5 kg CO2e. Our average shoe emits 7.6 kg CO2e. Better, but we want to do more. Our goal—have no carbon footprint from the start. The first step to reduce our footprint is to measure it. And even though we're not at zero yet, we can be. It's all part of the plan.

Allbirds
You can pop your Allbird shoes into the washer and dryer ensuring longer life to your shoes. I've ben wearing my pair around Chicago and I can assure you these shoes are breathable along with warm! Each shoe is created with 100% wool from New Zealand. Another natural fiber this sustainable company will use comes from Eucalyptus fibers! Wild! Recycled nylon and plastic are also apart of the recipe.
We crafted Trino™ from a hefty serving of responsibly harvested eucalyptus tree fibers and a handful of ZQ Merino wool. Working hand-in-hand with our fiber producers, yarn spinners, and textile makers, we made sure our high quality knit was sustainably sourced from top to toe.

Allbirds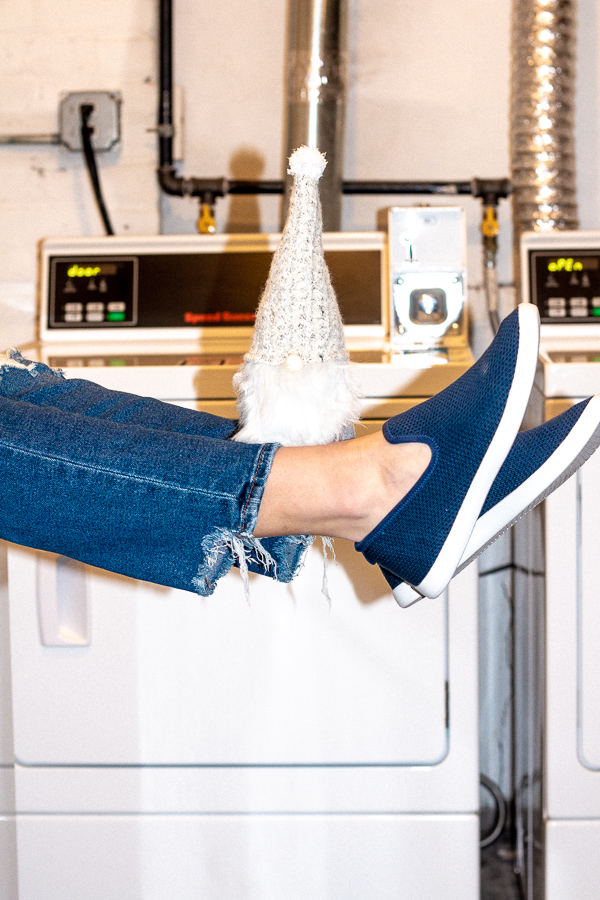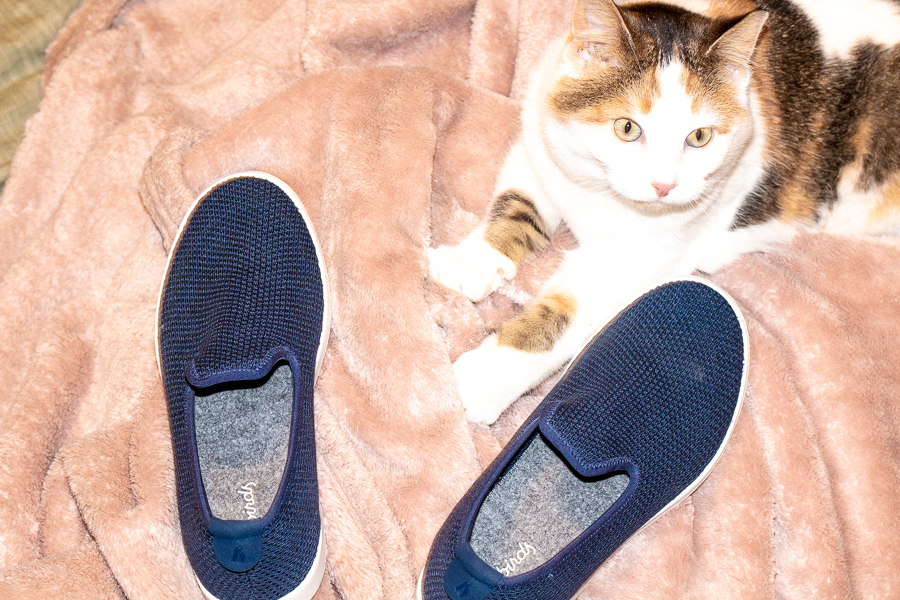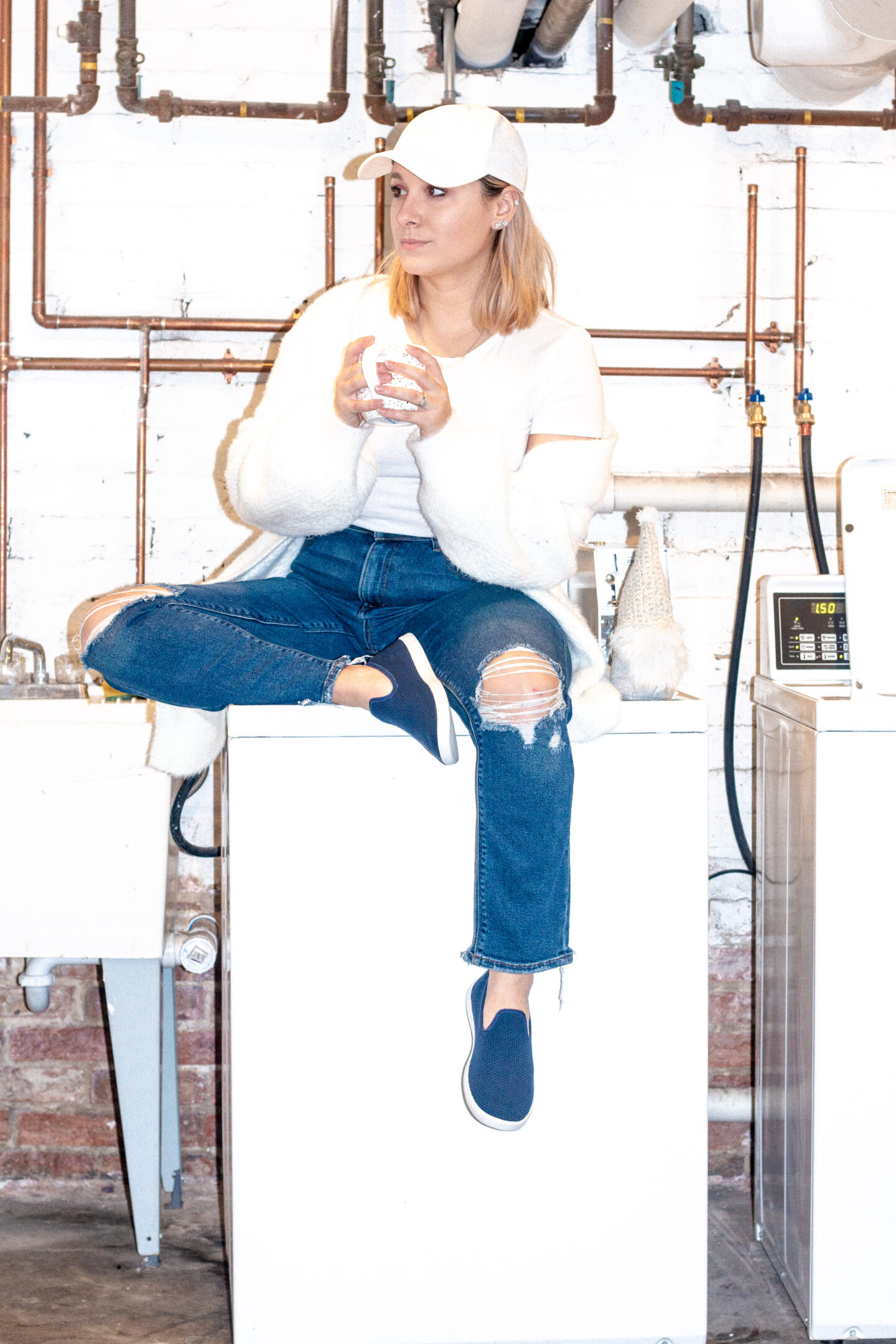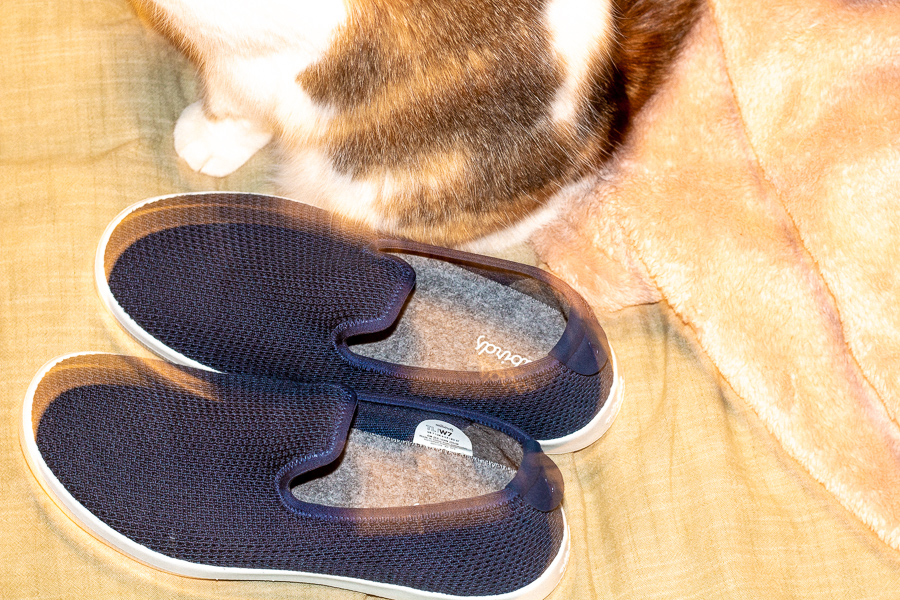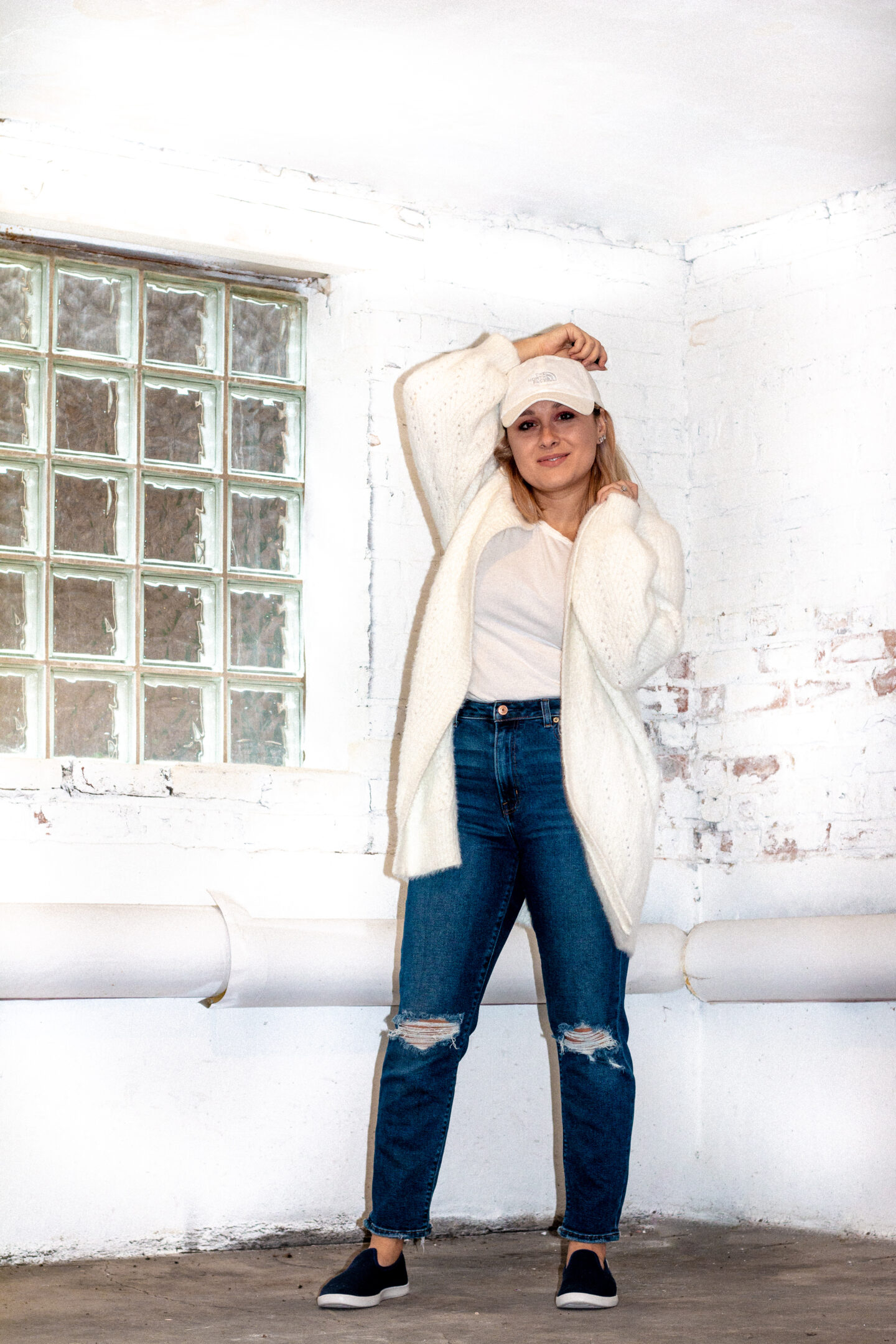 You can shop Allbirds shoes here and tell them Hannah sent you oxoxox