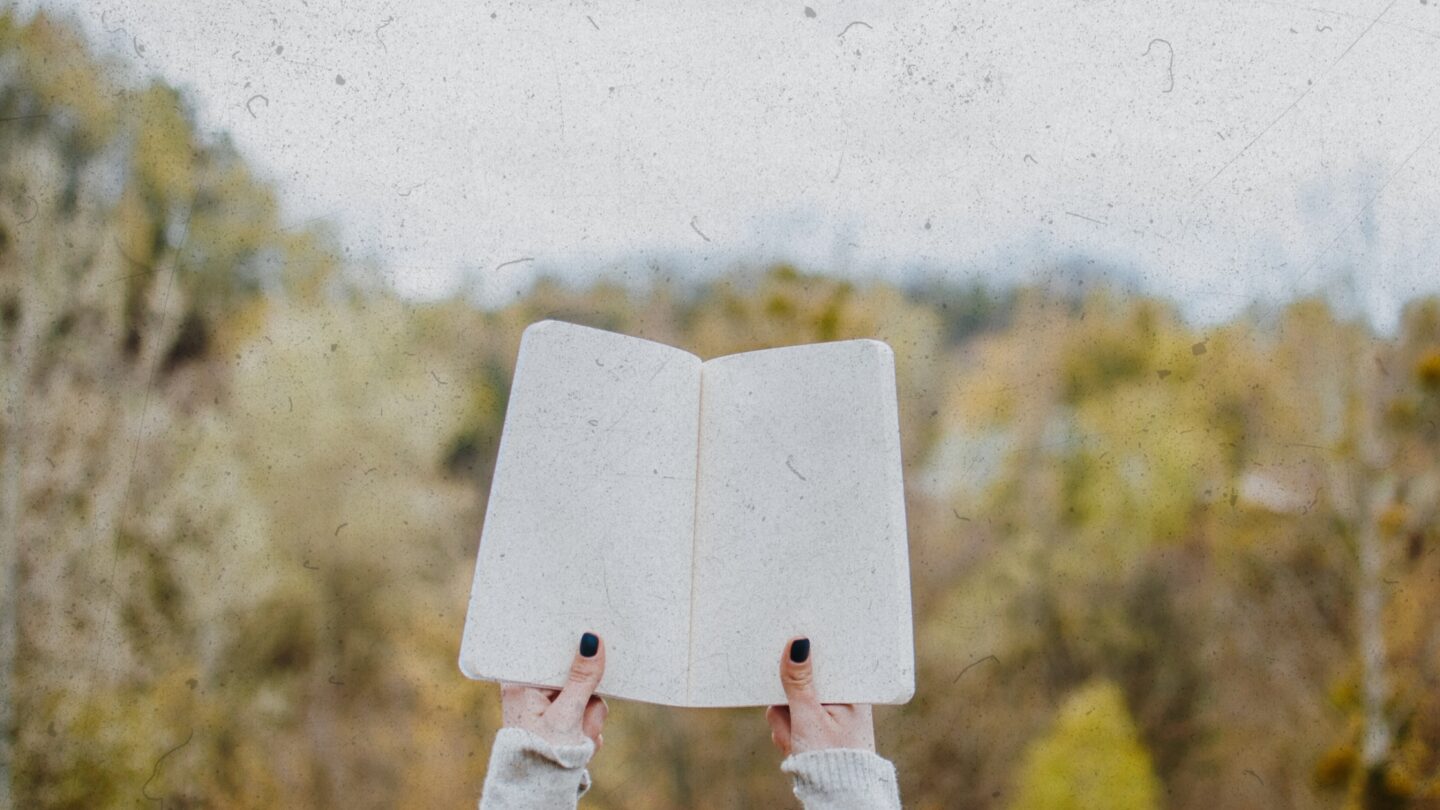 About Gratitude
I read a few articles on Forbes and LifeHack about how to practice gratitude. Many studies have shown that practicing gratitude can help you sleep better, be more productive, and have better relationships. It's shown to be a great way to get out of a bad mood or a tool to have a better life.
I was thinking, isn't this what I grew up learning about in church? Or is this different? So, this year I decided to revisit gratitude. What does the Bible have to say about gratitude and how should I apply this to my life.
The best examples of giving thanks in the Bible shows giving thanks to God in specific circumstances. This is important to point out since now the practice of gratitude starts with writing down things you are thankful for in no specific order and this list goes to no one. However, when we look at the Bible, the practice of giving thanks is always linked to God.
Here are gratitude examples from the book of Psalm.
THANKFUL FOR…
5. Psalm 100 is an entire song thanking God for being who He is.
Now, in the list above I mention Psalm 124, which is a song talking about the deliverance from the Egyptians. This reminds me of how the night before Jesus was crucified, He spent time giving thanks at the celebration of the Passover. Then He was broken on our behalf.
What does this mean to you and I? Right now? We can be thankful through the brokenness. Gratitude isn't a practice for a better mood –– it could be. However, I think we would be missing the bigger picture. Once we see our true brokenness and God's Holiness, I think gratitude becomes more than a day or a notebook, but an outlook on life. We can be broken because Christ took our place, He is faithful, we get God's help and deliverance, we get to grow up and learn when we are disciplined by God, and He answers prayers.
All four of those reasons allow me to practice gratitude not just after a bad day; but even during brokenness.
Gratitude Journal
I wanted to define gratitude as we find in the Bible first, because it is so important. Also, I didn't want you to get this gratitude journal prompt and be surprised by something like "grateful for God's discipline". Now, you can click below to download the journal prompt. Each day we will have something to be grateful for and to talk to God about. Let me know in the comments about things you've learn/ thoughts/ realizations though this practice.
Enjoy! HL