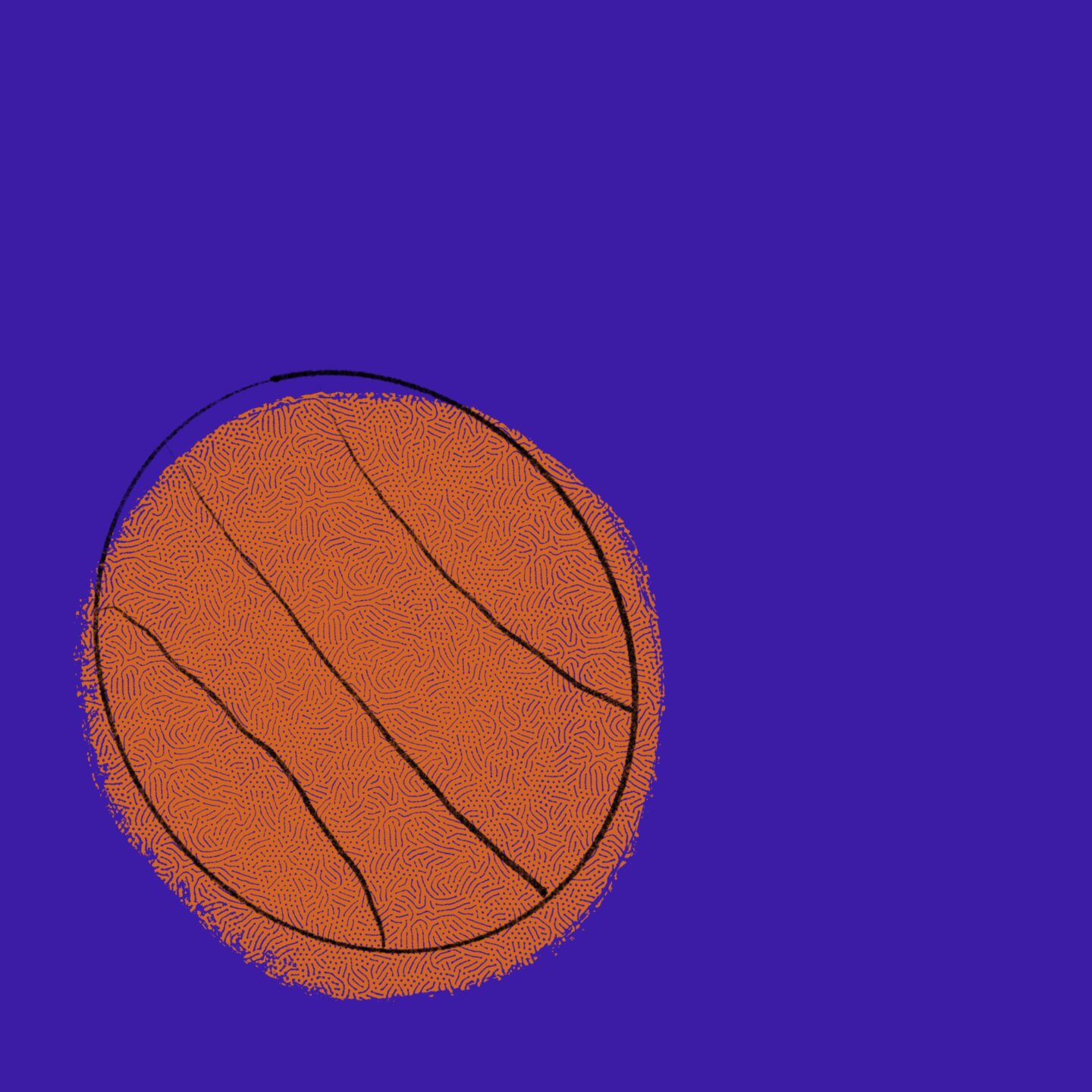 I watched The Last Dance as each episode came out. The documentary of Michael Jordan is truly epic. One thing that I was struck by was Michale Jordan's ability to be present.
"May he grant you your heart's desire and fulfill all your plans!"

Psalm 20:4
In the last episode the commentators talk about how Michael would answer questions about the fear of failing by saying
"Why would I think about missing a shot I haven't taken yet?"
He lived in the present.
"Let me hear in the morning of your steadfast love, for in you I trust. Make me know the way I should go, for to you I lift up my soul."

Psalm 143:8
One thing this pandemic has helped me do is live more in the present.
Plans change! We have no idea what happens tomorrow.
I had a very difficult grad school class this last semester and it really challenged me to look into some of my fears of failing. I stop myself from doing things, because I have a crippling fear. A fear of failing. Living in the present moment gave me more comfort than trying to figure out all the possible outcomes. Can I fail… Will I fail… Will I have to take this class over again? That forward thinking may not be helpful.
"The heart of man plans his way, but the Lord establishes his steps."

Proverbs 16:9
This is very biblical because, hey, we are human! Only God knows the future. This is where faith comes in. If He's asking us to do something and we are afraid of failing what hasn't happened yet, Christian, we might miss out on God's greater plan for our lives.
"Trust in the Lord with all your heart, and do not lean on your own understanding. In all your ways acknowledge him, and he will make straight your paths."

Proverbs 3:5-6
I want to live in the present. Fully dependent on God, so that I can say, "Why would I think about missing a shot I haven't taken yet?"