I've been getting creative for gifts this holiday season. It's been a ton of fun. My kitchen table has been full of clay, jewelry making supplies and shea butter soap making supplies.
Thanks for stumbling across this blog. Shea butter natural soap will be a staple in our home even when it is not the holidays. My friend turned me onto this stuff and I love how natural and healthy this product is. Below you will find the instructions plus products you can buy from amazon for a quick gift or a home staple.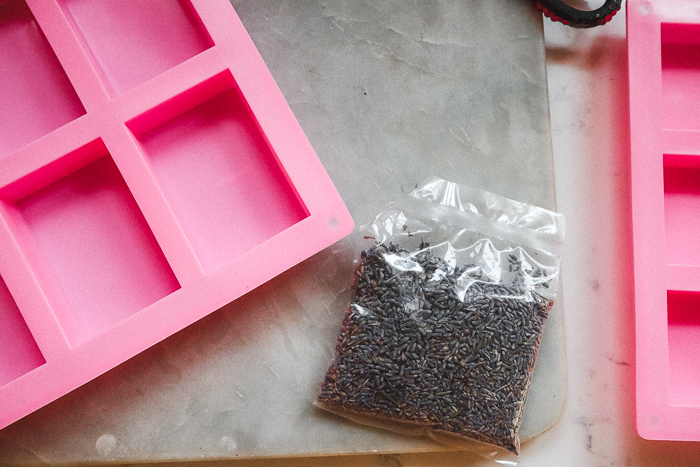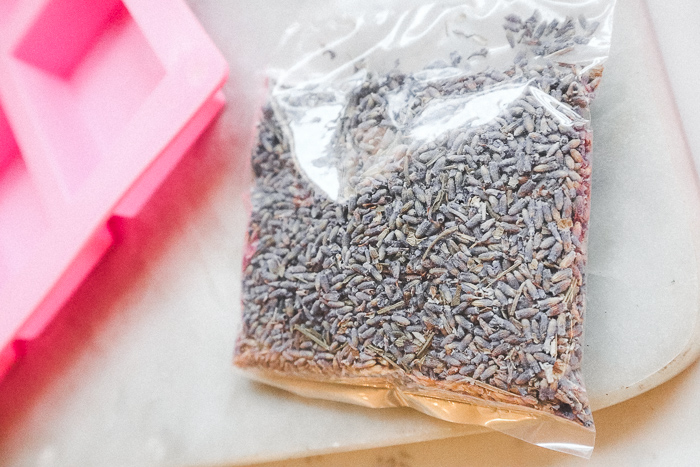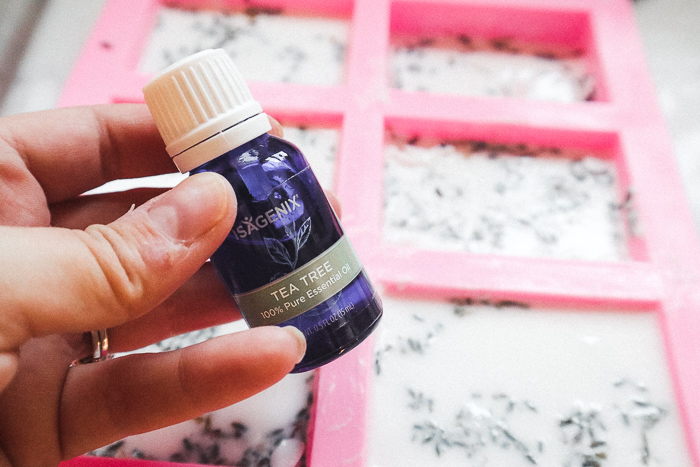 Supplies: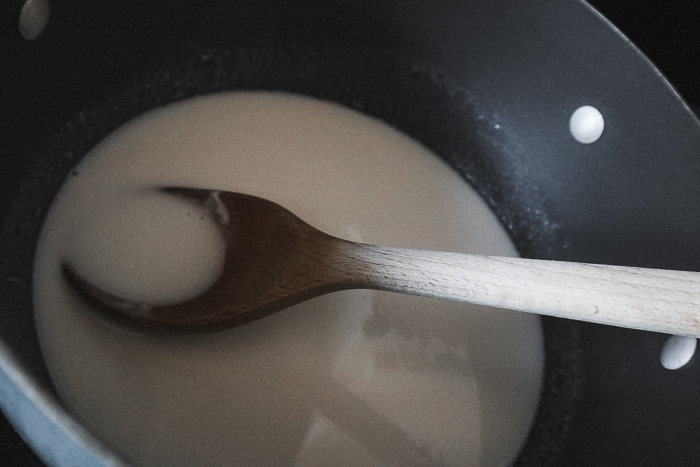 Directions:
Step one: Cut large brick into pieces.
Step two: Melt a few pieces on low on stove.
Step three: Optional add a few spoonfuls of coco butter to make soap harder. Not necessary though just keep soap out of running or sitting water.
Step four: Pour into molds.
Step five: Optional add 10-20 drops of essential oil per bar.
Step six: Put in fridge or freezer to Harden.
Thanks for stopping by! oxoxoxoxo Hannah Lynn