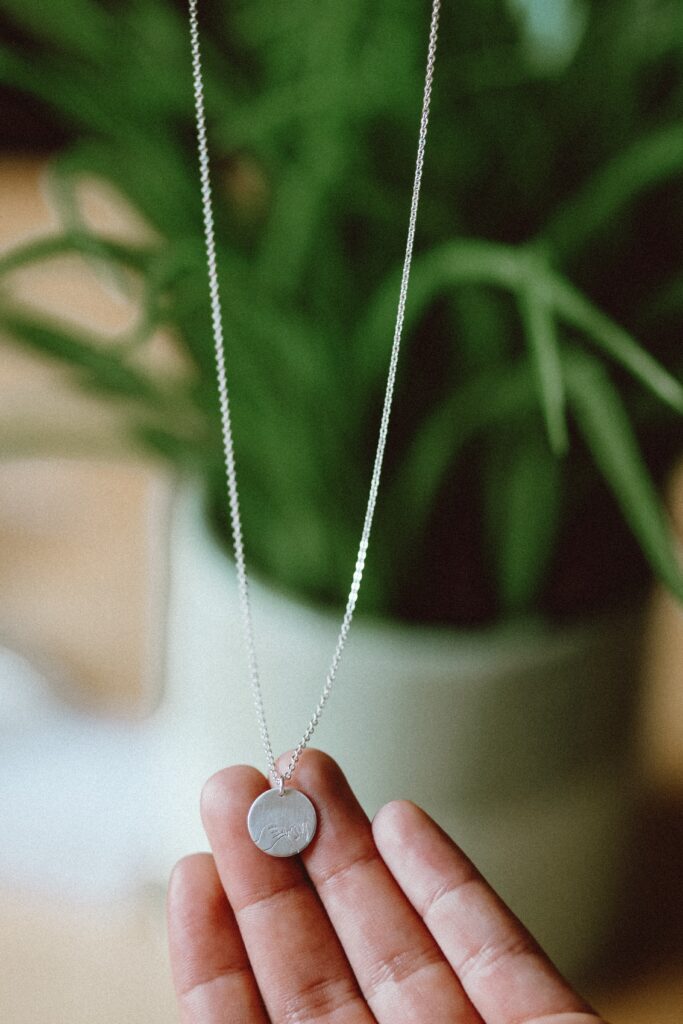 I Pinky Promise
So many times when we were growing up my siblings and I would use a pinky promise. Usually this is how it would go:
"Did you know that unicorns are real?"
"No they aren't real!"
"Well, how do you know?"
"I've seen one"
"Pinky promise?"
Obviously, this phrase would be used to figure out the truth. A sister would use this special promise to figure out if the other sister is lying.
Wouldn't it be nice if we could use that promise today? So many things in adulthood feels unclear. Phone contracts, relationships, media, news, and even your favorite Instagram model. What is real and true and trustworthy? Having a 17 year old sister makes me think about the lies she's grown up with that I didn't have to. It's different. It's even more difficult to figure out what is real and true. I do think two things have grounded me – my family and my faith. Maybe you don't feel like you have those two things.
Well, let me pinky promise something to you.
I pinky promise to be as real as possible. And to encourage you to find out truth and not to settle for anything less. I want to be real about my life and honest about what I am learning about. I also don't mess with my photography. You get to see the unfiltered Hannah. None of this Photoshop stuff. I also want to point you to products that you can trust. I pinky promise.
Soooooo
In the spirit of being real, let me tell you about a company who wants to not only be truthful, but also real about materials, story, ethics, and their craft. My "pinky promise" necklace is a gift from GLDN, a wonderful jewelry company. Every piece is hand crafted and customizable. On their website you can read the company's story.
We have this crazy idea that you should be able to get the same top quality and exceptional service expected with luxury goods— minus the facades and inflated prices. Oh, and you should be able to get that from an ethical business that gives back and makes sure everyone behind the scenes is happy too.
That's something I can get on board with! Which is why I am telling you. When you purchase piece from GLDN you receive jewelry you will be proud of wearing.
-– Hannah Lynn
Special thanks to my sister Charity and brother Adam for helping me.