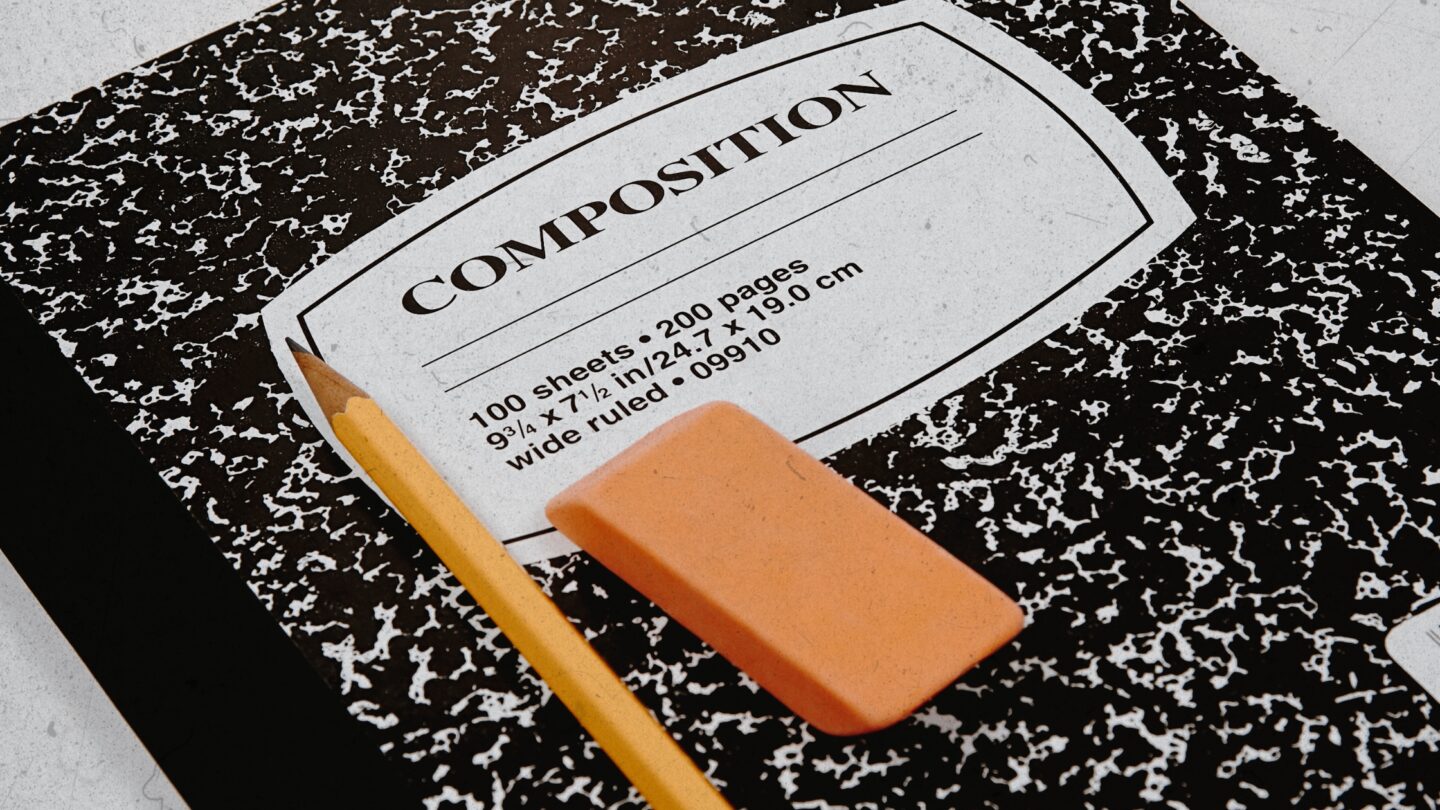 Here's a list of great resources to help you on your healing journey. Many times growth is stunted because of a lack of knowledge or direction. I hope these resources help!
Websites to Know About
NAMI.org – National Alliance on Mental Illness National Office a great place to read up on mental illness.
DrugRehab.com – for help with addictions.
Alcohol Rehab Guide – Faith based treatment for alcoholism
ClubHouse-INTL.org – a place where those who are healing can learn about housing and career options.
Therapy
In Chicago…
MTS Counseling Center – An integrative counseling center.
Favorite Books to Read