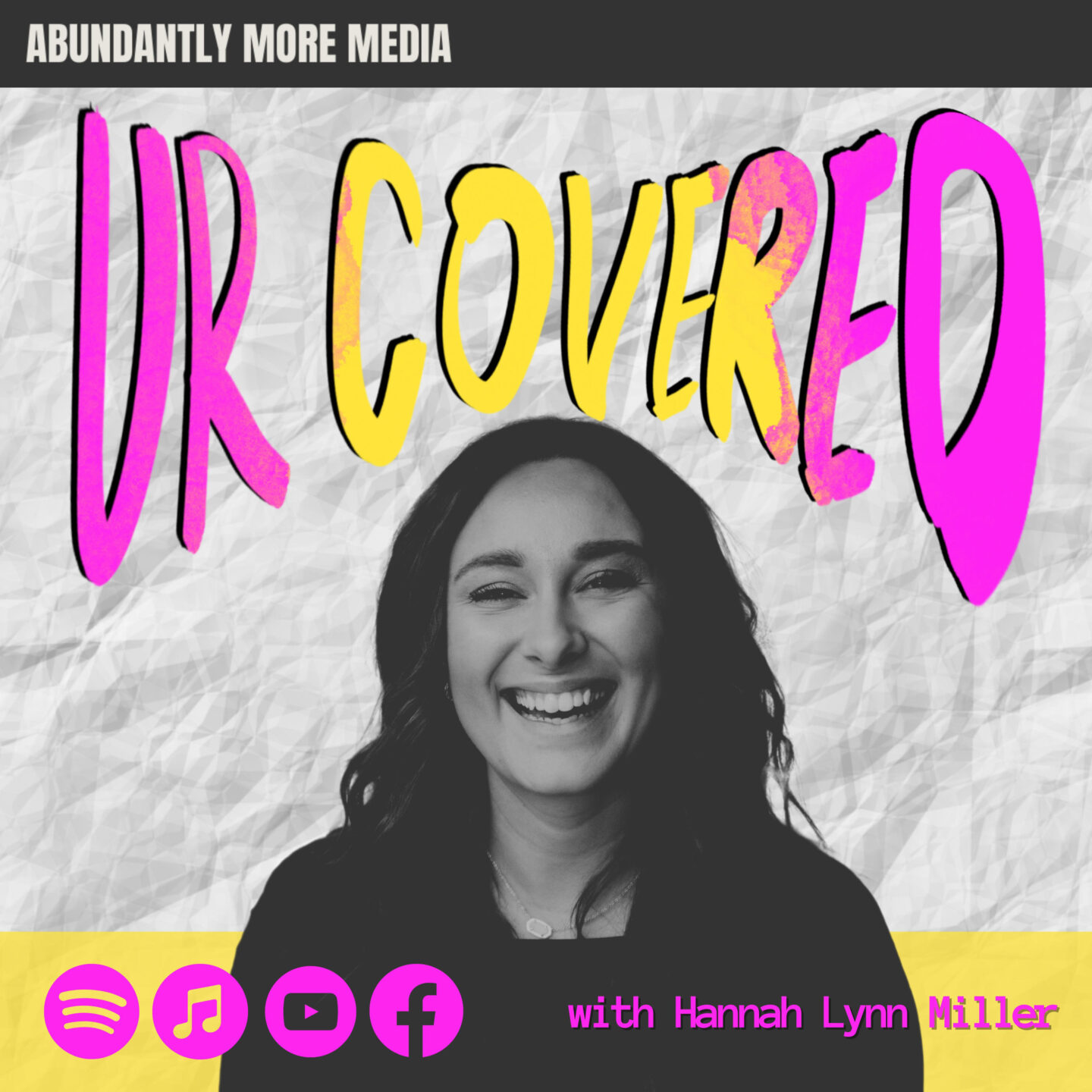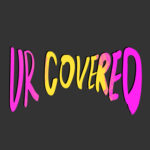 If you are recovering from an event stemming from sexism or trying to come back from a sexist comment, know that you are not alone. Sexism can leave us feeling confused, ashamed, and with a hit to our self-confidence. Listen to this week's episode to learn the language surrounding sexism and how to recover from sexism in the work place.
DIFFERENT TYPES OF SEXISM
Hostile Sexism – Those who have hostile sexism towards women shows disdain or hatred.
Benevolent Sexism – The belief that women are less capable, weaker, and not as intelligent as men. This view can be subtle and can be encouraged when women's value is based purely on their role as a mother or on their physical appearance.
Ambivalent Sexism – A combination of hostile and benevolent sexism. This kind of sexism is the belief that women can be both good but also deceitful and manipulative. Ambivalent sexism is reflected in the cycle of abuse and keeps women as subordinates (Lambert 2019).
This list comes from the Ambivalent Sexism Inventory that researchers use to look at and measure sexism.
Read more on Hannah's blog at https://hannahlynnmiller.com/how-to-recover-after-experiencing-sexism-in-the-workplace/
—
Support this podcast: https://podcasters.spotify.com/pod/show/urcovered/support