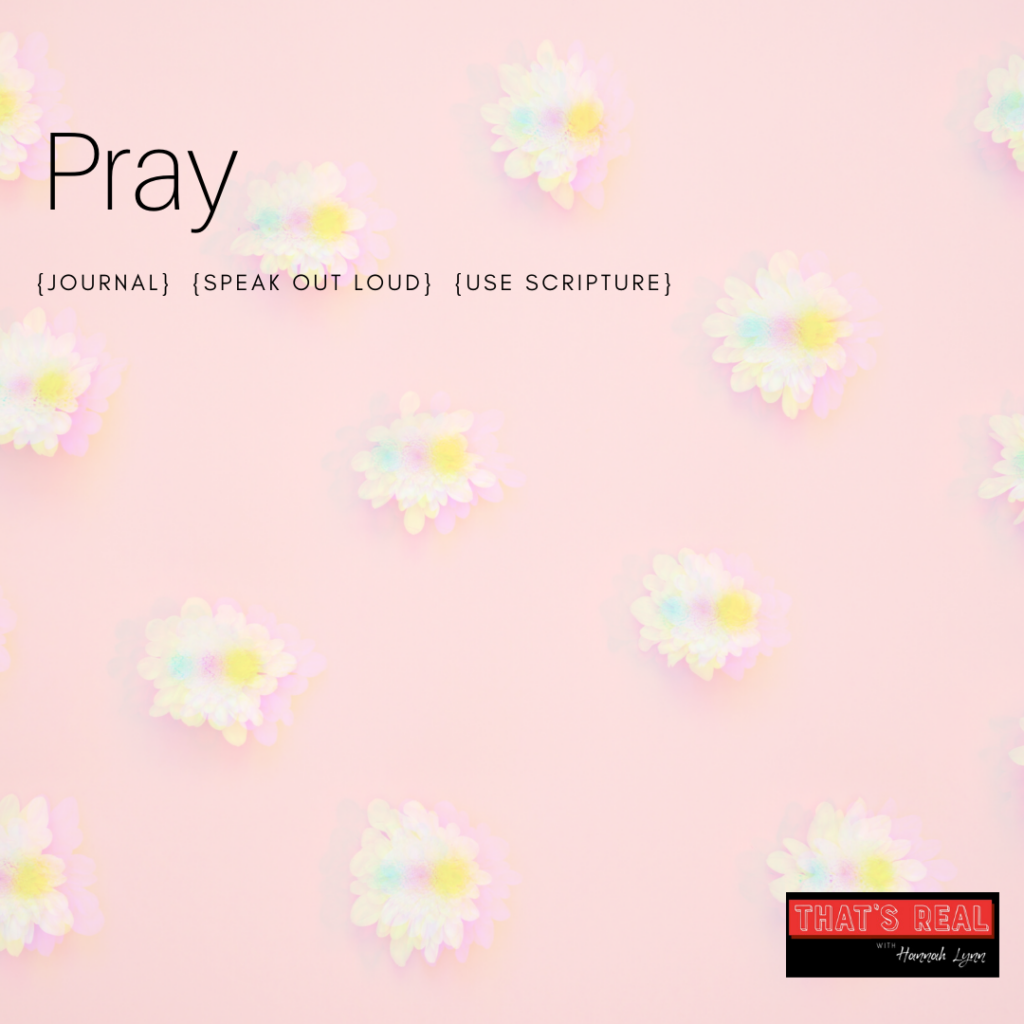 Adjusting to changes can be difficult. That's probably why I spend a lot of time in the women's dorms prayer rooms my freshman year of college. It's true. I was very aware of how hard it was to get alone with God while living on a floor with thirty girls and being in the middle of downtown Chicago. There was no place to get alone with God — besides these two closets on the second floor with a paper sign saying "prayer rooms". I would spend the first thirty minutes journaling and reading the Bible and then the next thirty I would talk to God out loud. I am ashamed to say, I stopped doing this by my second year. I wish I would have done that the other three years of college!
Right now we are adjusting to so many changes. I am an essential worker so I am still going into work, while my husband is stuck at home preparing messages that he will do through zoom calls. Tonight is especially difficult as we both have meetings on zoom. I try to keep quite in my corner of the apartment, while he does the same on the opposite side. Change is hard. A counselor told me recently, that even good things like new a baby, getting married, a new school, can be hard changes. If even good changes are hard, we are all going through a negative change which I have just decided is not just hard, but a trial.
"In my distress I called upon the LORD; to my God I cried for help. From his temple he heard my voice, and my cry to him reached his ears."

Psalm 18:6
The story of Susanna Wesley inspired me to really make space to get alone with God. She is the mother to John and Charles Wesley both were used by God to lead a great revival in England. Susanna had many children and very little resources. Her sons wrote about their mother spending time alone with God by sitting on a chair with a blanket over her head. I'm sure you might be feeling that too as most parents are home schooling now. Our time alone with the Lord is so so needed especially when adjusting to change. Whatever that may look like for you right now, make space for prayer. That may look like putting a blanket over your head to keep from being distracted — now that's real!