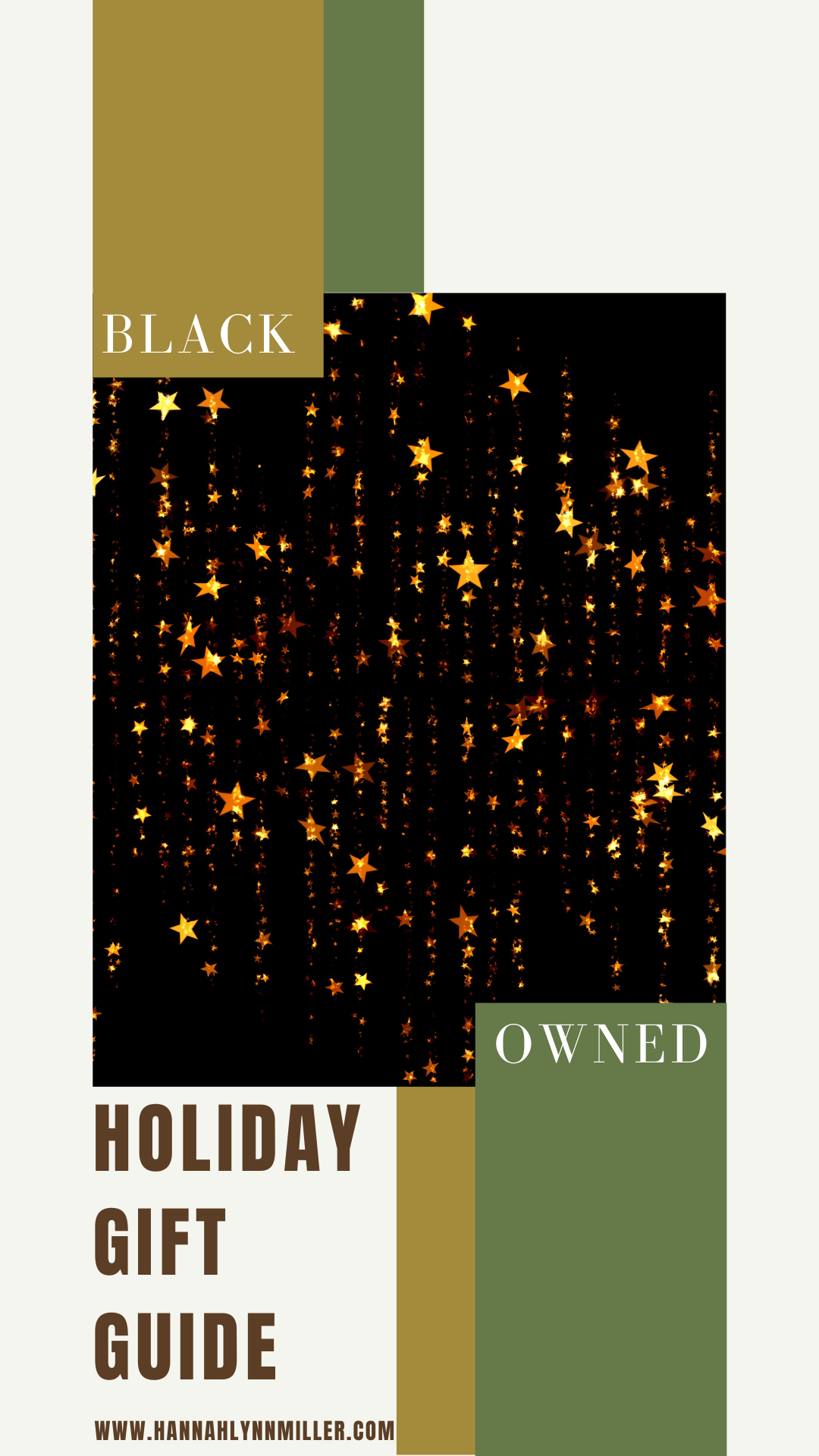 Let's be part of the change and support black owned businesses.
Creative Director – Kieran Hamilton
Estelle is a glass wear brand that is black owned. They also sell beautiful cake stands! Each product is hand-blown. This is a great gift for mom or grandma. I also am keeping this in mind for when my friends get married. What amazing glassware!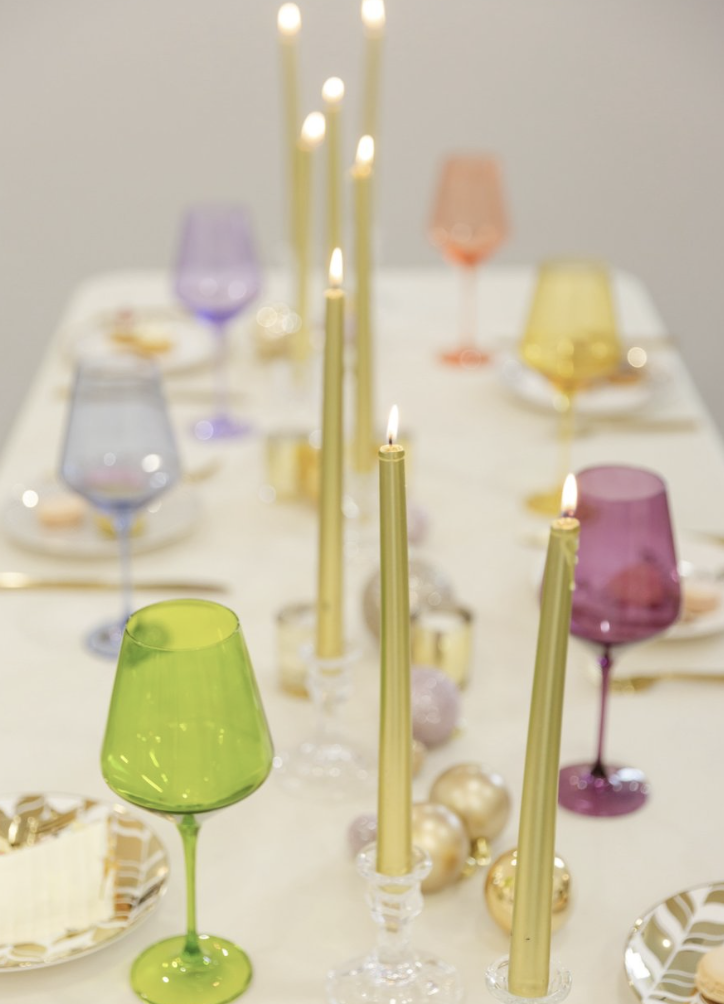 Not Work Related is a black owned pottery and ceramics company. I love the many colors and styles. They are from New York City and also teach pottery classes.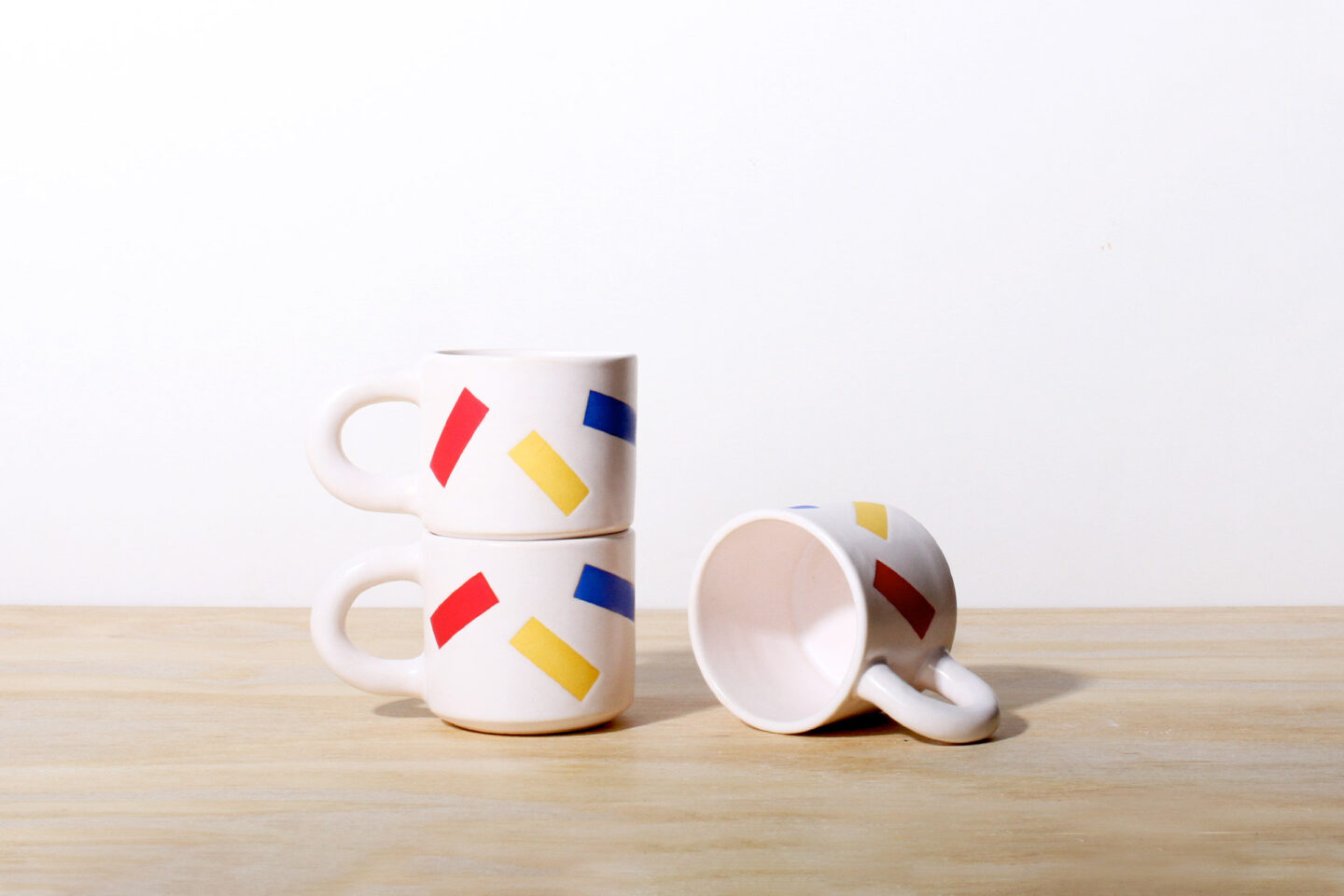 Give the gift of jam! Check out Trade Street Jam Company for unique jams that are low in sugar and vegan.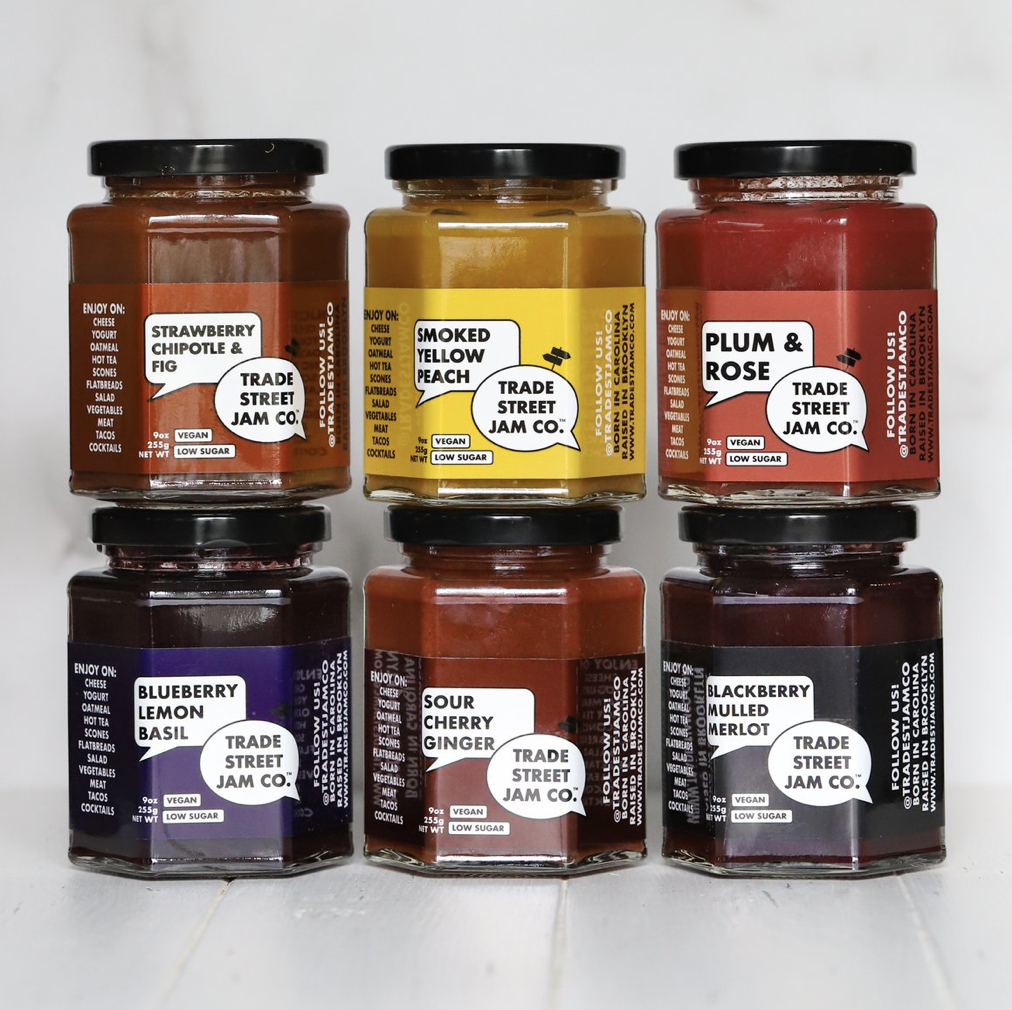 Ok so I love this artistic brand so much! I love planners too and the holidays is a good time to buy a friend a new planner. Eeni creates beautiful prints that you can find on scarves, planners, and stickers. This is a great choice for your creative always inspired friend who may need a planner in her life <3 <3 <3 just a hint to my friends lolololol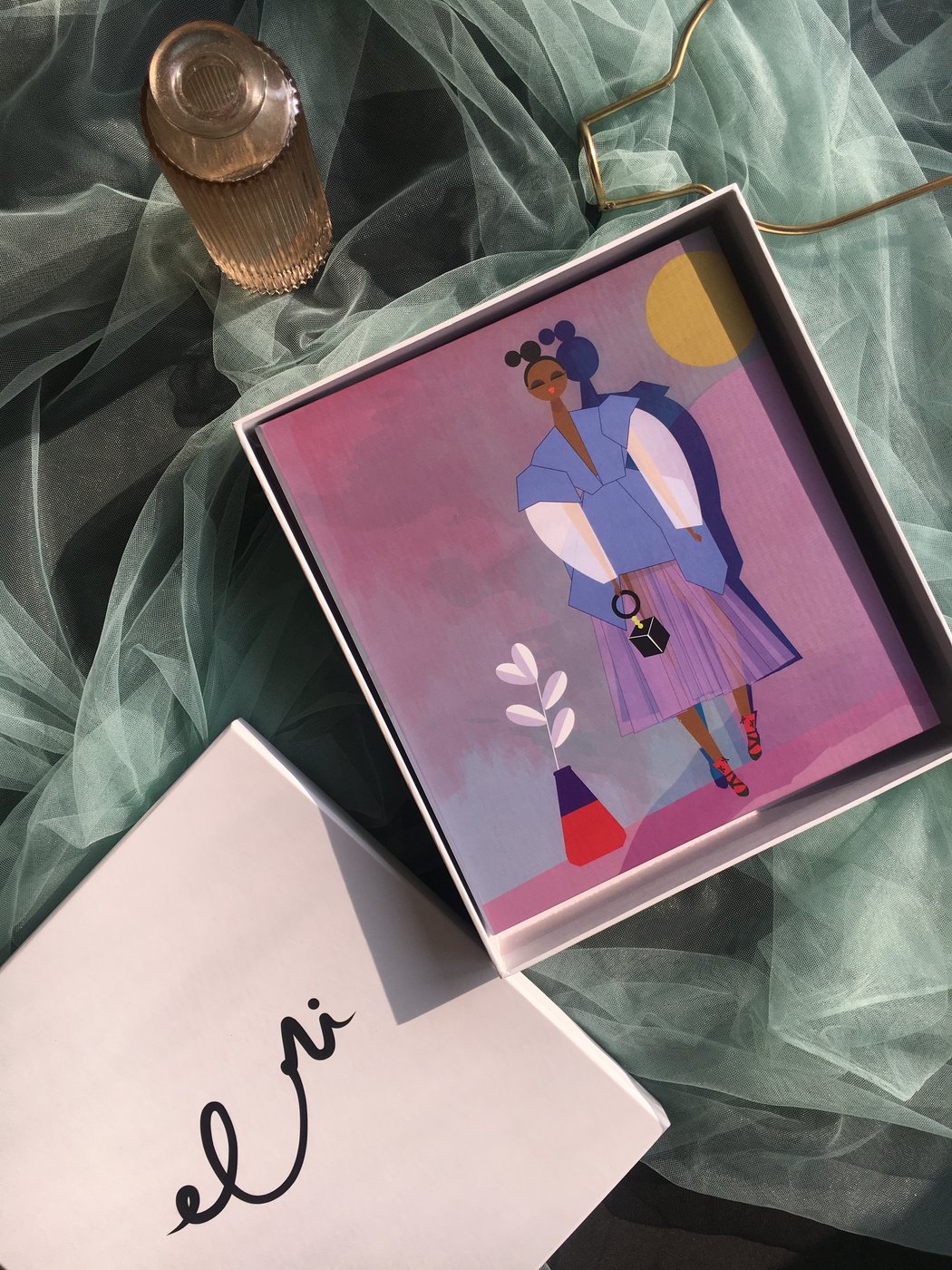 Every girl needs a pair of nude heels. I've had a pair since 2011 that I am obsessed with. What this shoe brand has done seems so normal, but it's not. KAHUME has created a nude heel in every skin color. It's such a needed company!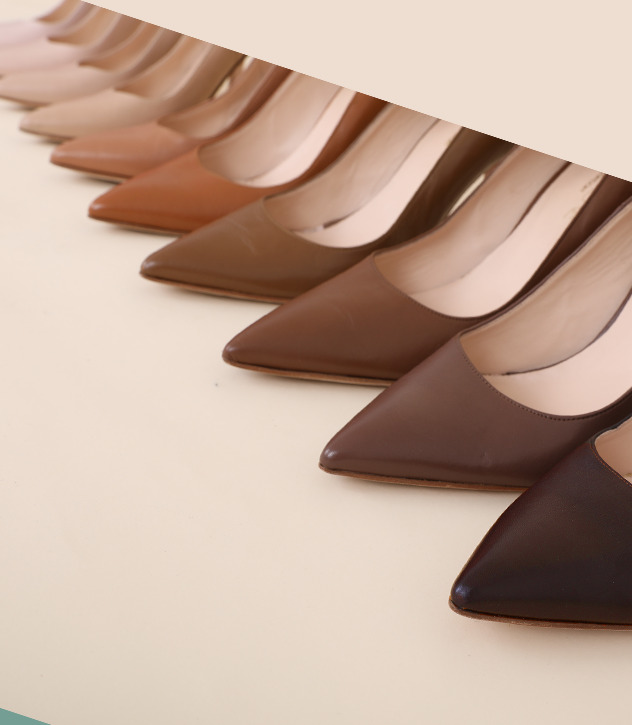 The best way to end 2020 in my opinion is to support change, support small businesses and promote black owned! Together we can be apart of the change. Keep on eye on this list during the holidays. I will probably keep adding to this list. If you know of a black owned company you love send me a link in the comments.