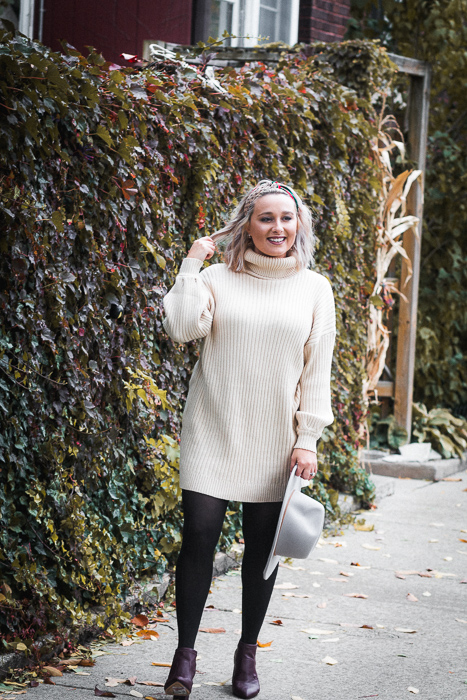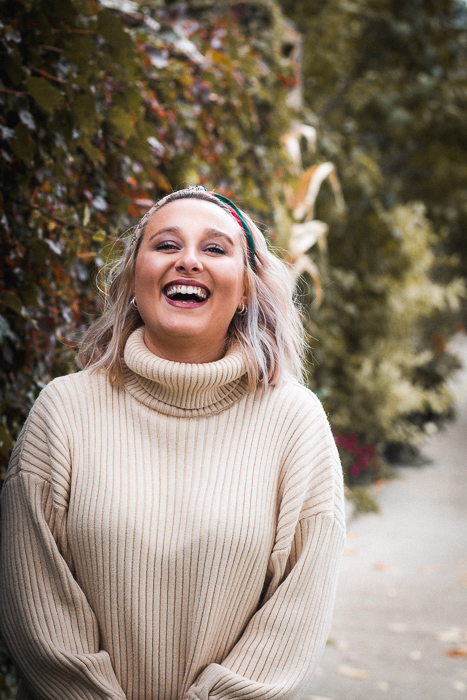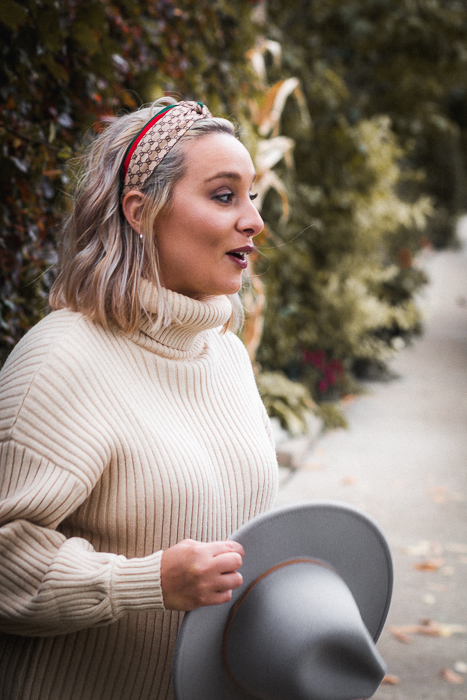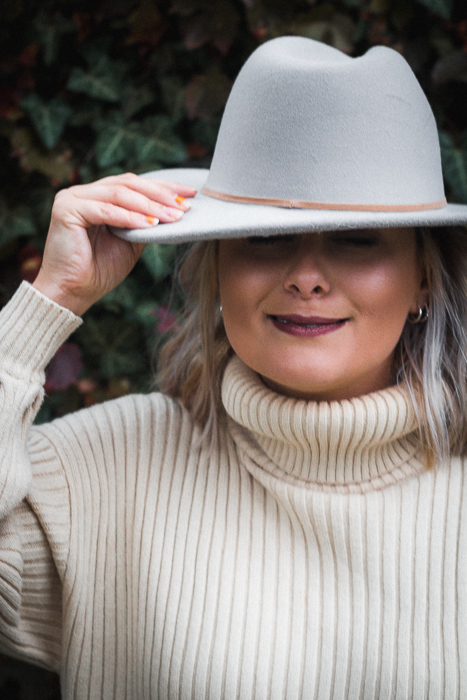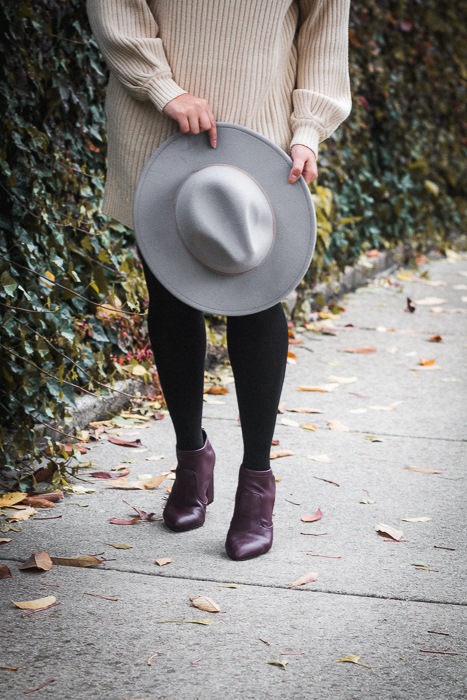 You know what you're eating for Thanksgiving, but do you know what you are wearing? Hey! Hi! It's sweater season. No, let me say that differently: It's sweater dress season! I finally found a few sweater dresses I enjoy.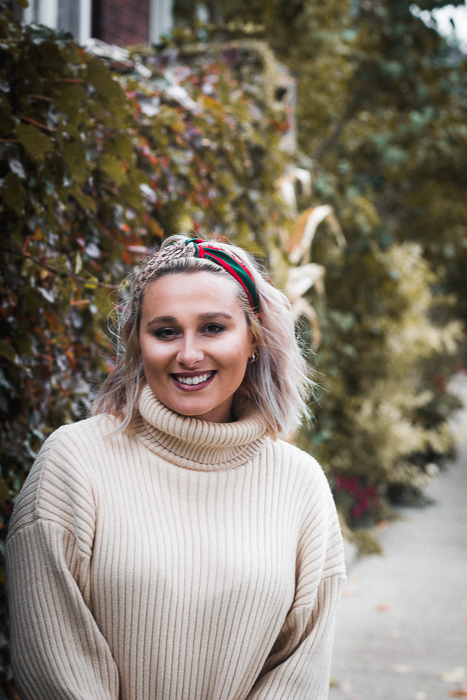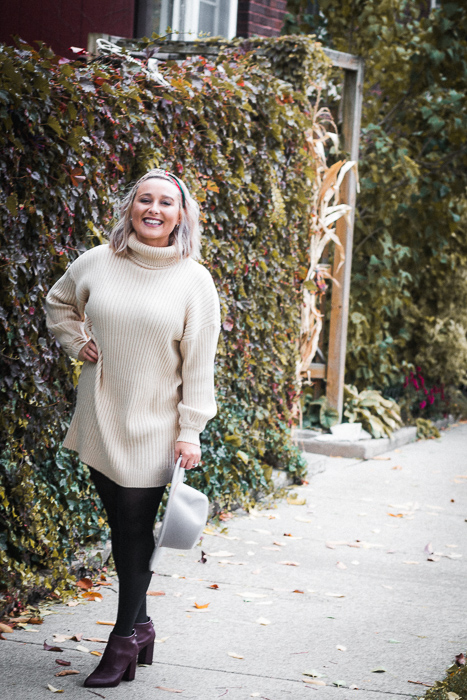 I tried so hard to have our plans all ready for thanksgiving and the holidays… Totally didn't work. Hahaha we still have no idea what we are doing. I do know what I am going to wear — a sweater dress. Enjoy a list of a sweater dresses from so many different brands. The one I am wearing in this blog post is so soft and from Amazon.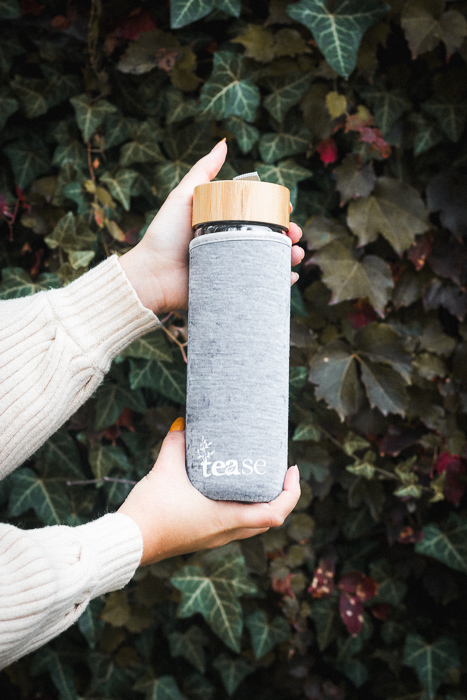 Let me tell you about one of my favorite things right now. The CAUSEBOX. I am obsessed with this company. Check it out because this month they are giving many amazing products. I have subscribed for about a year. The items I don't need at the moment I use as beautiful gifts. They are all sustainable, fair-trade, small businesses… The things we are so about here. This tea diffuser is one of my favorite products from the CAUSEBOX that I've been using.
One of the products from the CAUSEBOX would pay for the subscription. You get 7 products for the price of one. It's really a no brainer. I've found products that I would have never bought for myself too. This subscription has been a part of my self care plan. Check it out and let me know what you think when you get your first box in the comment section.
Sustainable Brand: Reformation Sweater and Holiday Wear