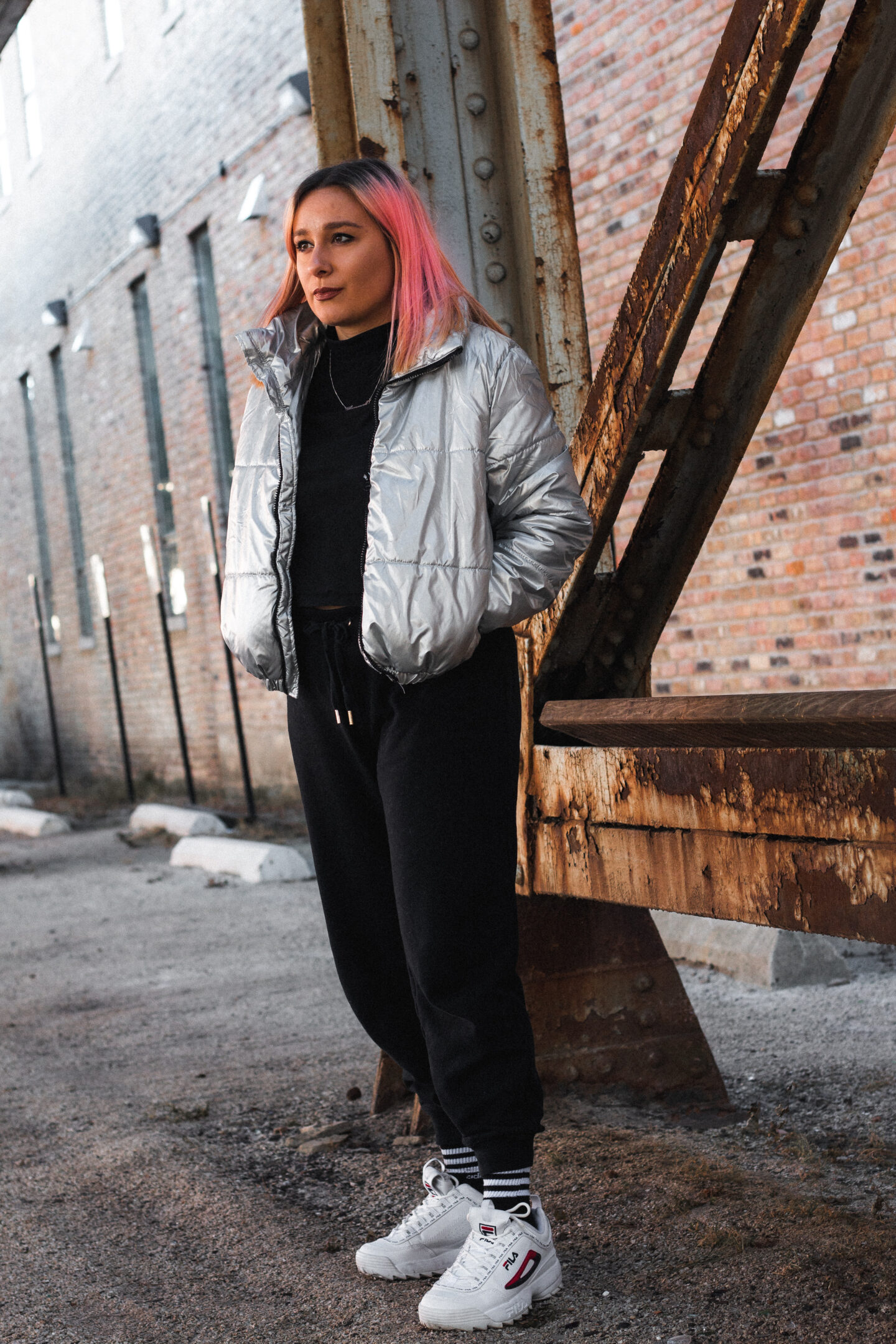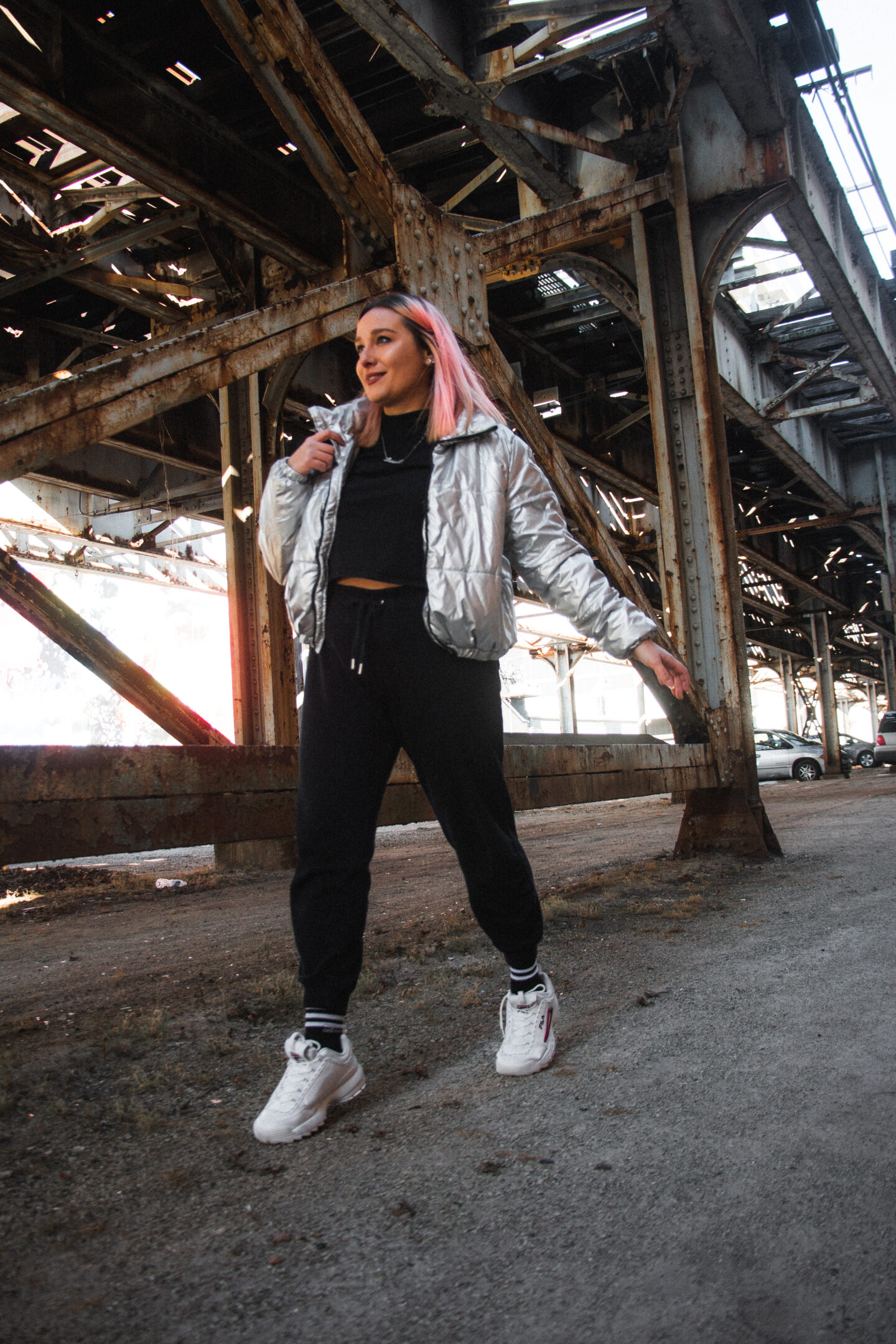 I wrote in my journal this month that I actually don't hate snow. I do think this new realization has to do with being obsessed with this blogger who lives out in the mountains of Norway and my three favorite rubber boots. I am still going into the studios every morning and Chicago is starting to open up a little more since completely shutting down again in January because of COVID.
My car got stuck in the snow twice before I had to go to work. Guys, this was not fun! I had to wake John up at 4 am and he had to push my car out. I also got rear ended in a parking lot because there was a huge pile of snow where this guy had to turn and didn't see me backing out. It's so wild being in the city during a snowy month. There started to be no place for the snow to go!
One thing that I have done with the extra time at home is cleaning out my closet. Actually more like finding hidden treasures and wearing them again! haha. I found this vintage leather fishing vest in the back of my closet. My friend had given it to me to try and style it like three years ago! Hahaha. It's actually so fun and I like how oversized it is on me.
Anyways, I wanted to share my favorite outfits from this month and the links so you can put together your own favorites.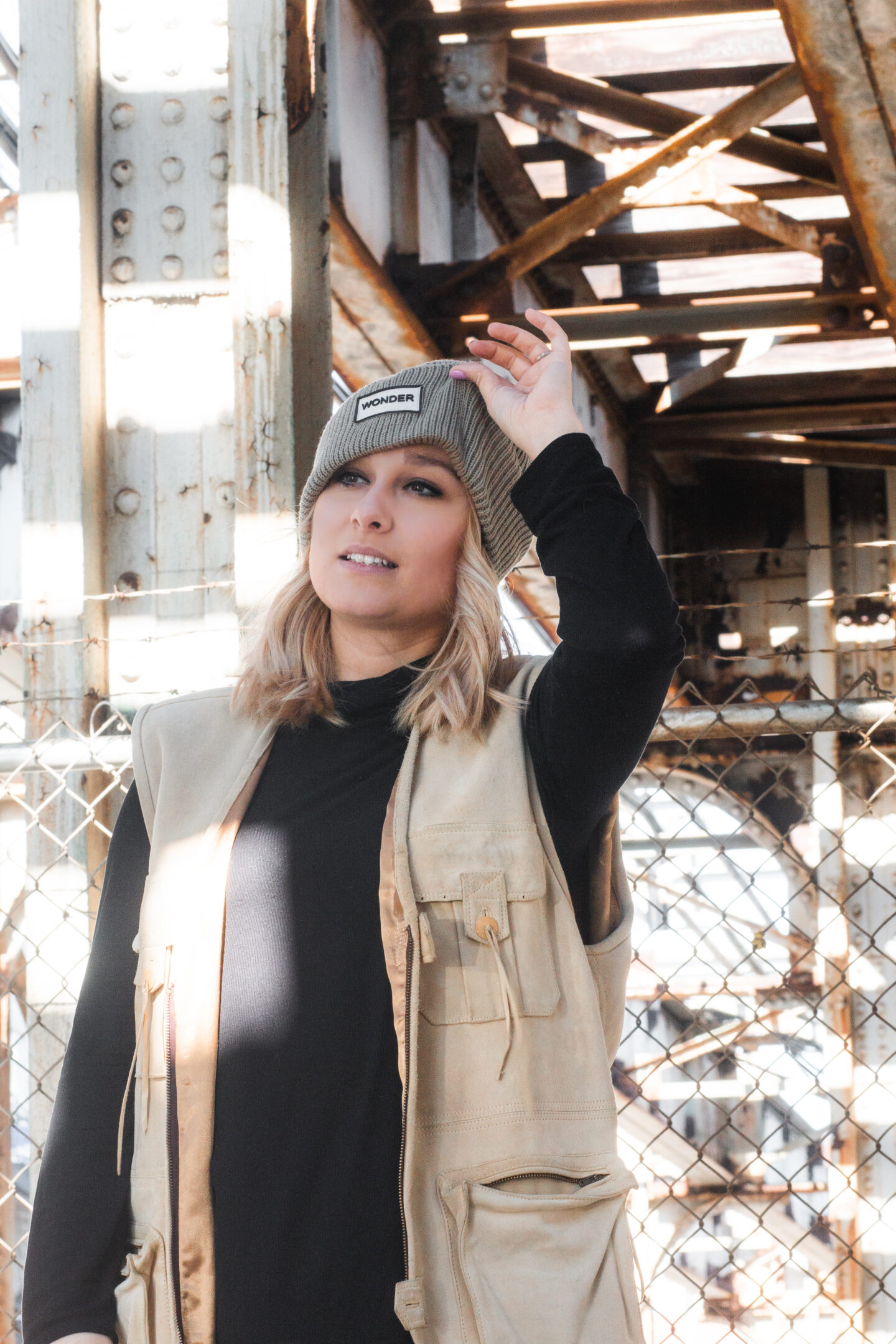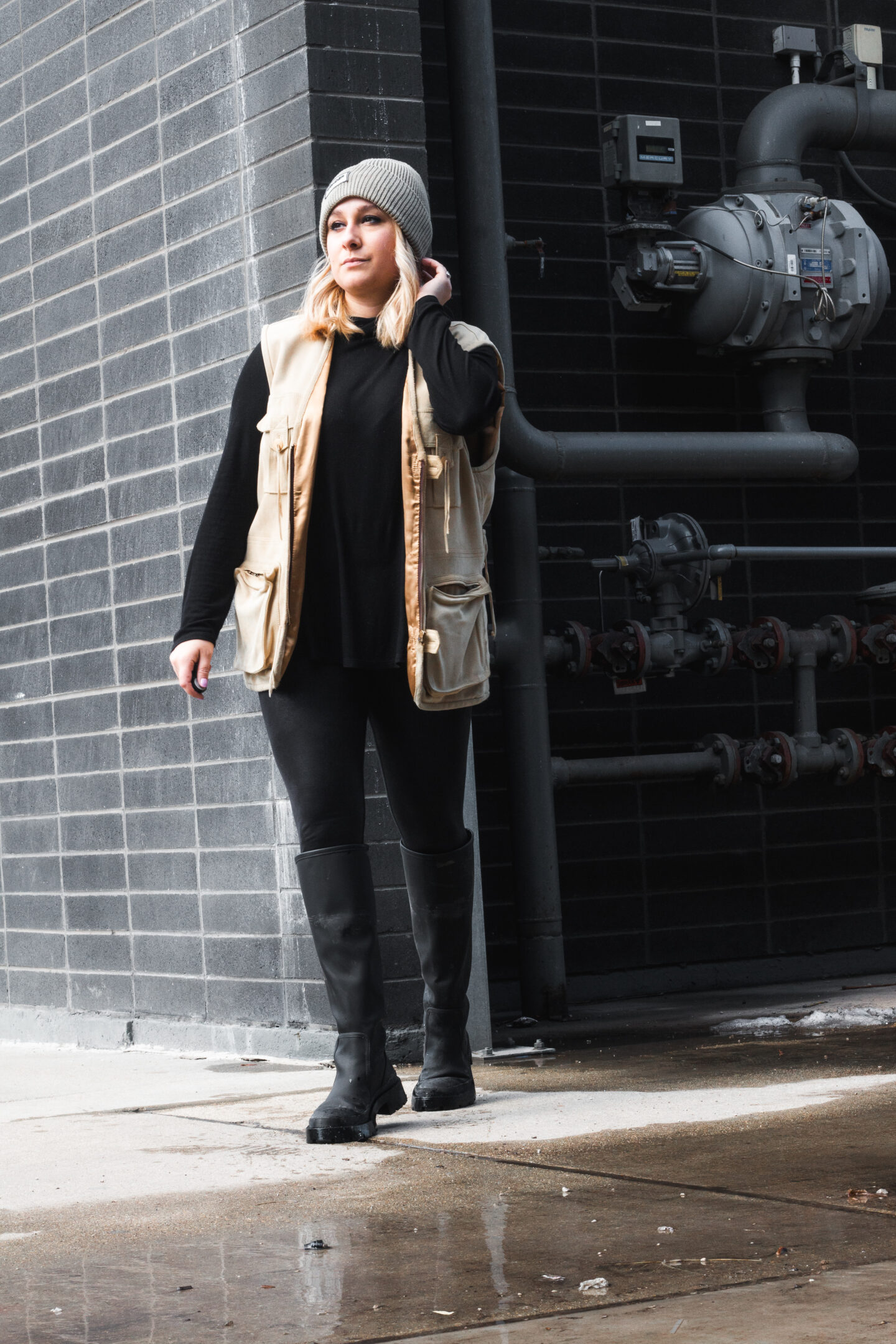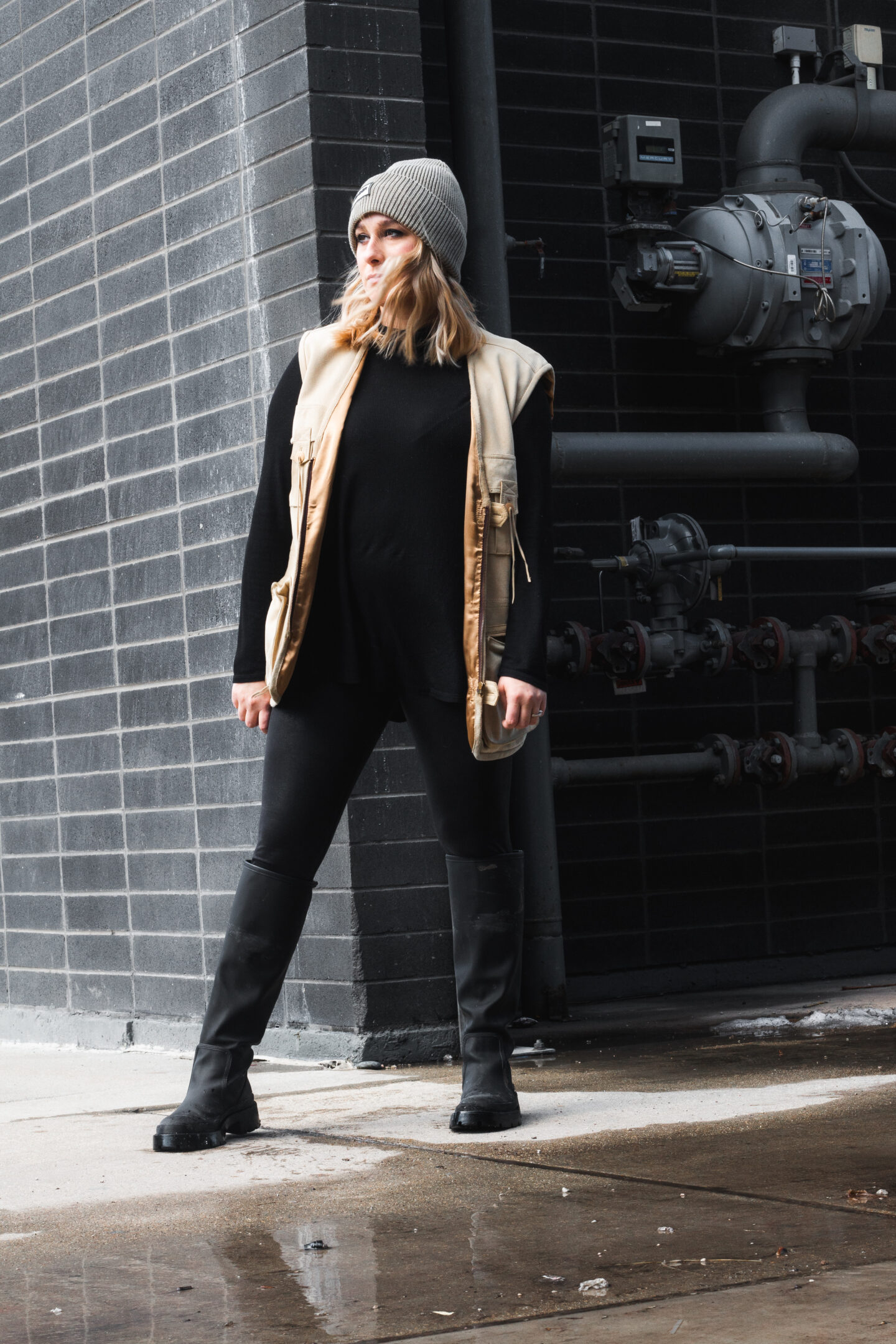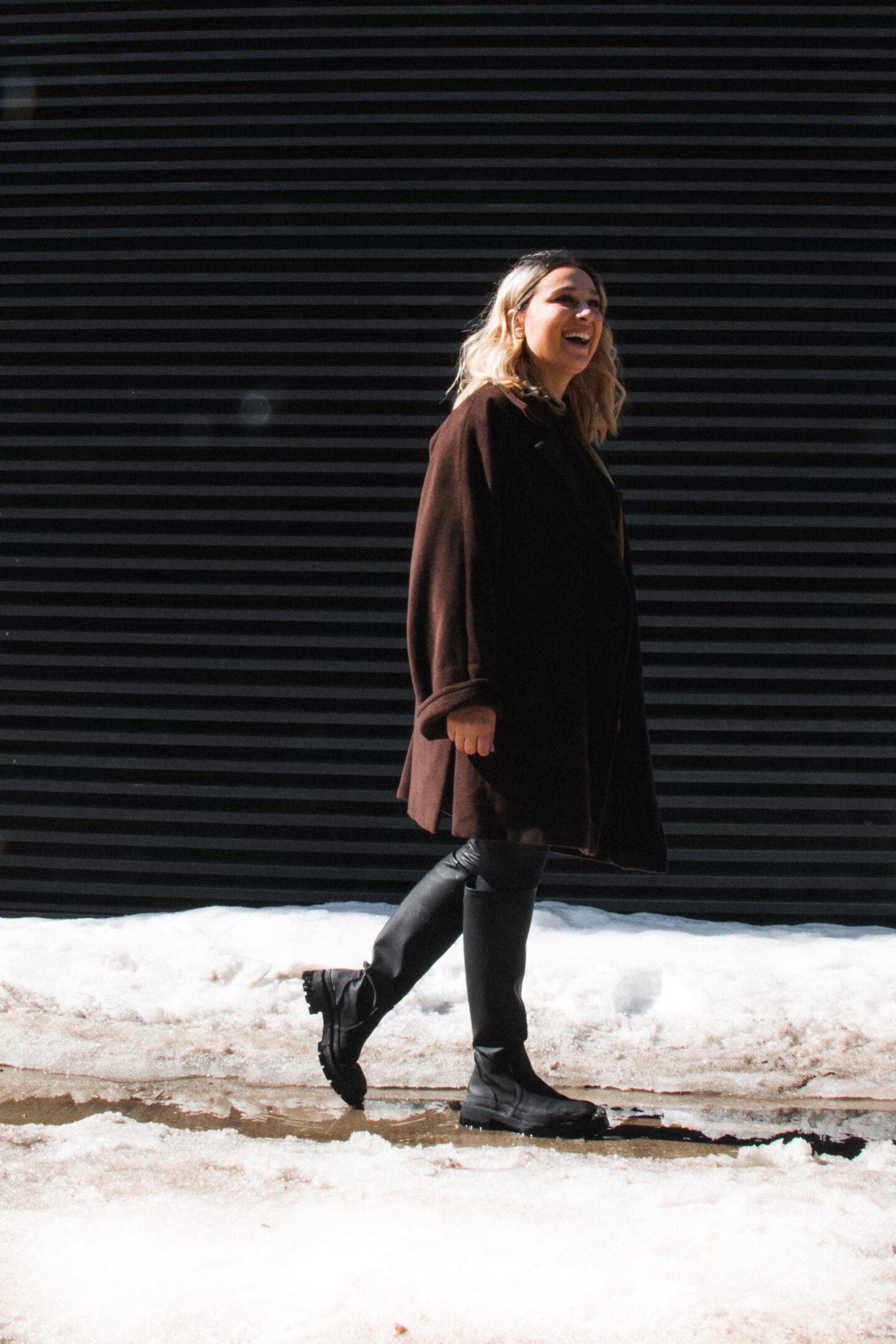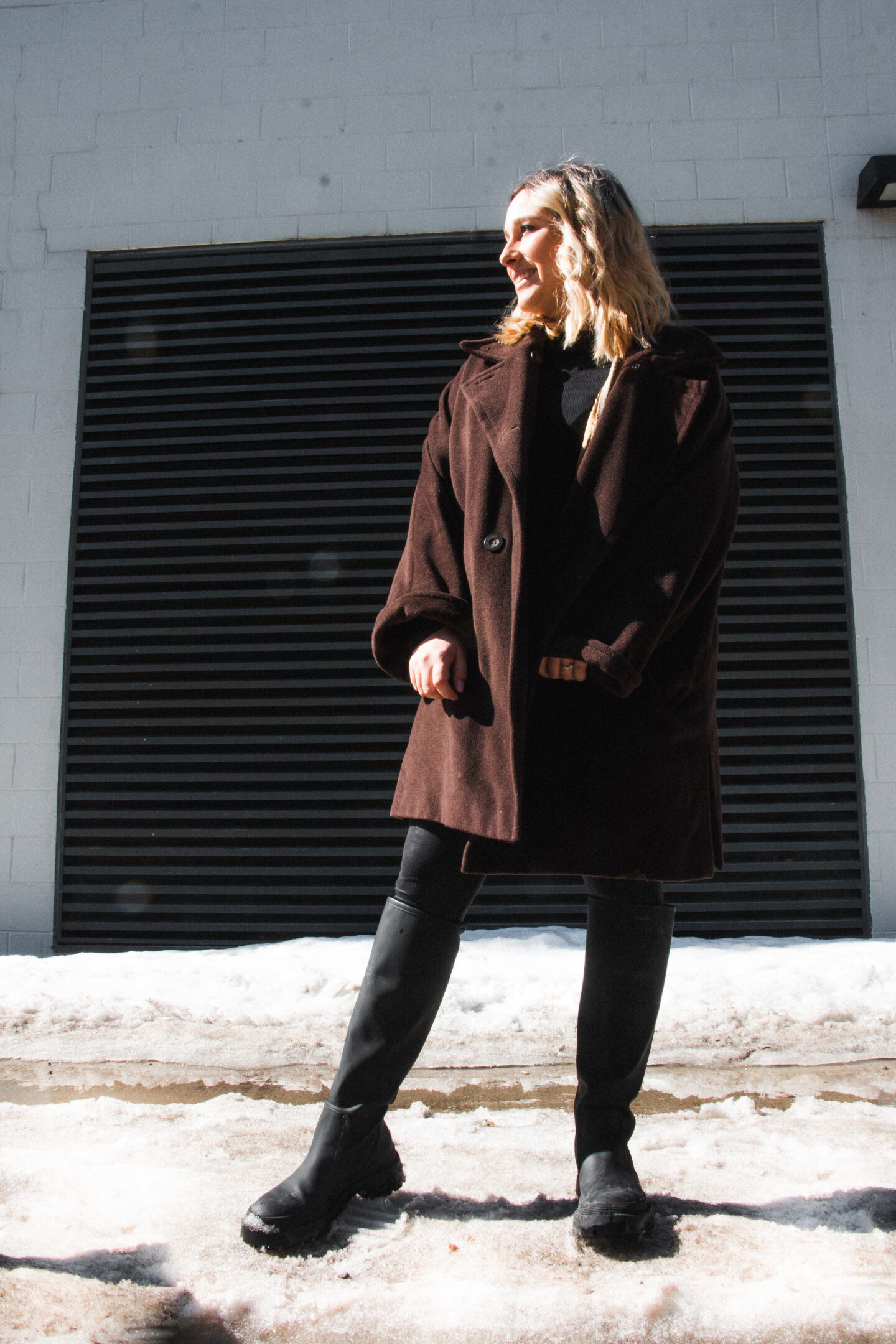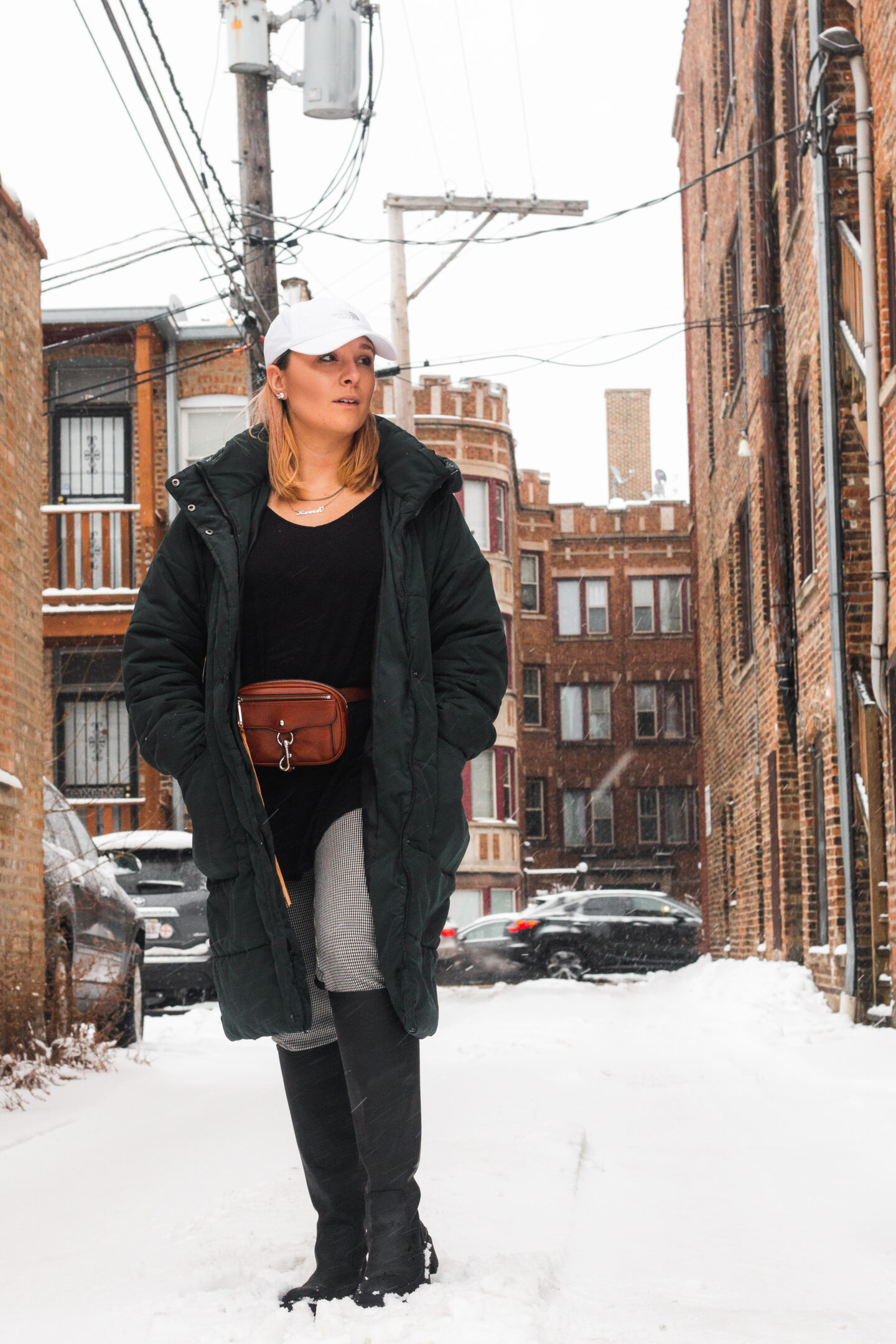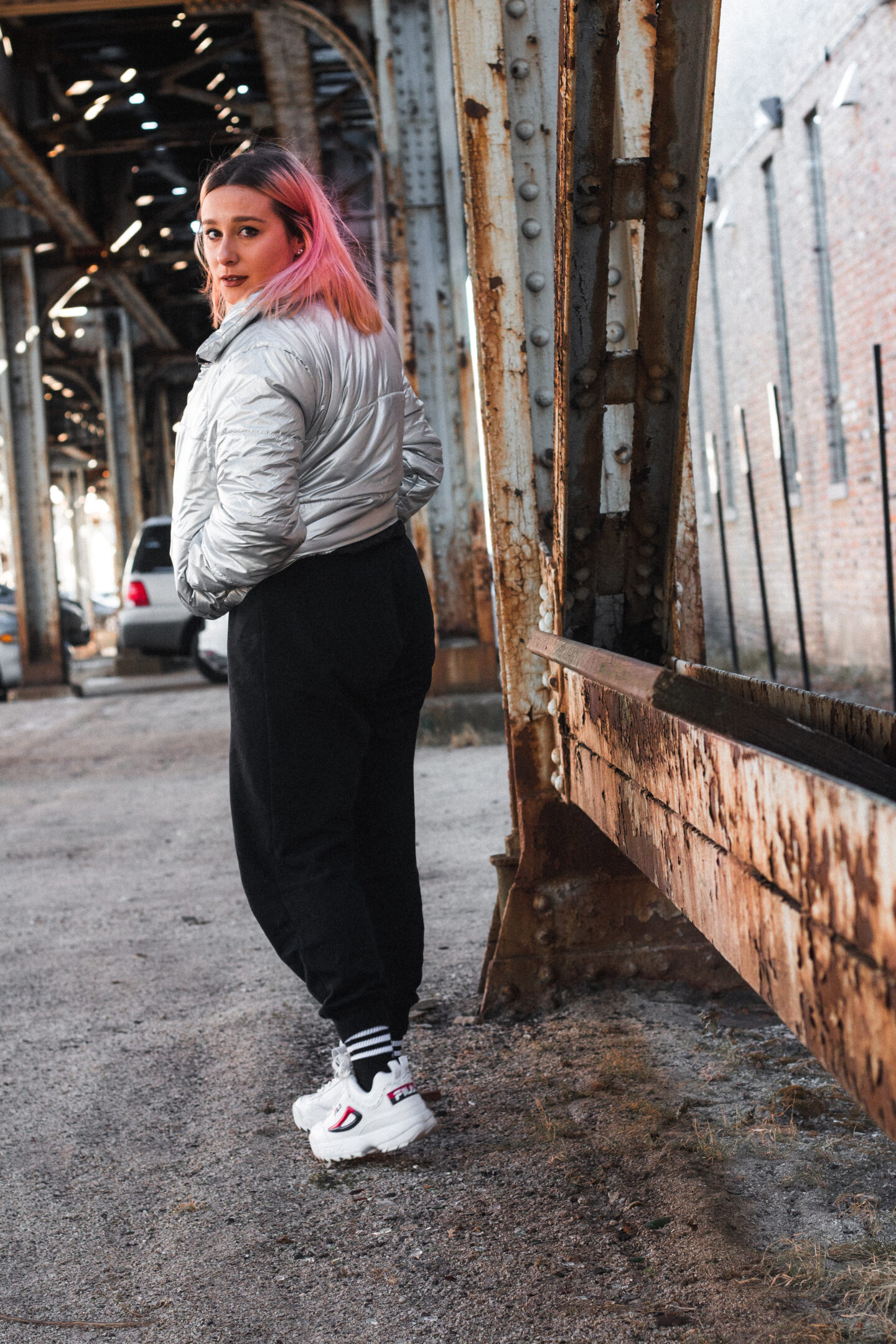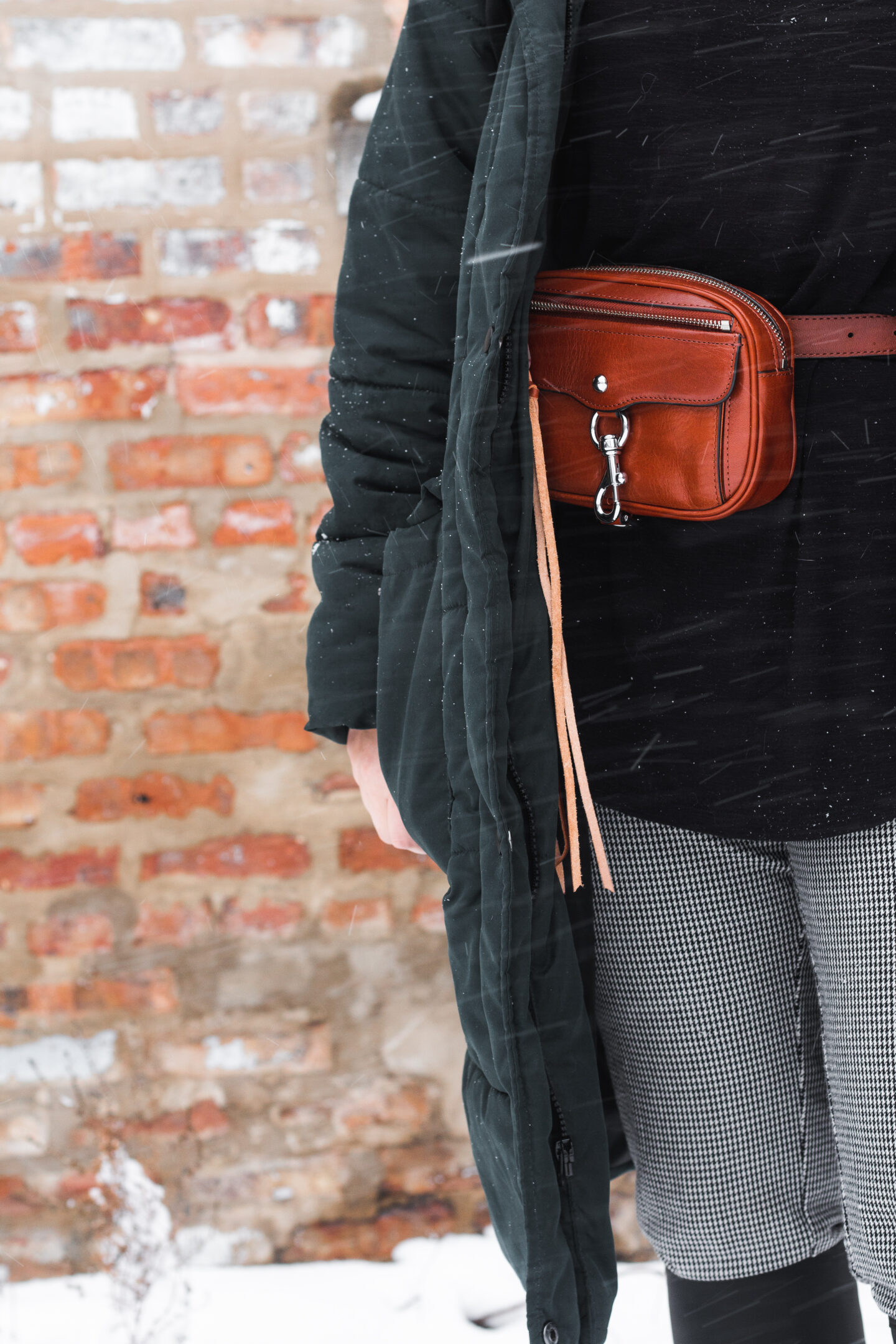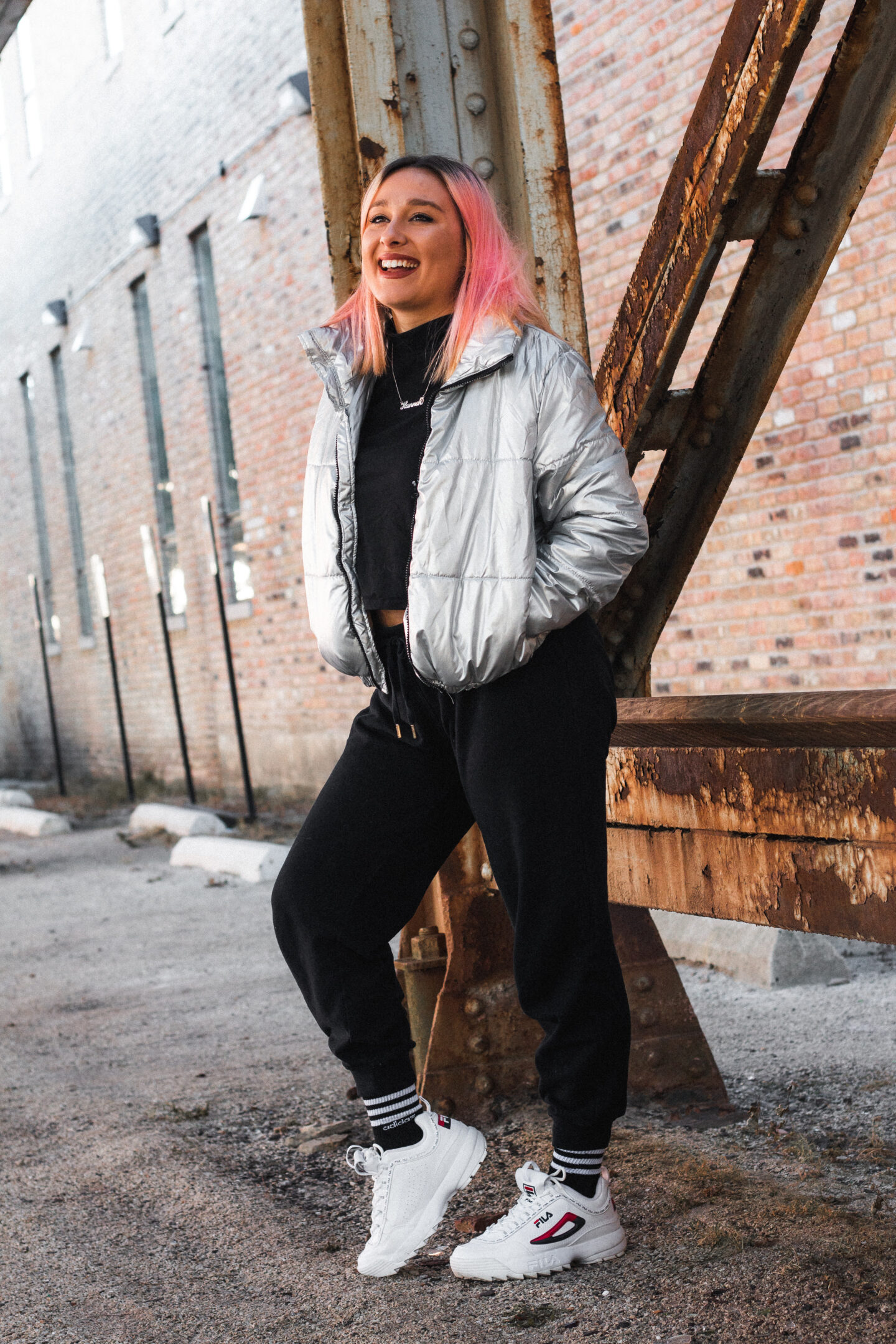 I am excited for spring. February took it out of me. It was fun. I love the snow, but wow I am ready for sun dresses and cute shorts. Let's bring it on! Here's a few outfit ideas for now. Thanks for stopping by and being apart of the community.