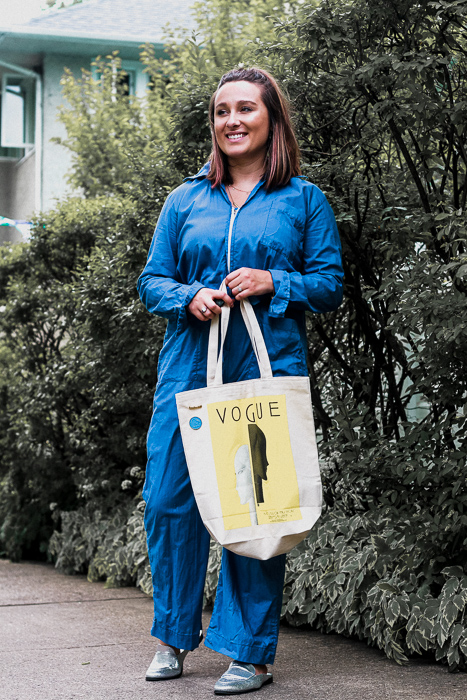 Hi all! I am sure you aren't here for me to chit chat. Let me get right to the point. Here's a few things to look for when you look for vintage jumpsuit.
no products
Three Tips
If you are shopping online I would recommend to ask for measurements. Many times when you are on apps like Mercari or Poshmark and you find a vintage favorite, it is harder to return. Take the time and ask for size.
pay attention to the fabric type. I knew this jumper was light weight. Perfect for spring, summer or a warm fall day. How? From the fabric.
Know the look you're looking for and spend the money. Sometimes when we are looking for vintage, we are really looking for thrift. This means you are not wanting to pay more than $15. The really great, classic pieces will be around 40-60.
There you have it! My three tips for shopping for vintage jumper. Now, above I put together some cool vintage jumpsuit looks. Some of vintage while some are inspired. Let me know which ones are your favorites!