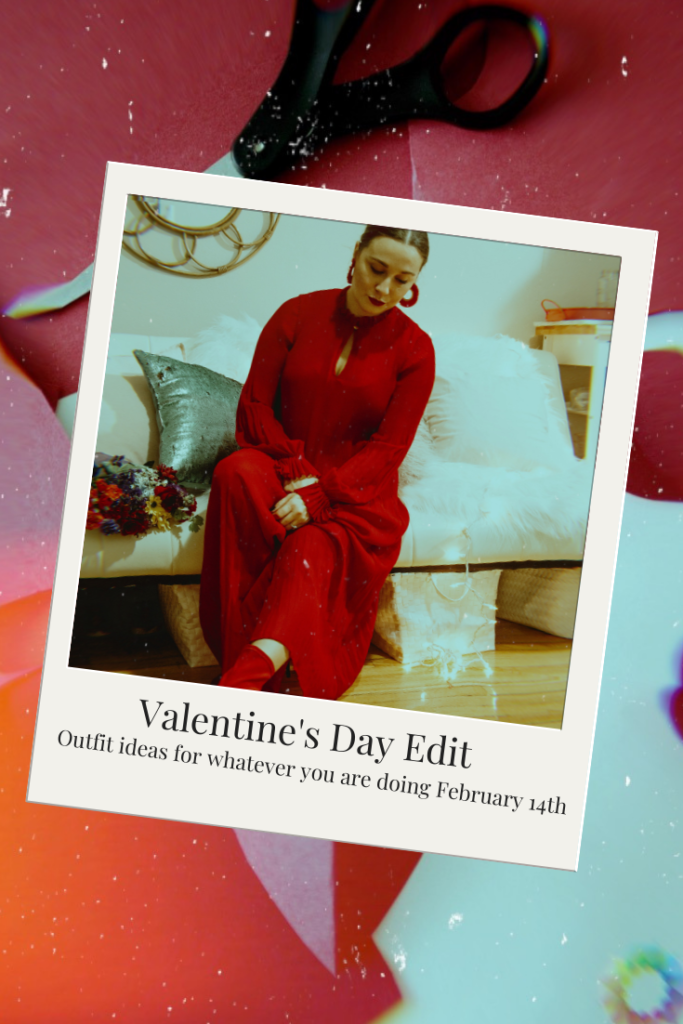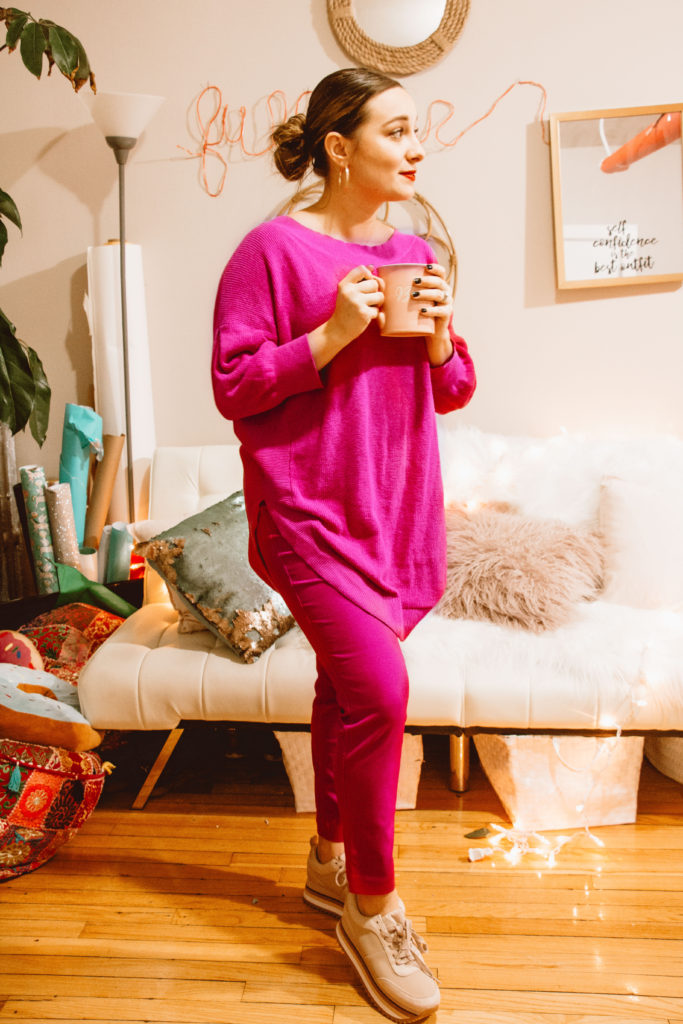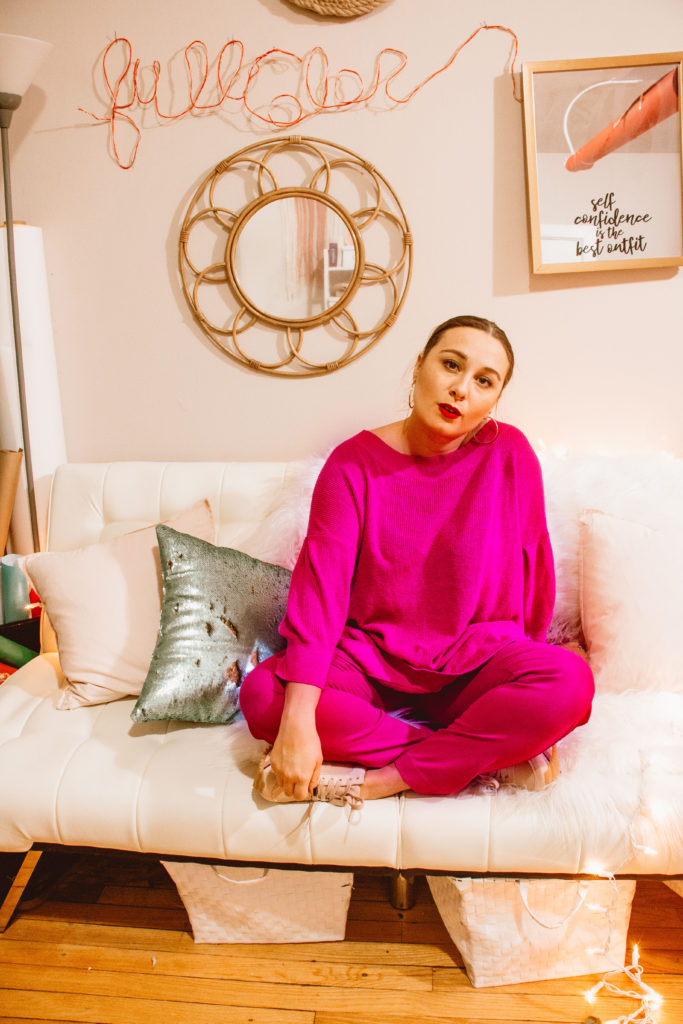 All Pink All Day
If you are out at the office, but seeing a fun movie date with your new boyfriend or grabbing dinner your all your single ladies, this outfit is for you. It is a miracle to find the same shade of pink so when you do grab it up. I love this monochromatic look. Pair the pink outfit with a pair of pink shoes. The pink shoes should be a different shade than the rest of the outfit.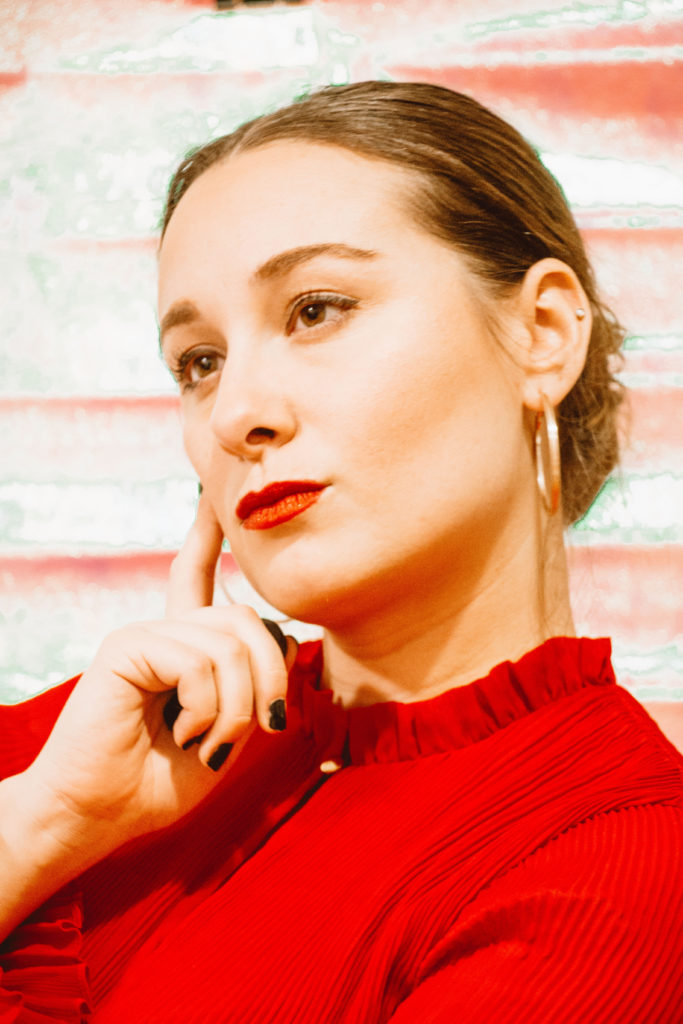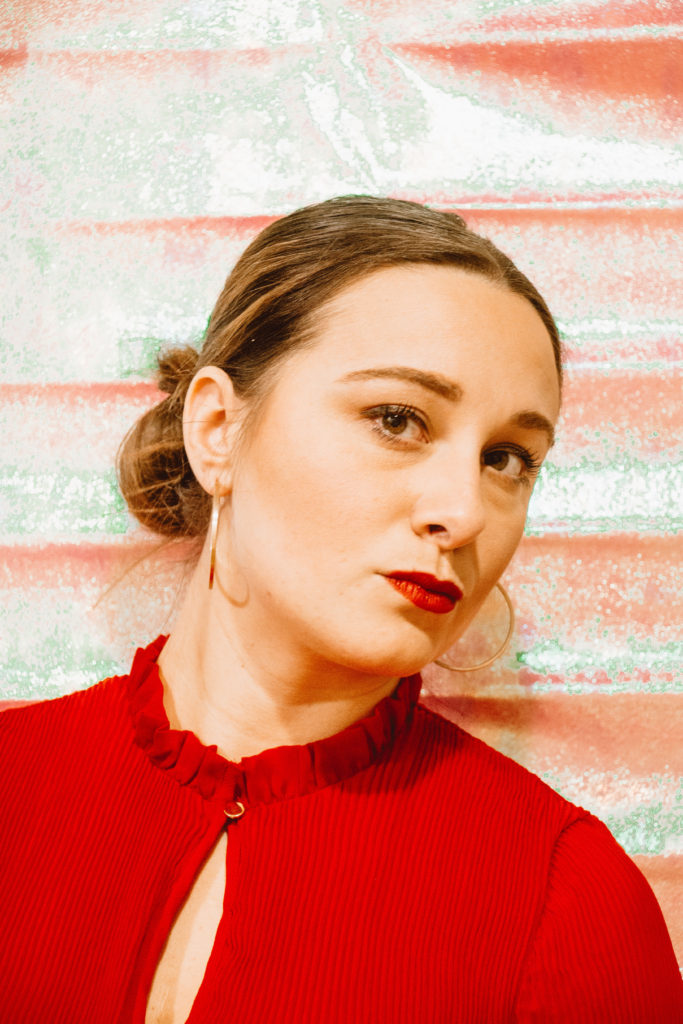 Makeup + Hair
I used Tresemme hair spray, my favorite Mac lip shade, and Urban Decay foundation. I have been trying to go as natural as possible with makeup and have really enjoyed it. Everytime you wear red lip make sure your eye makeup is less than usual.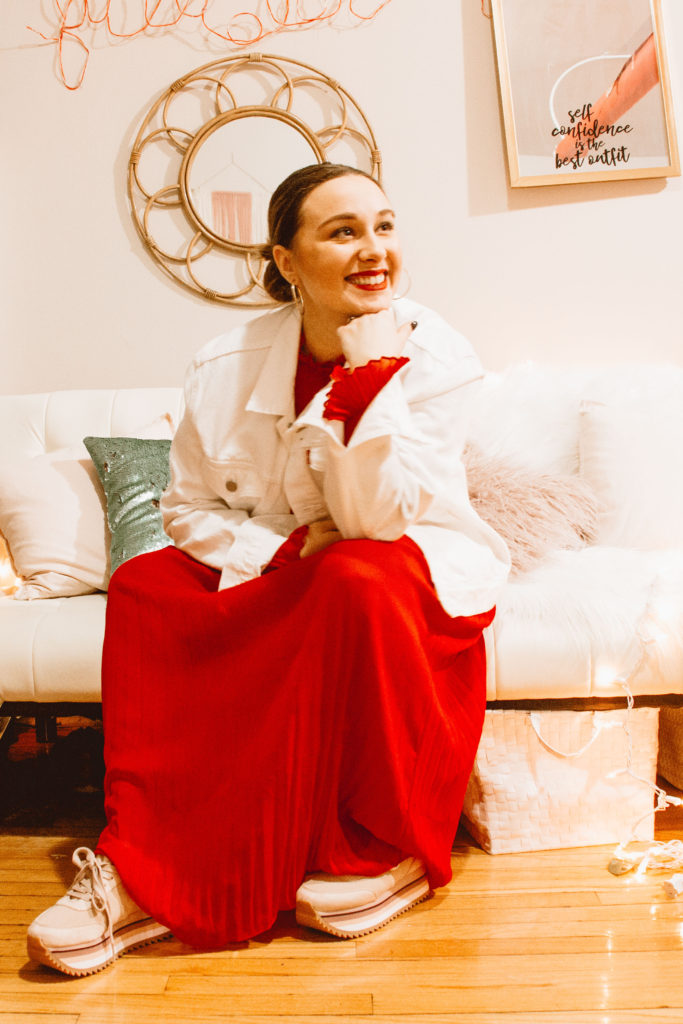 Oversized Jackets
I thrifted this over sized white Levi denim jacket. There is something about a floor length dress and an oversized jacket… This is perfect if you want to dress up but not sure if you want to commit.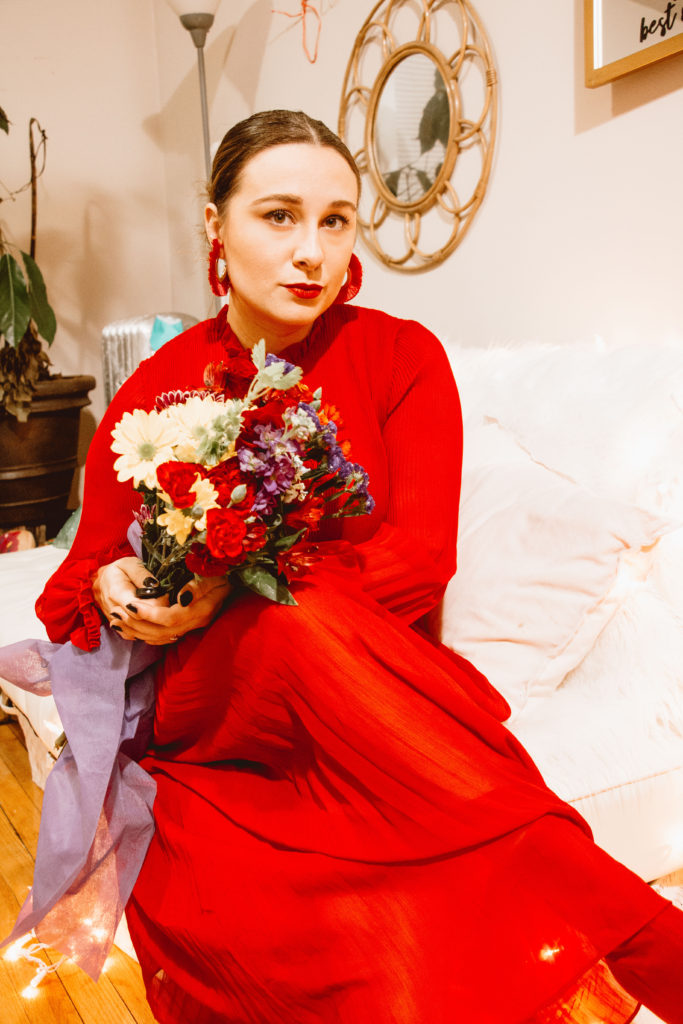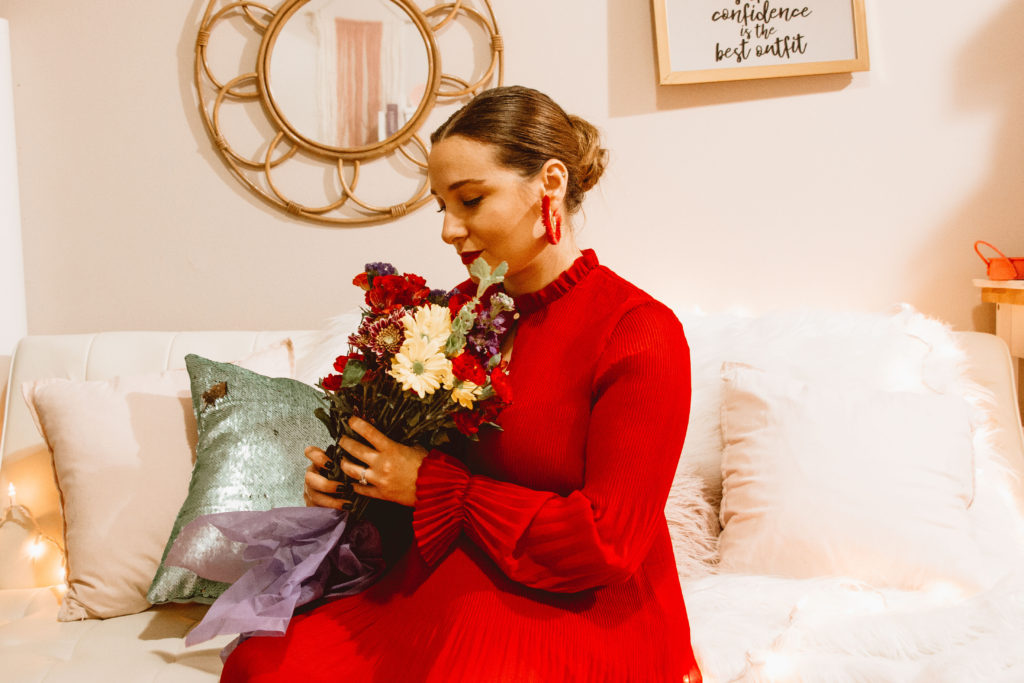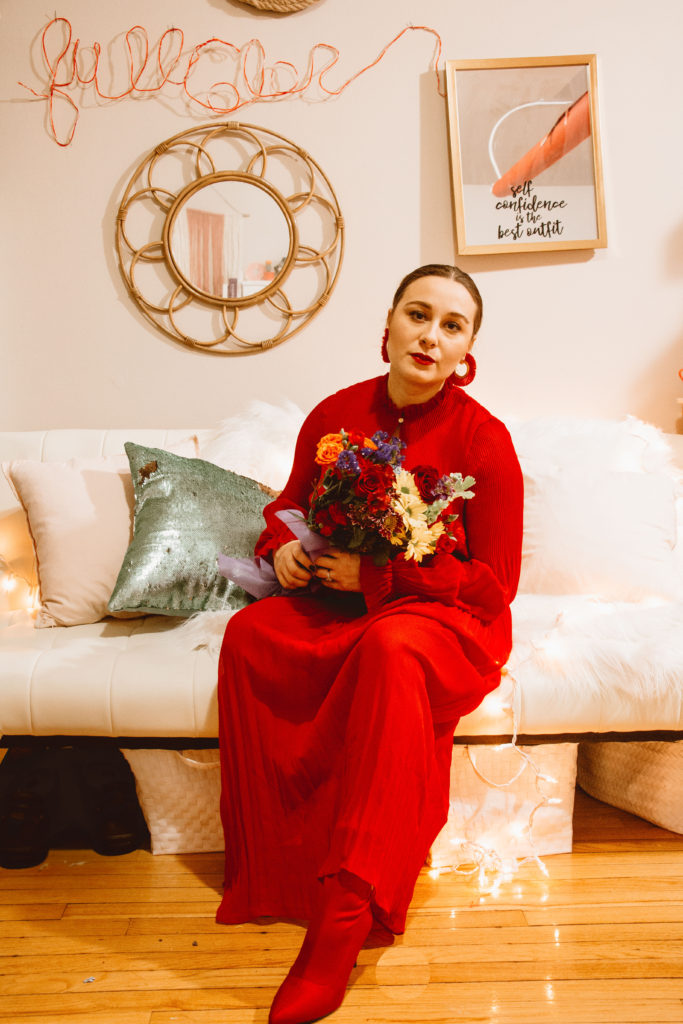 Don't hold back, go all out. Long red dress, red earrings, and red boots. Ladies, be daring this Valentine's day. Say yes to chances, new possibilities and celebrate the love you have. Whether the love you have is your friends, your family or the man in your life celebrate!
This is the third time in my life having a Valentine's date. And I am looking forward to celebrating. I have had every type of Valentine's day date I possibly could have. One of my favorite memories is going to a vintage type of theatre to watch an old movie with one of my friends. I've also been on blind dates on Valentine's day and I've had two Valentine's dates. All I am saying is be bold on Valentine's day. Don't be afraid of staying home in your pjs with a good movie alone (which is my husband's tradition) or going out on a nice date just for the heck of it (more of my tradition). And some day you may meet your forever Valentine's day date. Then whatever your tradition is you can do it together. <3 <3 <3