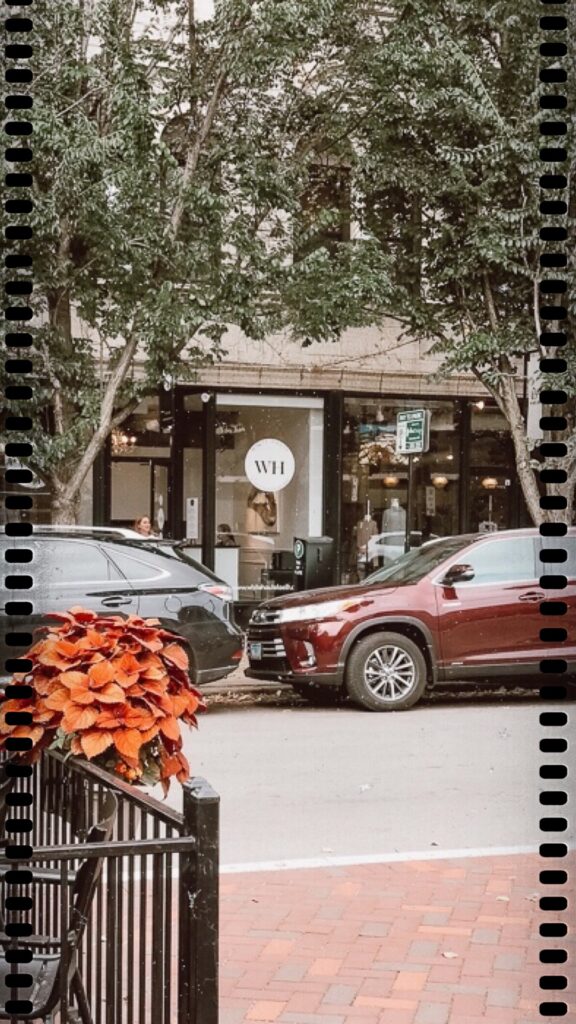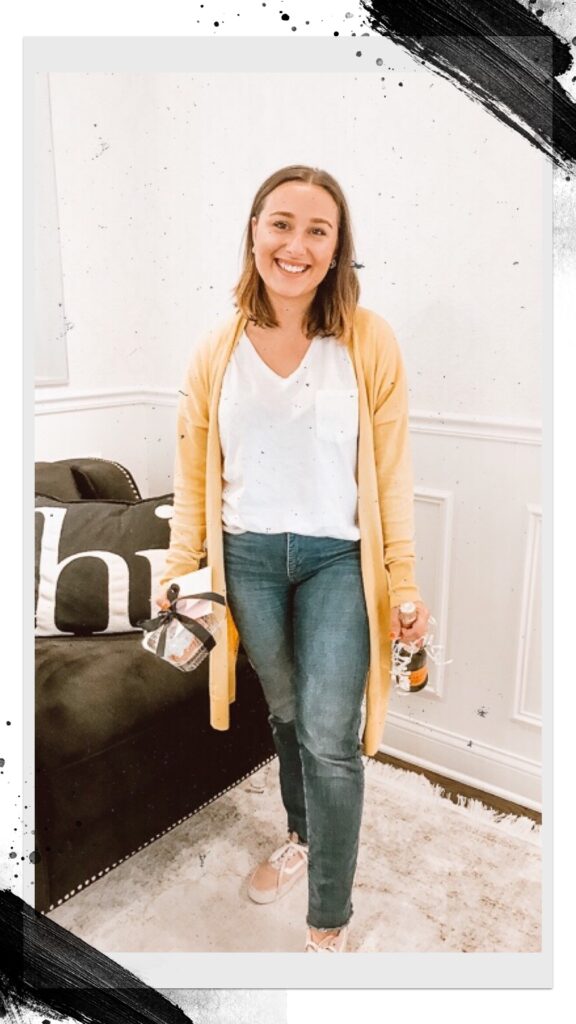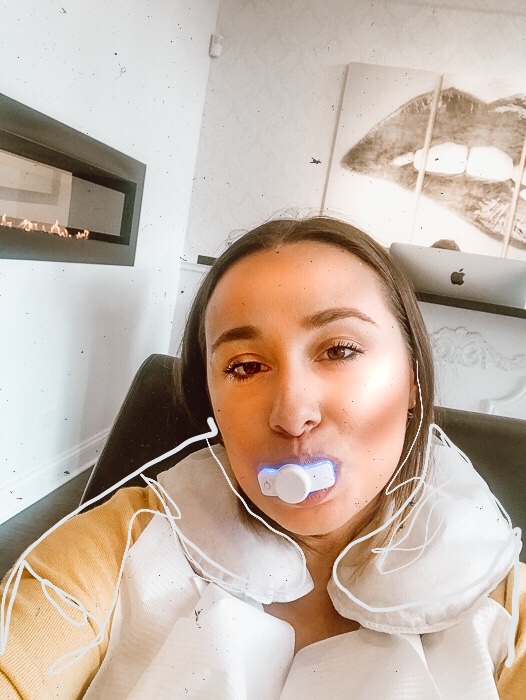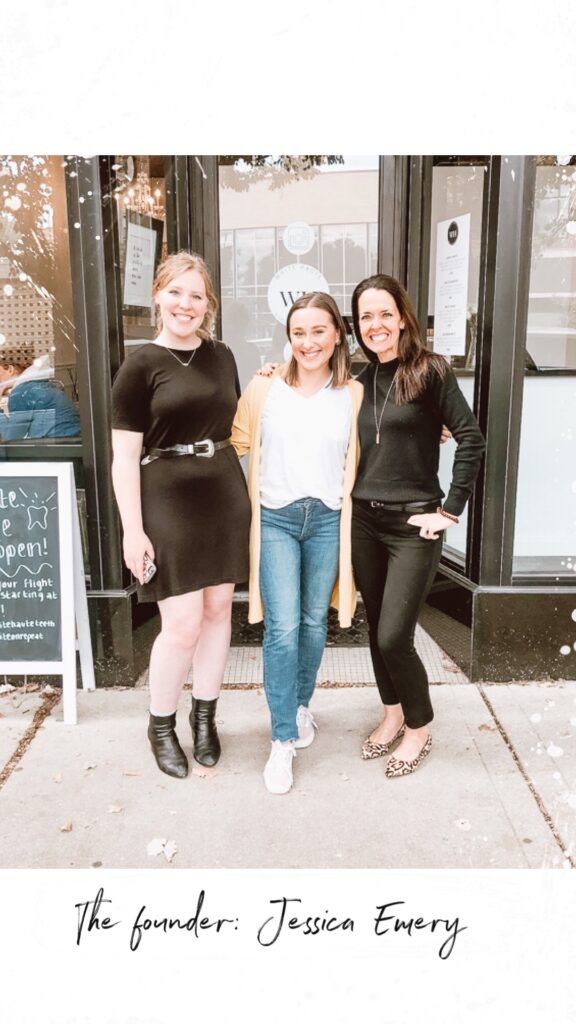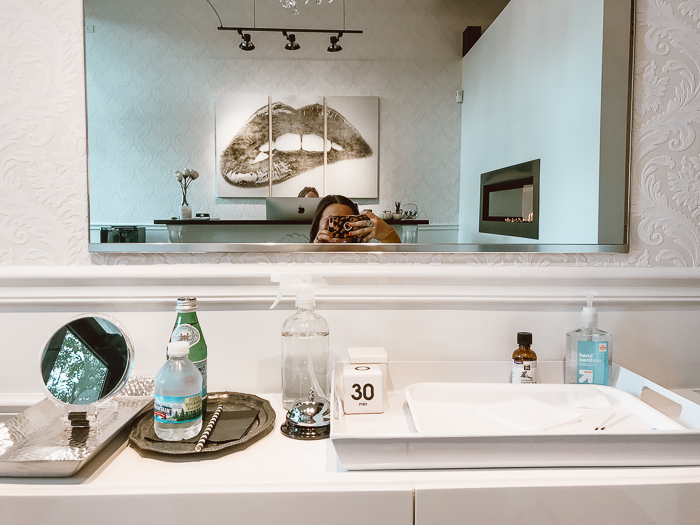 Probably the Best Idea Since Toothpaste…
This week I was invited by White Haute, a company founded by Jessica Emery, to receive a teeth whitening treatment. Guys, this was a fantastic experience. I am kinda excited or like really excited to tell you about this amazing company.
So I will try and calm down…
Right before my wedding I looked into getting my teeth whitened professionally. You might have experienced this too. Not only do you have to go to the dentist and step into a stifling dental office, but you also have to dish out around $300 – $400.
White Haute is an amazing alternative. I opened the door to an adorable salon to get my teeth whitened. Makenzie, the manager, did a great job helping me feel relaxed. Immediately I received a heating pad for my neck, dabbed in essential oils. They even have a charger for you phone.
The treatments can take however much time you'd like. Each treatment is 15 minutes long. And it's affordable! During this time the only thing that is uncomfortable is that you can't talk. hahaha That's it. And it is probably just hard for me, a radio person. It truly is a spa experience.
White Haute is affordable, convenient, and a The third reason I love this company is that it is women owned. Love that! And I know you do too. I think hearing, learning, and meeting women business owners like Jessica is one of my favorite parts about writing this blog for you. Just talking to Jessica for a few minutes allowed me to see her passion to help others. That is what makes a great visionary and entrepreneur.
If you want to visit White Haute you can use the code WHFULLCOLOR15 for 15% off.
Thanks again to the staff at White Haute Teeth Whitening Bar for an amazing experience!
-Hannah Lynn