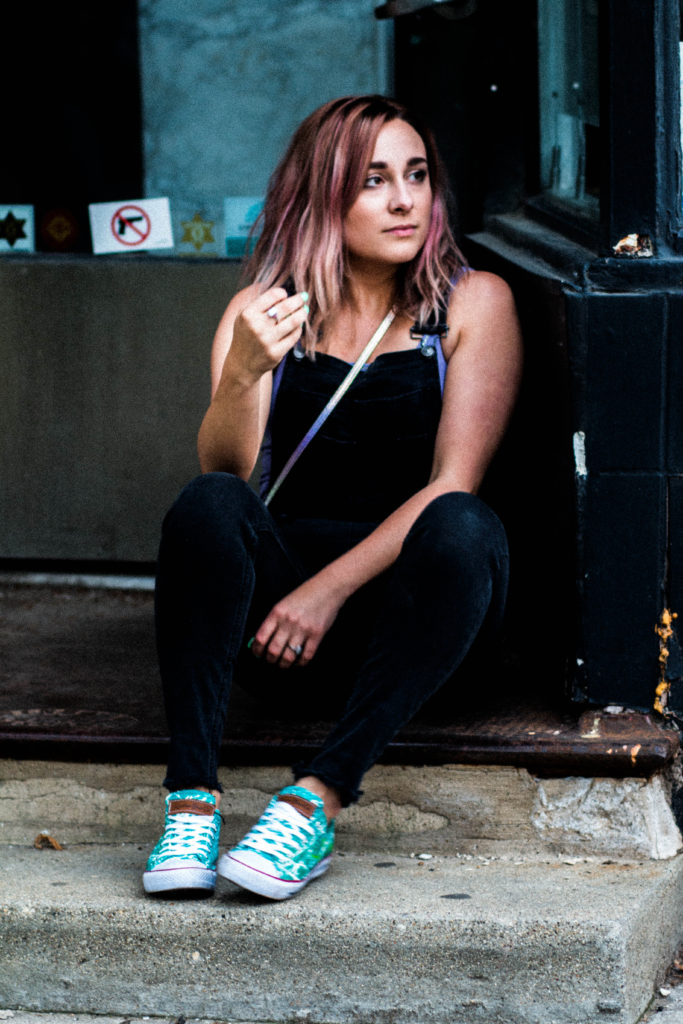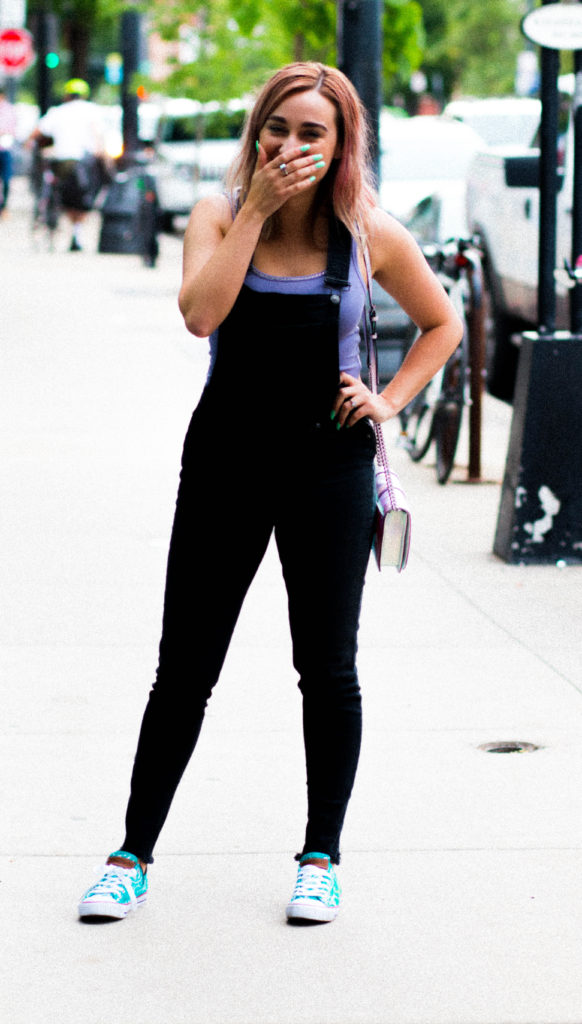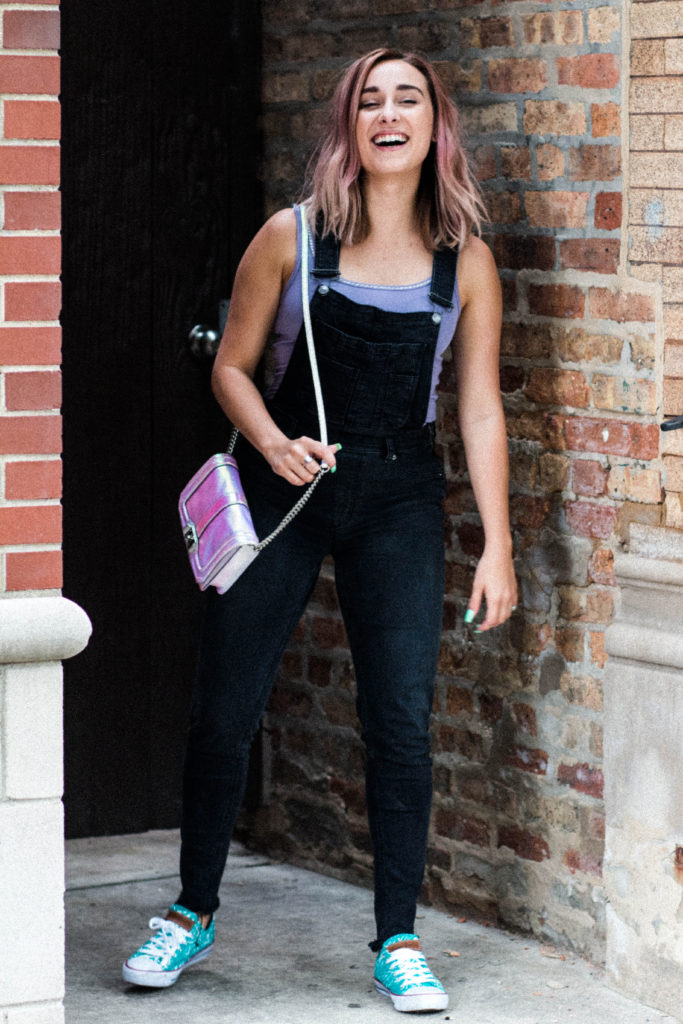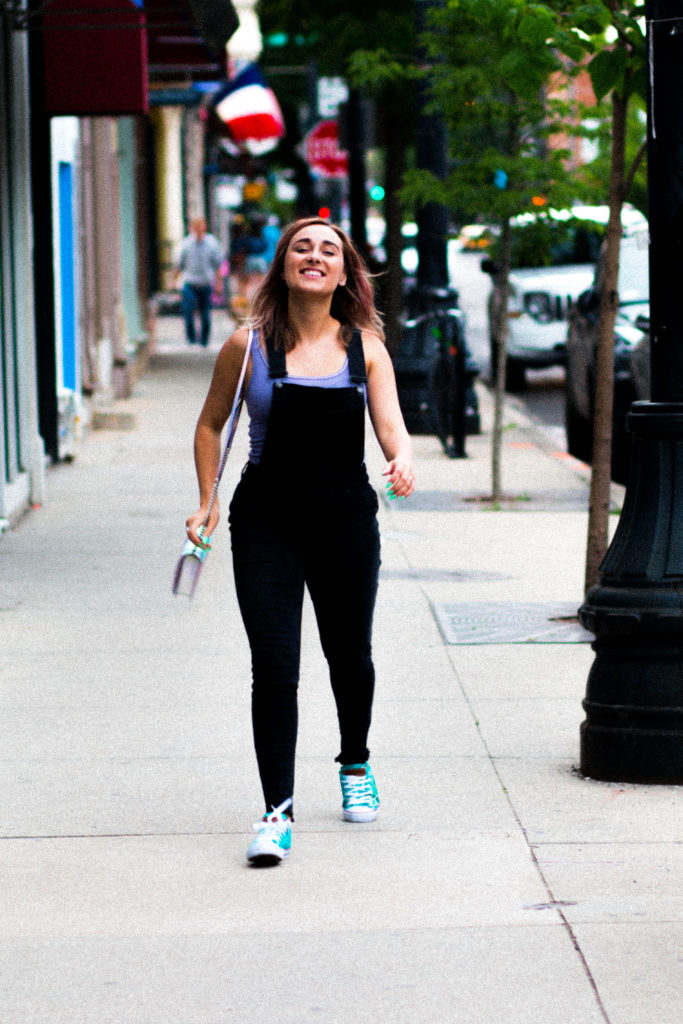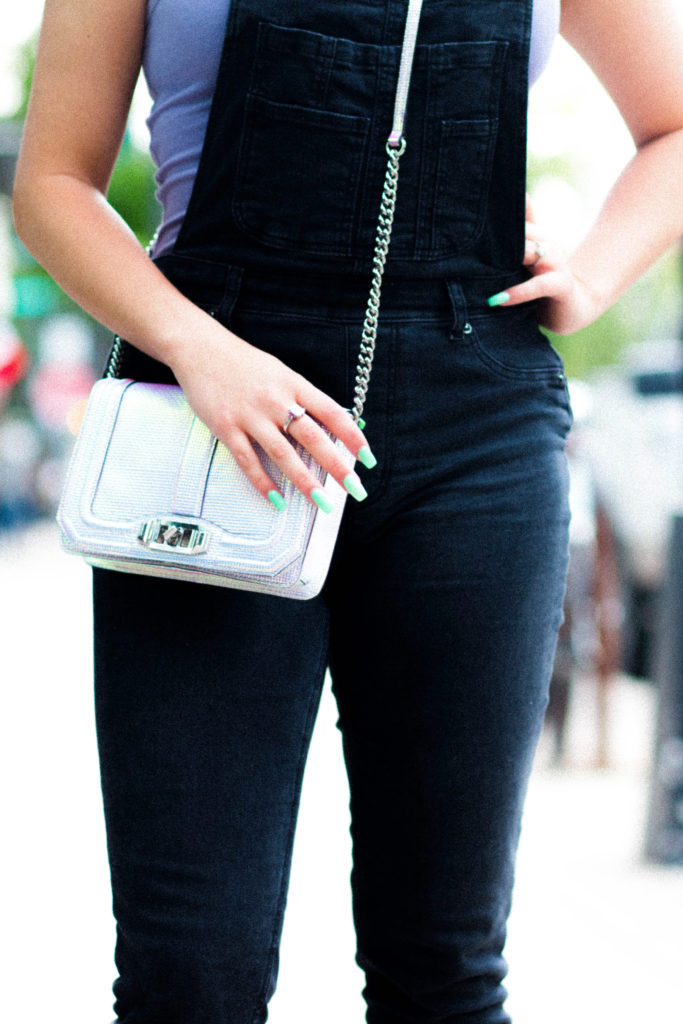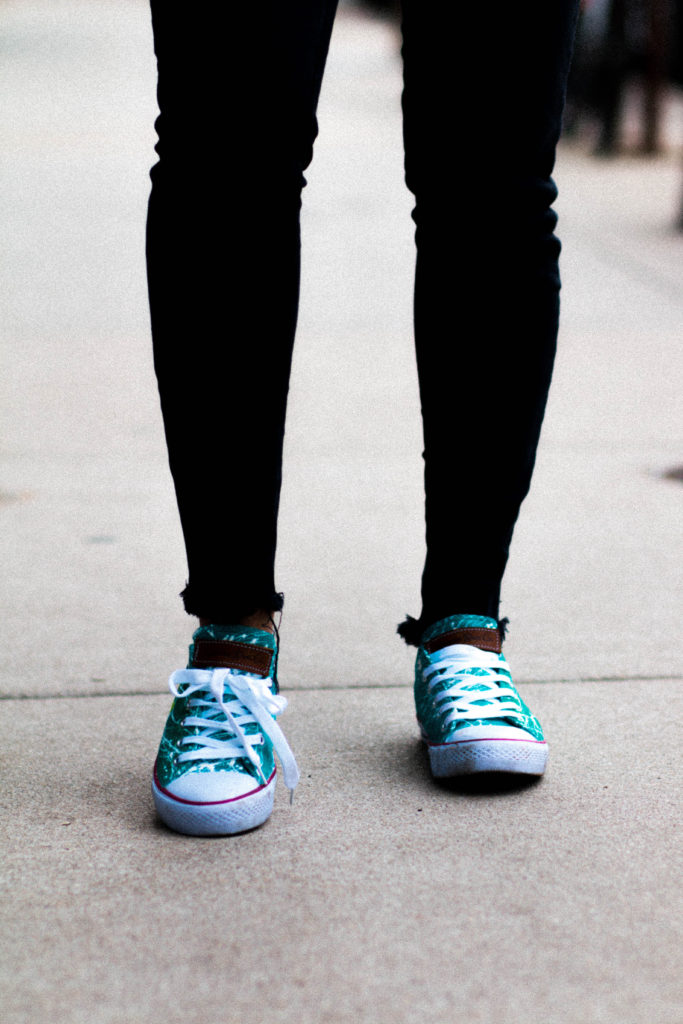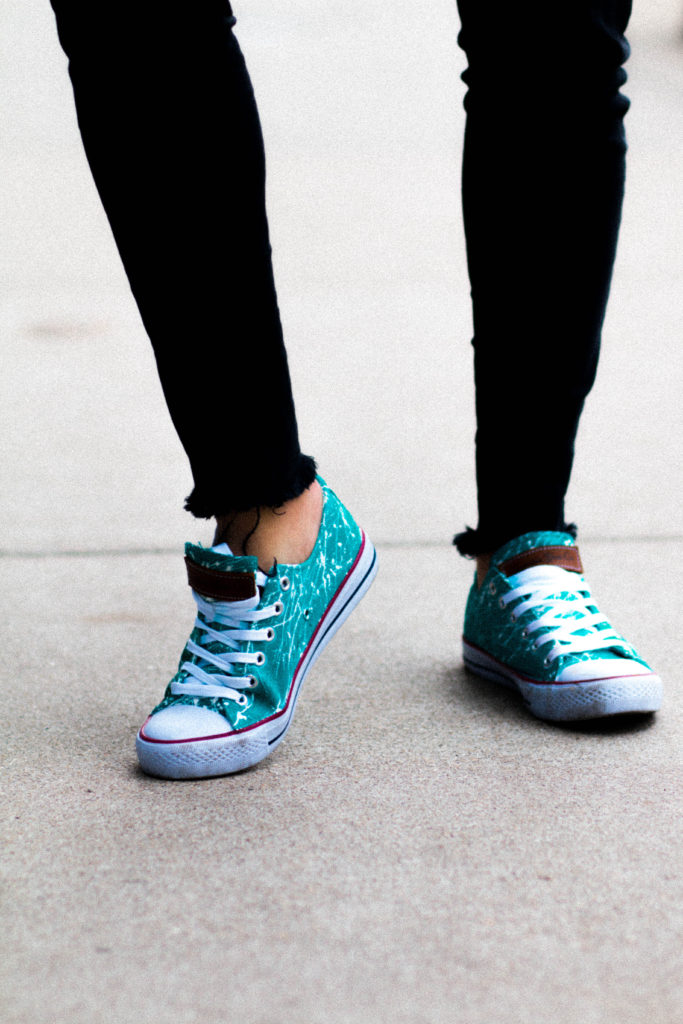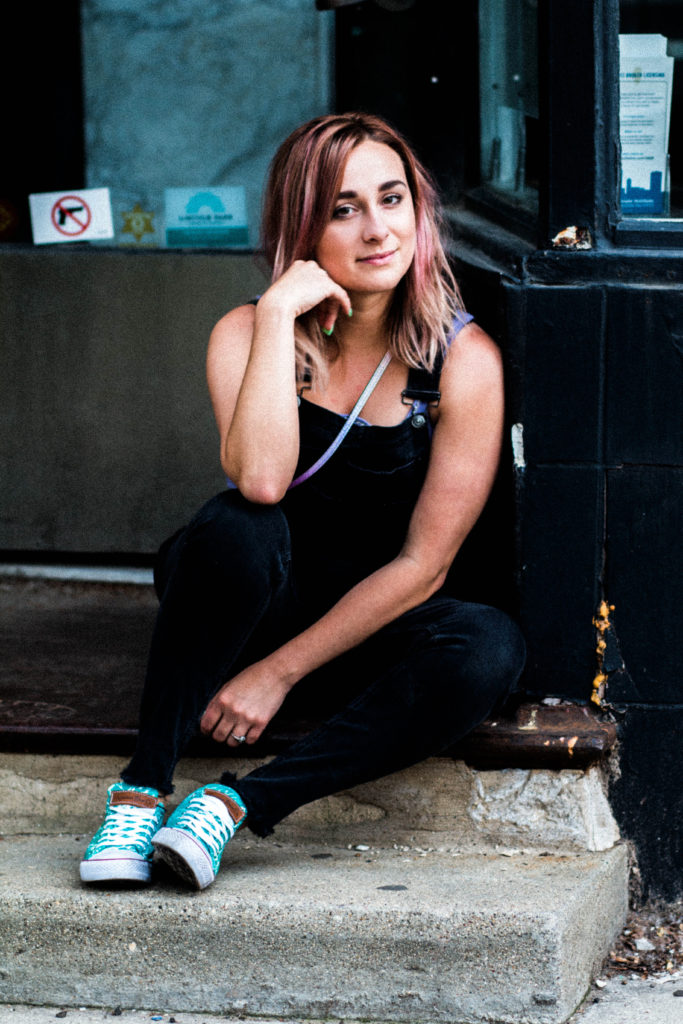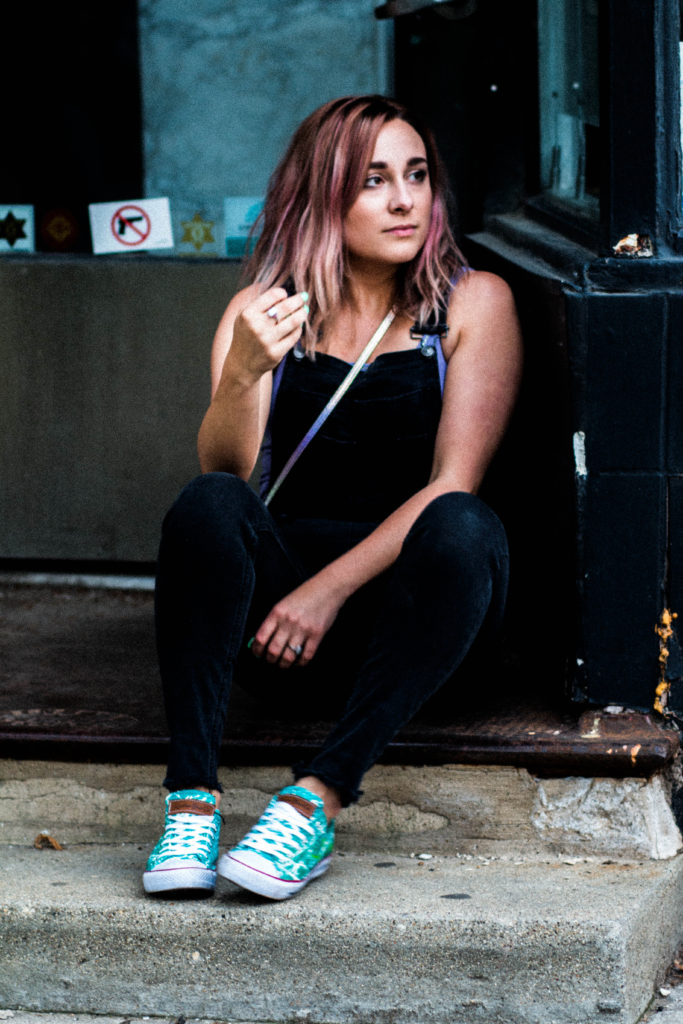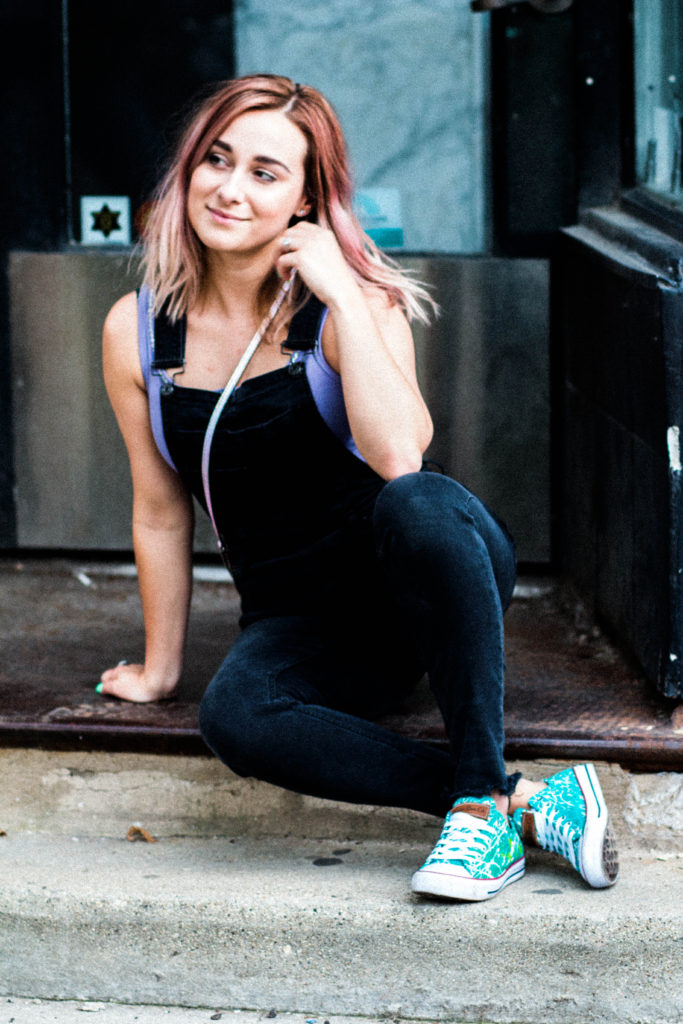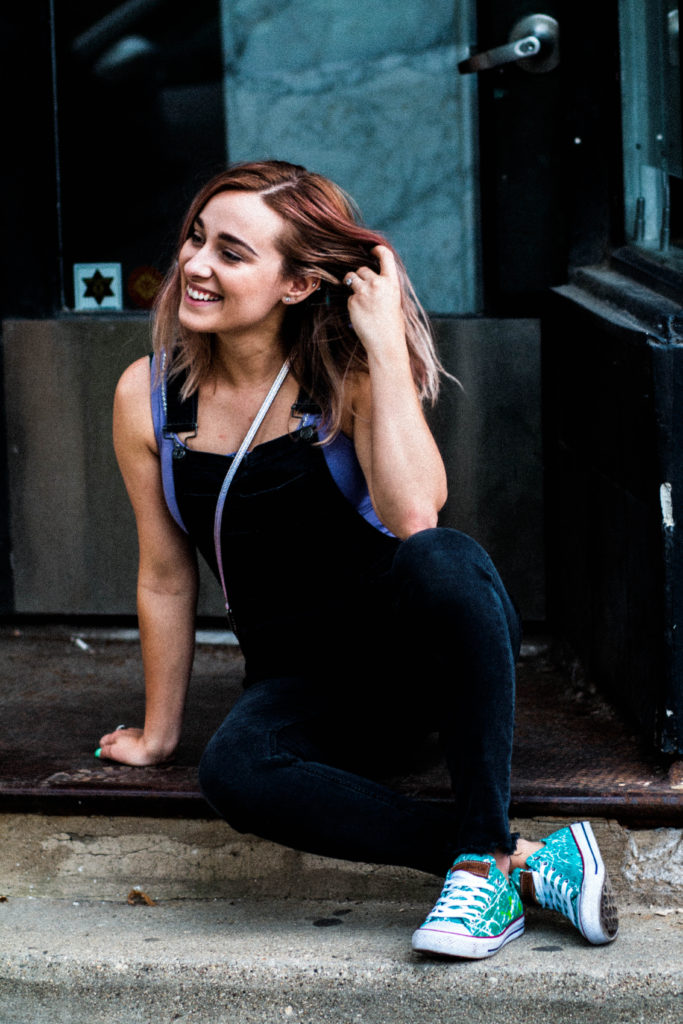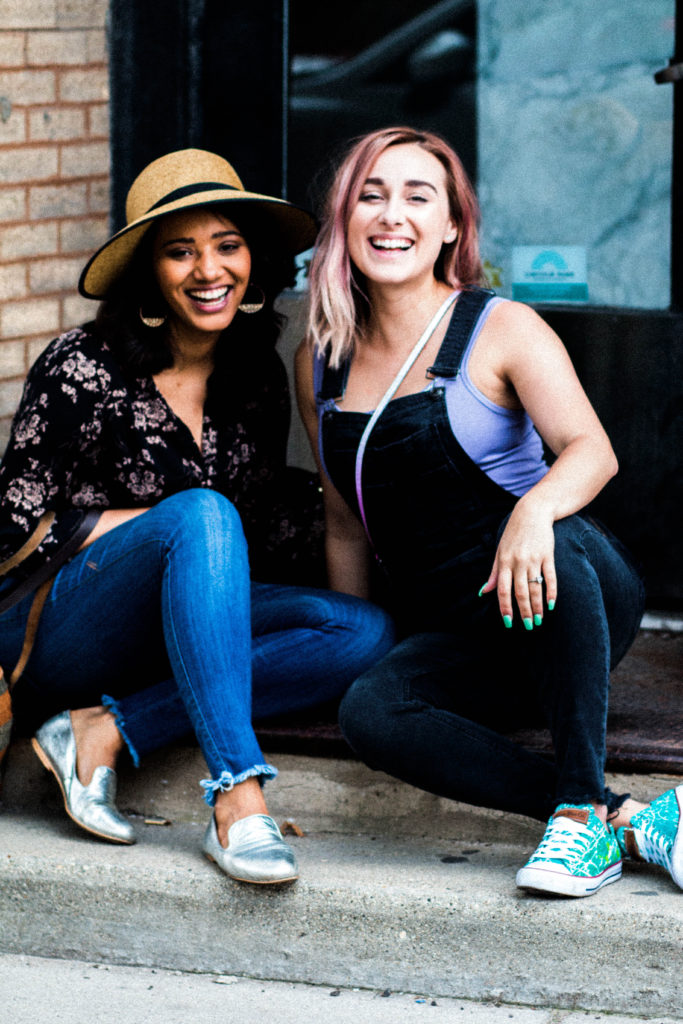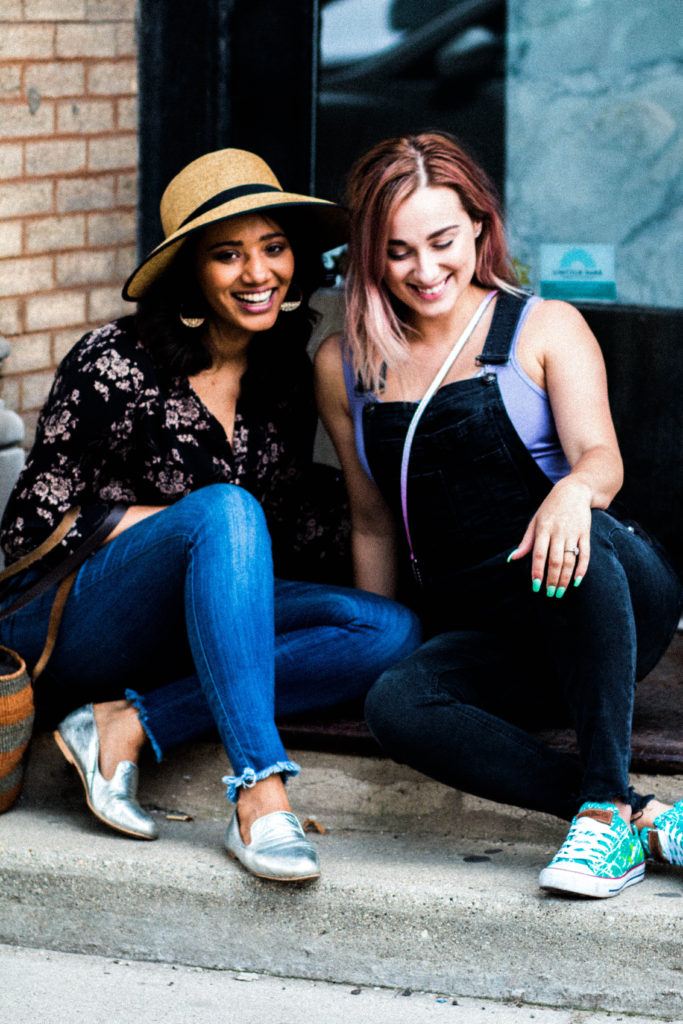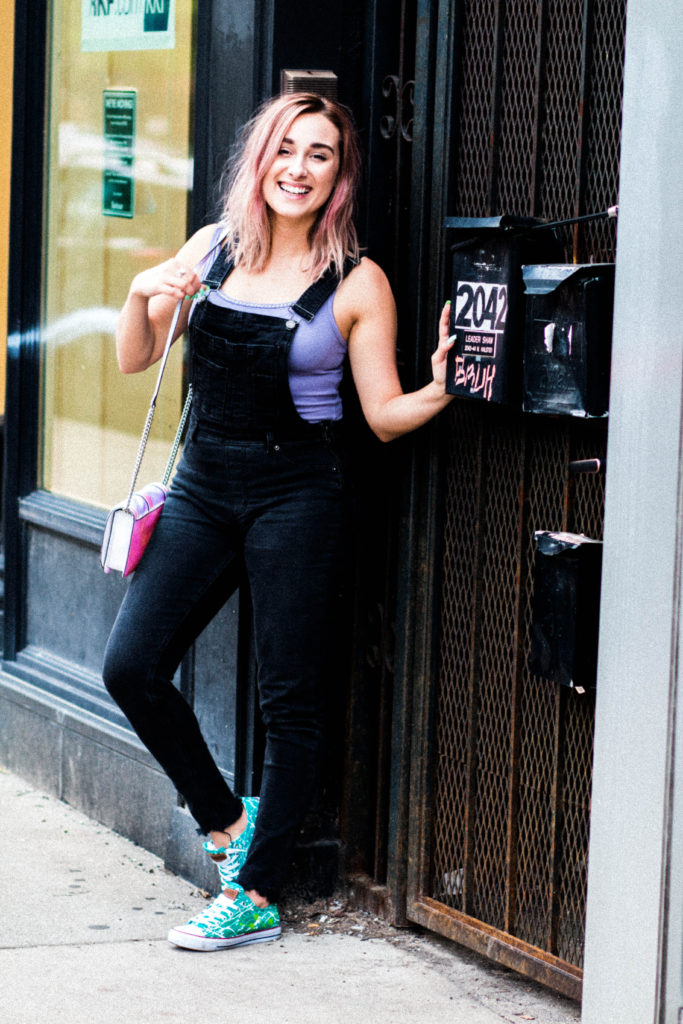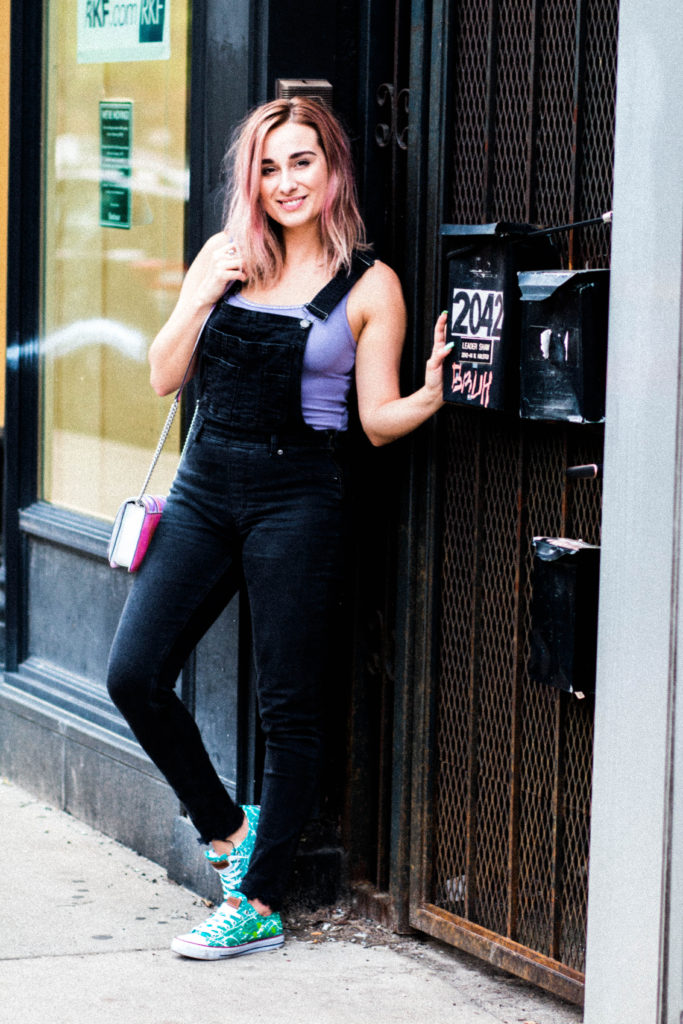 Inbetween the business of life, me running to work from work to work from work to something for planning this wedding, I got an email.
Hi Hannah!

My name is Dan. I've been working in and around the homeless community for about five years. In that time, I started to see a problem: people were achieving housing only to be placed in another vulnerable situation. Although no longer homeless, they were left to rebuild by themselves- physically, financially, and emotionally.

We created Reunion Shoe Company as a response. We employ folks that have spent time living on our streets in order to pay them real wages in an environment built to empower. We supply social workers and mental health counselors, and work together with our employees to set goals and achieve them based on their aspirations.

I wanted to leave you with my media kit, and an open-ended invitation. We are a young brand and looking for ways to get the word out about our vision. If you think there might be space for a collaboration, I'd love to make that happen. Even if our brands are not a good match, any direction you could provide would be more than appreciated.

Thanks so much for your time, Hannah!

Peace, Dan
So of course, I replied and waited for my shoes to come. Being someone who worked in the social worker and mental health field I love this because there is such a need for counseling otherwise homelessness just becomes a cycle.
The process was quick easy and so much fun! I love these shoes. I wore the pair out to go grab some tapas with my girl friends this week and new I had some quality shoes.
You know when you are running around like I am it is always good to have shoes that will keep you moving forward not slowing you down. Just like the people you want in your life, get shoes that don't hold you back and also give back.
Please get behind Reunion Shoe Company and tell them Hannah Lynn sent you! Thanks for stopping by! Remember to have a full color day!
Special thanks to Brittney and Kieran for helping me with this photoshoot!