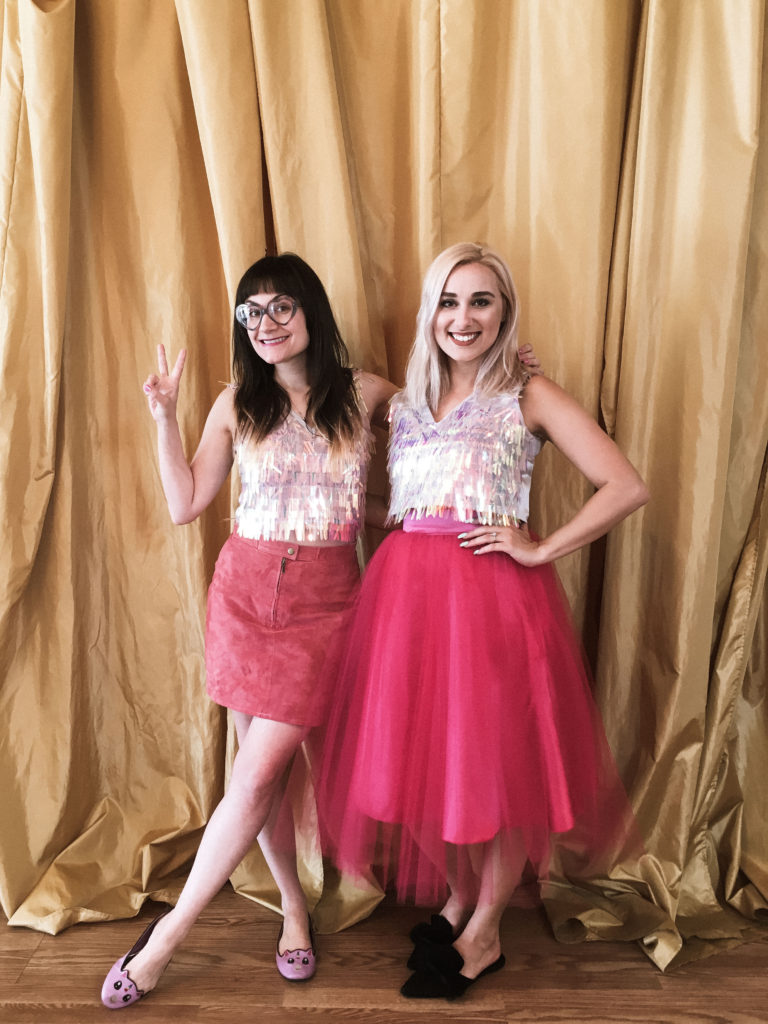 If you like custom clothing, sustainable companies, and handmade items you will love Anastasia Chatzka. Walk to the corner of Damen Avenue on the West Side of Chicago and you'll see a beautiful storefront! You will die as you realize you can make your own custom tops, skirts, and dresses. I did. Here are some photos from my visit. I was able to meet THE amazing Anastasia and heard some of her story. She is such a ball of creative fun!
Some of the clothes I have on are the pieces they use to create the custom look. They will take the pattern and choose the type of fabric you want. From there they get to sewing the piece of your dreams.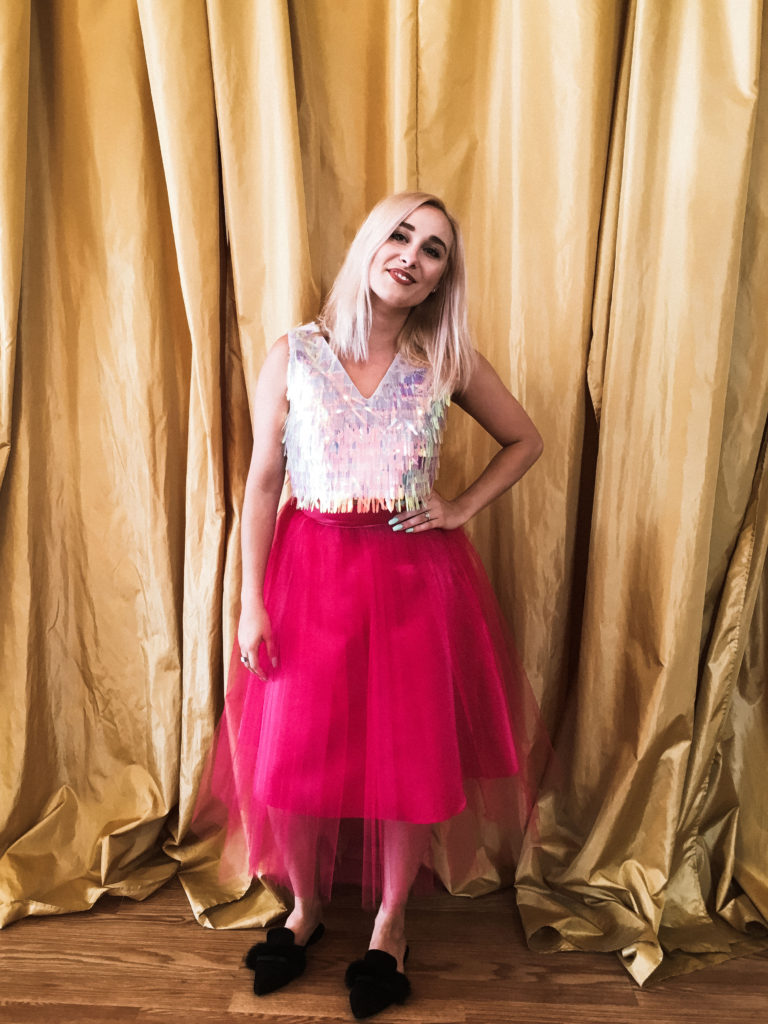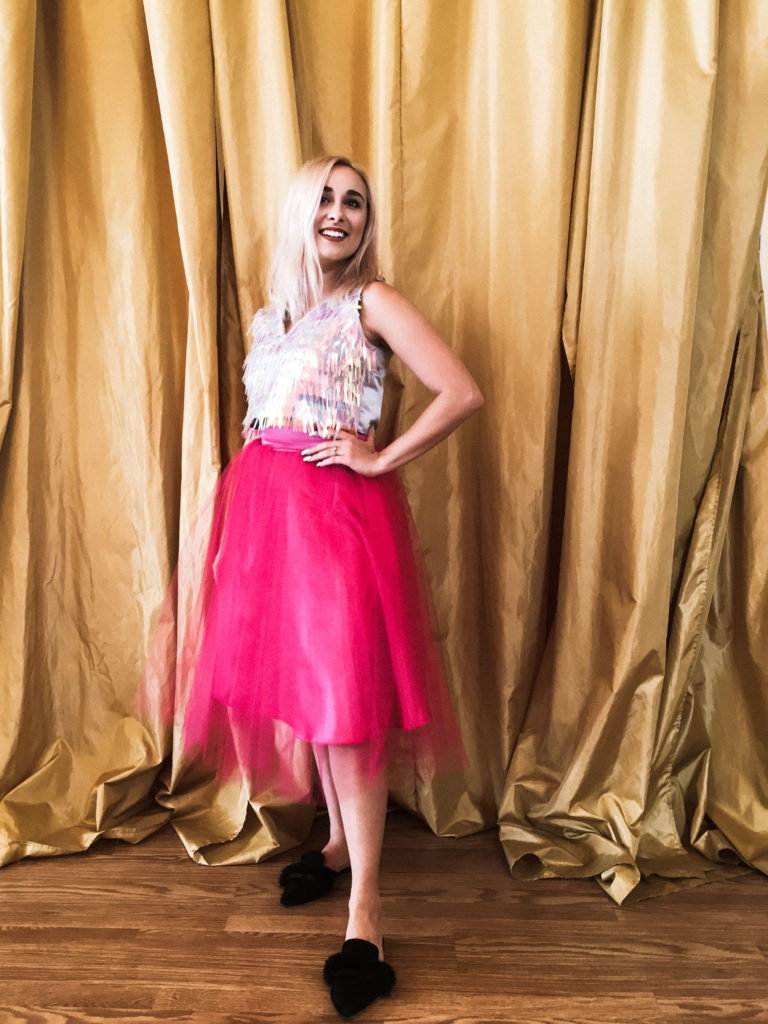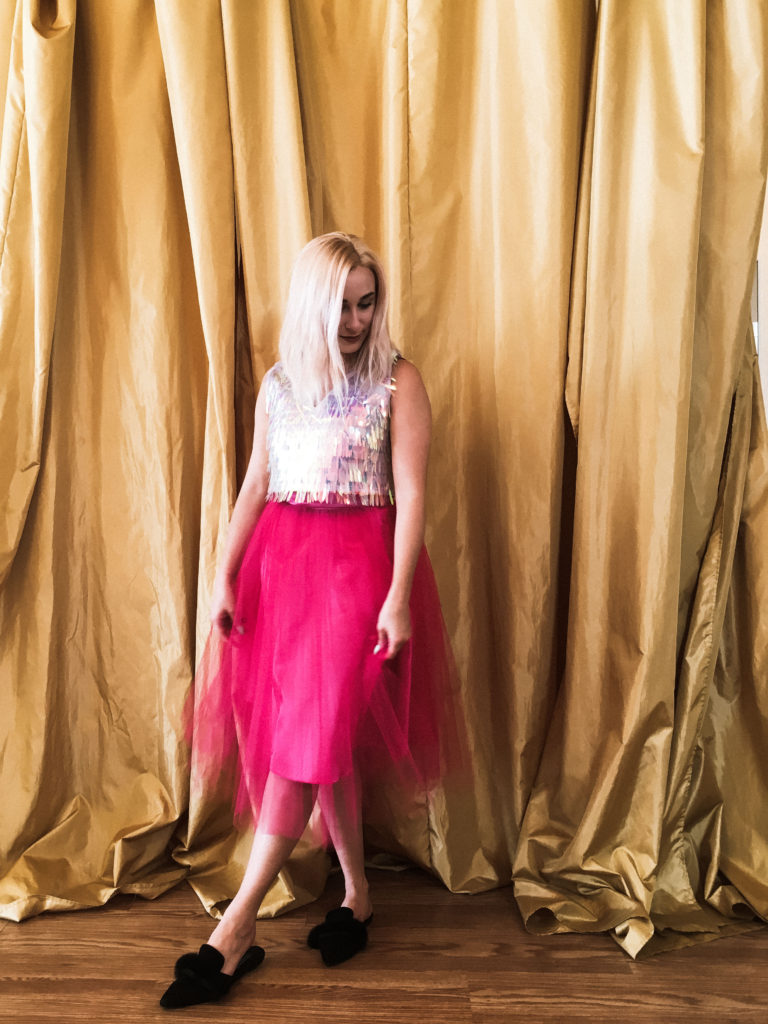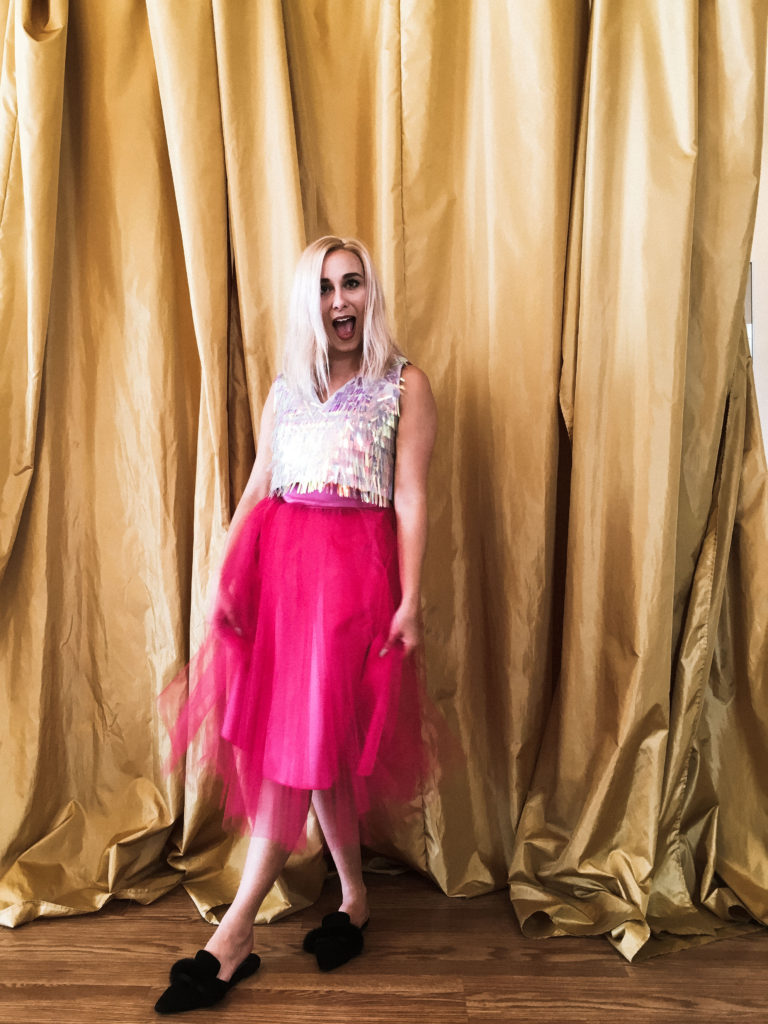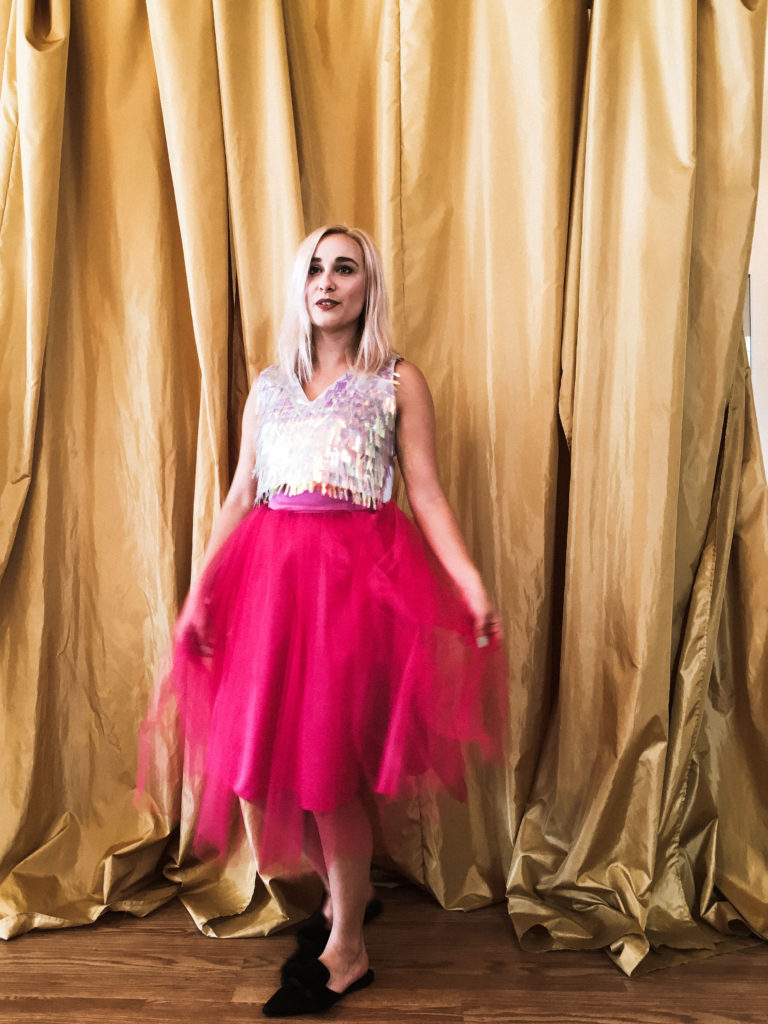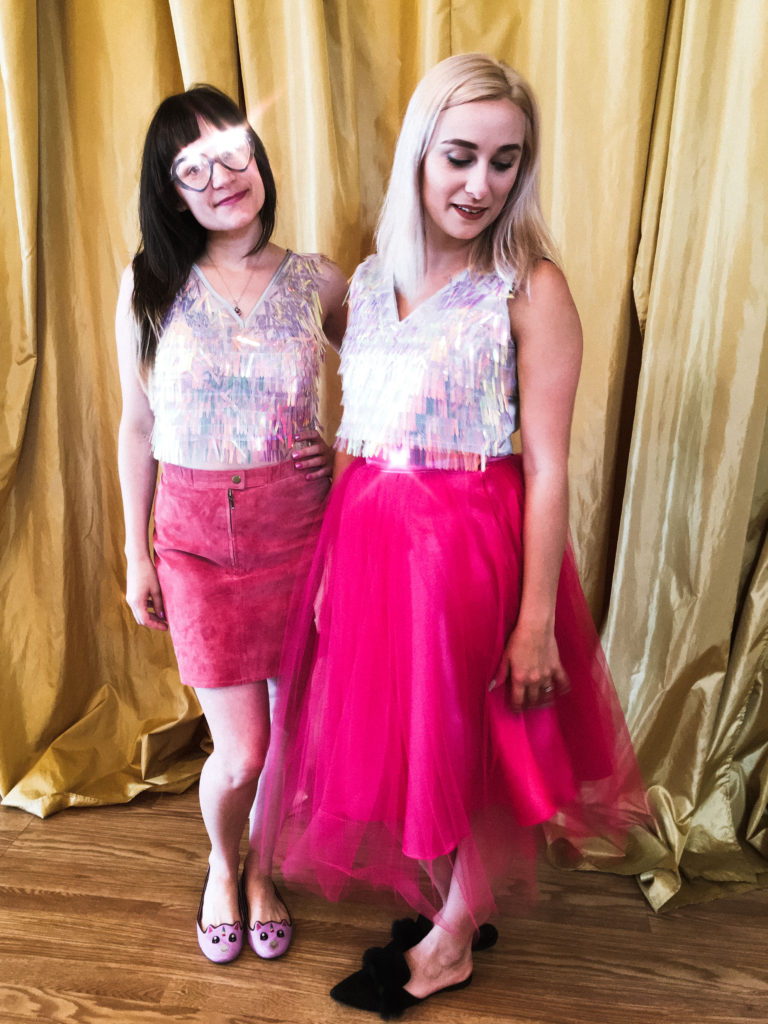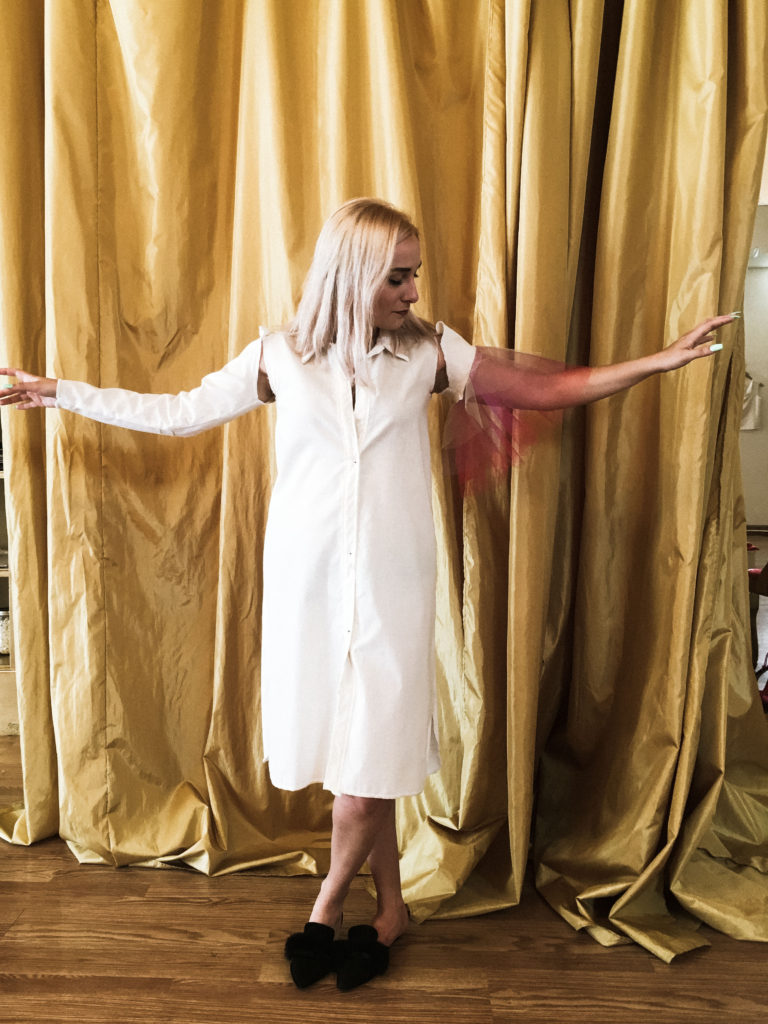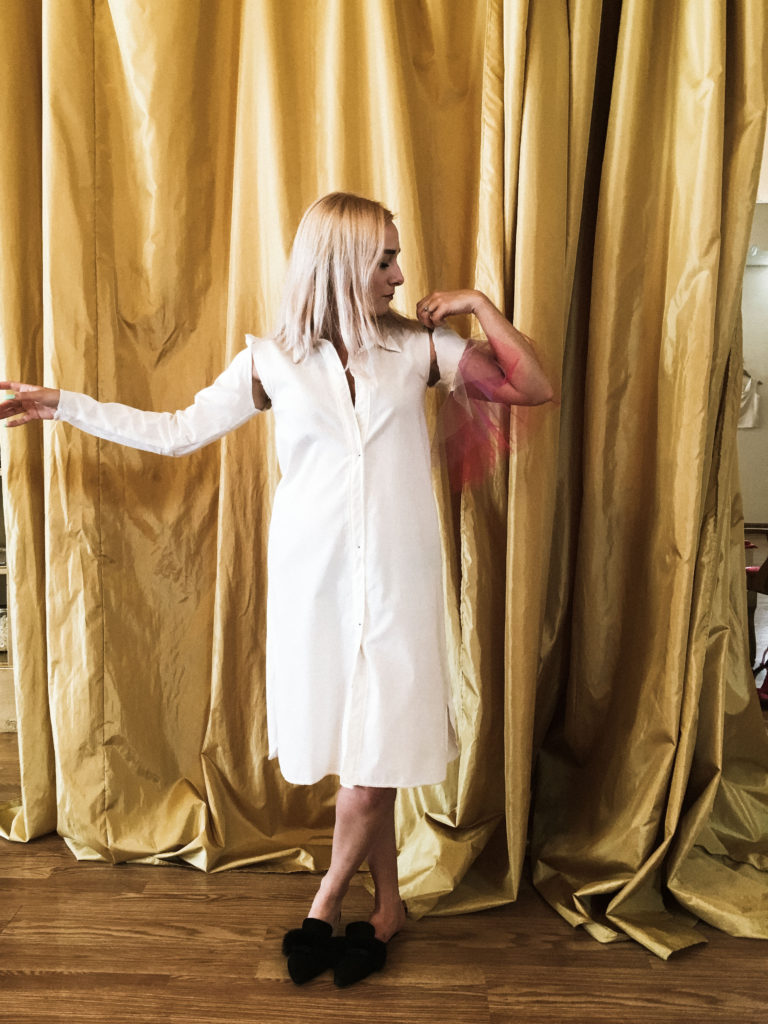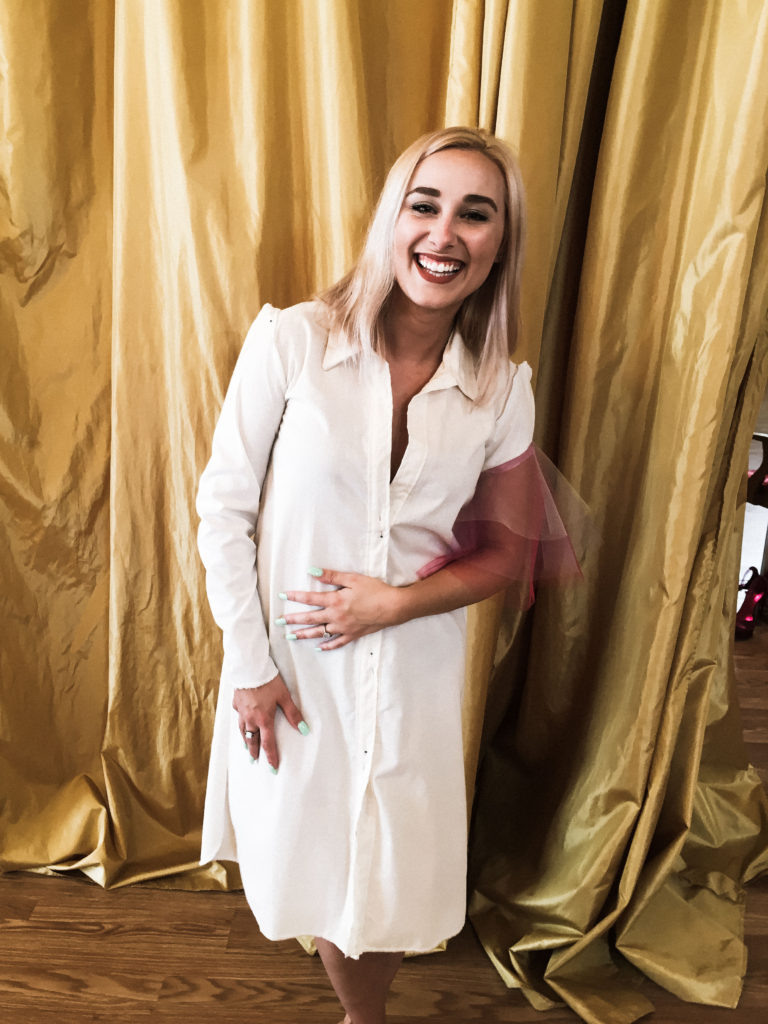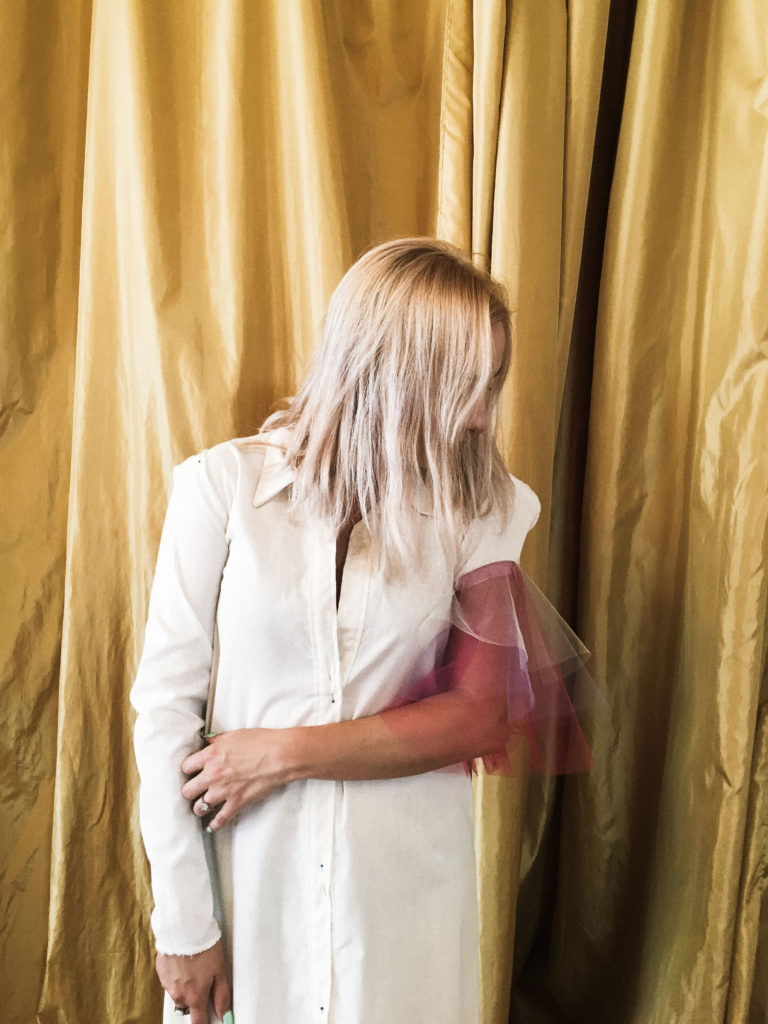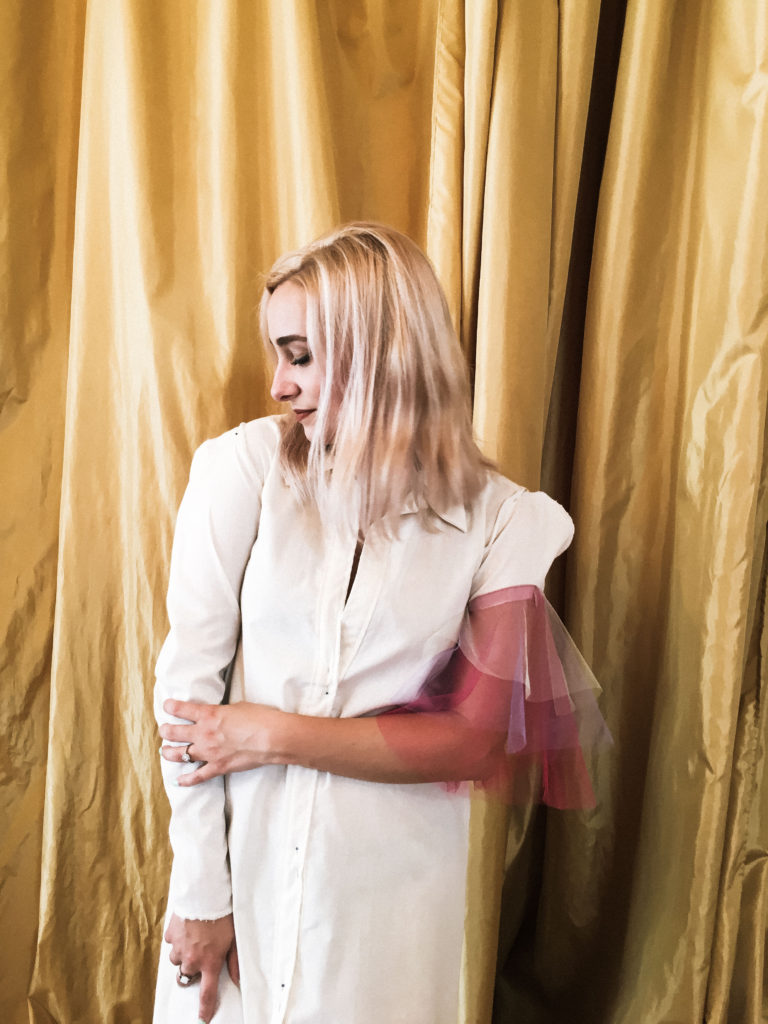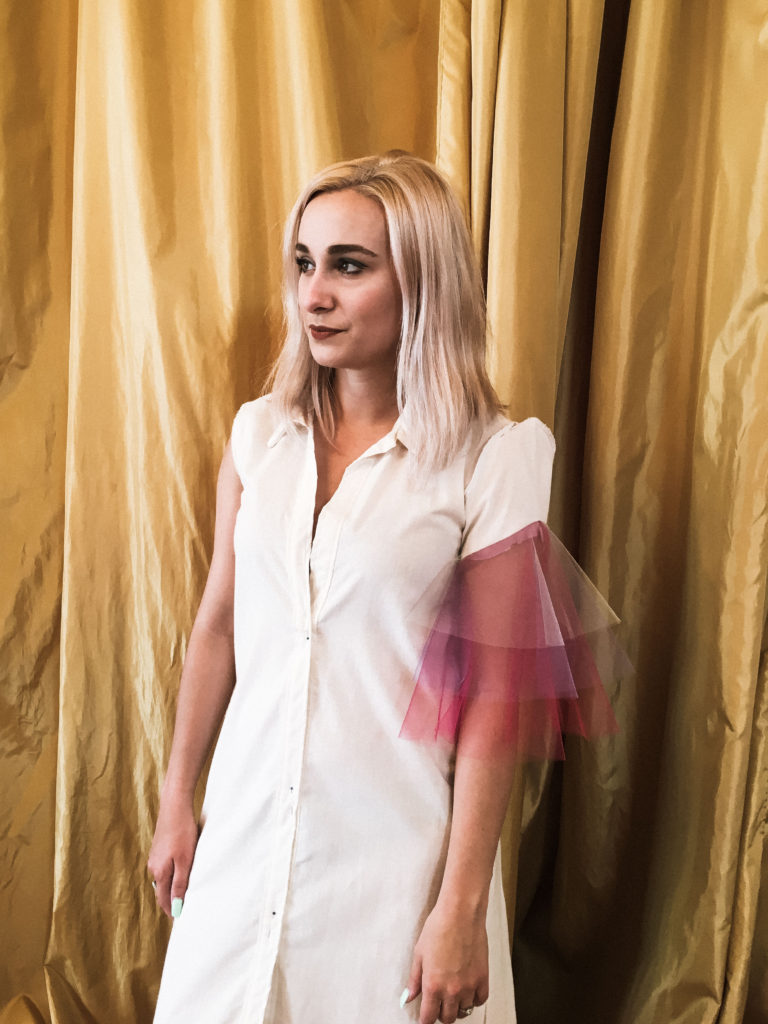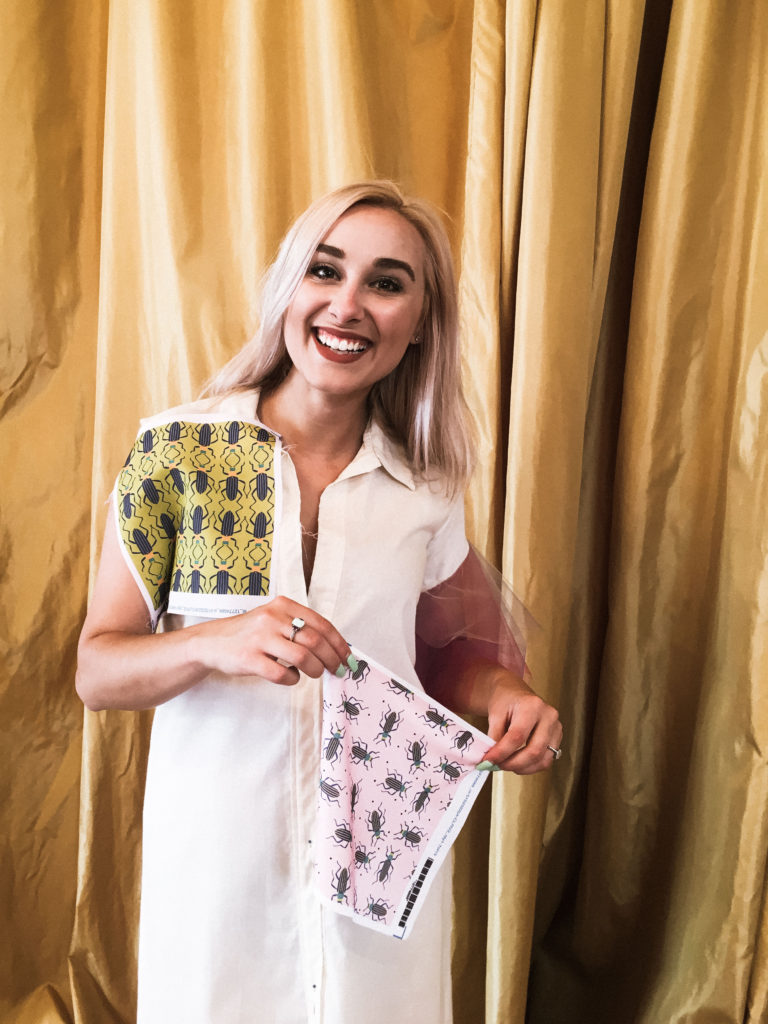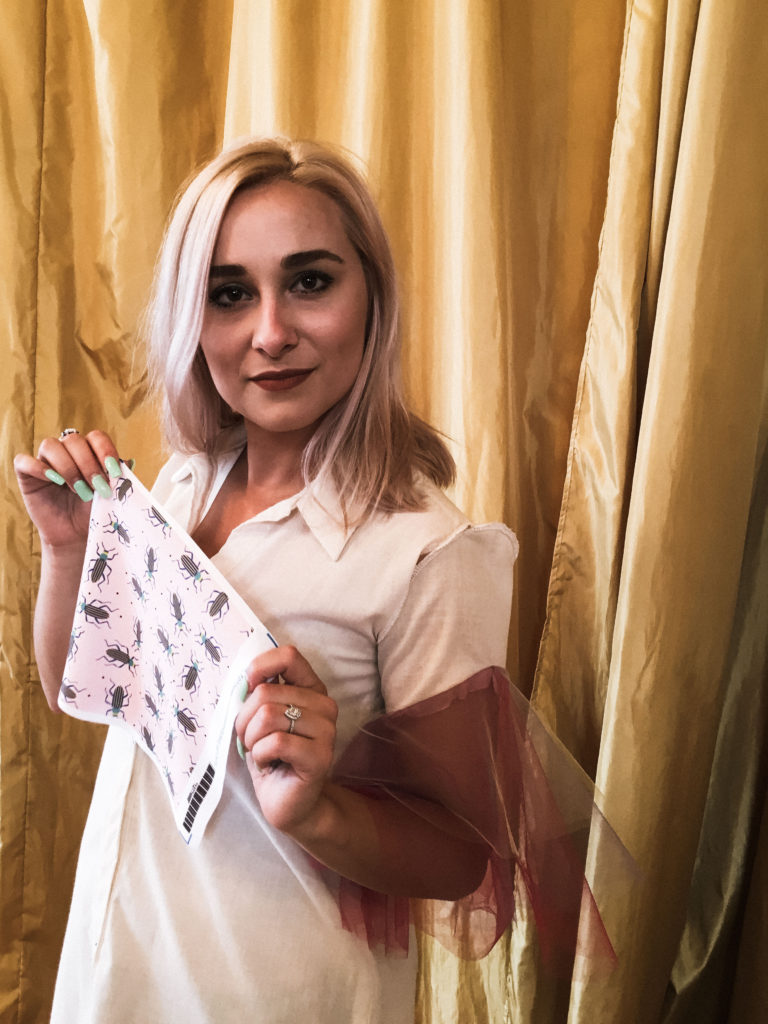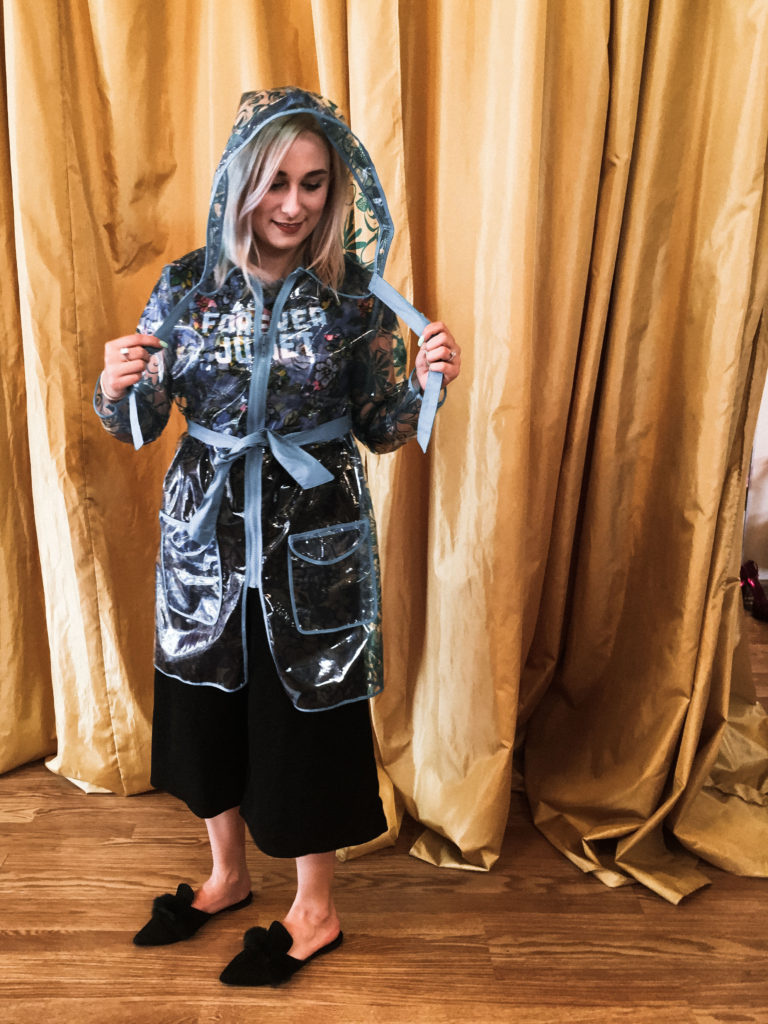 Stop by today! and tell Anastasia, Hannah sent you!
Have a Full Color Day!