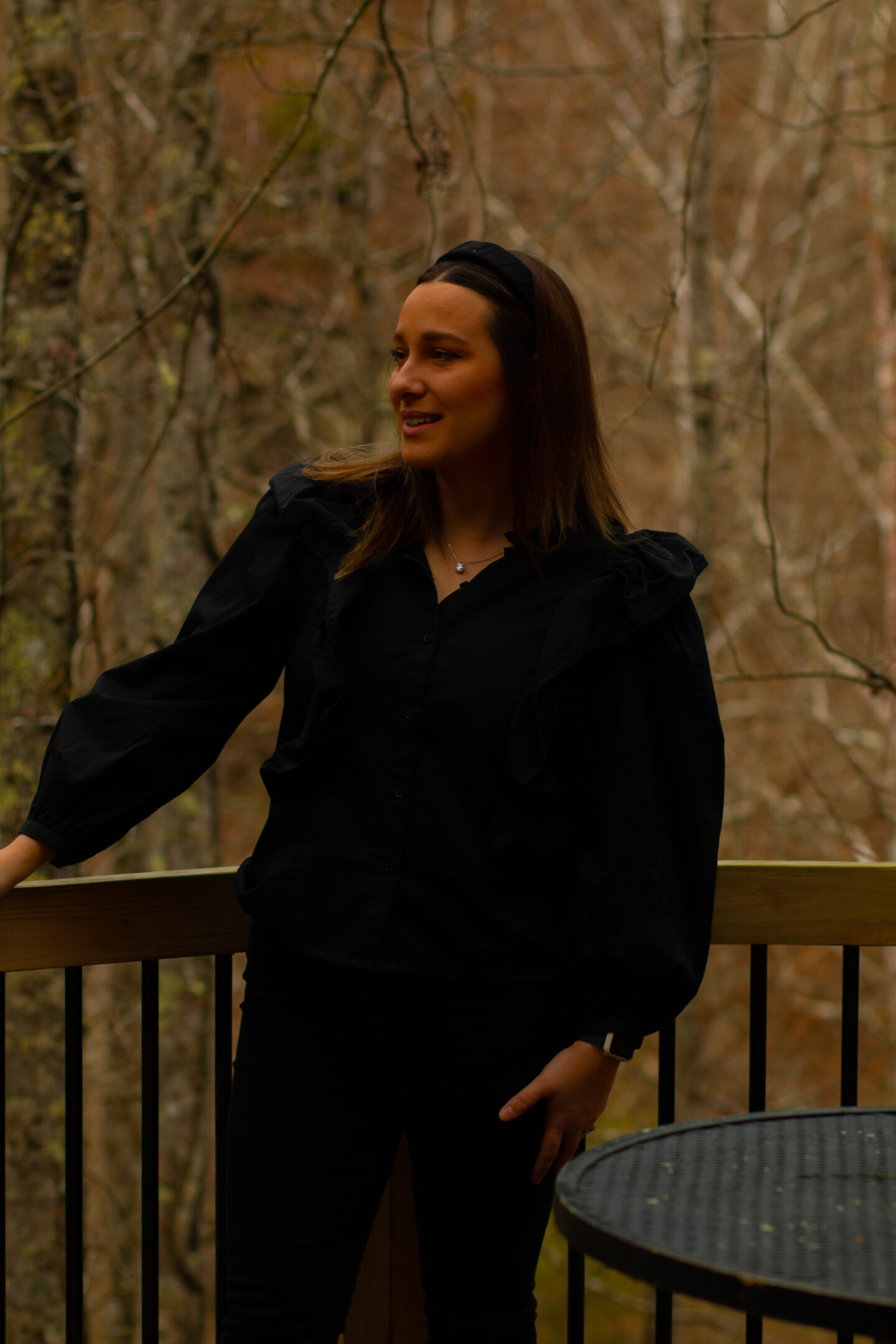 all photos are by Abundantly More Media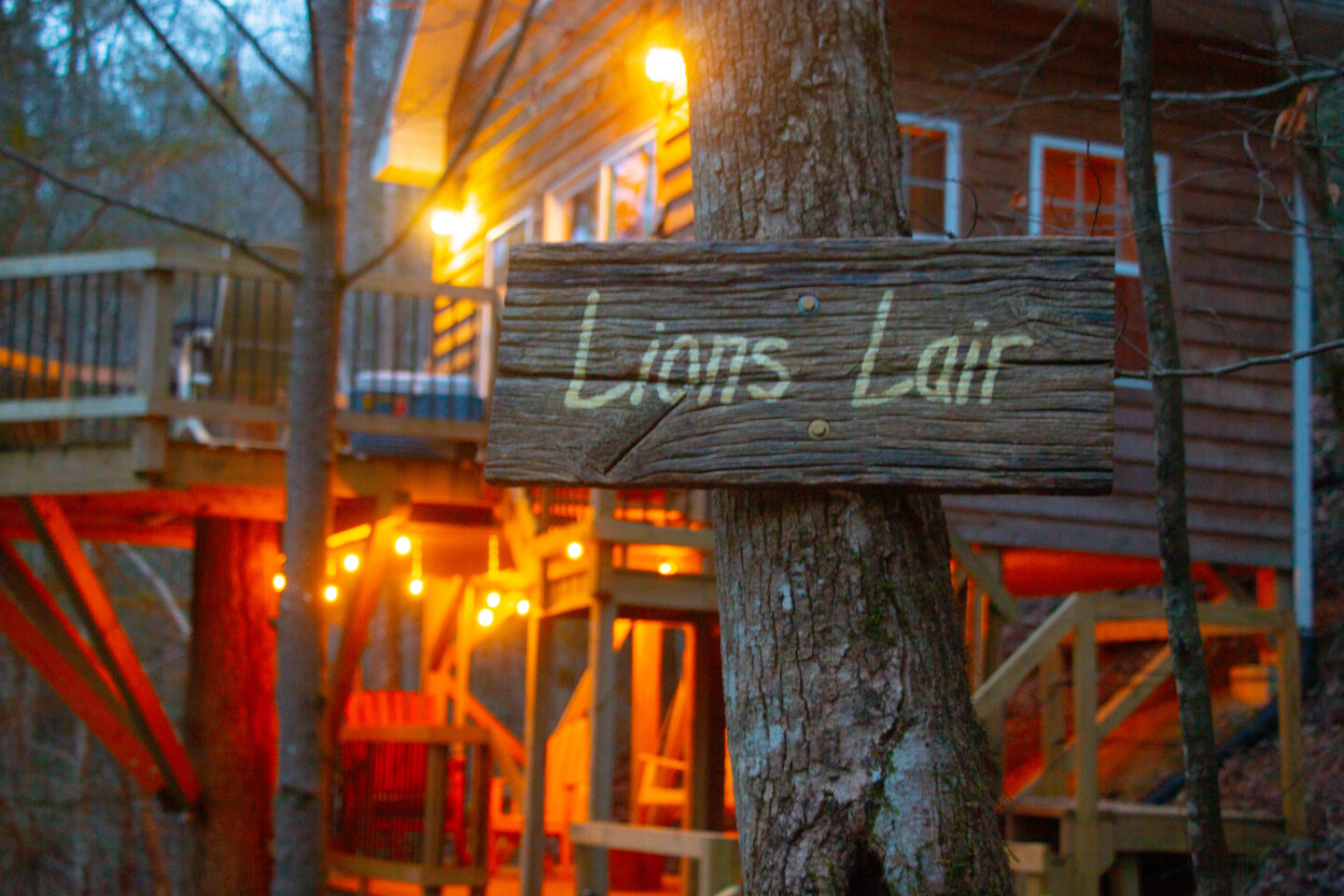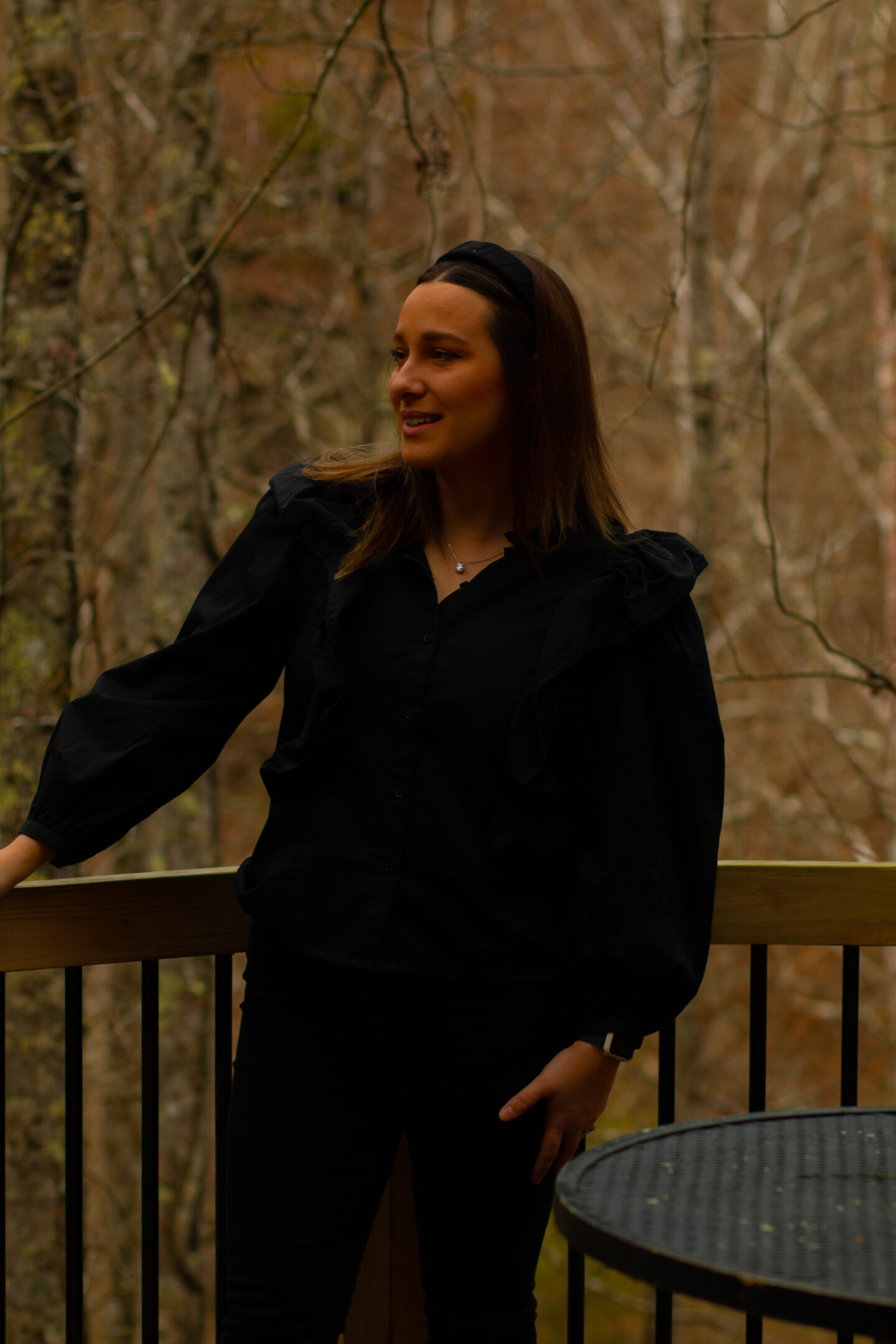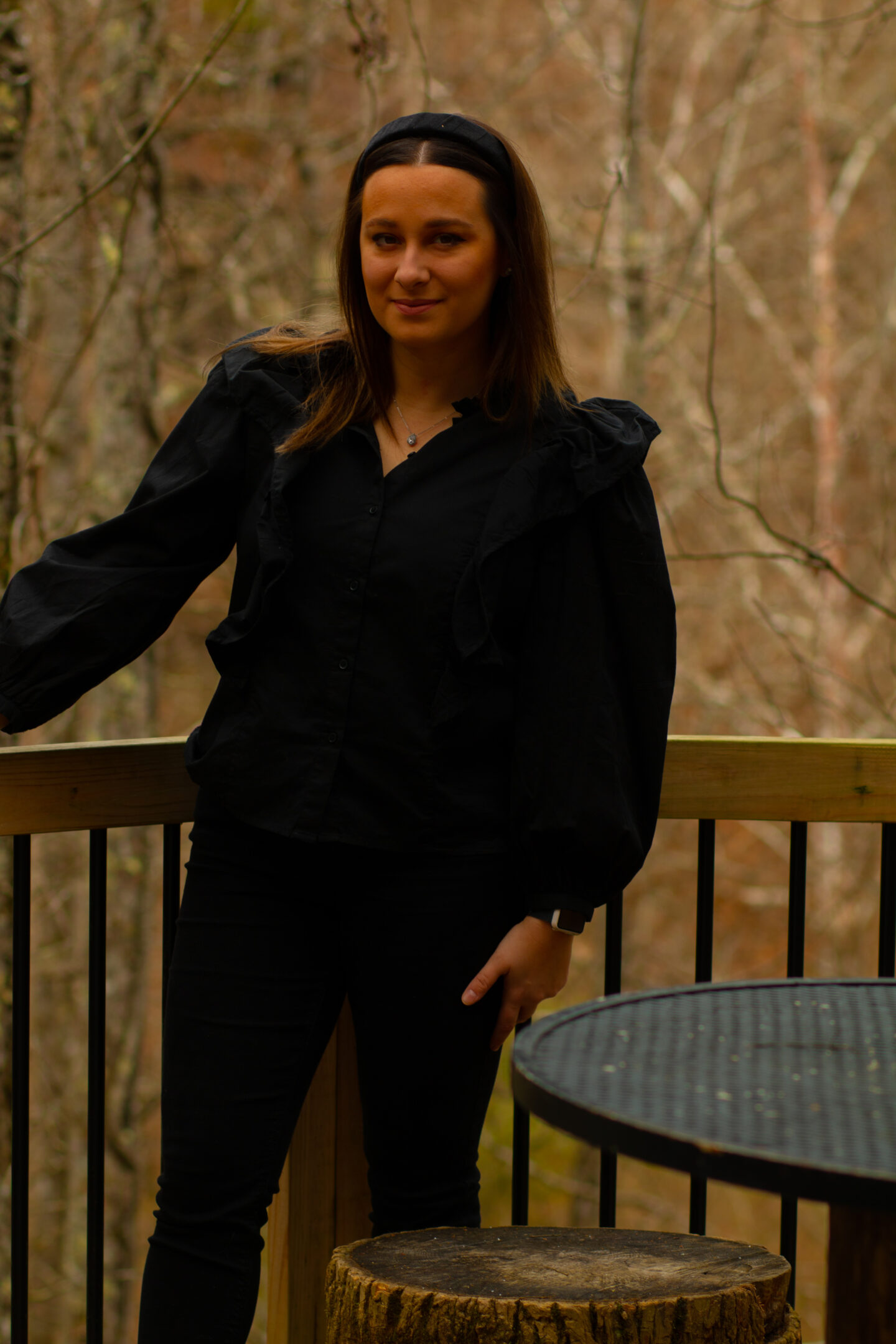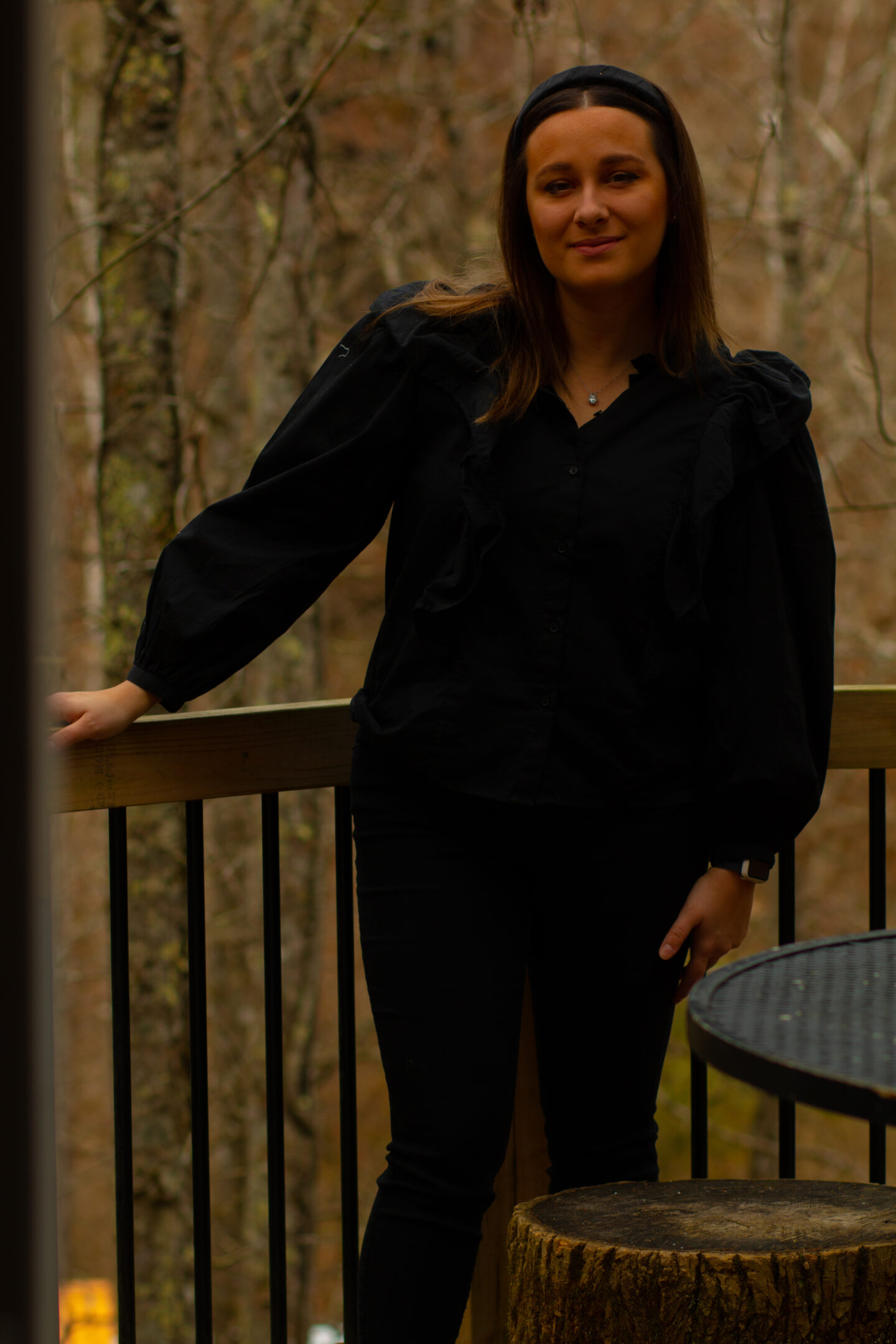 Priorities
John and I have prioritized getting away together since the beginning of our marriage. It really was him taking the lead on that one. This was the first trip I picked out and had the idea. Most other trips are his ideas, because he is like the most balanced person with work that I've ever met. He is extremely hard working, and yet he prioritizes rest like its part of his job. It really is a skill. He's helped me slow down and really face my unhealthy relationship with work. I think it's something God really wanted me to work on before this next career choice happened. I didn't realize I had perfectionism and workaholism tendencies until getting married to my John Miller.
---
Here's three things that I've found when I take a break from life on vacation:
I start to think clearly about my goals and life.
I can actually listen to my body and emotions
I get soooo many creative ideas when I travel.
If you don't have a person in your life who helps you slow down, become your own person. Tell yourself it's good to slow down. It's ok to take a break. You are not lazy for resting.
Another thing that really helps me click the reset button is spend less time on the phone. I have to tell you, being forced to put your phone down because the place you go has no internet or cell service helps! We didn't plan it this way, but I am glad we got some actual space from our phones. As someone who runs a business it is sooo key for me to take a break from my phone and let my creativity be just from my ideas and not other people's.
I know you stopped on this blog to take a tour of an airbnb treehouse so check out the video below for the full recap.
---