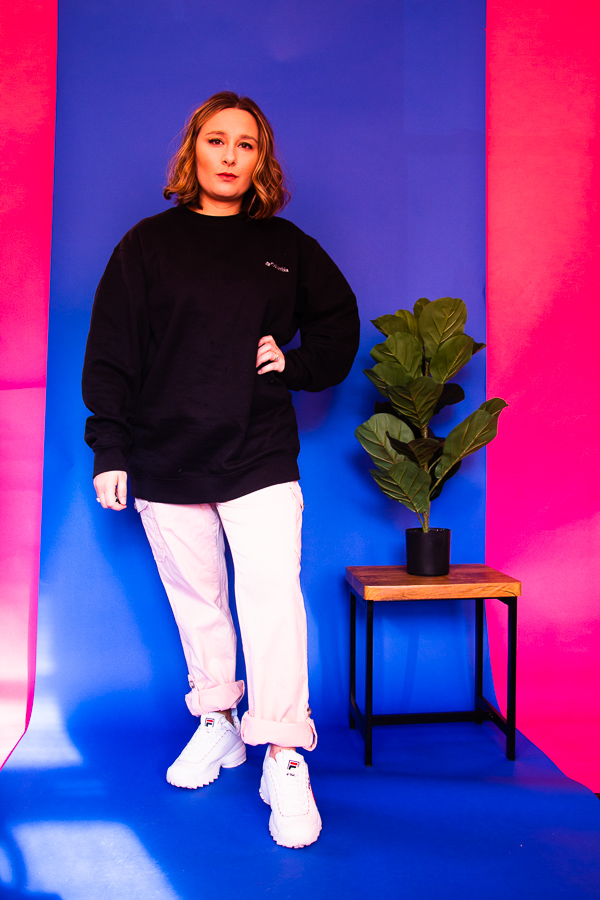 ---
Look For Baggy Cargo Pants Three ways.
I found these powder pink cargo pants a few months ago at a Salvation Army and I struggled to style the pants. When I sat down to plan this post I found it was actually so easy to style the pants with tops I already had. Here are three ways you can style your baggy cargo pants from the thrift store.
Button Up Henley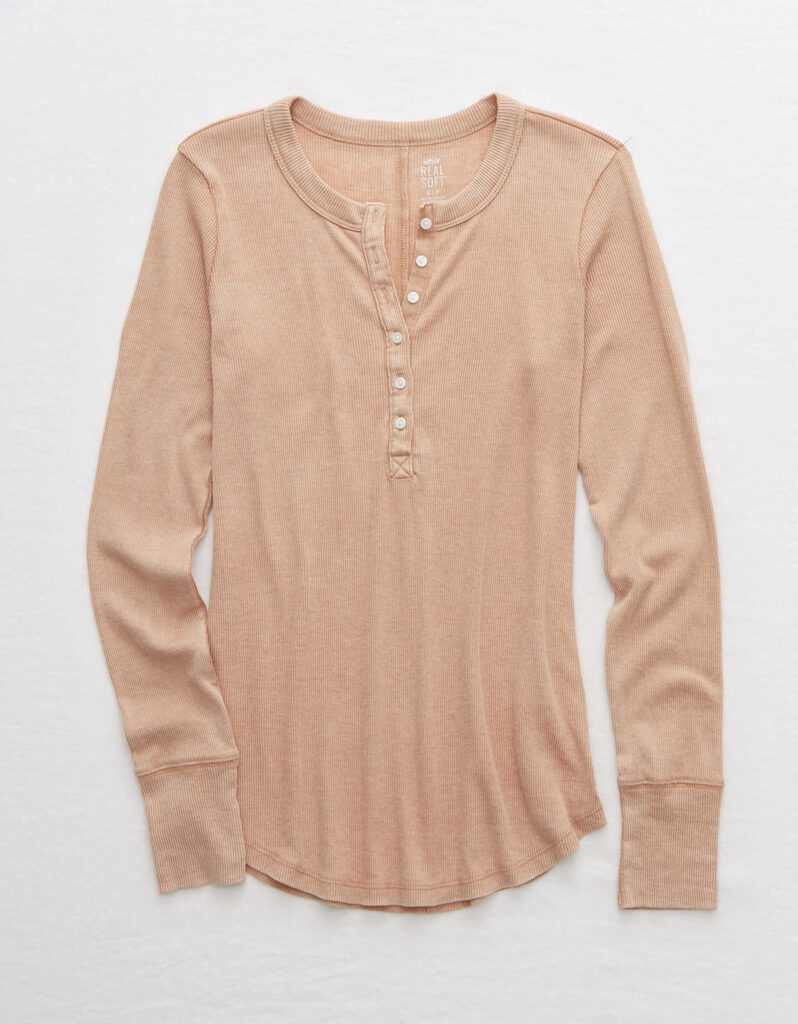 Tuck in a comfy henley to your cargo pants and you're ready to go.
Crop Sweatshirt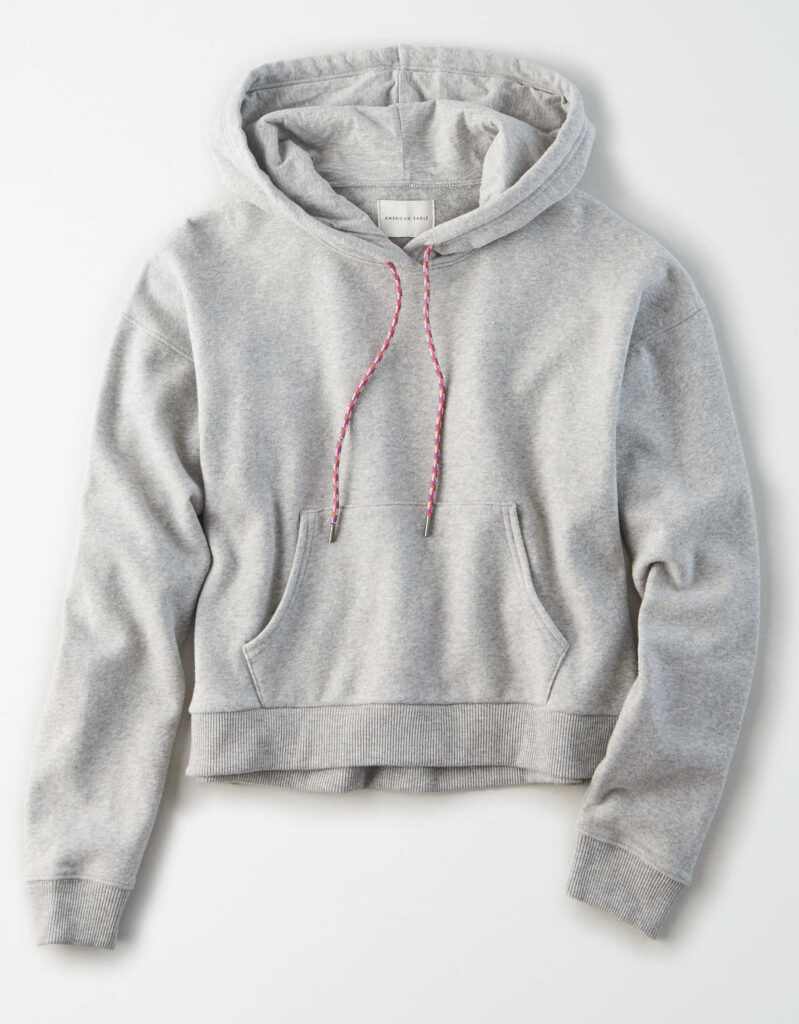 I really like this look because the vintage cargo pants you find at the thrift will usually be high waisted. Using a crop sweatshirt creates a waist.
Oversized Sweatshirt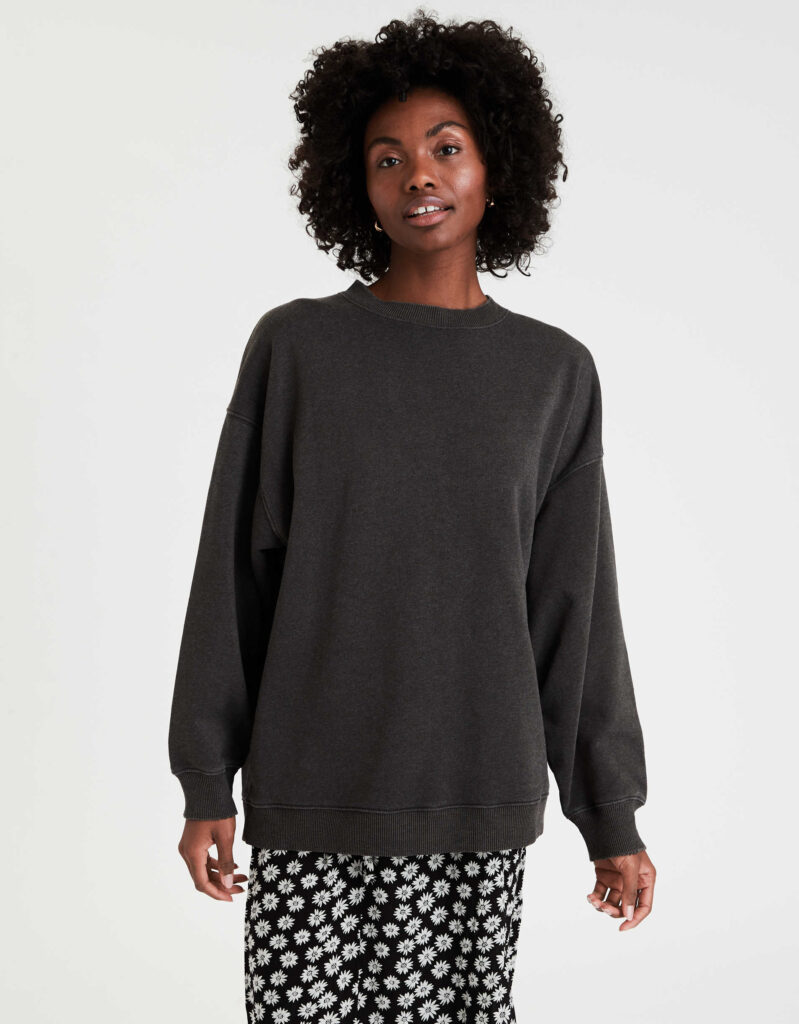 I pulled on my husband's sweatshirt and decided this is my favorite. If you have a shorter waist line (like me) this will make you look taller. There's many cute oversized sweatshirts on American Eagle right now that I love. Large sweatshirts are a great piece to look for in the thrift too!
Keep giving clothes another life by thrifting!
Thanks for stopping by! Keep living in FULL COLOR
HL