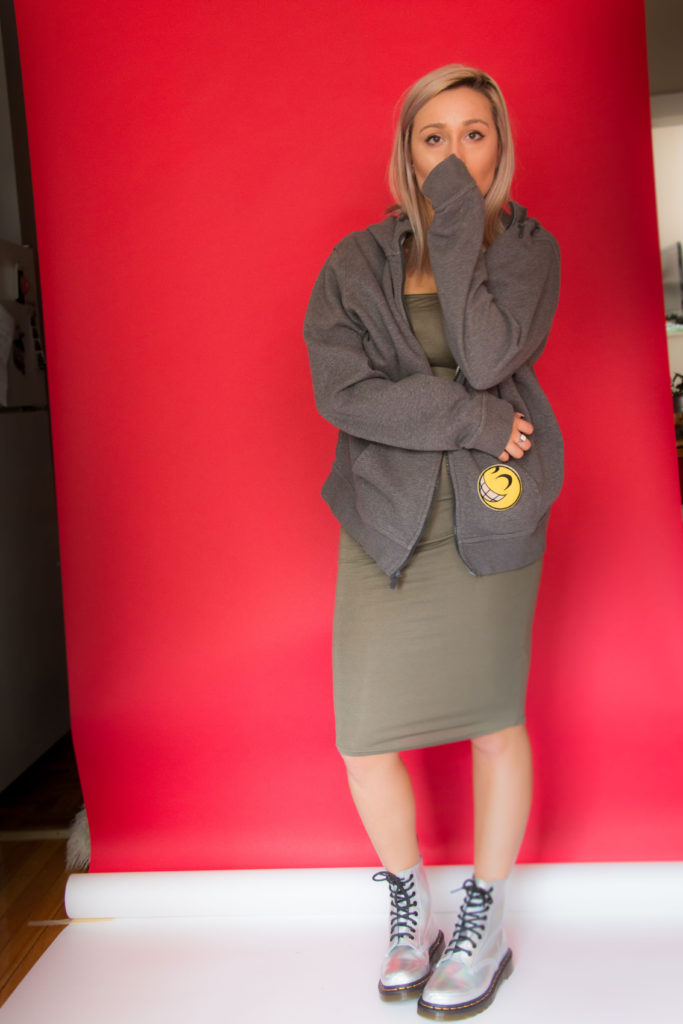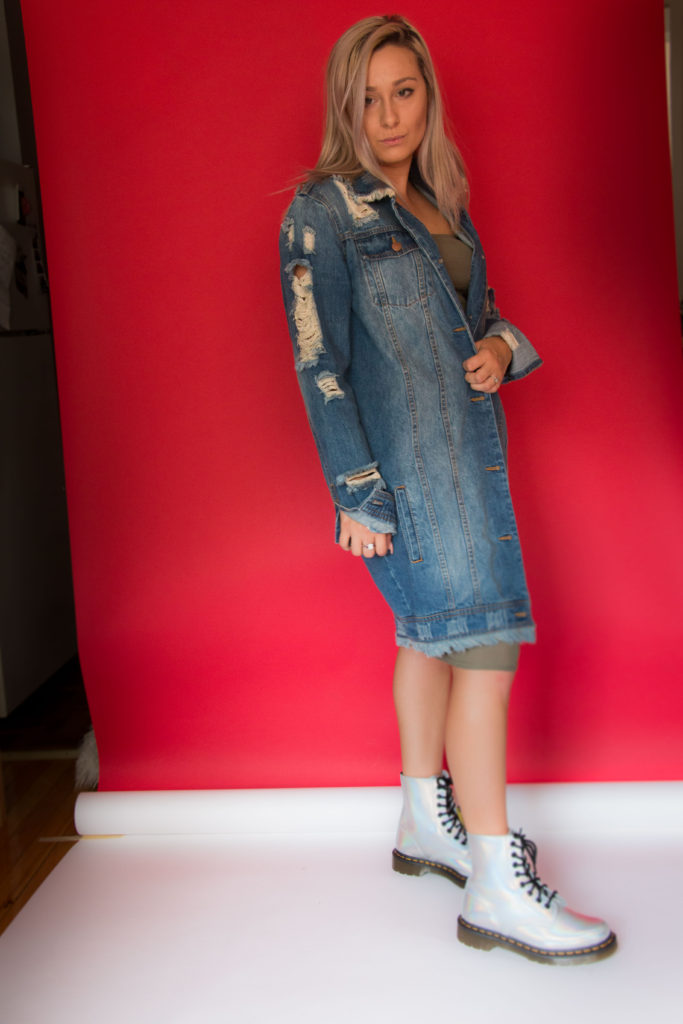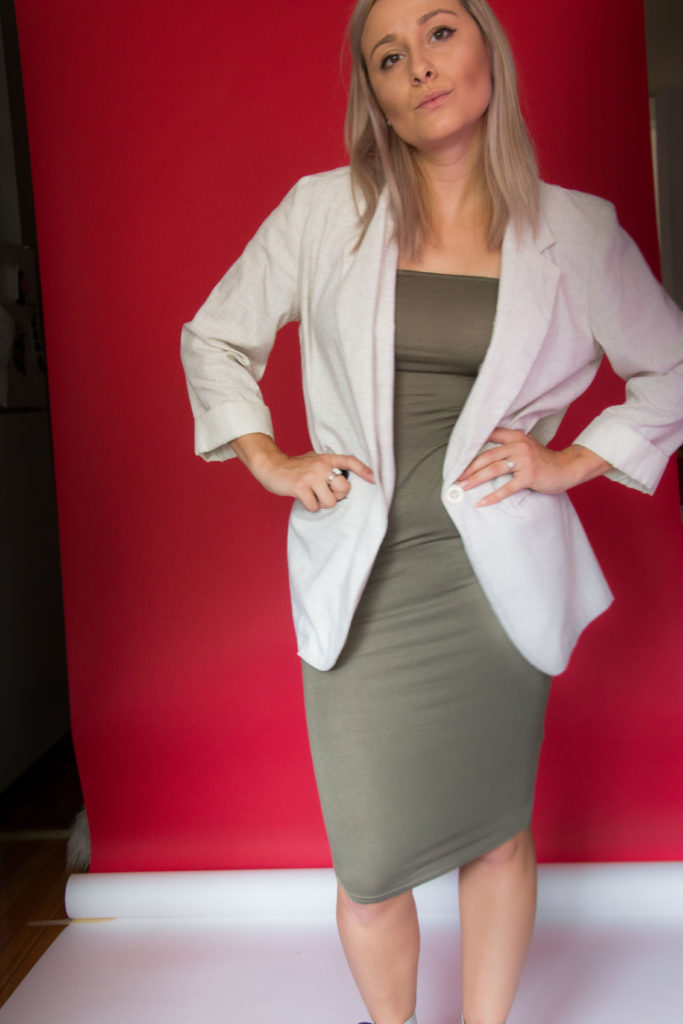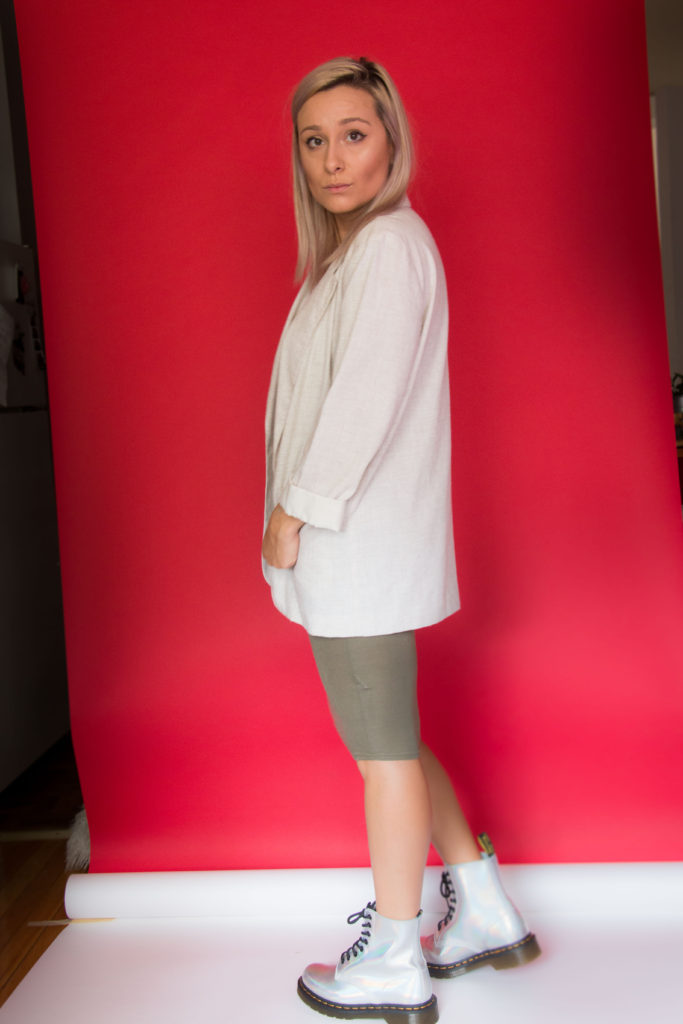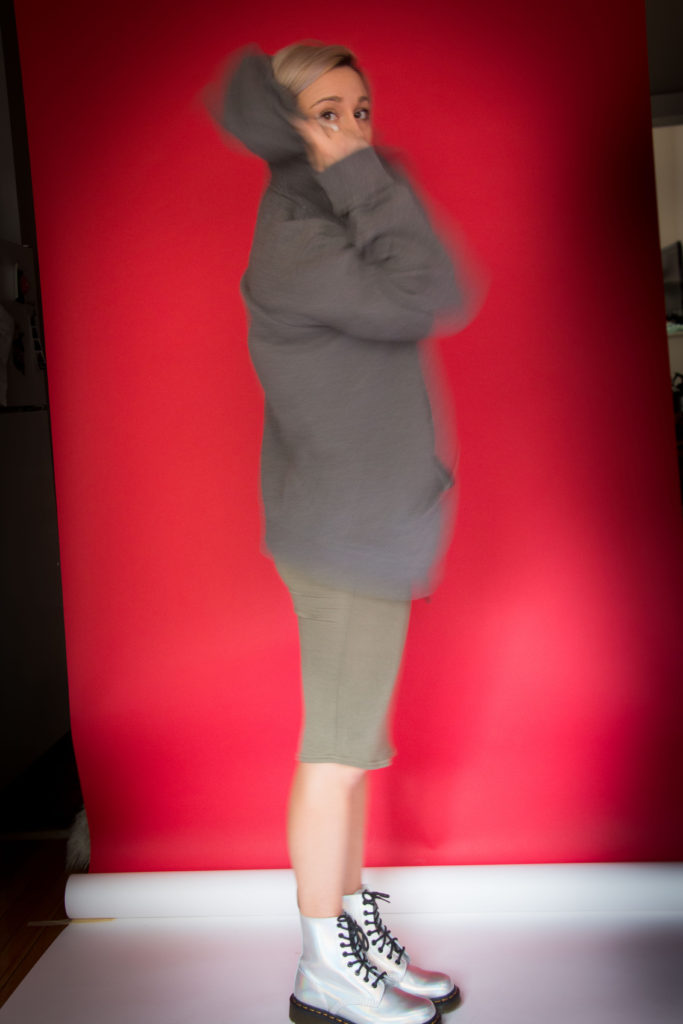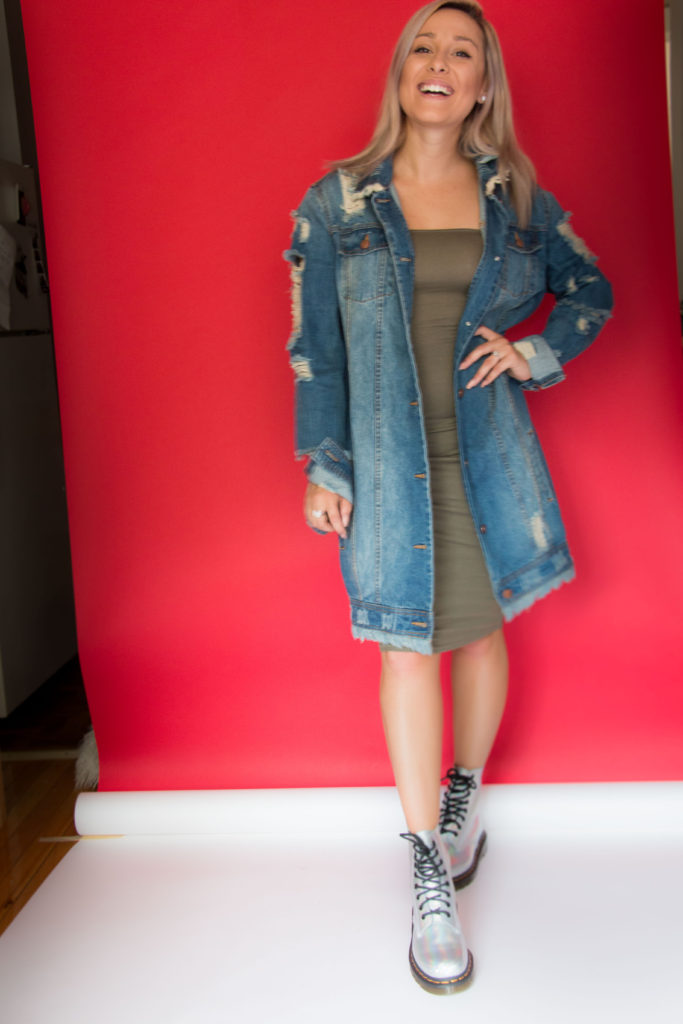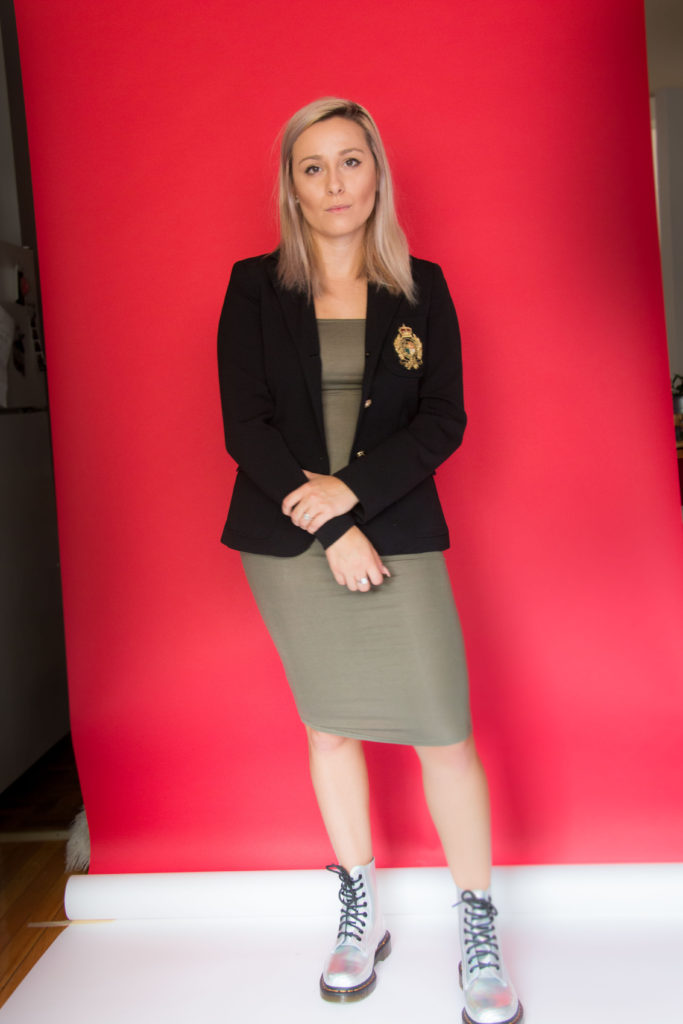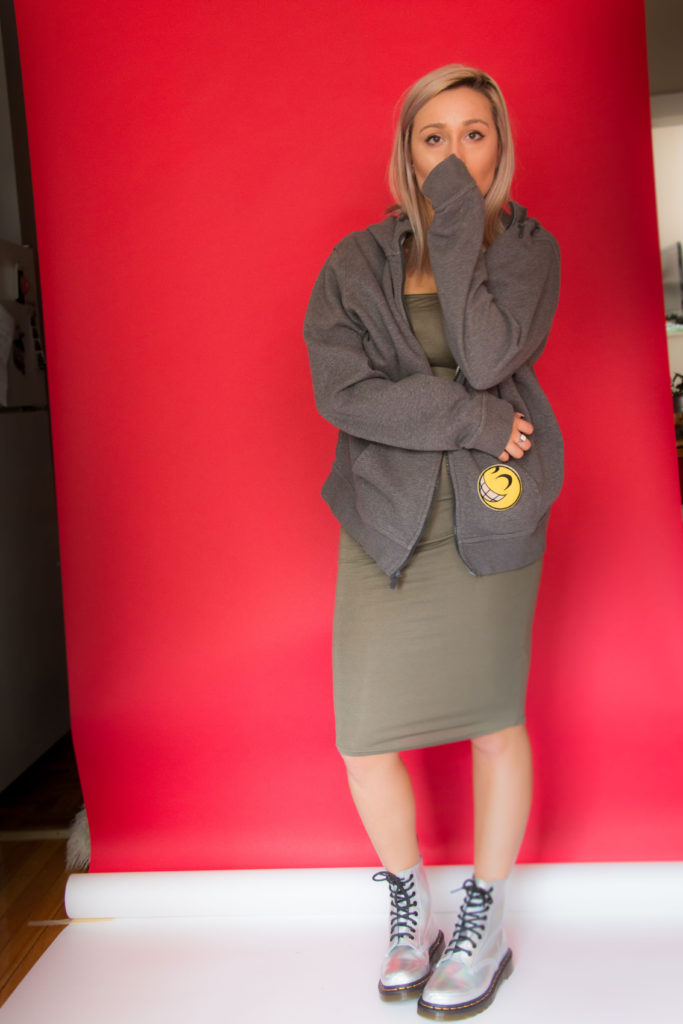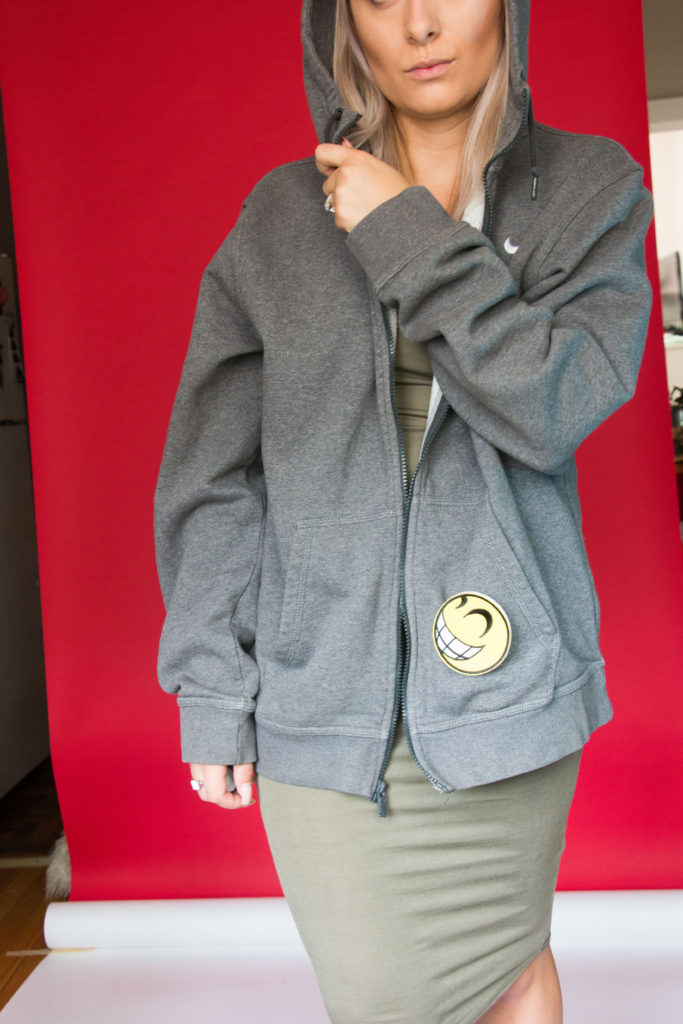 Alright guys, this week has been weird. The air conditioning at work went out on Monday. I felt sick all day after that because the studios were like 99 degrees. Tuesday my electricity went out. If my neighbors wouldn't have helped me I would still be out of power. Like thank goodness my refrigerator worked. Now I know. I can't blow dry my hair and turn my air conditioning on at the same time. Renting is really horrible when your maintenance guy never responds. And today I just got back from the doctor for a check-up. I always have doctor anxiety. And having to wait for the doctor makes me miserable. I got there on time, but had to wait an hour… Not having a very thrilling week! But here's the thing that I am hopeful for! A three day weekend! YAAEESSSSSSSSSS
I am meeting up with some friends and we are going camping. Crazy right. Three days. In a tent. What!? Follow me on IG to watch the shenanigans. Will my fiance, catch and fry a fish? I do not know. Anything is possible.
Ok, in honor of the fact that we have just a few more days left of summer here are a few great oversized jacket options to wear with a midi dress or skirt like I styled above.
Guys I am loving my Dr. Marten Boots!!! They go with everything. Same with this green midi dress. I got this from Boohoo.
The sweatshirt is one of my Fiance's and also a great thing to find at the thrift. I dressed it up with a little smile face pin for funzies. The black blazer was another thrift find that I love love love!
I never buy a blazer full price or in a store. You can always find good quality blazers at the thrift. If you find one that is brand name, even better. The one above is Ralph Lauren. I love the detailing of the blazer. Seriously. I am obsessed.
The oversized jean jacket is from Nordstrom Rack. I love this. I have also DIYed a men's denim jacket for this same look.
The cream blazer is a women's blazer a few sizes too big for me. This is hard to do sometimes. You always want to try the blazer on and make sure the hems for the shoulders do not come too far off your actual shoulders. I always try it on to make sure I don't look like a box and the length comes in where I need it to.