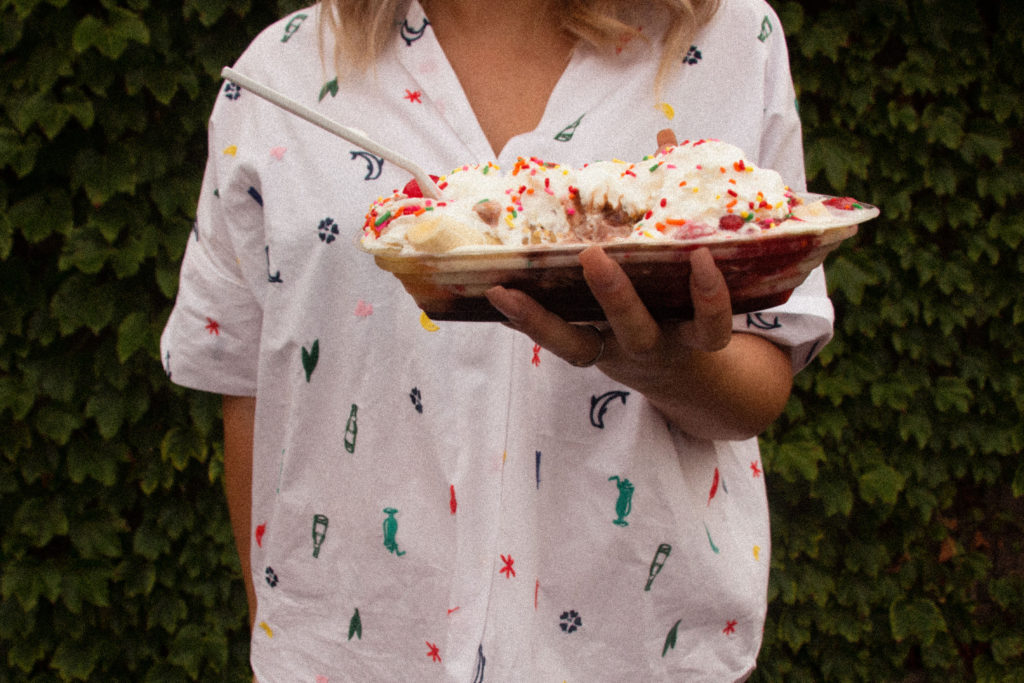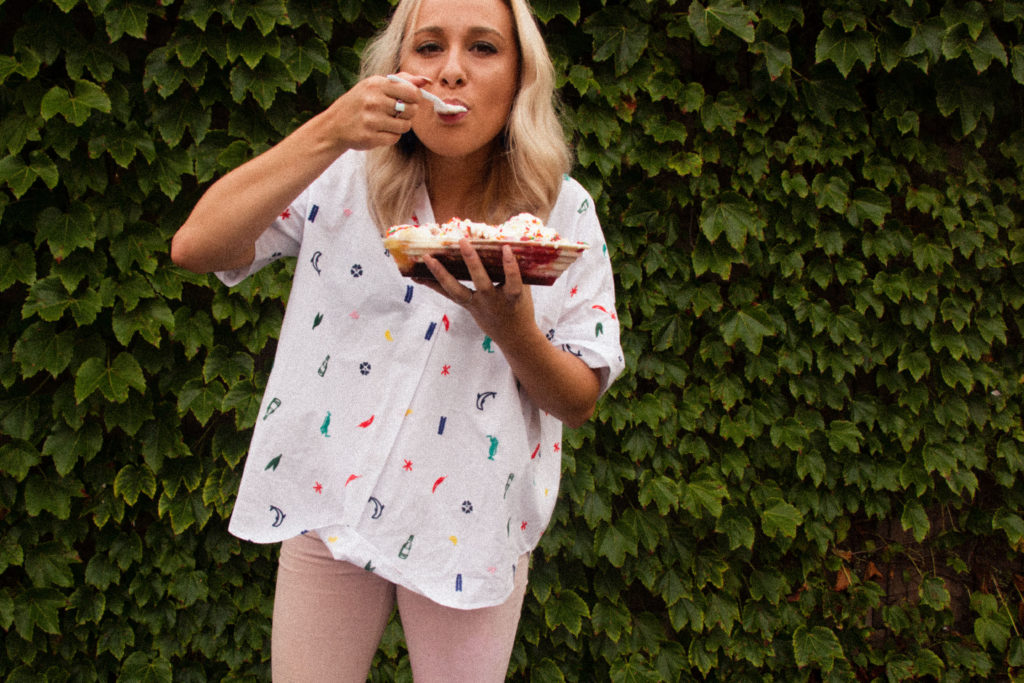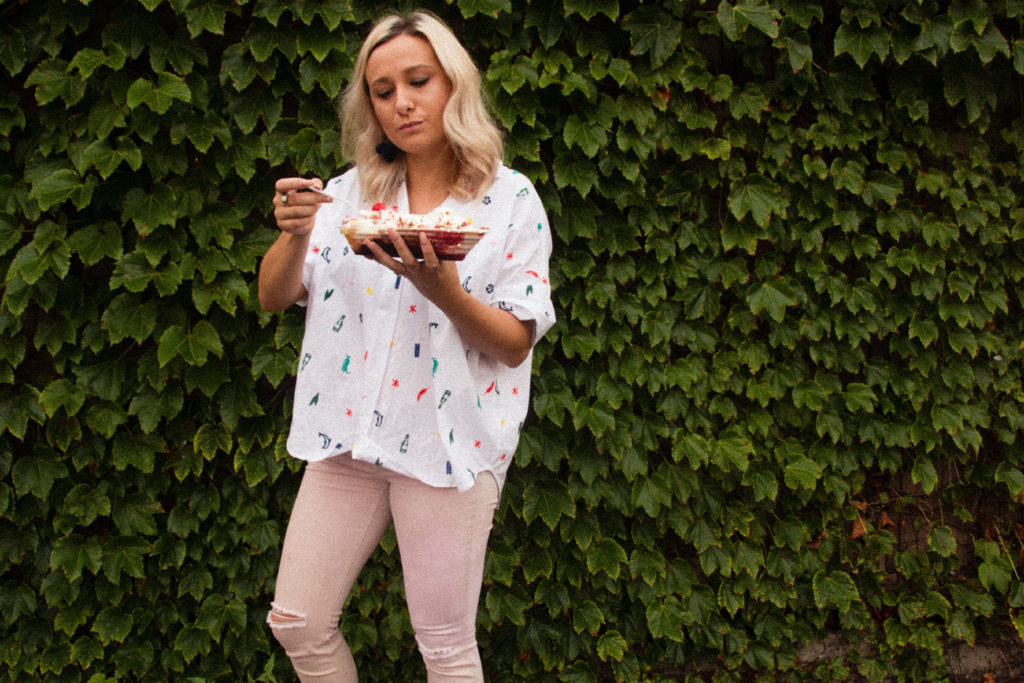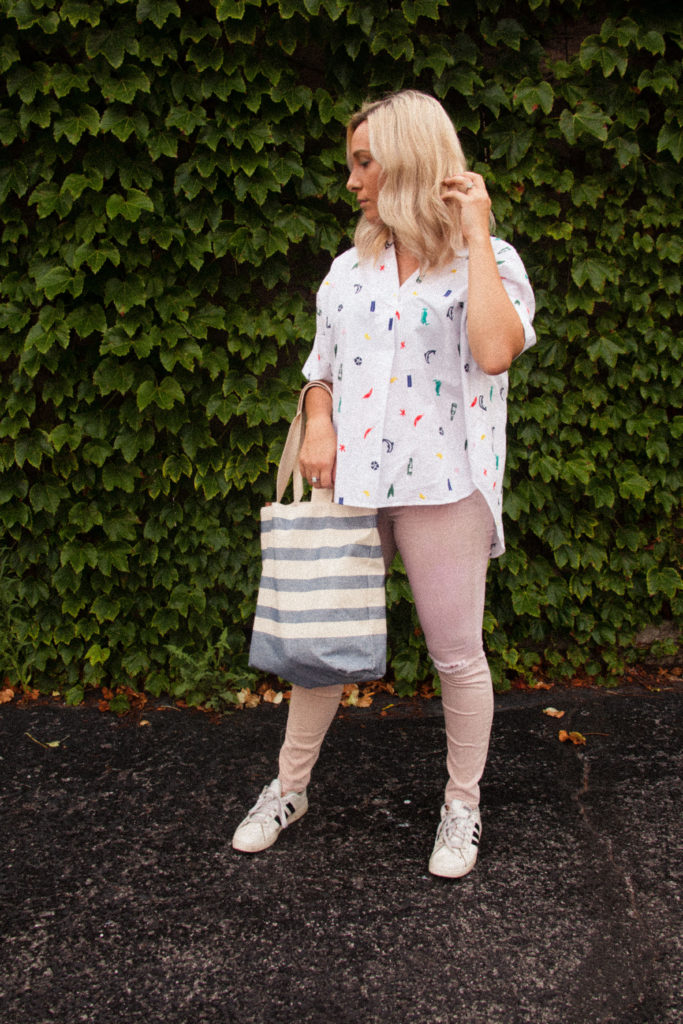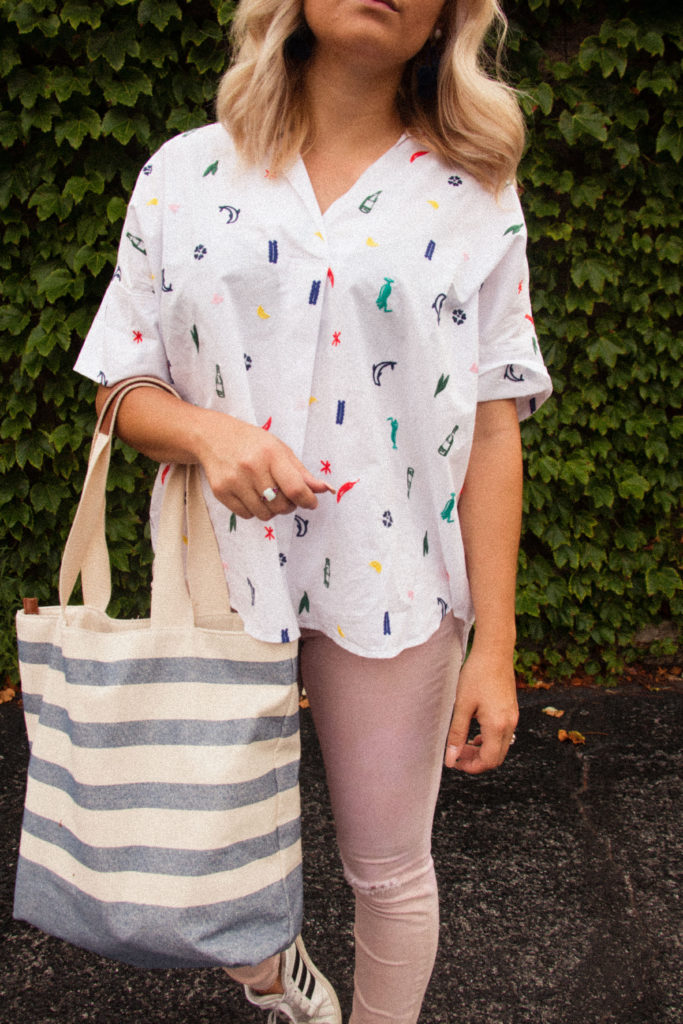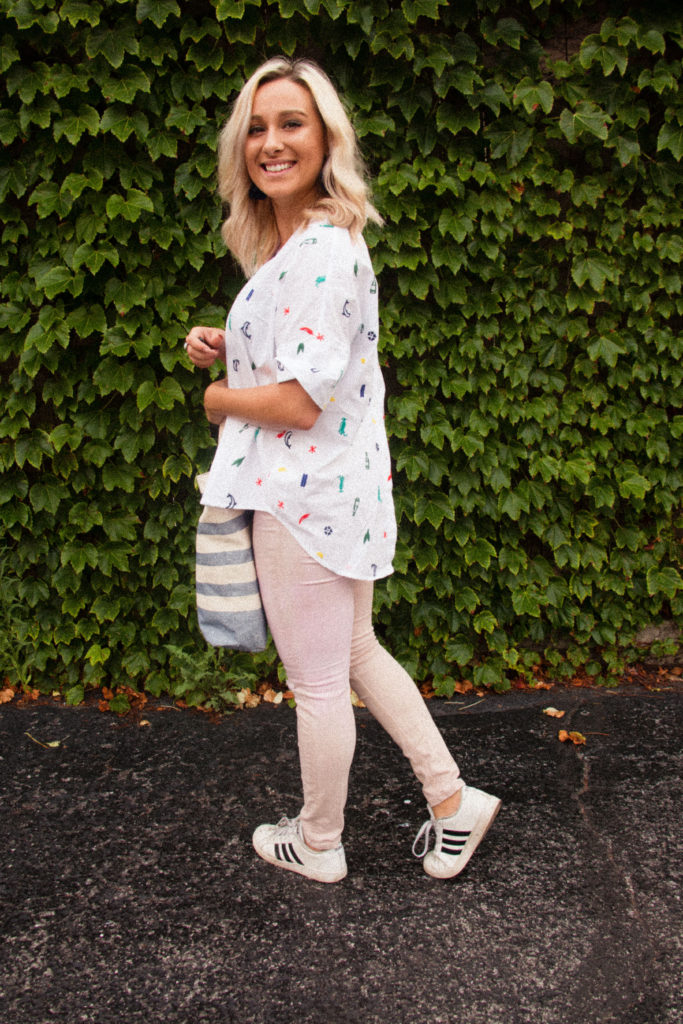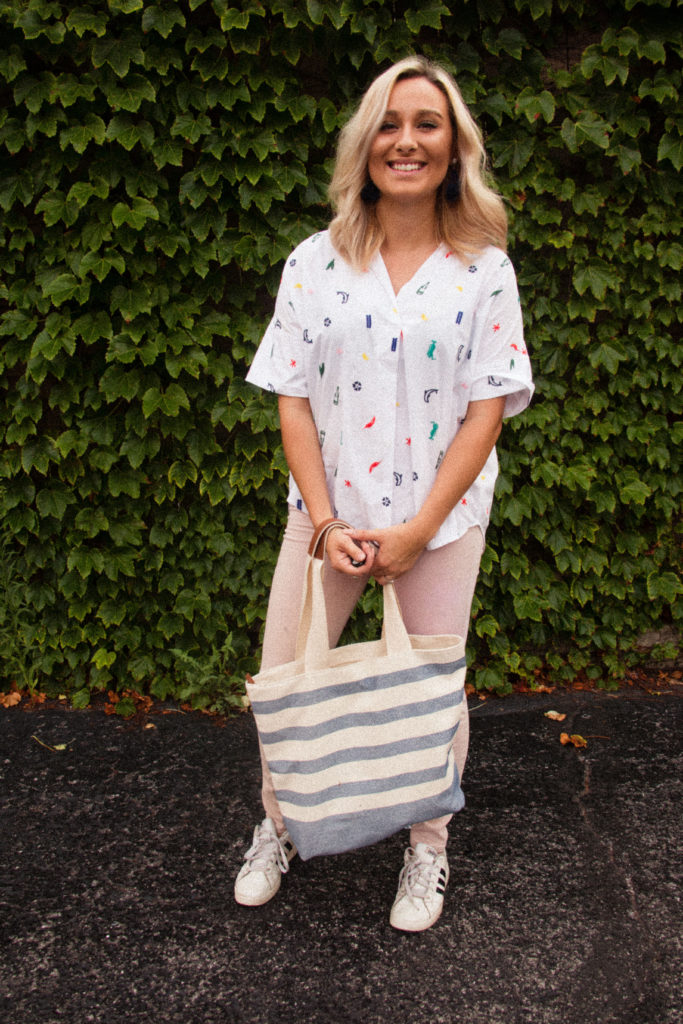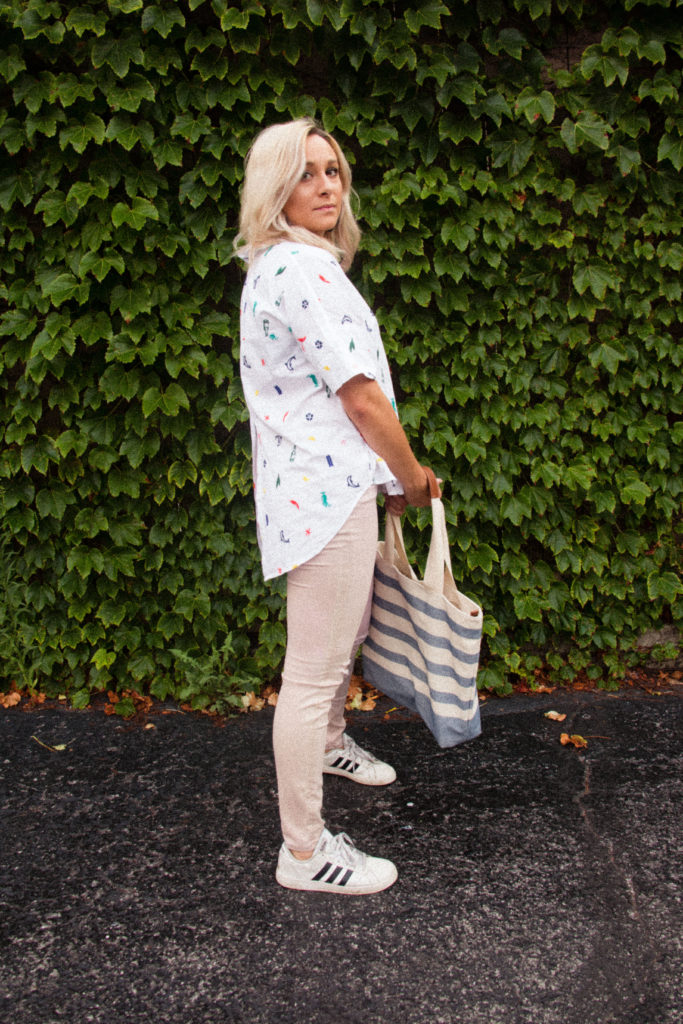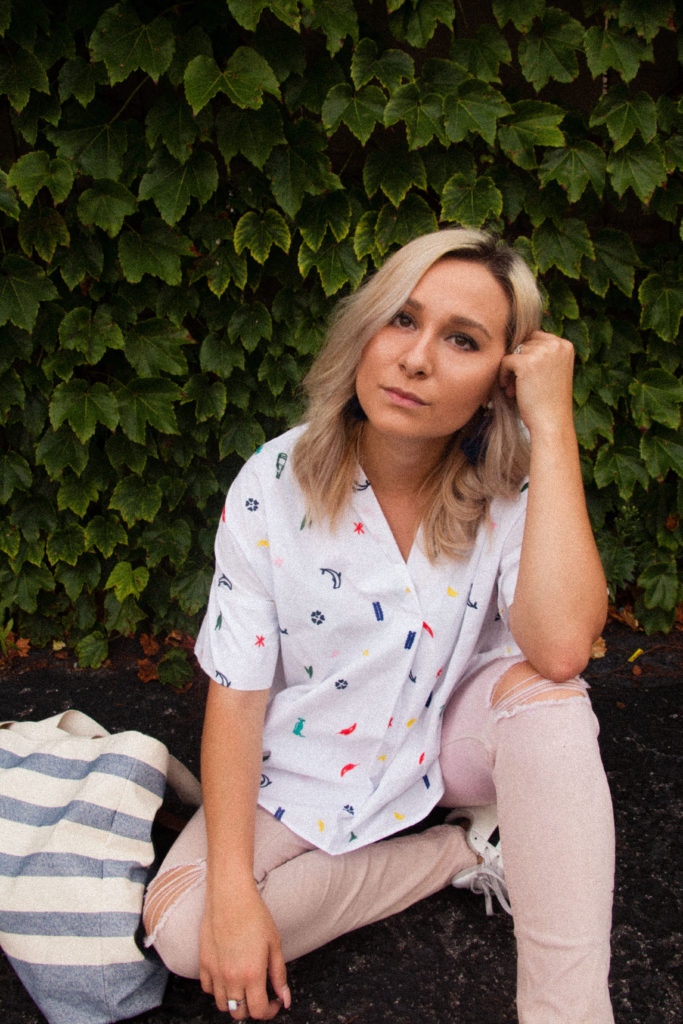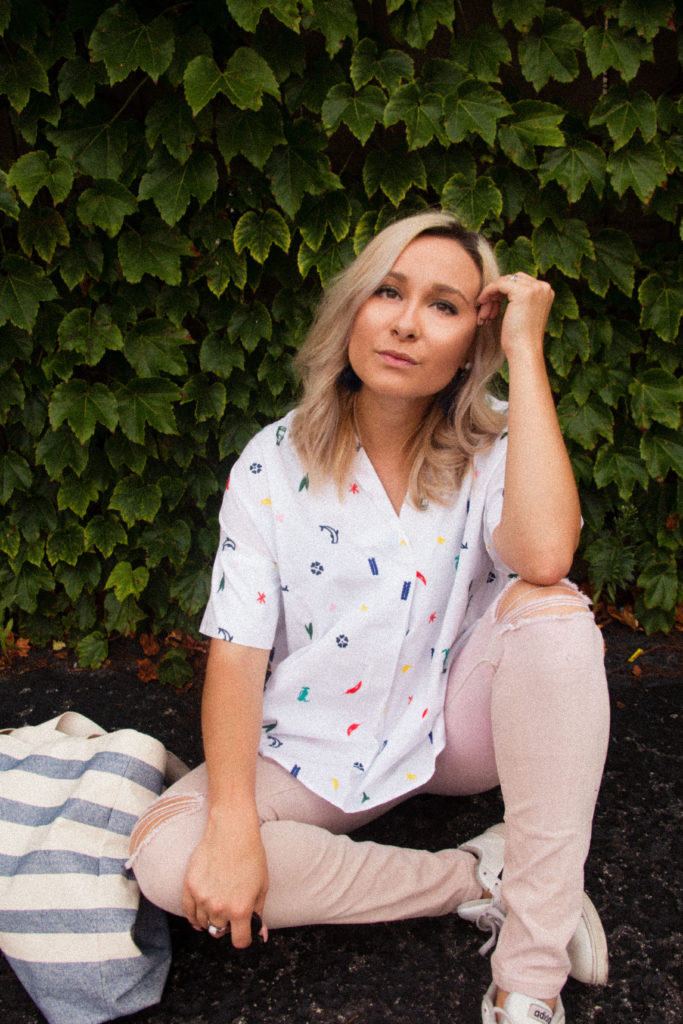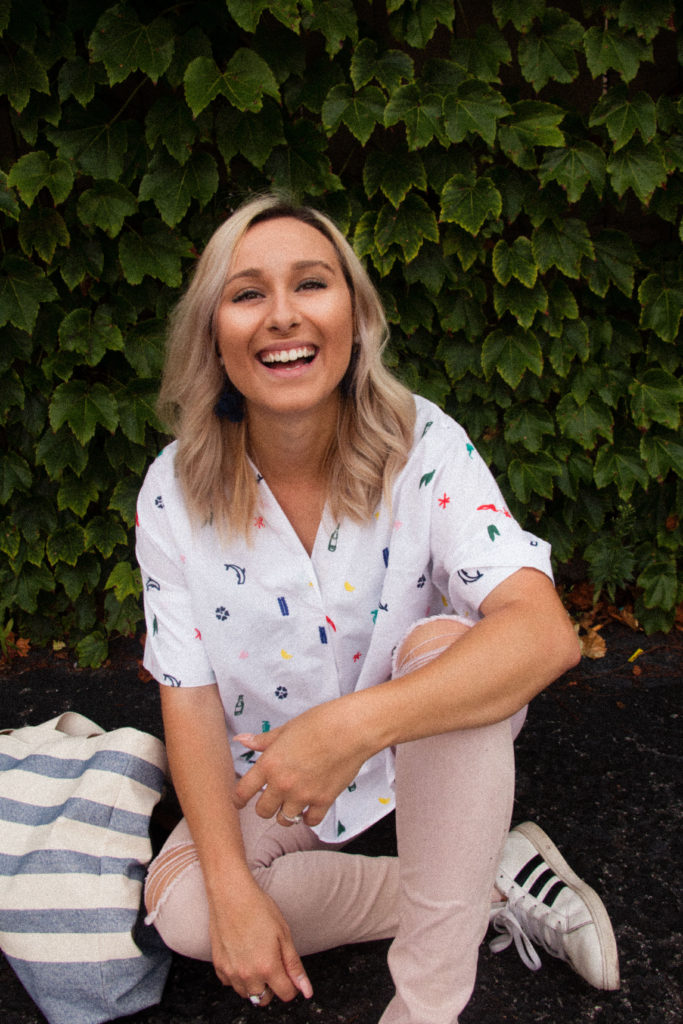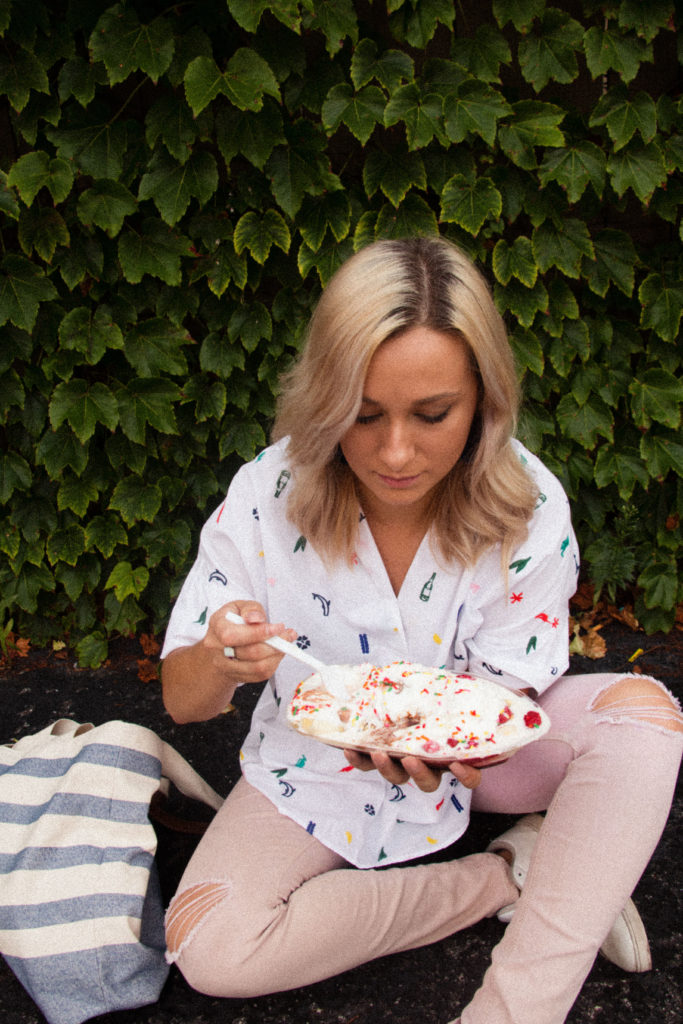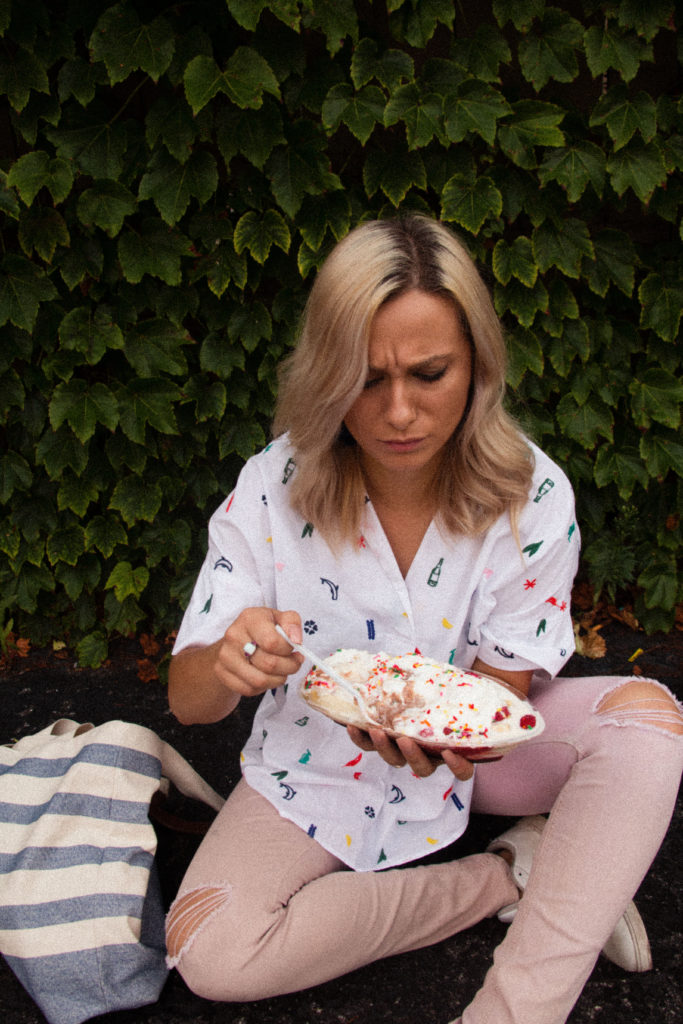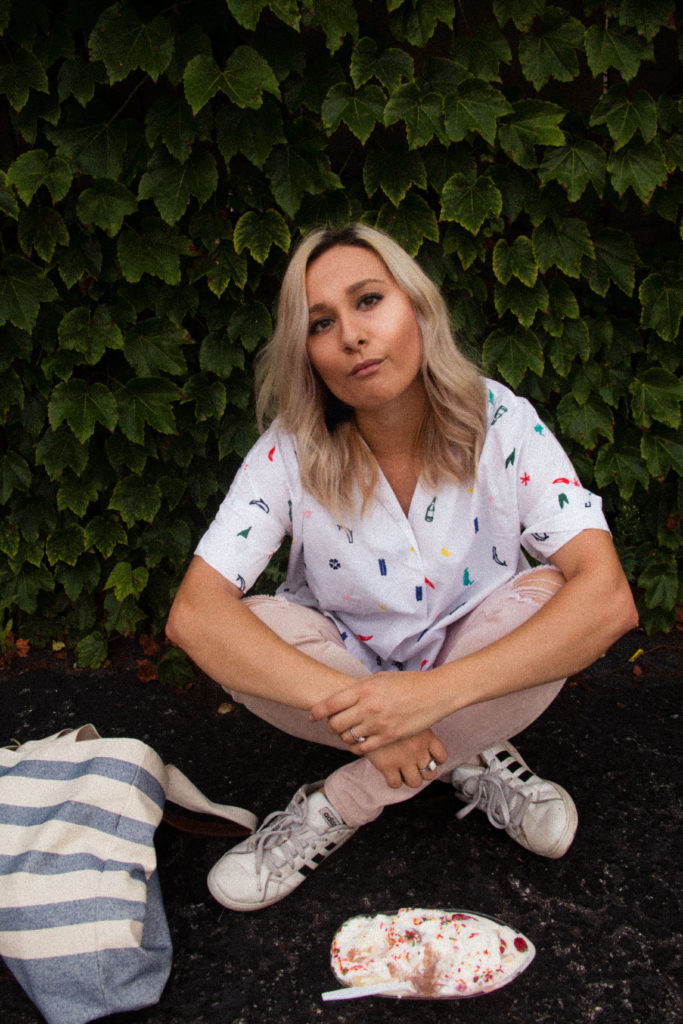 Pretty Please With a Cherry on Top…
My mom used to use this phrase all the time. She would beg me to do something, like grab the remote when she didn't want to get up. She would always be half joking when she said the phrase. I looked the phrase up to find that it probably originated from an advertisement campaign in the 1950s.
So many times I don't ask for what I want.
So many times I don't even admit to others what I really want.
Actually, I won't even tell myself what I want.
Sometimes it is because I don't actually know what I want… that's what I tell myself.
But the reality is I don't even allow myself to hope, dream and think about what I ultimately want.
Are you right there with me? I can't be the only one.
…. you don't dream, don't tell yourself what you want so you don't let others know, and then you ultimately don't ask…
Are you wondering why you are stuck dating the guys you've been dating, maybe you love the guy you're with, but you keep fighting…
Maybe this is something in the workplace… Why are you still in the same job position?
Maybe you keep just barely making it in your finances. Living paycheck to paycheck. But why!? You ask yourself…
Well, maybe its because you haven't been asking yourself the right question… What do you really want?
I think we all desire meaningful relationships. I totally did, but it was so hard for me to admit that. I didn't want to say I wanted a guy who would stick around, who would treat me well, much less say what I really wanted… I wanted to be married. That's why the best example of this in my own life was dating. I went through a weird dating season where I was afraid to hope for something that would last. I wasn't depressed about life… Just a little depressed about my dating life.
Maybe this isn't your dating life that we need to talk about. But what is that area where you want a change? Like you desperately want a change? What does that change look like? Can you tell yourself what you want? Don't be embarrassed. Dreams are things we should never be embarrassed about. We should never be embarrassed about our hopes and dreams. But let me tell you, from experience, life doesn't just hand out cherry's… you have to ask for them.
My dating situation didn't change until I admitted to myself what I wanted. I allowed myself to dream a little. I dreamed about a small family in the city. Soon I was making choices, like saying no to meaningless dates, that would get me to what I wanted.
When it comes to your dreams don't be afraid to ask pretty please with a cherry on top.
Outfit Inspo below, boo xoxox