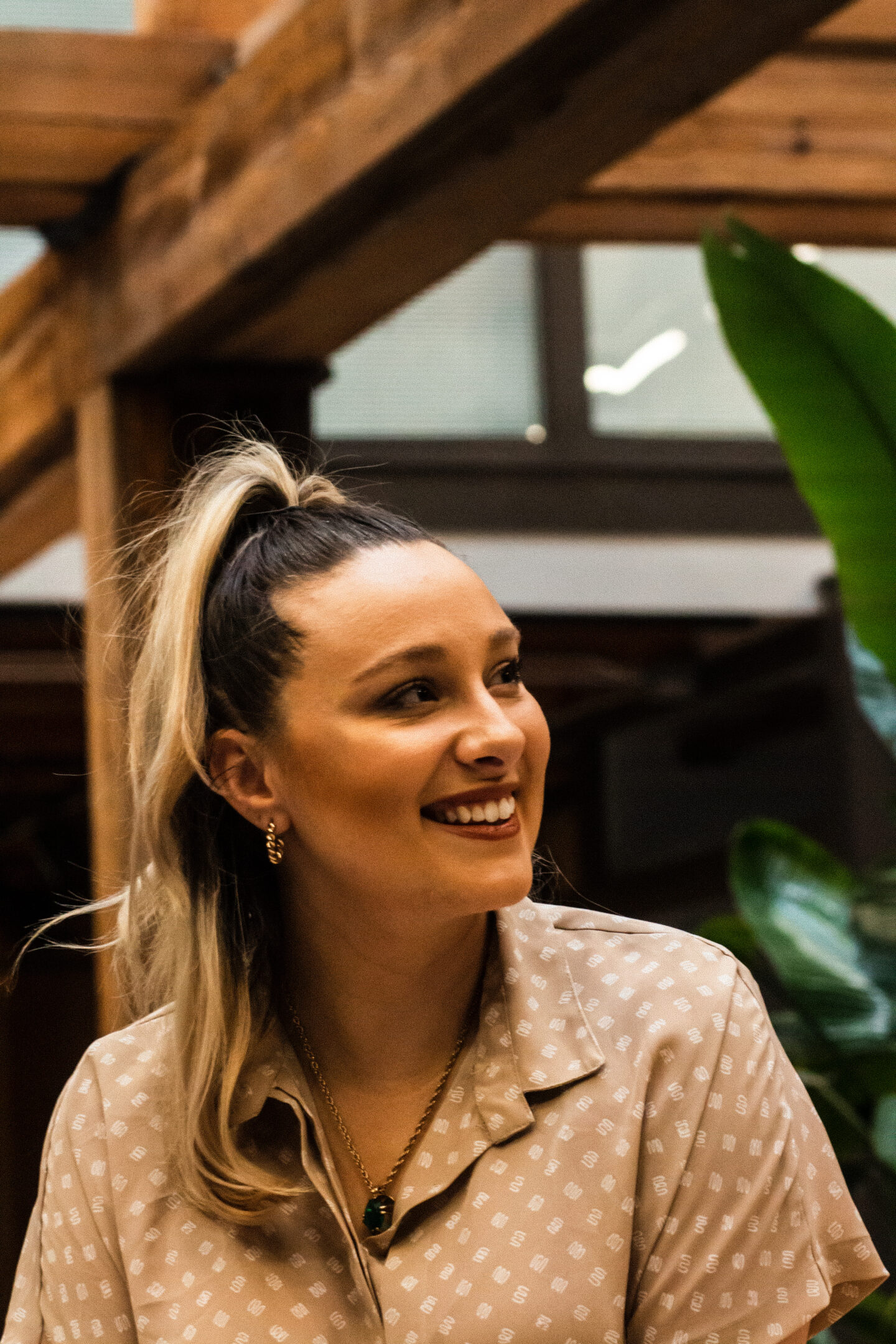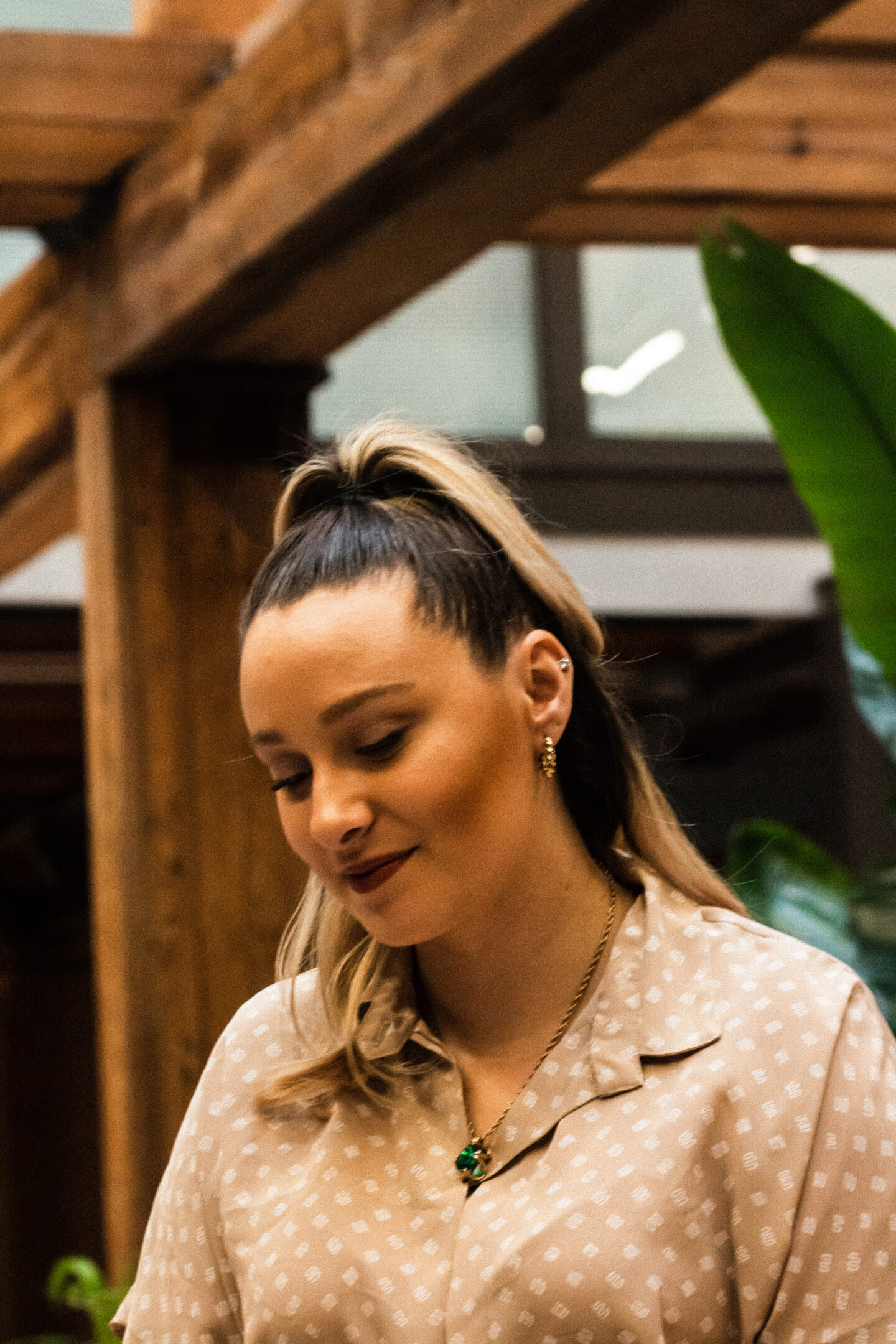 As I have introduced thrifted pieces to my closet, I have sometimes failed to really create a look. My friend Kieran and I put together some of our thrifted pieces for a vintage look. Do you want to add a vintage look to your personal style? Here's five ways to add 70s flair to your wardrobe.
1. Add a Scarf
1. As a top
2. As a hair piece
3. Around your neck
4. On your wrist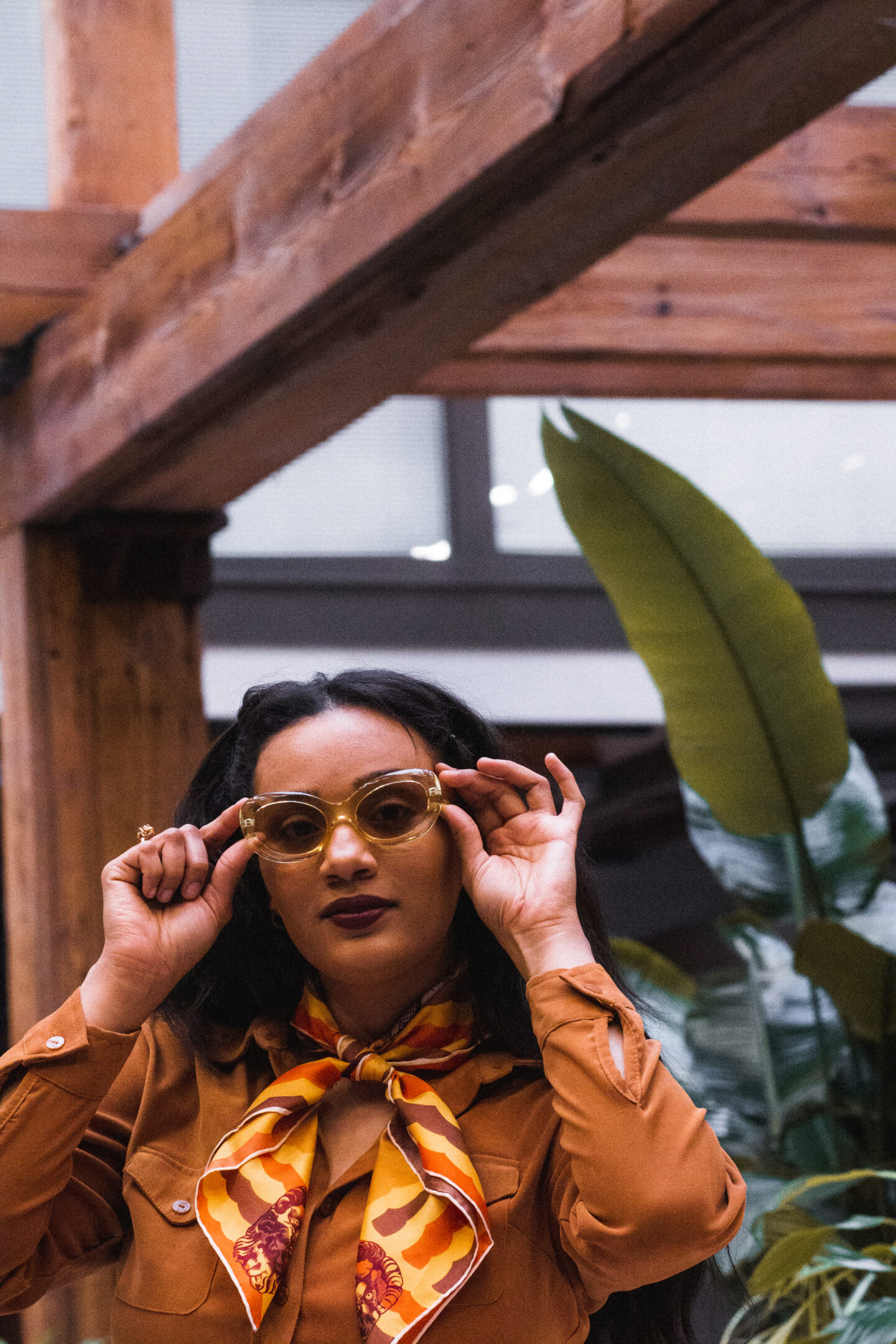 2. Find Vintage Jeans
When finding jeans for 70s flair I would suggest mom jeans or wide leg jeans. Try and avoid skinny jeans. Kieran is wearing vintage jeans she thrifted. She is a pro at finding these. I have yet to experience the magical find of thrifted jeans. I am wearing mom jeans from American Eagle. Both work for a great vintage look. I also love the classic flare jeans. The flare jeans are tight around the knee and then flare out. The wide leg jeans are also a great option. These jeans are wide everywhere. It's such a fun look! I have a pair from American Eagle, but I think Urban Outfitters has a few options that are perfect.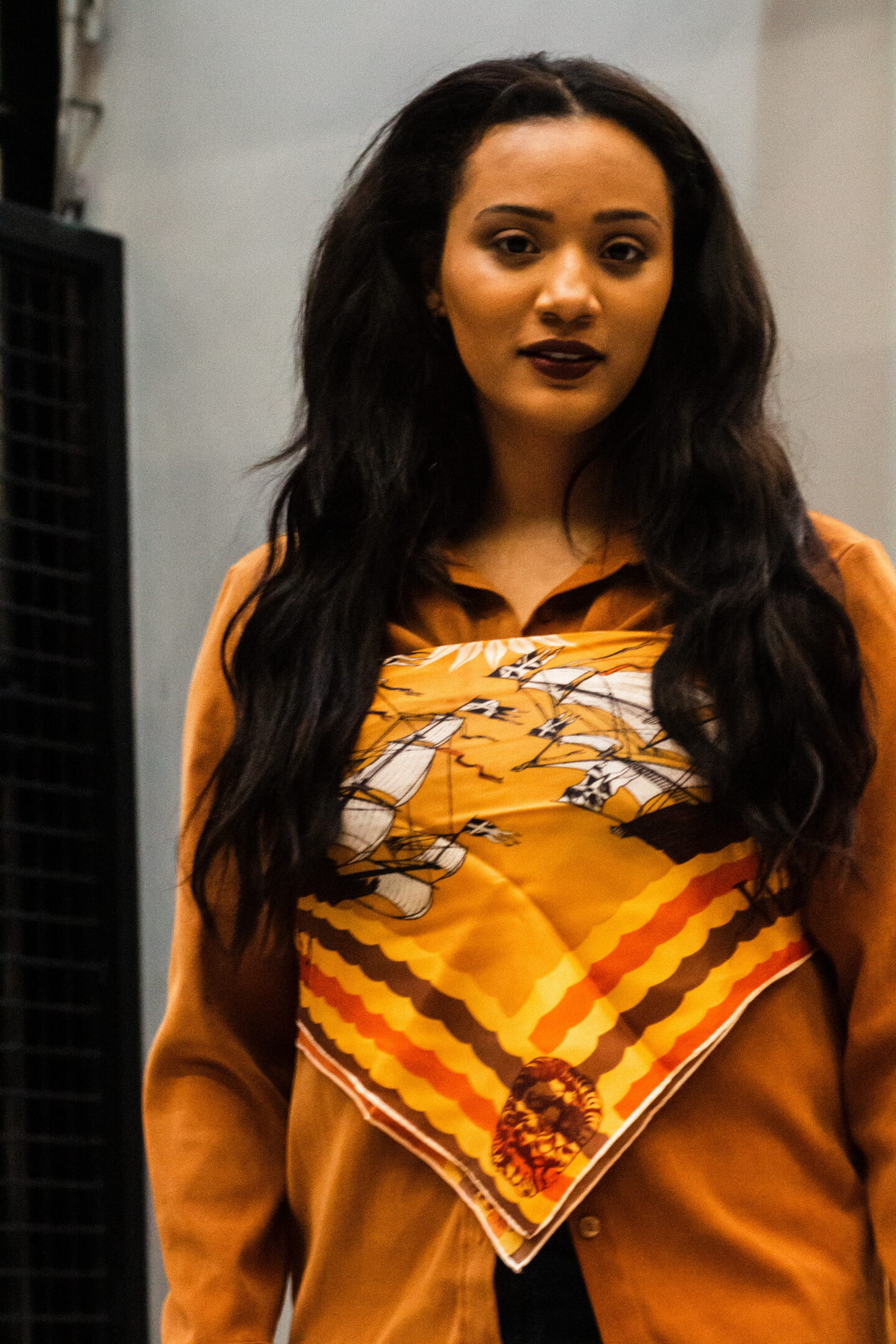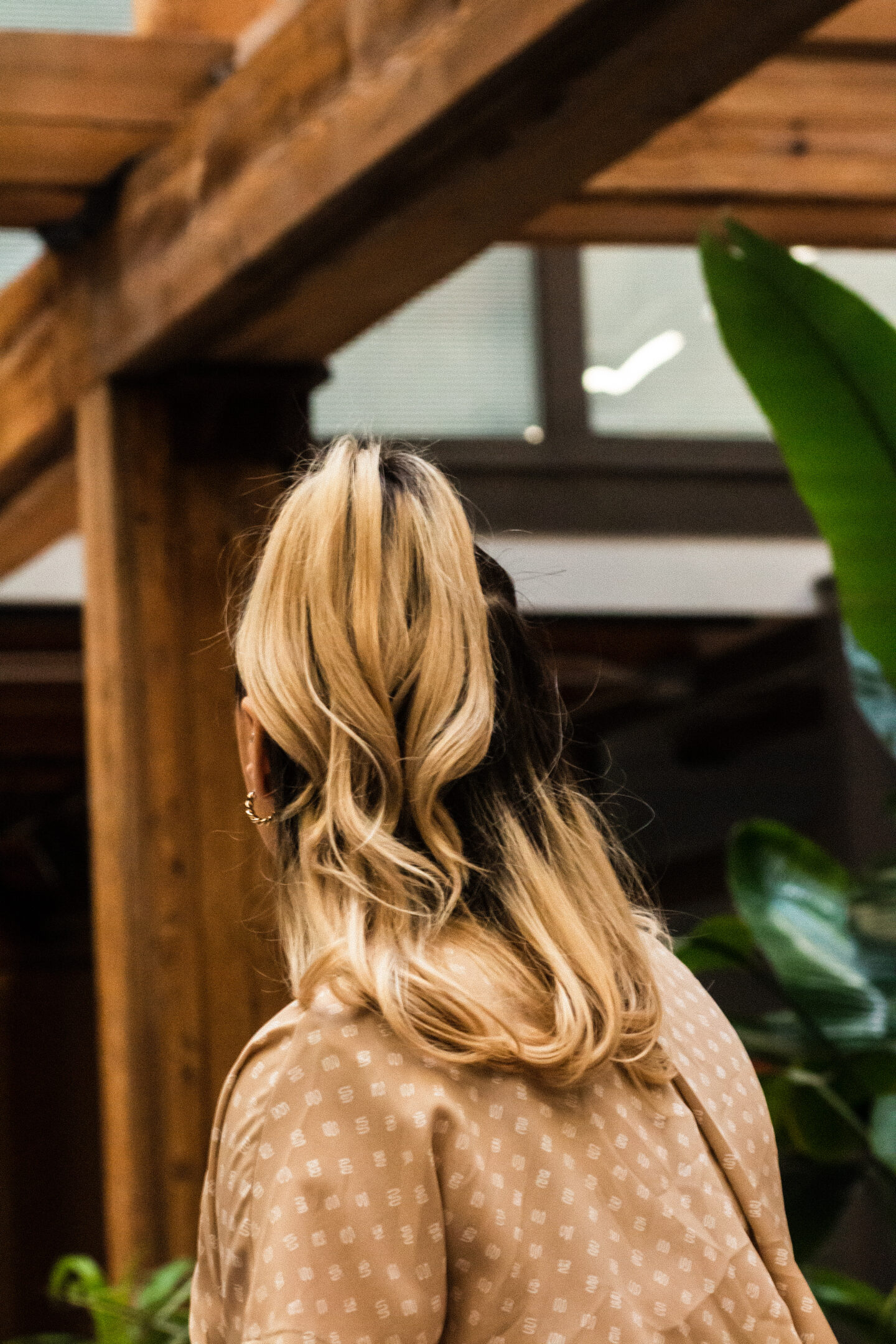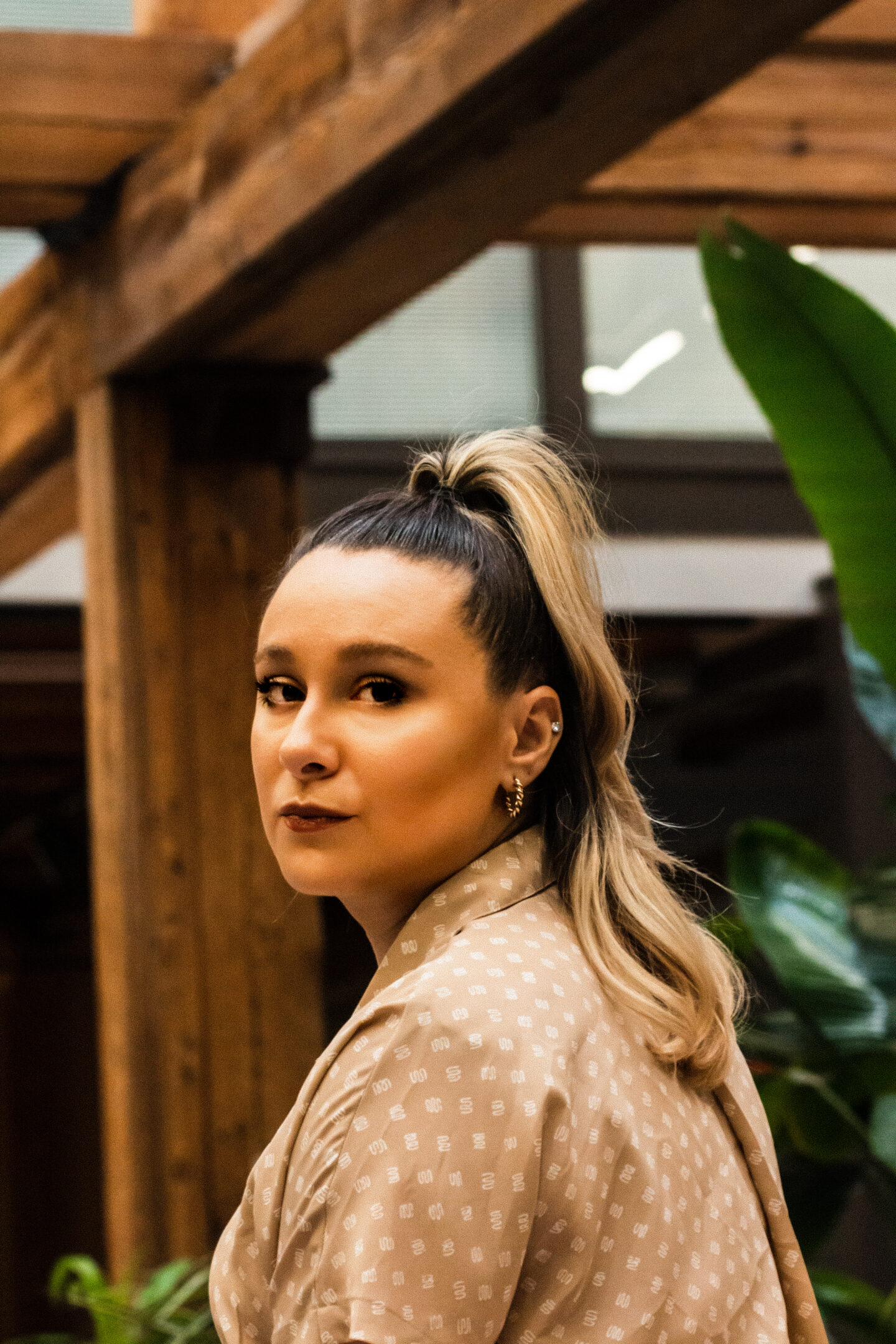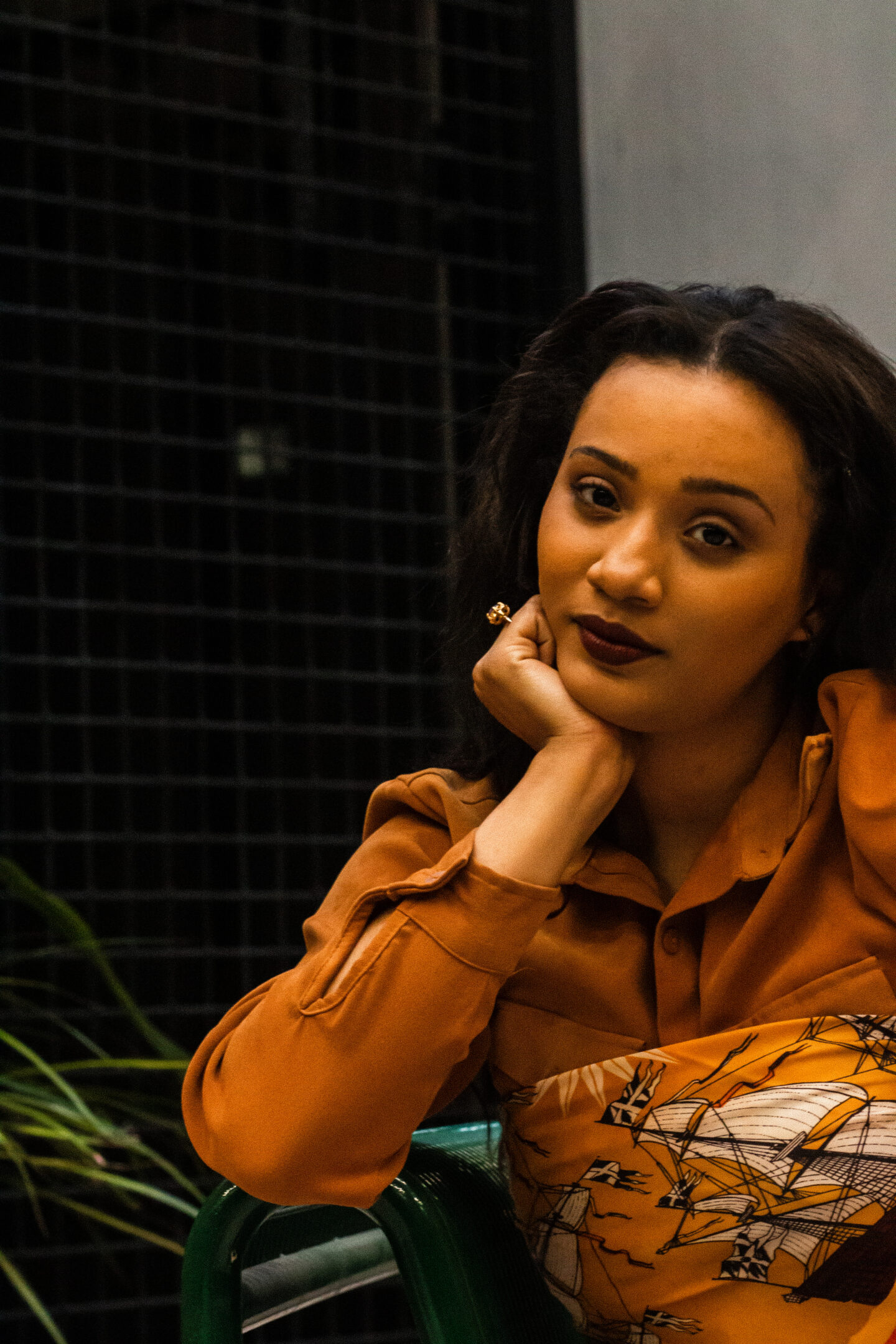 3. Vintage Top
Finding a great vintage top is gold. Garments really aren't made like they used to. There's nothing like a top from the 70s or even 80s. I have a sequins top from the 80s that I wear all of the time. You may have to take out some shoulder pads (or just keep 'em), but for the price you are getting gold when you find a vintage Top. Kieran thrifted this suede top. Suede is a great thrifting find. It's durable, quality, and such a great item. Button up tops are so in right now!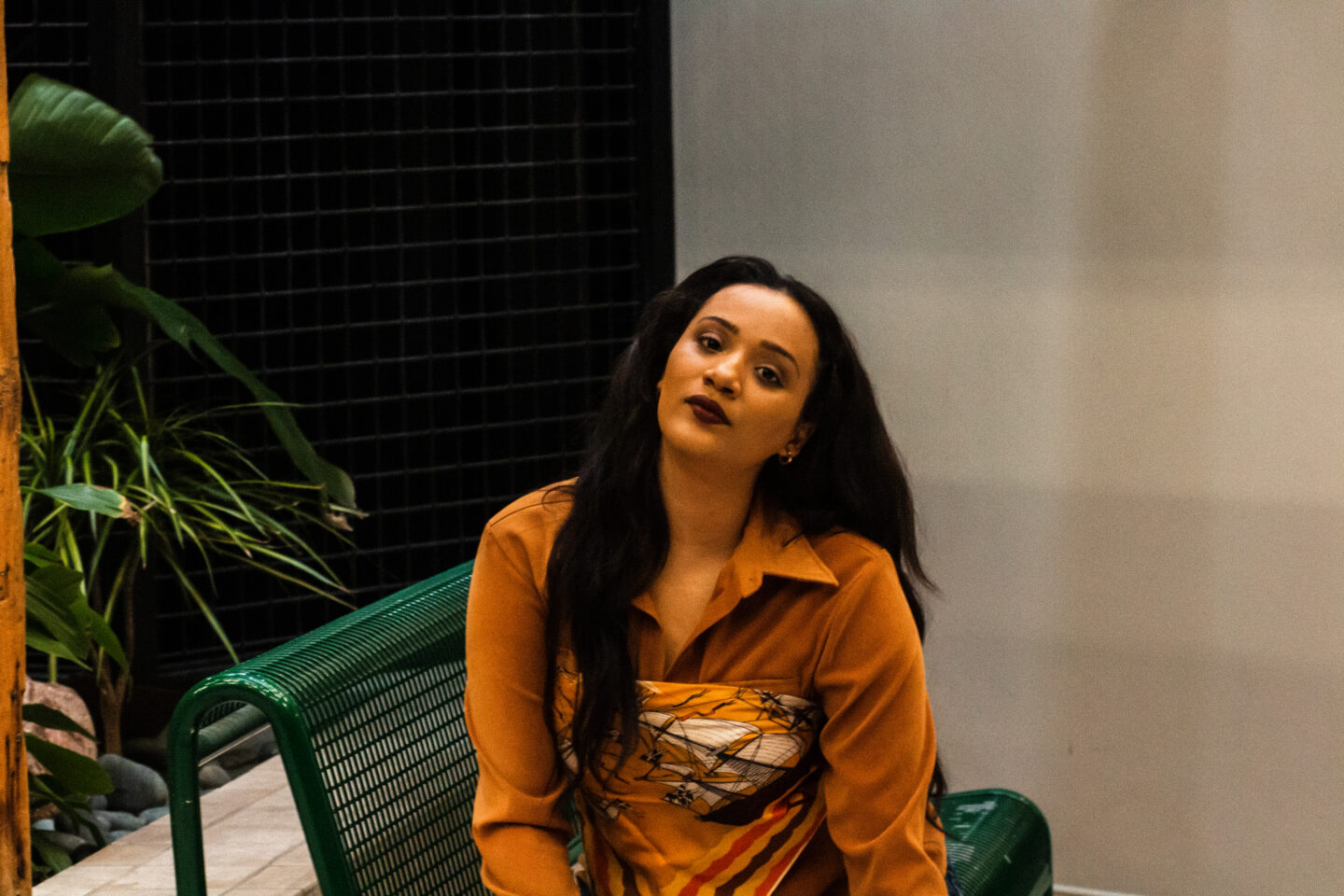 4. Purchase Vintage Inspired Shoes
I don't typically thrift shoes. That being said there are a ton of fun options for shoes to still give you that fun 70s vibe. I would recommend a mule or something with a platform. I love my black Michael Kors loafers too. I actually found tons of fun vintage shoes on the Michael Kors website. I also have found Urban Outfitters to be a great stop for vintage everything — including shoes.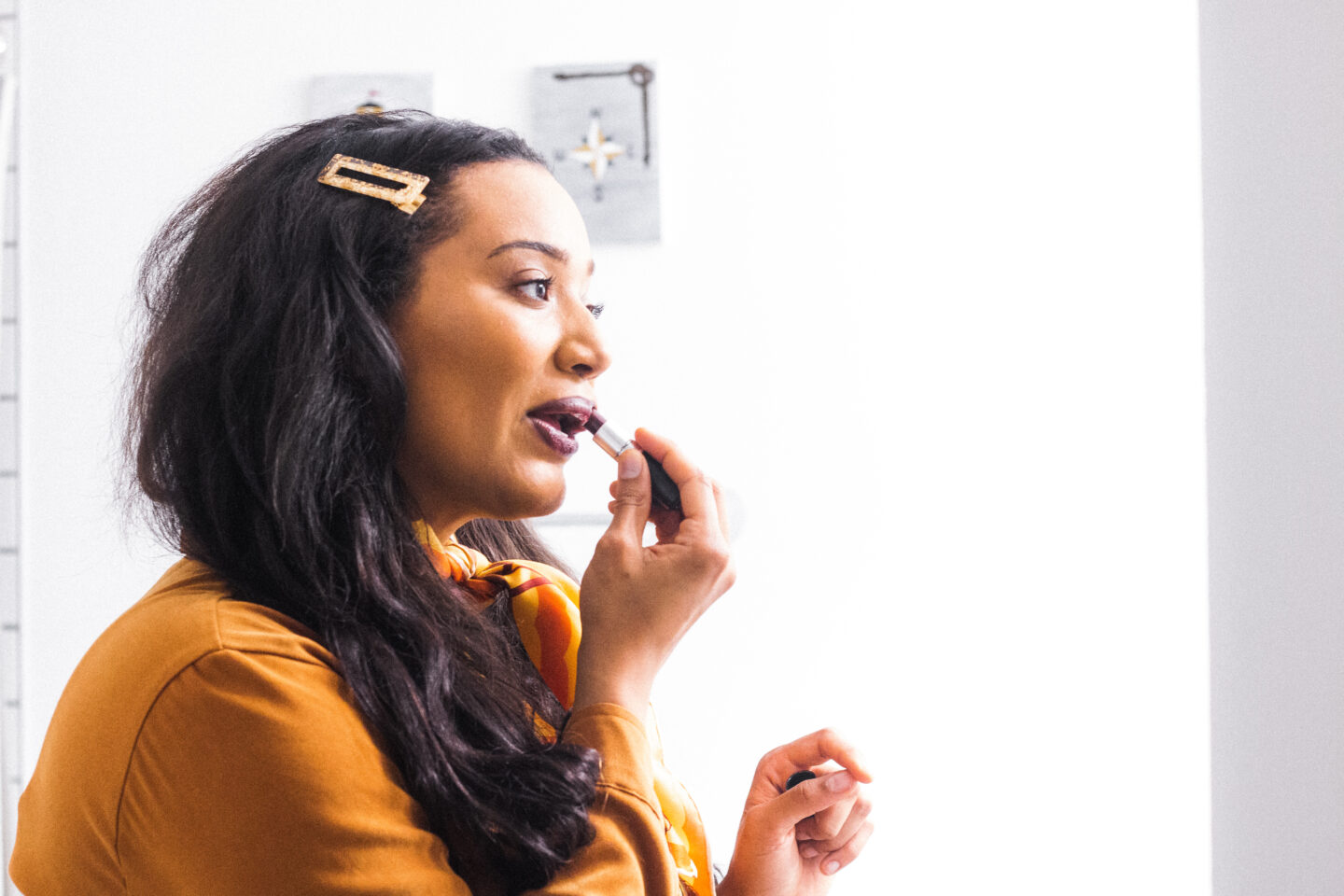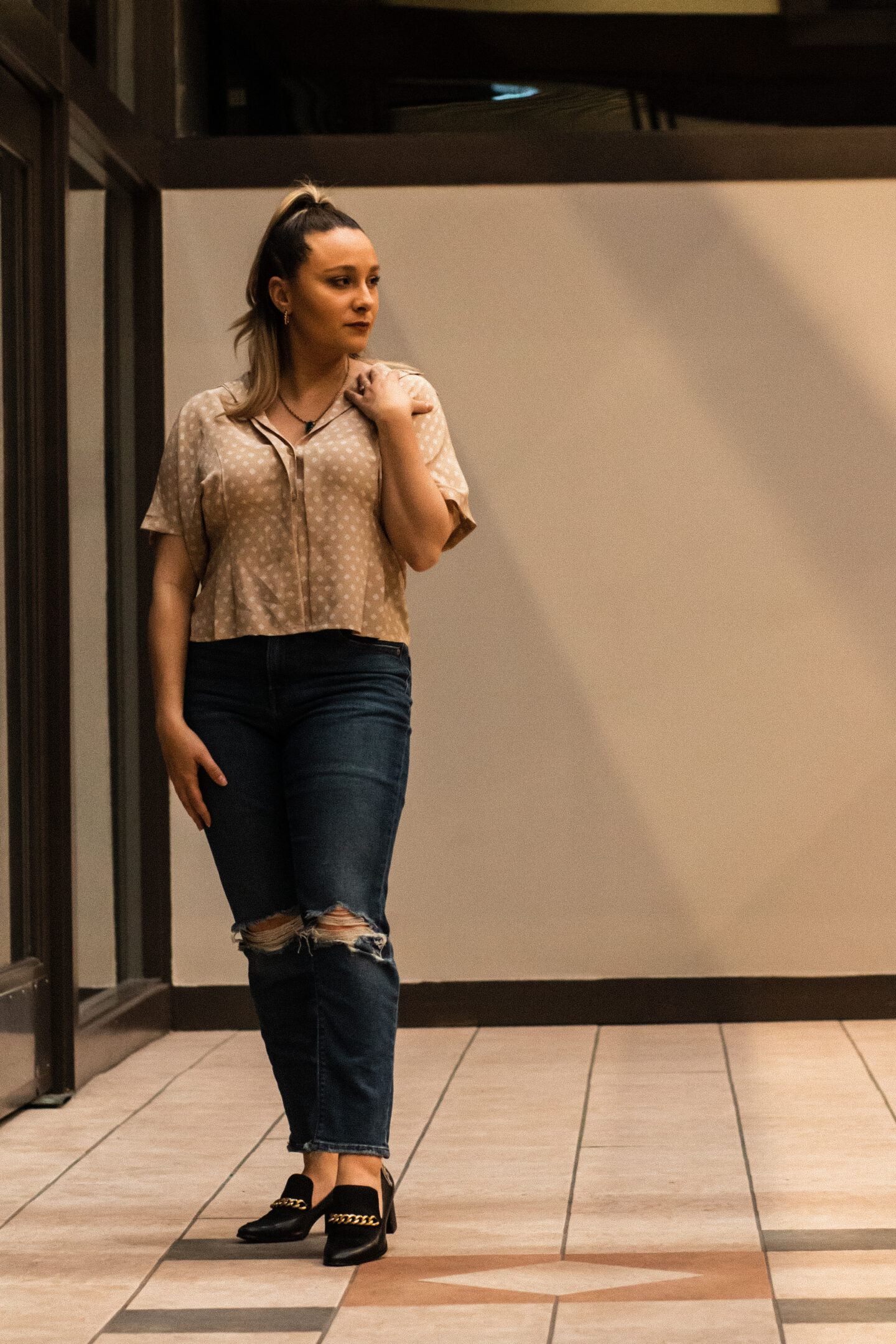 5. Search for Vintage Jewelry
Vintage Jewelry is my favorite! This gives you such a unique look. Talk about personal style! I think if you add gold jewelry it especially gives you a look. I find so many unique pieces at thrift stores. My mom used to take me with when she would go to antique stores and my favorite part was looking at the old vintage jewelry. Kieran found the green gem necklace I am wearing in this post.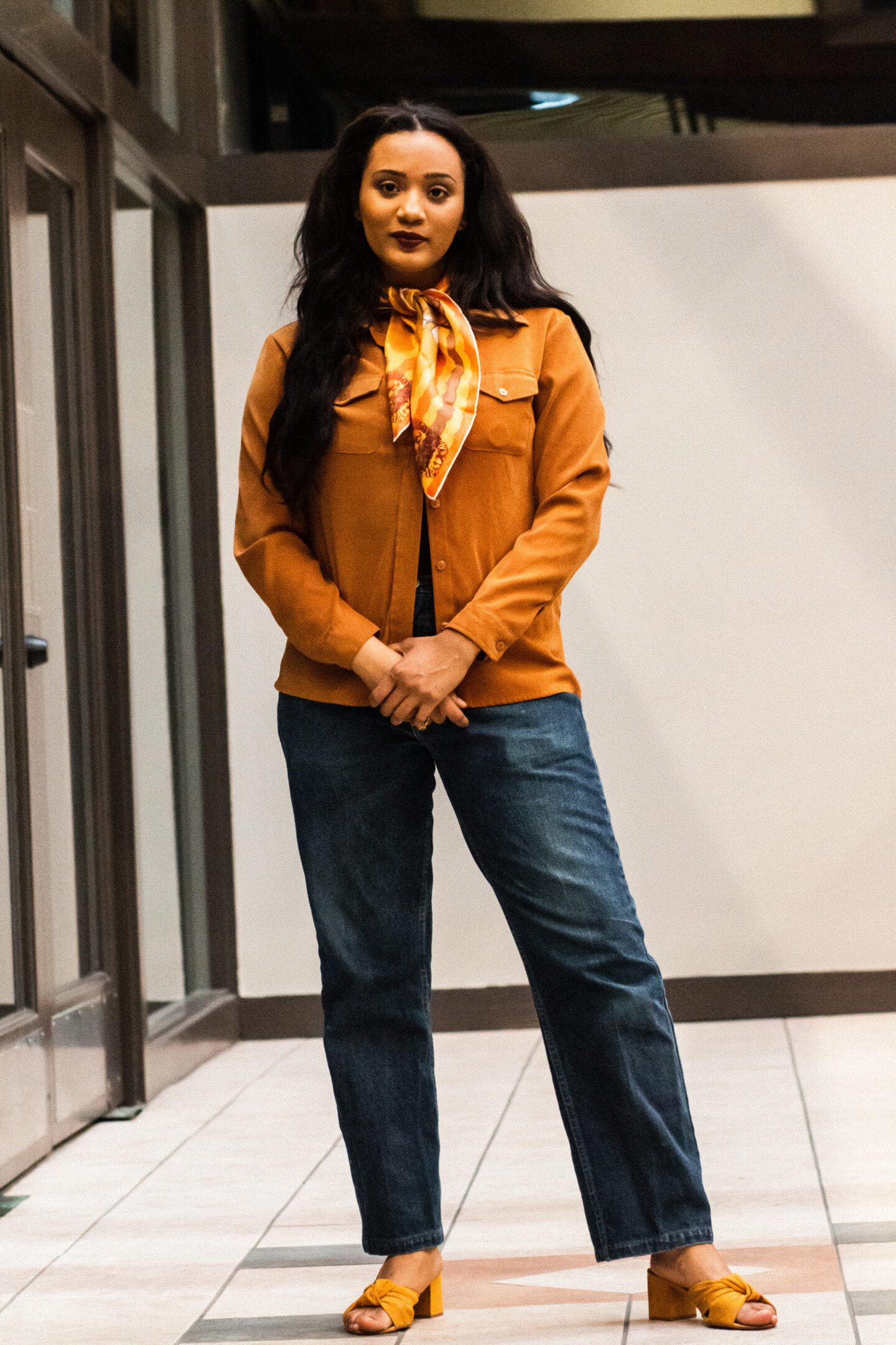 With all five of these items you will find some extra 70s flare in your closet. Your wardrobe won't even know what hit it. – Hannah Lynn