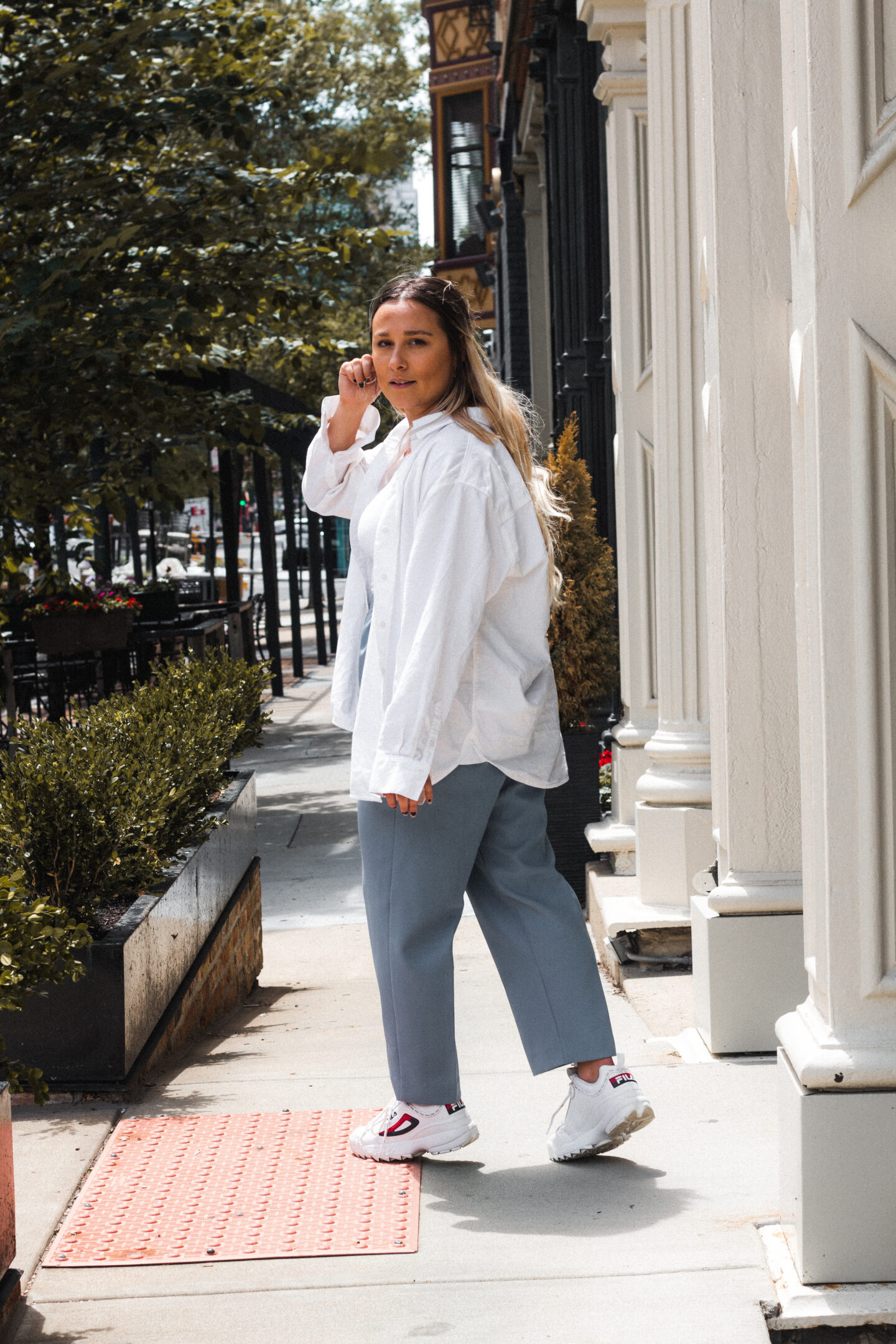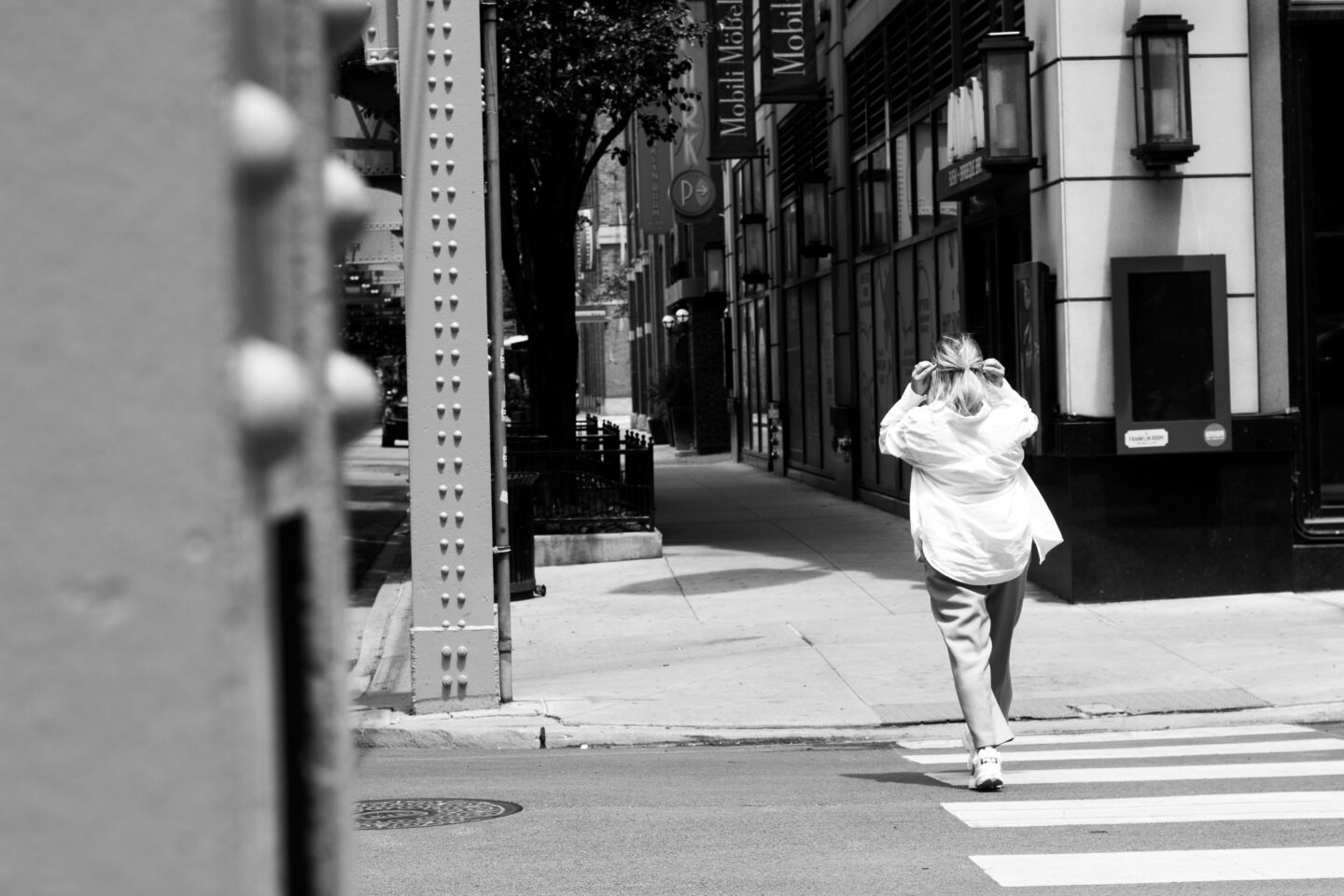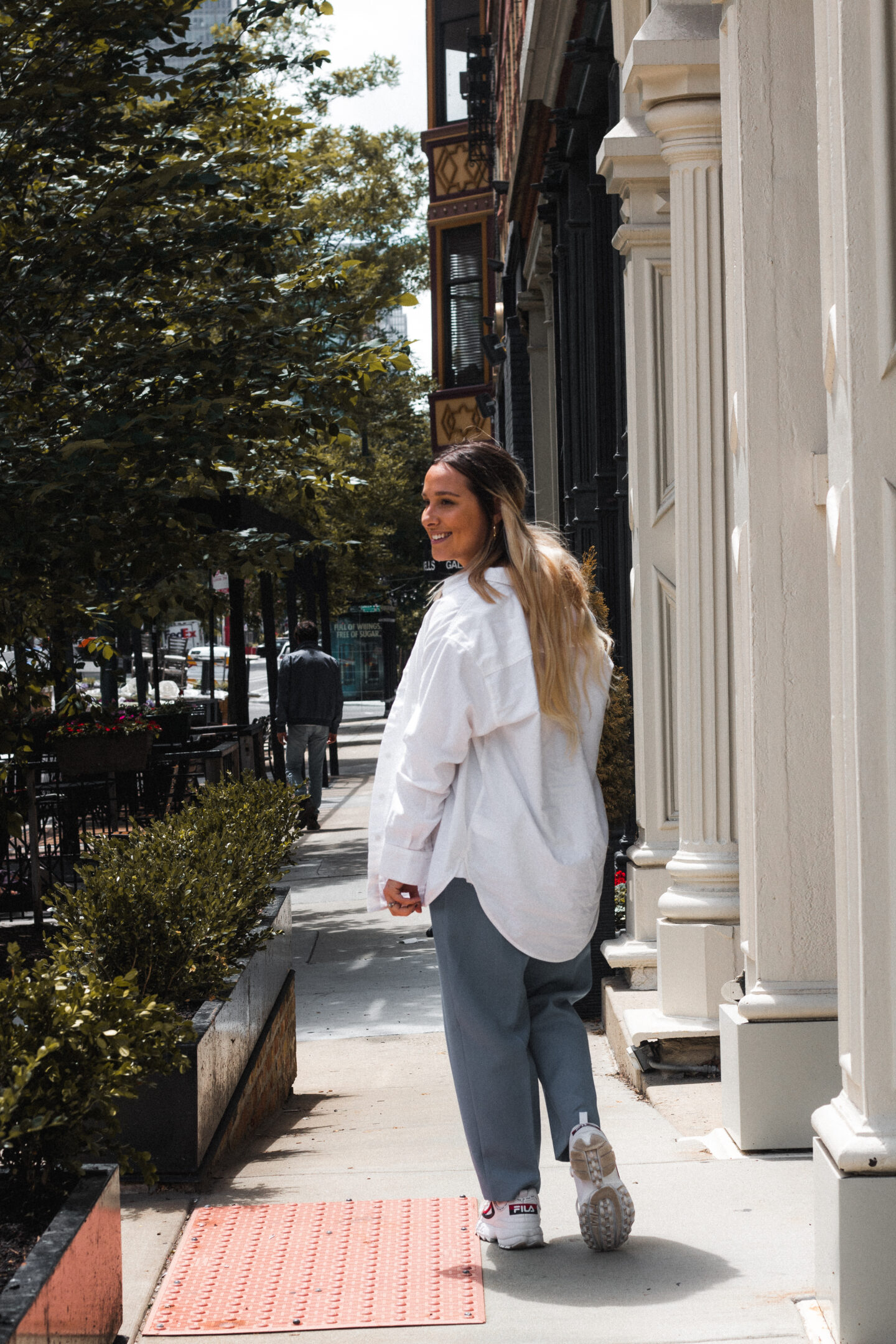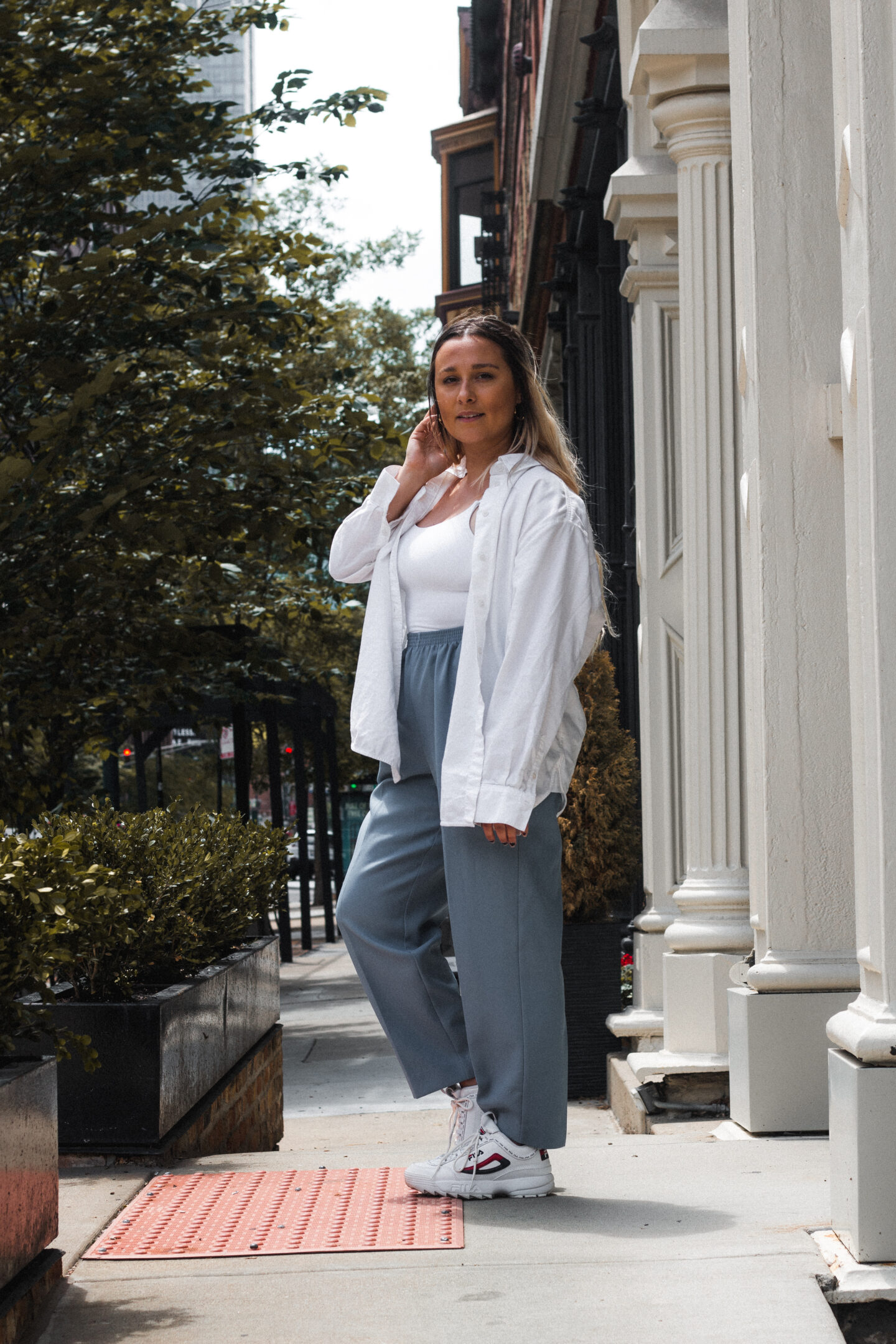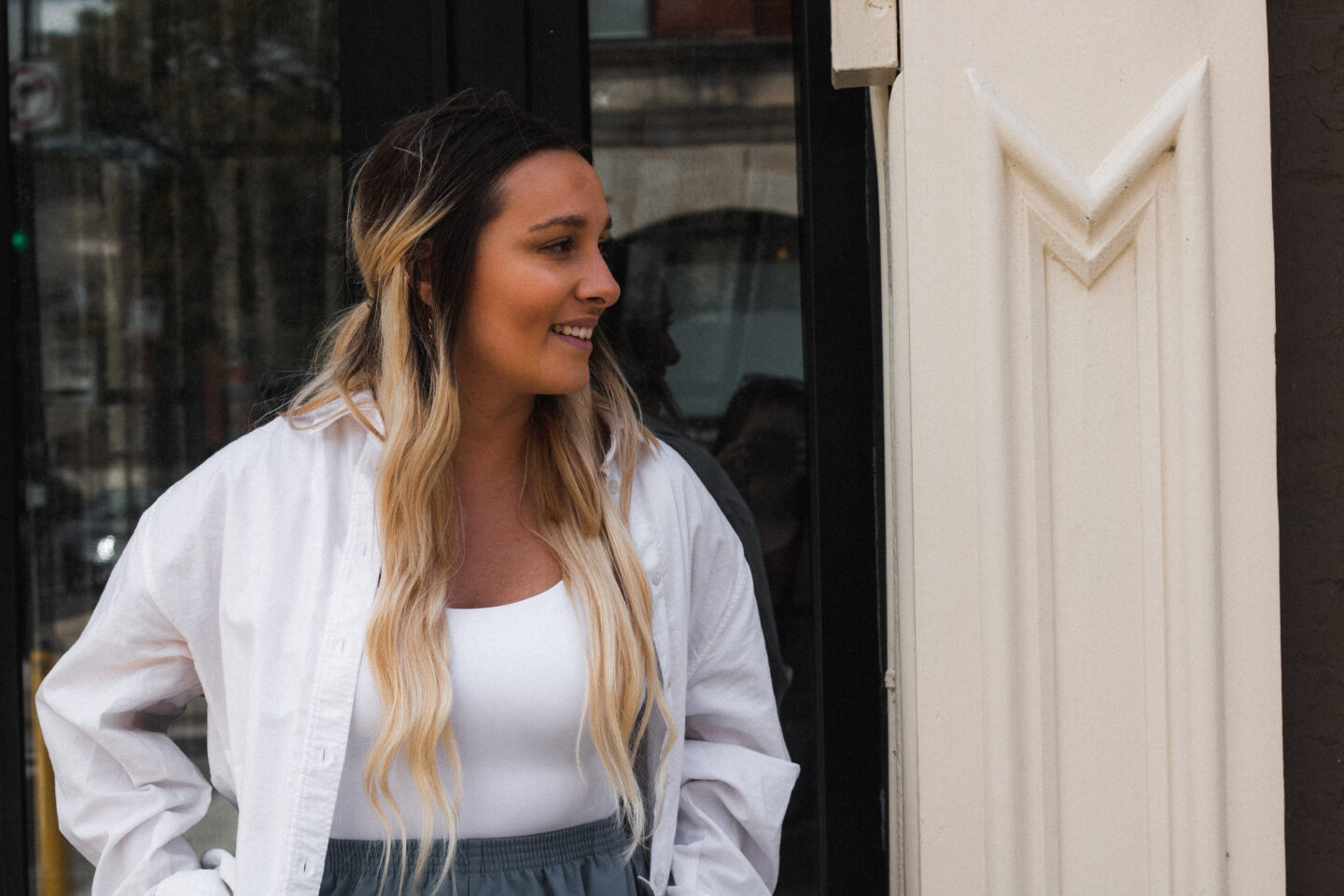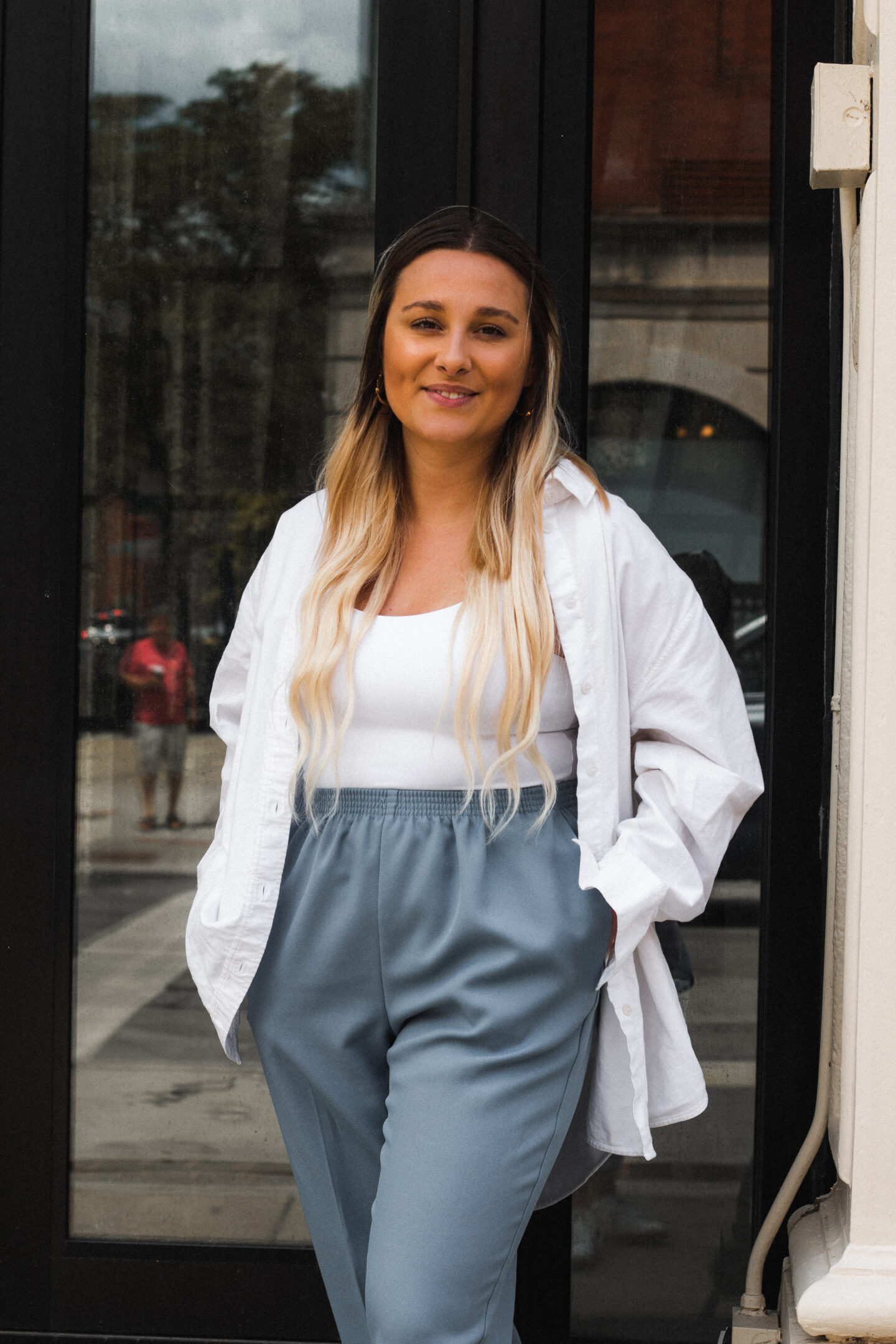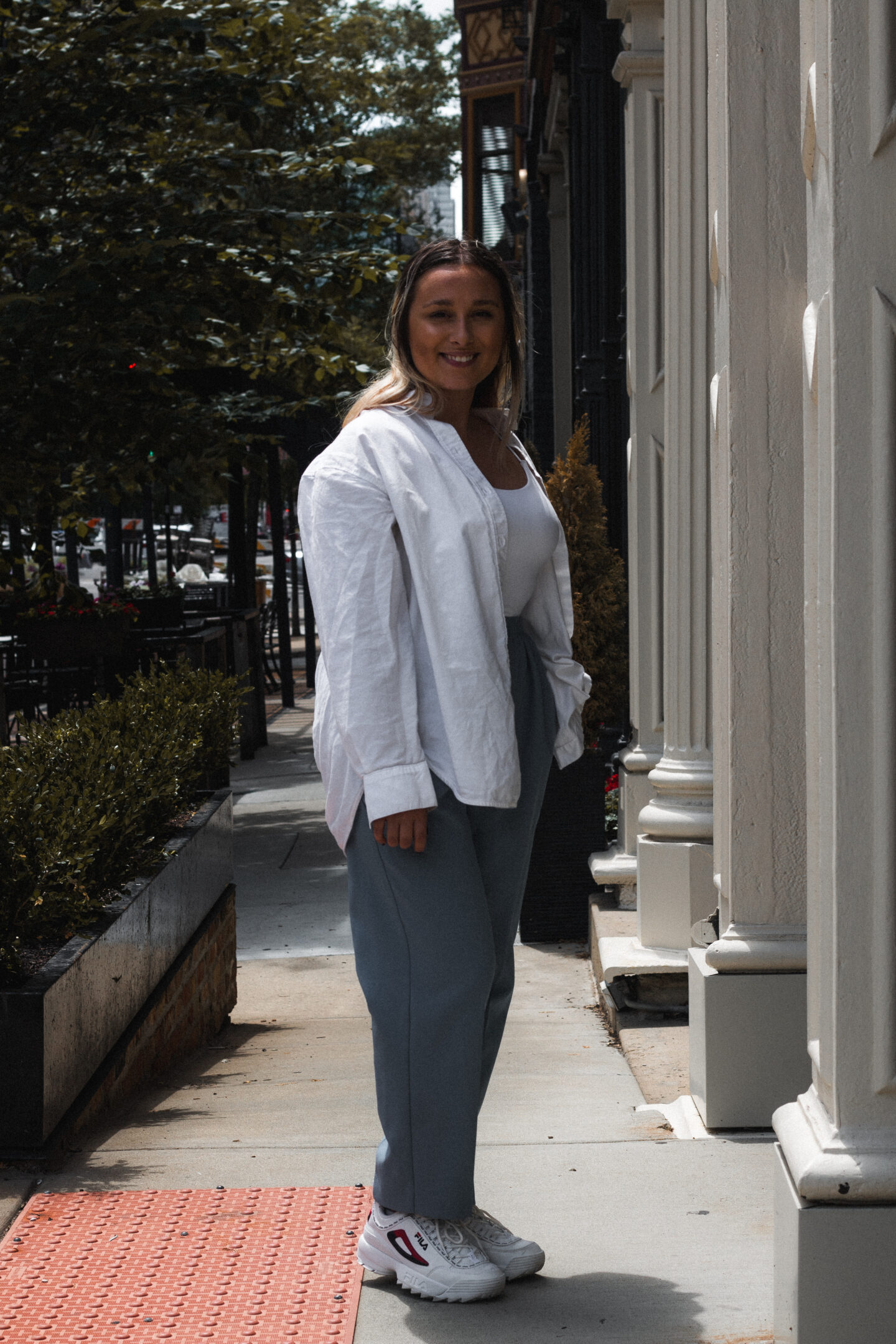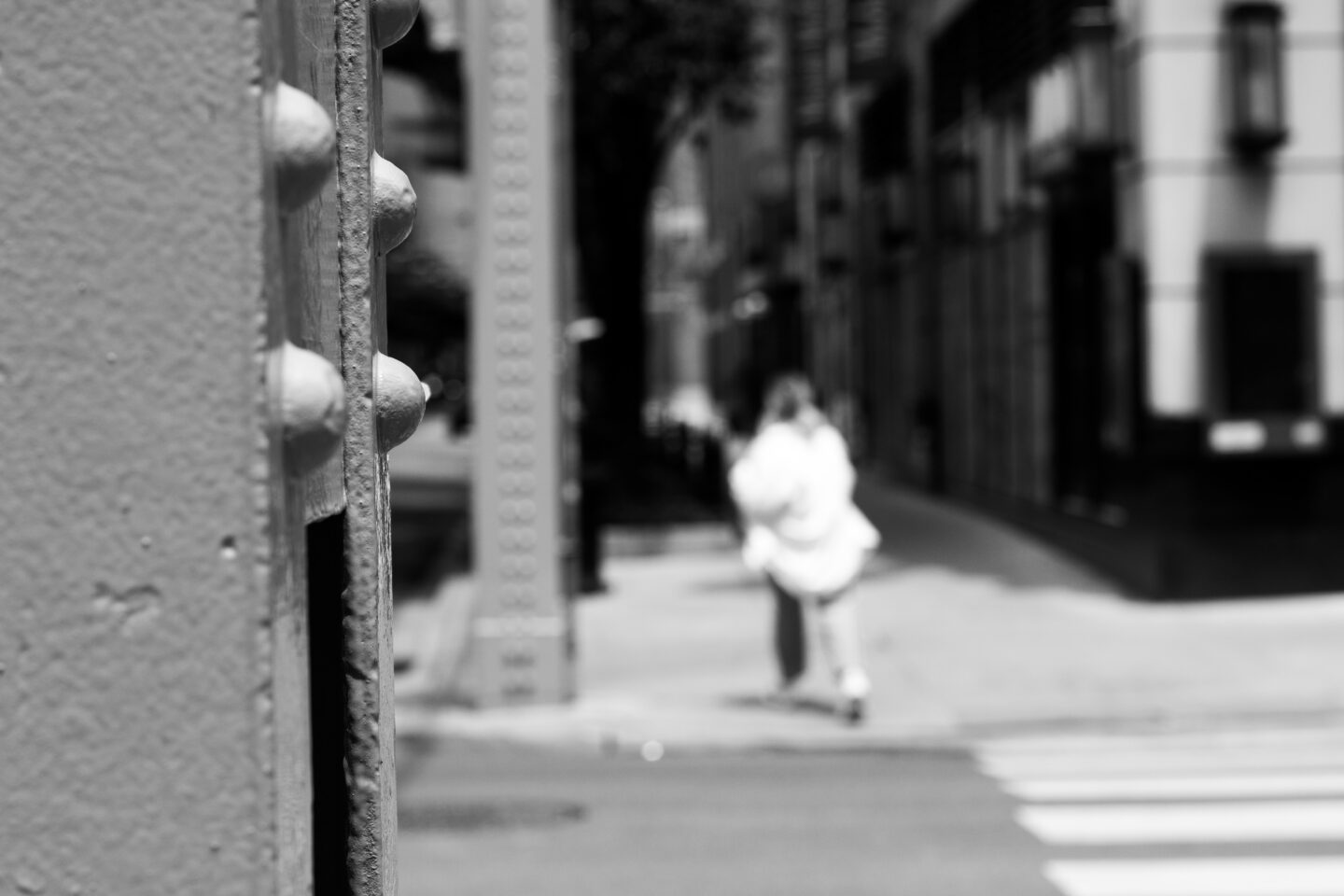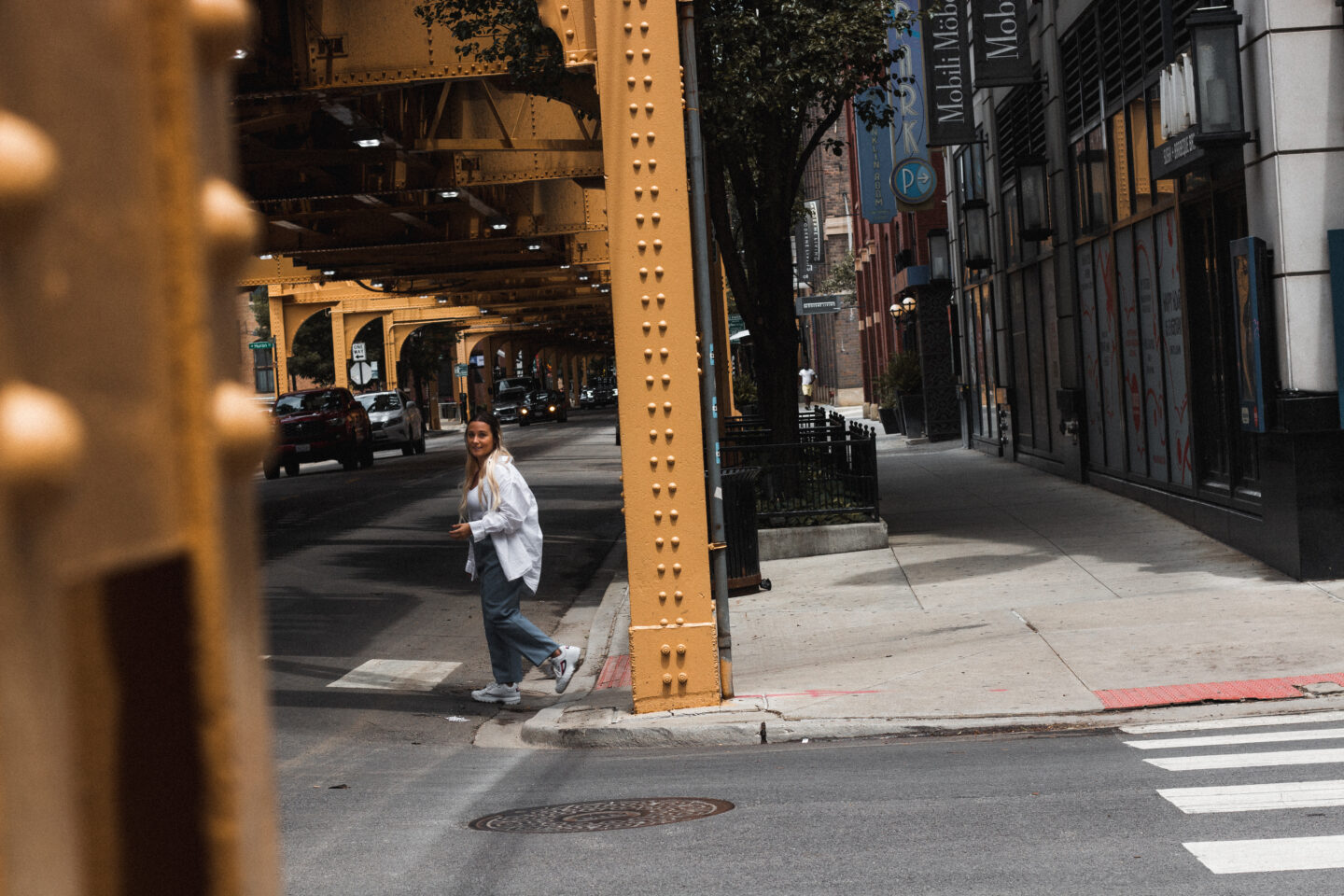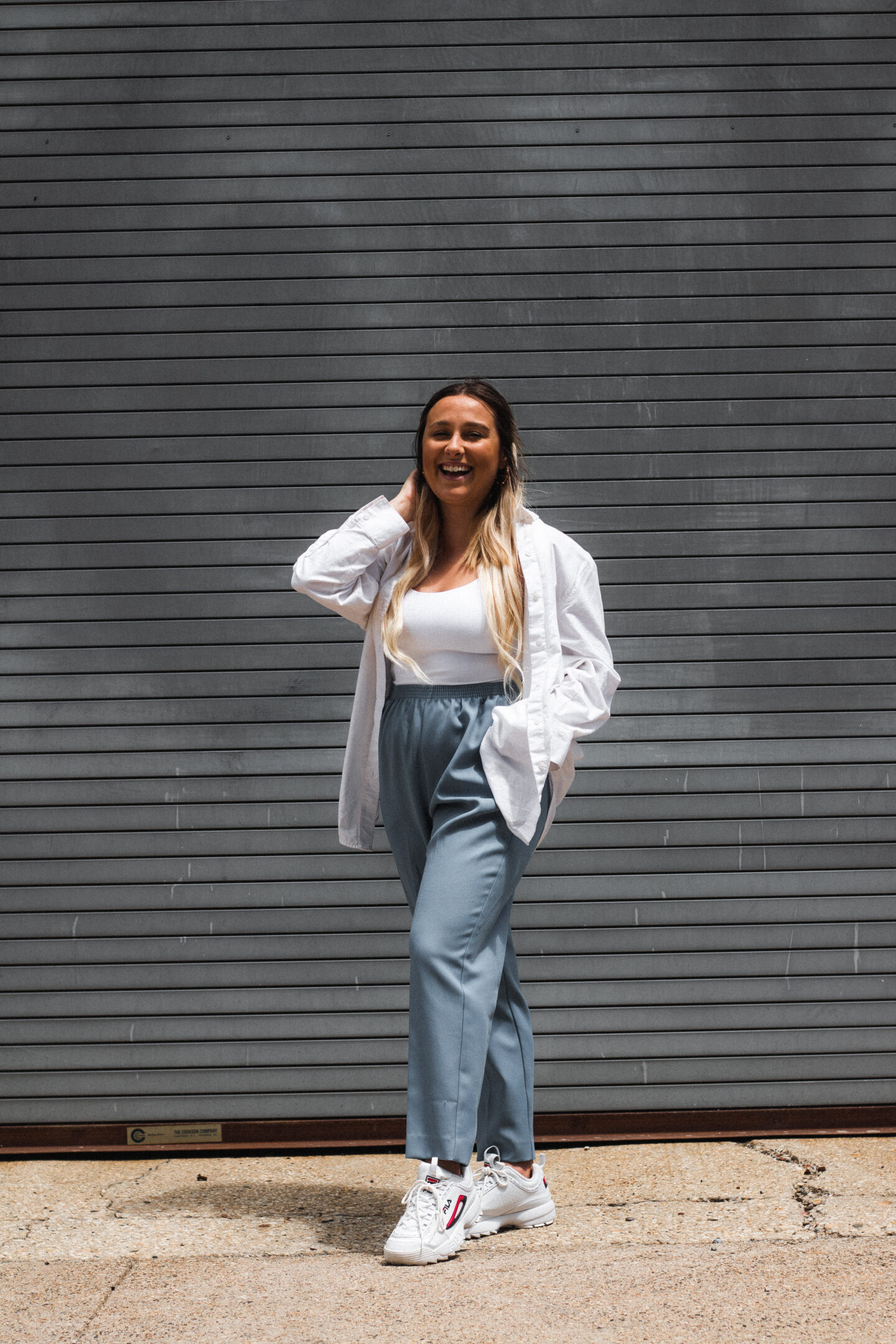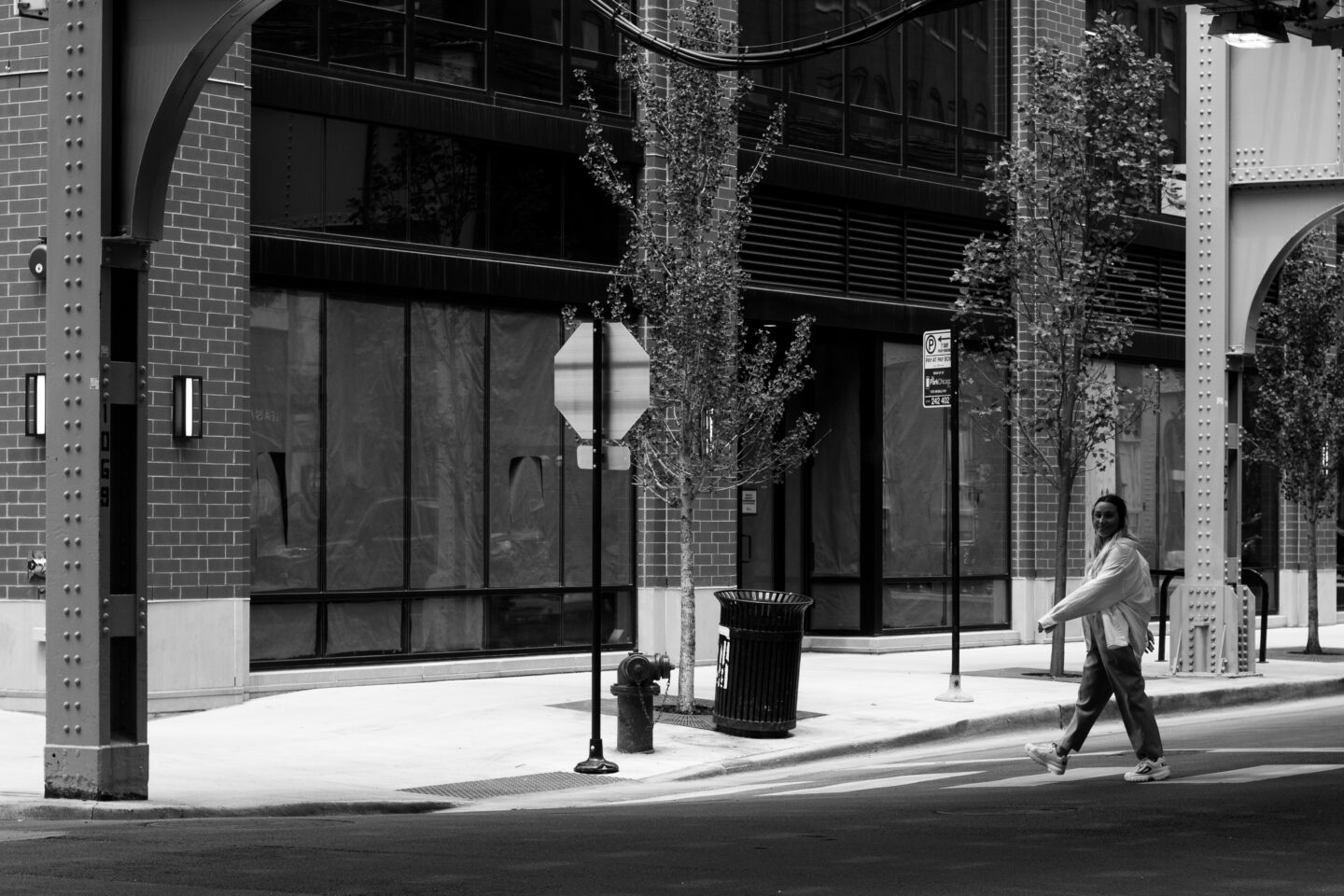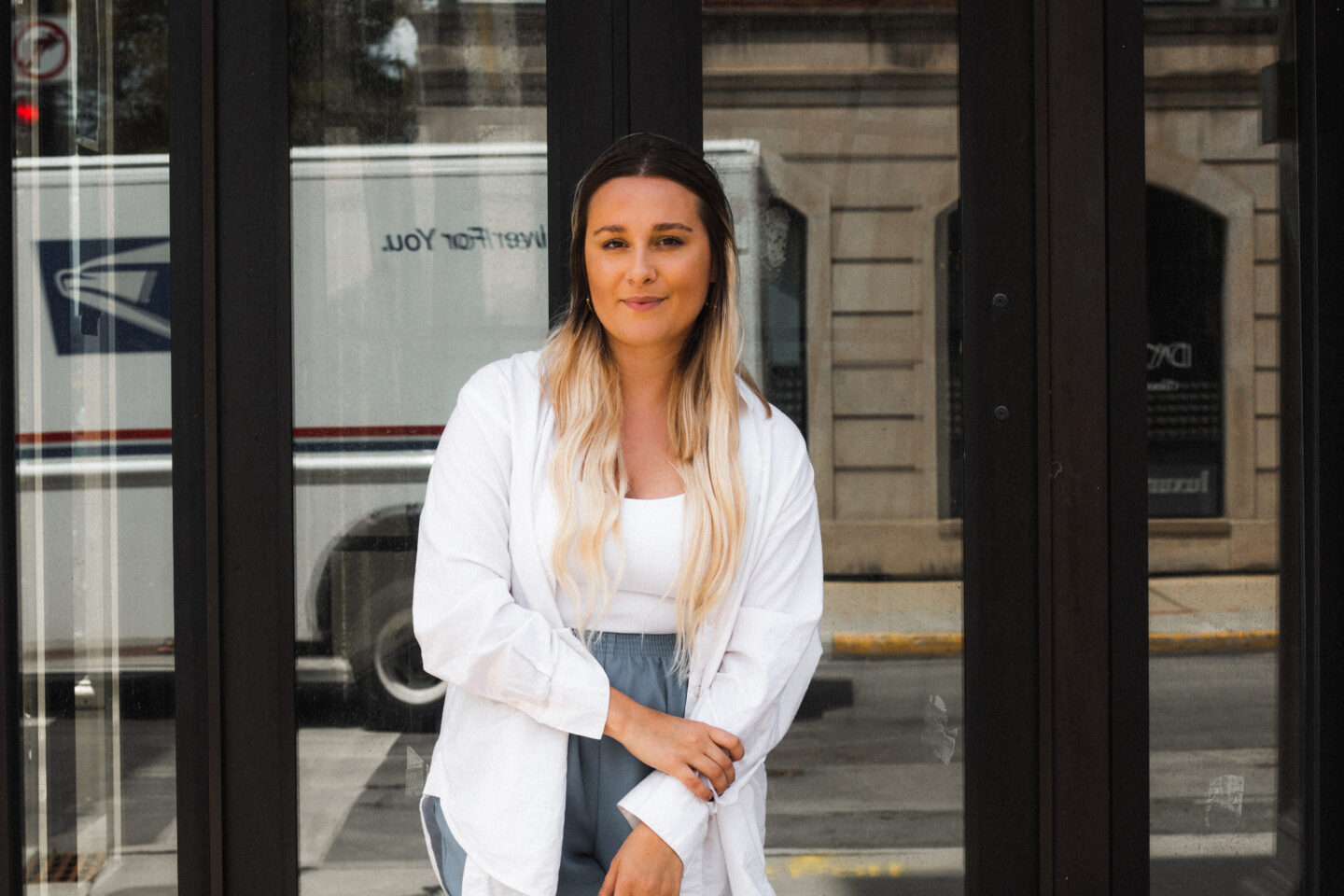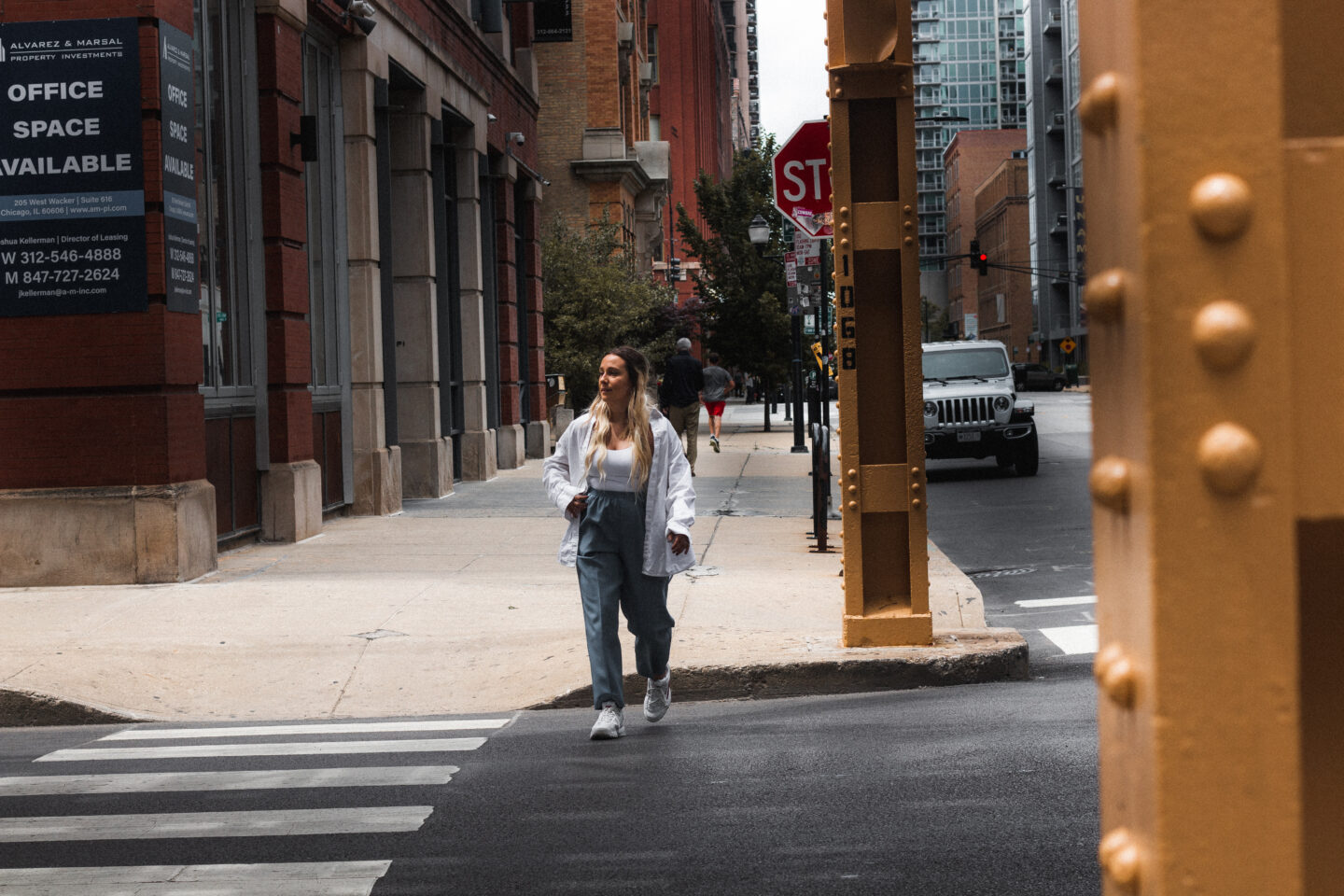 What to Wear on Your Summer Vacation
… That doesn't include a beach.
Hi friends! I hope your summer is going well. So many bloggers are writing about what to wear to your beach vacation. I wanted to give you some inspiration for your none beach vacation. I was talking to a friend lately about what kind of vacation she likes to go on. She admitted a beach vacation is not her favorite way to spend her summer. I thought about how my family wouldn't take beach vacations until December and summer was meant for touristy trips. We went to Boston, Washington D.C., Paris, London, South and North Dakota… Those kinds of trips were packed with history, sites, and landmarks. Now, John and I have been enjoying visiting our friends who are scattered across the country. We spend times in smaller cities to get a break from Chicago. But if I didn't live in Chicago I would say it is the best place to take a summer vacation. There's literally nothing like Chicago in the summer.
During these types of trips it is key to wear comfortable, chic, classic, simple and fun clothes.
So here's a list of things to bring on your non-beach vacation!
A White Button Up – I love my white button up and here's a way I am styling it for the summer.
Crop Tank Tops – I bought a few crop tank tops and am trying out some of my high wasted pants. If I am honest I hate high wasted pants. I am short, I have scoliosis, and no waist haha. So I don't love the look on me but I am going to experiment more and get used to it. It's so easy to create outfits with a few good solid crop tops.
Jogging or Athletic Shorts – I also have been loving my Free People shorts with the wide waist for comfort.
Black Leggings – this is just a given.
Comfortable Shoes! – I have also found that comfortable shoes are important. You never know how much walking you will be doing. I love my Berks, Vans, Tevas, Nike shoes, and on this trip I am adding my Columbia Hiking, waterproof shoes.
Jackets and Hoodies for Layering – Layering is also a great tip. Jackets, tank tops, and light pants can really help you be prepared. Always bring a rain jacket and at least one zip up hoodie.
A Good Pair of Jeans – bring a pair of jeans that can be dressed up and comfortable enough for a car ride. You know the type.
One Purse and One Backpack – I typically will bring a small purse that holds just my wallet, phone and lipstick. I will also bring a backpack for a camera, my iPad, books, water bottle… all the things. I use this especially if I plan on going hiking somewhere or I know there will be lots of walking. My favorite brand right now is KAVU.
Your Best Dress – you know the one that you put on and just feel awesome? Bring that one.
A Blazer – I personally love this look. If you don't want to look like a tourist bring a blazer that is neutral enough to wear with your jeans, bike shorts, and dress.
There's some of my big tips for packing for your road trip this summer. Enjoy! And let me know in the comments some places you've traveled to.
Packing List
1 Legging + 1 Bike Shorts + 1 Athletic Shorts
1 White Button Up
1 Jacket + 1 Hoodie
Crop Tank Tops
Shoes
Blazers
Jeans
Backpacks
Purses